The word yoga means that it is a combined form of mind and body practice. Yoga is of different types and discipline must be followed while one is doing yoga. To learn anything one should require a trainer or may not. In the case of yoga, a trainer is required by most of the people. A yoga trainer is essential for those who are quite interested to do yoga in gyms or yoga centres but not at home.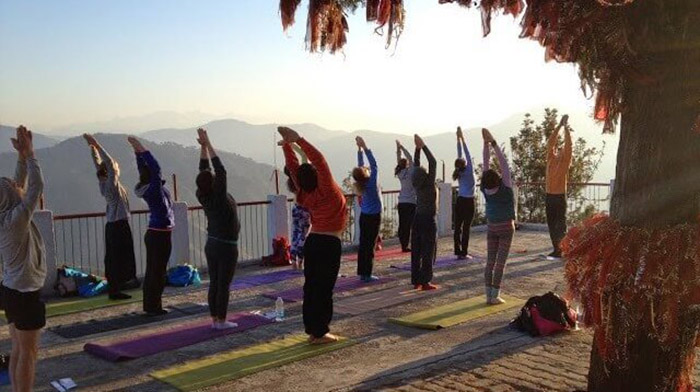 A trainer is the one who teaches new things or skills to the person who is interested in learning something. Trainers are also called instructors and they must be followed well if the students want to learn new skills.
Becoming a yoga teacher or trainer is not so easy. Someone should have an interest in yoga or has the interest to take yoga as his or her profession but not passion. The person has to cross certain training levels before becoming a good yoga teacher. The person has to know the basic postures, some basic asanas and styles before applying for the training session. The person who wishes to become a yoga teacher must be a regular practitioner of yoga.
The origin of yoga or the history of yoga had started in India. In India the majority of parents want their child to become doctors or engineers or involve in higher occupations. They sometimes do not think about what their child has an interest in. But nowadays there is great scope in yoga as well.
Scopes of Yoga teachers in India: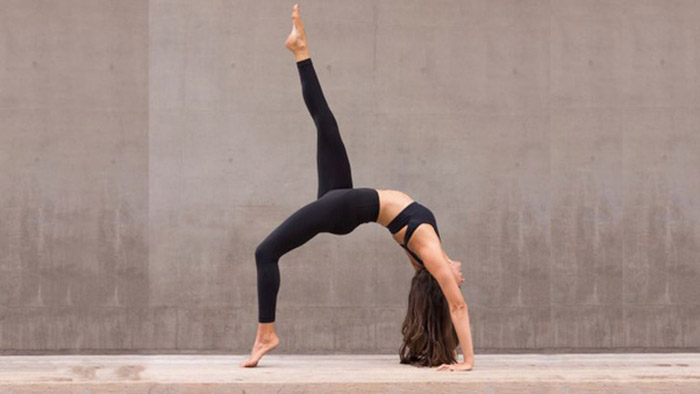 There are many scopes in India for yoga teachers. They can be assigned as instructors, therapist, advisor, yoga specialist or a yoga teacher. There are many scopes in yoga. Yoga can be made as a profession of a person. It teaches us how to gain inner peace and control our mind when we get too much irritated due to the busy schedule of our life.
Yoga teachers express or share their knowledge and experience to the students. They teach us the science behind meditation or yoga. Yoga is very advantageous for our health. The asanas that are practised are very essential to maintain our fitness and also mental health. The breathing exercises are also essential to clear the respiratory system. The scope of yoga is increasing day by day. People are very cautious about their fitness which is very important. This can also prevent us from suffering from any kind of diseases. Yoga also acts as medicine.
The eligibility criteria and the courses for yoga trainers in India: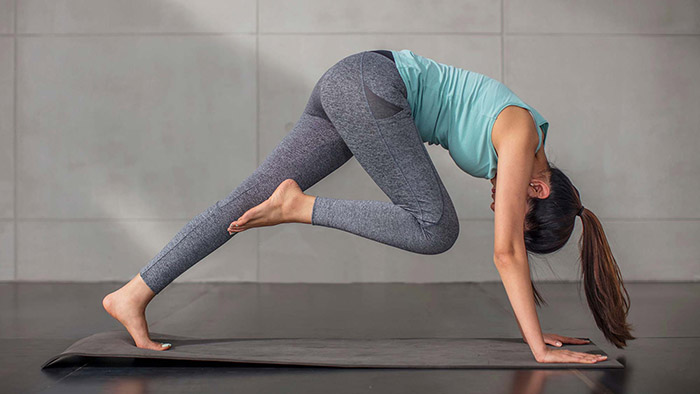 Students who want to keep yoga as his or her career, they can possess many courses in this field. Some courses are as follows.
Certificate Course:
This course is called the Certificate Course in Yoga (CCY). This course continues for one and a half month. The student should have passed class 12 to be eligible for the course. This course can be applied by everyone. They may be teenagers or adults or elders.
Bachelor course: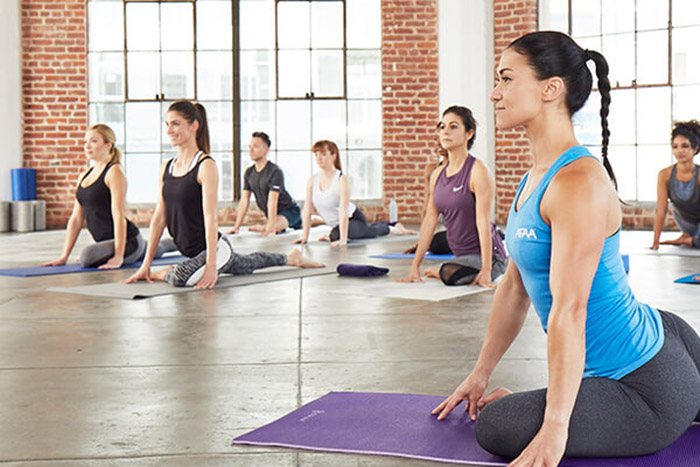 There are two bachelor courses.
Bachelor in Arts (Yoga philosophy): This course is for three years. The student should have passed class 12 to be eligible for the course. The streams may differ from person to person. But one thing must be common for every applicant for this course. They should secure a minimum of 45% in their board exams.

U.G Diploma in Yoga Education: This is also an undergraduate course. Its duration is of one year. But this course is one step forward from other courses. This course provides an internship for an additional six months. To apply for the six months internship, the student must be a graduate from any stream with a certificate in Yoga. 
Master course:
There are also two master courses in yoga.
P.G Diploma in Yoga therapy: The duration of this course is one year. The criteria for a post-graduate course are that the applicant must be a graduate from an eminent university in any stream.
Master of Arts in Yoga: This master course is of two years. It also requires the same criteria as P.G Diploma in Yoga therapy. This course requires a graduate too.
Skills required in Yoga Training for beginners:
Academic qualifications are very much important to keep yoga as a profession. The courses enlisted are very important. From these courses, the students learn the theory as well as the practice of yoga. They learn to do the postures and the reasons behind every posture. They must learn themselves first before becoming a yoga trainer.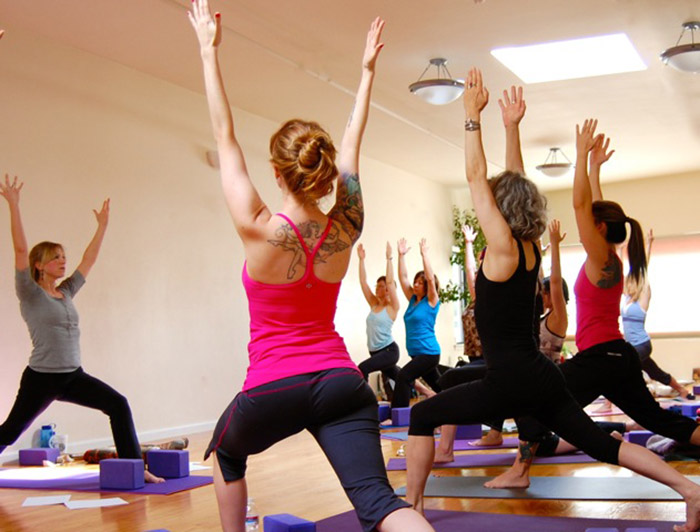 The remaining skills that are required to become a good trainer are mentioned as follows. They must possess a good skill to communicate with different people. The beginners are taught how to interact with people who will come to learn yoga in future. The beginners to become a trainer in future must possess skills to motivate people to practice yoga. They must have the quality to influence other people in society.
Yoga teacher training session is very much important for beginners in India. The beginners must have the will power to do the most difficult asanas or postures. The career scope is vast as yoga trainers. They can be a part of health clubs or join as a professional trainer in a private gym or can become individual clients' homes. A yoga trainer needs to follow all the steps to become the best. Beginners must earn skills during training to become a good trainer.