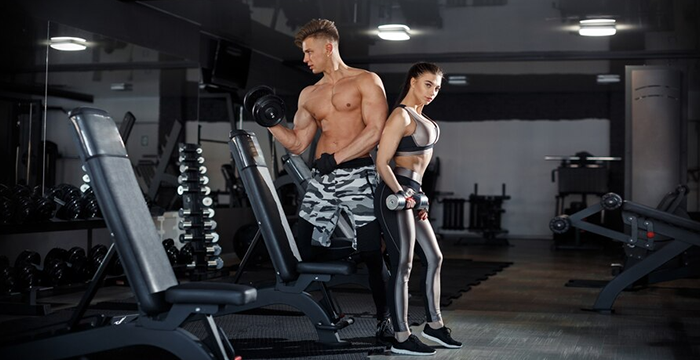 If you are running a fitness club and have not used any fitness software yet, you may miss a lot of the benefits it can provide to your business. However, choosing advanced and reliable club management software for your club can be tricky, with so many available options. This post can help you learn more about advanced club management software, i.e., what it is and why does your business need it?
What is Club Management Software?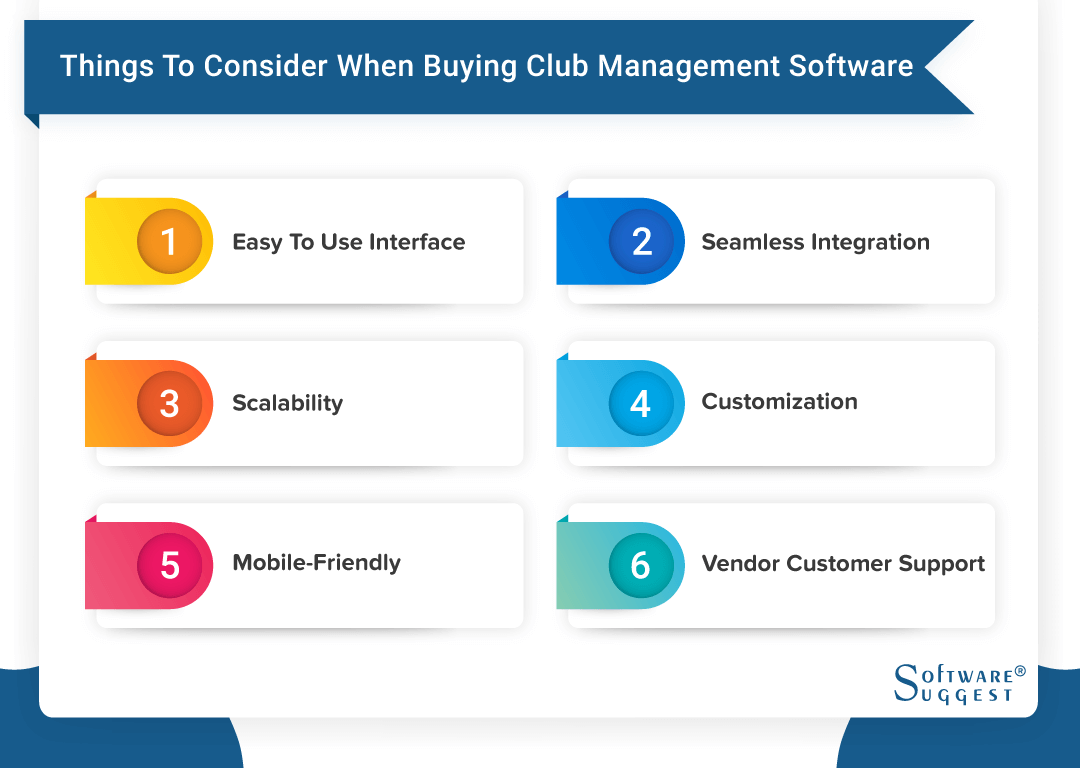 Fitness organizations may manage all facets of their operations and run their studios effectively with the help of the capabilities offered by gym management software. Club management software, fitness software, or gym scheduling software is other names for gym management software.
Whatever their names, these platforms all have comparable feature sets and serve the same functions. Fitness business owners and operators can schedule classes and trainers using gym management software, keep track of their members, interact with customers, and process payments.
What Type of Businesses Need it?
Despite the word "gym" appearing in the software category, many other kinds of businesses employ gym or club administration software. When it comes to software requirements, health clubs, boutique fitness studios (including specialty disciplines like spin, barre, pilates, yoga, and HIIT), health spas, CrossFit gyms, martial arts studios, fitness centers, personal training enterprises, and sports performance companies are all in the same category.
Who Uses The Software?
All employees of a fitness club interact with the program, including the front-desk staff, trainers, and club owners and operators. However, how people use the program will vary based on their function.
Trainers and instructors will use the program to manage their availability, check their timetables, and monitor member data. The software will be used by front-desk employees (which at many studios, particularly boutique fitness, consist of trainers) to sign up customers for memberships, schedule classes for members, and handle payments. Owners and operators will use the software to view reports, design new courses and programs, control marketing messages, and manage instructor salaries.
However, club management software is used by more people than only employees. The company's customers do as well. Client-facing portals for gym management software allow users to log in, sign up for memberships, schedule new sessions, and do business with the studio.
This means that while choosing software, fitness studios must realize that their choice affects both their members and internal operations. When using a gym's software, the user may decide to switch to another one if they had a bad experience.
Why is it Essential to Use Club Management Software?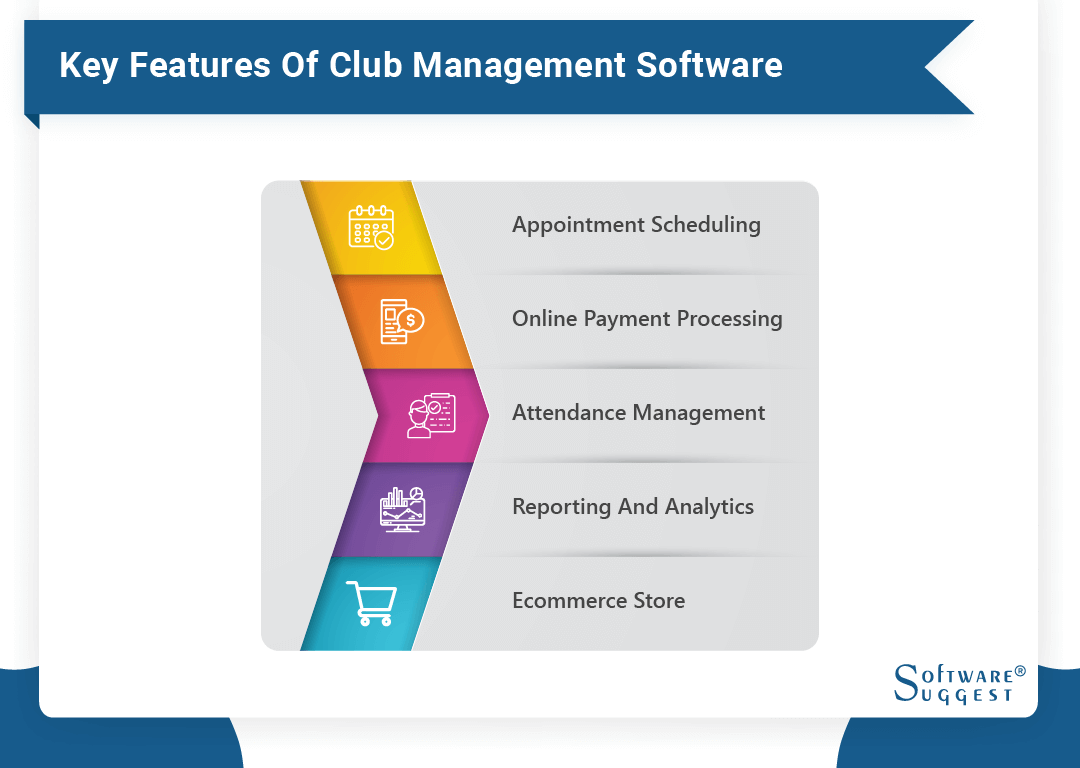 We have talked about what fitness software is and what it does. Now, why do clubs and studios need a one-stop management system?
It enhances studio operations:
Simply said, club management software enhances the productivity of a studio. Spreadsheets are effective while the business is starting out, but ultimately, the administrative workload becomes too much. Routine chores like data entry, member check-ins, schedule administration, and membership renewals can be automated with the use of gym management software. The studio's daily operations have been streamlined, giving staff members more time, attention, and energy to focus on other aspects of the company.
It contributes to greater member satisfaction:
A good fitness app can make sure people stick around at your gym. If it's easy to use for booking workouts on their phone or computer and they like the gym vibe, they'll keep coming. But if the app is confusing and members struggle to use it, they might get frustrated and find another gym. It's not just about making things smooth for members; some apps also let new folks sign waivers online, skipping the front desk hassle. Plus, these apps help gyms connect with members through smart marketing, showing they care about each person's fitness journey.
It helps in making wiser business decisions:
Club management software is crucial for a third reason: it facilitates quicker and more informed decision-making on the part of owners and operators. Studios may learn more about things like membership success over time, watch retail sales, view overdue balances, and visually represent business KPIs over time using real-time data and smart analytics.
Each transaction adds more data points and provides a clearer picture of the overall status of the business because the payments platform is integrated with the business software. It also does away with the requirement to export data from several sources so that you may use it in a spreadsheet to perform computations.
Conclusion
In the dynamic world of fitness, having the right advanced club management software is like having a reliable workout buddy—essential for growth and lasting success. Whether you're running a fitness club, studio, or gym or working as a personal trainer, the right software can make all the difference.
Do your research to find a leading provider that aligns with your current needs and future goals. As you explore options, Shapenet emerges as a promising choice, standing out as a partner that can support your journey both now and in the long run. So, if you're on the lookout for a dependable fitness ally, Shapenet might just be the right fit for you.