Scroll over as we bring a few hacks to make your old denims appear new and how you can create glamorous and flashy looks with your denim wear:
1. Turn Plain Jeans Into Boyfriend Jeans.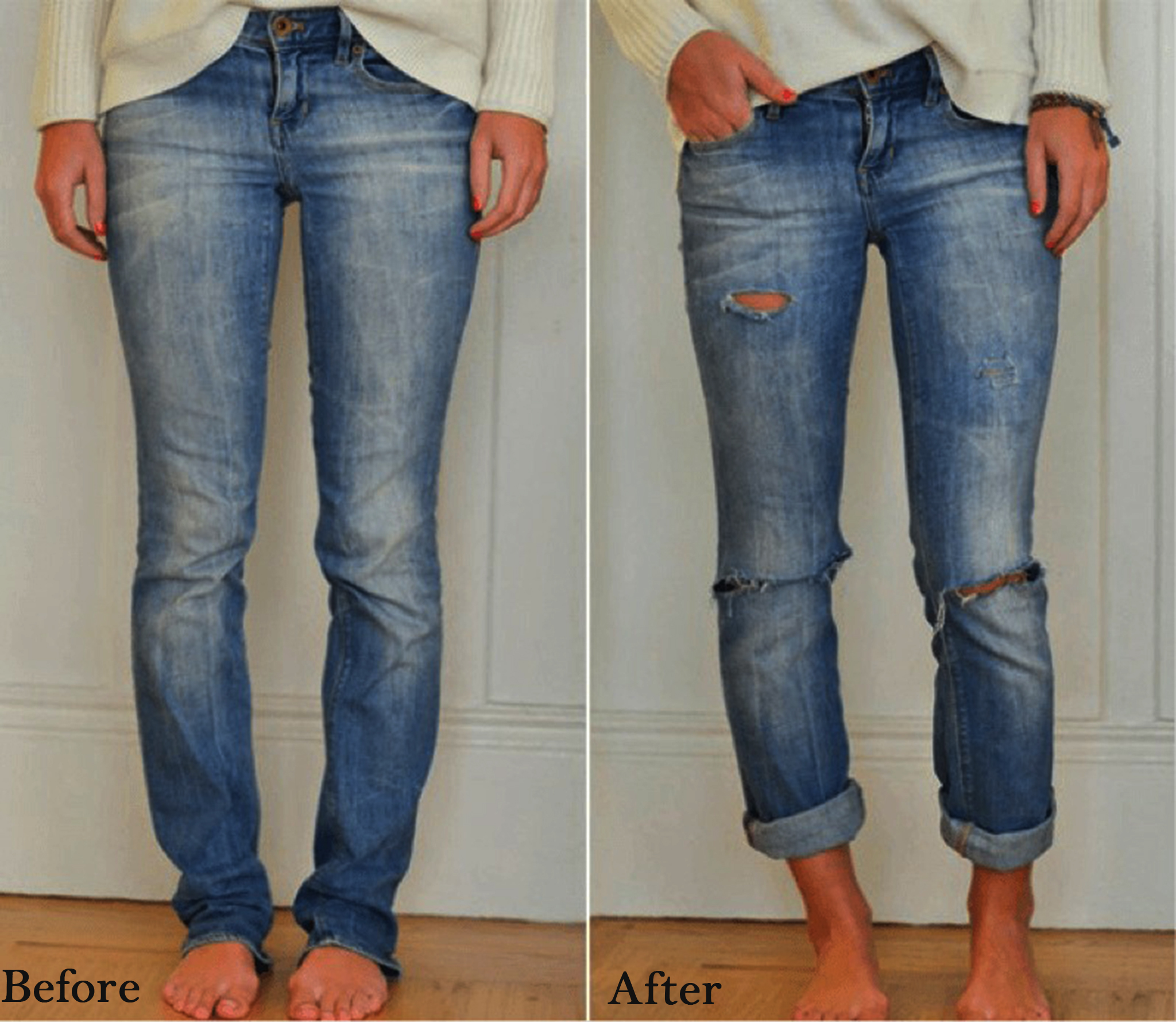 2. Turn Your Old Jeans Into Shorts.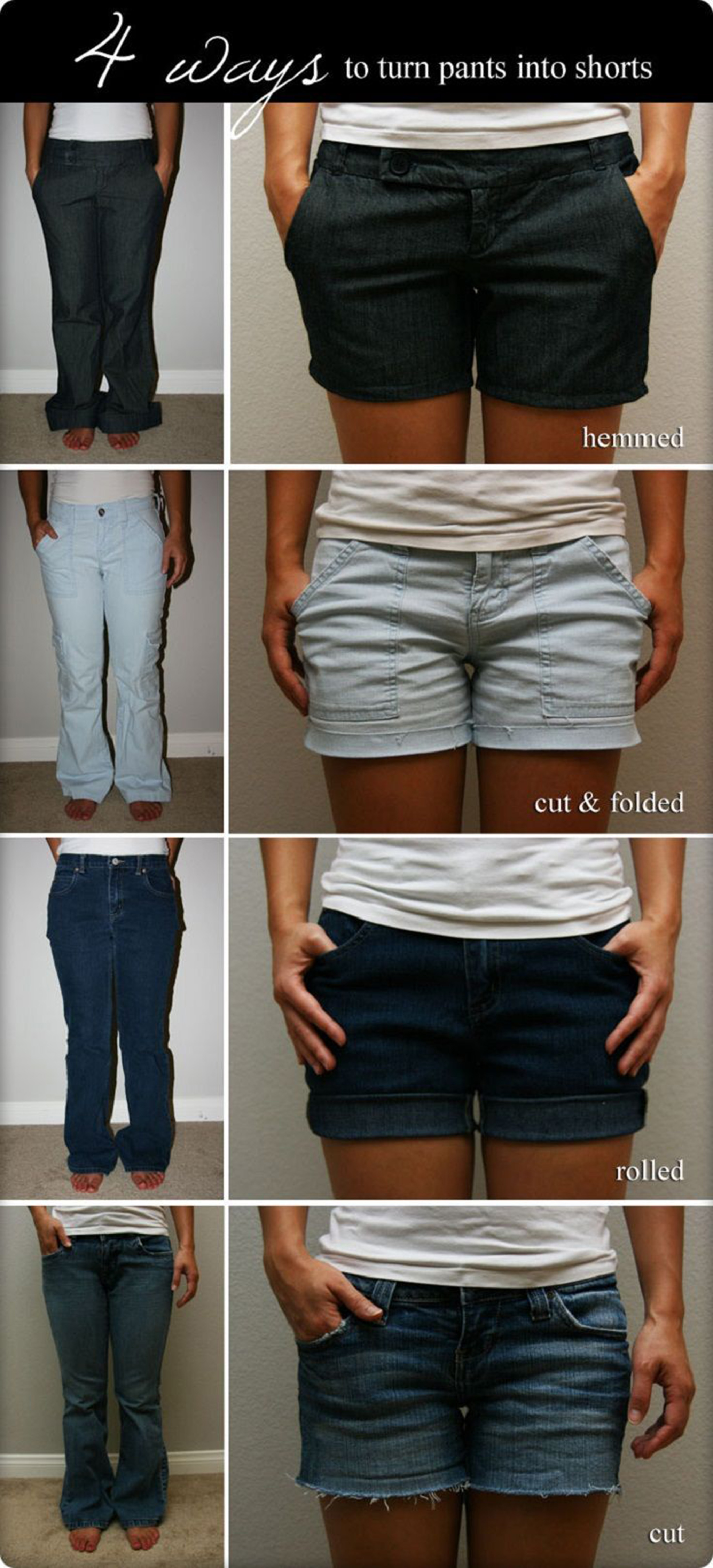 3. Cuff Your Jeans Like This To Look More Fashionable!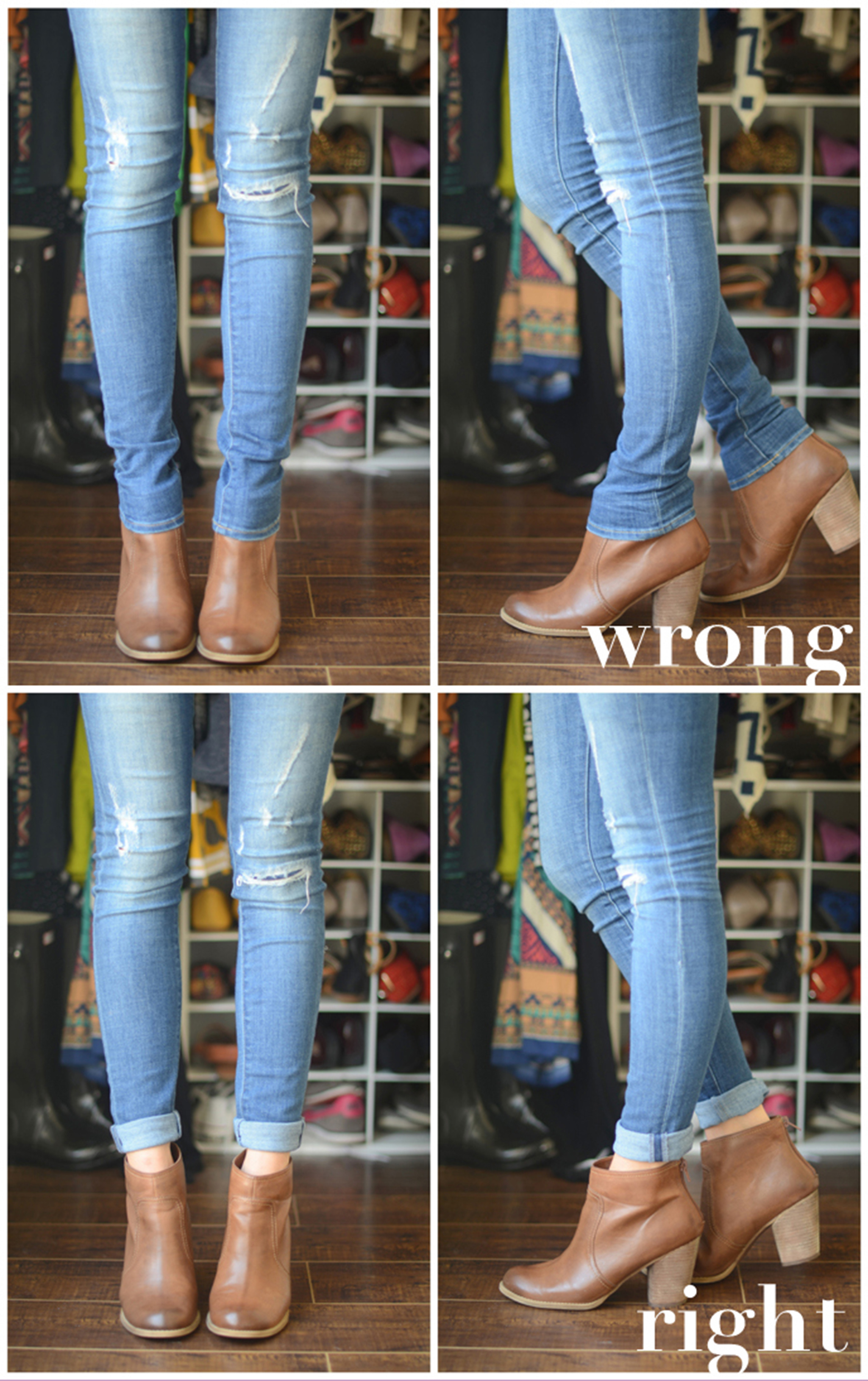 4. Create Aztec Designs On The Ankles To Give Your Denim Unique Chic Look.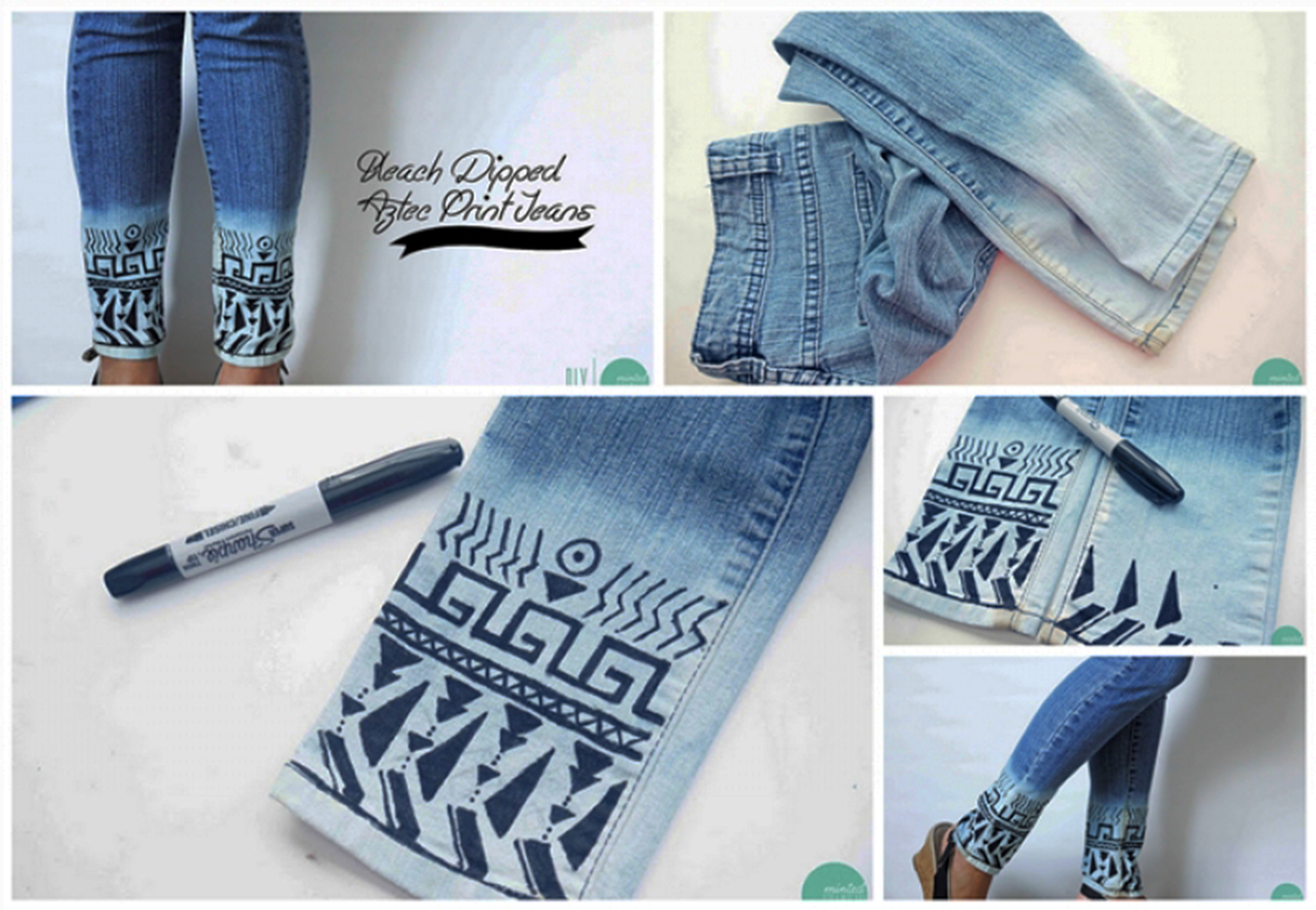 5. Get Ripped Design On Your Jeans.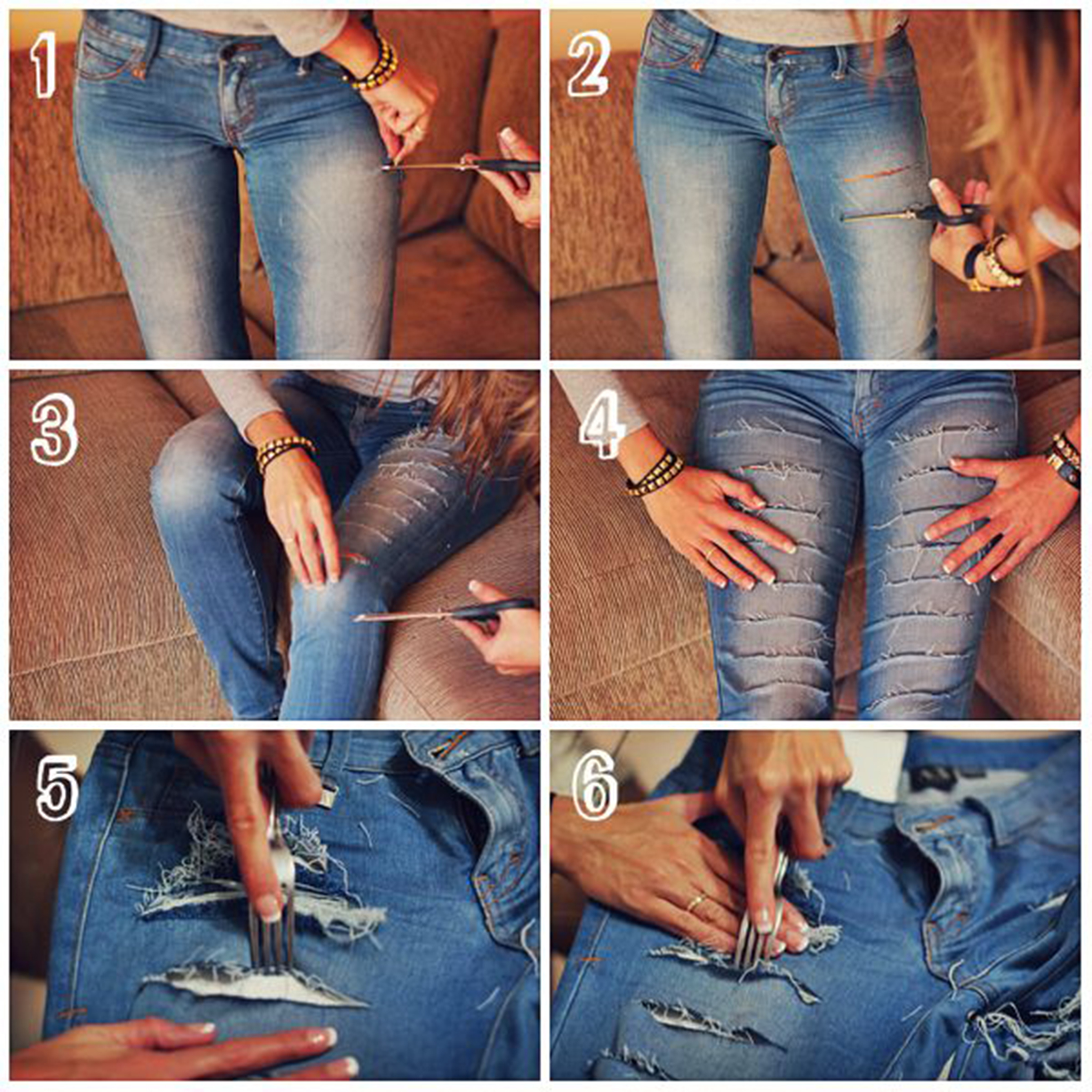 6. Distressed Jeans.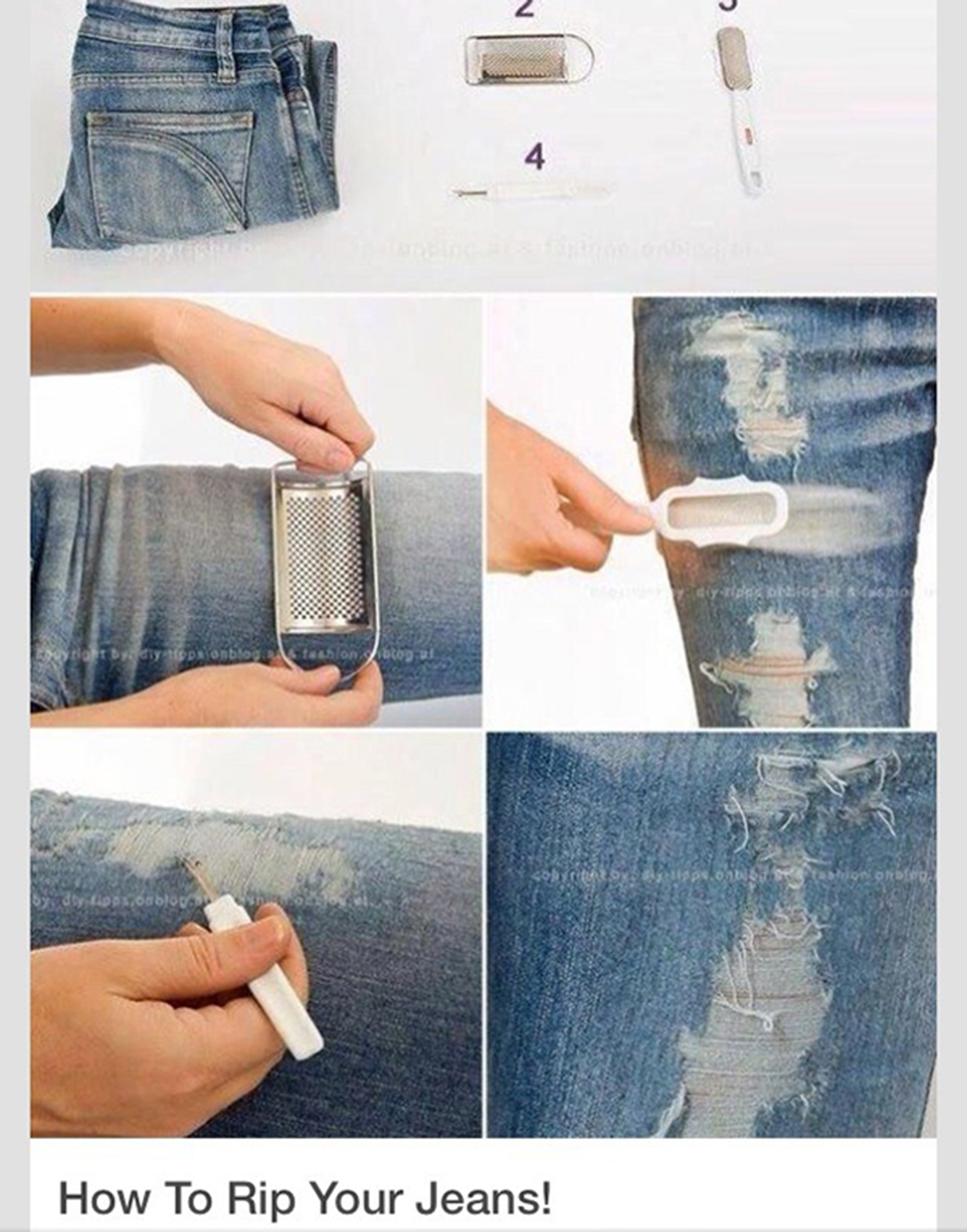 7. Add Laces To Your Denims.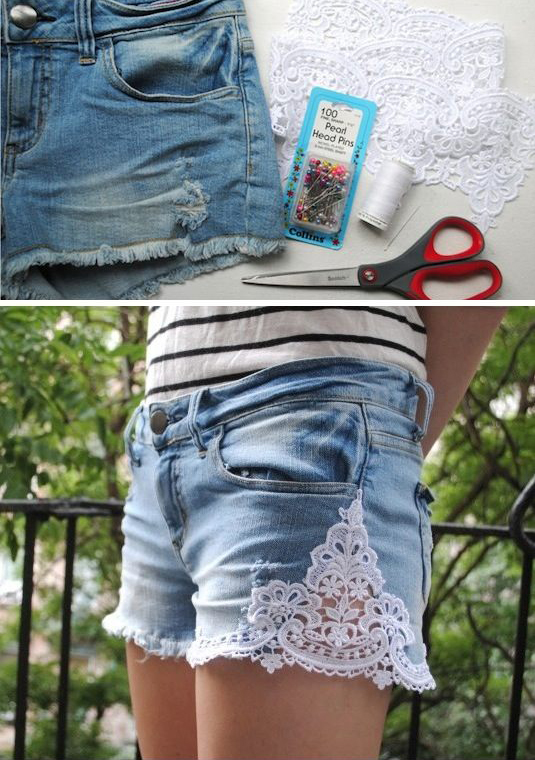 8. How To Cuff Your Jeans With Ankle Boots.
9. Fix Your Lose Jeans Like A Pro.
10. Distressing And Coloring.