Applying eyeliner is one of the best makeup trends and with this trend came the winged or cat eyeliner that is breaking the internet. With the new fashion trends coming up everyday, the latest buzz in eye makeup is the trio eyeliner trend. The trick is to combine your regular liner with another eyeliner shade giving your eyes a dazzling look. The look can easily be achieved once you know how you create the flicks in 2 different colors. Scroll over as we bring you the steps to get beautiful trio eyeliner look:
1. Trace A Aqua Colour Line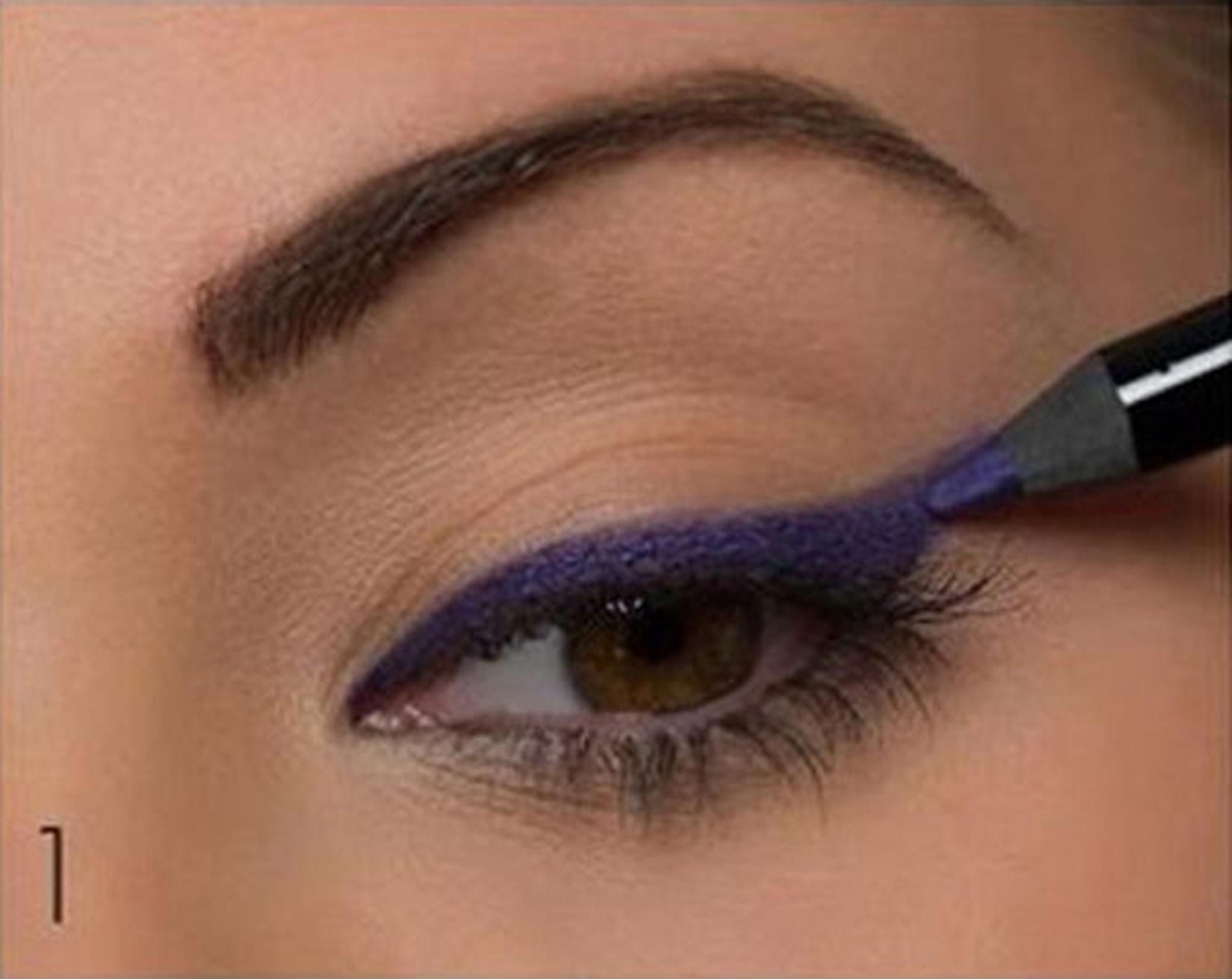 To create trio look, start off with lining your upper eye lash line with aqua colour eyeliner. Make sure you create a flick in same way as you would with your regular eyeliner.
2. Create Your Regular Cat Eyeliner Flick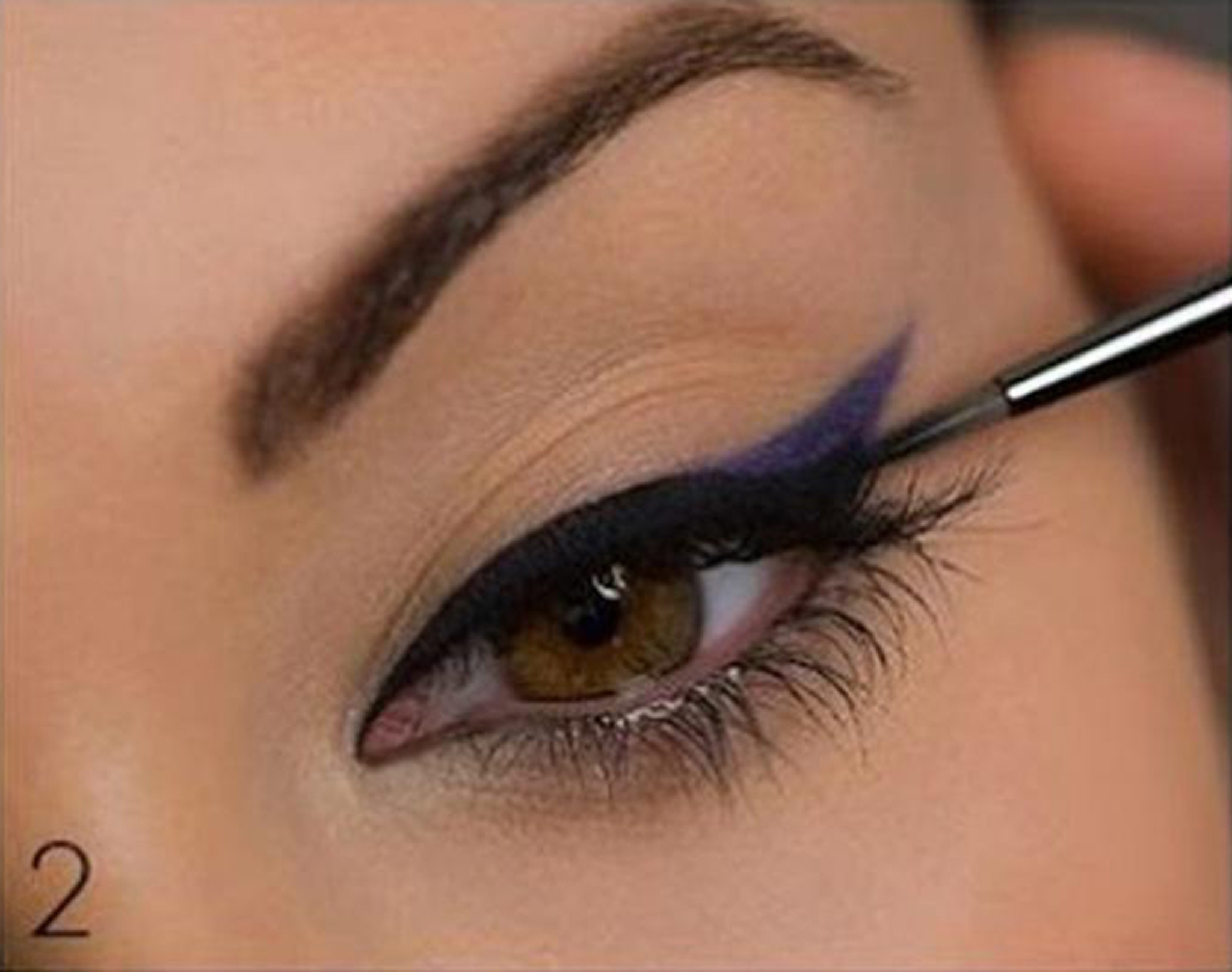 Once you have applied the aqua eyeliner, apply your regular black eyeliner on your upper lash line.
3. Apply eyeliner On Lower Lash Line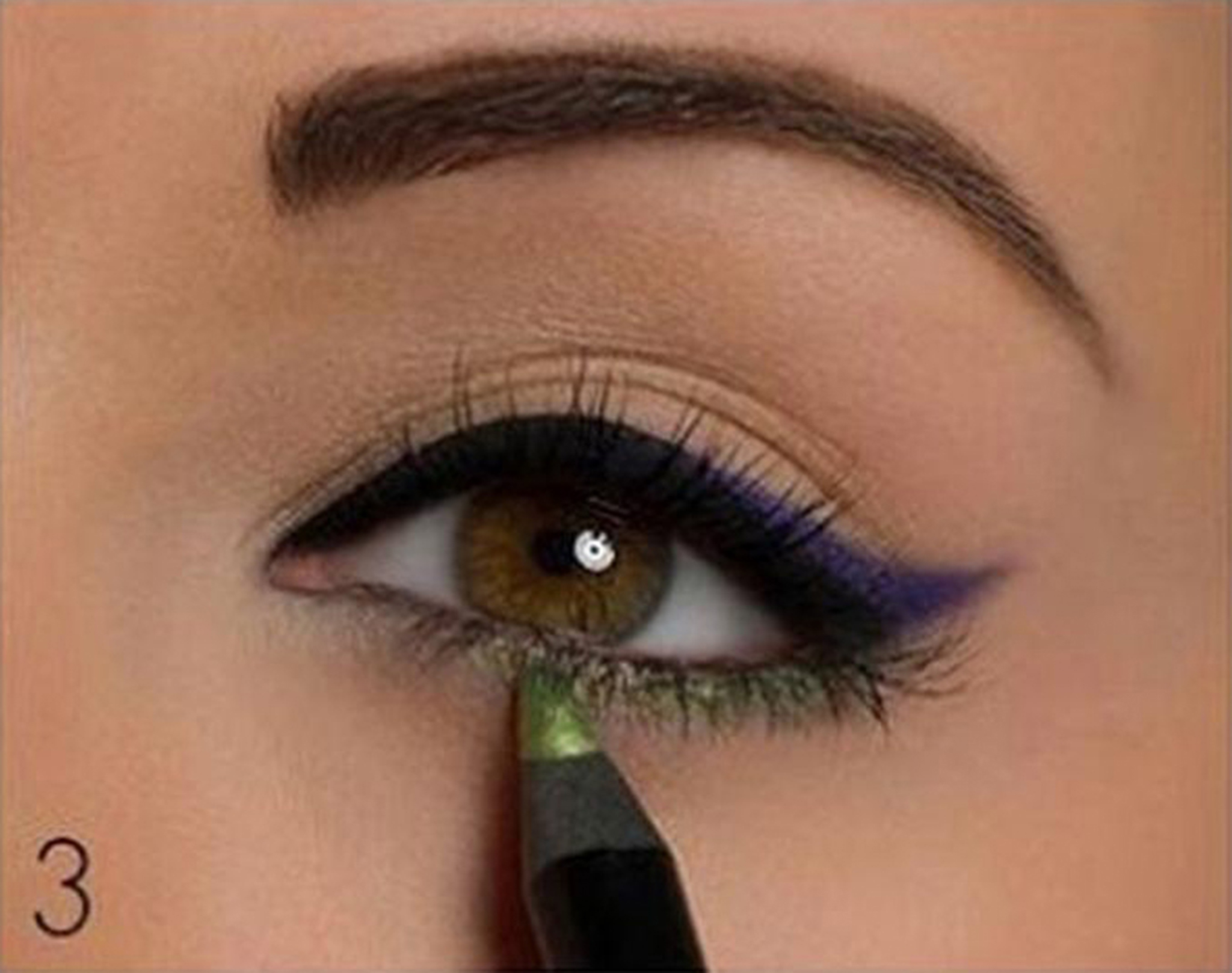 Apply a lighter or a contrasting shade of eyeliner on the lower lash from out corner to center. You can choose a shade like glittery green or any other shade which can match your outfit and overall makeup.
4. Complete The Look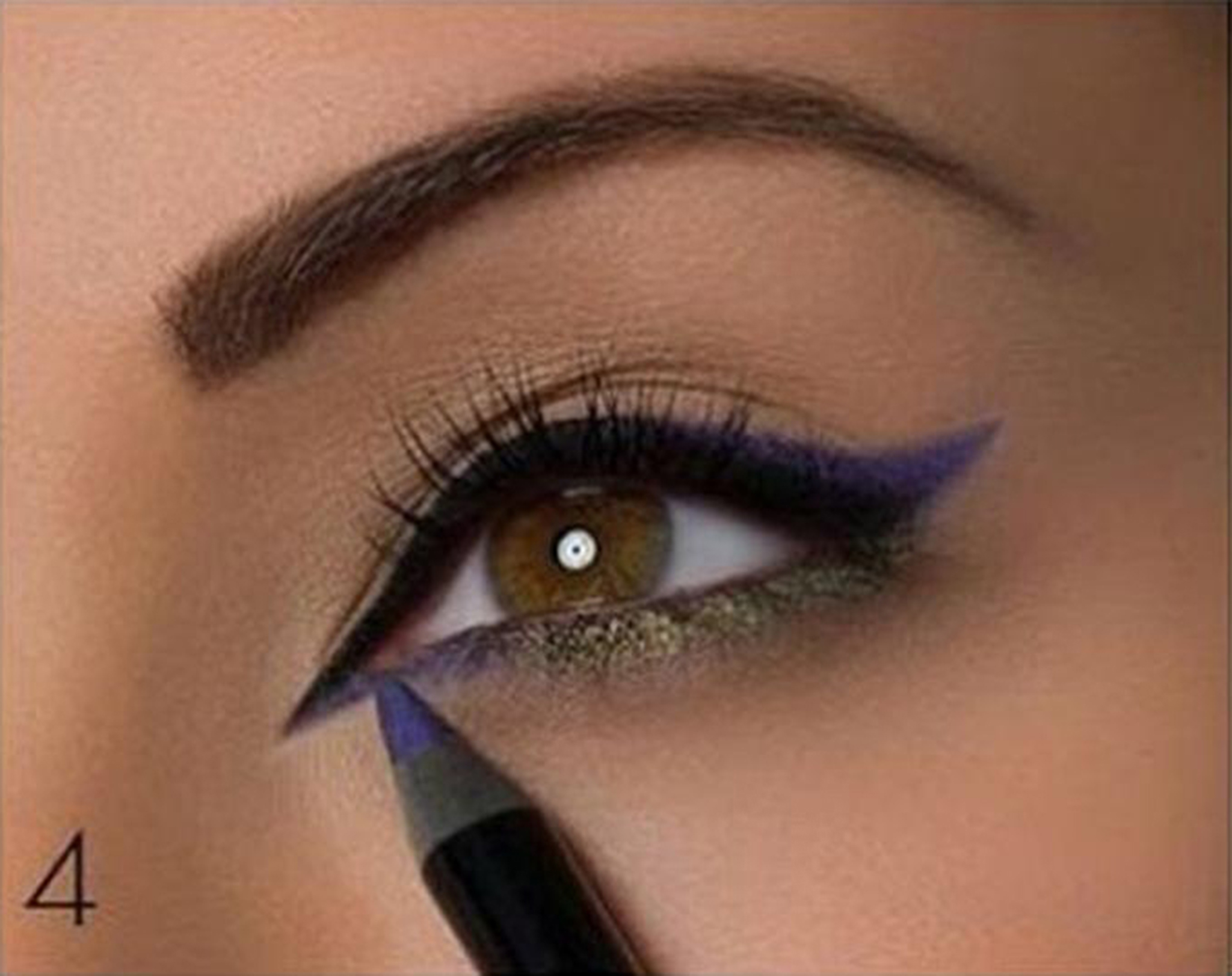 To complete the look, draw eyeliner from inner corner of your eyes to center. Join the two 2 lines on the lower lash to get a perfect trio effect. Take the aqua shade draw a thin on the inner corner of your eyes that meets the green eyeliner.
5. Your perfect trio eyeliner is all set and you are ready to rock the day.