Don't have time to hit parlor? Don't worry you can get your eye brow shaped by yourself. Thicker eye brows are always in trend, as they enhance look and define eyes nicely. Do you wish to get perfect eye brows shape without pain? If you have wasted your time using razors, pluckers, and waxing your brows then this is the right time to know easiest and painless trick to shape your brows quickly. Don't be dependent on anyone, learn this simple trick and get your eye brows shaped perfectly. Here what you need is brow comb, pencil, tweezers and hair removing cream. Let's have the look at the tutorial to be perfect.
#. Bad shaped Eye Brows Look Nasty and Spoil Look! What is The Solution to Get Them Shaped Without Pain?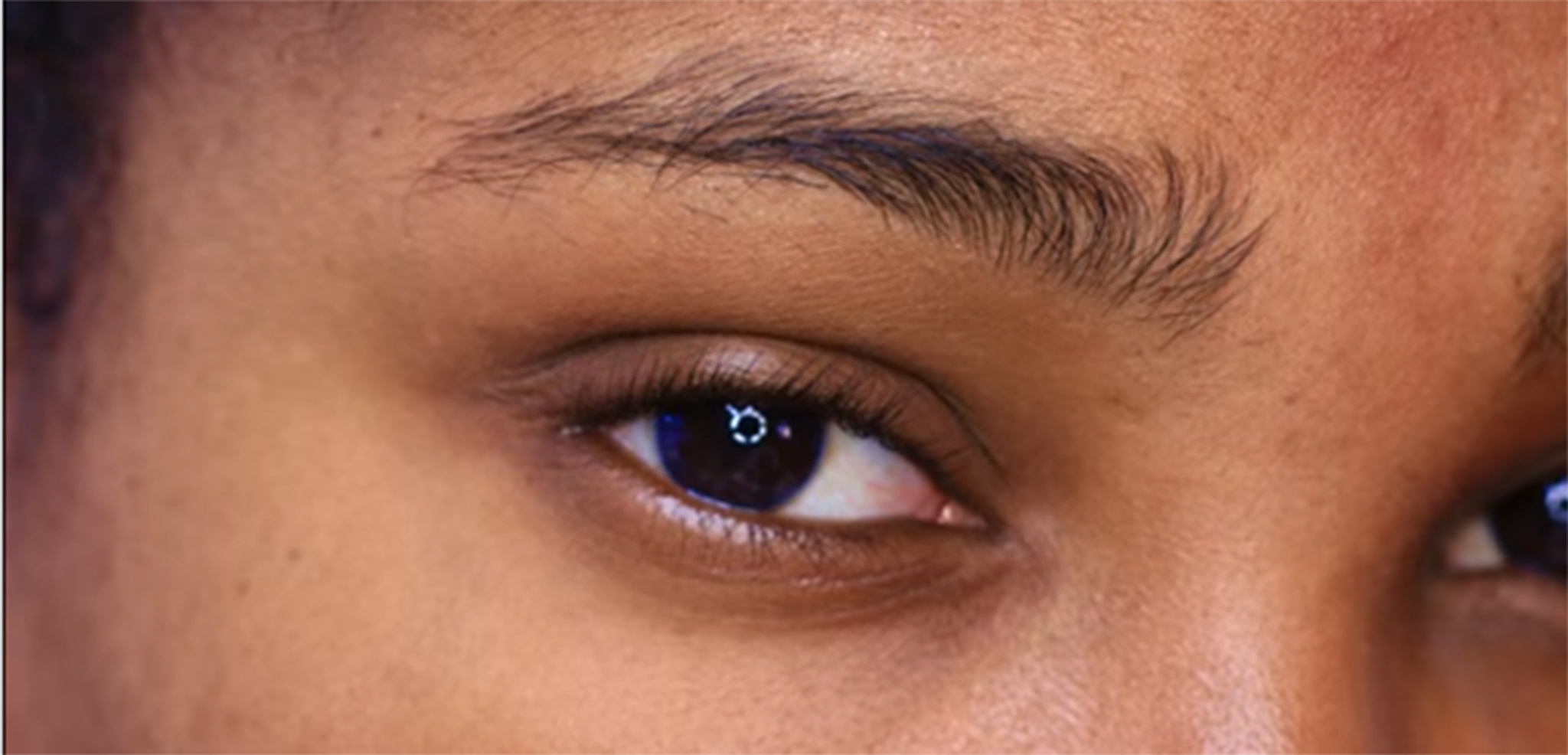 #. Take An Eyebrow Pencil, and Draw Its Corner And The Desired Shape You wish To Make!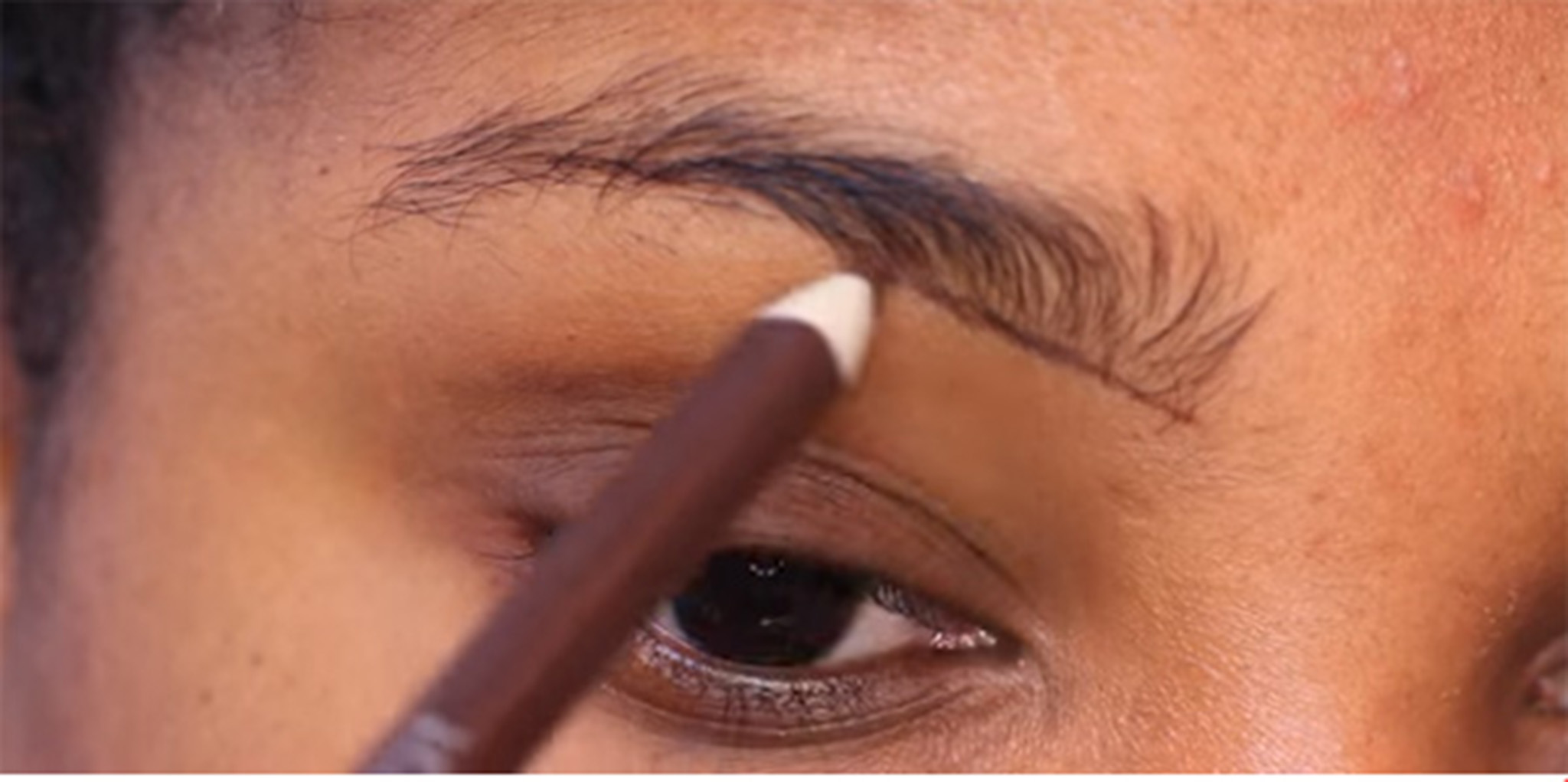 #. Make Sure To Draw A Perfect Shape!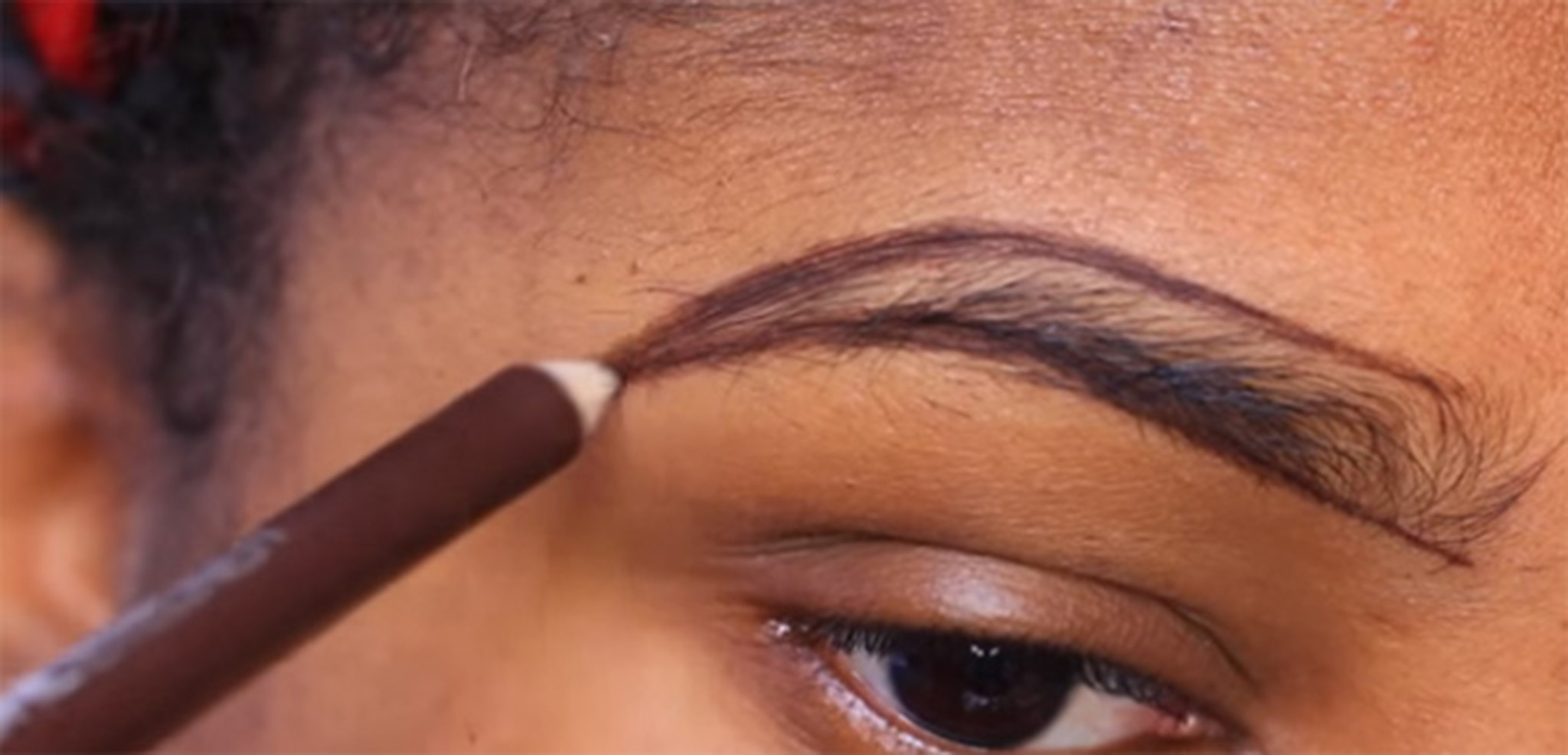 #. Apply Hair Removal Cream On The Edges Of The Shape You Have Made Through Eye Brow Pencil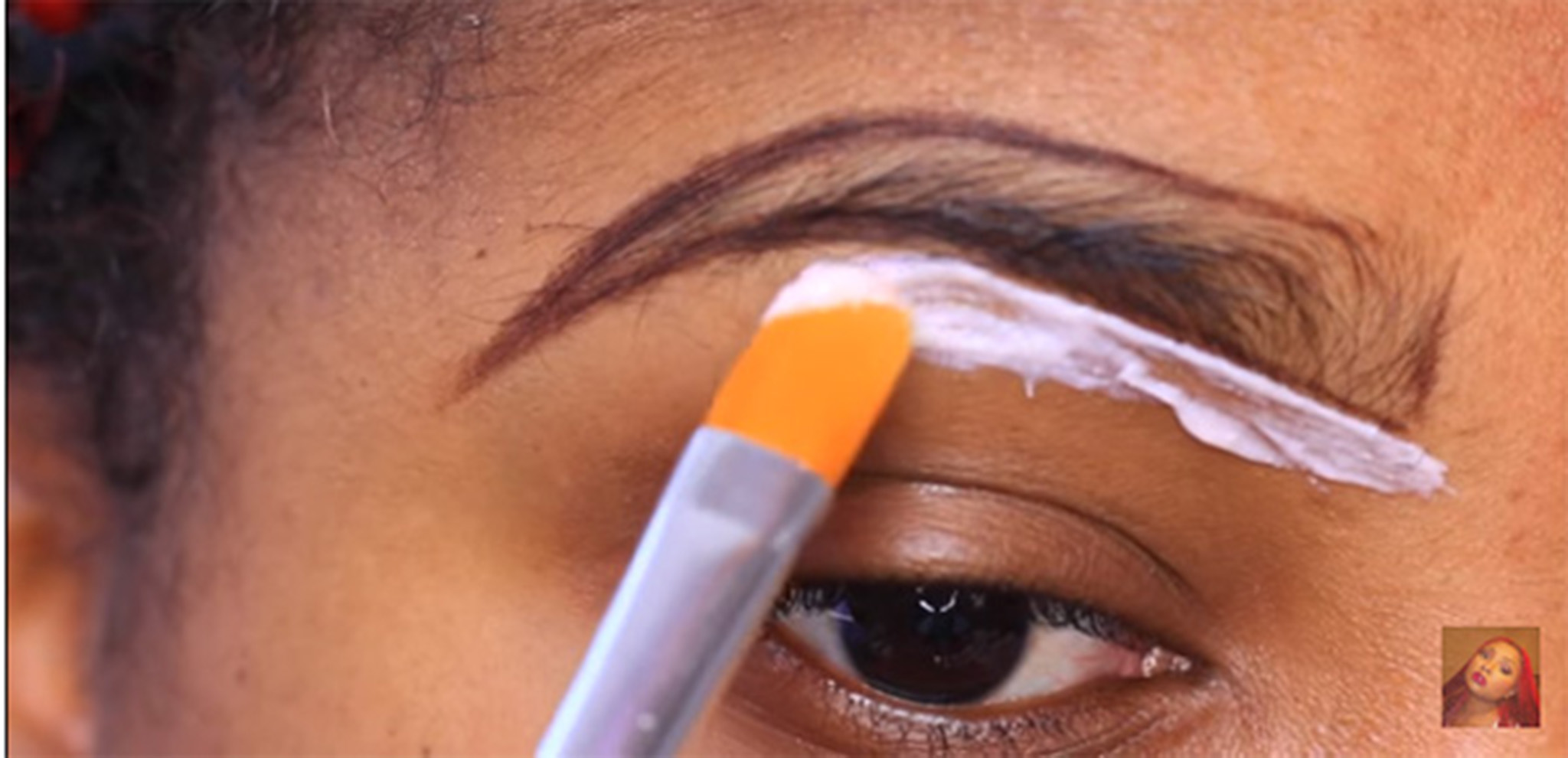 #. Like the Above Image, Apply Hair Removal Cream On Both Side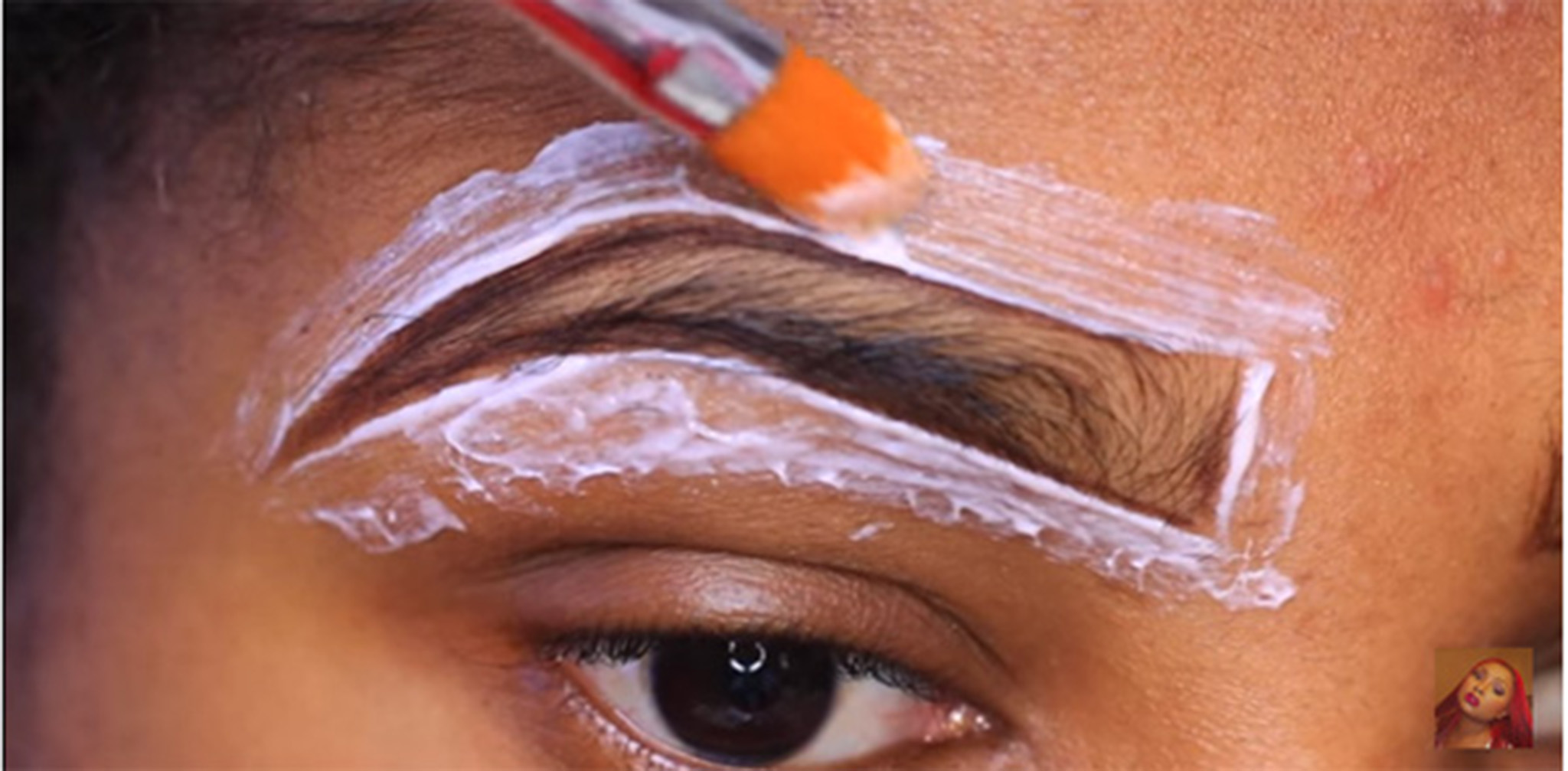 #. Wait For Five Minutes, And Clean The Hair Removal Cream With A piece Of Cloth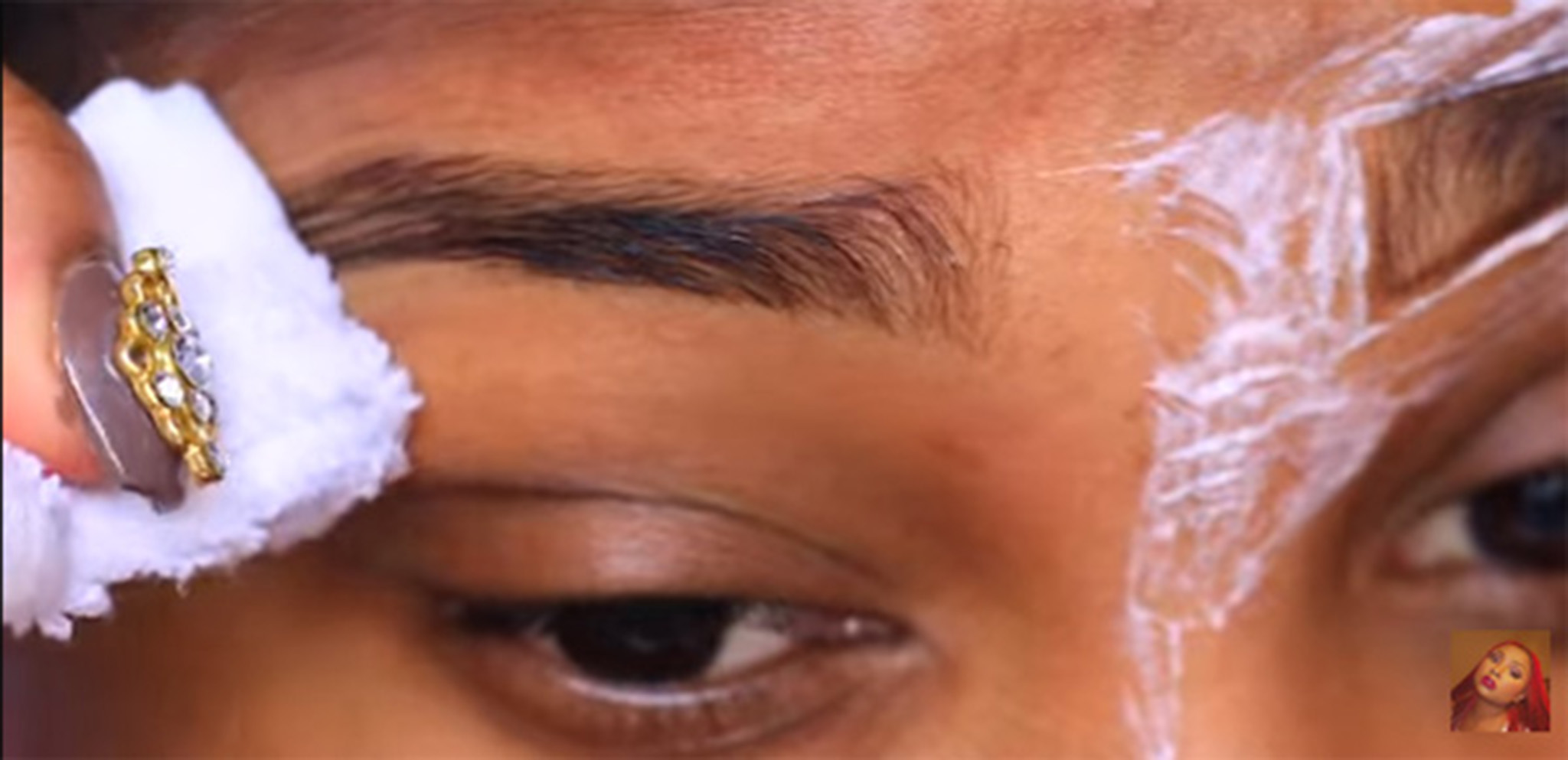 #. See The Magic! Perfectly Shaped Eye Brows In Just 5 Minutes!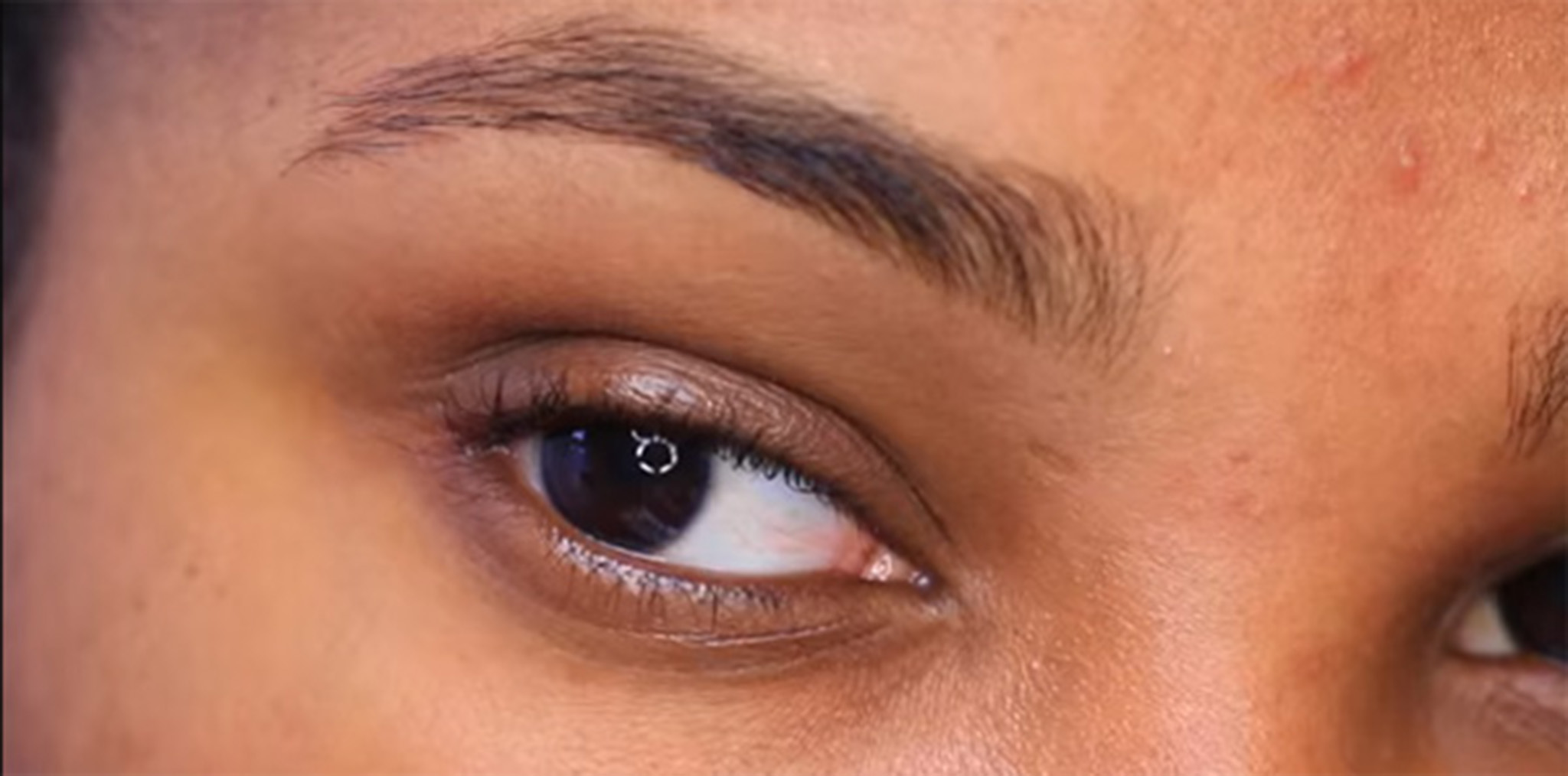 #. Don't Forget To Watch This Video For Perfect Look!
Another tutorial to get sharped eyebrows without threading: