A slim, toned up body is your show off moment in the world of fitness. Being in shape and fit not only adds a oomph factor in but also boosts up your confidence. Although it is not easy to shed that excess fat from your body certainly with a few changes in your lifestyle, it is achievable. Today there are many kinds of diets that people get on and follow. Some of the diets have said given desired results when following together with exercise routine. Author of "Eat This Not That" David Zinczenko has given a 8 hour diet plan in which you helps you to shed 20 to 60 pounds from your body. Read on :
1. Mechanics Of 8 Hour Diet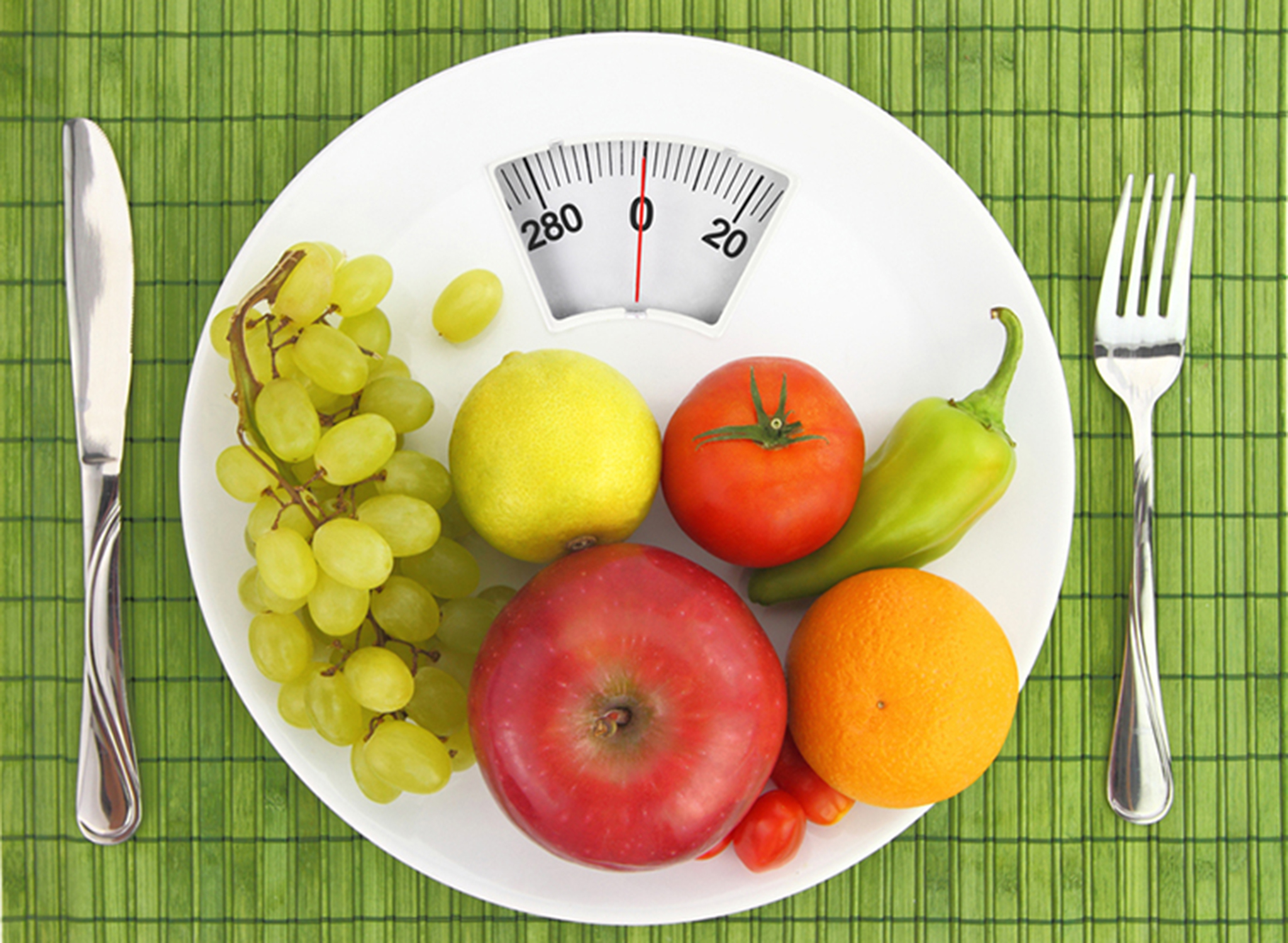 8 hour diet plan allows an individual to eat for 8 hours and remaining 16 hours of the day, person doesn't eat at all. This means you will only need to watch what you eat and track your calories for 8 hours. According to David, an individual sleeps for an average 7 to 8 hours and 8 hours on random activities, thus this diet is not too difficult to follow.
2. Why It Works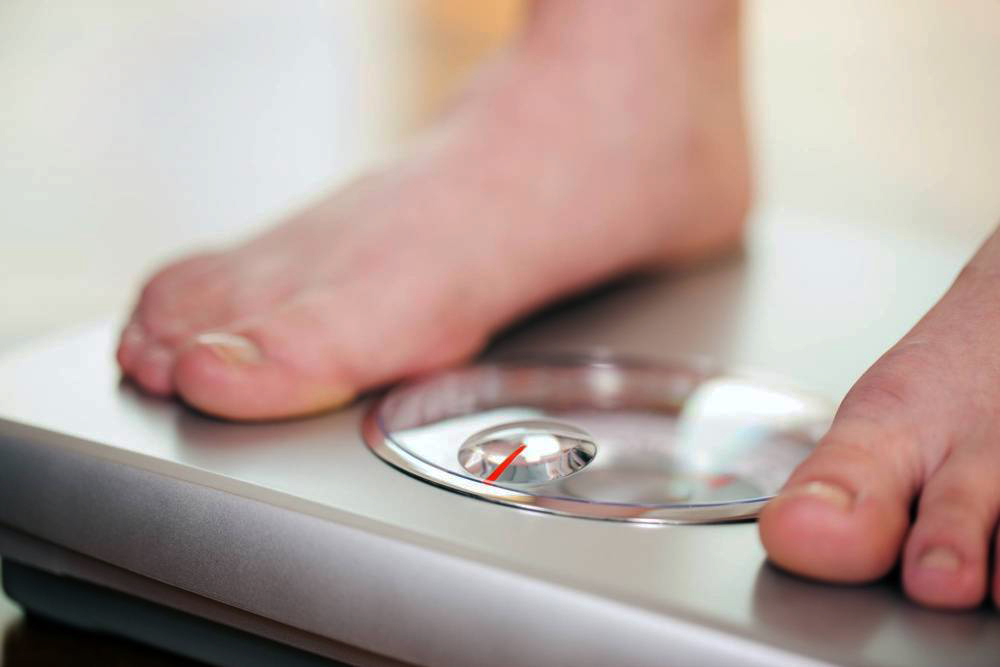 The diet essentially works based on the fact that helps users to digest food properly. As most of the people have a sedentary lifestyle today, digestion process becomes sluggish. When you are allowed to eat in the bracket of 8 hours only your body has remaining 16 hours of the day to digest food. Additionally your calorie intake is restricted for 8 hours which gives your body sufficient time to burn off stored fats.
3. Prevents Aging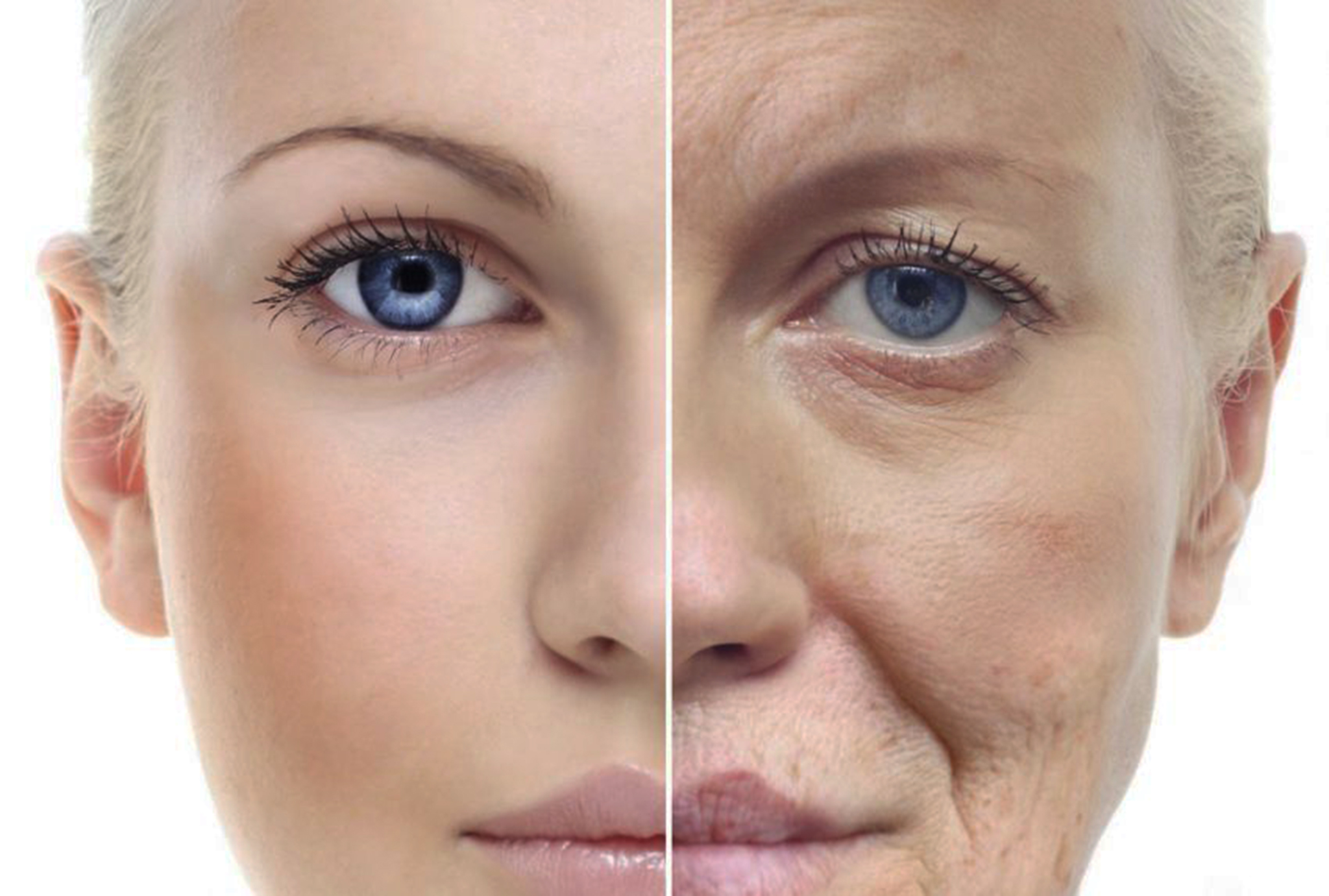 This diet allows your body to get proper rest, sleep which will make you feel healthy. Your body feels lighter and is more energetic. This slows down the aging process of your body and your body is at lower risk of getting lifestyles diseases like diabetes or heart diseases.
4. Healthy Breakfast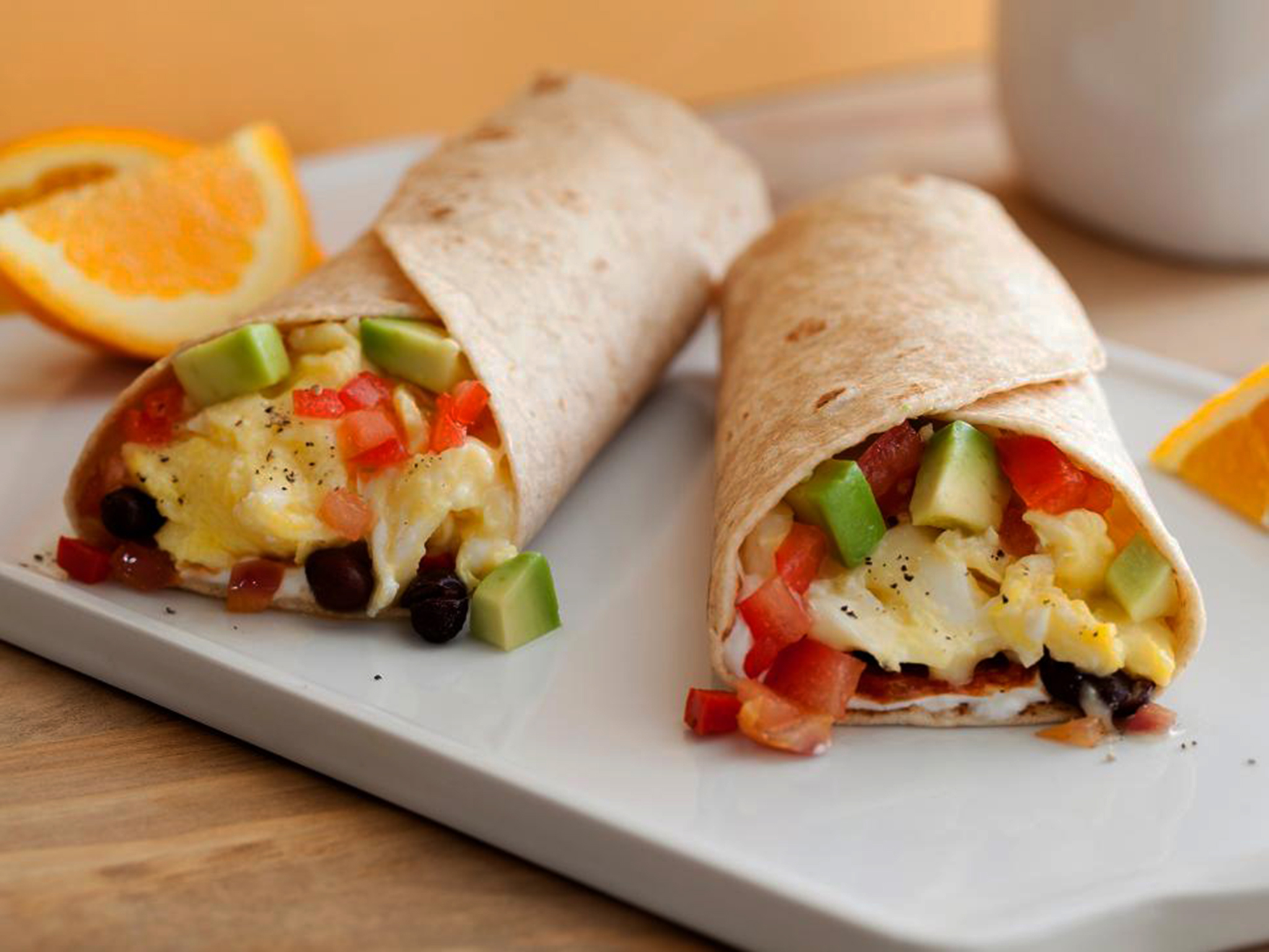 Start your day with green tea and follow with banana or kale smoothie. Other than this you can also have eggs toast or wheat flakes with skimmed milk or muesli with milk and fresh fruits. Before your lunch you can either have some fresh fruits like apples, watermelons or oranges. You can also have nuts and raisins to keep your energy levels high.
5. Lunch And Dinner Options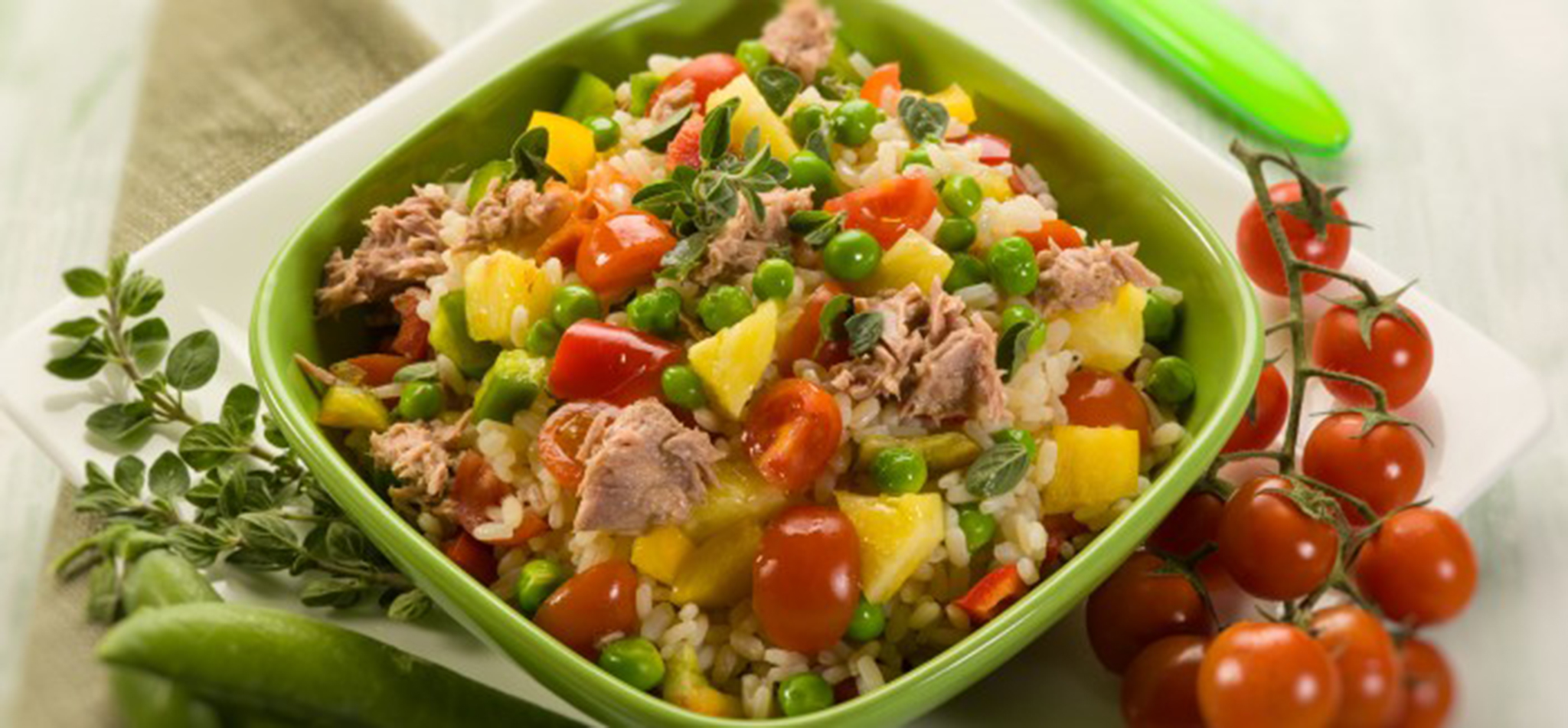 For your lunch the 8 hour diet allows you to have baked fish, vegetable wrap, low fat yogurts or tuna or vegetable sandwich with a fresh fruit juice. You can even a have dark chocolate brownie with some fruits for your lunch. As evening snack you are allowed to indulge in wafers and nachos with low fat dips. For your dinner, try taking grilled chicken or vegetables. Try to take more of vegetable soups or lentil soups and a glass of milk to end your day.
6. Do And Don't Of The Diet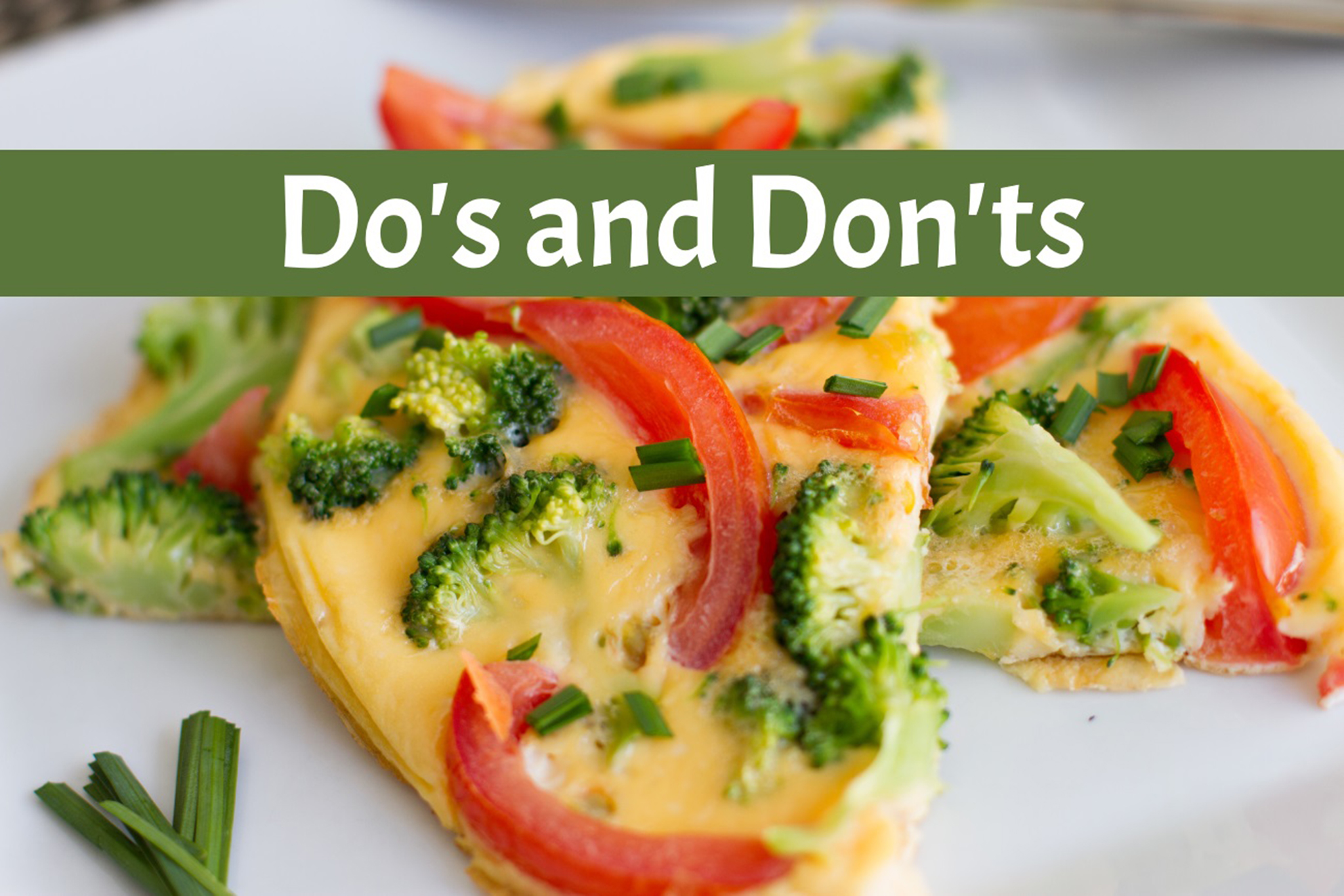 Make sure that your last meal of the day is by 6 pm. You are not allowed to eat after this time frame. Avoid processed or fast foods. Additionally you will need to follow a workout routine for yourself to keep your body in shape. Diet alone will not melt the stored pounds. You can go for walks or jogging if hitting a gym is not possible. Keep in mind that weight loss occurs only when you follow an active lifestyle together with proper diet, sleep and exercise.