Your makeup isn't complete unless you sweep a bit of eye makeup on your eyes. A dash of eye shadow, a flick of eyeliner or a mascara sweep goes a long way in defining your eyes and making your eyes appear bright. If you are a beginner and you too want to learn the art of perfect eye makeup, then you have landed on the right page. Here we are giving you eye makeup tricks and tip to give your eyes a glamorous look. Follow these tricks to make your eye makeup routine fun and easier:
1. Define your eyes by sweeping in concealer over your eyelids. Before applying any eye makeup, apply a coat of concealer from the center of your eyes and blend it in well over the eye lids. This will give your eyes a fuller look.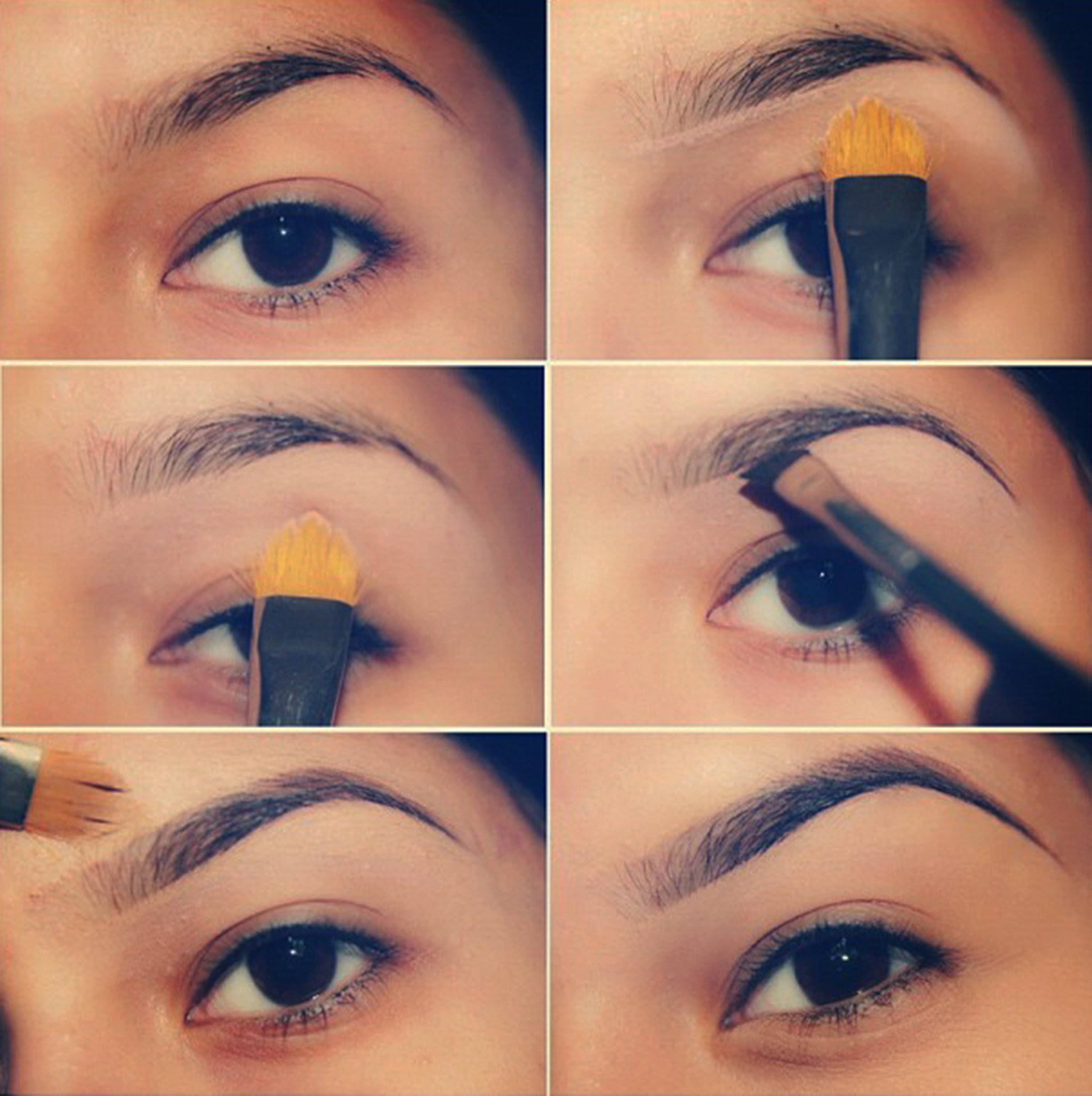 2. Stick a piece of scotch tape underneath your lower eye lash and line it to your eye brow to define the eyeliner flick. Run the eyeliner in the direction of scotch tape to get a perfect winged liner look.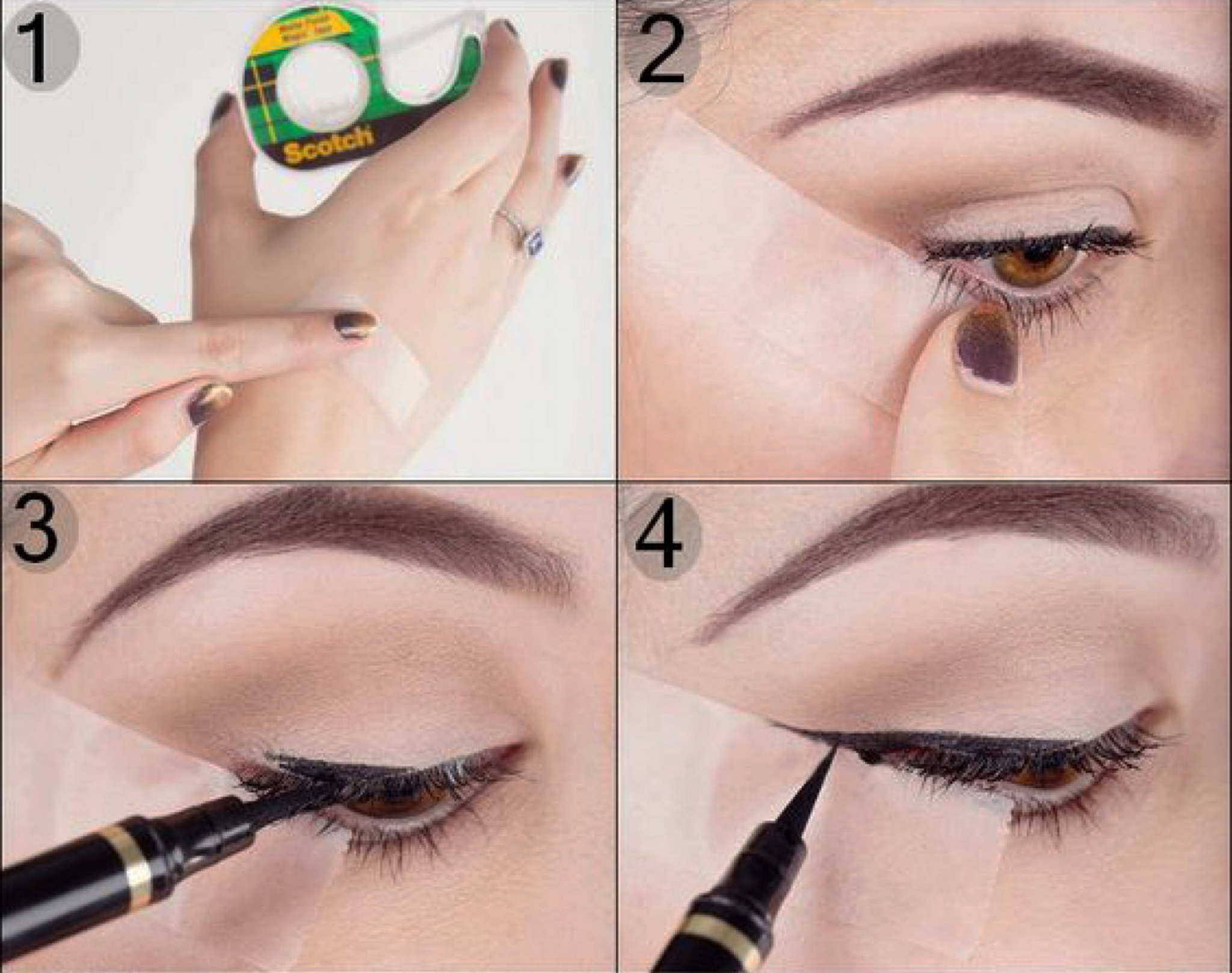 3. To make your eyes appear brighter and more awake apply eye shadow from the inner corner of your eyes and work your way to outer corner. Adding a glitter eye shadow on the inner corner will give a glamorous look to your eyes.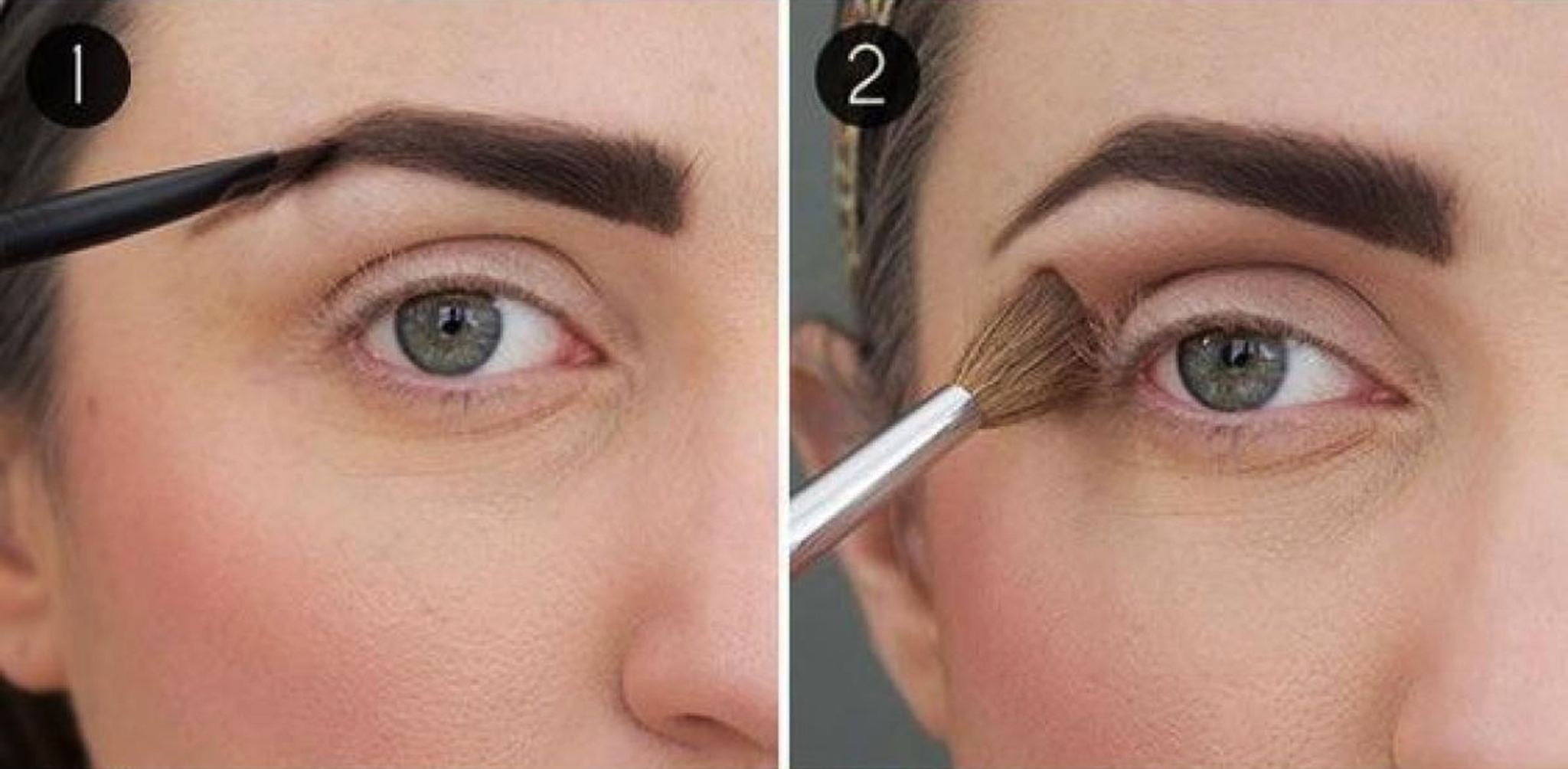 4. To cover up eyeliner glitches, apply concealer to hide them and apply a coat of translucent powder over the concealer to give it a natural look.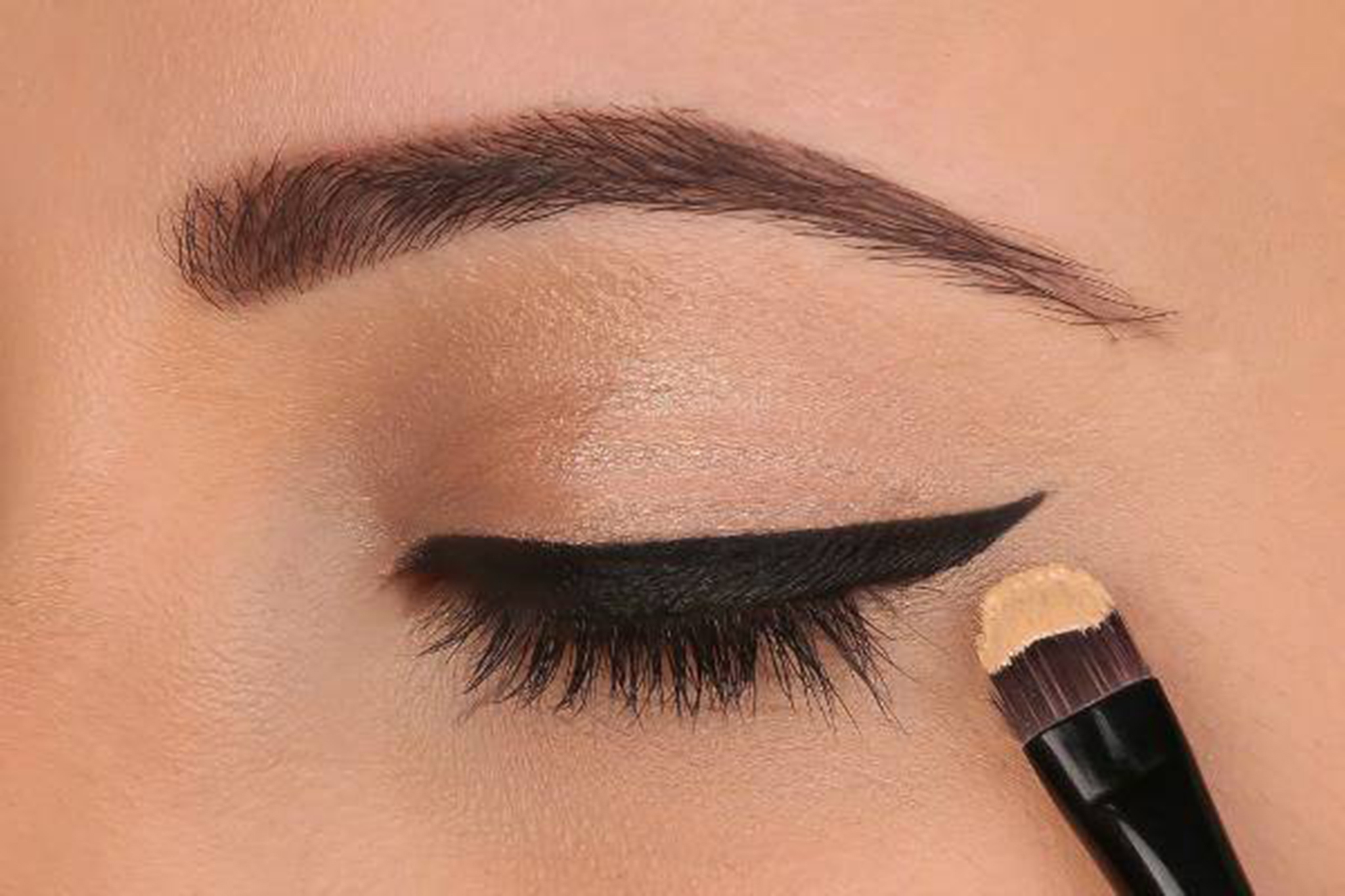 5. While applying mascara on your lashes, hold a visiting card towards the edge to avoid smudges on the eyelid or face.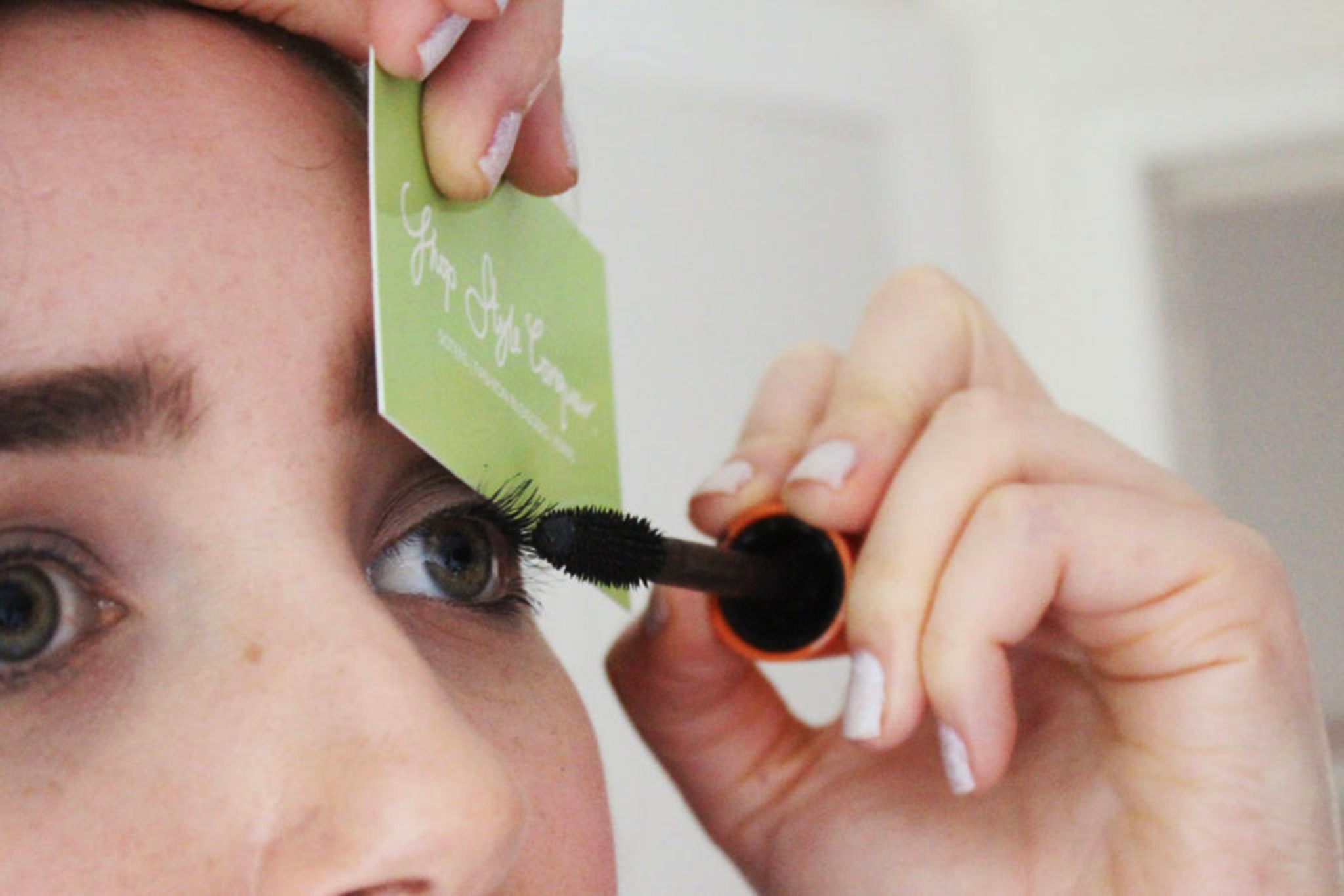 6. To make your eye shadow colour appear brighter, apply white eyeshadow on your eye lids before applying the eye shadow pigment.
7. Outline your water line with a white eye pencil to make them appear fuller and bigger.