Women love to keep their crowning glory strong, long and lustrous. But often due to various chemical treatments, colouring or use of hot curlers or irons our hair becomes dry, damaged and brittle.
In addition to this pollution and sun worsen your hair making it appear limp and lifeless. Although there are many treatments available at hair salons to grow your hair longer and restore your hair health, these treatments provide only temporary results. To keep your hair healthy, long and shinning, some of the best oils that you can use are olive oil and castor oil. Castor oil strengthens the hair from the roots and the compounds resent in this oil promote hair growth. Olive oil helps to keep your scalp hydrated and adds natural shine to your hair making them shinier. Scroll over as I bring you some of best DIY remedies made with castor oil and olive oil to stimulate hair growth, keep your hair soft and maintain the natural shine of your hair.
Read on: .
1. Castor Oil For Your Hair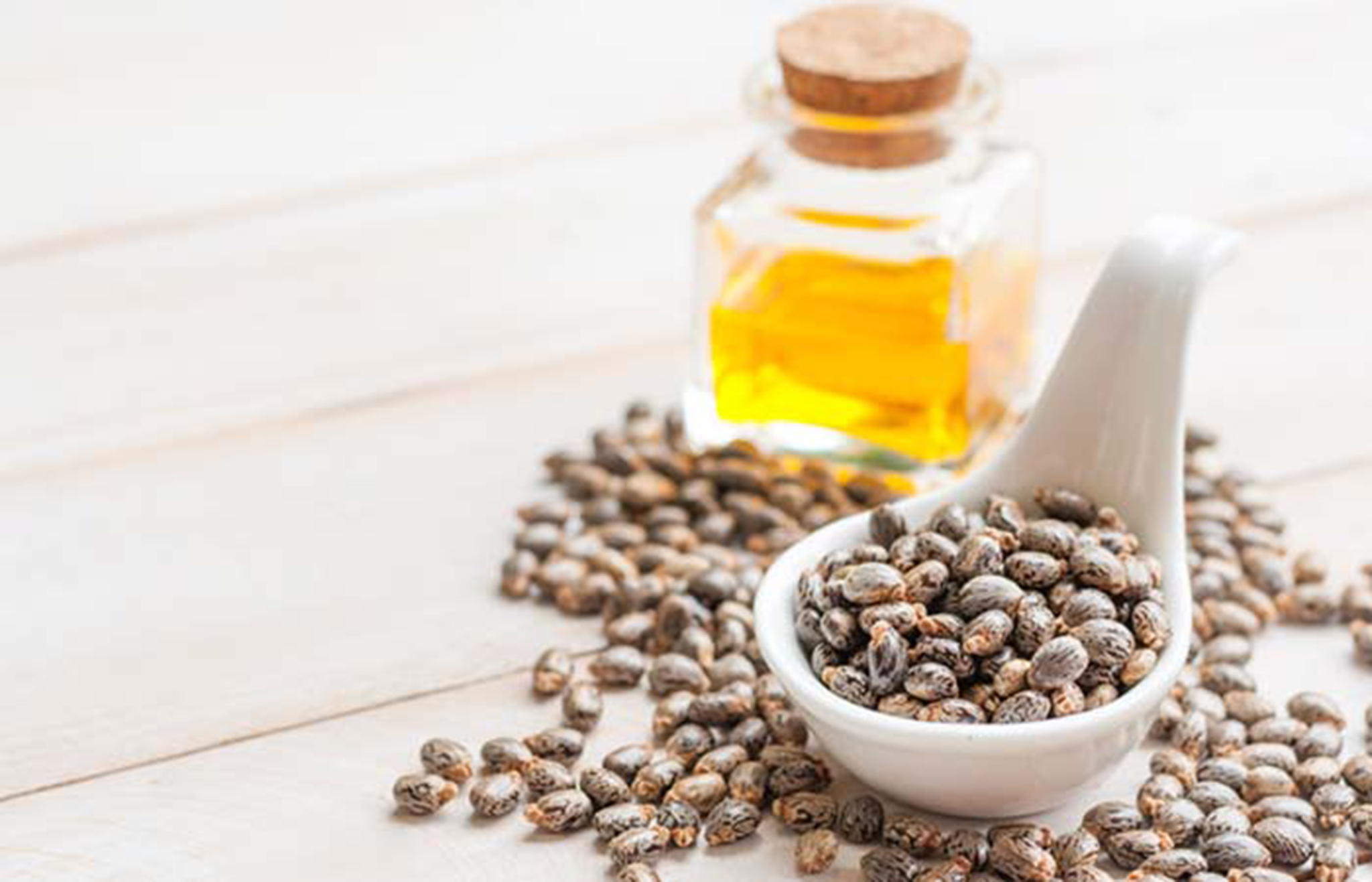 Castor oil is a rice source of ricinoleic acid, vitamin E, minerals and omega 6 and 9 fatty acids. The antibacterial properties of castor oil prevent scalp infections such as dandruff. The ricinoleic acid content of this oil promotes and stimulates hair growth. Massaging your hair with this oil regularly makes your hair thick and long and keeps your hair hydrated. Castor oil also helps to maintain the pH balance of your scalp and restores moisture in your hair.
The protein content of this oil helps to maintain hair healthy and manageable. Castor oil improves the blood circulation in your scalp and protects your hair from damage caused by chemicals used on hair and protects sun and pollution damage. Castor oil is proven to make your hair grow healthy, smooth and strong. .
2. Natural Hair Mask Castor Oil And Egg Yolk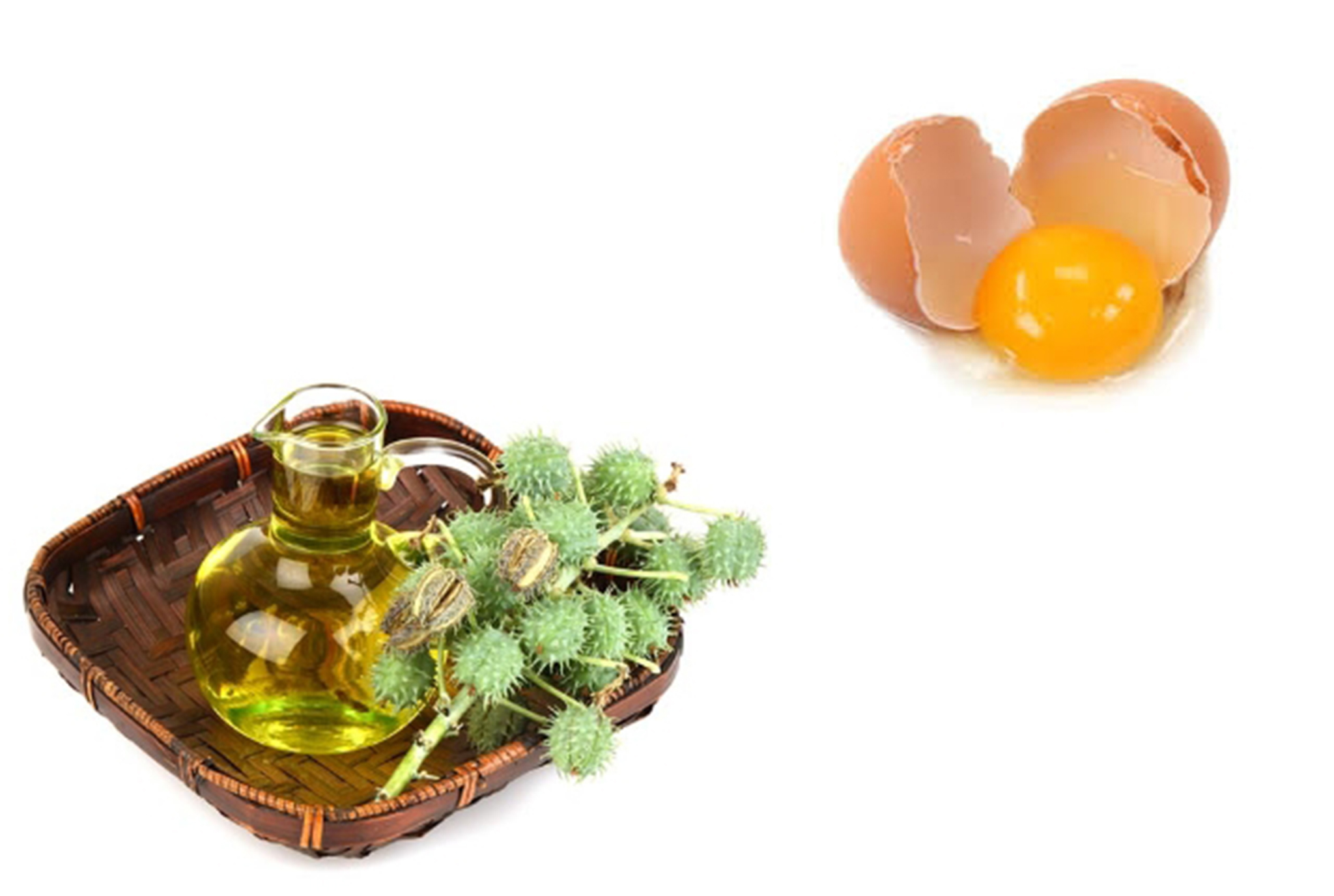 To make this mask, you will need 2 tablespoons of shampoo of your choice, 1 egg yolk, 1 tablespoon castor oil and juice of ½ a lemon.
Take castor oil in a bowl and add egg yolk and lemon juice to it. Blend the ingredients well and add shampoo in it and blend it in well to this concoction. Apply the mask well on your scalp and cover all your hair strands from root to tips. Wear a shower cap and leave the mask on your hair for ½ an hour to 45 minutes. Rinse your hair well and shampoo your hair to remove the egg odours. Follow this remedy twice a week to control hair fall and promote hair growth. .
3. Olive Oil For Your Hair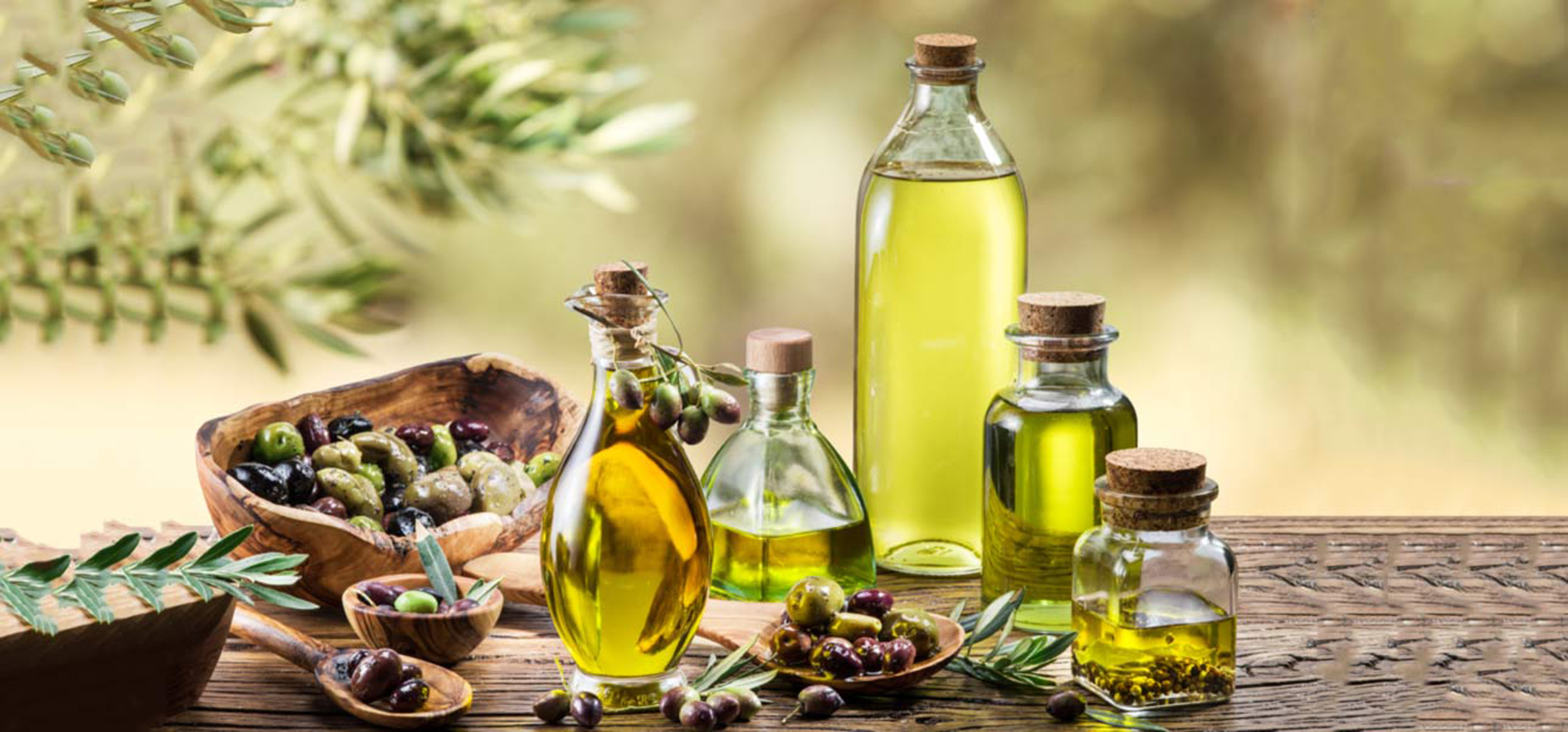 For ages women have been using olive oil to promote hair growth and prevent hair damage.
Olive is packed with antioxidants which prevent damage caused by free radicals and harsh chemicals and everyday sun and pollution. It promotes blood circulation in your scalp and strengthens your hair follicles. Nutrients present in olive oil nourish dry, damaged and frizzy hairs and prevents hair breakage. The antimicrobial properties of olive oil help to fight bacterial and fungal infections and thereby control dandruff in your hair. Olive oil is rich in omega fatty acids which provides hair its moisture and keeps hair hydrated. The Vitamin E content of olive oil helps to fight hair loss and makes your hair stronger. .
4. Olive Oil And Eggs Mask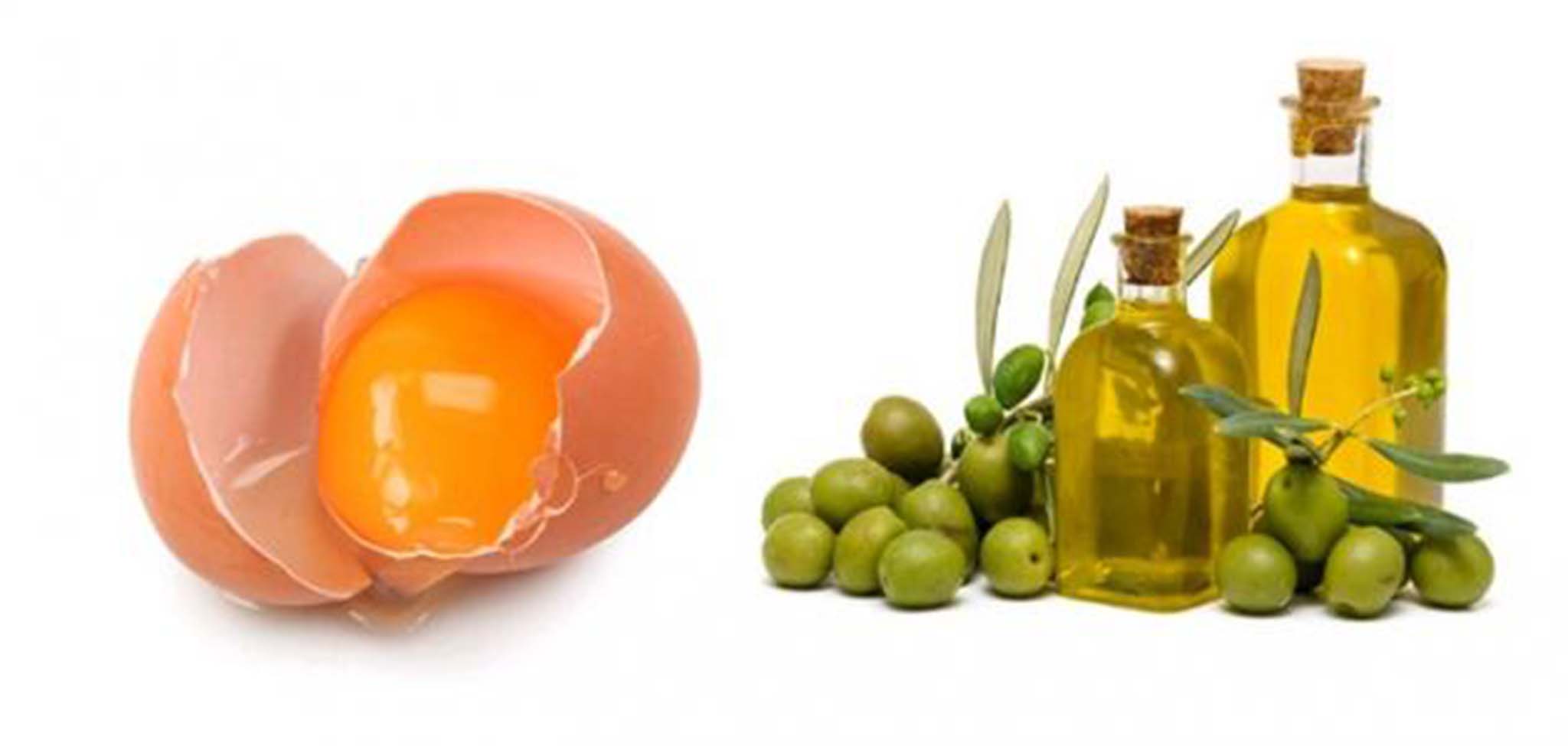 Combine the goodness of olive oil with eggs which helps to provide proteins to your hair. Take ½ a cup of olive and 2 eggs in a bowl. Blend in the 2 ingredients well and apply the mask on hair, wear a shower cap and leave the mask on your hair for 30 minutes. Wash your hair well and use a mild shampoo to rinse away the residue. You can also add honey to this mask to keep your hair hydrated and soft. .
5. Additional Tips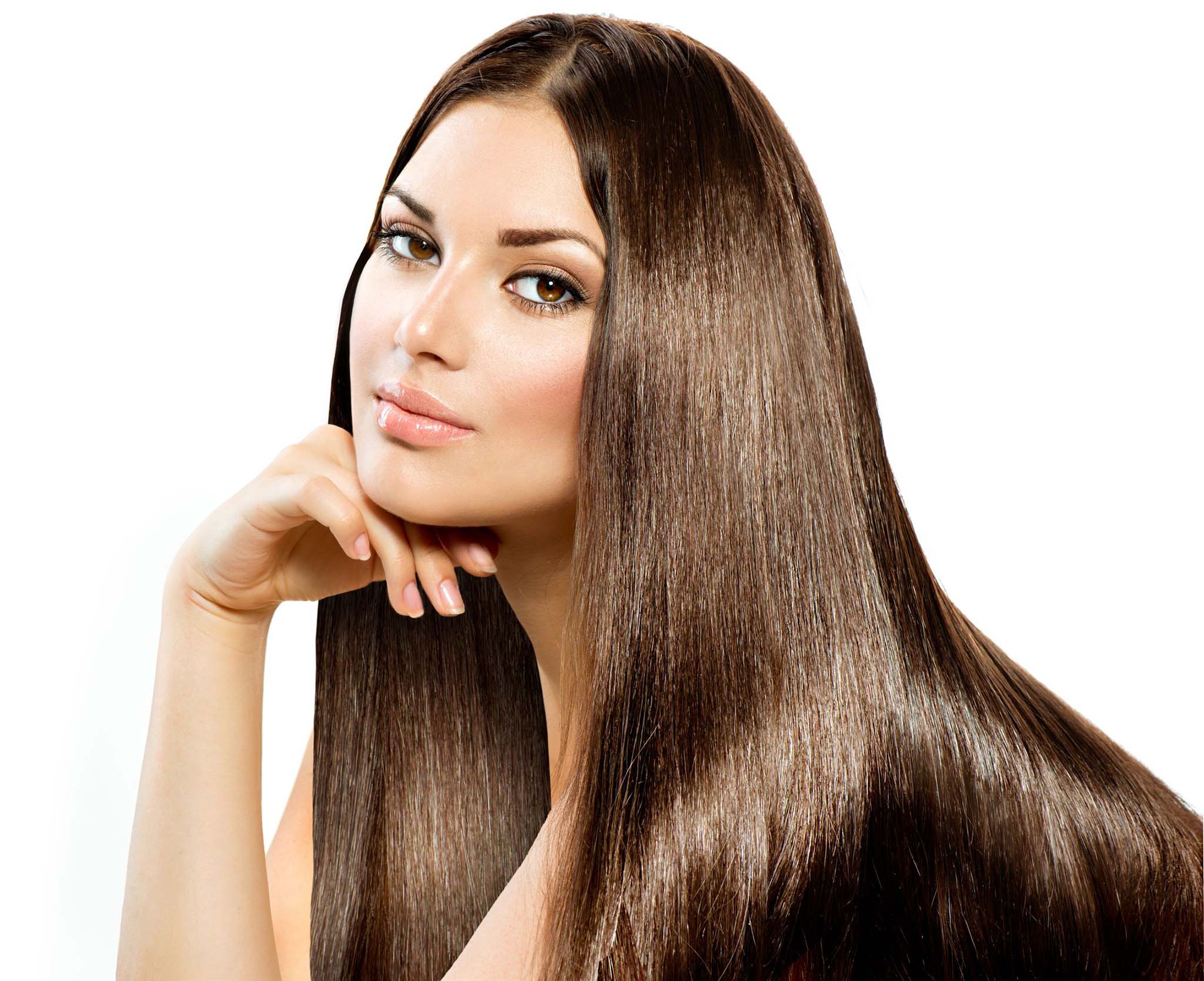 In addition to above give hair mask, ensure that you follow a healthy diet to promote healthy and strong hair.
Eat 2 to 3 servings of fresh fruits and vegetables every day. Drink up 8 to 10 glasses of water every day to keep your hair hydrated and prevent dry hair. Massage your hair weekly with olive oil to which few drops of castor oil have been added. This will make your soft, shinning and lustrous. .