Makeup is an essential part of your daily routine. Makeup not only helps to enhance your features and makes appear gorgeous. At times while applying makeup we not only ignore some imperfections of the skin but also makeup imperfections. These mistakes might look minor to you, but for those looking at you will notice these mistakes easily. To get a flawless makeup look and to do away with imperfections, you can use concealer that easily hides the makeup mistakes and gives you a perfect finish. Follow these simple concealer techniques to get a perfect look:
1) Red Spots
• To hide the spots from your face, you will need to camouflage them concealer. To do it perfectly, Cover up the spots with green concealer.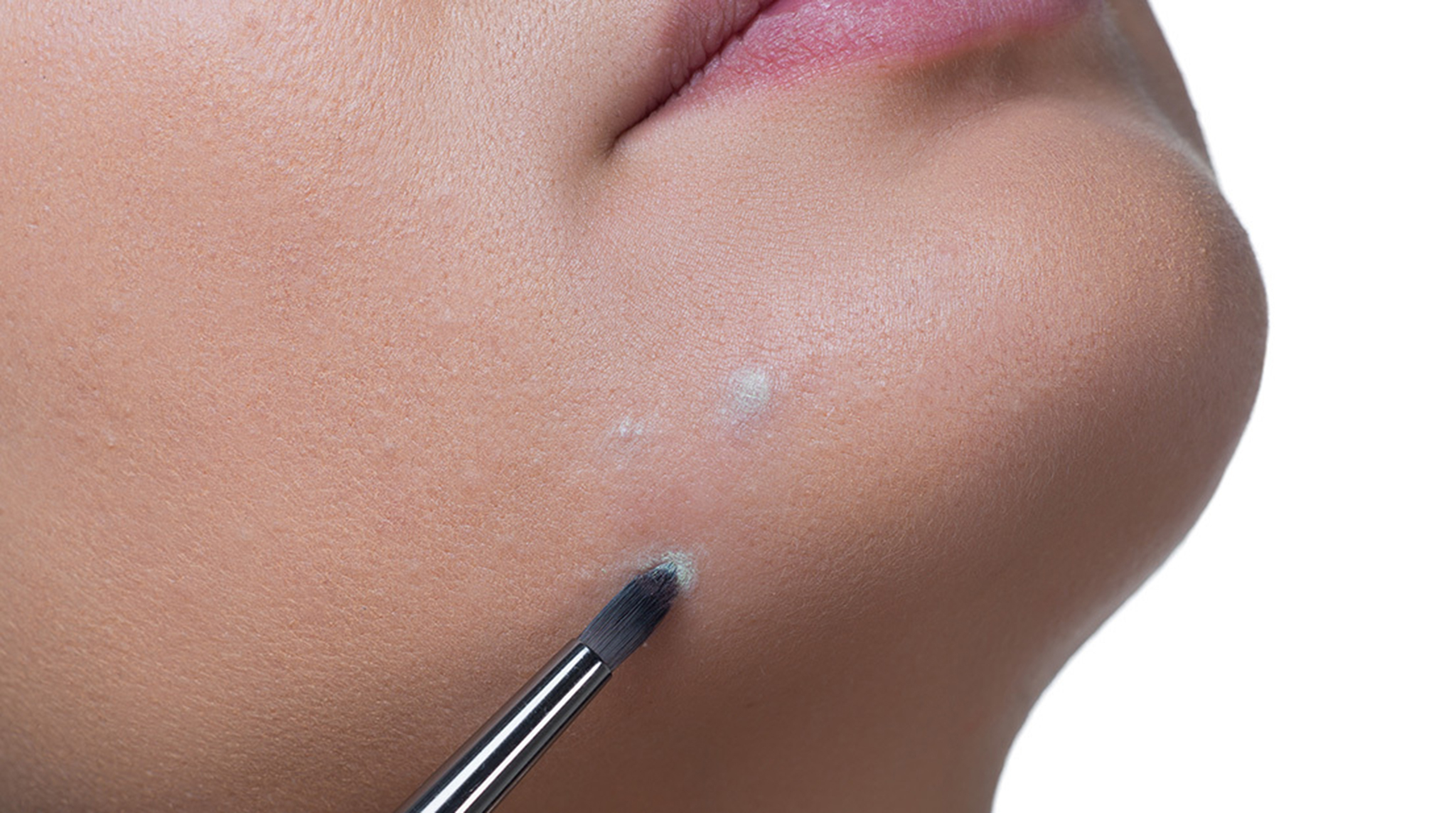 • Blend in the concealer with your fingers on the spot and then using a fine brush blend it well on your face.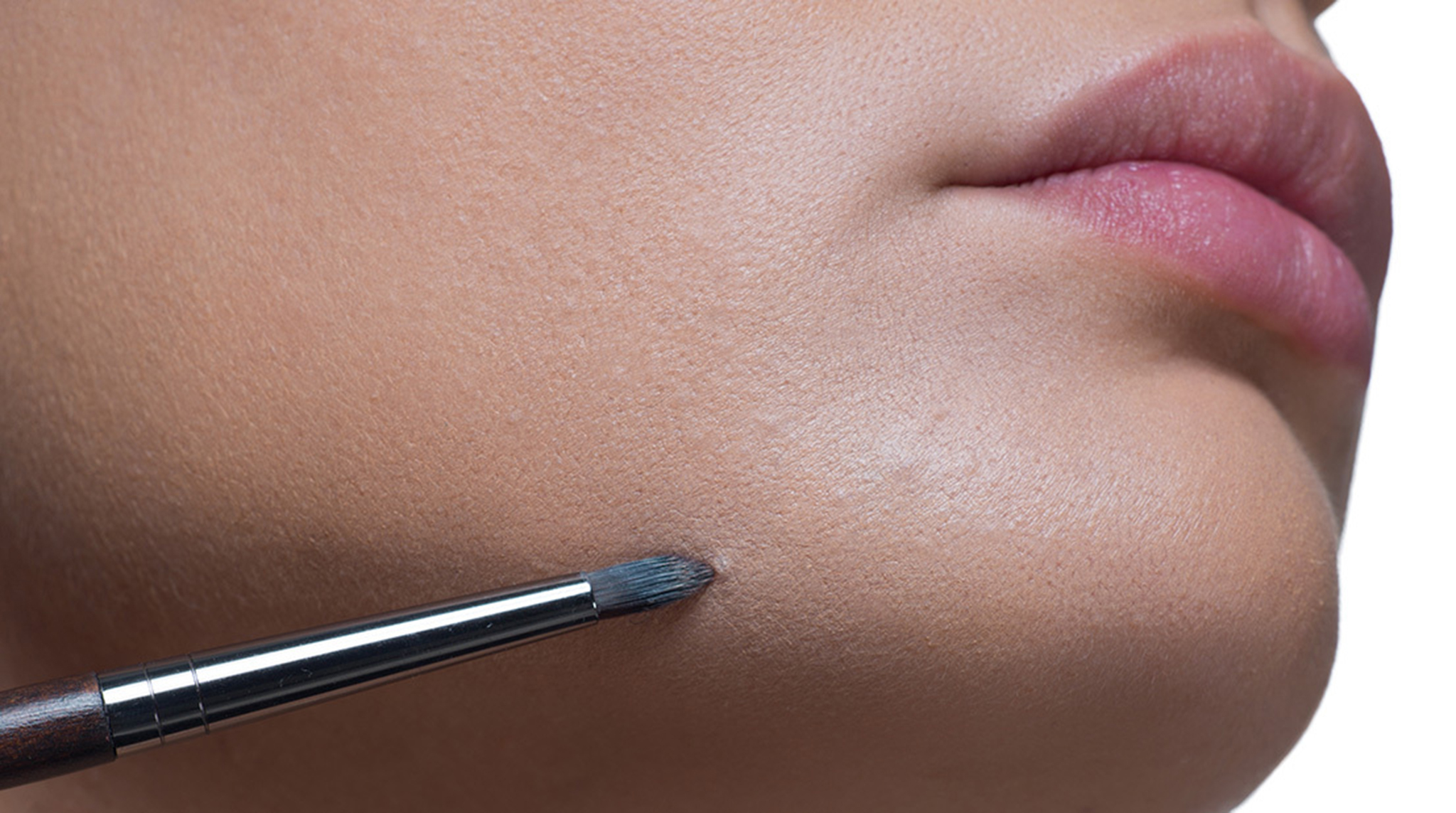 • Once you have blended green concealer on your skin, take a concealer of your skin tone and blend it well on your face. Finish it up with loose powder to hide the flaws.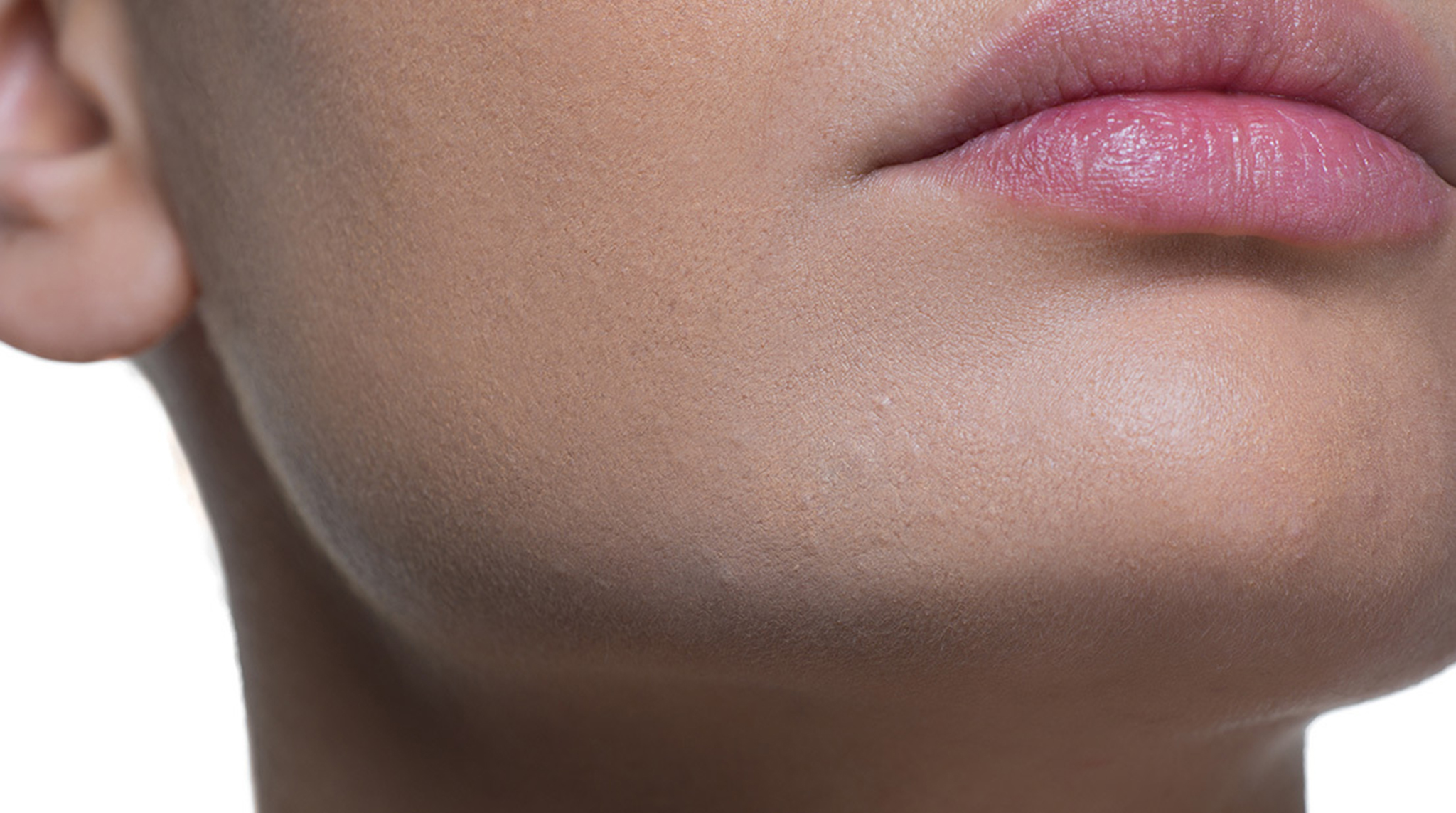 2) Eyeliner Mistakes
• At times your eyeliner may not have come out as neat as you would it to be. To cover the mistakes in your eyeliner, you will need a concealer and an angled brush.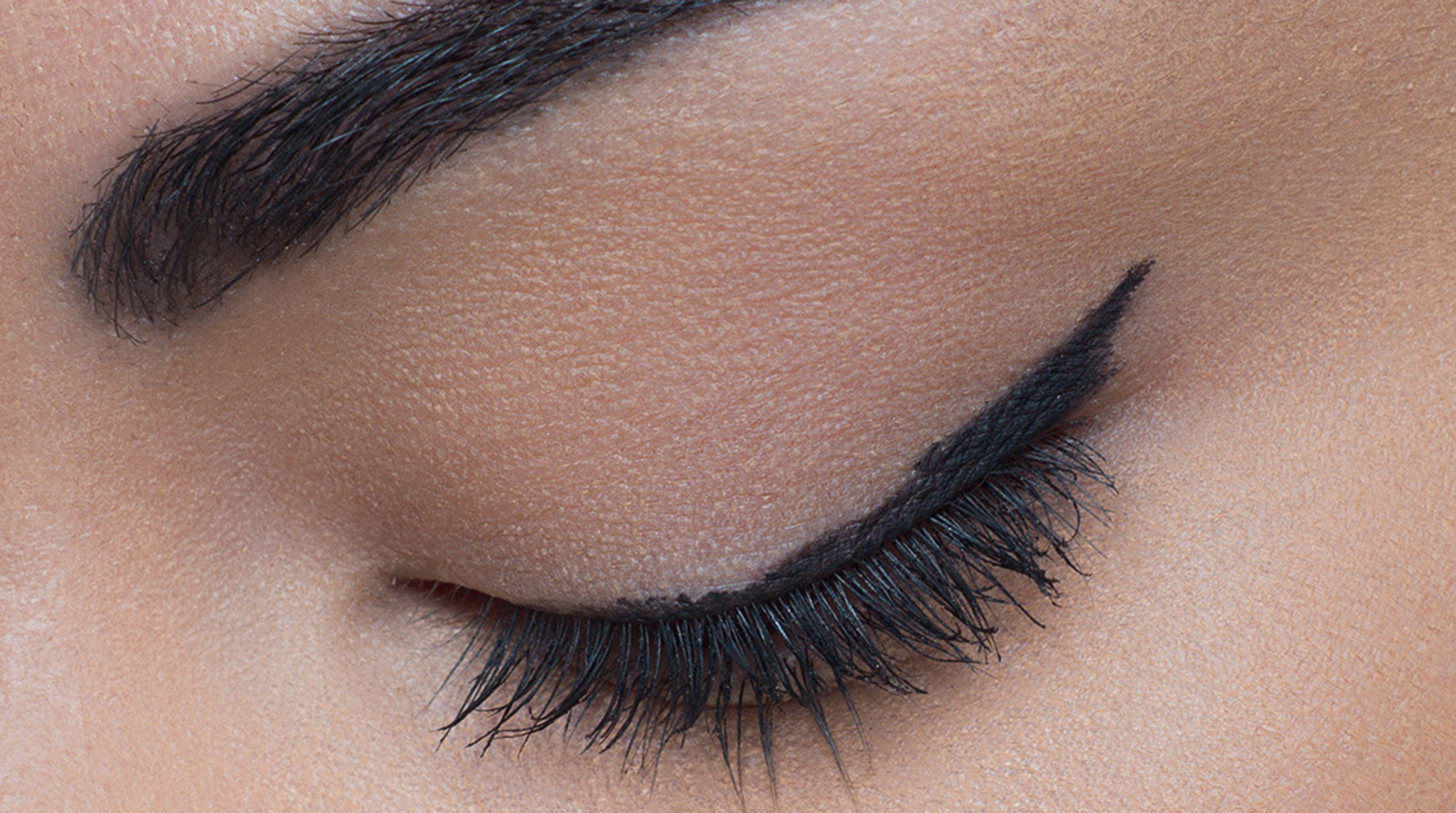 • Apply eyeliner as you do in your regular routine, making sure it does not smudge.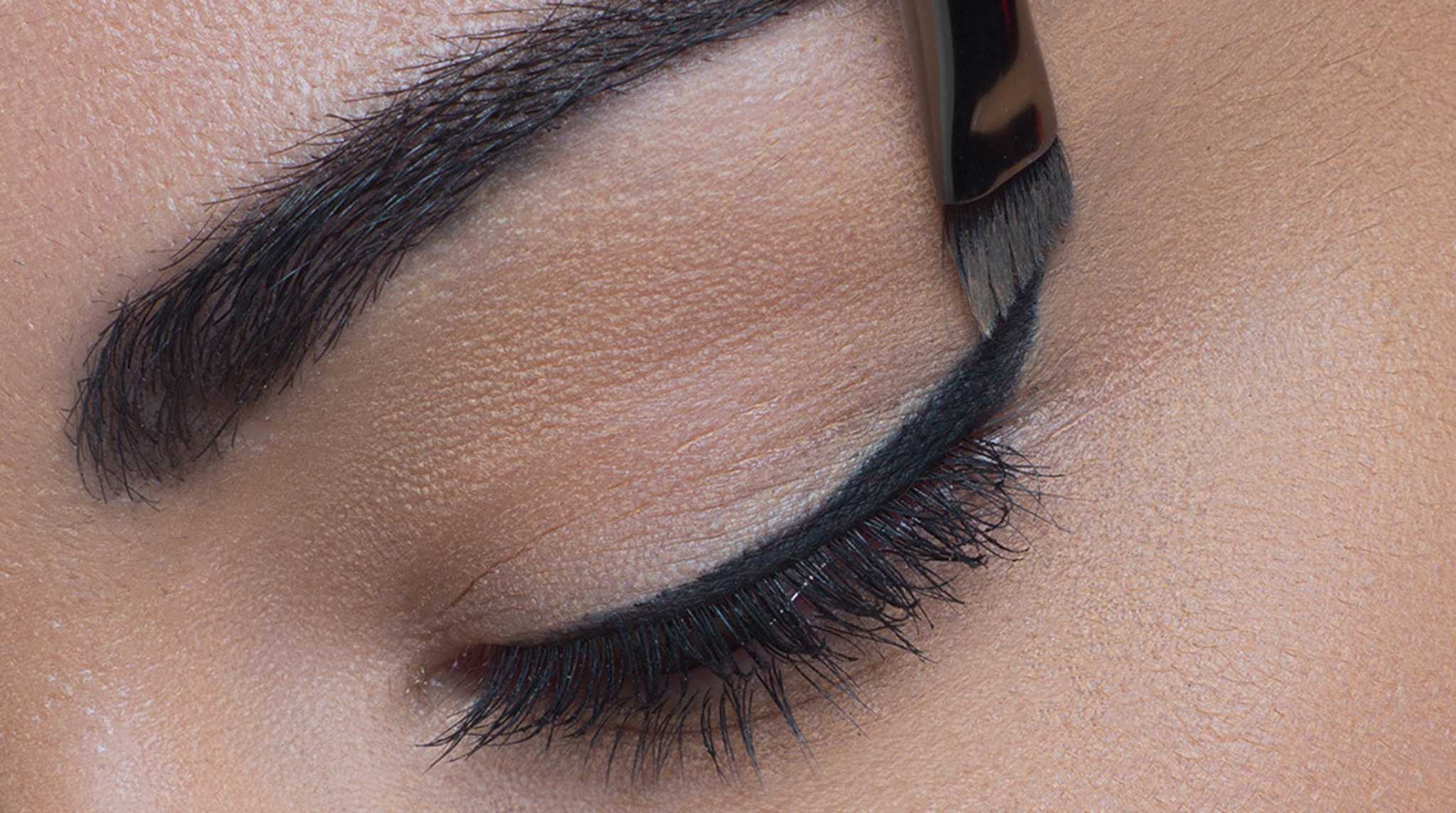 • Now check for any mistakes on the eyeliner and apply concealer on the eyelid to give your eyes a even look.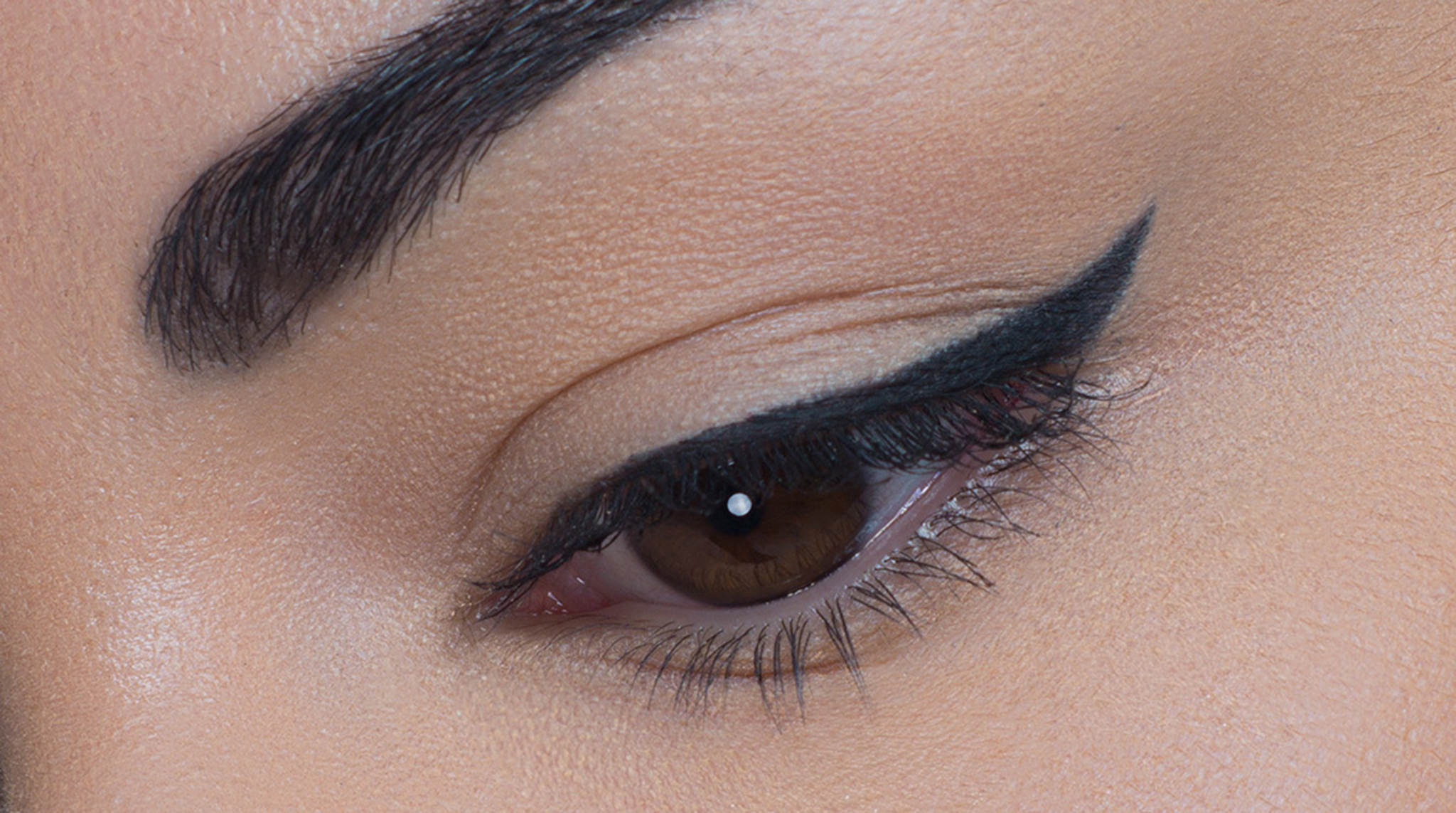 3) Lipstick Mistakes
• At times you find your lipstick has not come out properly. To combat this you will need a fine lip brush and concealer.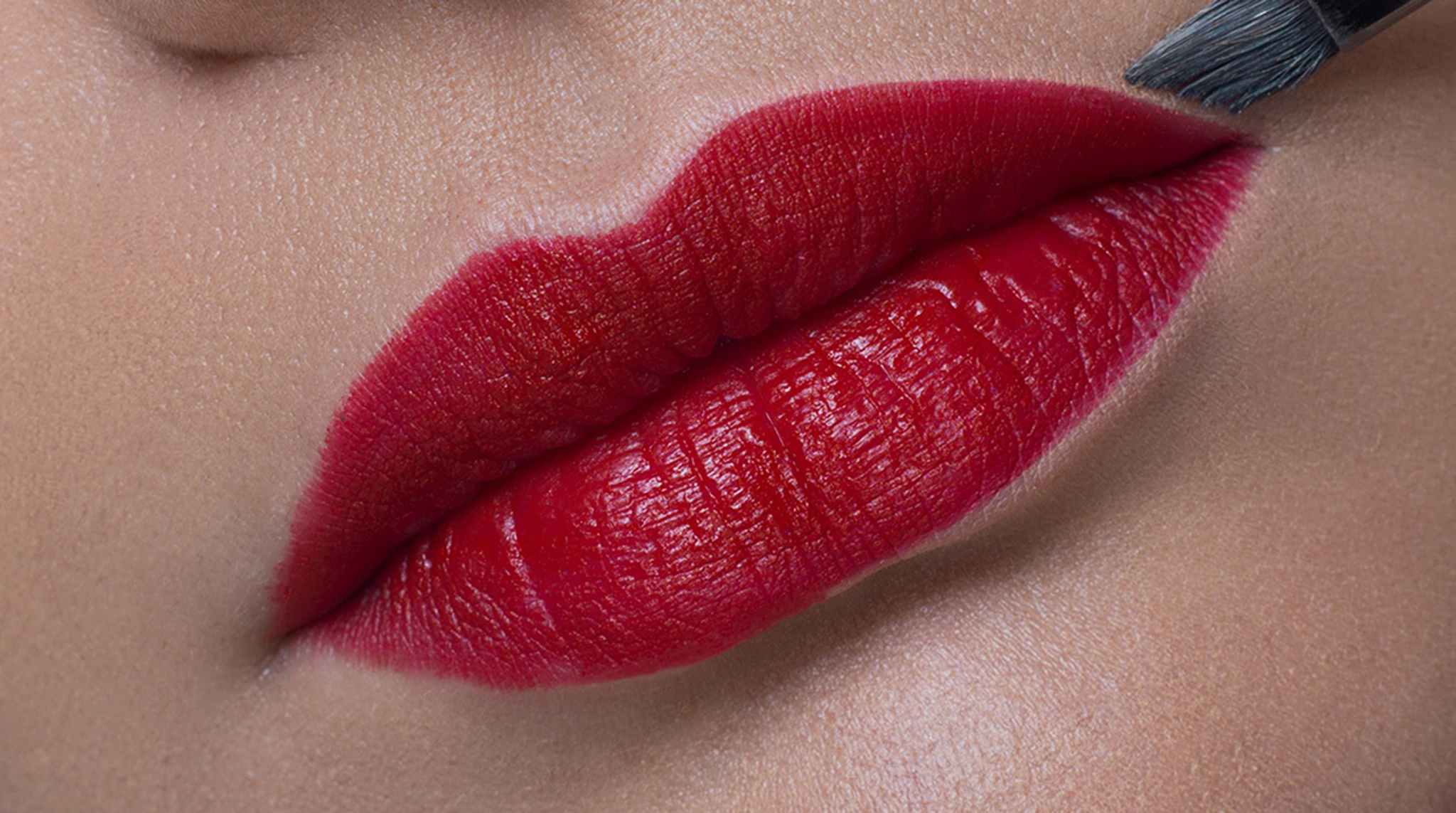 • Apply your lipstick shade as usual and to hide away the imperfections apply concealer and blend it well with your skin. Make sure that you do not bite your lips as this will cause lipstick to bleed. A coat of concealer around your lips would prevent your lipstick from smudging.