15+ Fashion Tricks Every Woman Should Follow
1. Prevent your jeans from riding up by clipping with mitten clips under the boots or shoes.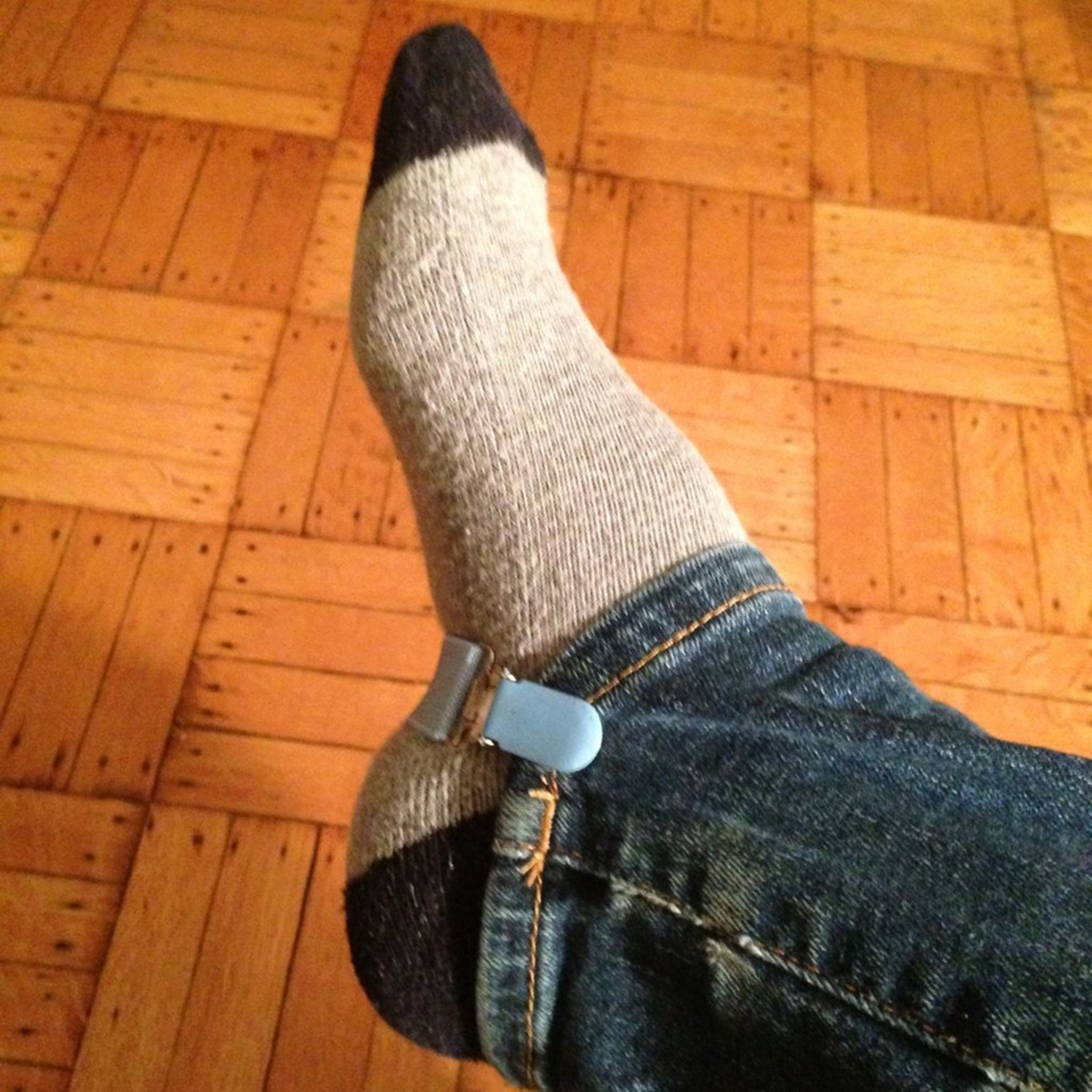 You may have been following the best fashion trends of the season, but you may not have as termed as the fashionista of your college or office. Well if you wanna be next diva, you got to get a bit smarter with your dressing. We have compile fashion tricks and hacks just for you to fix your fashion errors you might not tried as yet. From a perfect technique to roll up your sleeves to how you wear long boots for a stylish look, we bring you some amazing tricks that will surely get the tag of fashionista :
2. Give your legs a perfect rockstar look by wearing the boots teamed up smartly with your jeans.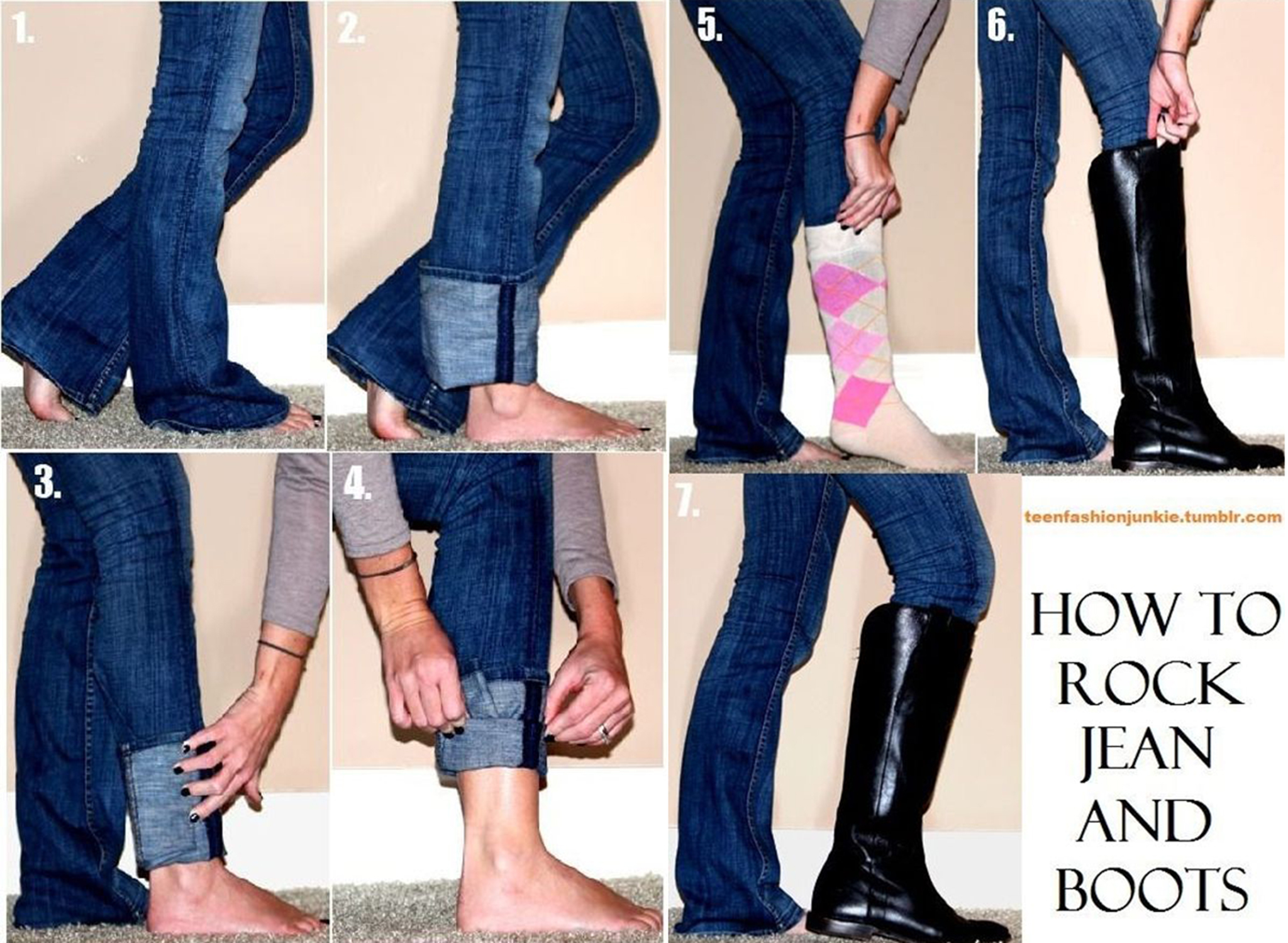 3. Rolling up the full sleeves with precision is quiet easy, simply rolling the sleeves up to 2 widths of cuffs and then rolling the bottom of cuff.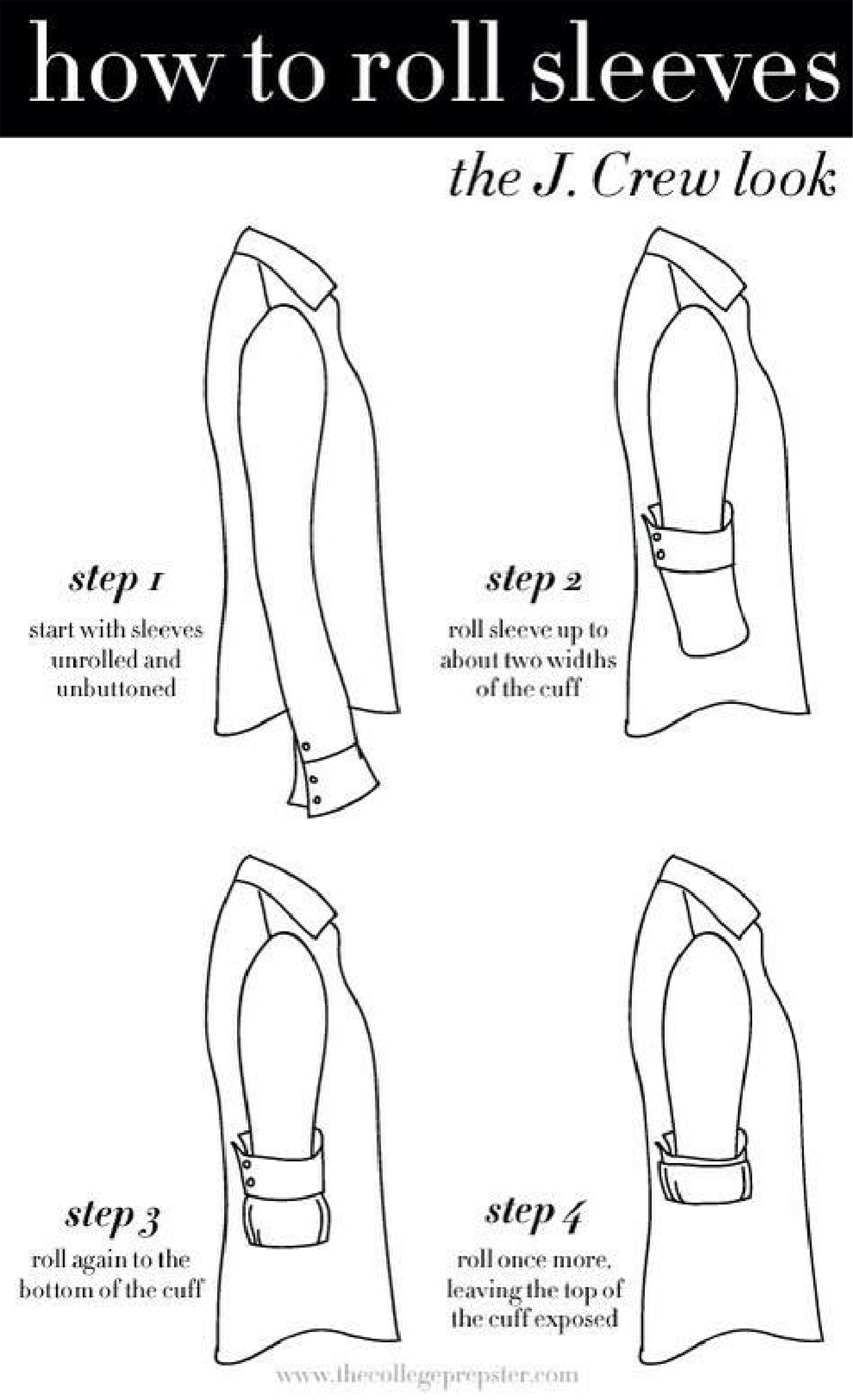 4. To keep your strapless bra from slipping down, place the convertible straps around the bra.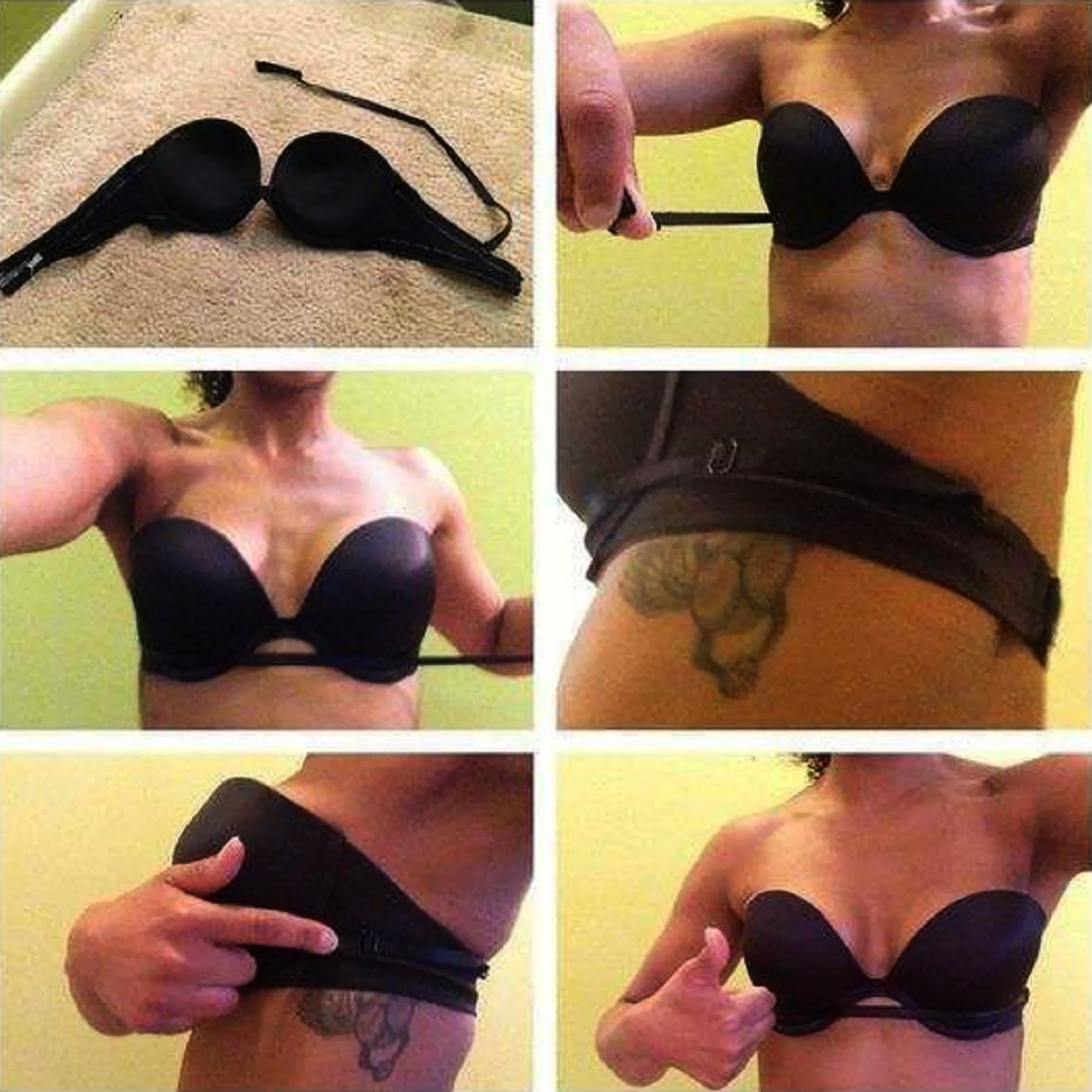 5. If you forgot to iron the collars of your shirt, instead of taking the shirt off again to iron it, use hair straightener to iron them out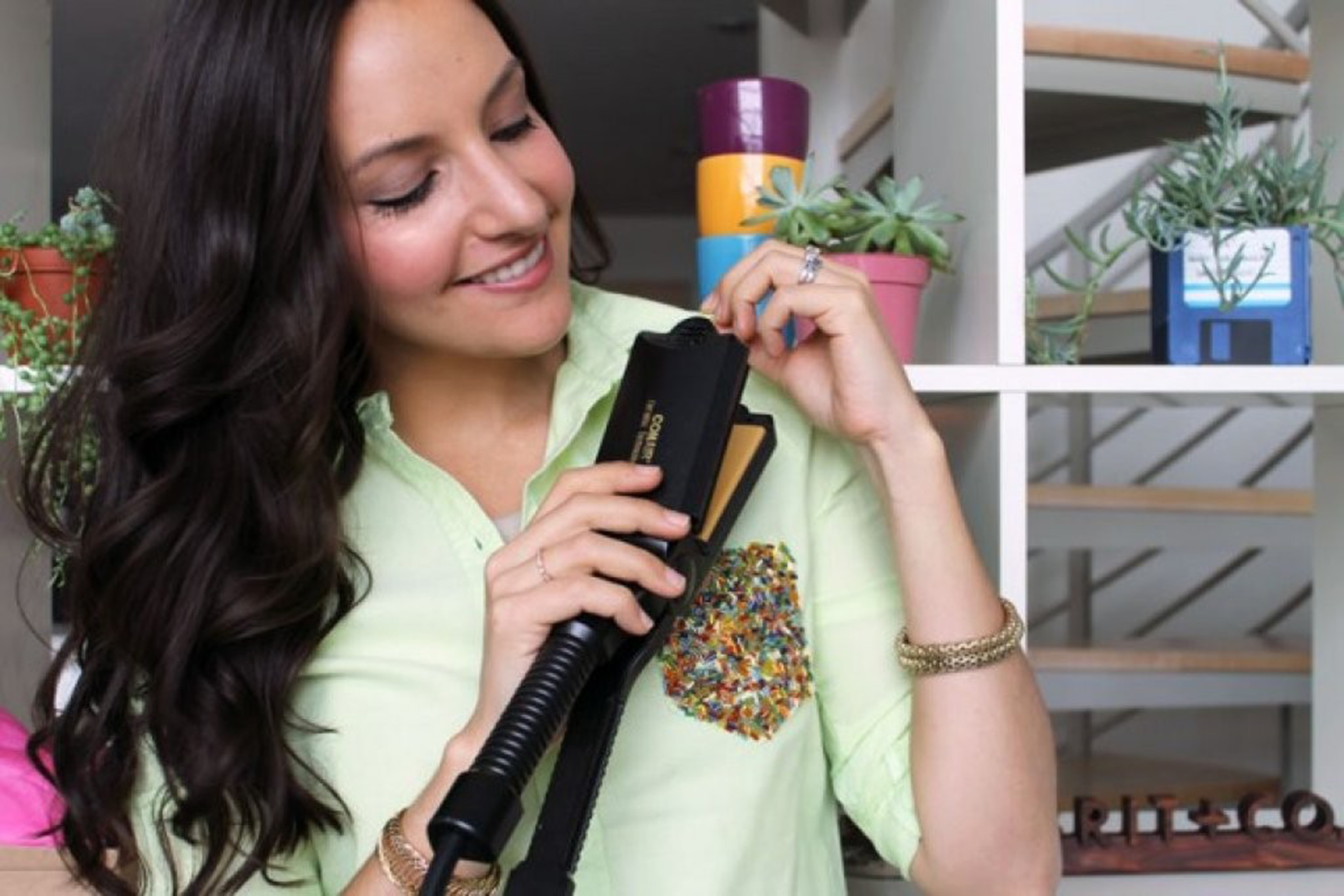 6. Give your tees a vintage look with this simple trick.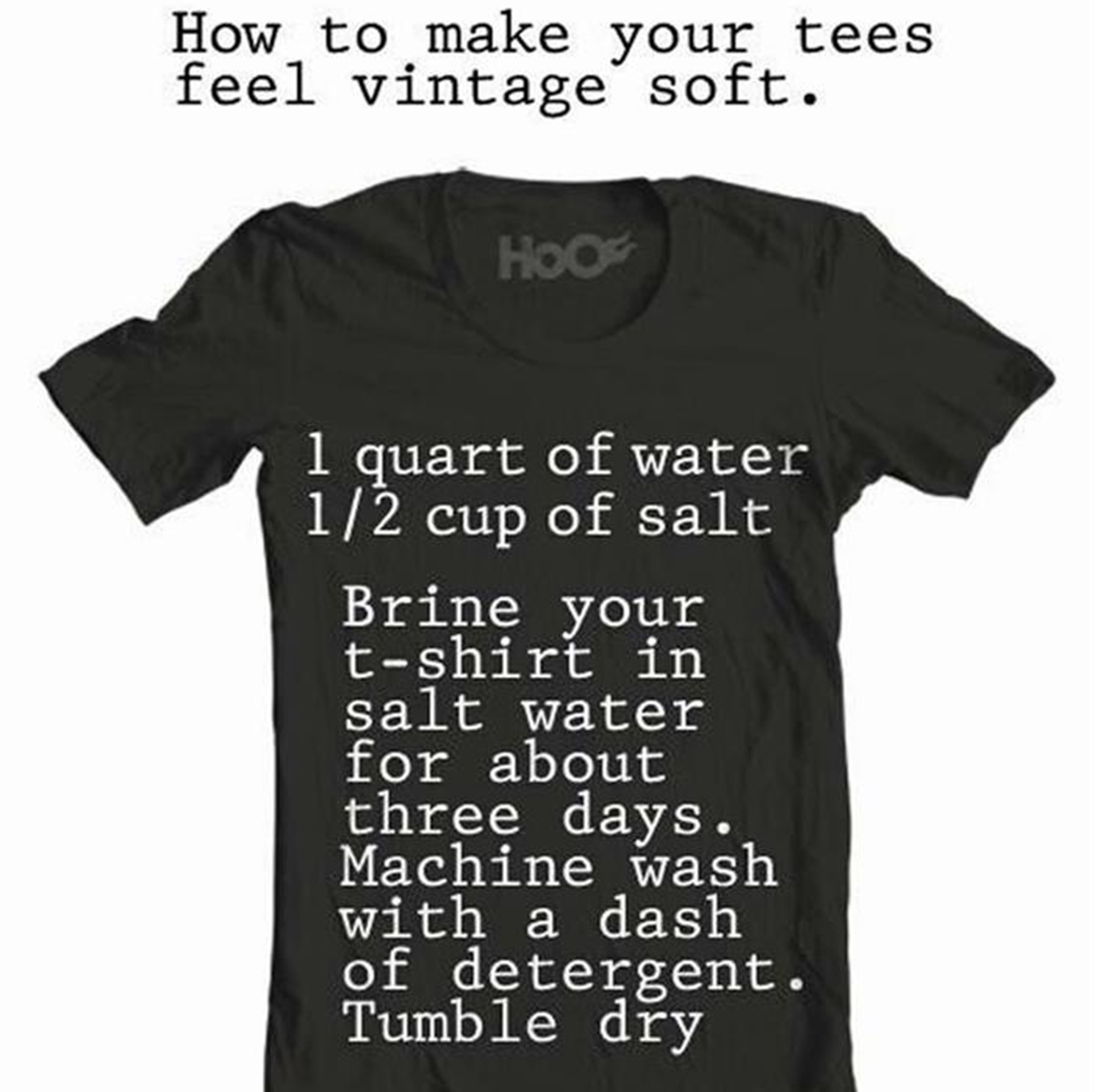 7. Place dry teabags in your shoes to get rid foul odours.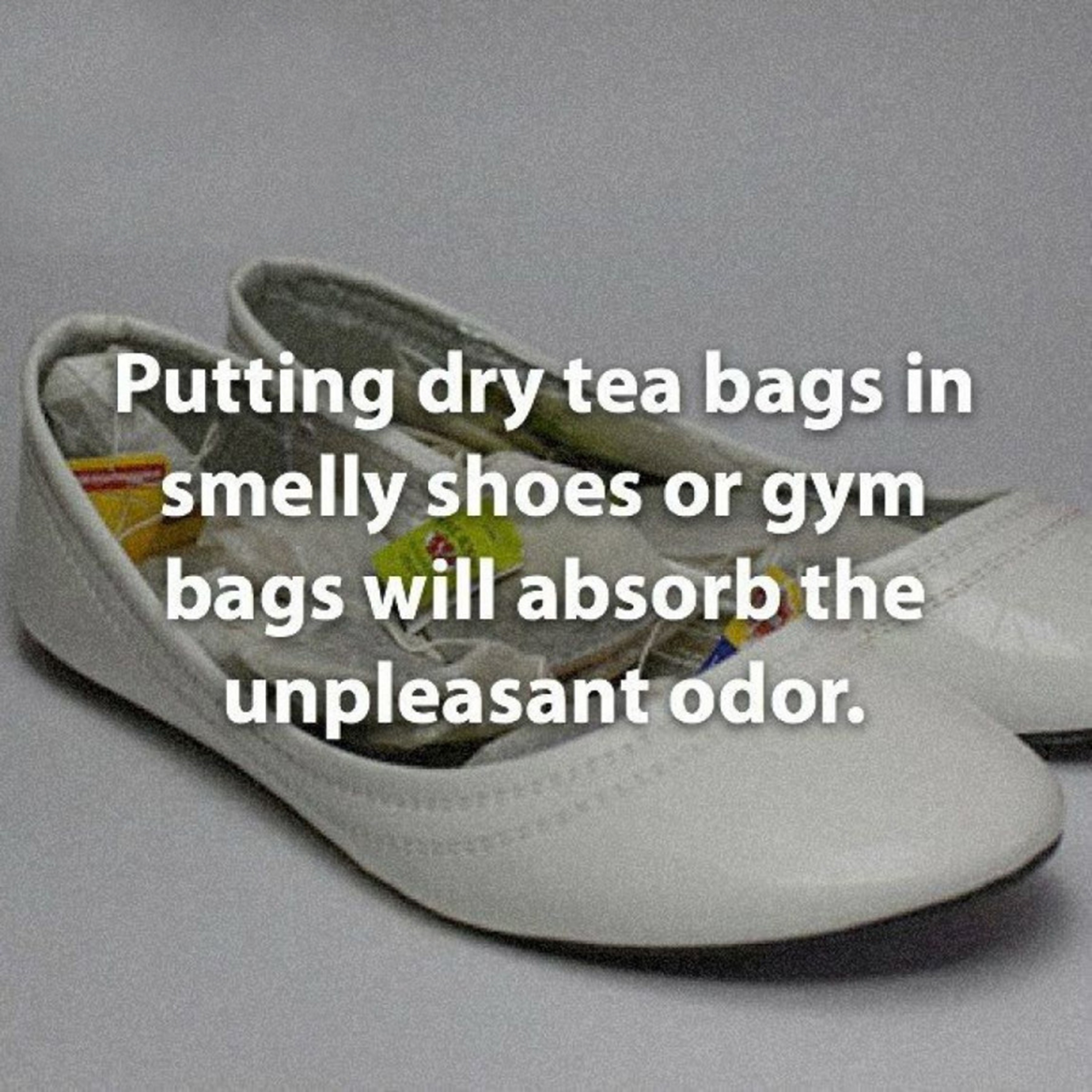 8. Place a moleskin foot bandage to prevent your underwire bra from poking out.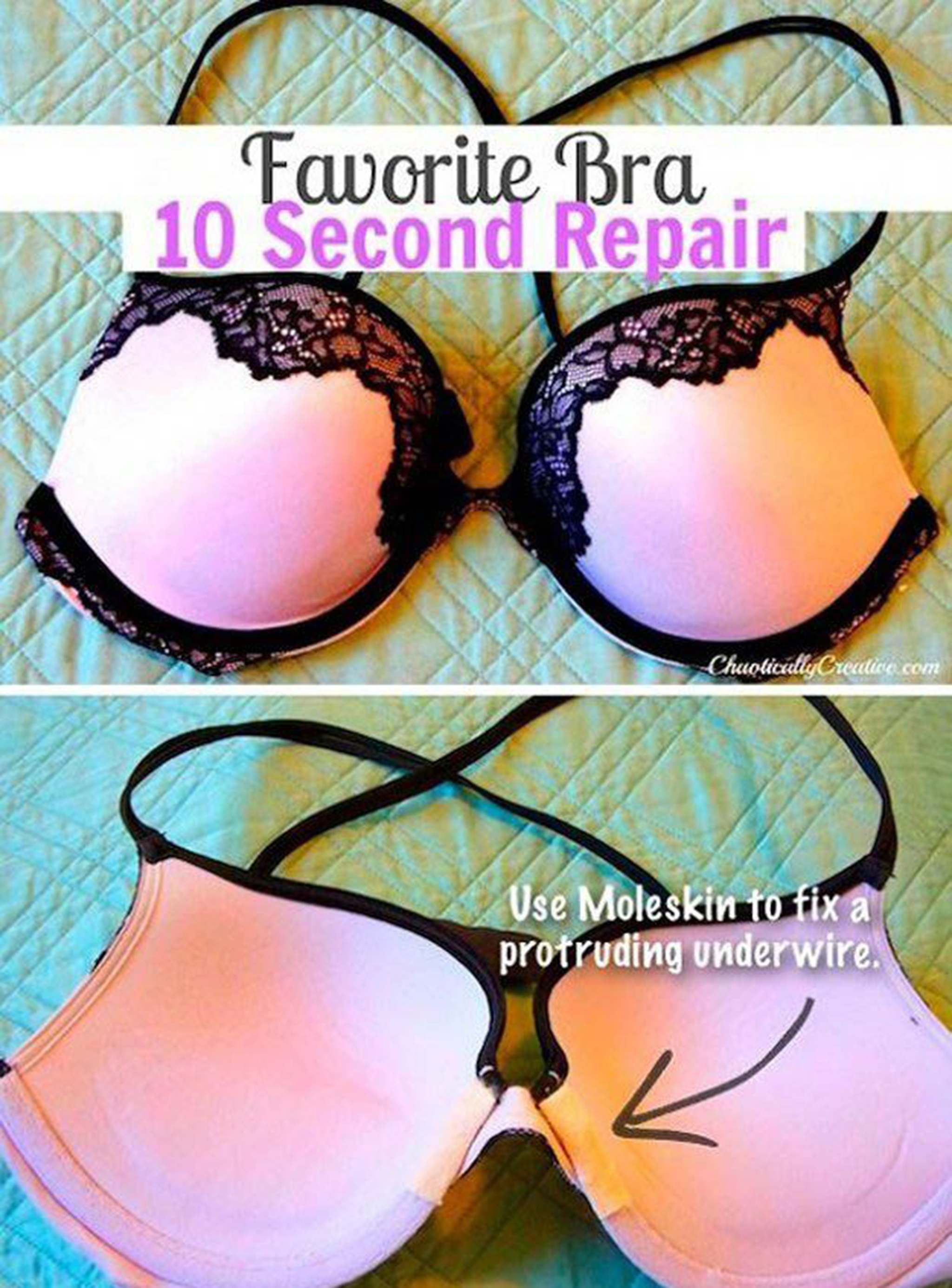 9. To save your clothes from sweat stains, place this pad on your under arms.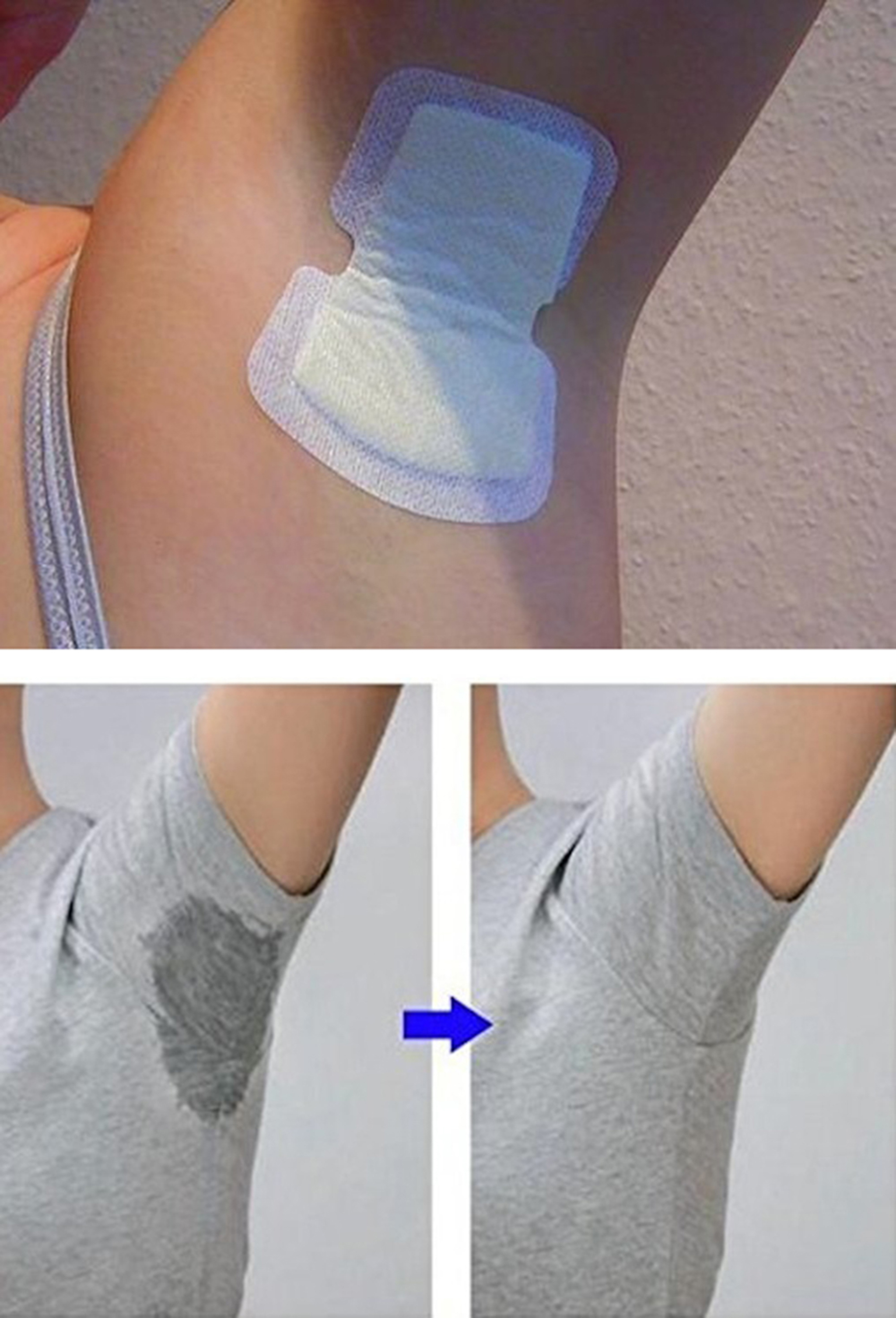 10. Make your shoes party ready by adding some glitters on the heels.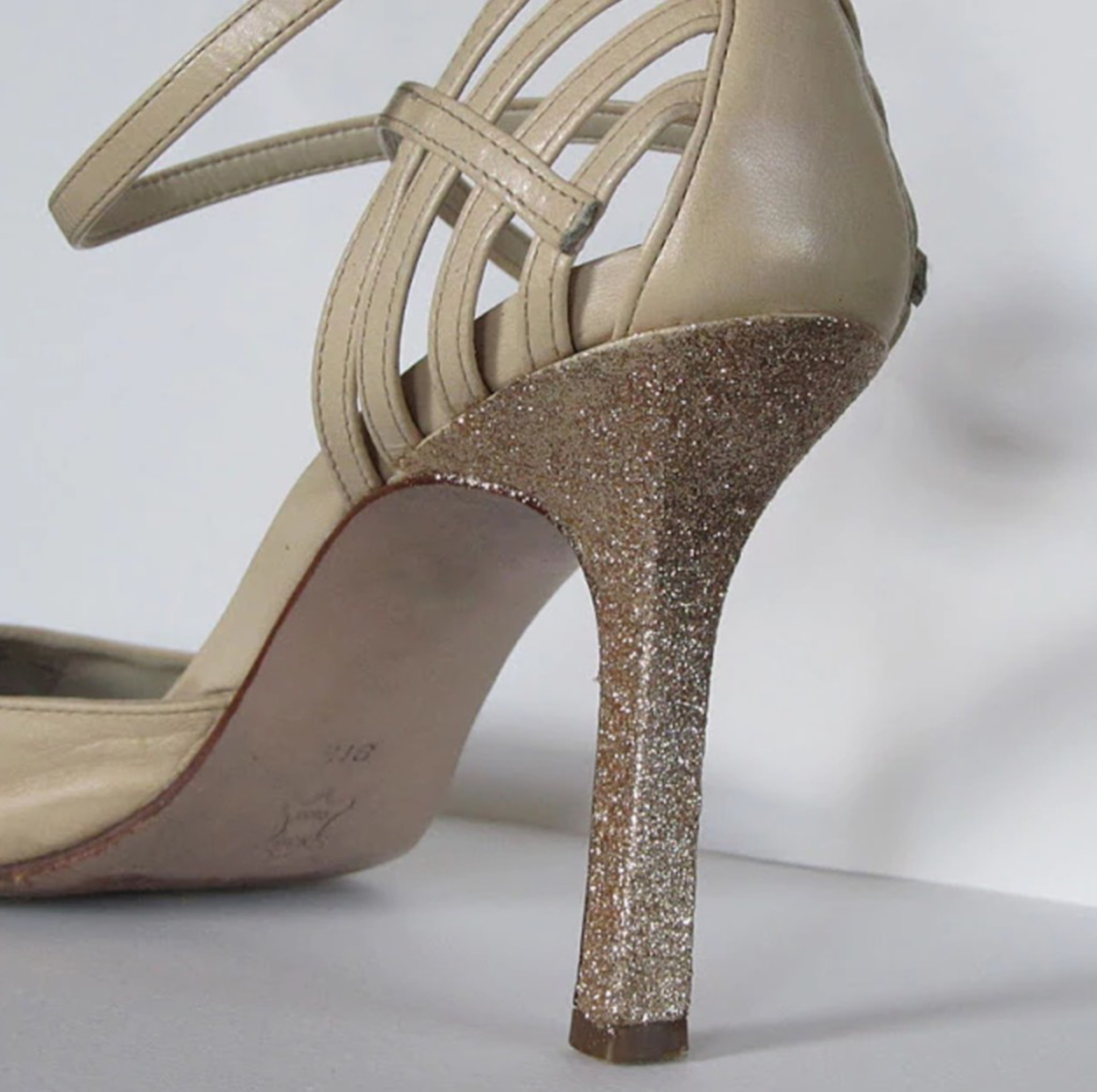 11. A coat of clear nail polish will prevent your buttons from unravelling.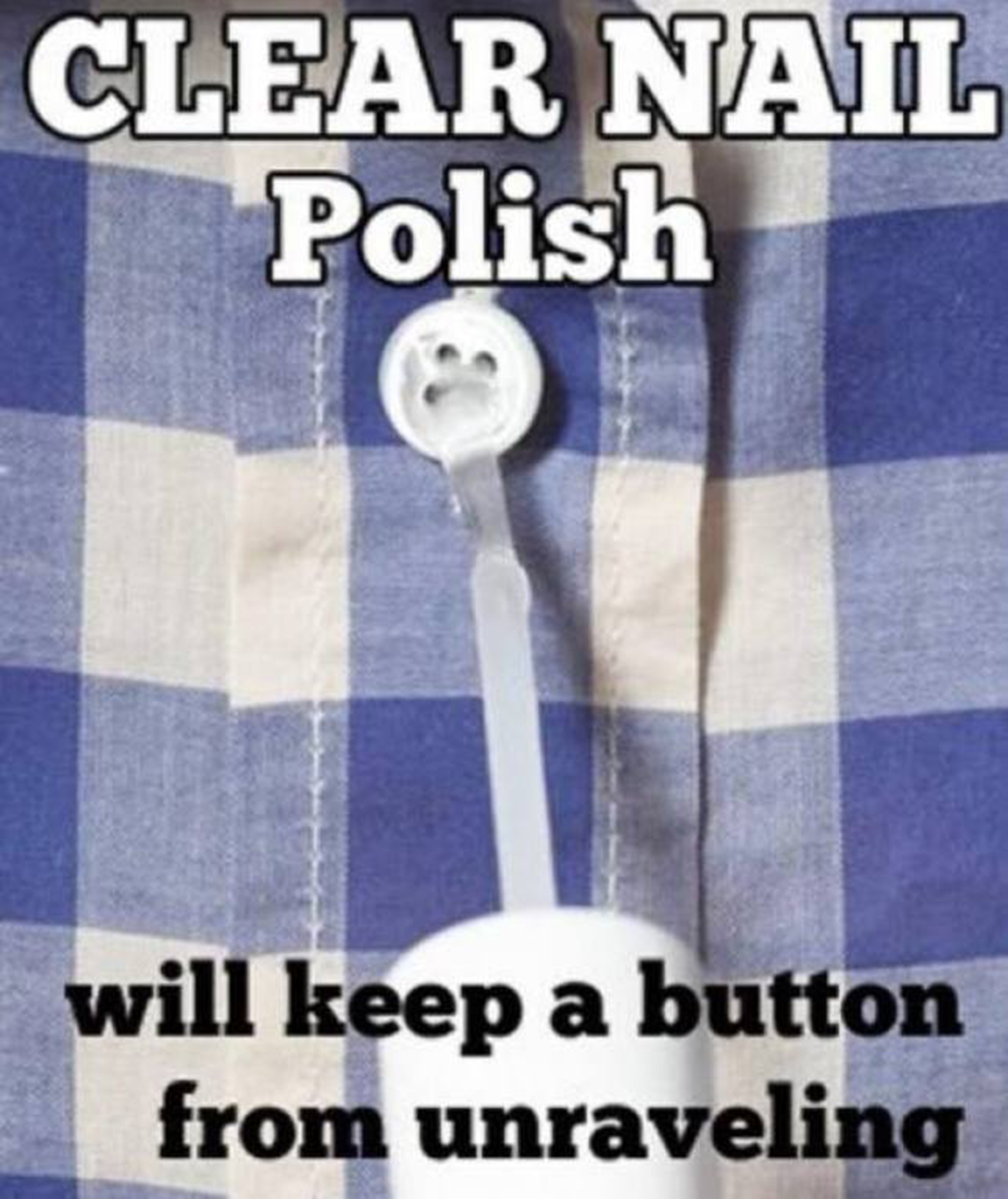 12. Use beeswax to make your shoes waterproof.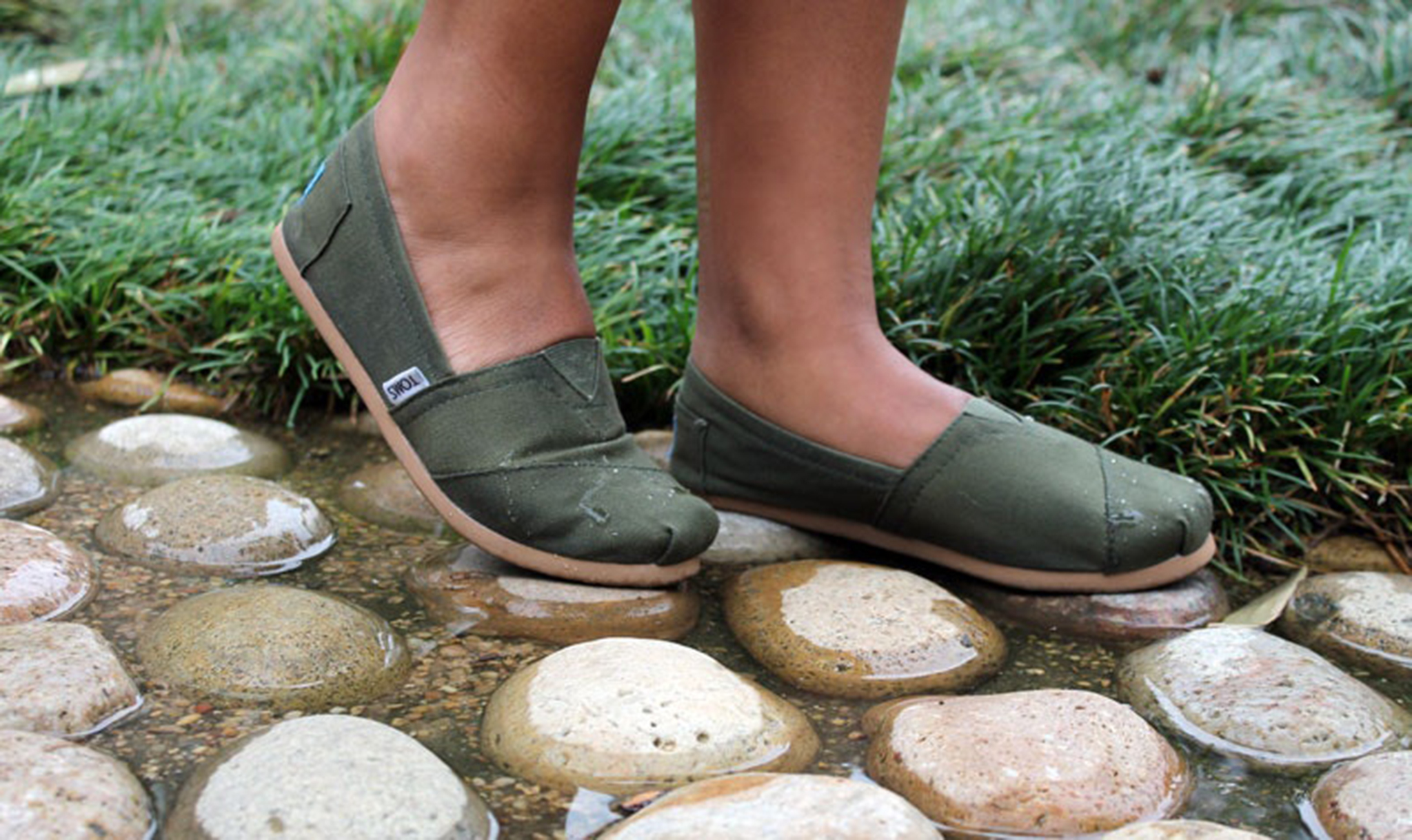 13. Prevent your trouser zippers from running down with key ring.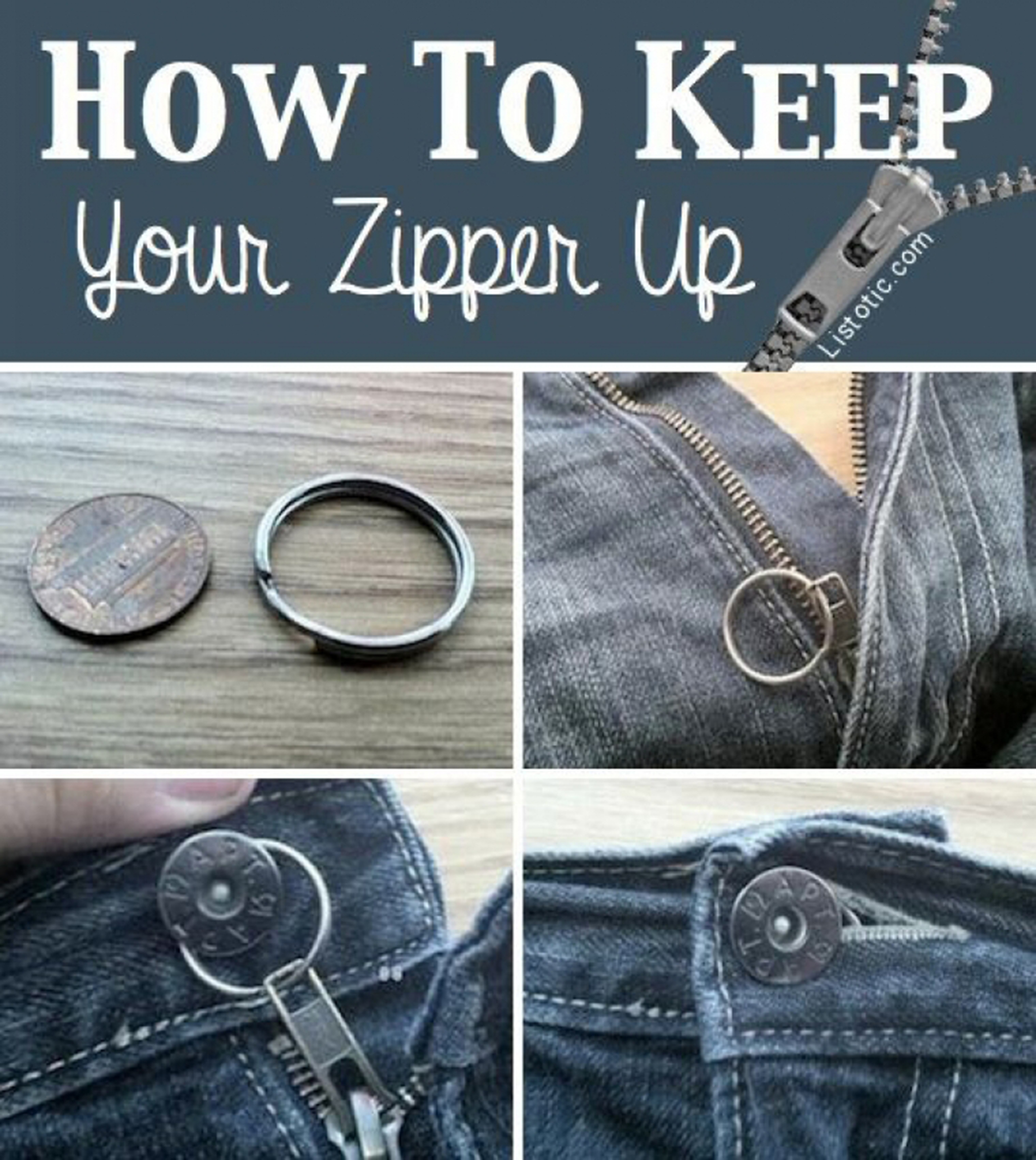 14. Use baby wipes to remove stains from your clothes instantly.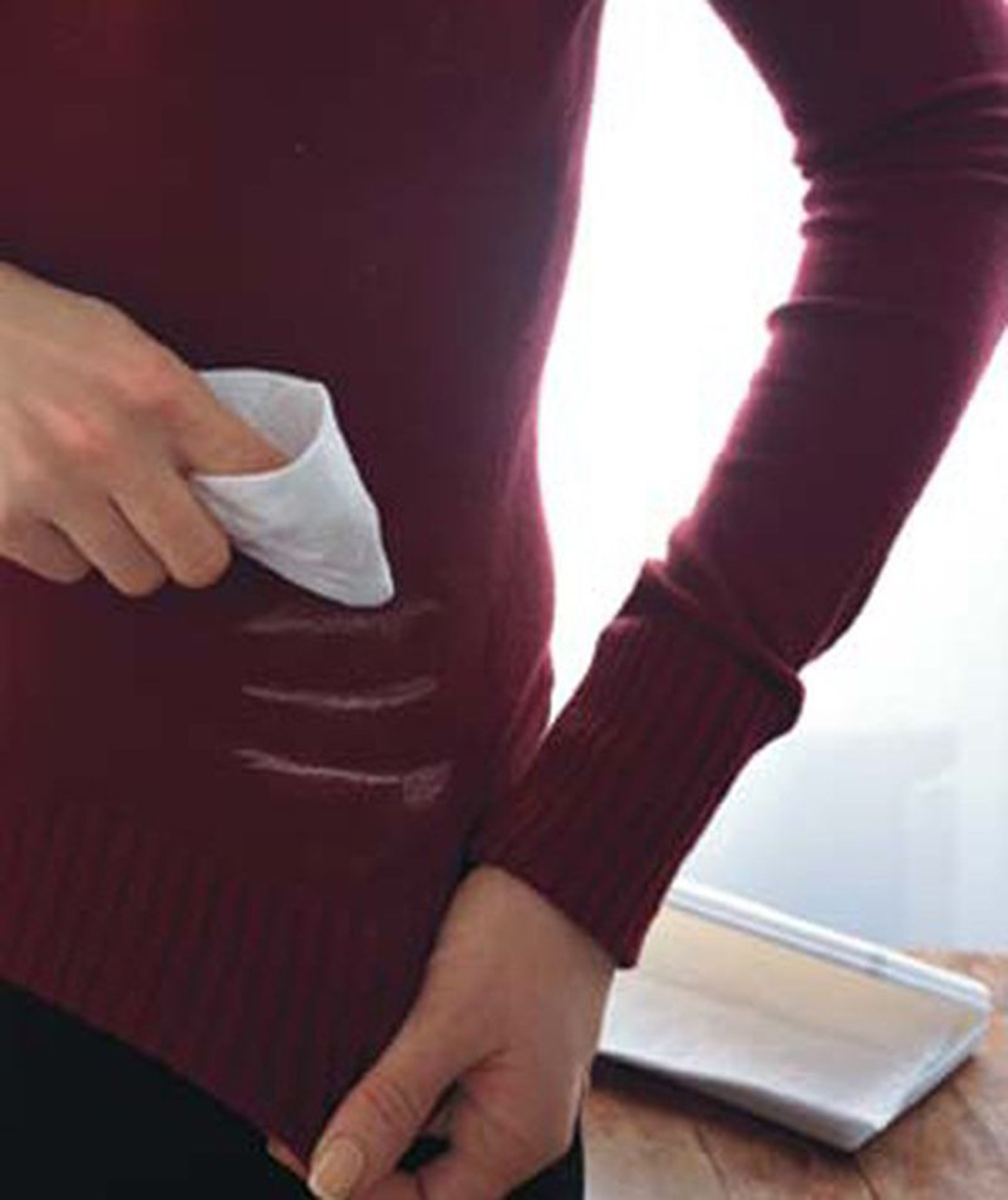 15. Prevent sweat stains with this quick trick.