1. Mixing.
Mixing your eyeliner well is another important trick to draw out a perfect and finished look in your eyes.
2. Lash Lines.
Look for the gaps between your lashes while applying eyeliner. If you notice gaps after in between after applying one stroke, fill in the gaps and ensure that you finish a tightlining.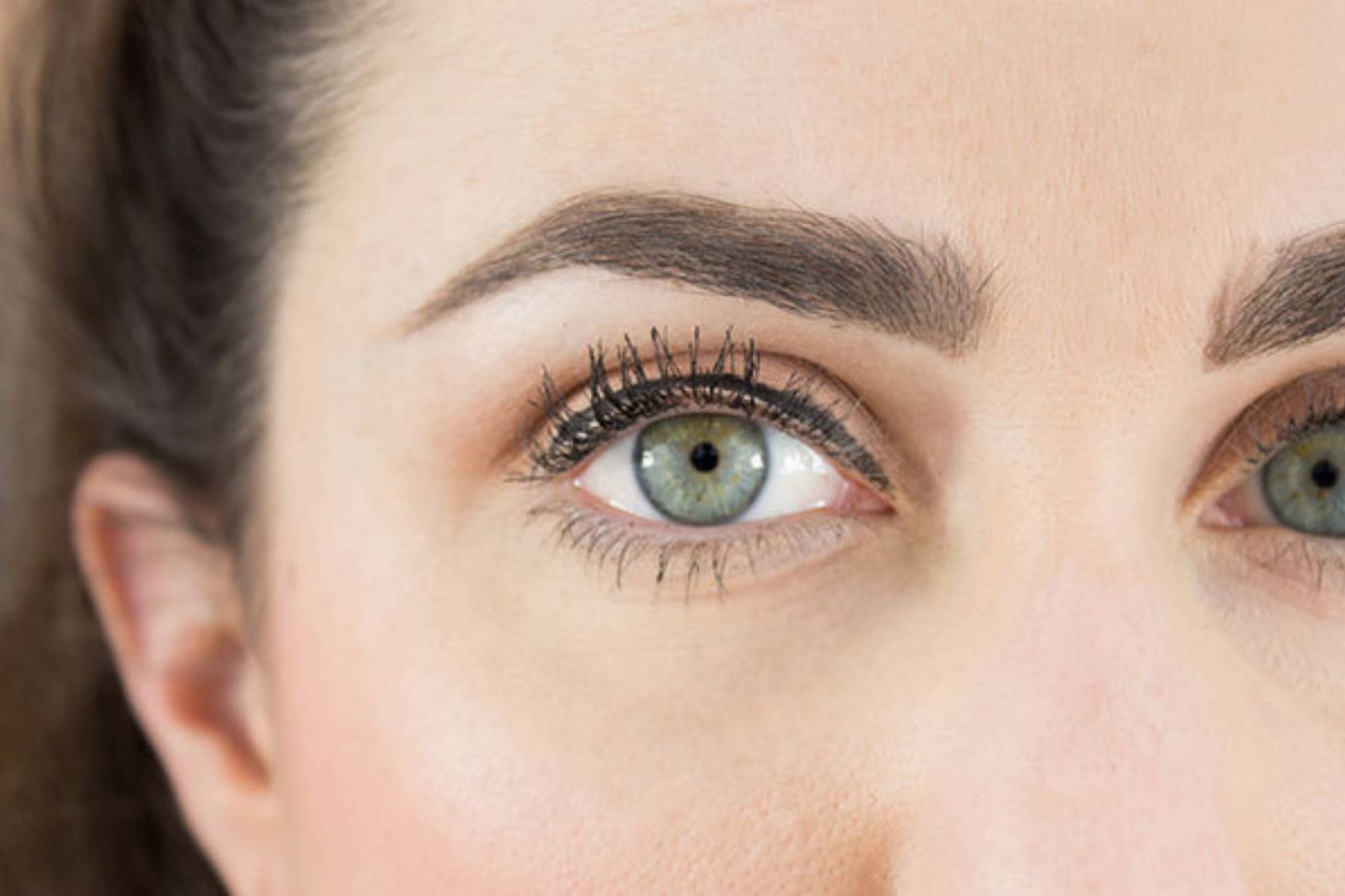 3. Using liquid eyeliner on your bottom lash line.
Liquid eyeliner adds the right amount of drama on your lids, but is simply too heavy (not to mention tricky to apply) on your lower lash line. Just don't attempt this one.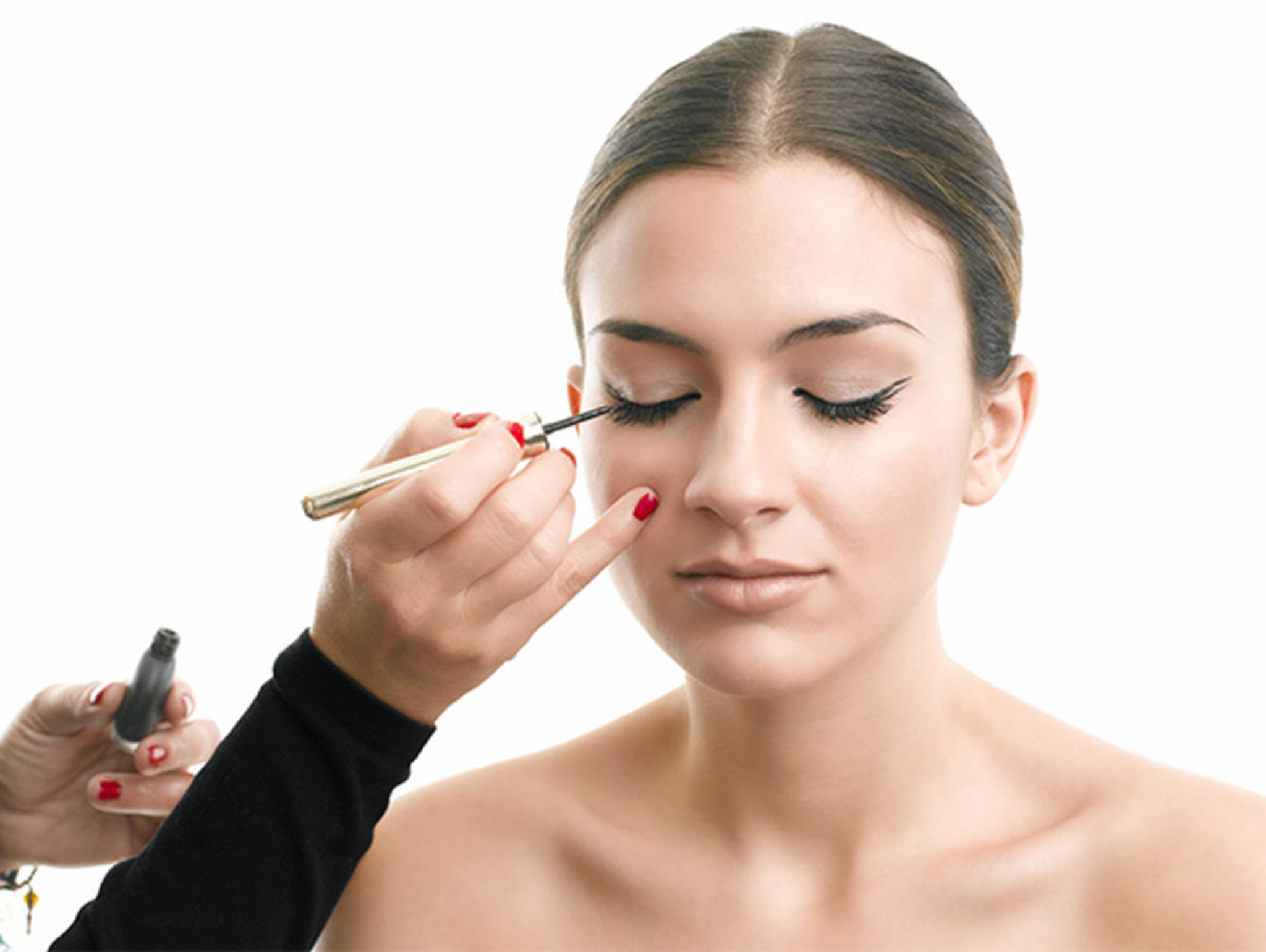 4. Do Not Pull Your Skin.
It is not a good idea to pull your skin while you apply the liner. It would only make it go out of shape. Rather, apply calmly and if it does get ruined, apply make-up remover to wipe it off.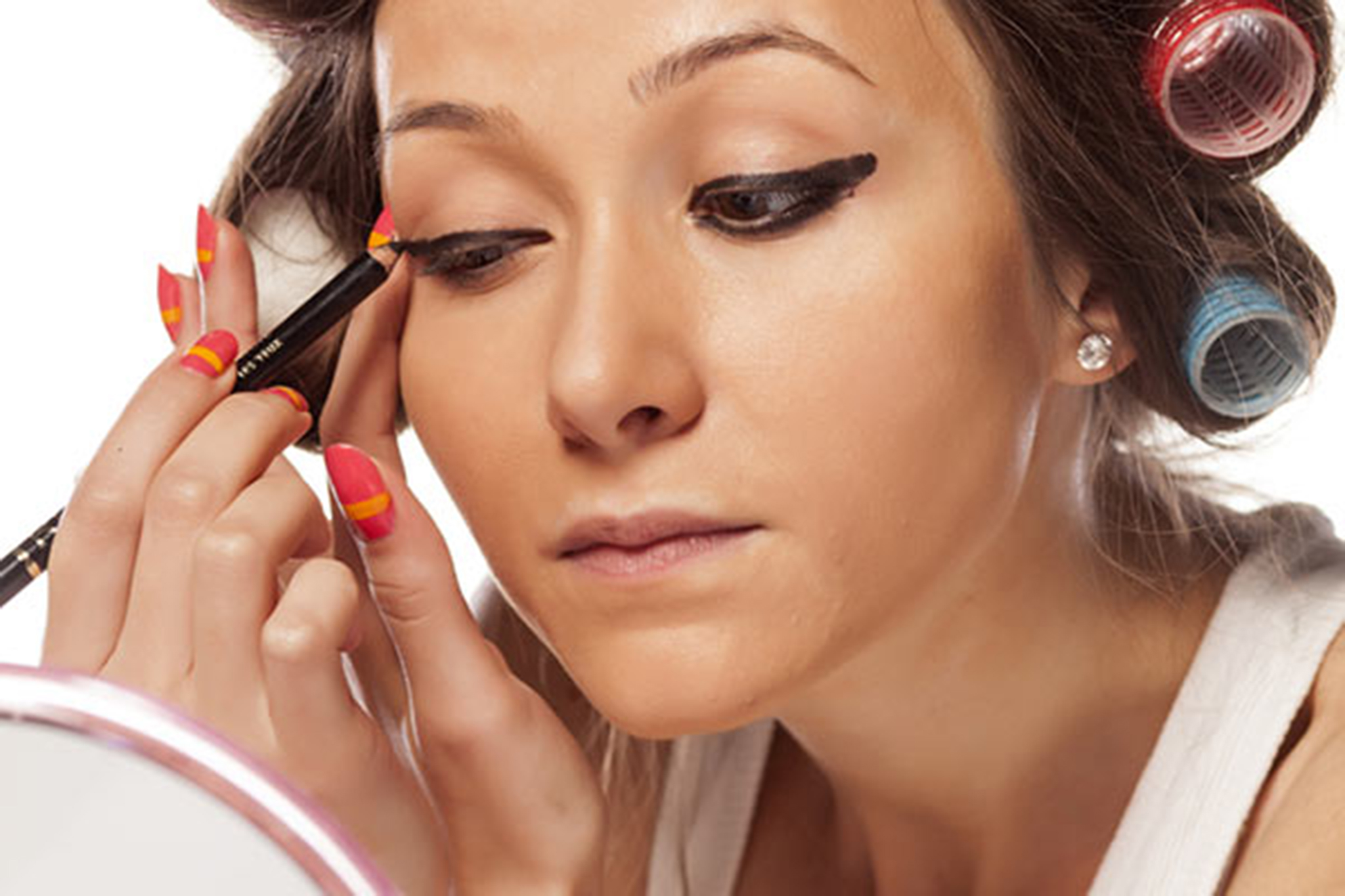 5. Curling your eyelashes after you apply eyeliner.
Your eyelash curler becomes an eraser if you use it after applying your eyeliner. Curl your lashes first, let them set, and then apply eyeliner so you don't undo your hard work.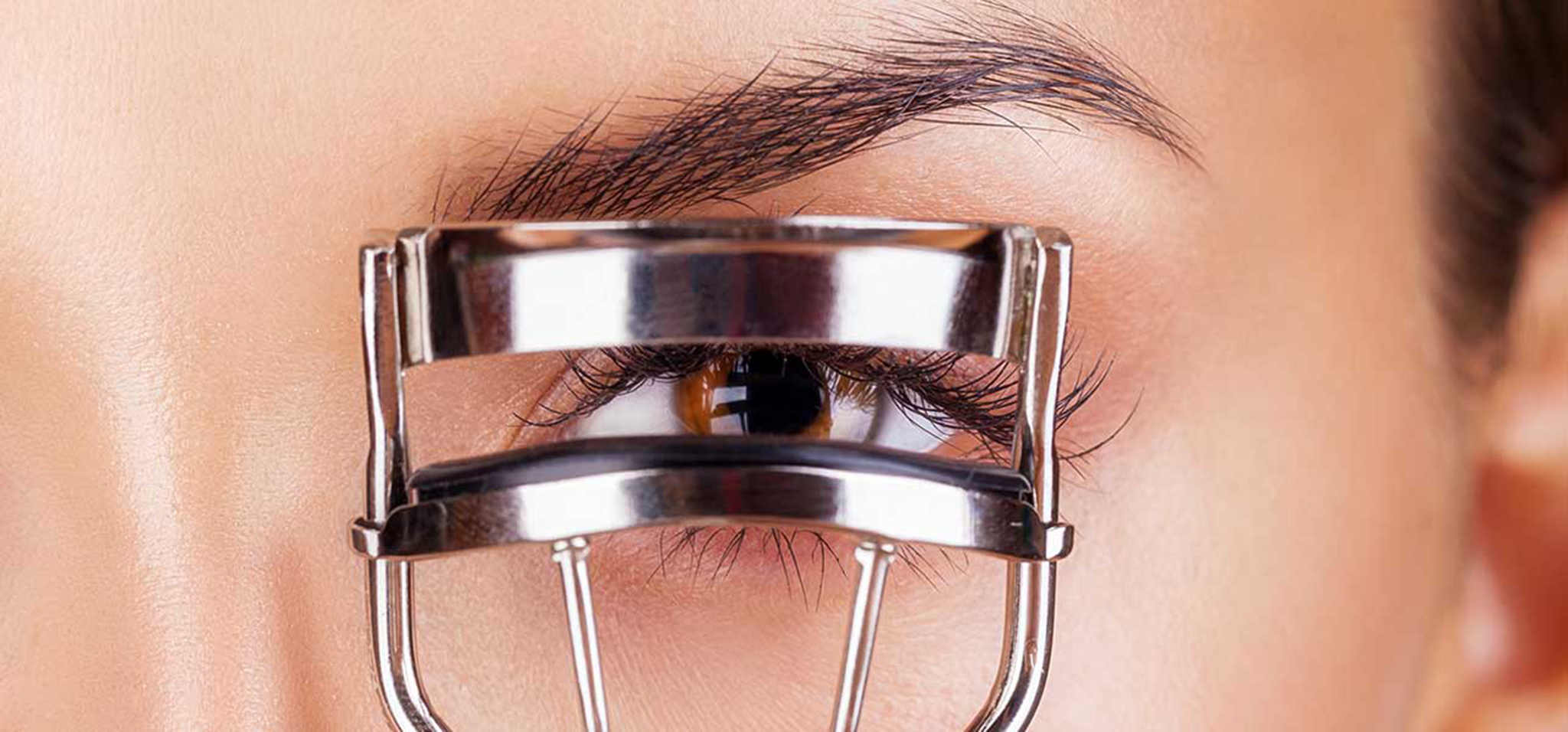 6. Free Handing The Liner.
Not all of us are blessed with an artistic hand to freely apply the liner. Use scotch tape to from the outer corner of eyes to outer eye brows. This will help you to get right and perfect winged shaped eyeliner.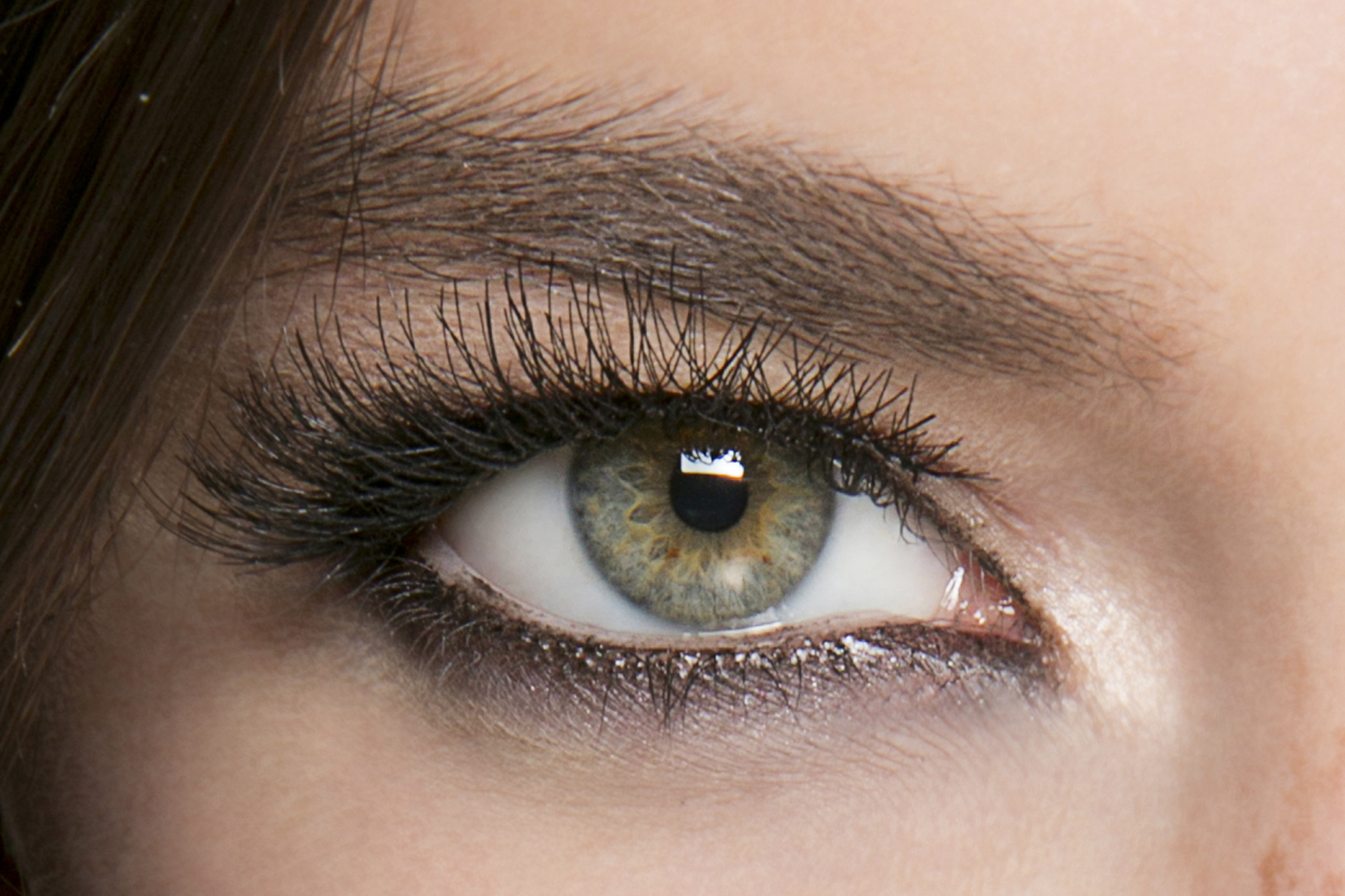 7. Dried Out Eyeliners.
Never try using dried out eyeliners, they will not give you a good finish. Ensure that your eyeliner is not very old, not expired and is creamy and wet in texture.