There is no denying that fact that everyone out there fancies getting those completely toned body with washboard abs, right? And it can only be accomplished provided we are highly determined and dedicated to have them. Through this post, we would like to present you with some the most useful core exercises which will definitely help you achieve your goals in the quickest possible way. Each one of these exercises aims some explicit abdomen muscle.
1. The "Jean-Zip"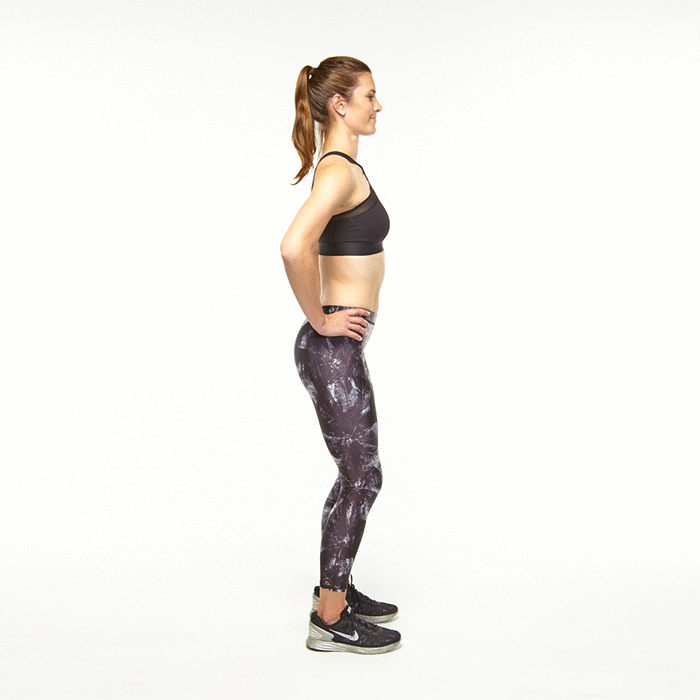 By carrying out this exercise in standing position, you will aim the transverse abdomen.
2. Lunge Split Jacks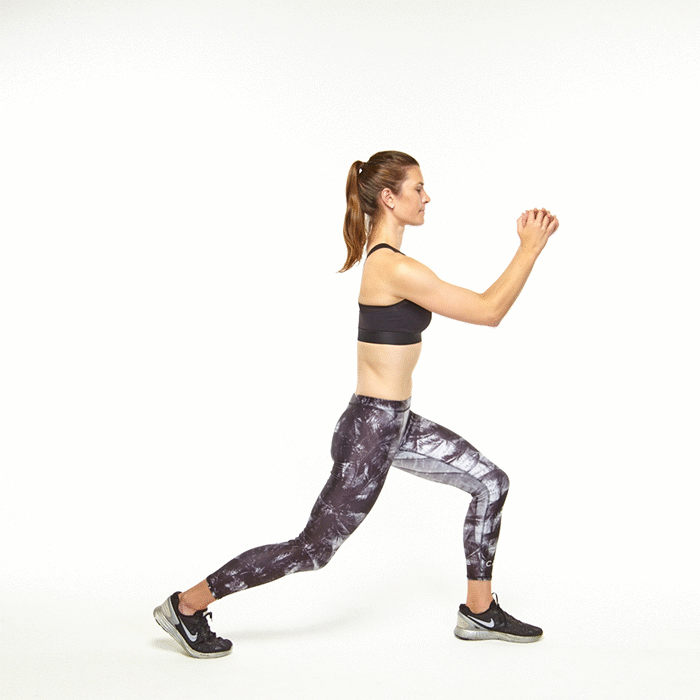 This one is also donestanding straight. While doing this exercise, you need to focus on rectus abdomen.
3. Bicycle Crunches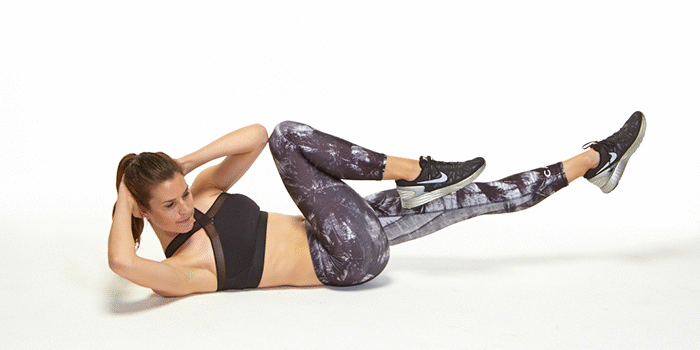 For this, you need to lie down on the floor and execute this exercise aiming internal and external oblique, Trans-versus abdominal muscles.
4. Kneeling Crunch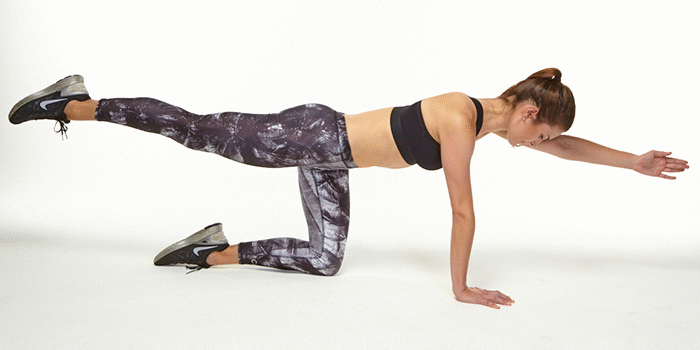 In this workout, you need to get down on the kneeling position by doing so you are focusing on rectus abdominal muscles, as well as internal and external oblique.
5. Roll Back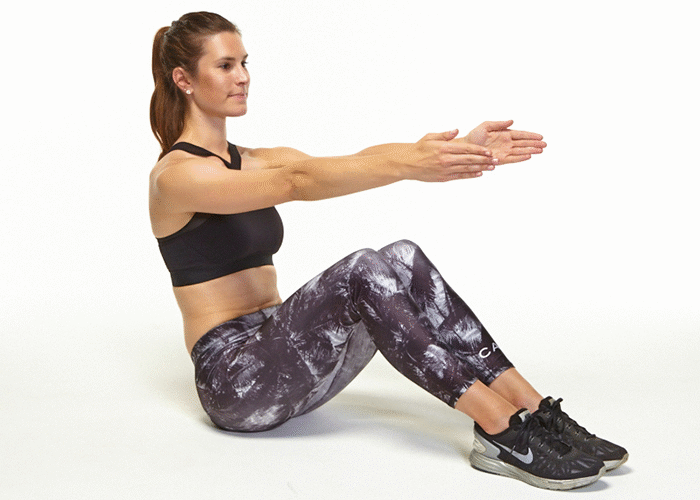 In this position, you will be mainly focussing on the rectus abdominal muscle.
6. Dead Bug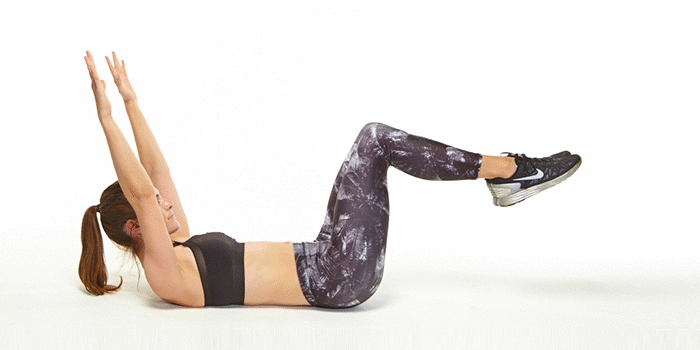 While doing this particular exercise, you need to lie down on your back with hands raised and knees bent. By doing so, you are primarily concentrating on the Trans-versus abdominal, muscles, and internal and external oblique.
7. Twisting Roll Back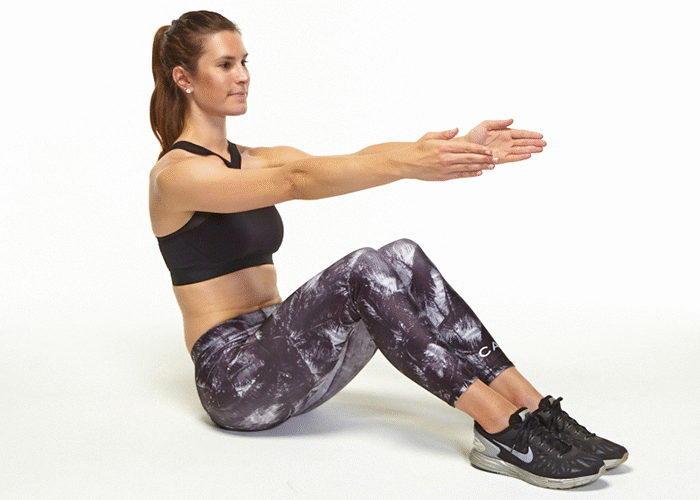 For twisting roll back, you need to sit down on the ground and start doing this exercise. While carrying out this exercise, you will be focusing mainly on the rectus abdominal muscles, and internal and external oblique.
8. Toe Dip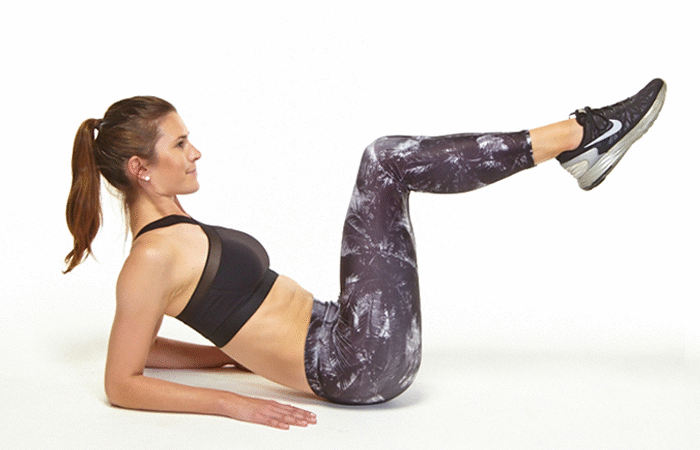 Toe dip core exercise will be helpful in compressing transverses abdominal muscles.
9. Sit-Ups with a Medicine Ball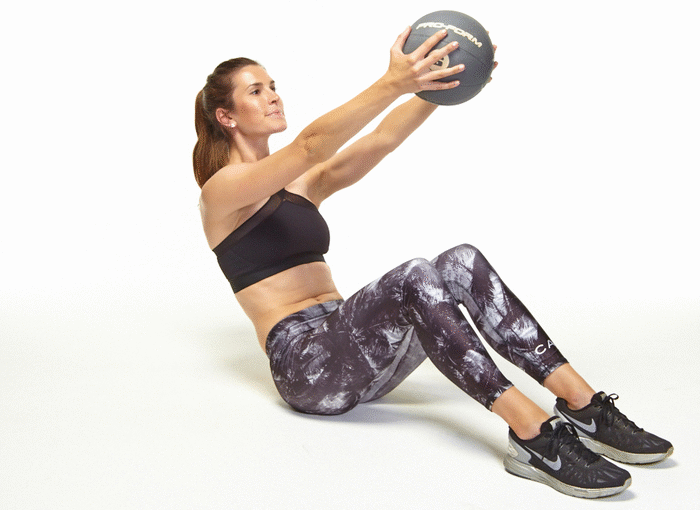 These sit-ups will compress the transverses abdominal muscles, rectus abdominal muscles, and internal and external oblique. Apart from this, one thing that you need additional is a medicine ball for carrying out this workout. Hence, these are the best core exercise that can help you tightening your abdominal muscles in a much better way than you ever expected. To see the desired results, start these workouts today.