Your eyes say a lot more than your words, and thus whenever you step out, you would want your eyes to look beautiful. One of the most important parts of eye makeup is the use of eyeliner. A dash of eyeliner can either enhance your look or ruin it, if it is not properly used. Often women make some common mistakes while applying the eyeliners. Simply avoid these errors while applying your eyeliner and your eyes will be picture perfect :
1. Lash Lines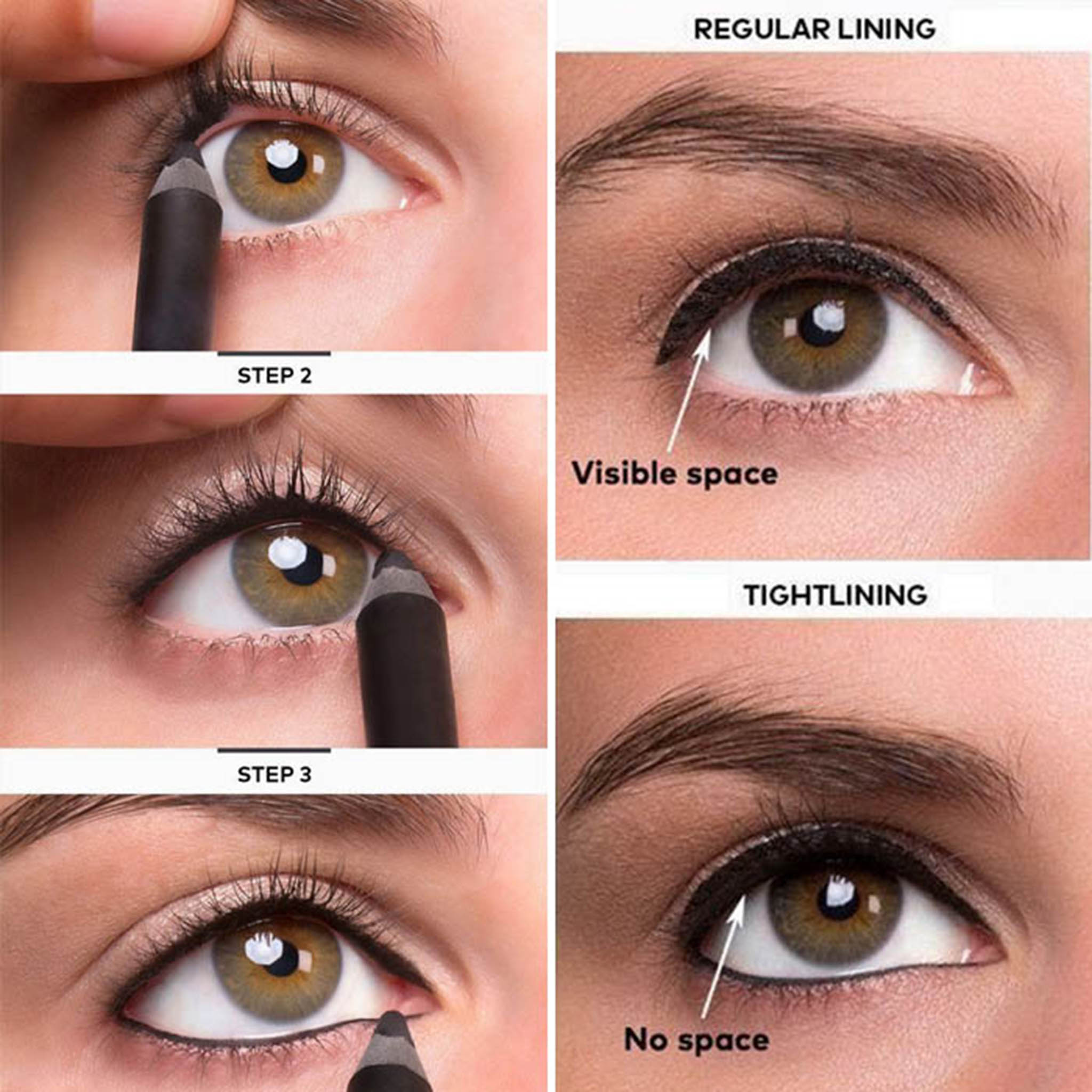 Look for the gaps between your lashes while applying eyeliner. If you notice gaps after in between after applying one stroke, fill in the gaps and ensure that you finish a tight lining.
2. Liquid Eyeliners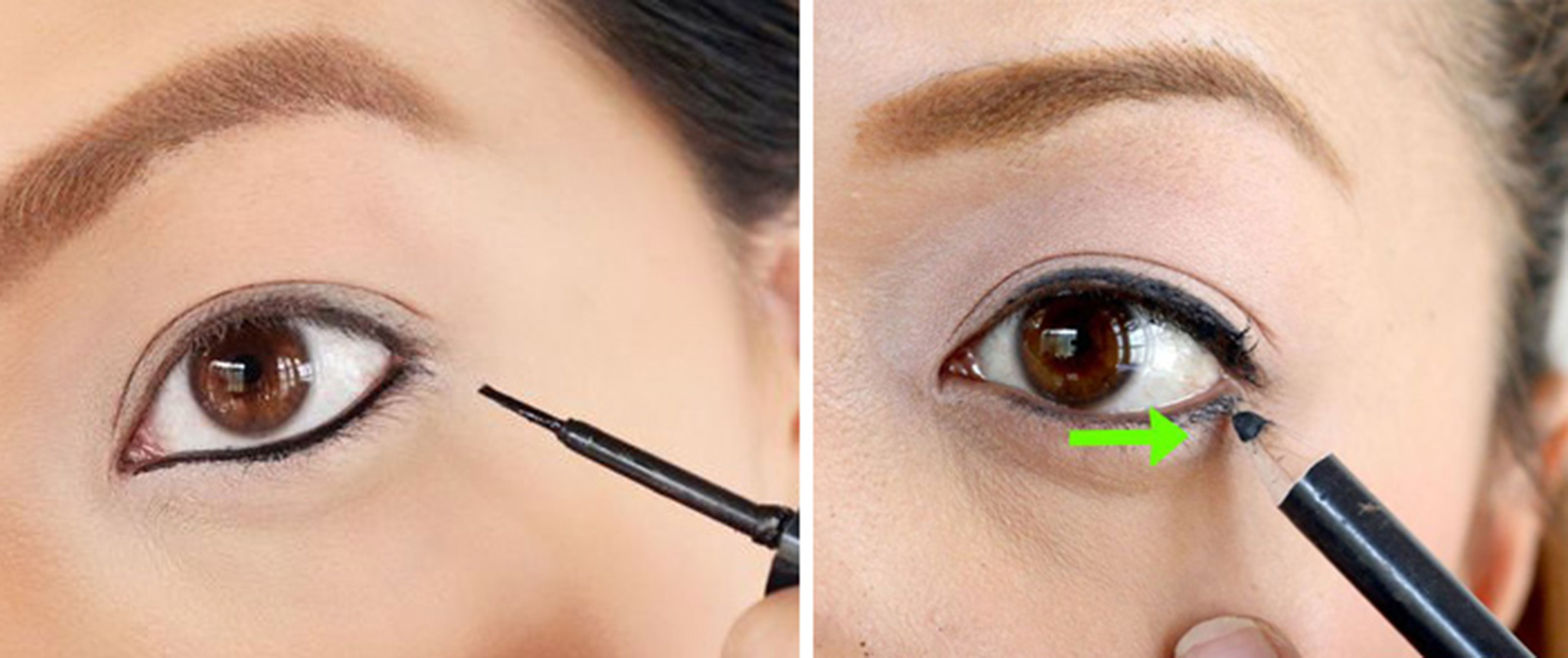 Do not use liquid eyeliners for under eyes, they will give an overwhelming look. Instead opt for dry eyeliner to complete the look on under eyes.
3. Giving Eyes A Panda Look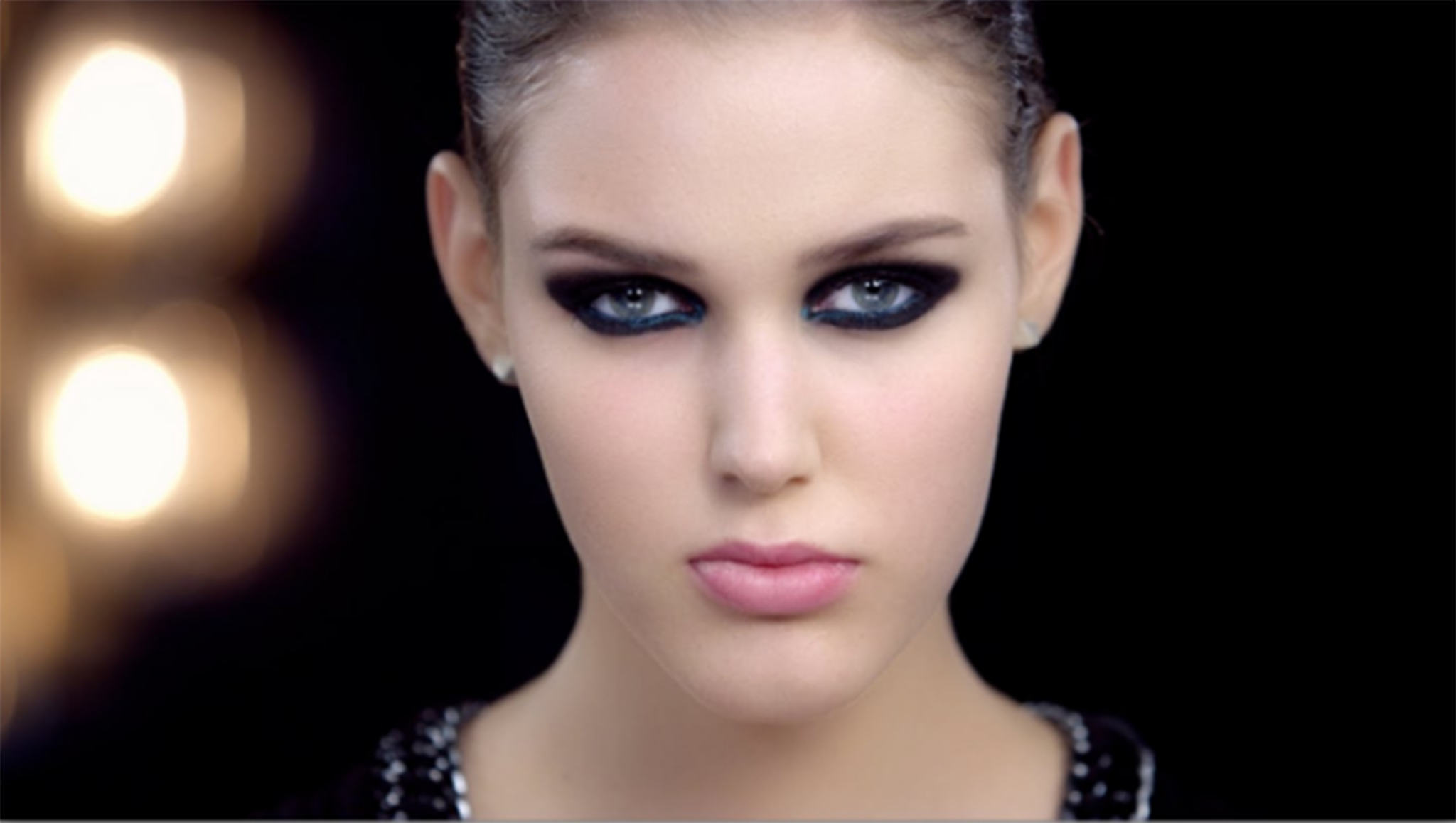 Some women love to apply eyeliner on their under eye too. But this gives a racoon or panda kind of look which does not look appealing and attractive at all. Avoid applying eyeliner on your under eyes.
4. Free Handing The Liner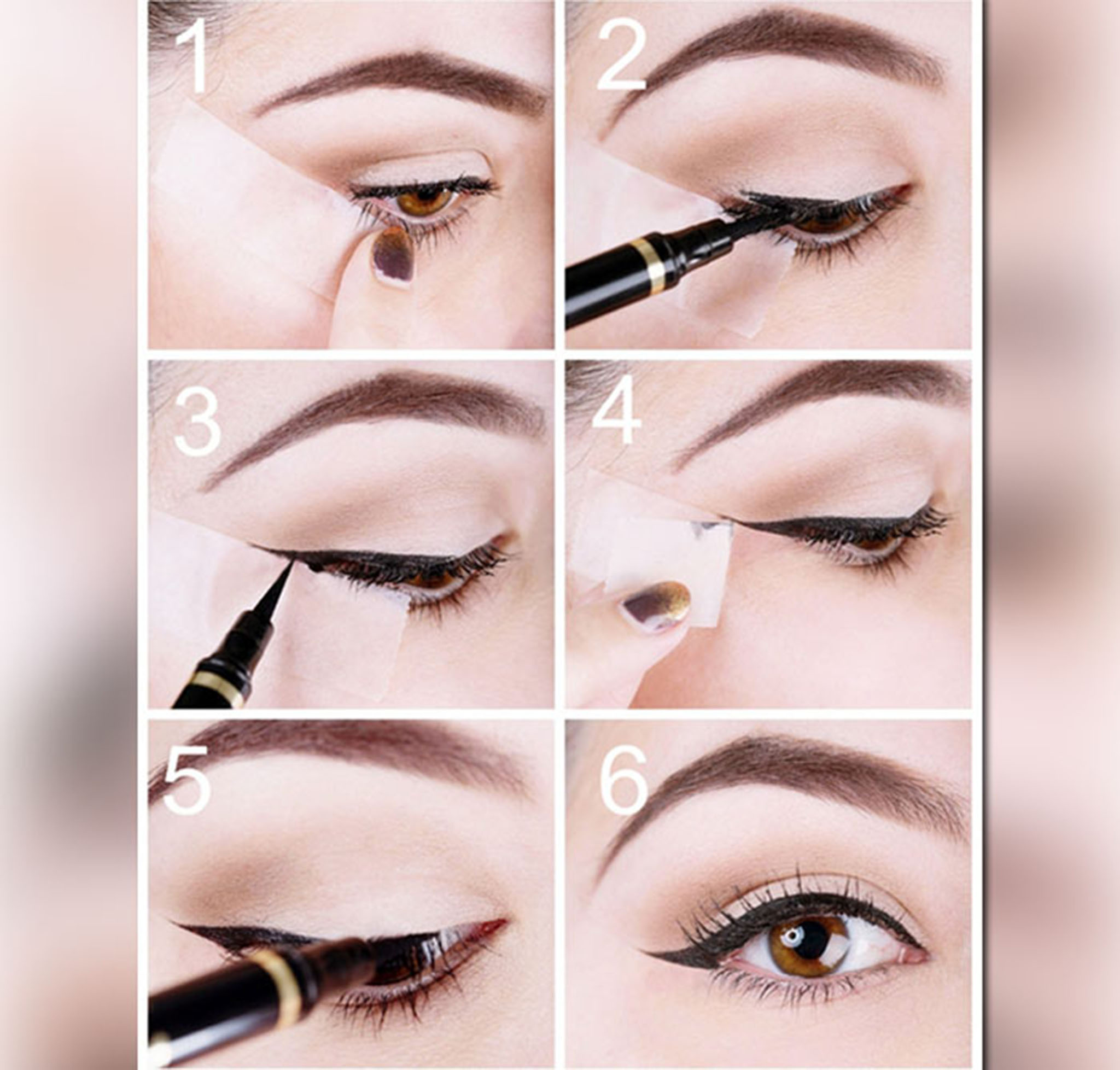 Not all of us are blessed with an artistic hand to freely apply the liner. Use scotch tape to from the outer corner of eyes to outer eye brows. This will help you to get right and perfect winged shaped eyeliner.
5. Not Using Curlers First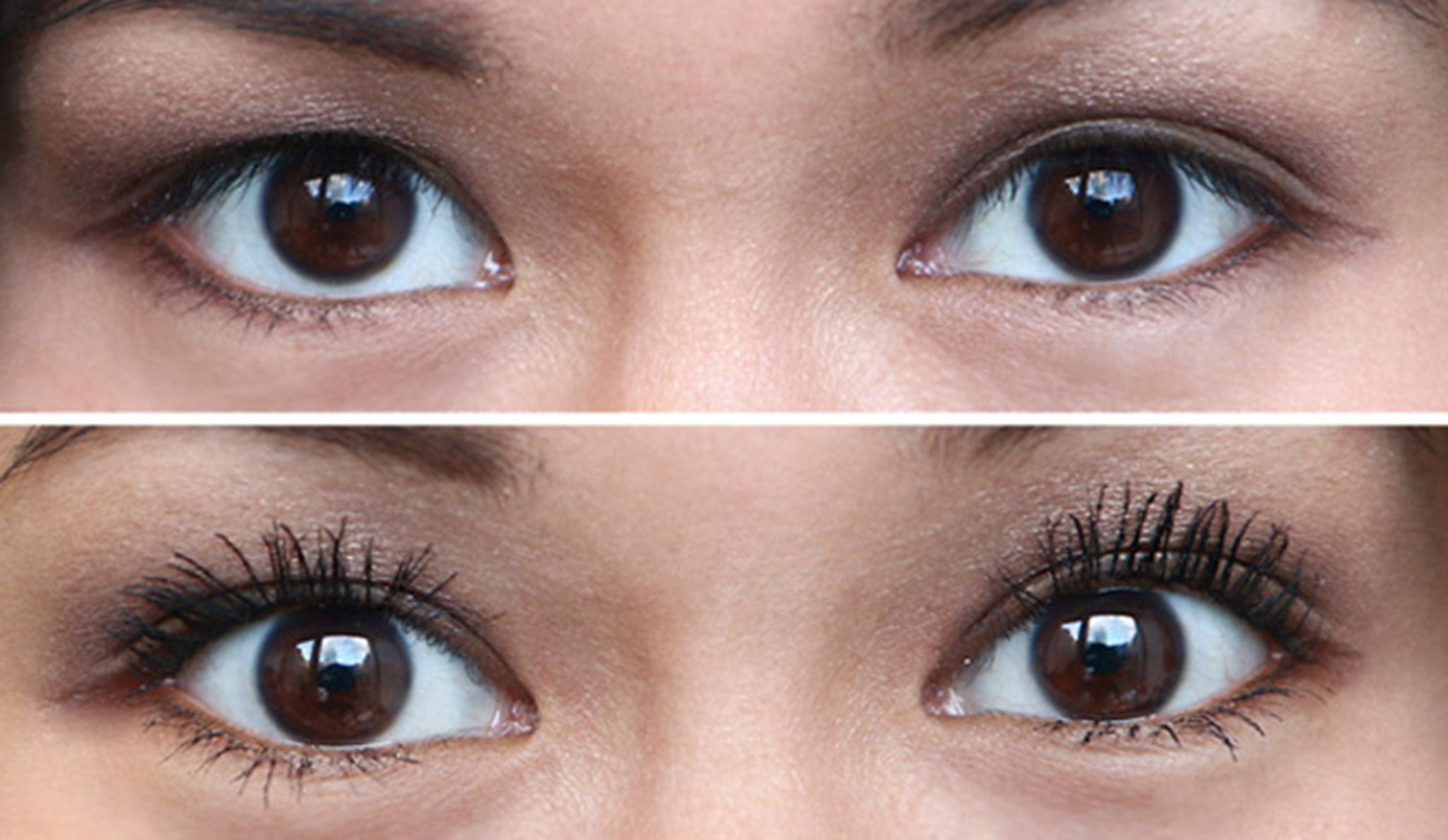 Many women make the mistake of using the curler right after applying the eyeliner. This smears the eyeliner and gives an uneven look to eyes. To avoid this, use curler before applying the eyeliner.
6. Mixing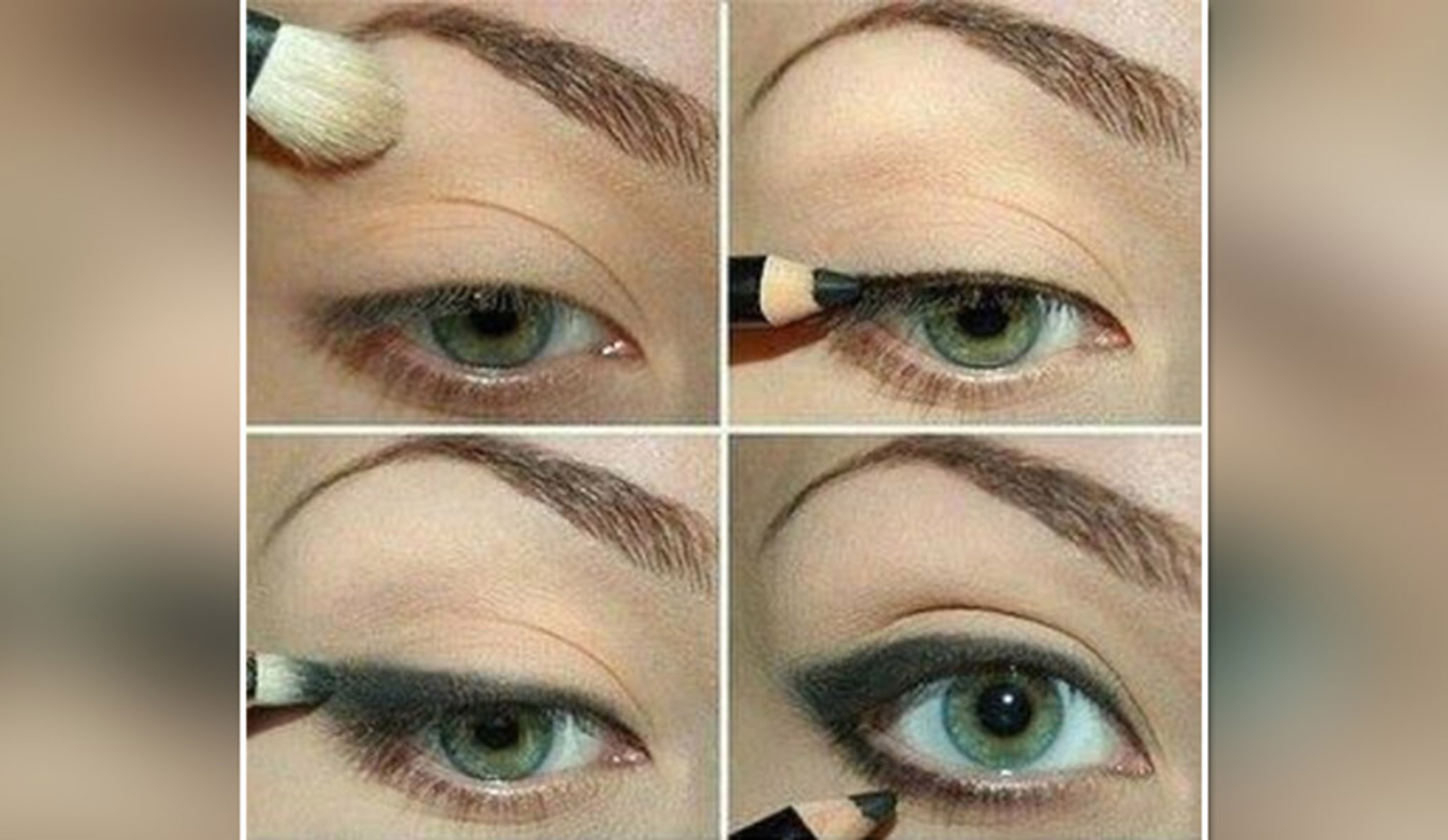 Mixing your eyeliner well is another important trick to draw out a perfect and finished look in your eyes.
7. Not Applying Primer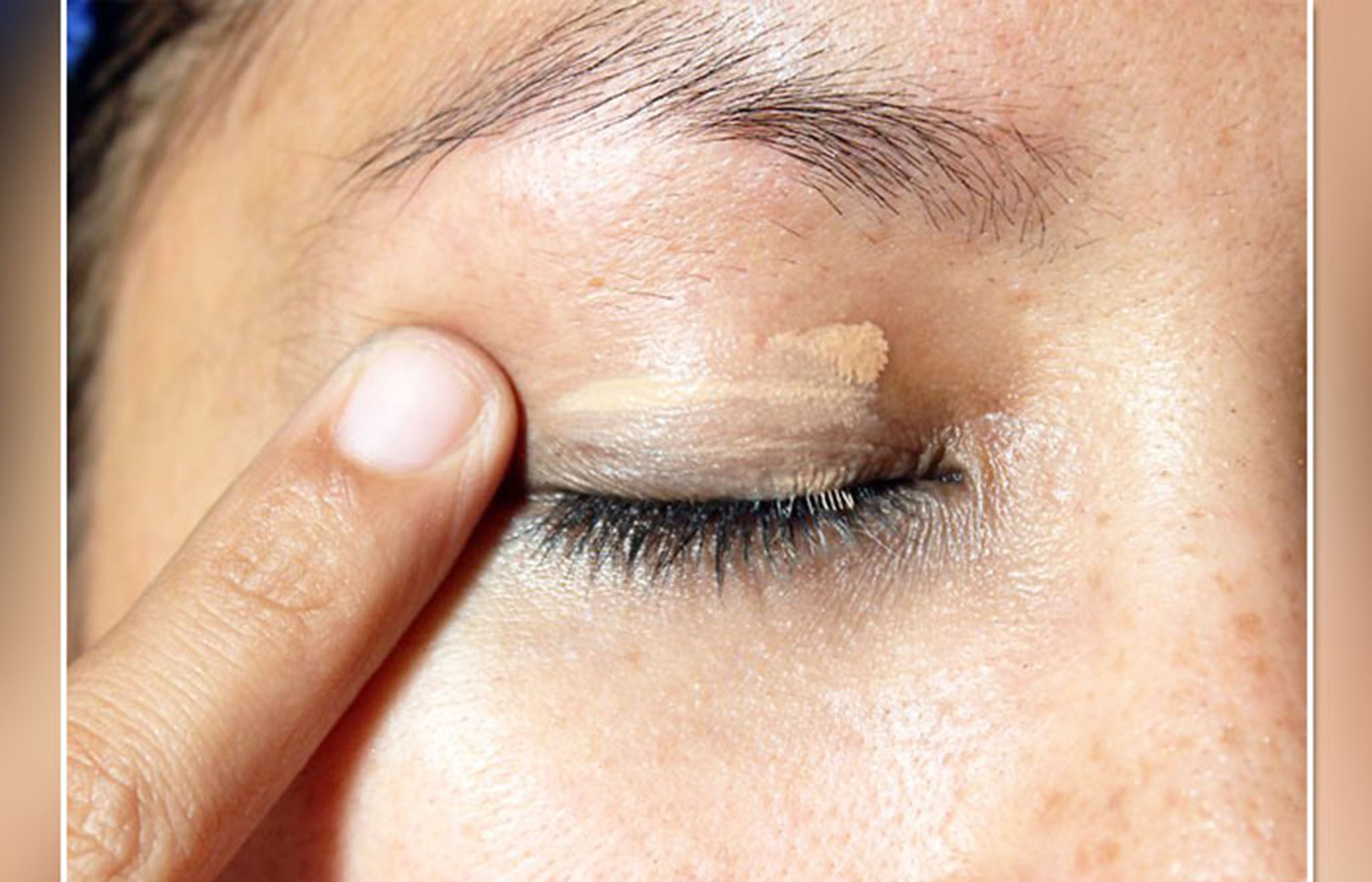 Many women don't use primer, however applying primmer is essential to form a smooth base for your eyeliner and sustains the rain and humidity too.
8. Dried Out Eyeliners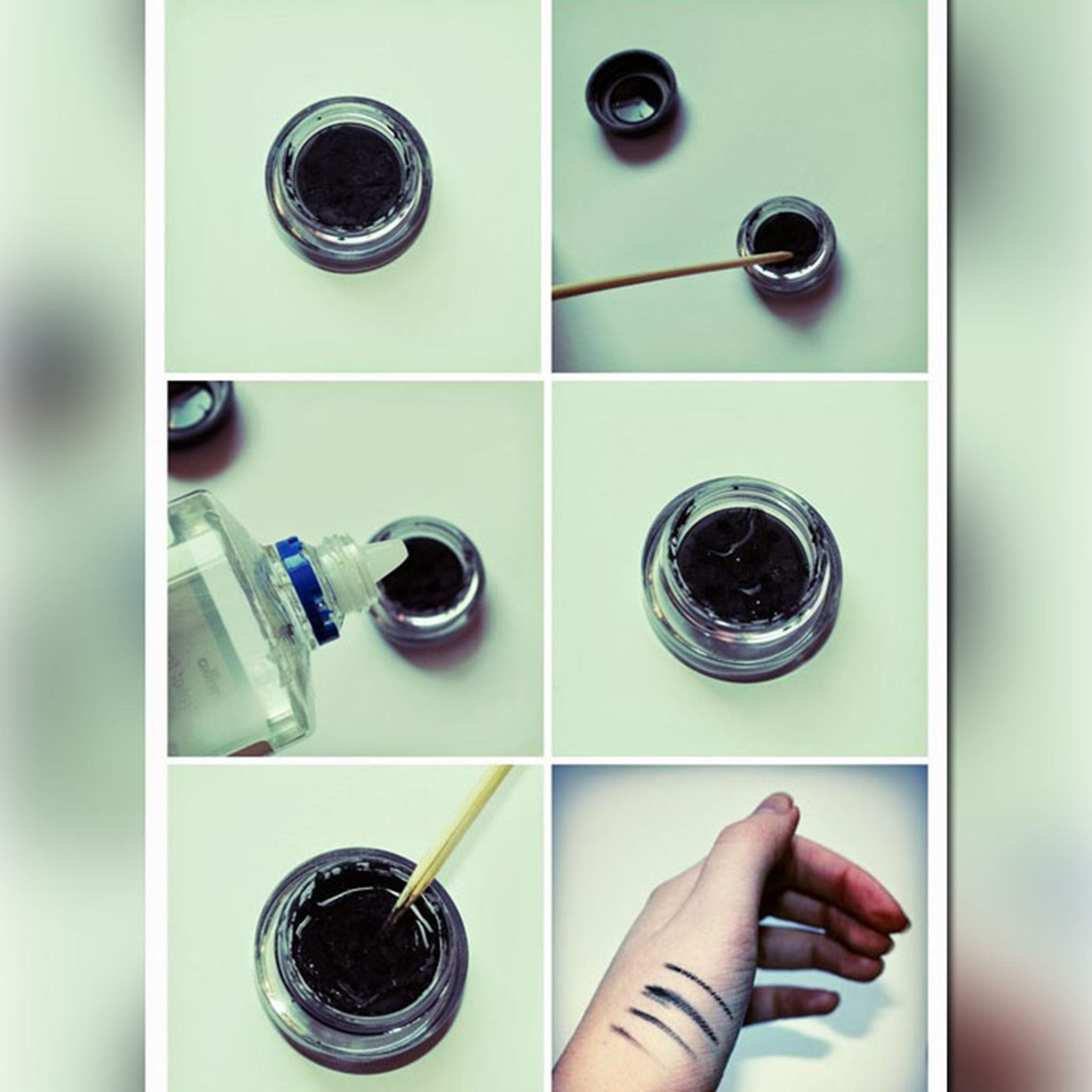 Never try using dried out eyeliners, they will not give you a good finish. Ensure that your eyeliner is not very old, not expired and is creamy and wet in texture.