Mascara is one the best makeup tool to awaken your eyes and brighten up your face. Just as your eye liner, applying mascara too is art that comes to perfection with practice. Most of us apply mascara easily as the mascara wand is a lot easier to use, however we do not notice little glitches we create while applying it. Have you ever noticed that you may not have curled the lashes properly or you may applied too much of mascara on your lashes. Scroll over to find common mistakes you have been making while applying the mascara and how to rectify them :
1. Use curler to curl your lashes before applying mascara to make your eyes look dramatic and bigger.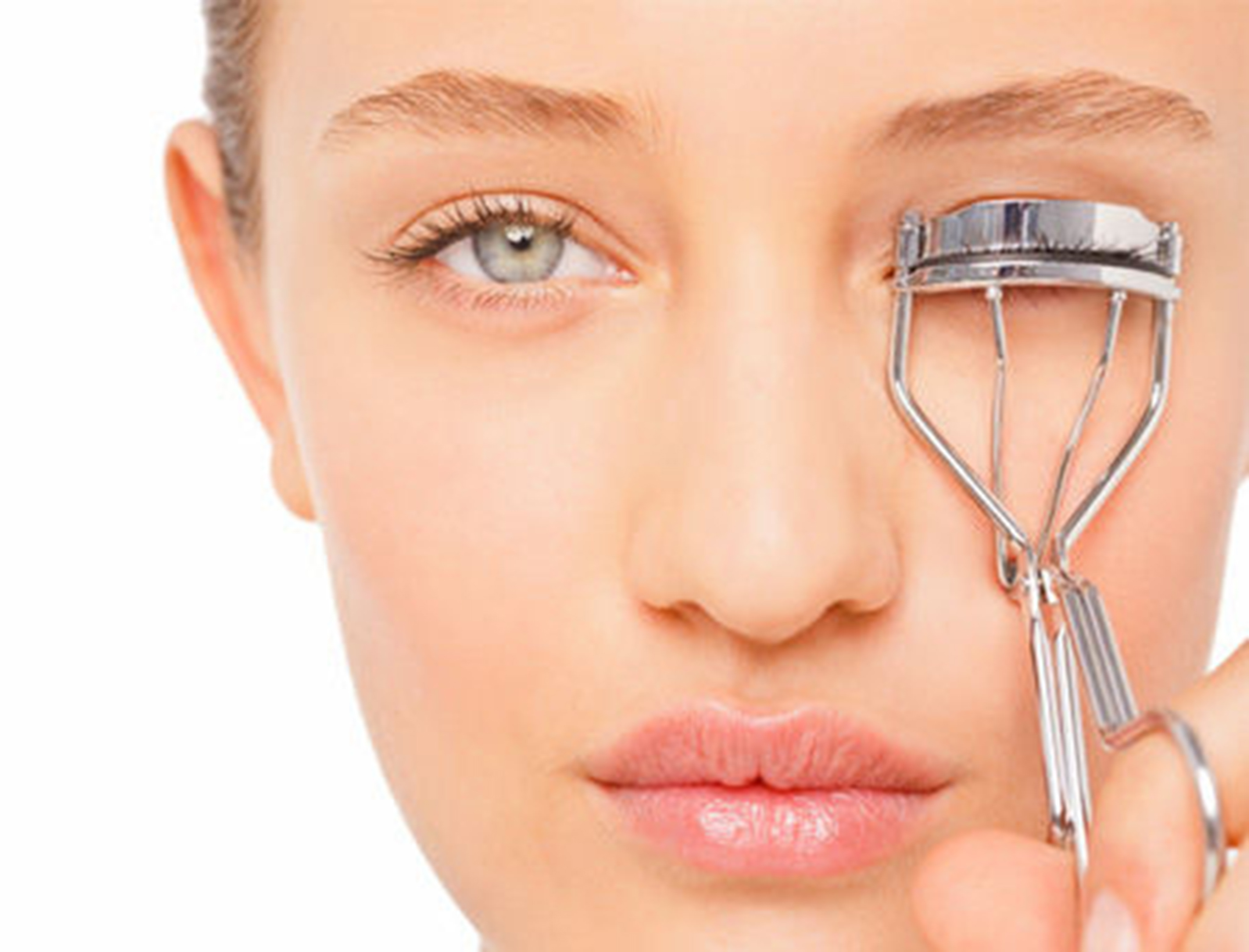 2. Start by applying mascara on your lower lash and then move to upper lash, this will avoid the smudges and imperfections.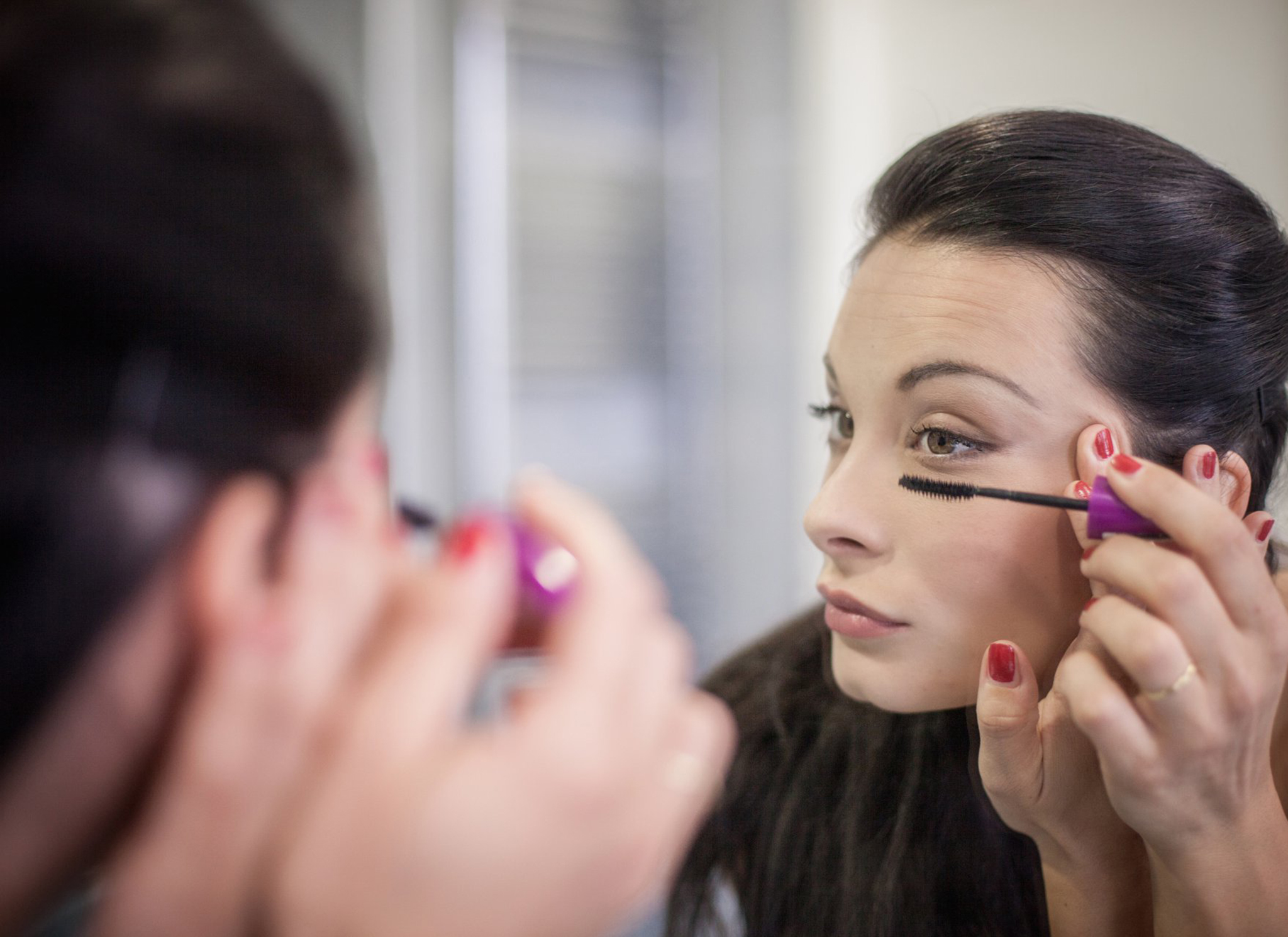 3. Avoid pumping mascara wand too many times in the tube as it creates air and bubbles in the mascara. This results in mascara becoming flaky and clumpy.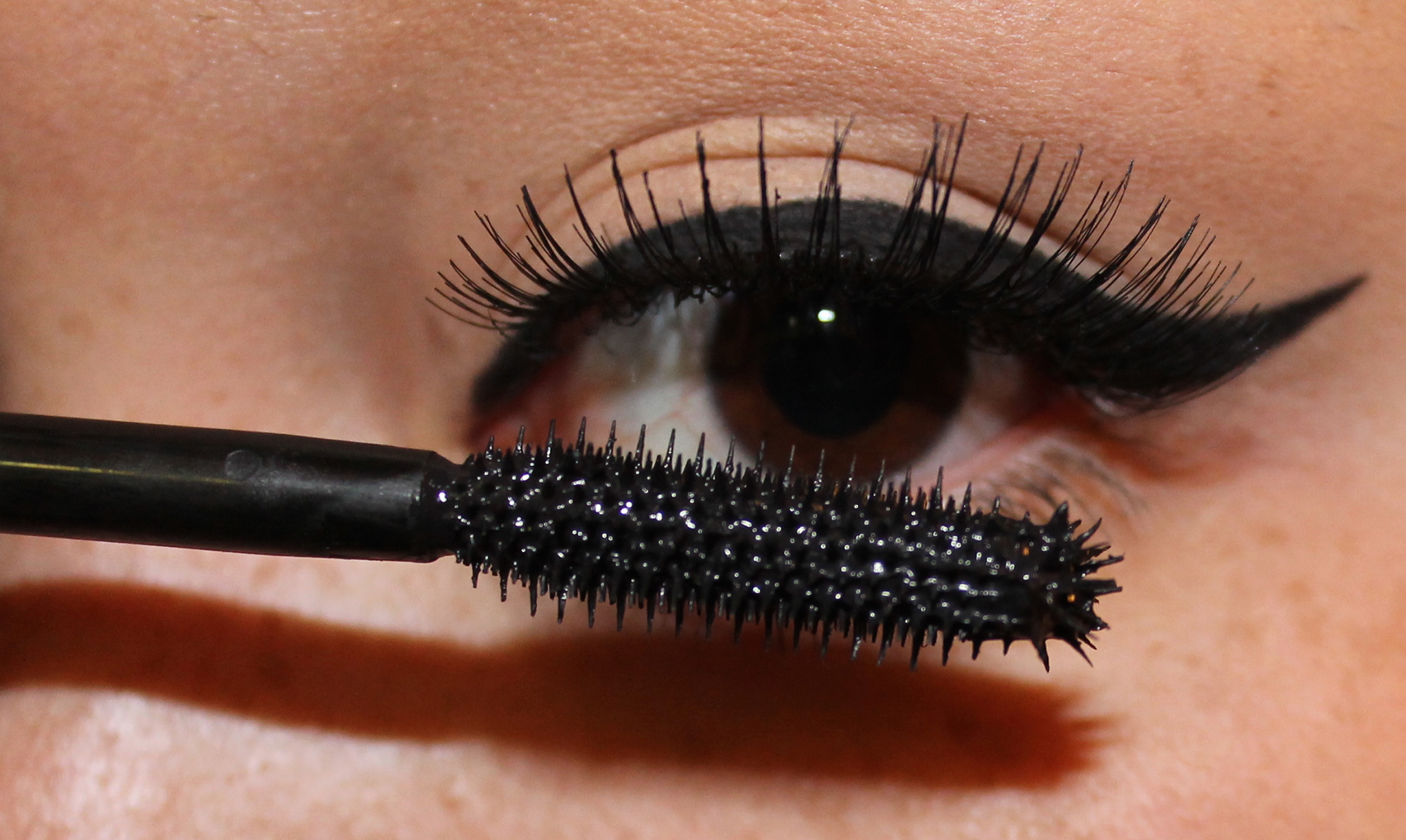 4. Drain off excess mascara from the wand before stroking it to your lashes. This way you avoid the spidery look and will be able to apply mascara smoothly.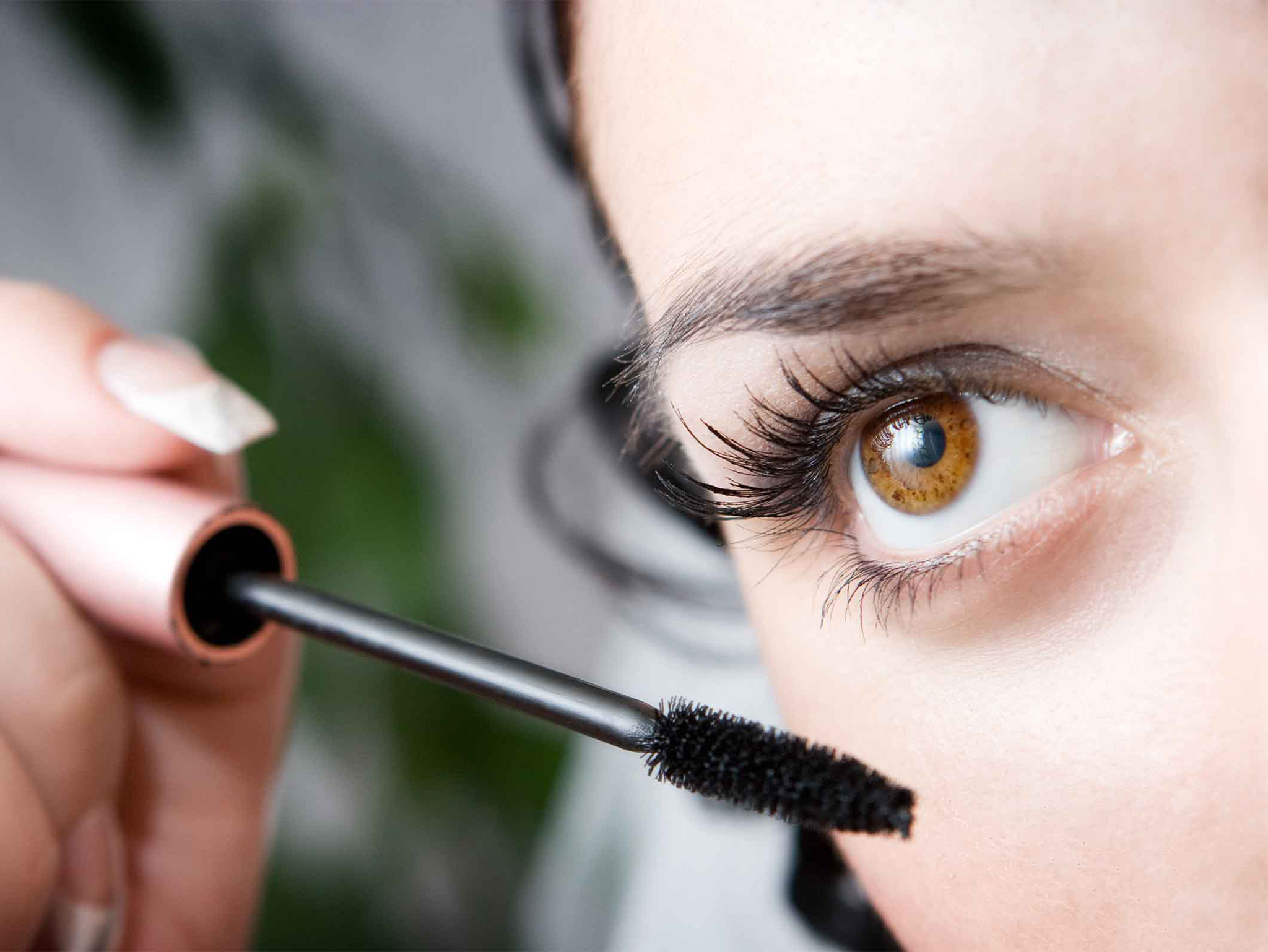 5. Never use mascara which is old, replace your mascara after every 6 months and invest in a good quality mascara to avoid damage to your eyes. Also you must make sure that you do not share your mascara with your friends.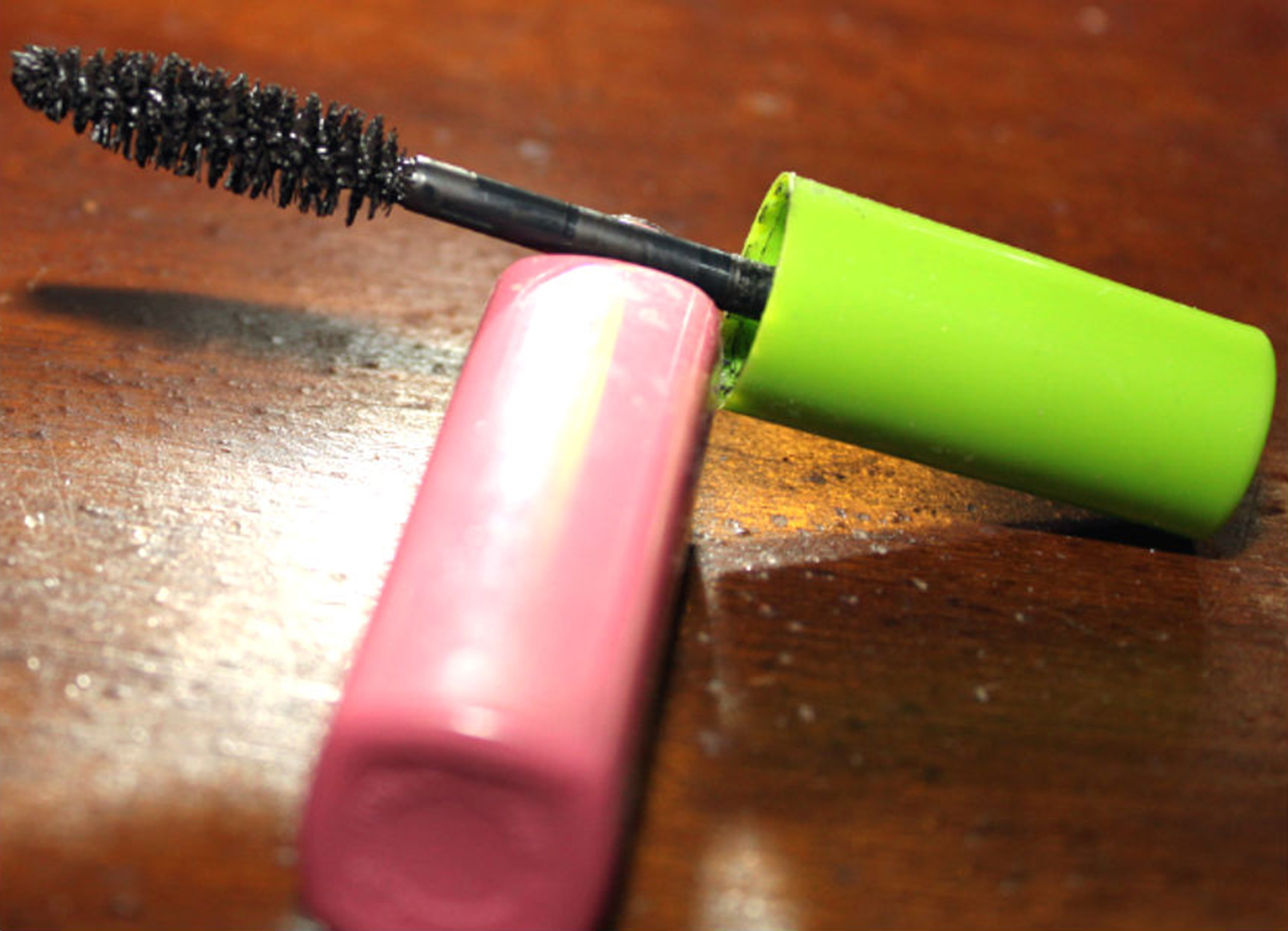 6. Avoid pilling on too many coats of mascara, this will make your mascara clumpy and messy. Give your lashes just 2 strokes of mascara to get the perfect look.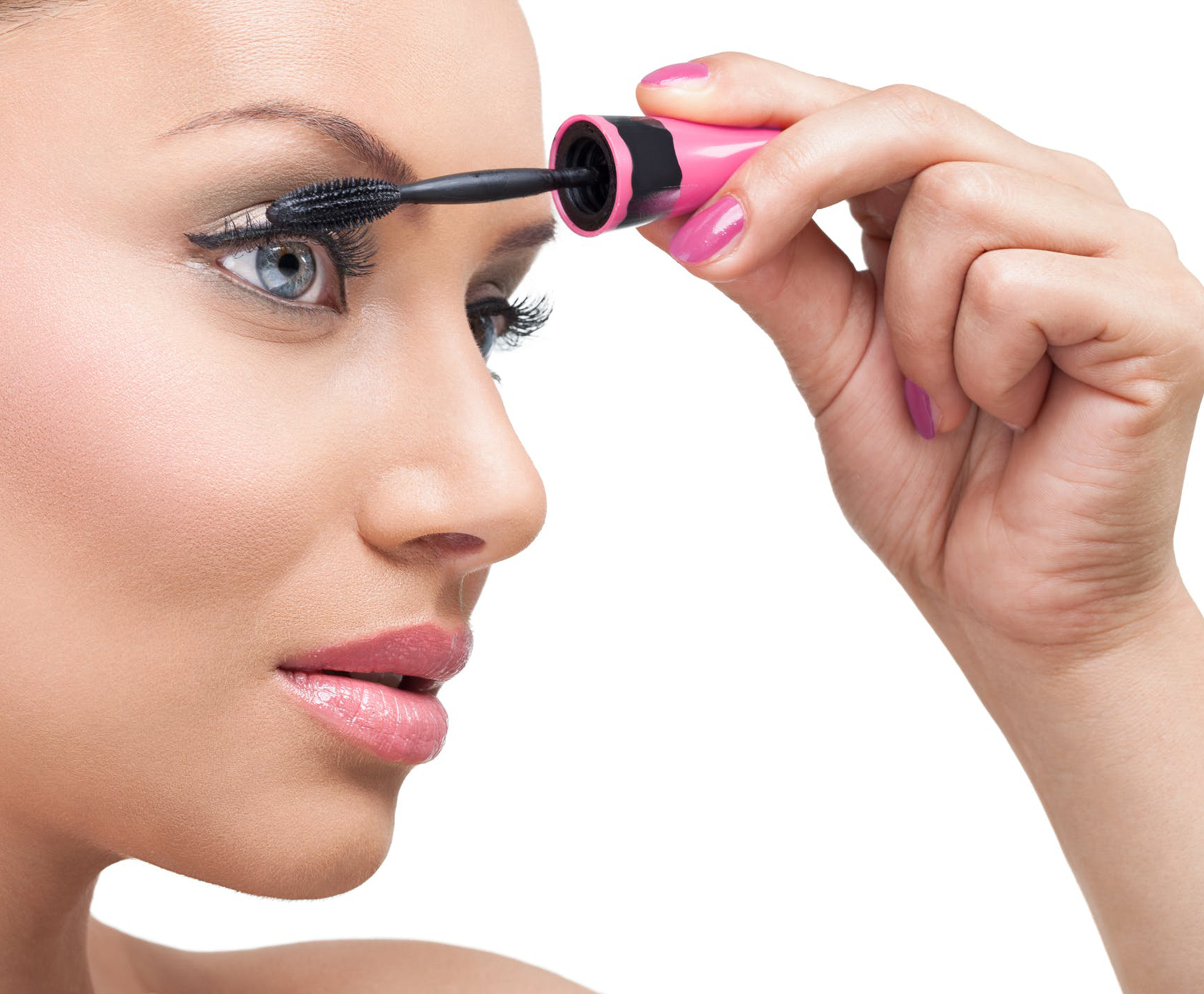 7. Always use a Spoolie to separate your eye lashes after applying vegan mascara. This trick will also take off the extra mascara off your eyelashes and give your lashes a neat finish.