Our weight loss process is not just limited to melt down the fats from our body, but also means to keep the body in shape and maintain the skin elasticity. It also involves toning up of the lose or hanging skin which if ignored can make your appear unattractive. Usually after a weight loss or even after pregnancy, there is lots of saggy skin around your body. You can tighten up the your skin by following a tricks and tips to give a even look to your body and keep it in good shape. Scroll over to find how you can tighten the loose skin and achieve toned up body and skin :
1. Remove Droopy Skin With Skin Care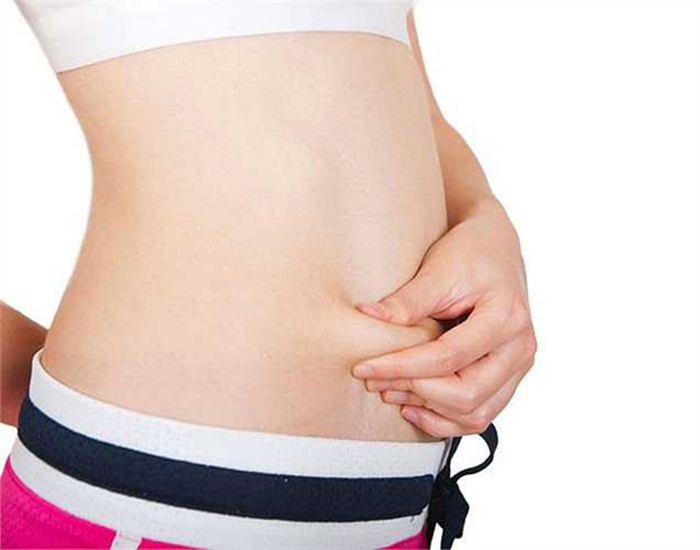 You can follow a skin care routine to firm up the loose and droopy skin. To do this • Avoid exposure to sun • Apply skin firming creams which are loaded with Vitamin E and have the goodness of aloevera. Vitamin E and aloe vera help to increase skin elasticity and keep it in shape. • Use collagen creams that nourish your skin and repair it the skin deeply and bring back its natural elasticity. • Try to use mineral and sea salt scrubs to increase the blood flow in the targeted areas and tighten up the skin.
2. Spa, Oils And Massage Therapies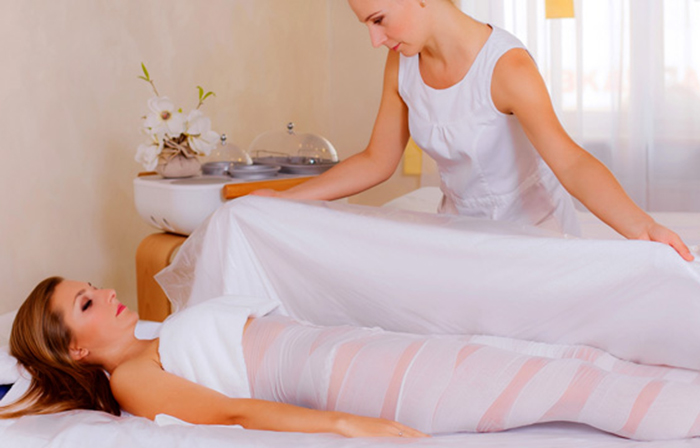 Invigorating massage therapies not relax your nerves and mind but also tighten up those saggy bags around your tummy or arms • Massage therapies increase the blood circulation in the body. • Use different oils and mineral treatments to tighten up the skin. • Try seaweeds spa to firm up the hanging skin. • Rub in castor oil together with lavender oil or few drop of lemon. Castor oil acts a lubricant and prevents dry skin and makes your skin tight and firm. • Use almond oil to make your skin taut and tight.
3. Tightening Masks And Astringents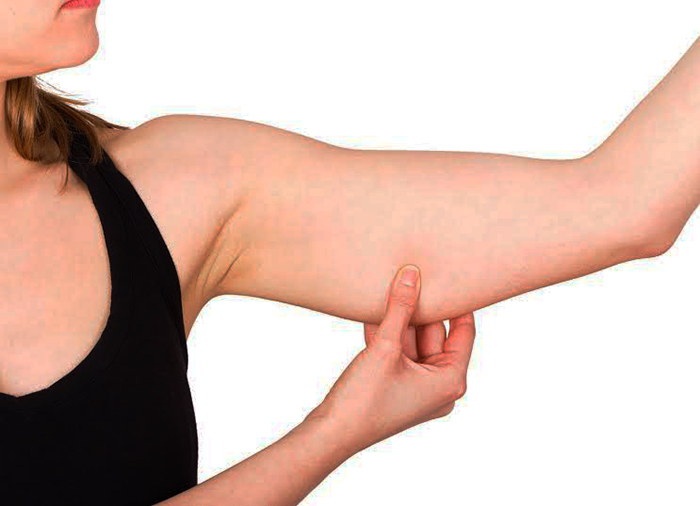 Use skin tightening masks to tone up your saggy belly skin. • Make a quick mask at home by mixing up orange peel powder with turmeric, lemon and honey. Apply the mask and leave it on for an hour before washing it off. • Use honey and rosemary mixed with hazel witch – this astringent tighten ups the skin bags making skin firmer.
4. Avoid Harsh Soaps and Chlorine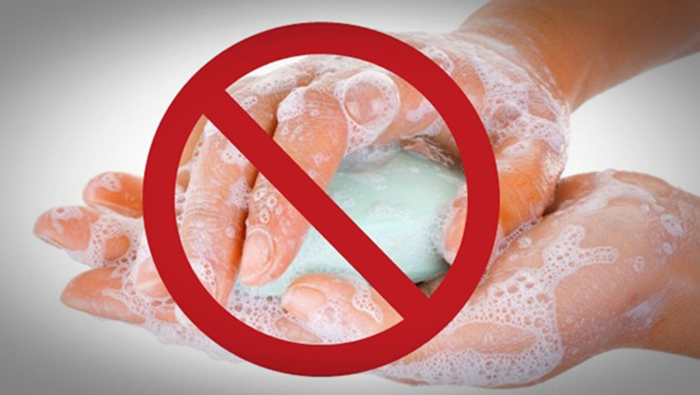 To tighten up the loose skin avoid using harsh chemical based soaps. • Soaps can disturb the natural oil balance of the skin. • Avoid exposure to chlorine as it depletes the skin oils. Remove the chlorine from your body by taking a shower after you finish your swimming. Ensure moisturise your skin.
5. Eat Lean Meats And Fresh Fruits And Vegetables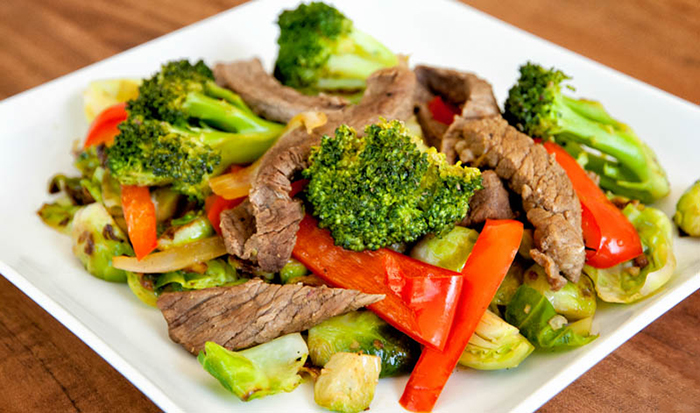 To firm up your body try to include • Lean protein as they are packed with collagen which improves skin elasticity • Eat 4 to 5 servings of fruits and vegetables as their water content rebounds the skin. • Drink water to keep your skin healthy and firm.
6. Exercise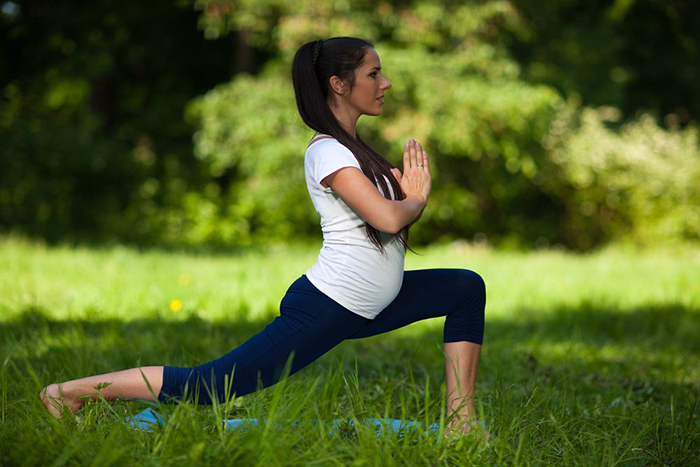 Take up some form of exercising to firm up the loose skin. • Weight training tightens and tones up the loose skin. it creates lean muscles under your skin which makes your skin appear tight and keeps your body in shape. • Yoga relieves the tensed muscles and nerves and improves blood flow in the body. This helps to make the skin to tighten up. • Try gymnastics or aerobics to firm up the saggy skin.
7. Watch The Video Here