Makeup is an essential part of everyday beauty regime for all women. Makeup allows you to accentuate your features and hideaway the flaws, giving your face a radiant look. There are no hard and fast rules to follow a particular style of makeup.
But of course we women love to try on new makeup tricks and hacks to enhance our beauty. Today through this post I am sharing with you a few quick makeup tricks that will save time and get you the glamorous look : .
1. To apply mascara on your lower eyelashes, hold a plastic spoon underneath the lash to prevent mascara from smudging on your skin. This will also help you to a thicker mascara coat.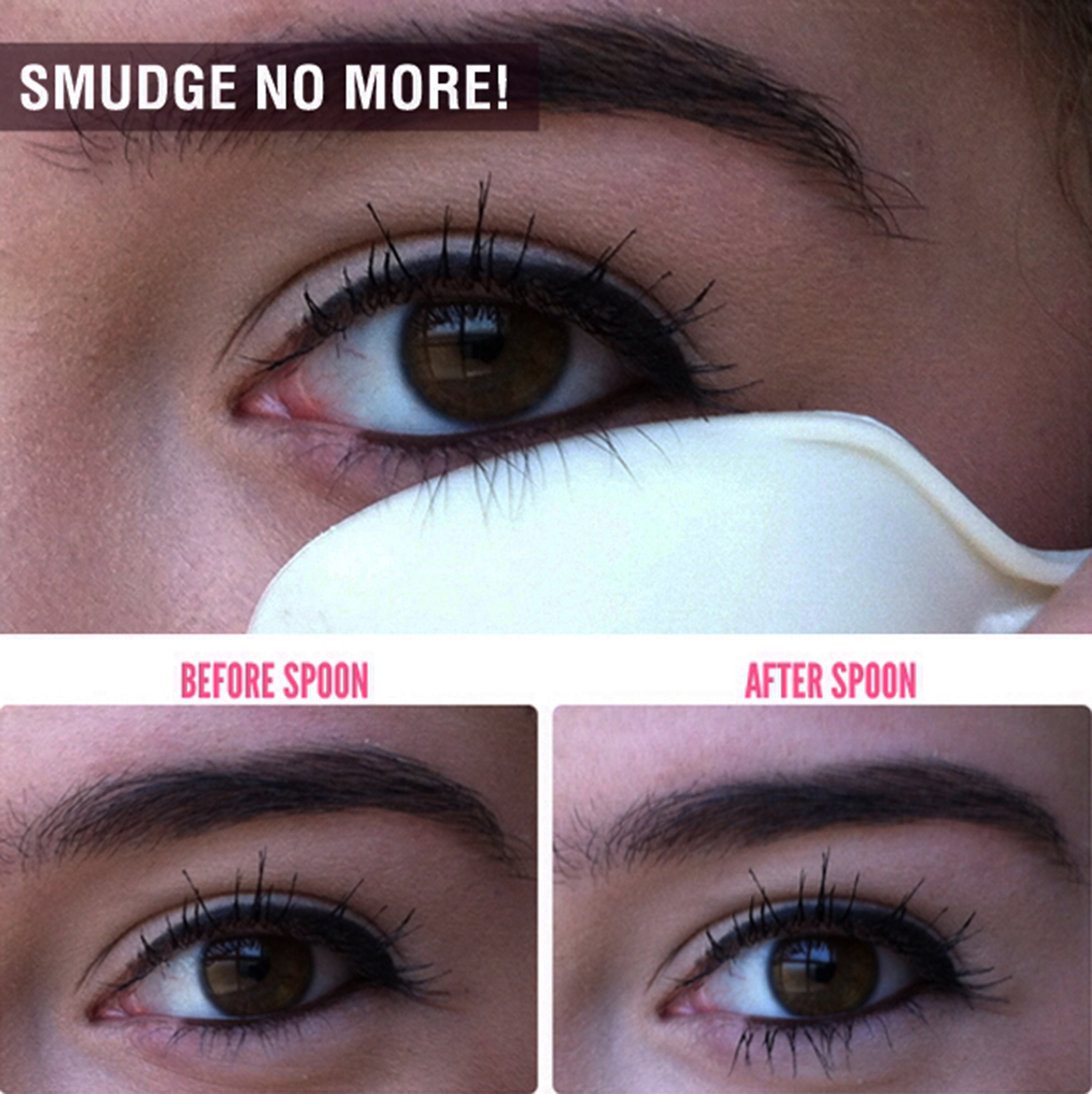 .
2. To create a perfect eyeliner flick, place scotch tape under the outer corner of lower lash and draw a flick accordingly. Follow this trick to fill your eye shadows also without messing up the facial skin.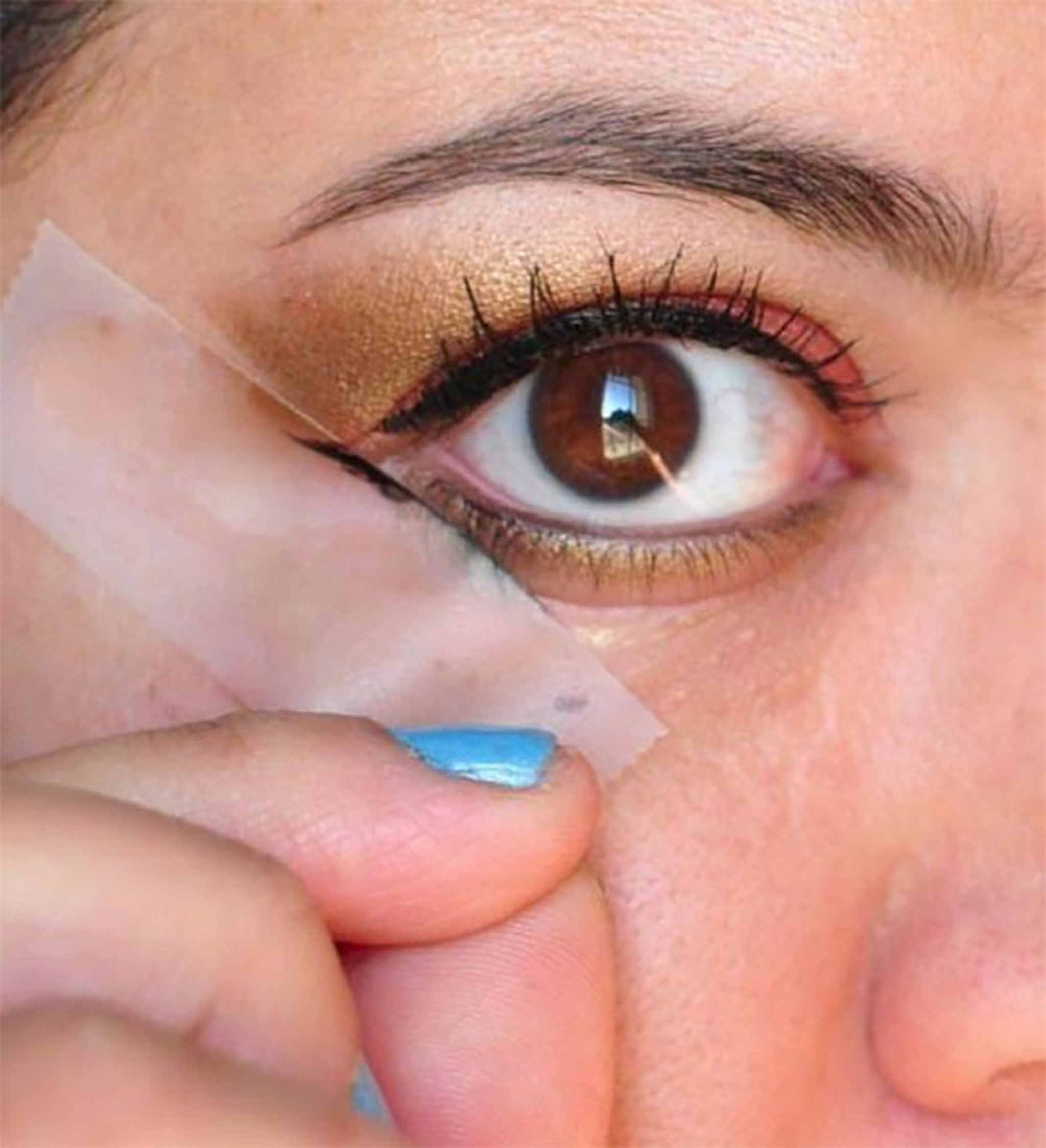 .
3. To make your eyes look bigger, invest in a nude colour eye pencil to line your water line. This will create an illusion for bigger eyes.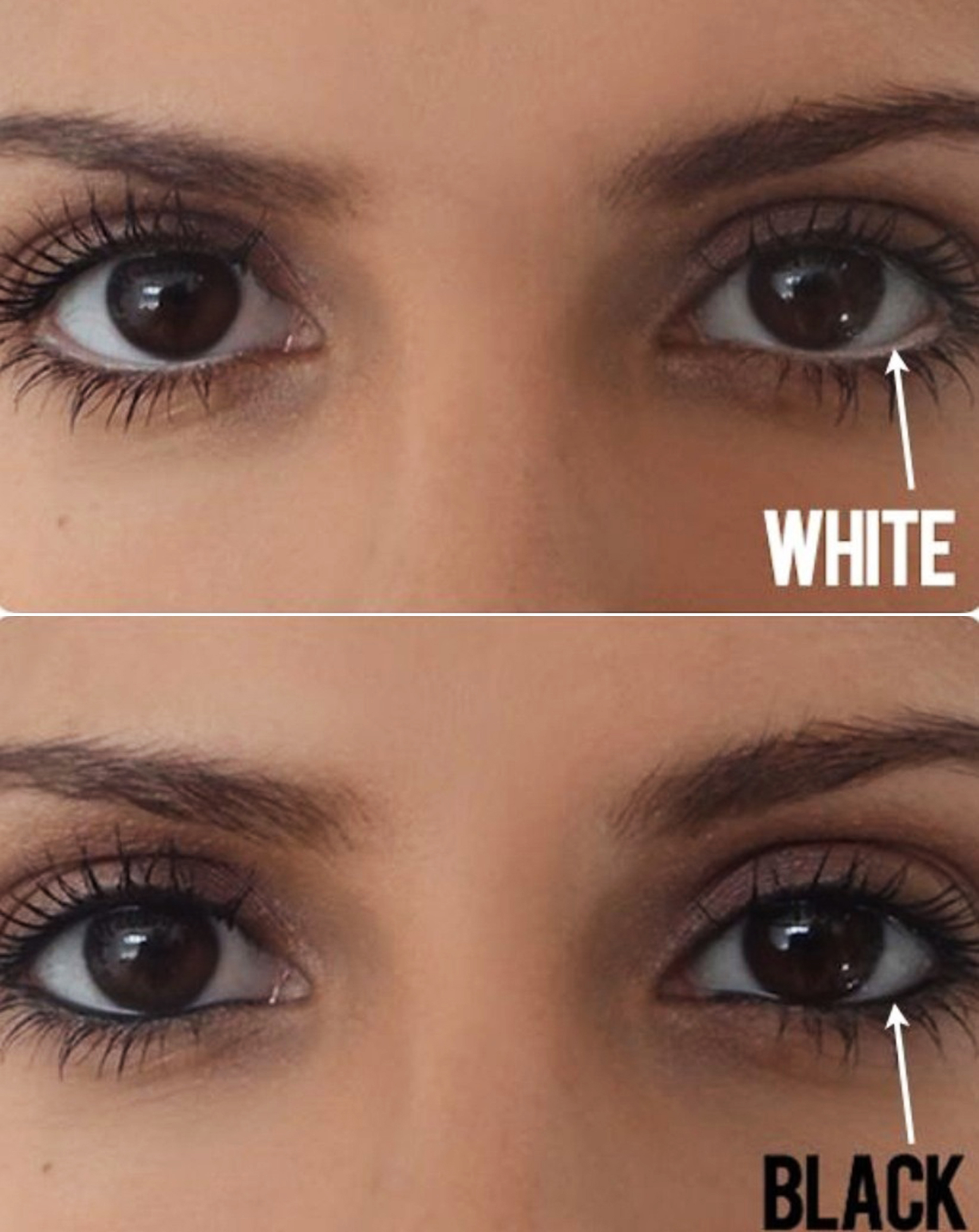 .
4. Tightline your inner lashes to define your eyes and make them appear thicker. This trick make your eyes look dramatic and intense.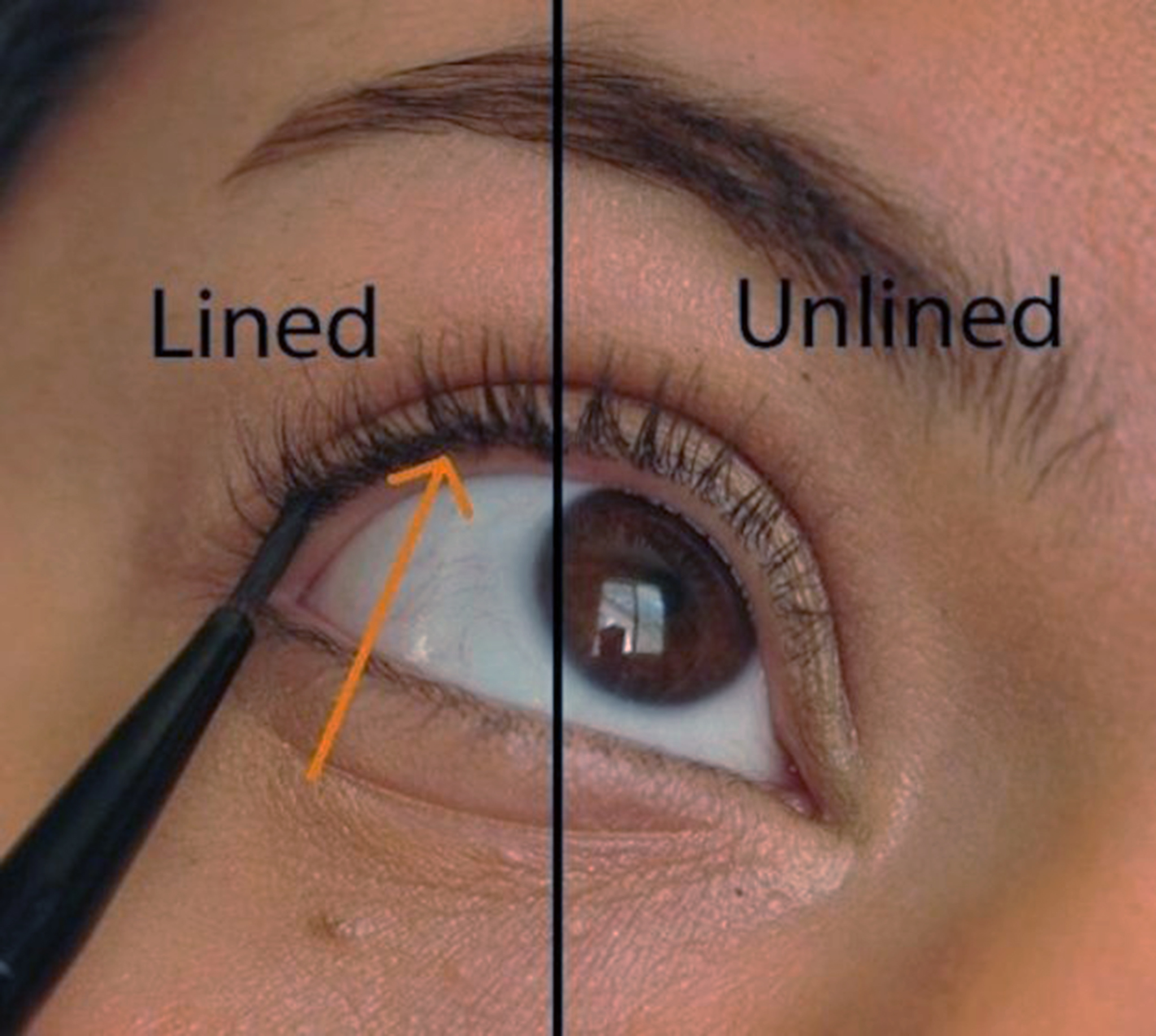 .
5. To create a double curl in your lashes and make the lash curl stay longer, pinch the lashes with the eye lash curler at the base of your eyelashes.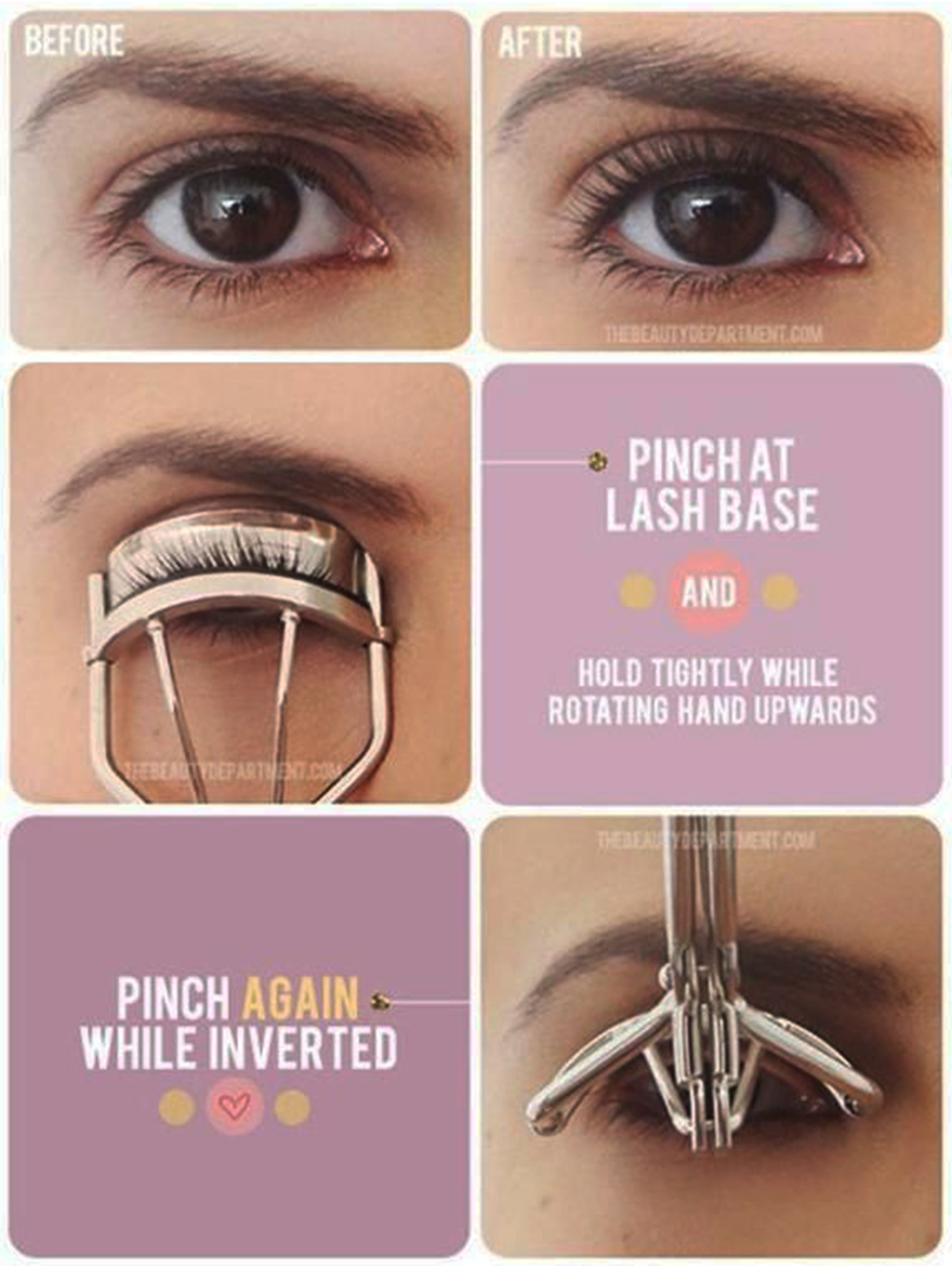 .
6. Our neck is not exposed to sun as much as our face is and this is why to find a perfect tone of foundation for your face, use the tester on your neck. Buy the one closest to your skin tone of neck.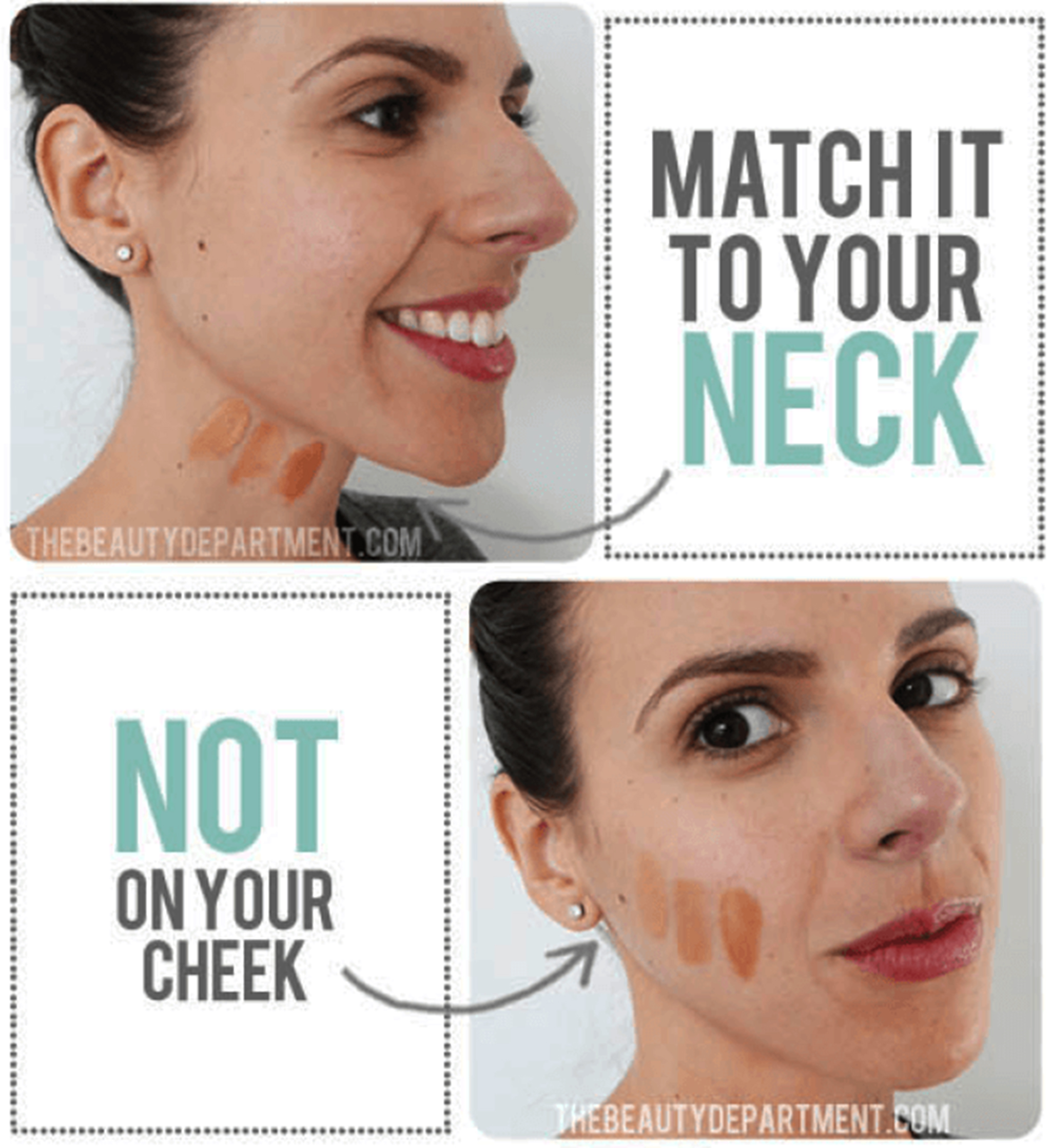 .