Acne is the commonest issue among all the ladies out there. All your special events are ruined when a zit sits on your forehead or chin in the most obvious manner. No matter how many remedies you try or medication you take, you cannot kill it overnight. However, what you can do is make your skin look as flawless as possible using makeup in the right way. Want to know what steps you need to follow while wearing your makeup to hide your acne at the best? Read through and thank me later!
1. Exfoliate and Moisturize Properly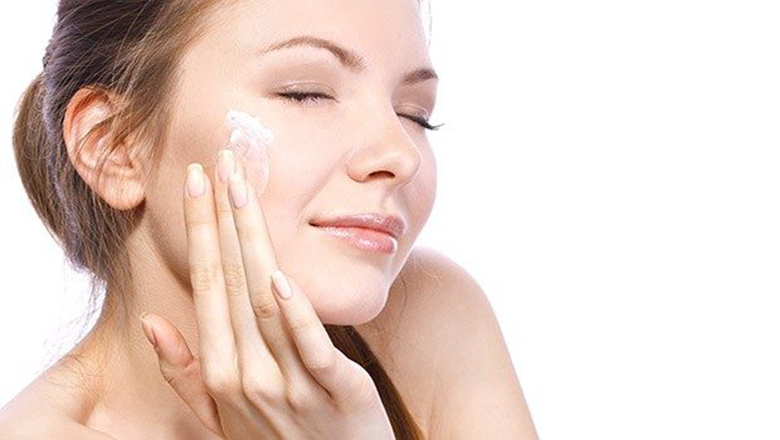 Image: Source
Before you start with your makeup routine, make sure you do not have any dead skin and dry patches on the skin as they crack the foundation. Plus, your foundation gets accumulated around the zit where there is dead skin. So, take a
good exfoliating mask
to make the skin smoother. Once, you are done with exfoliation, use a moisturizer that is suitable to your skin type. Many people think that moisturizing is not good for acne but this is where you are absolutely mistaken. The right moisturizer will actually help fight your acne problems away.
2. Use a Green Color-Corrector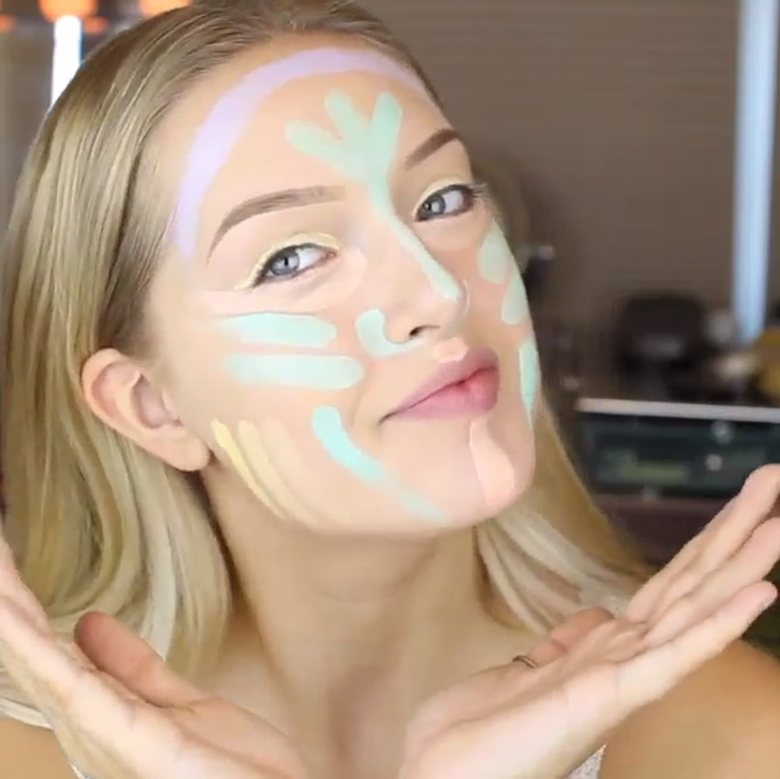 Image: Source
Take a small eye shadow brush and apply the green color corrector to the affected areas only. Do not rub the corrector all over the skin. Just dab it in to the skin using a blending sponge after you have carefully applied it on the affected areas using the brush. The green color corrector really helps to conceal the dark spots and redness of the zits very well, if not the bumpiness.
3. Use a Full Coverage Foundation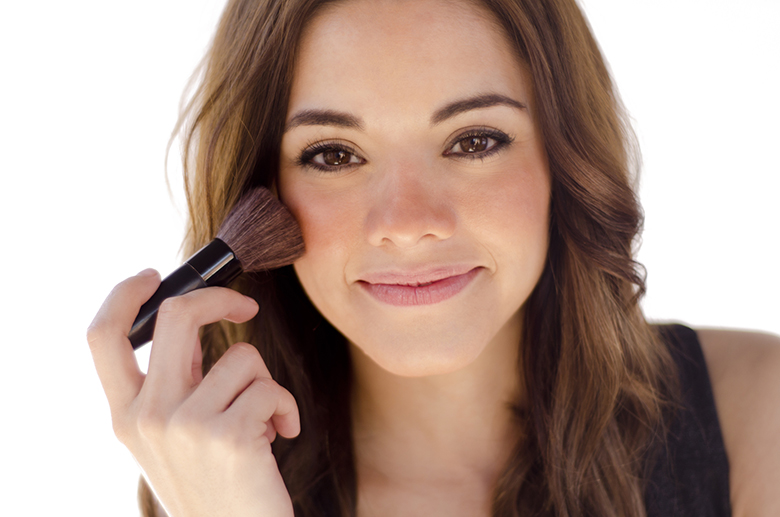 Image: Source
Using a full coverage foundation will help cover the green correction really well while leaving the skin appear all even and one toned. However, make sure you do not rub the foundation on the areas where you have used the color corrector as it may move it out of place and leave the blemishes visible. Use your fingers in the dabbing motions to settle the foundation in to the skin perfectly and gently.
4. Conceal, If Required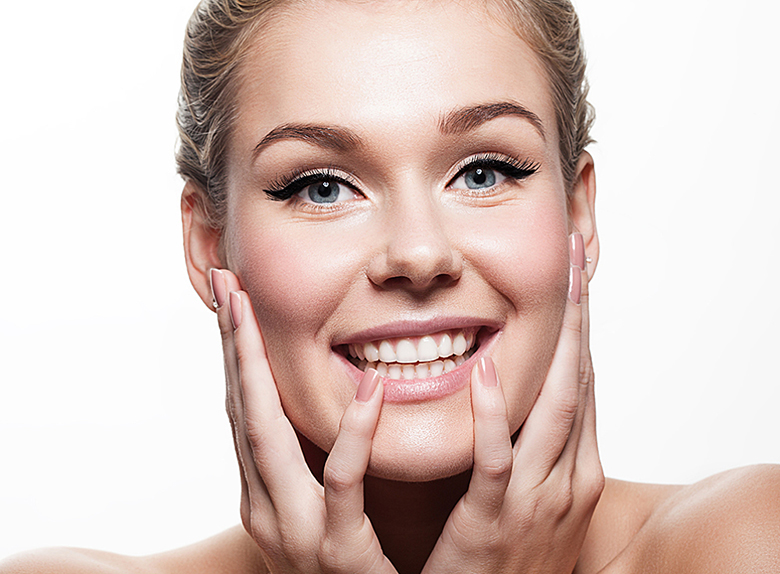 Image: Source
When you are done with your foundation, let it settle in to the skin for a while. Then, access whether you need more concealment over the blemishes. If you think you do, rather than going for a concealer with a different shade, use the same foundation to apply a little on top to the affected areas only and press it into the skin using a blending sponge.
5. Set with Loose Powder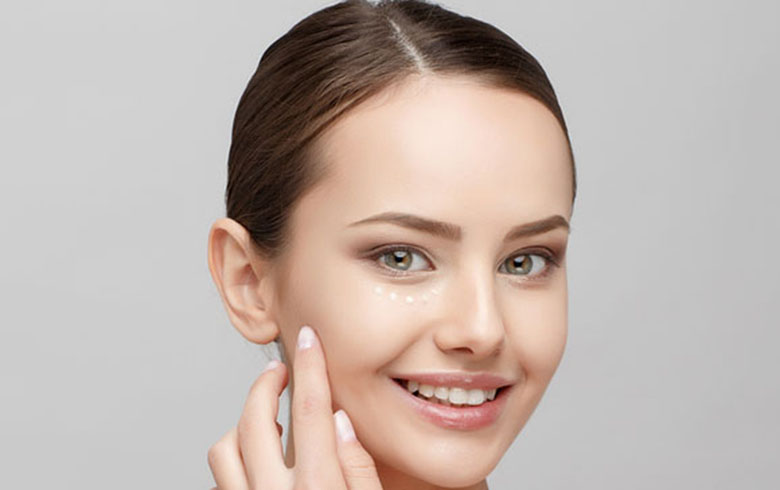 Image: Source
As you already have a lot of product on the skin, applying too much powder can leave the skin cakey. Therefore, to avoid that, take some loose powder and apply it to your t-zone or the center of your face only where you mostly get oily. Do not use pressed powder on top to set the skin as it gets really heavy on the skin and looks unnatural.
Author bio:
Sania is a student of accounts and finance. She enjoys shopping, trying out skincare remedies and blogging about anything that is related to beauty and self-care. Her love for pets, tea and travelling is eternal. She recently published a post on choosing the
correct moisturizer for skin
.