Women are beautiful, women are mysterious, mischievous, full of life, fun, love , care, at times like a child and what unites all women to each other is their way of talking. No matter, woman is your friend, girlfriend, wife, ex-wife, mother, sister or colleague, at some point of time you must have seen women talking some of the most common things. Their sayings are so similar that their words almost echo and they themselves too can relate to their little conversations with other women, check these ones out :
1. Understanding a woman.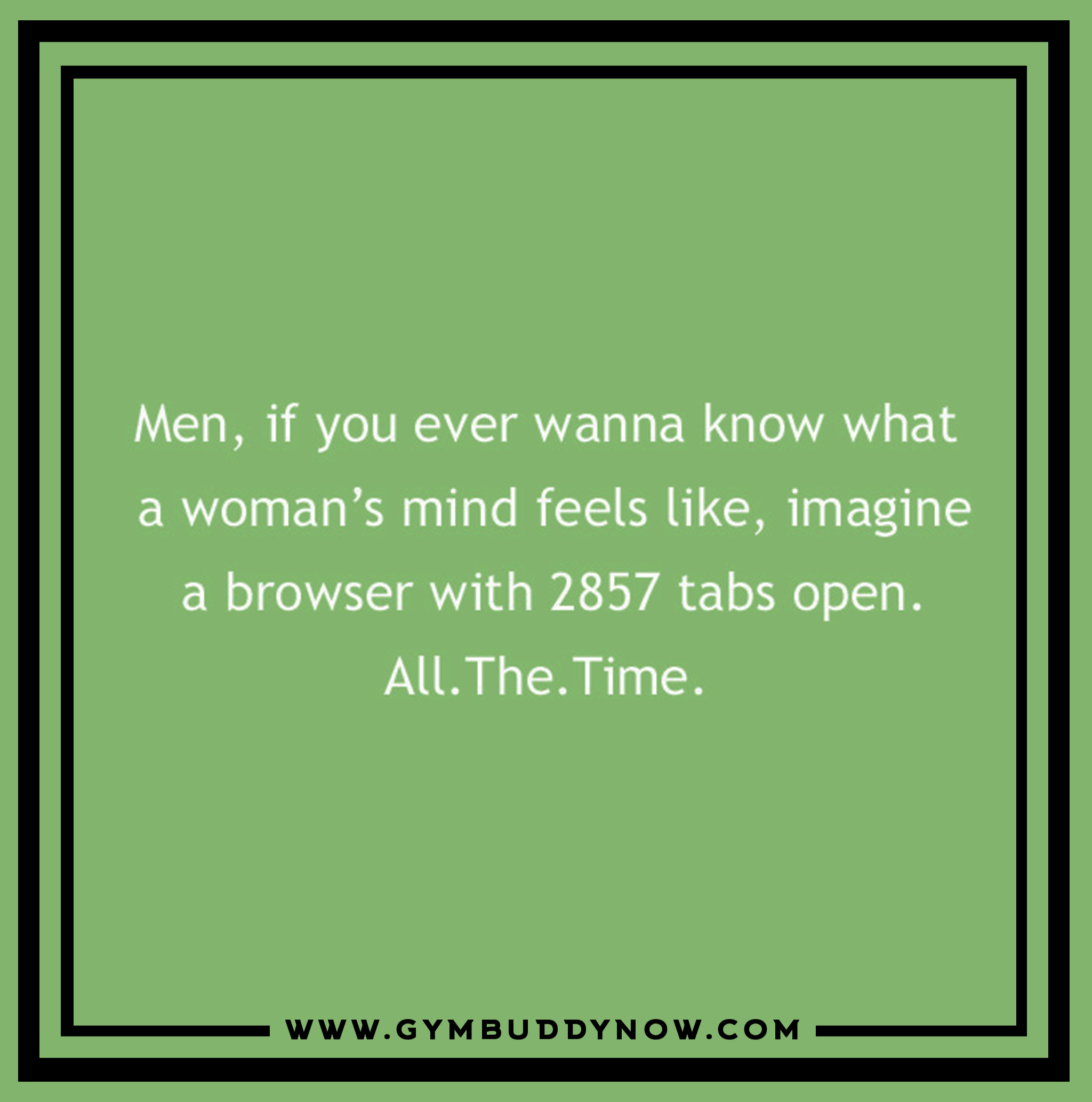 2. True for men as well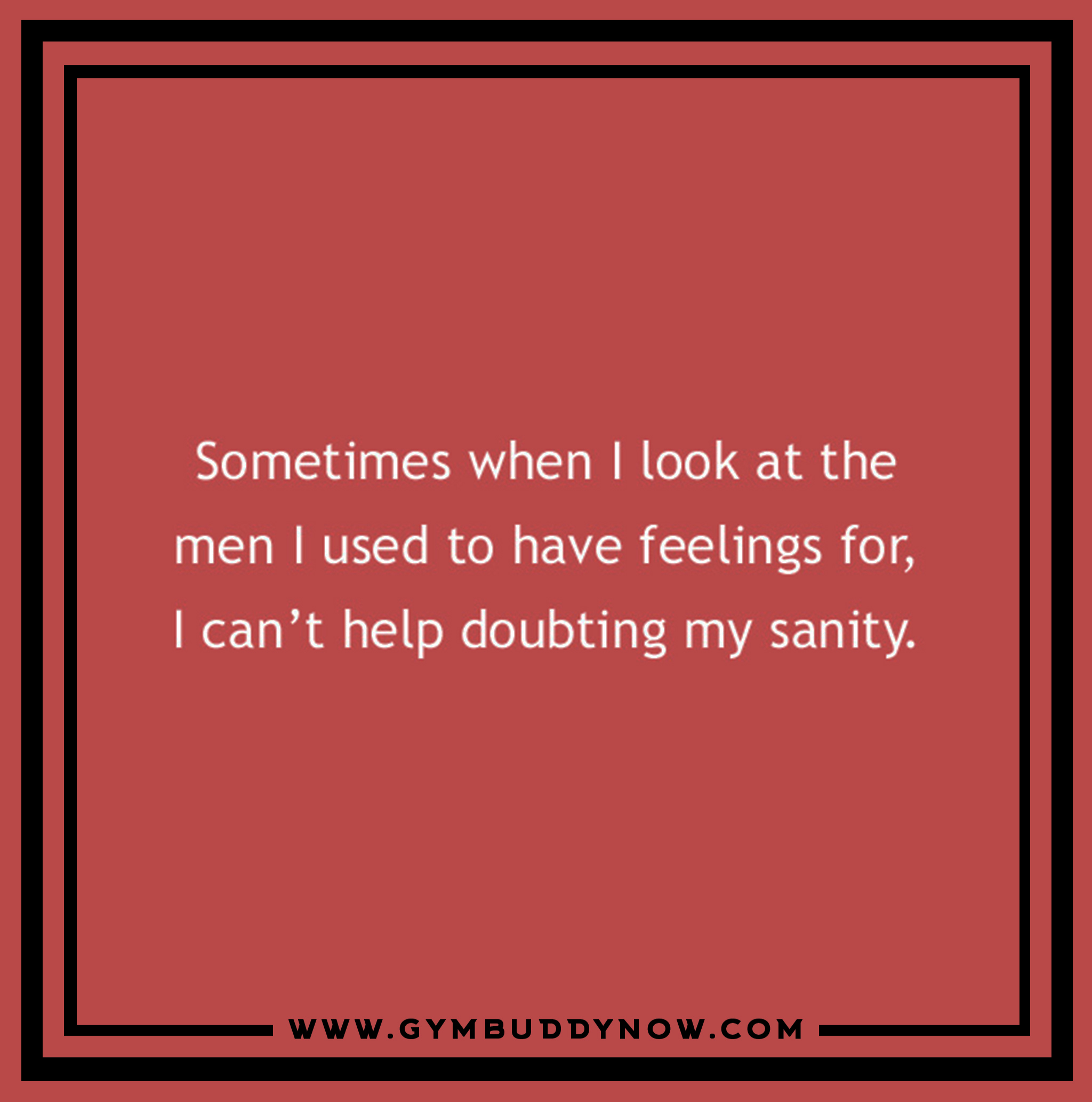 3. Buying bread isn't easy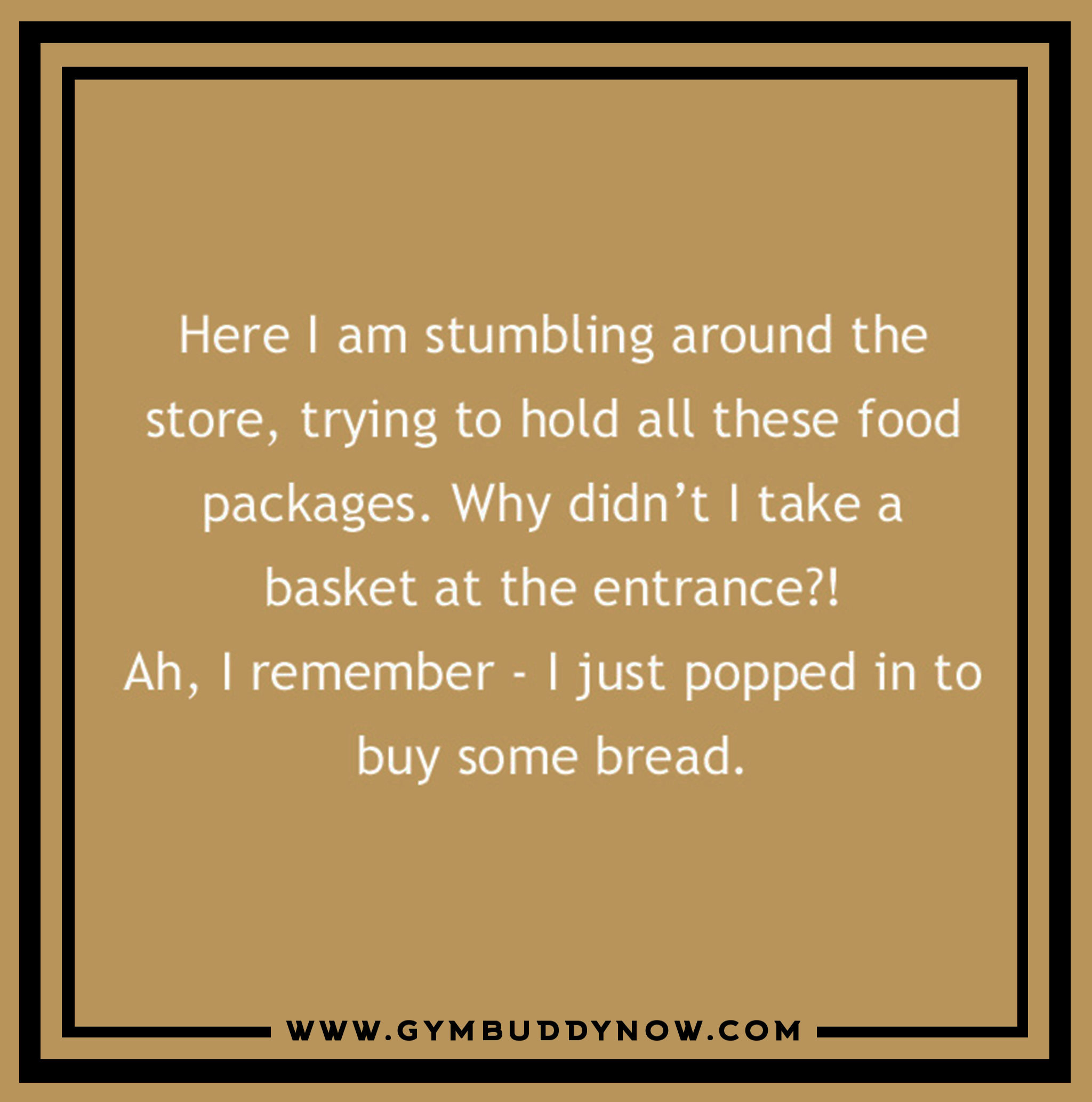 4. That's a jiggle.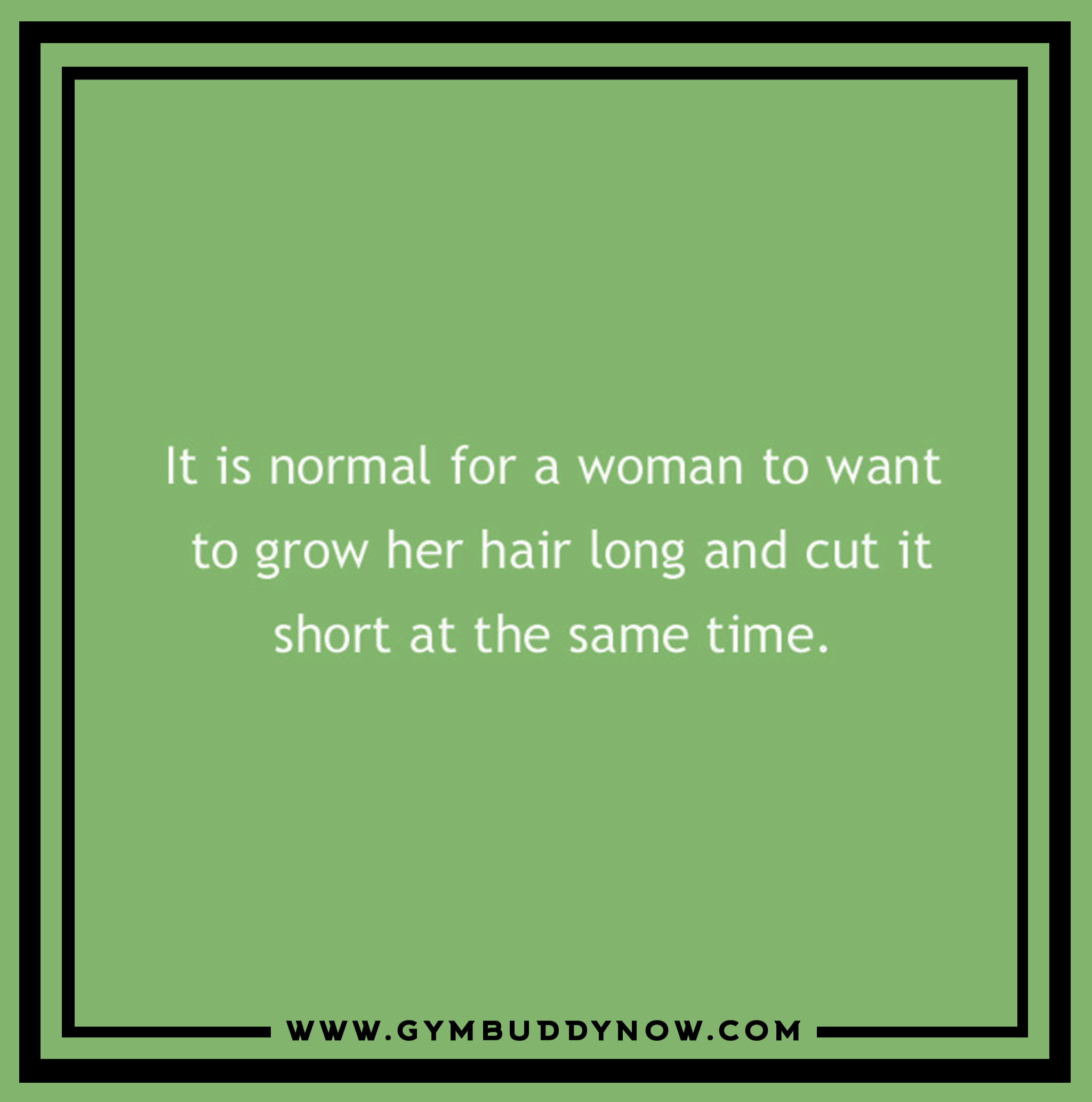 5. This is the reality.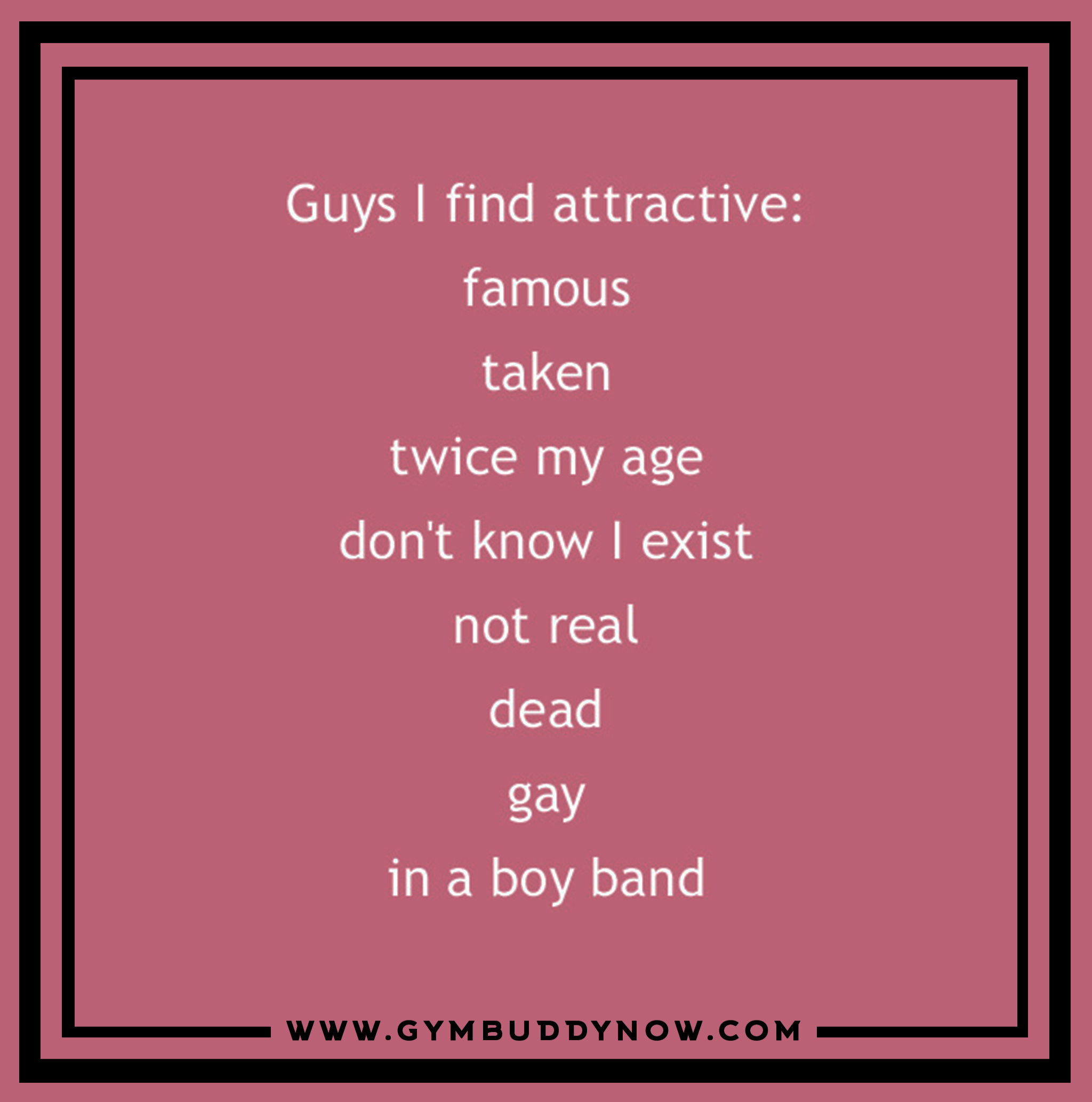 6. You got this one right.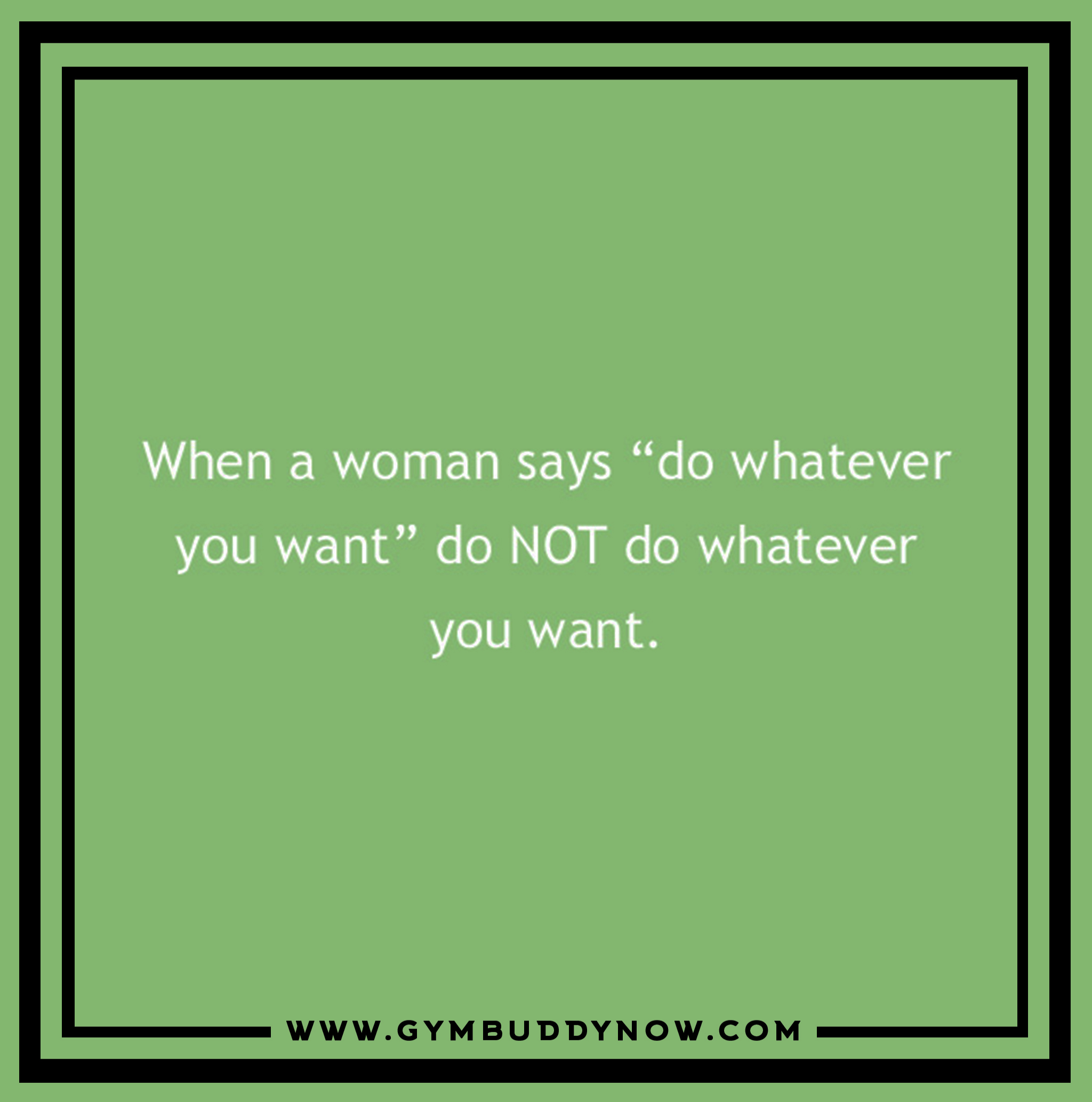 7. Who is scared of ghosts anyways?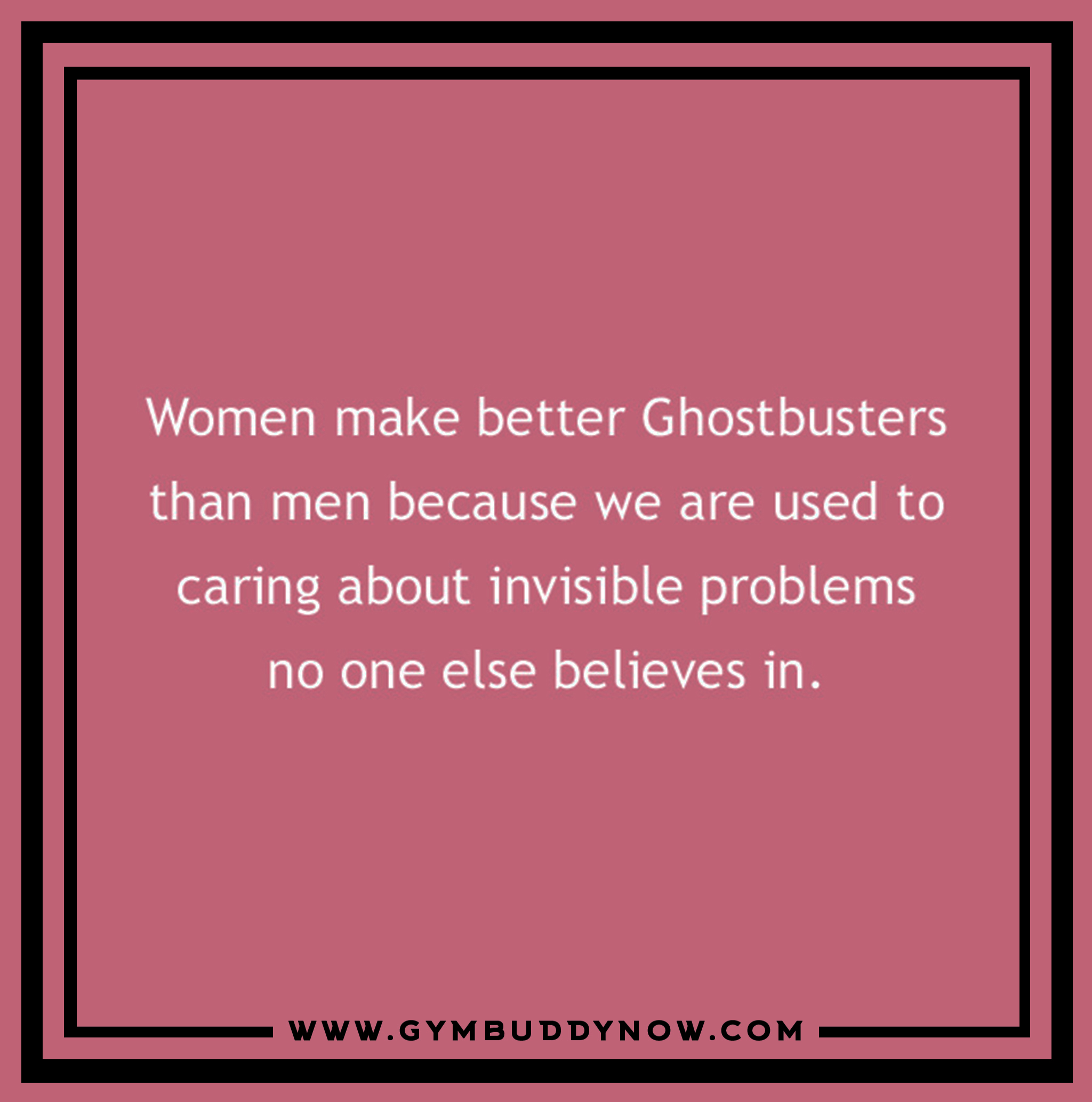 8. Camping's and spas are same.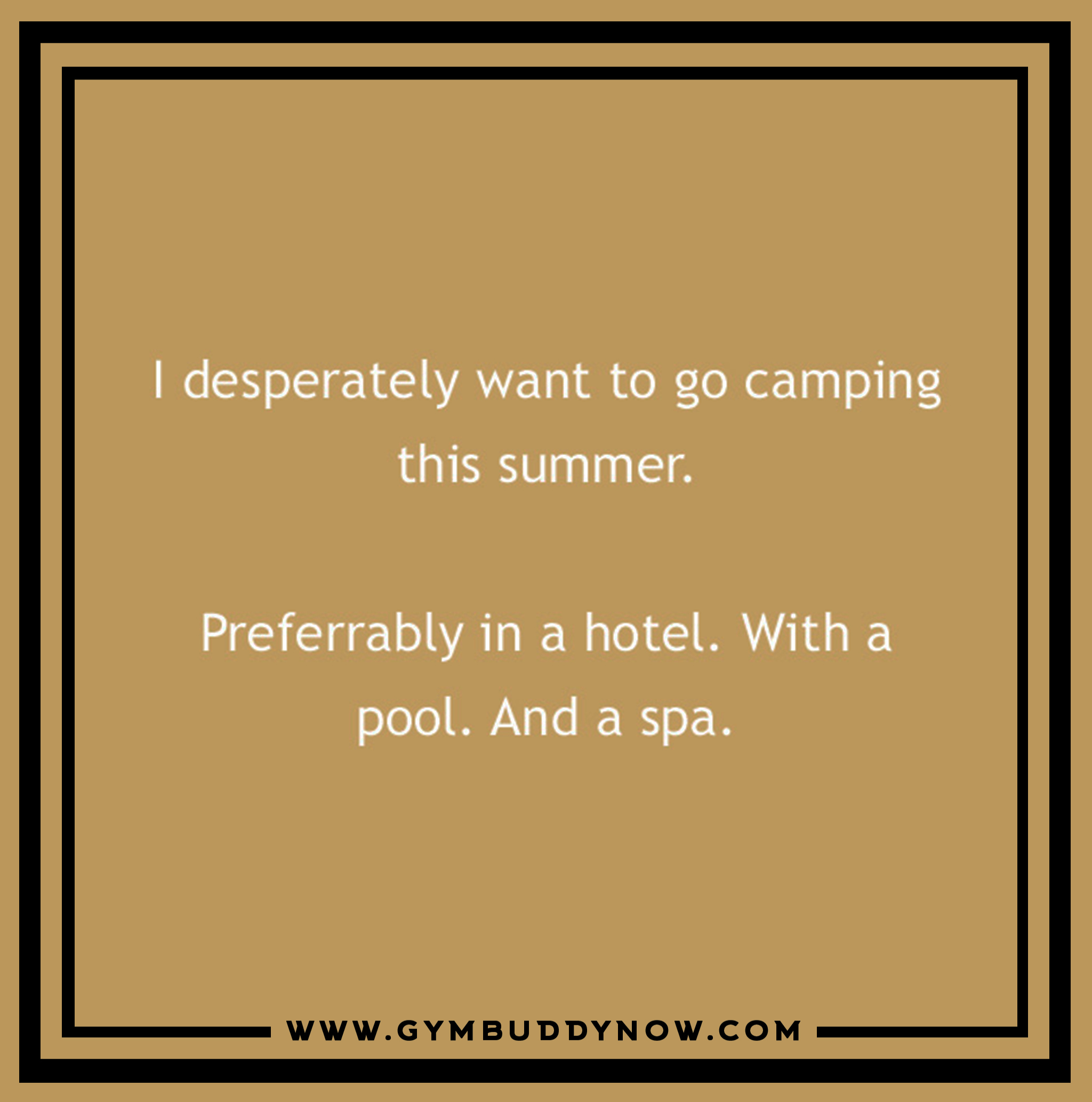 9. Style quotient.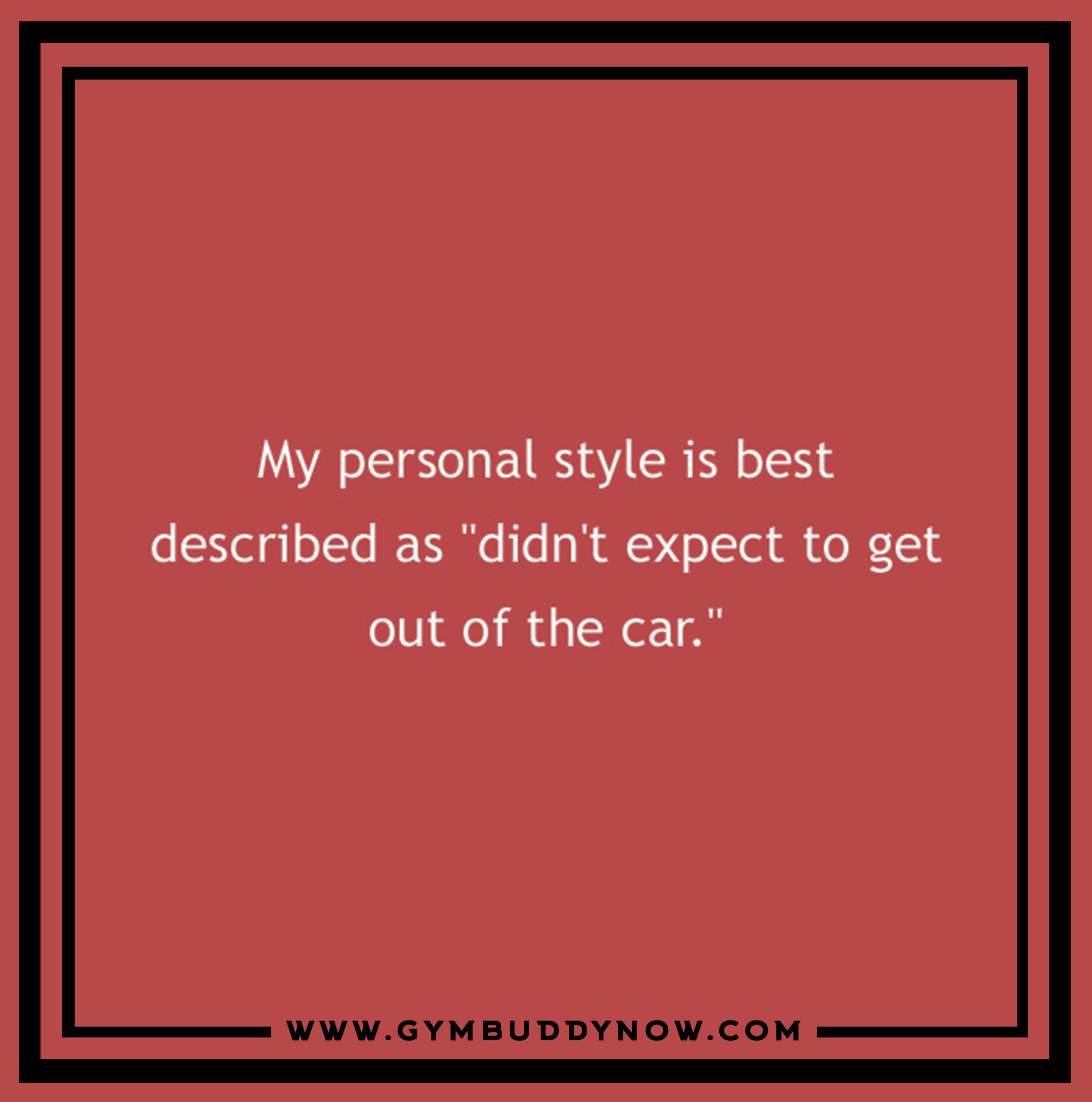 10. Still looking for the perfect one.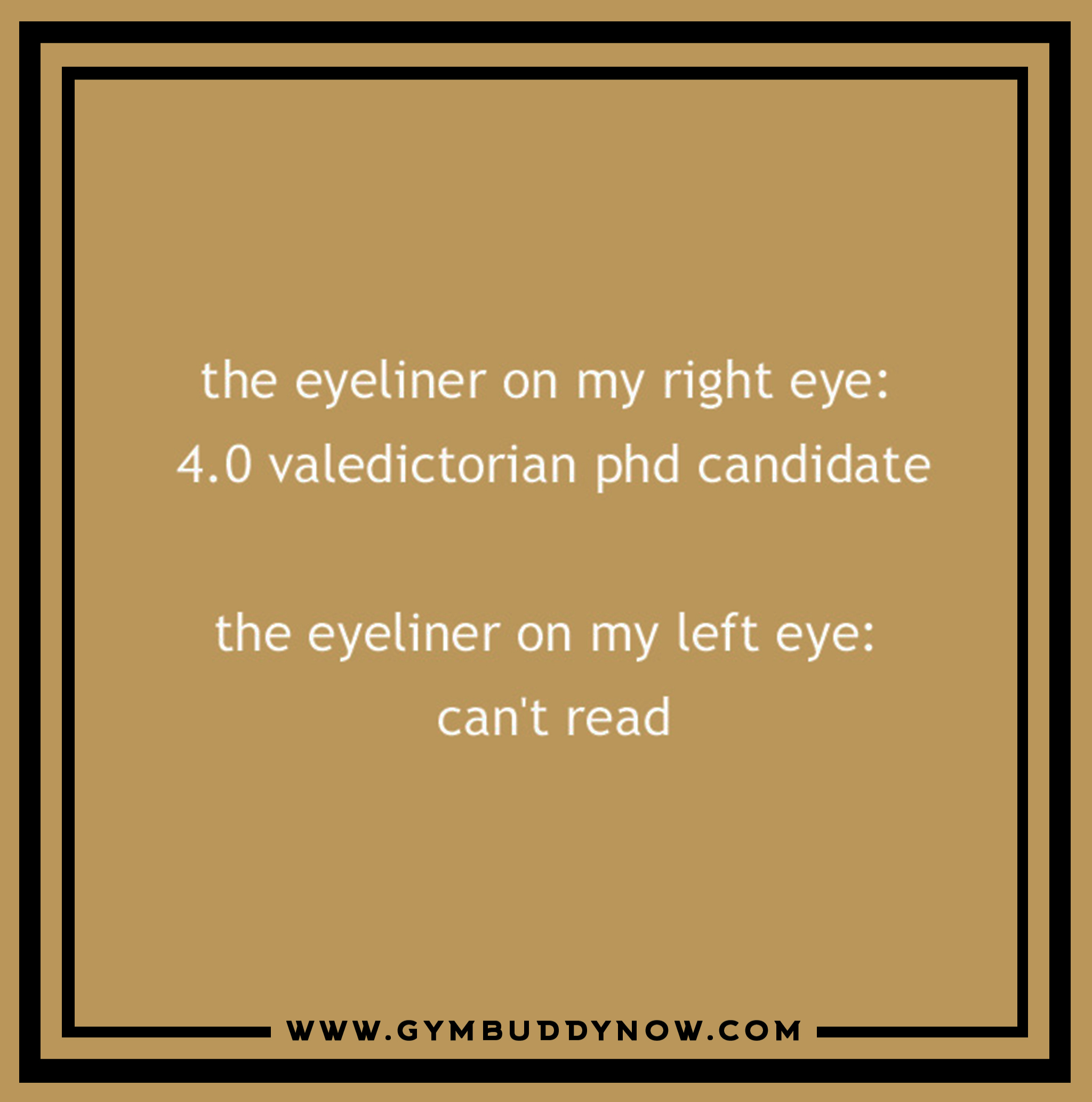 11. Our shoes are necessity.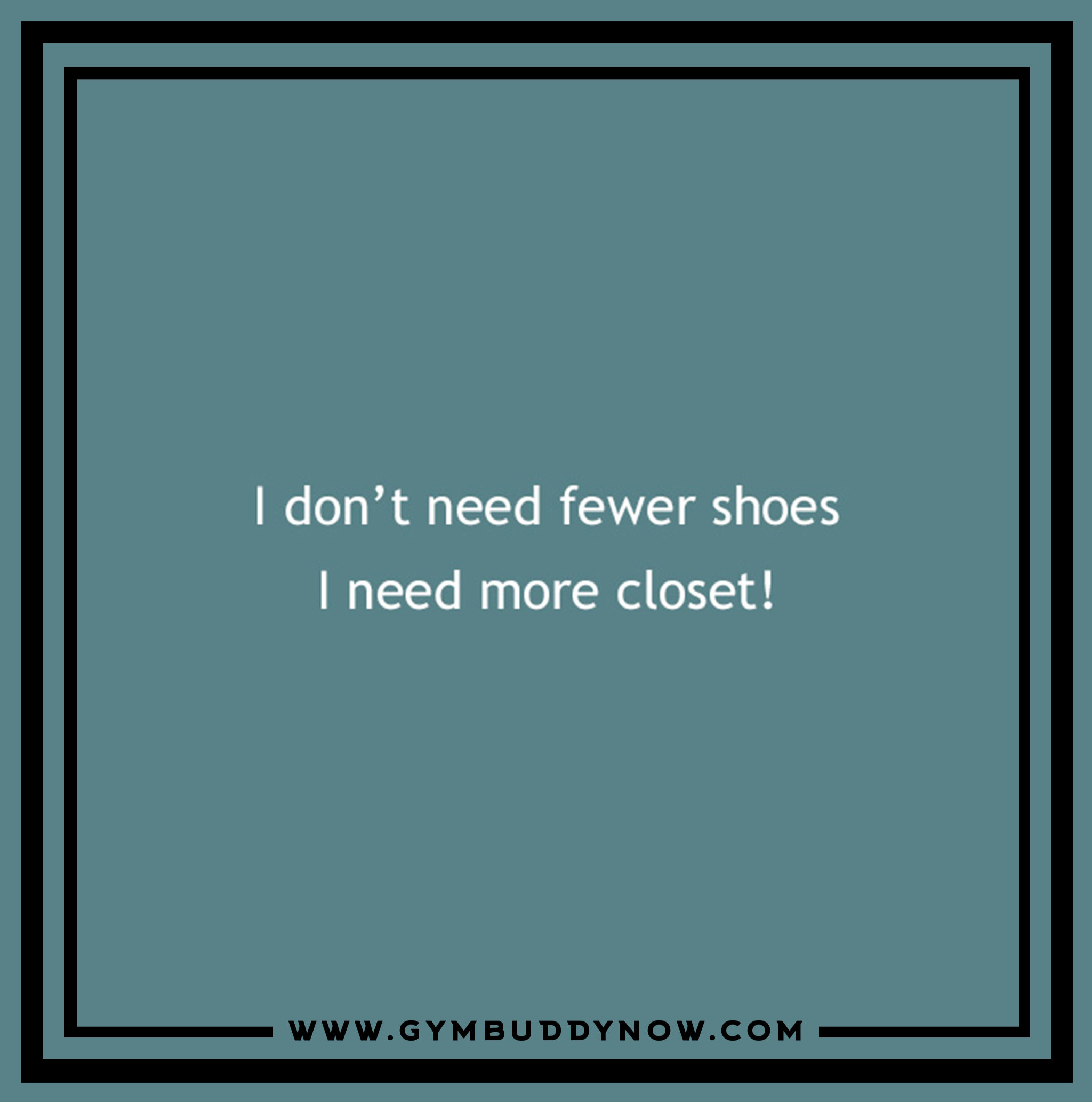 12. Wind works are as a reminder.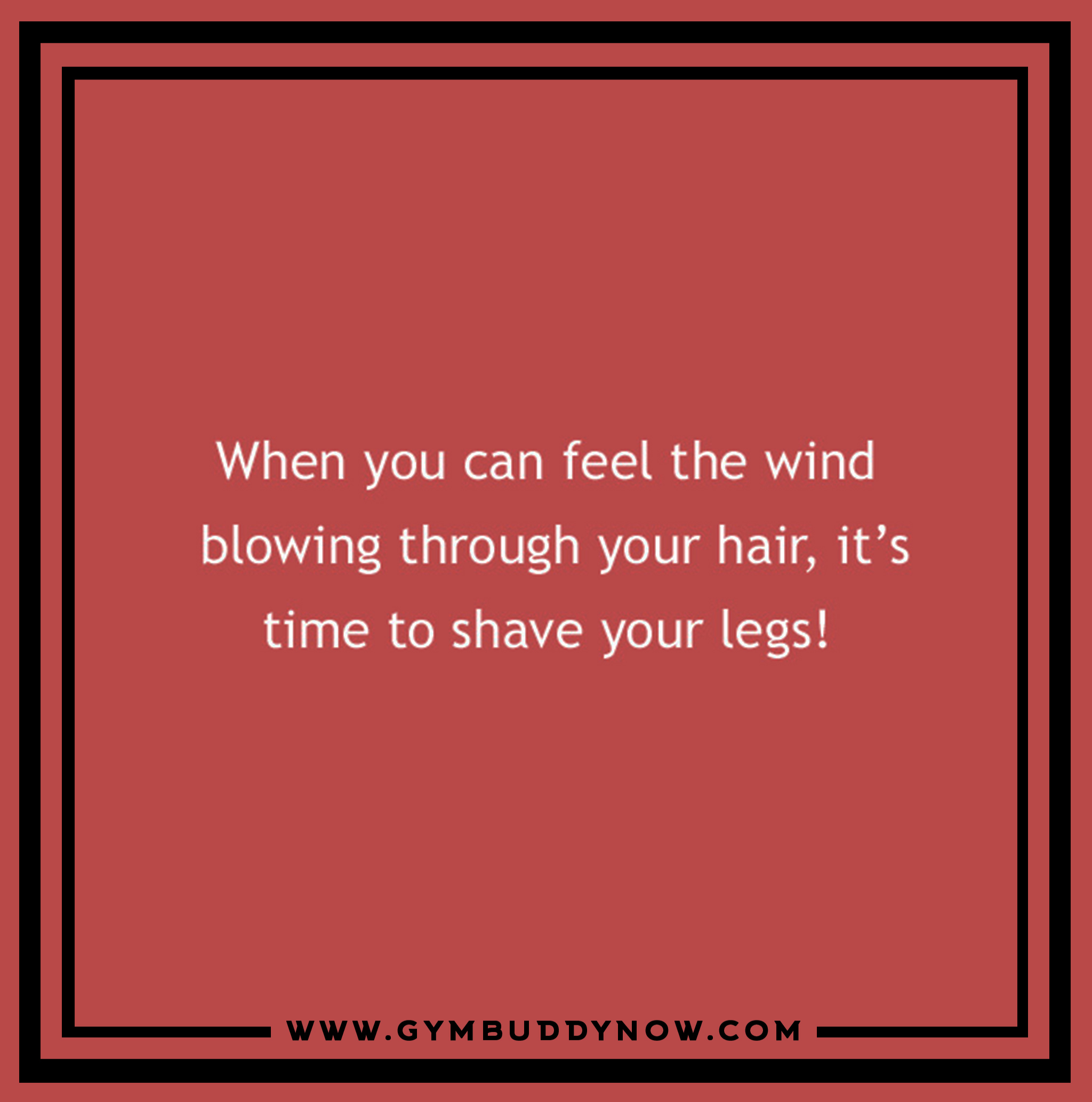 13. Another jiggle.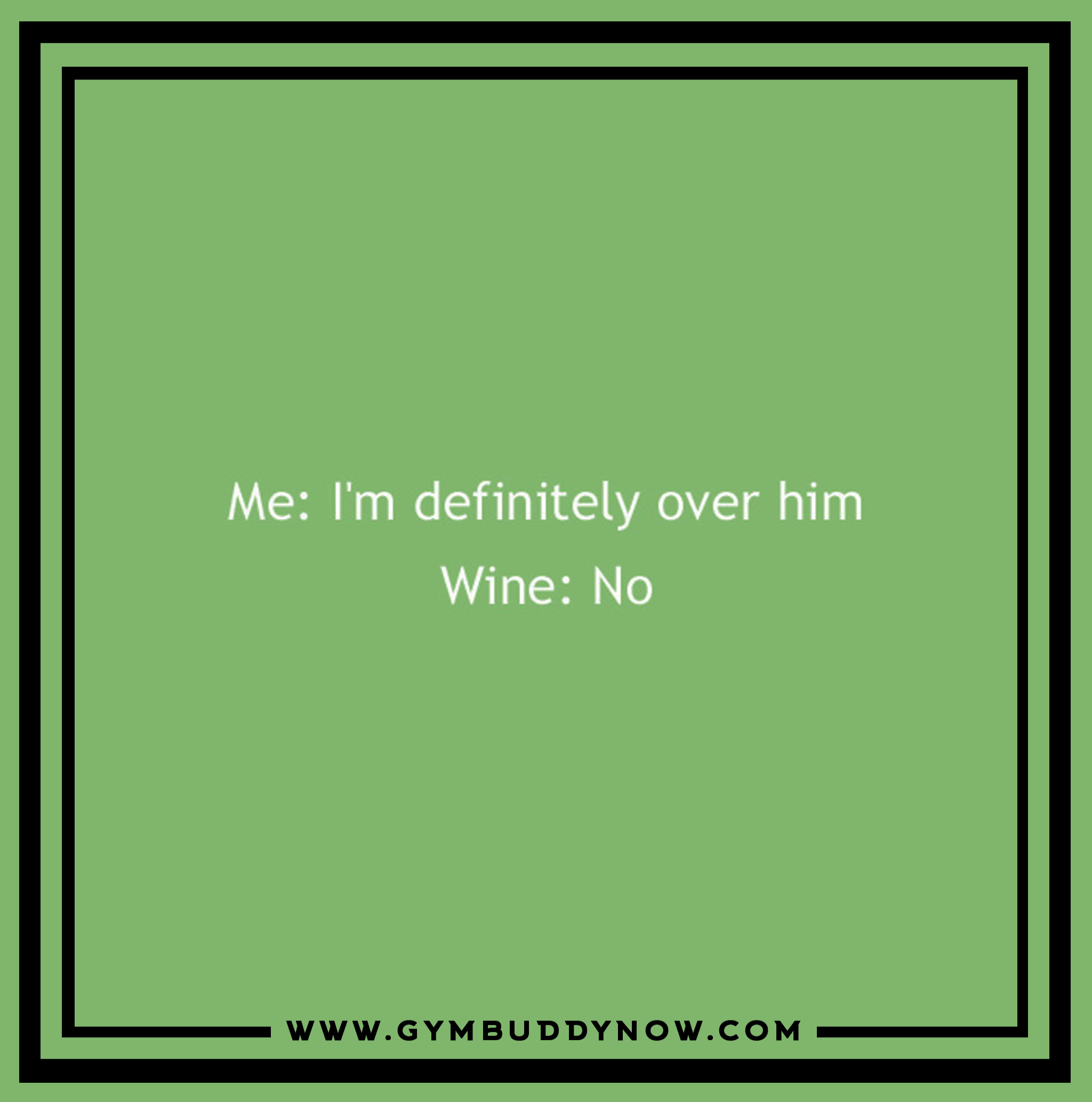 14. You can't beat this one.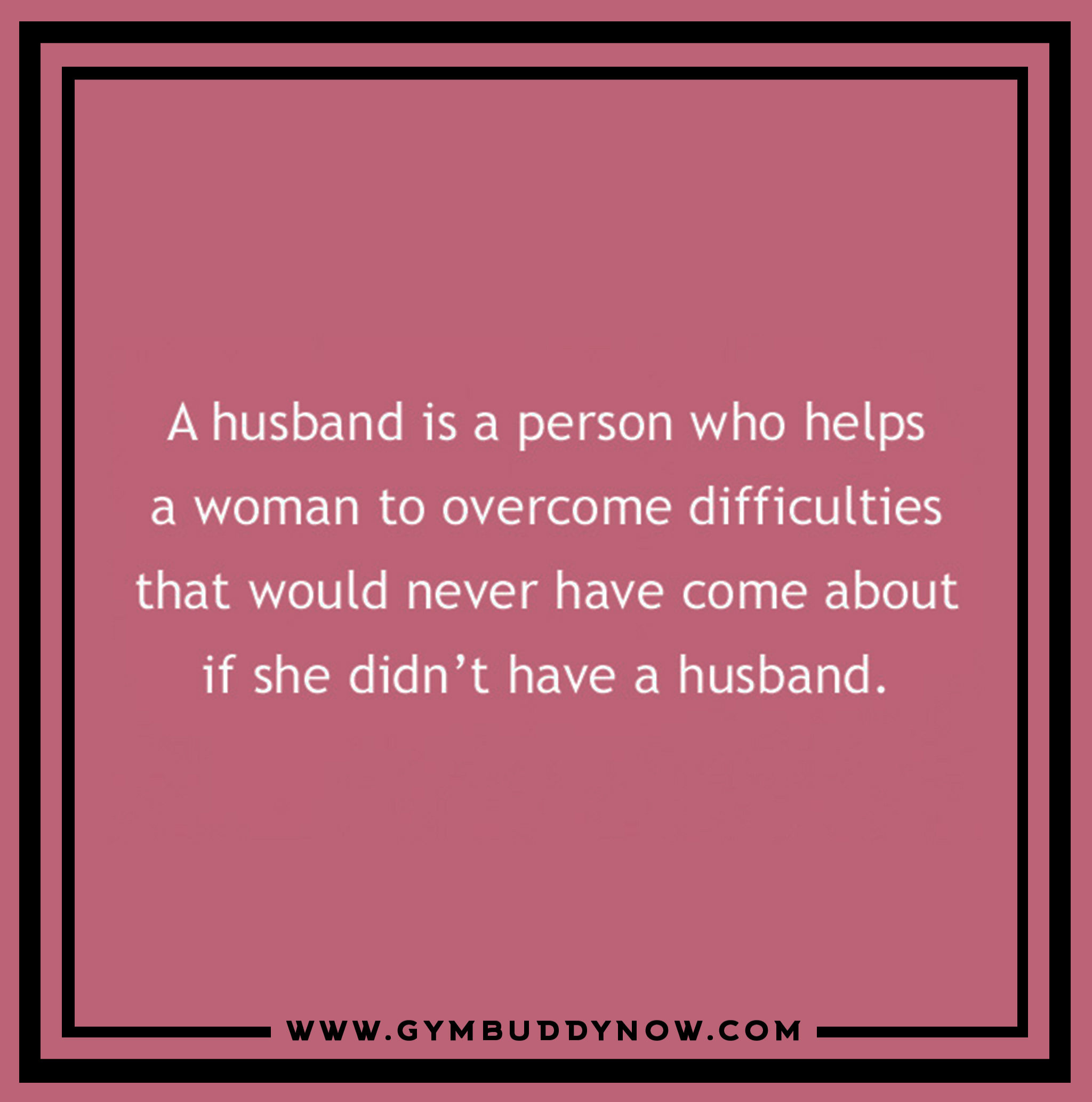 15. Home sweet home.