We all know that makeup is not just a fashion statement anymore, but an essential part of everyday beauty. A well applied makeup enhances a woman's beauty and makes her look perfect. However often while applying makeup we cause certain errors that actually make us look older than our age. A well applied makeup is the one which hides your skin imperfections or gives your face a radiant look. But if your makeup is making look older than actual age, you might making some mistakes in applying it. Let's explore the mistake and see how you can rectify makeup errors :
1. Avoid applying too much of eyeliner as this will draw attention on the eye makeup than your eyes. Apply light streaks of eyeliner to define and highlight your eyes.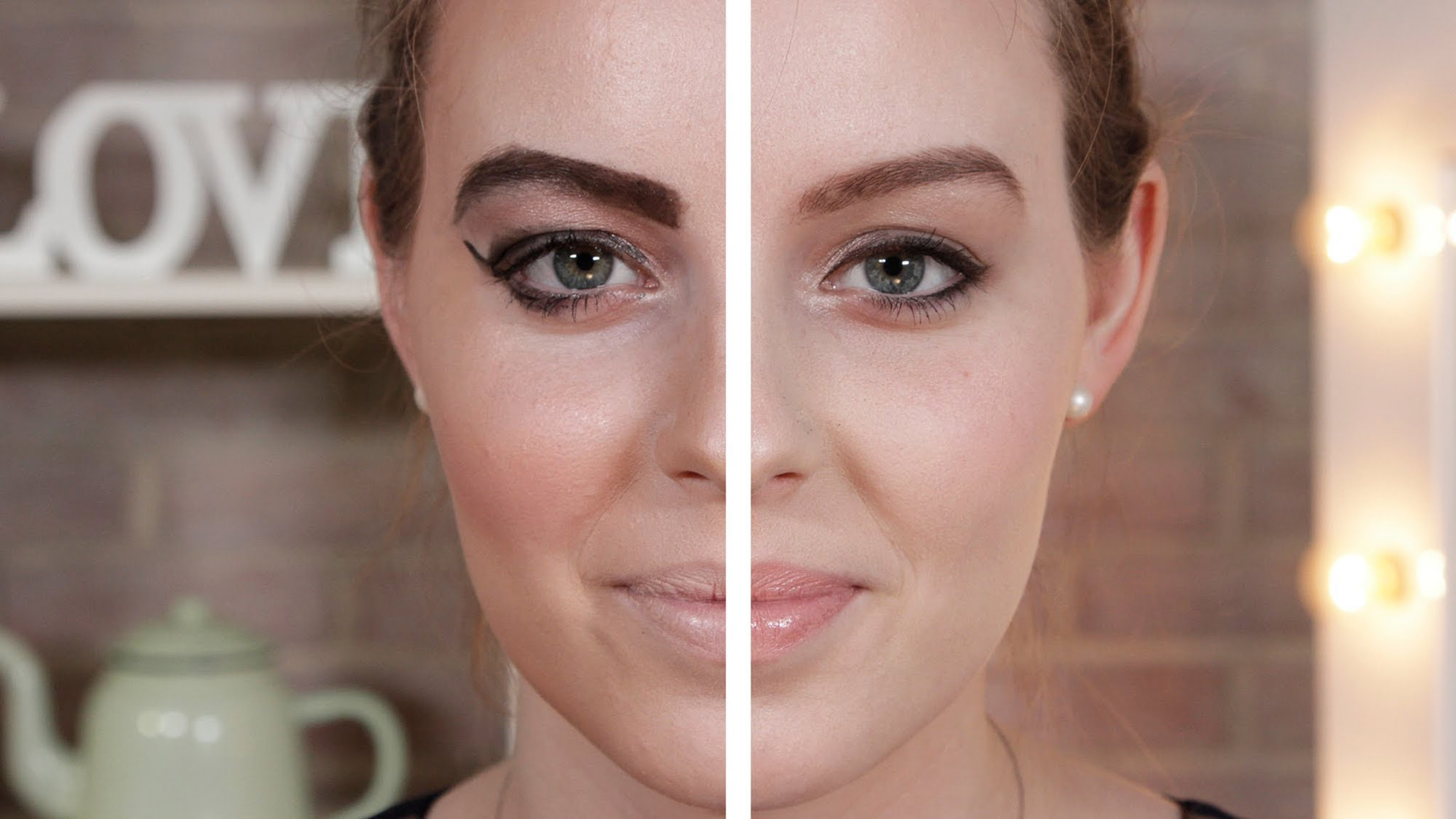 2. Keep your foundation application to minimum. Too much of foundation can make your face look blotchy. Remember to blend foundation well in your skin.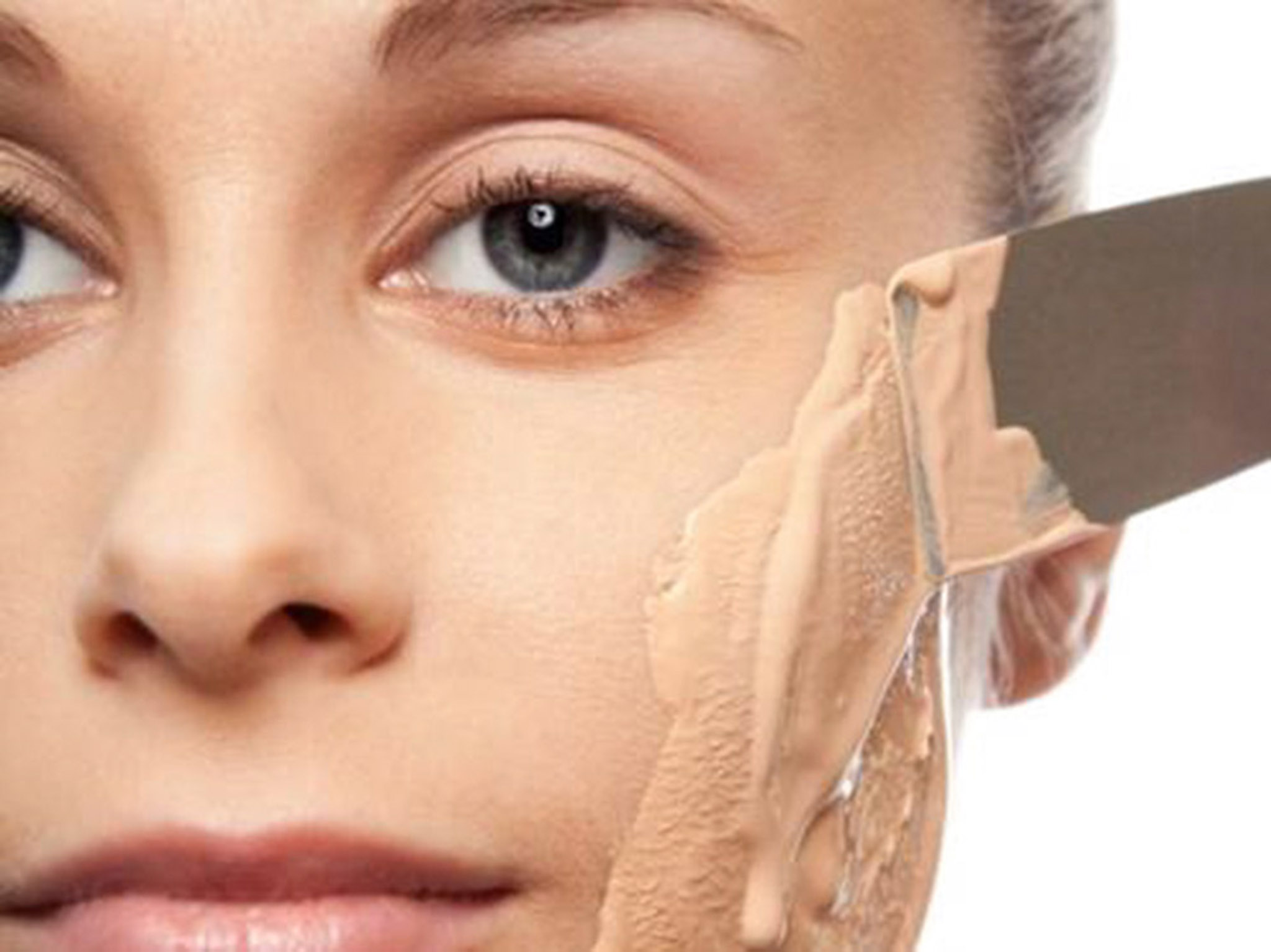 3. Do not skip applying foundation either as it will make look older.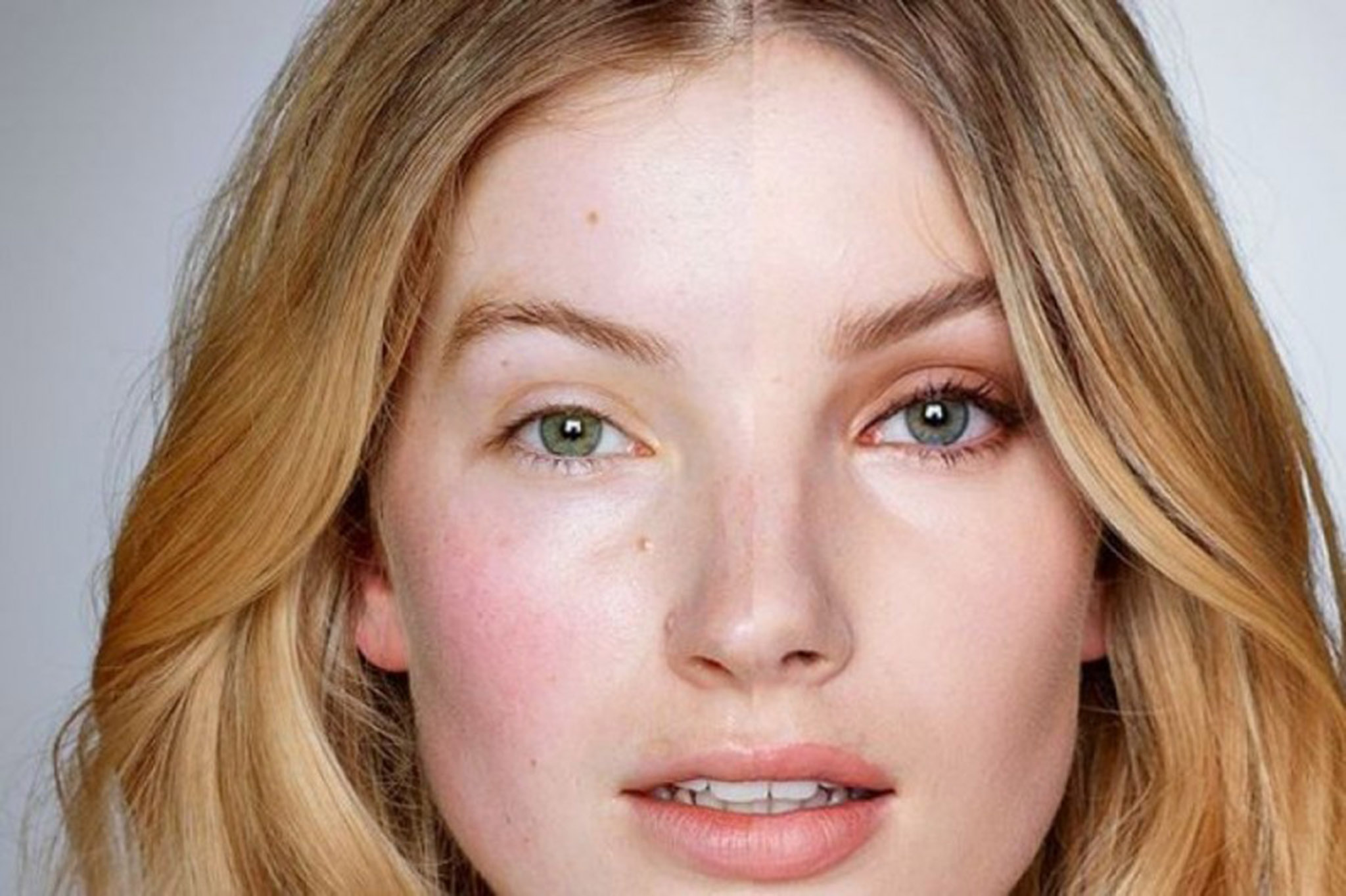 4. Keep your eyebrows tamed and apply light streaks of eye pencil on scanty eyebrow areas to get a neat look.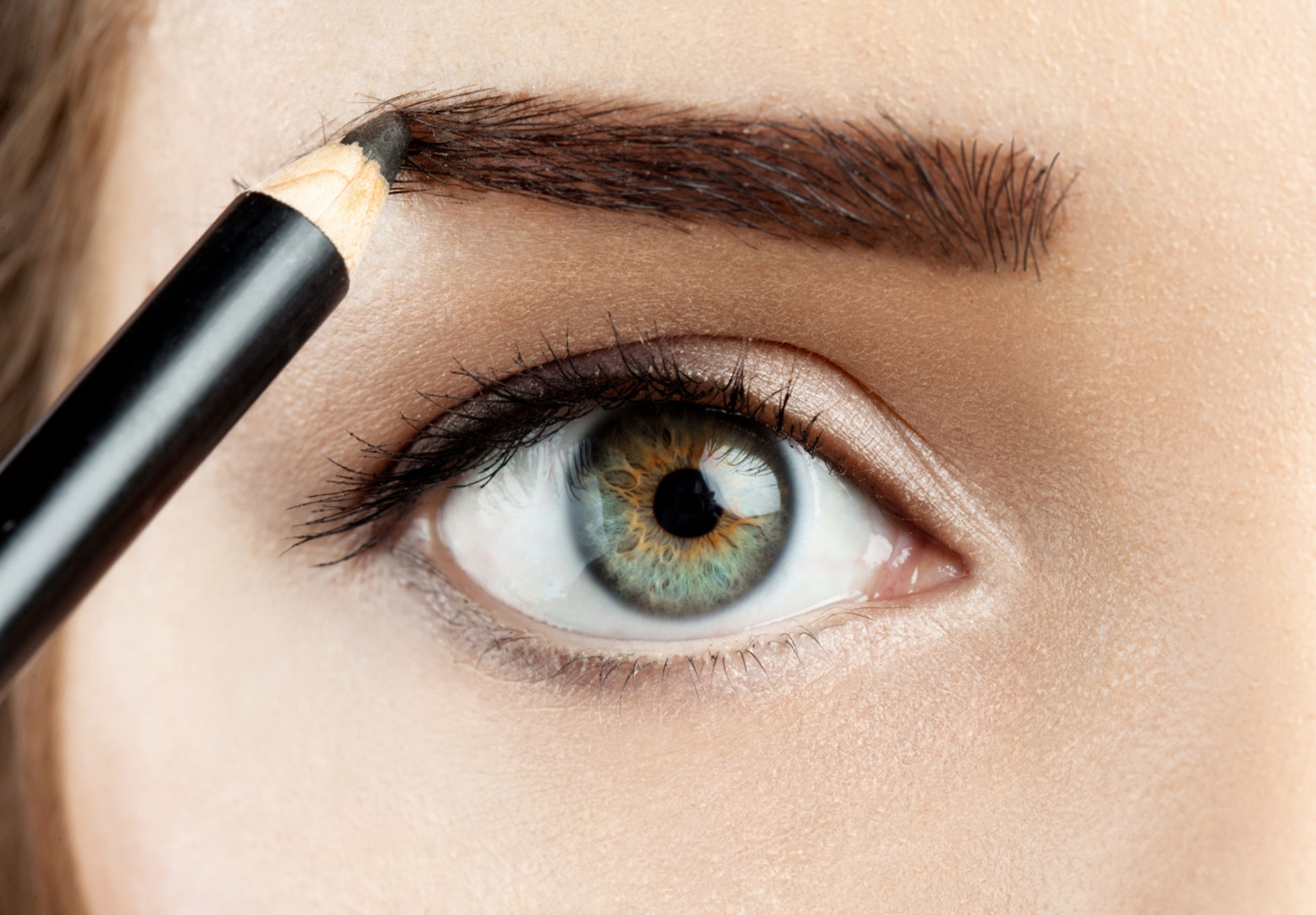 5. Do not go overboard with blush on. Too much of blush will give you a clown appearance.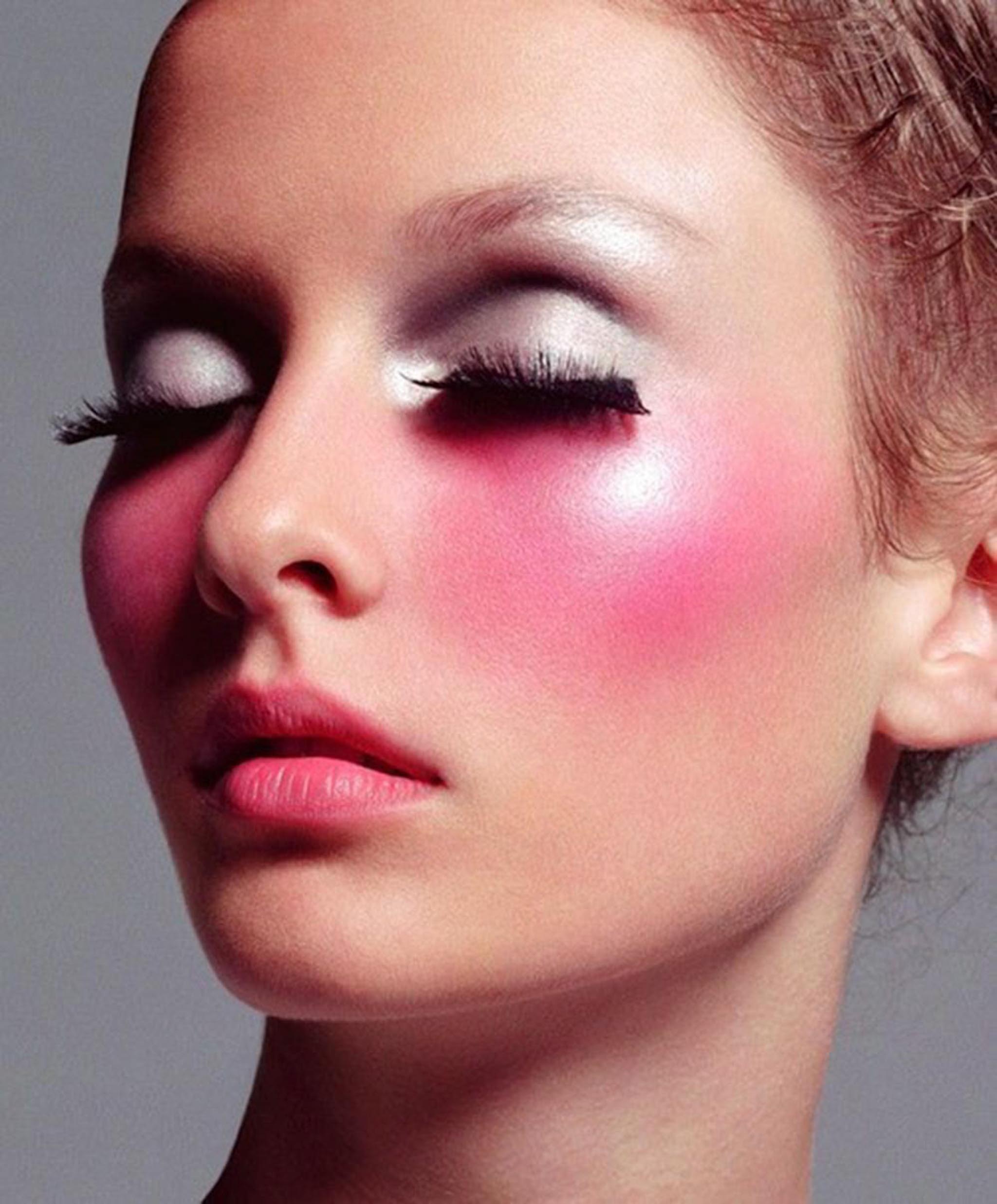 6. Avoid using too much of face powder as it will give your face a pancake look.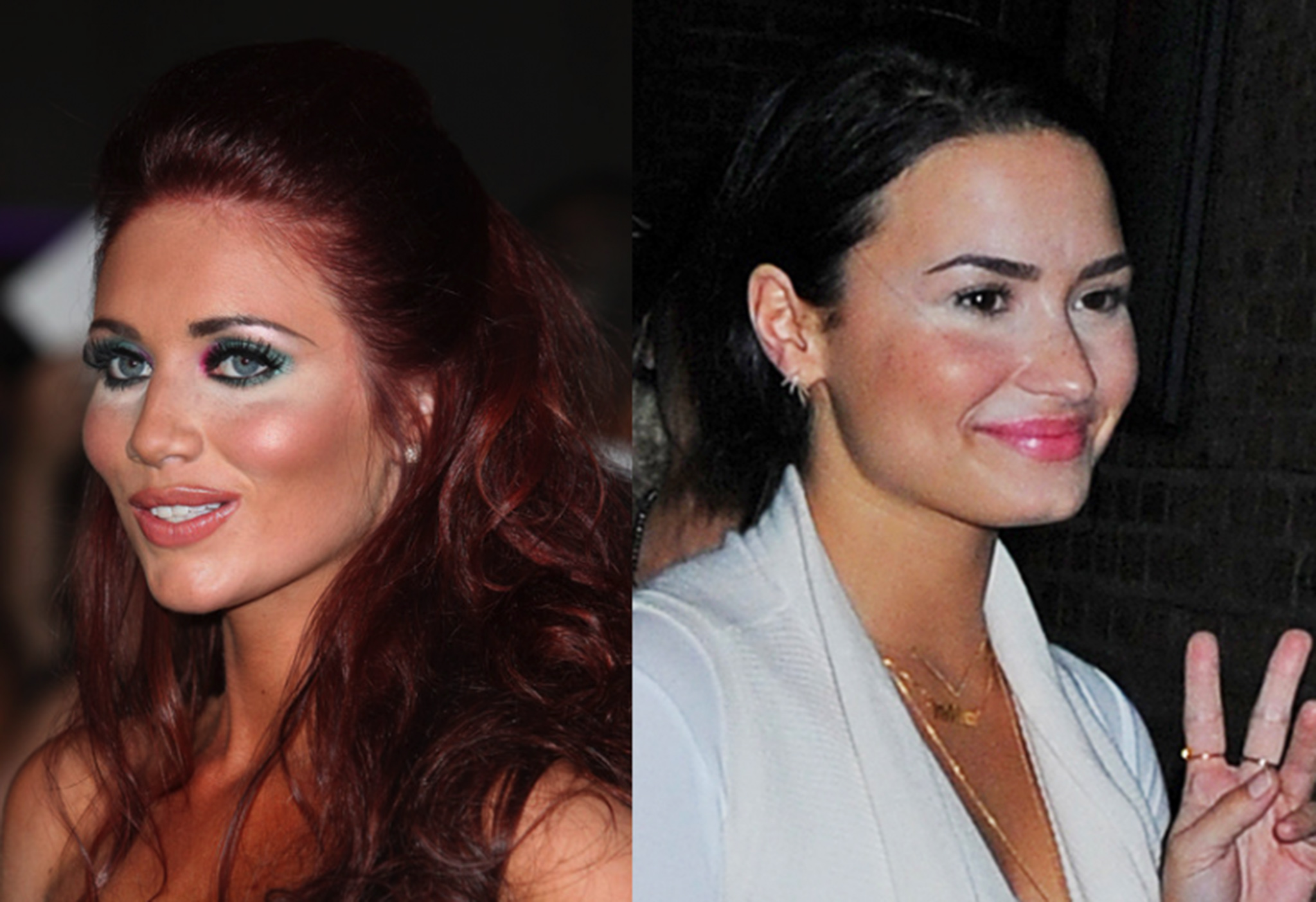 7. Do not wear a lipstick that is same as your skin colour. This will make you look older.
8. Moisturisers form a perfect base for makeup. However avoid applying oil based moisturisers as this will ruin your makeup and can damage your skin.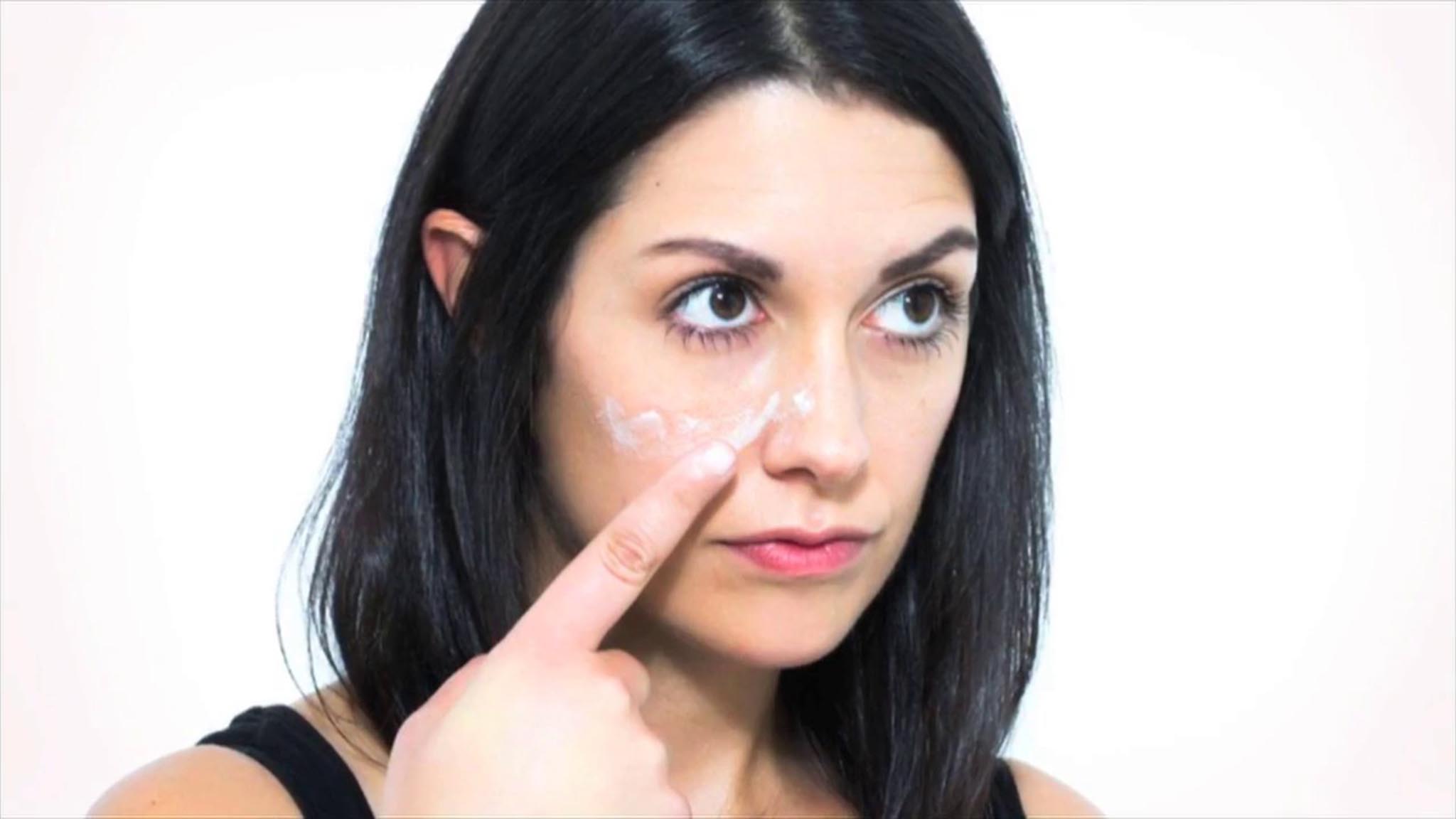 9. To avoid adding years to your age, avoid applying too much of mascara. A light mascara stroke will give you a perfect look.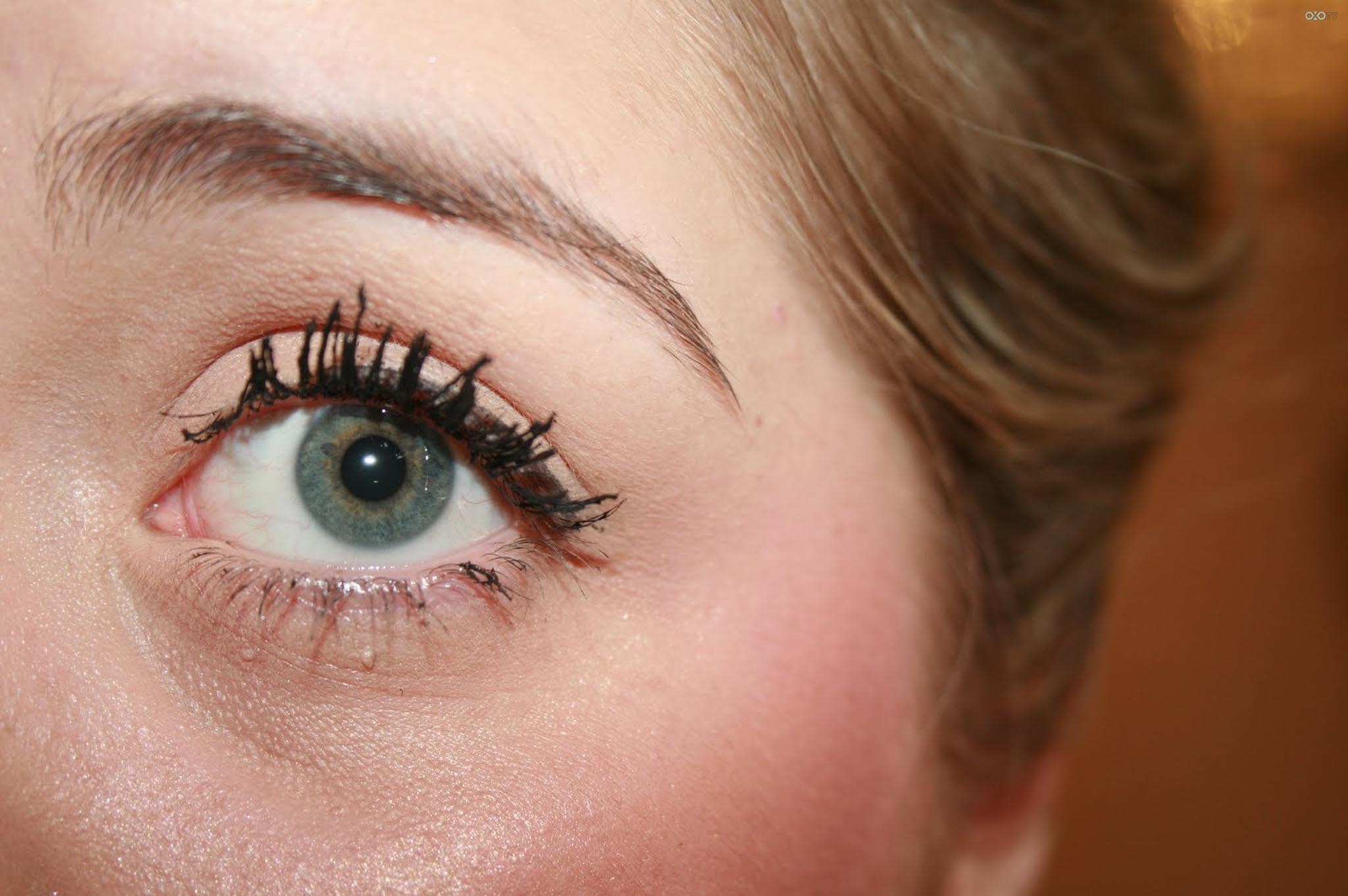 10. Avoid applying dark shades of makeup especially in lipsticks as this will give your face a dense look. Always apply light makeup shades to get soft look.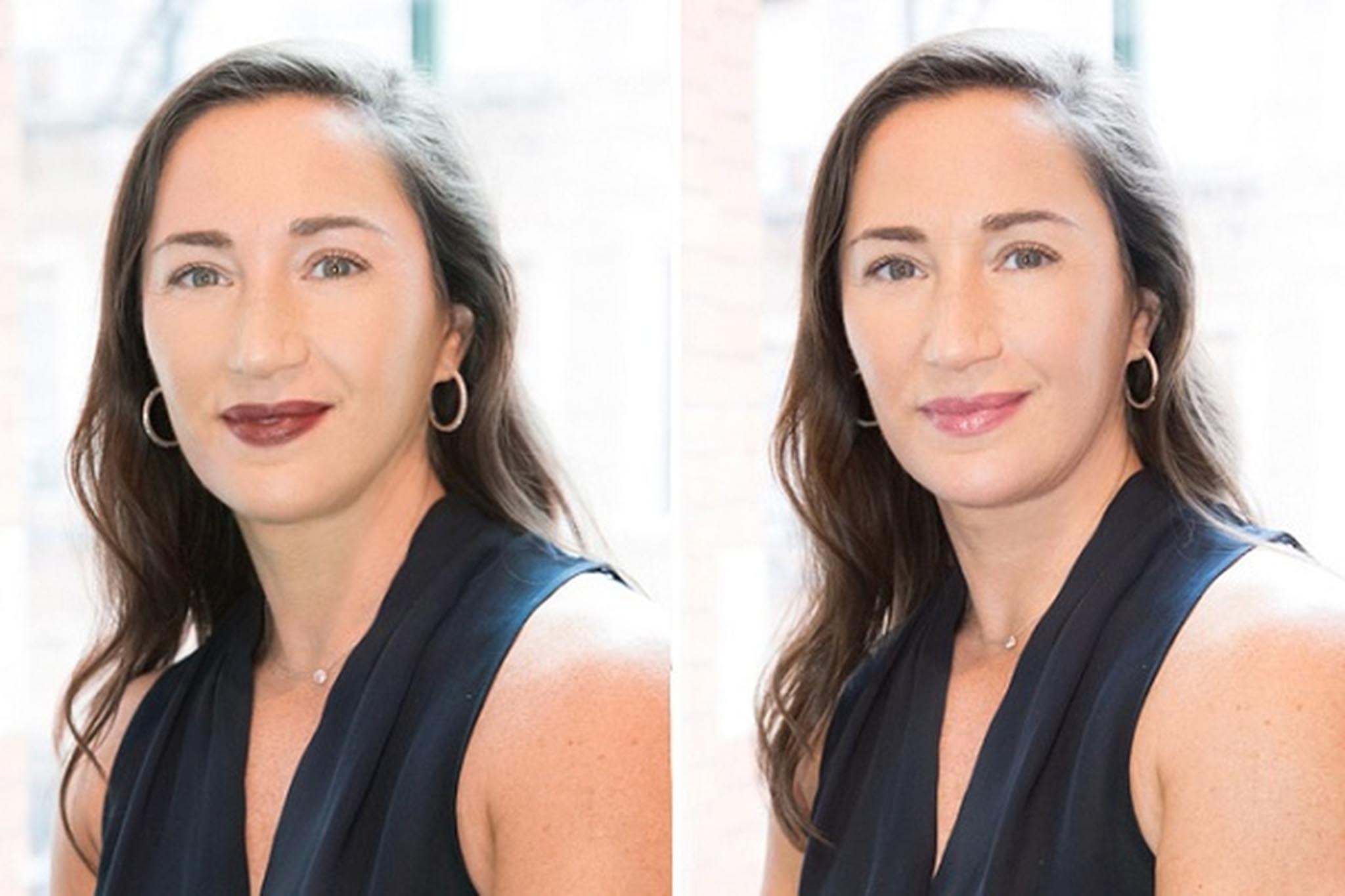 11. For your everyday look, avoid using glitters, they will only look good on teenagers, models or movie stars.
12. Avoid contouring your face unless you know the perfect technique.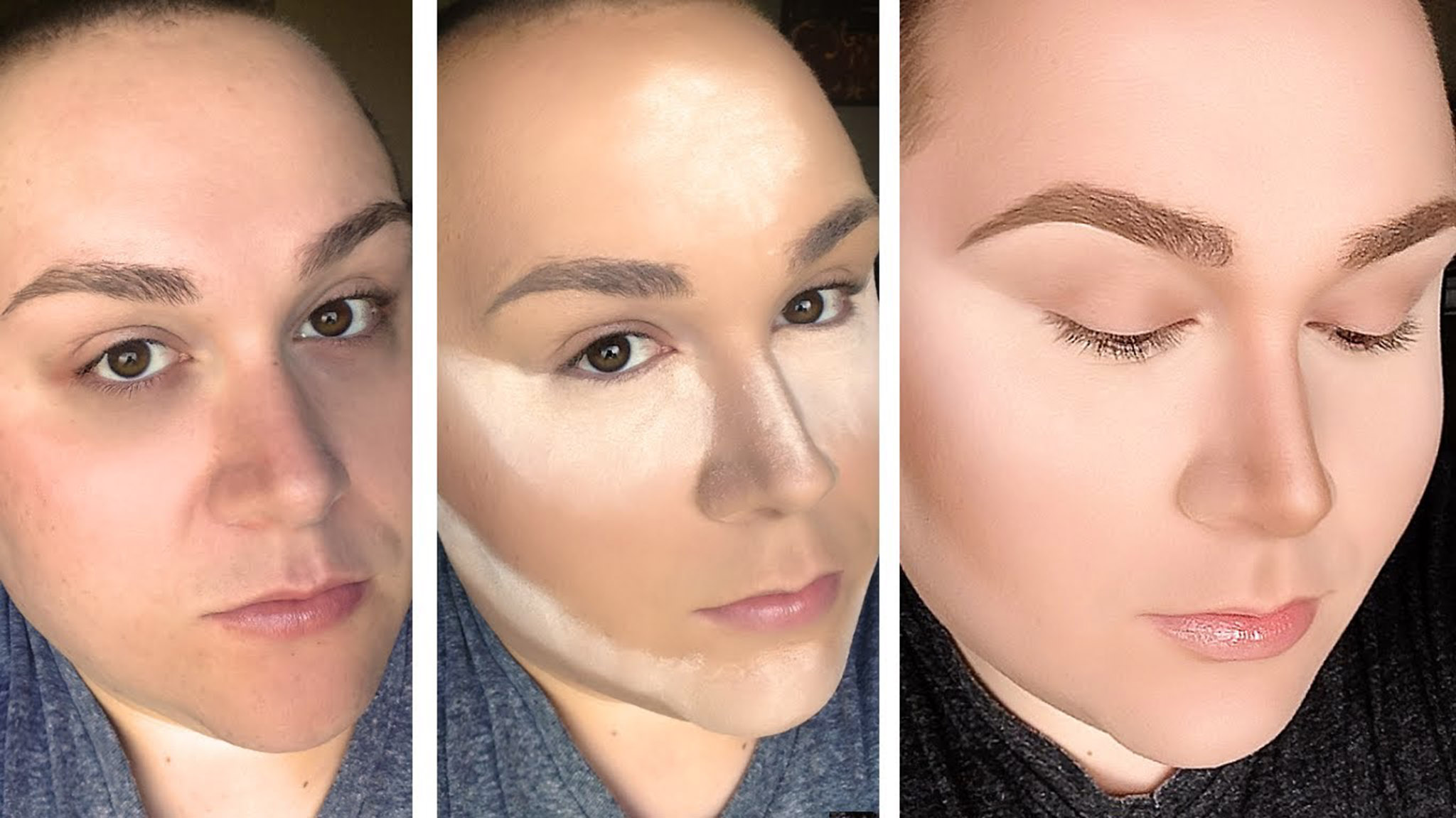 13. Always choose a foundation in a shade that blends well with your skin tone. Too light or dark shade will never work.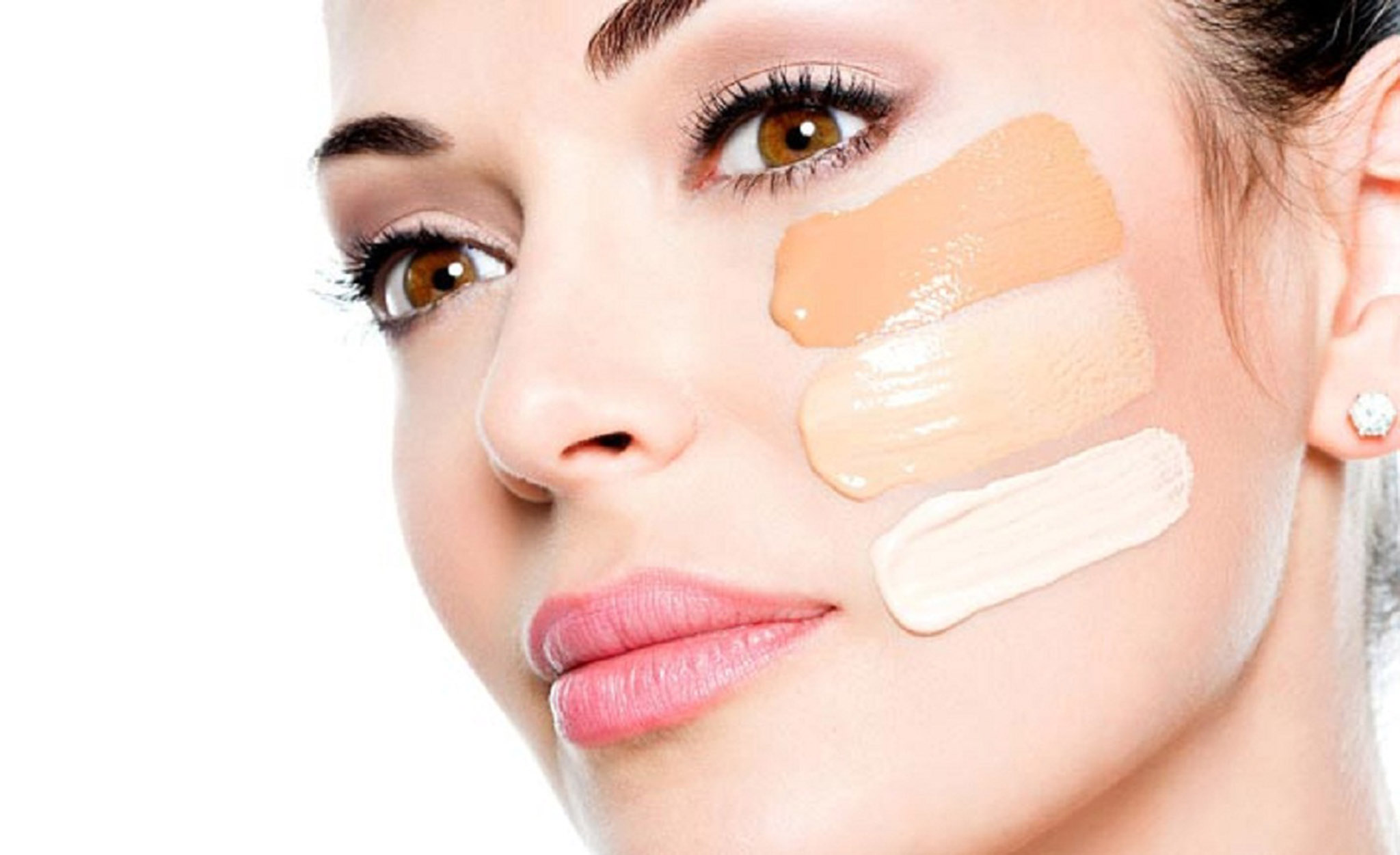 14. Do not use blush on in very dark shades, instead opt for lighter shades.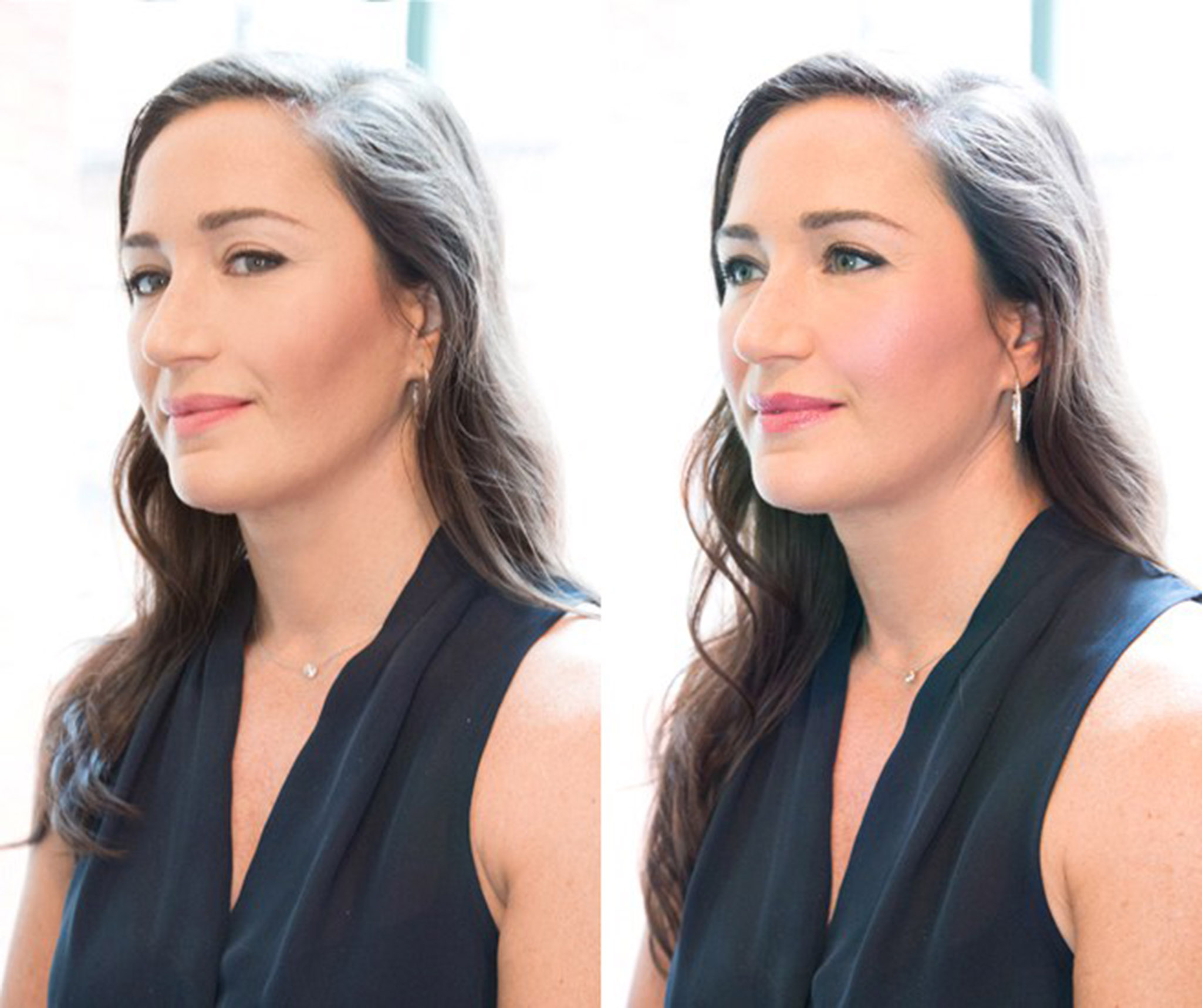 15. Use lip liner lightly to define your lips. Using it too dense will add years to your look.