Wearing too much mascara on the bottom lashes: Heavy mascara on the bottom lashes can cast a shadows and flake, creating the illusion of dark circles — it can even pull the eye down as a whole.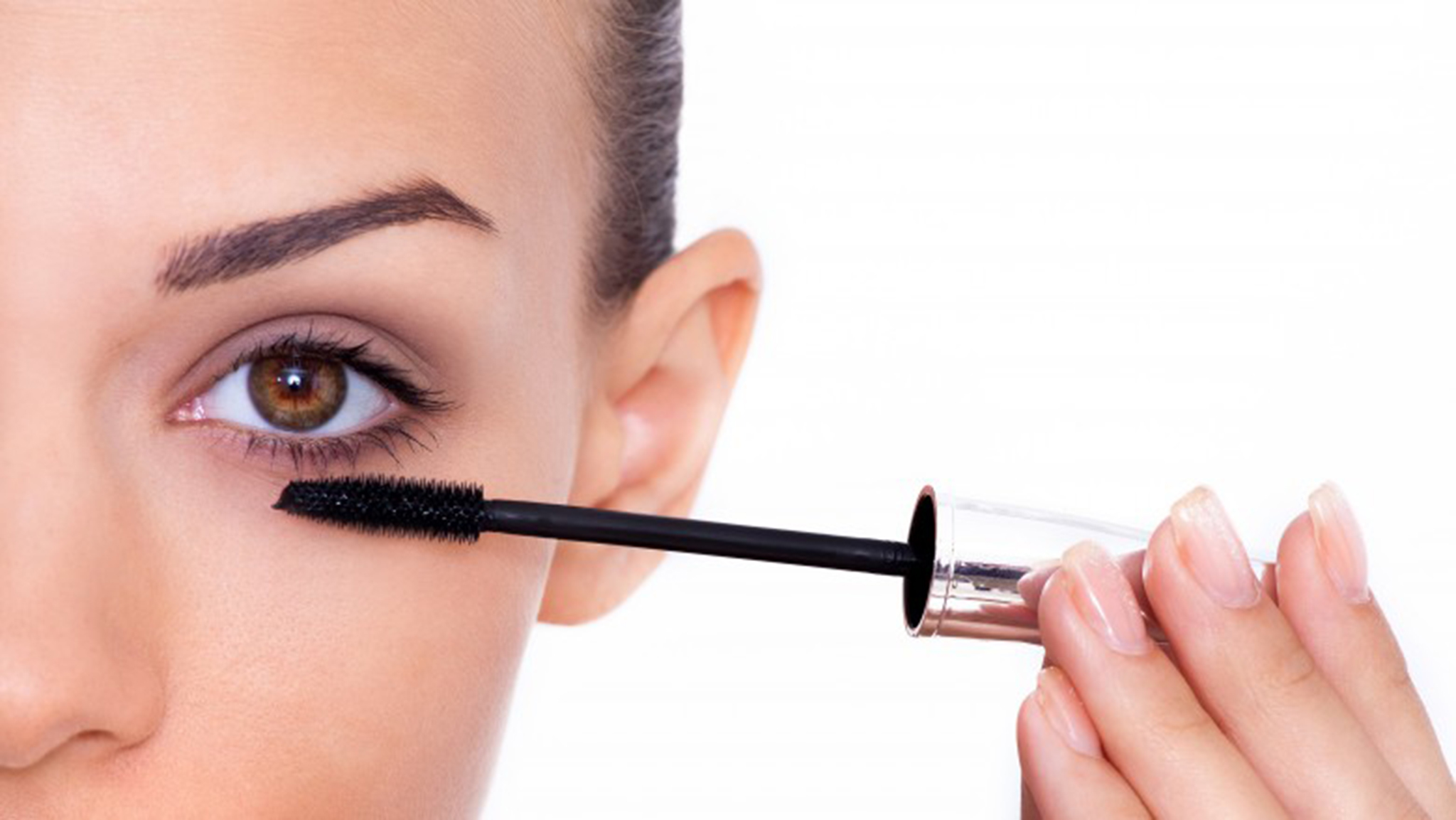 Do not use liquid eyeliners for under eyes, they will give an overwhelming look.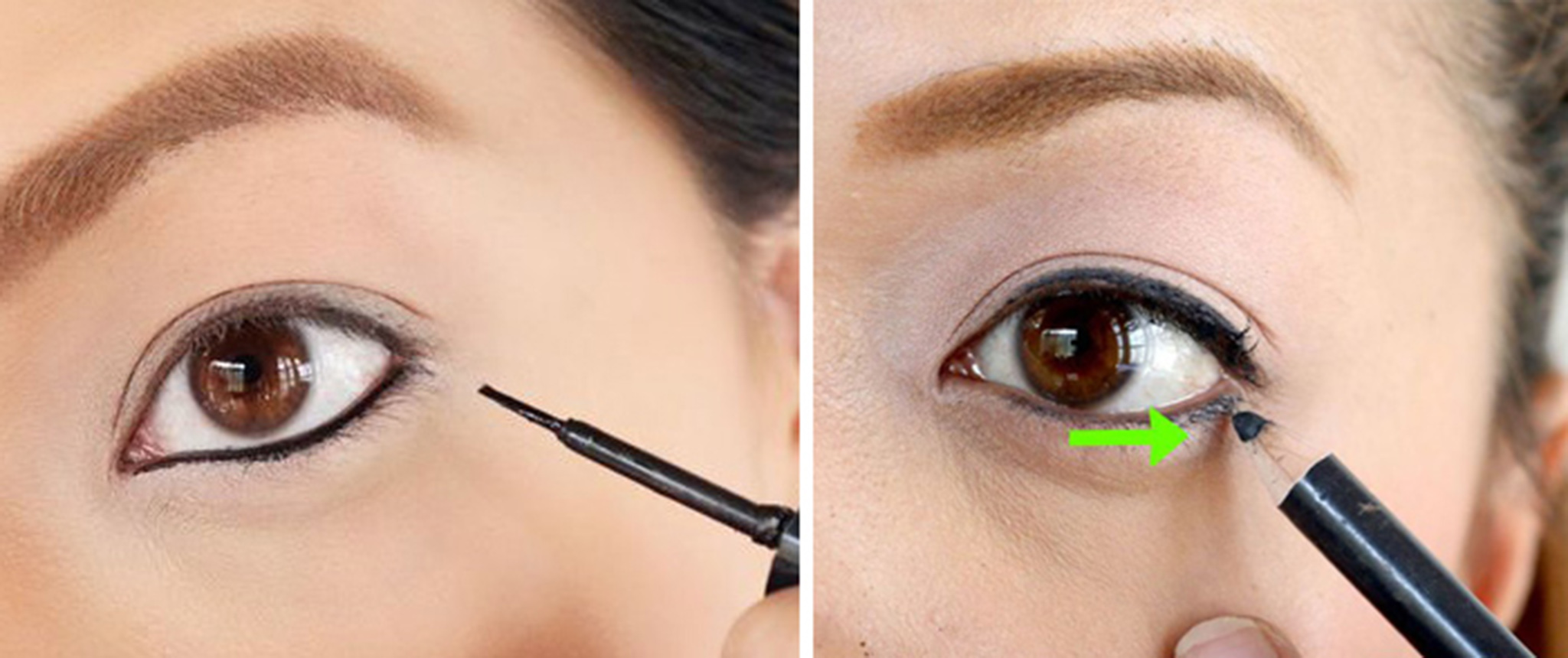 Always try to match the colour of your brows to your hair to give your face a uniform look and neat finish.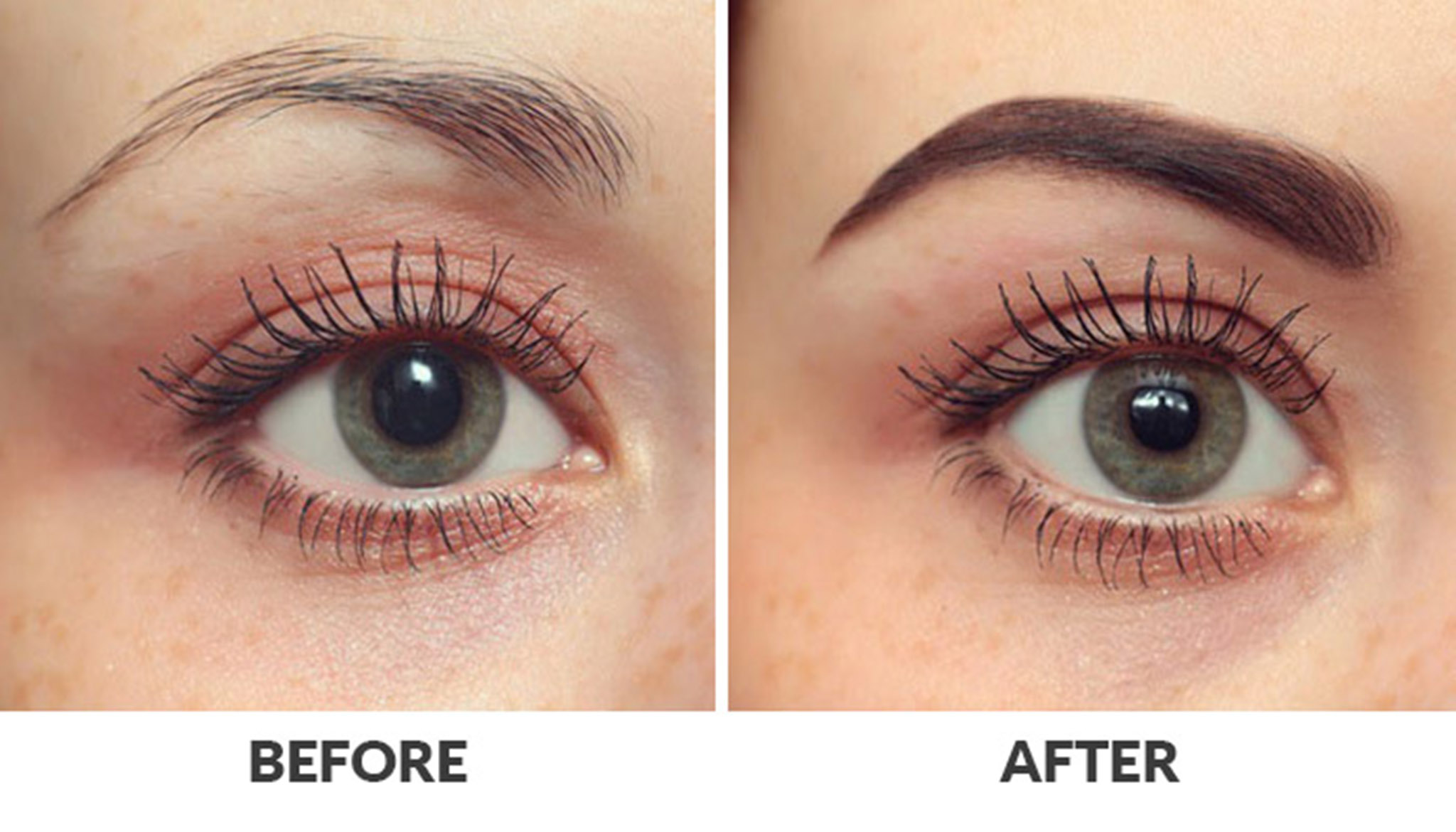 Don't apply the eye makeup that makes eyebrows look too thick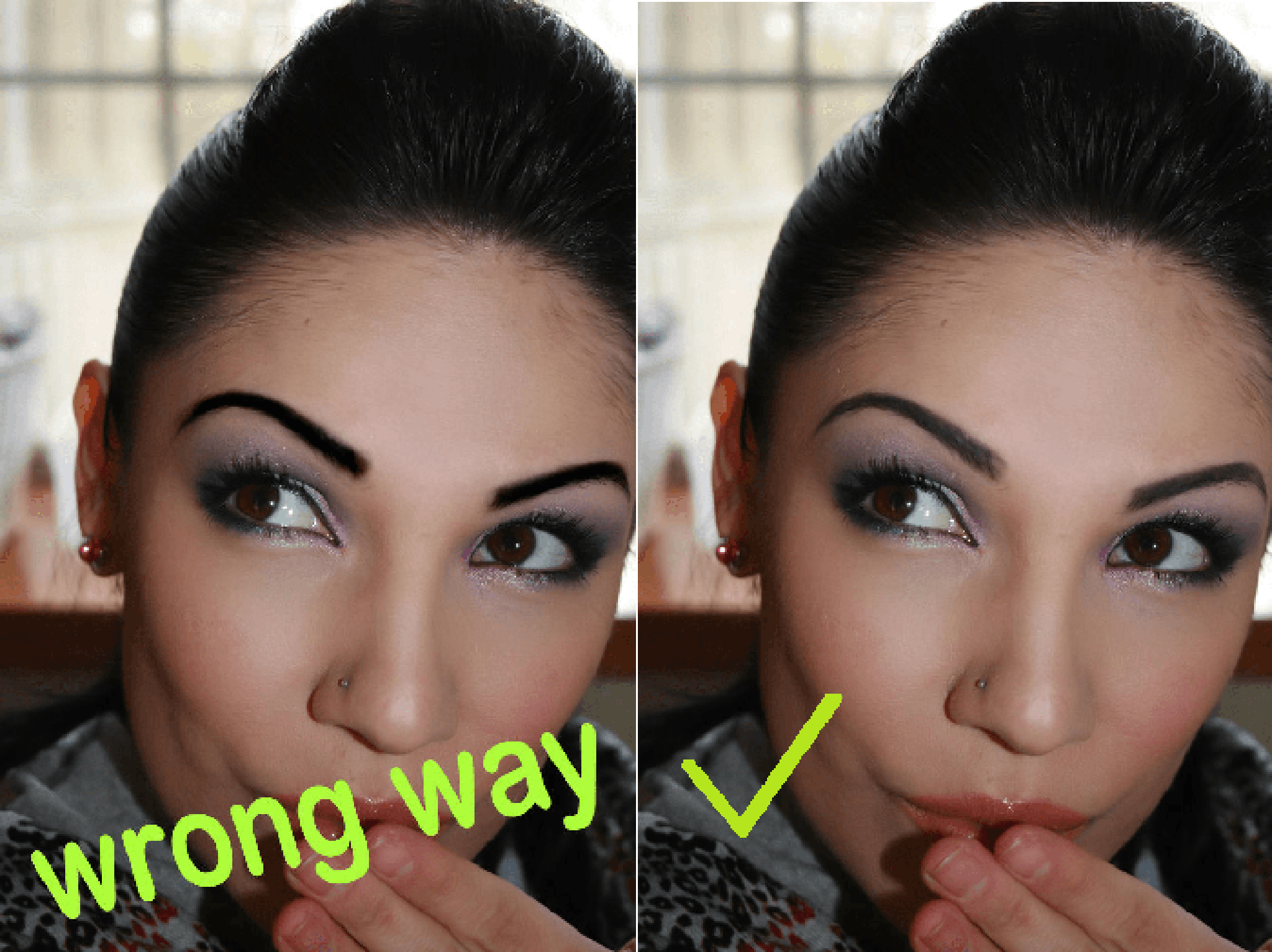 Don't over-fill your eyebrows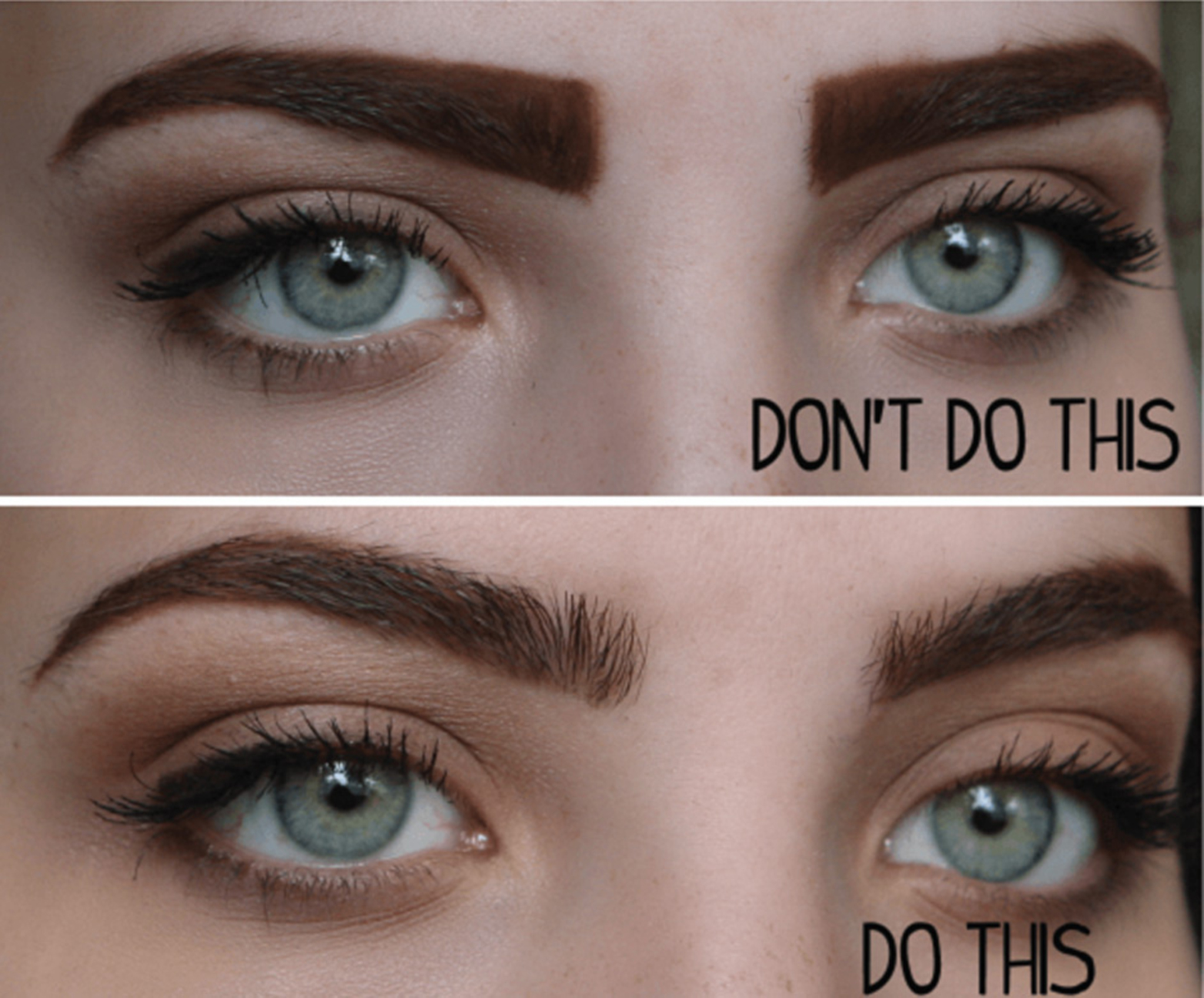 Use tiny hair strokes to make your eyebrows look natural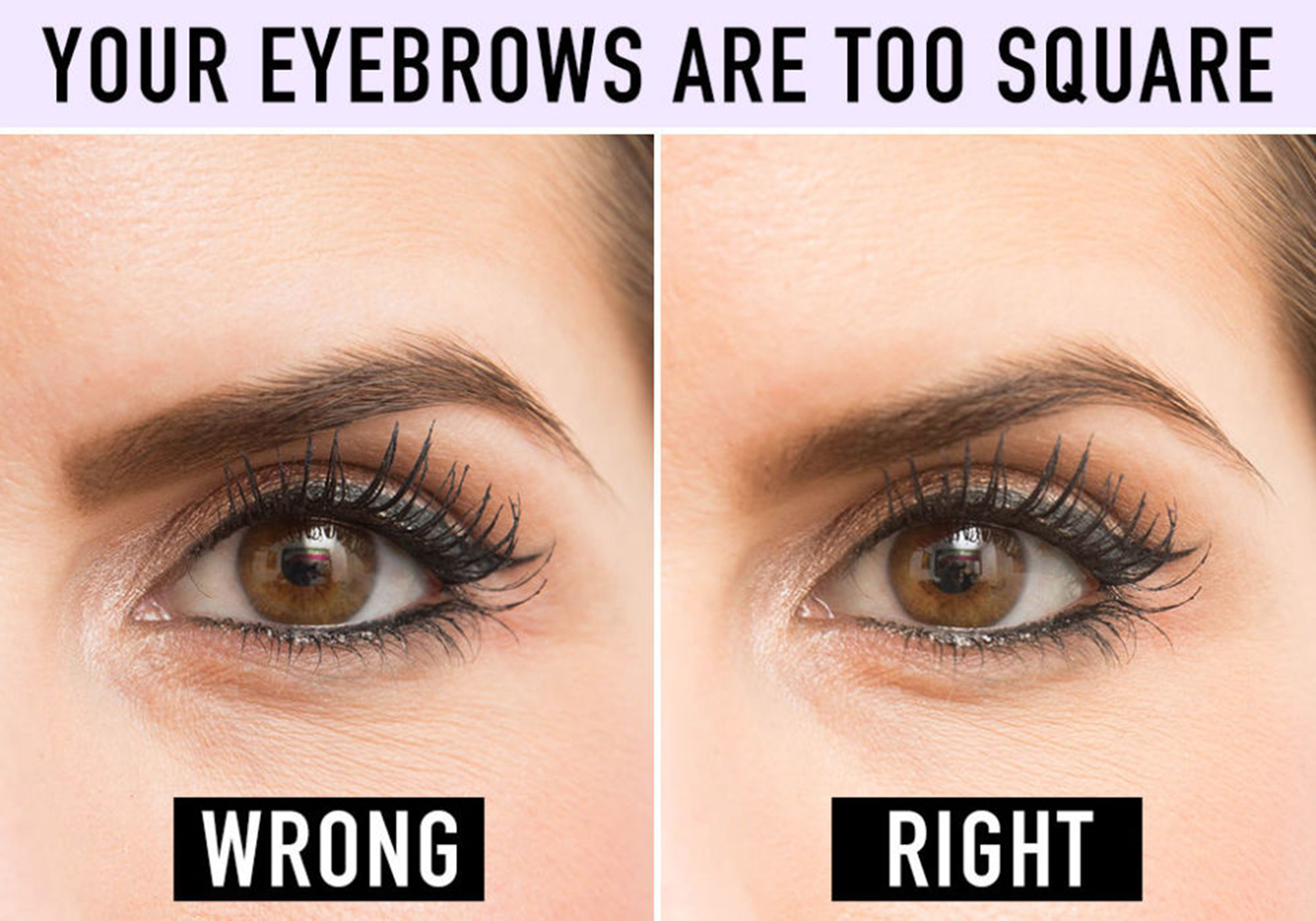 Do not skip applying foundation either as it will make look older.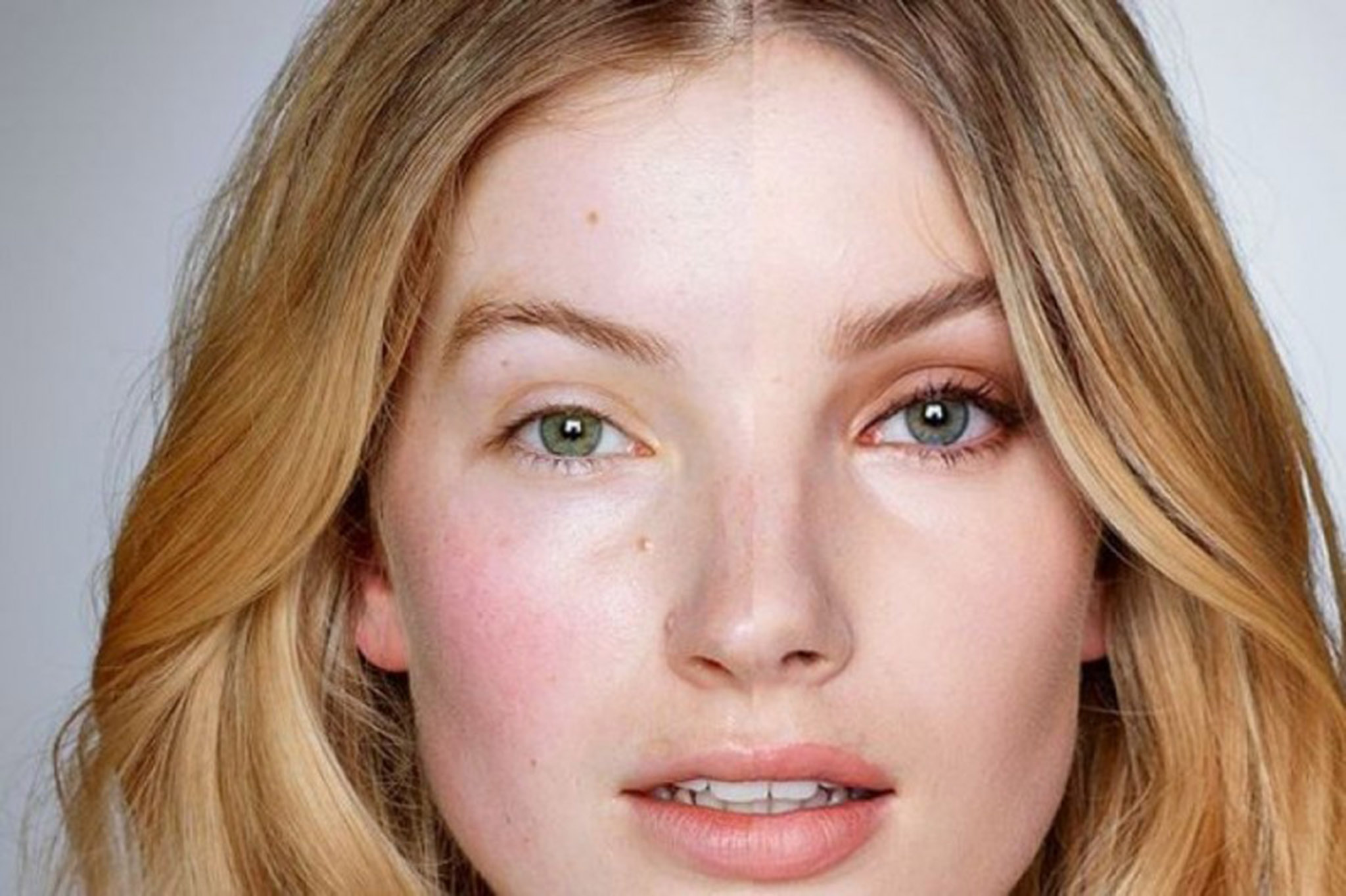 Wearing bronzer all over
Wearing face powder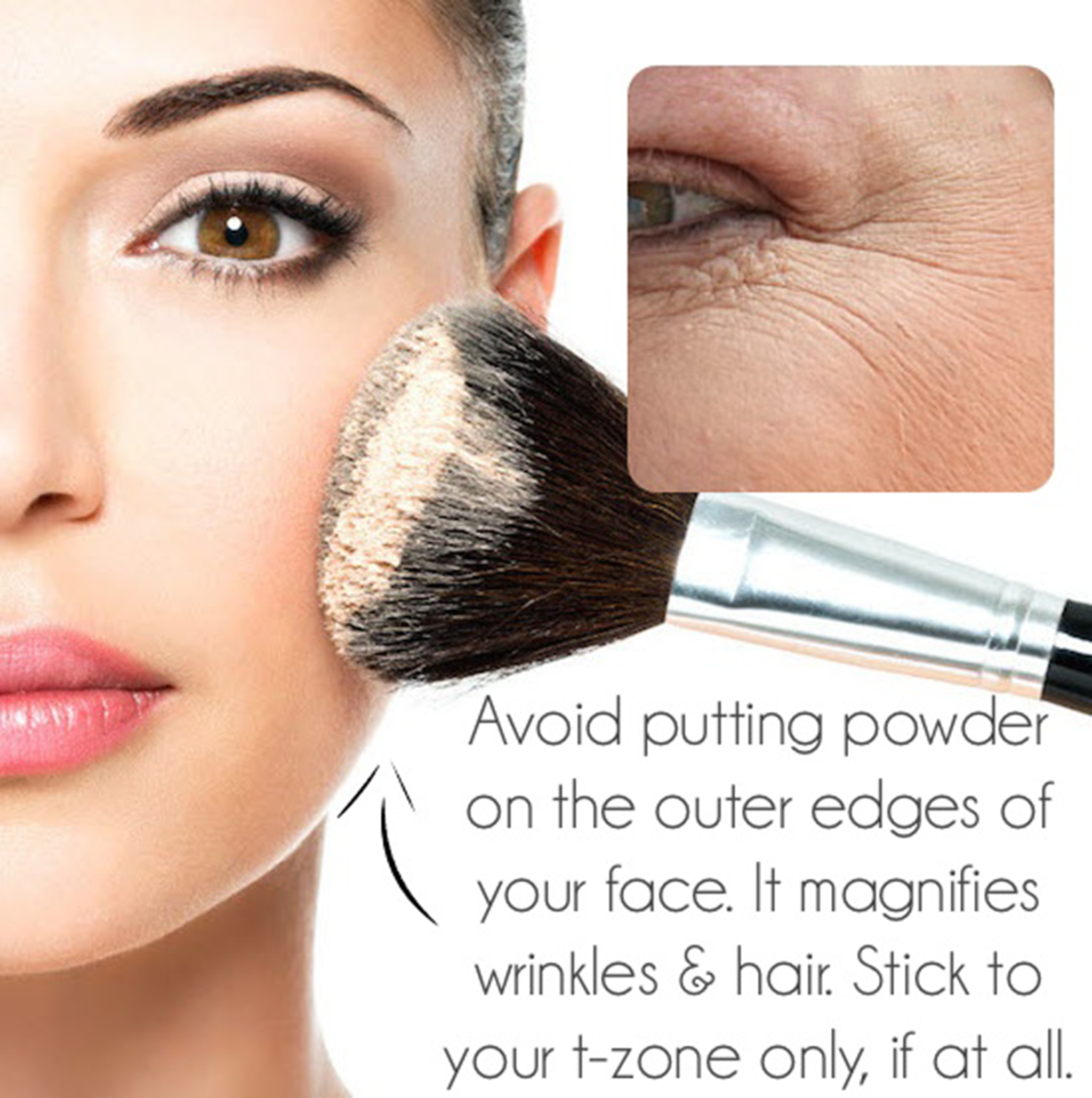 Perfect winged eyeliner mistake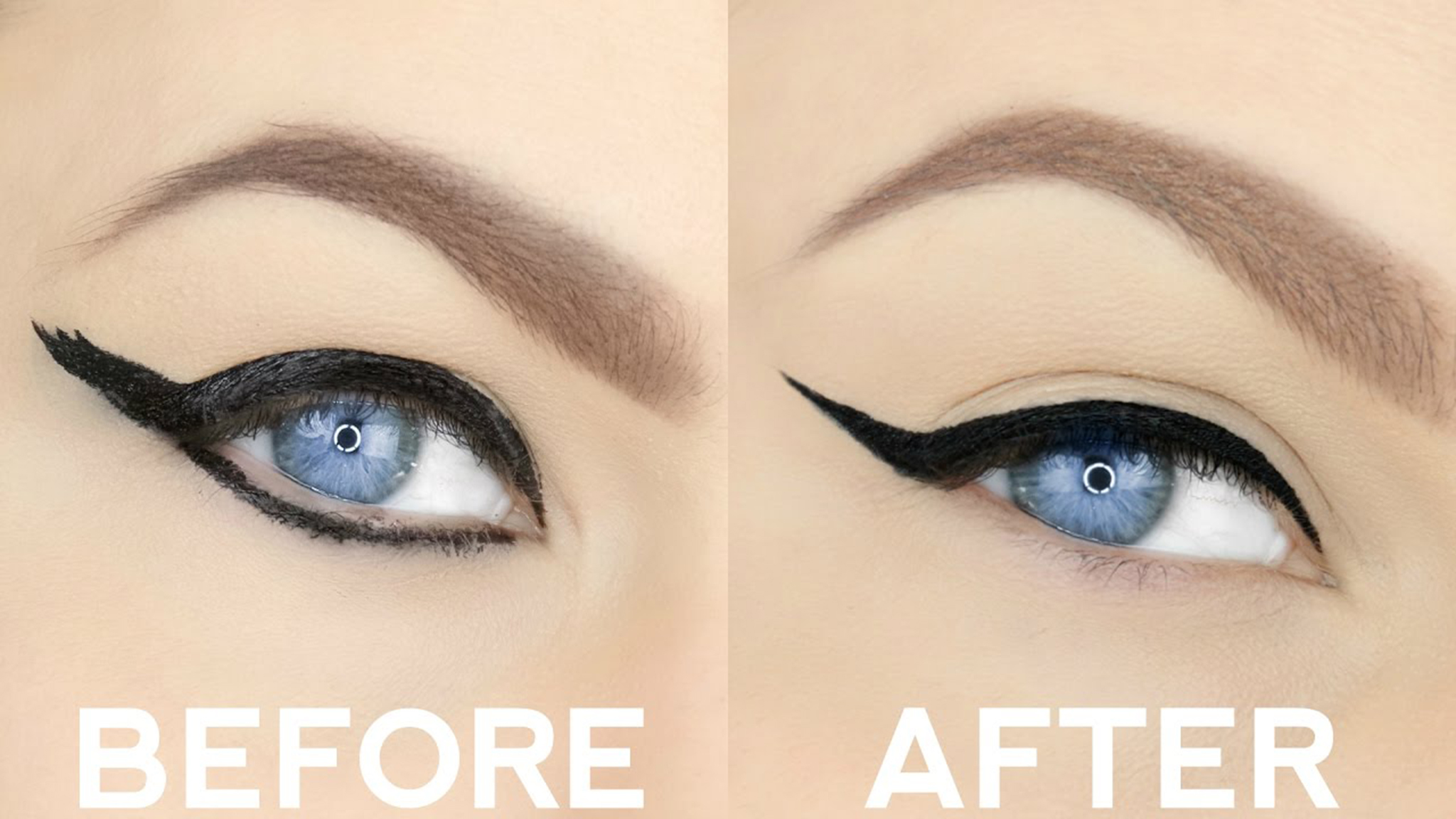 Pick the right foundation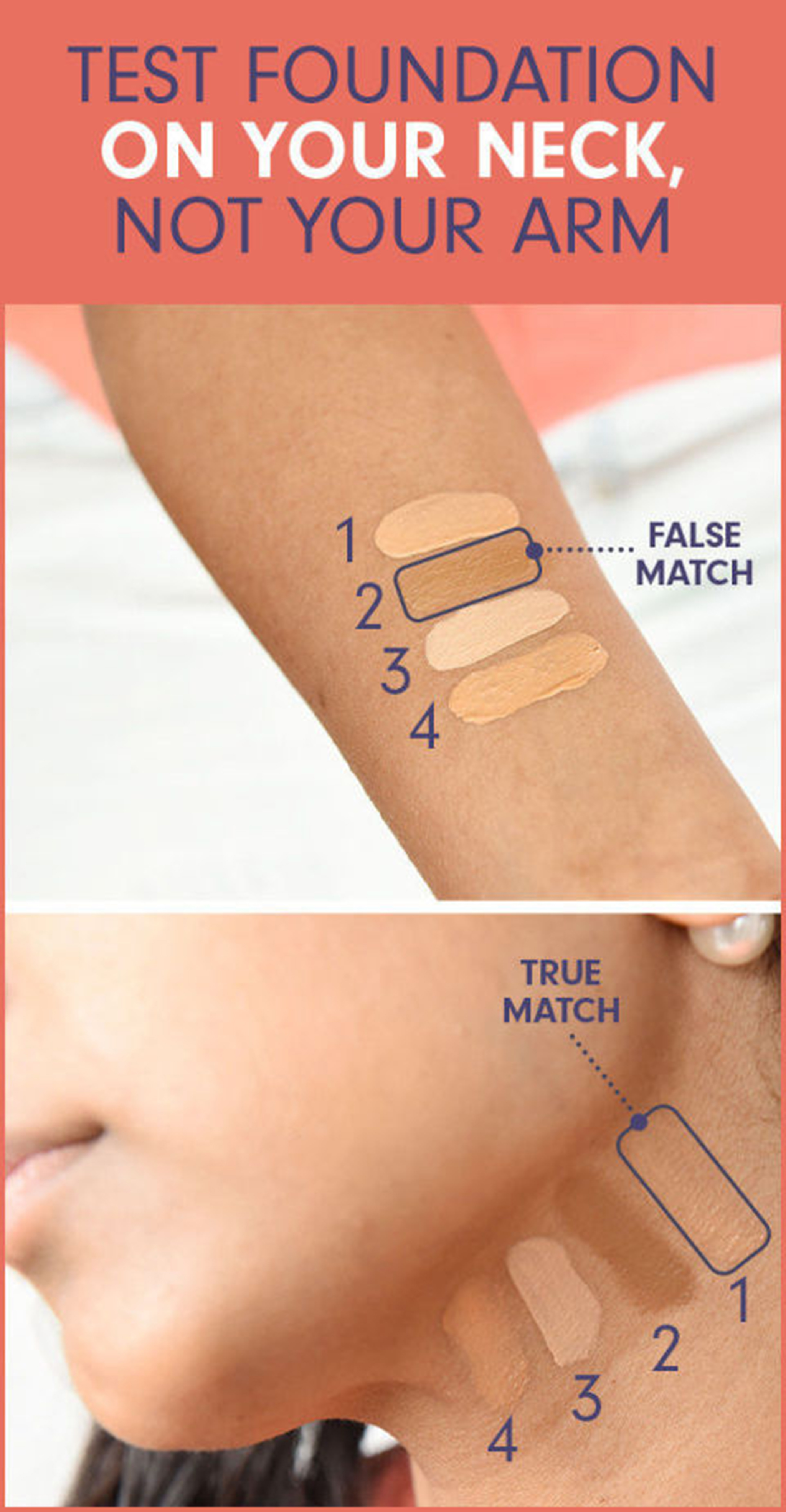 Liquid eyeliner is only meant for upper lid as it also needs to be dried. If you apply it on the lower, it will smudge.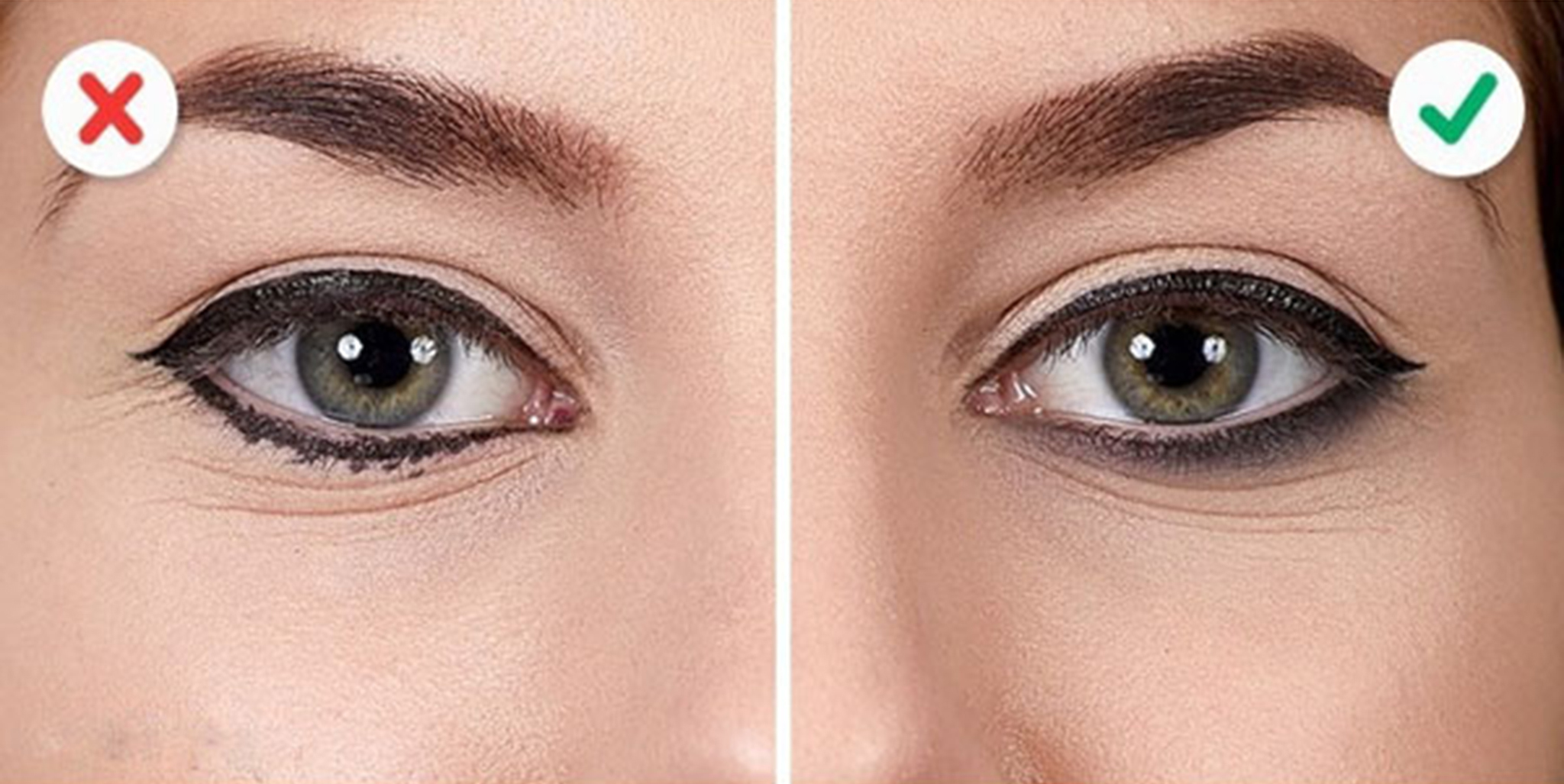 Use bronzer correctly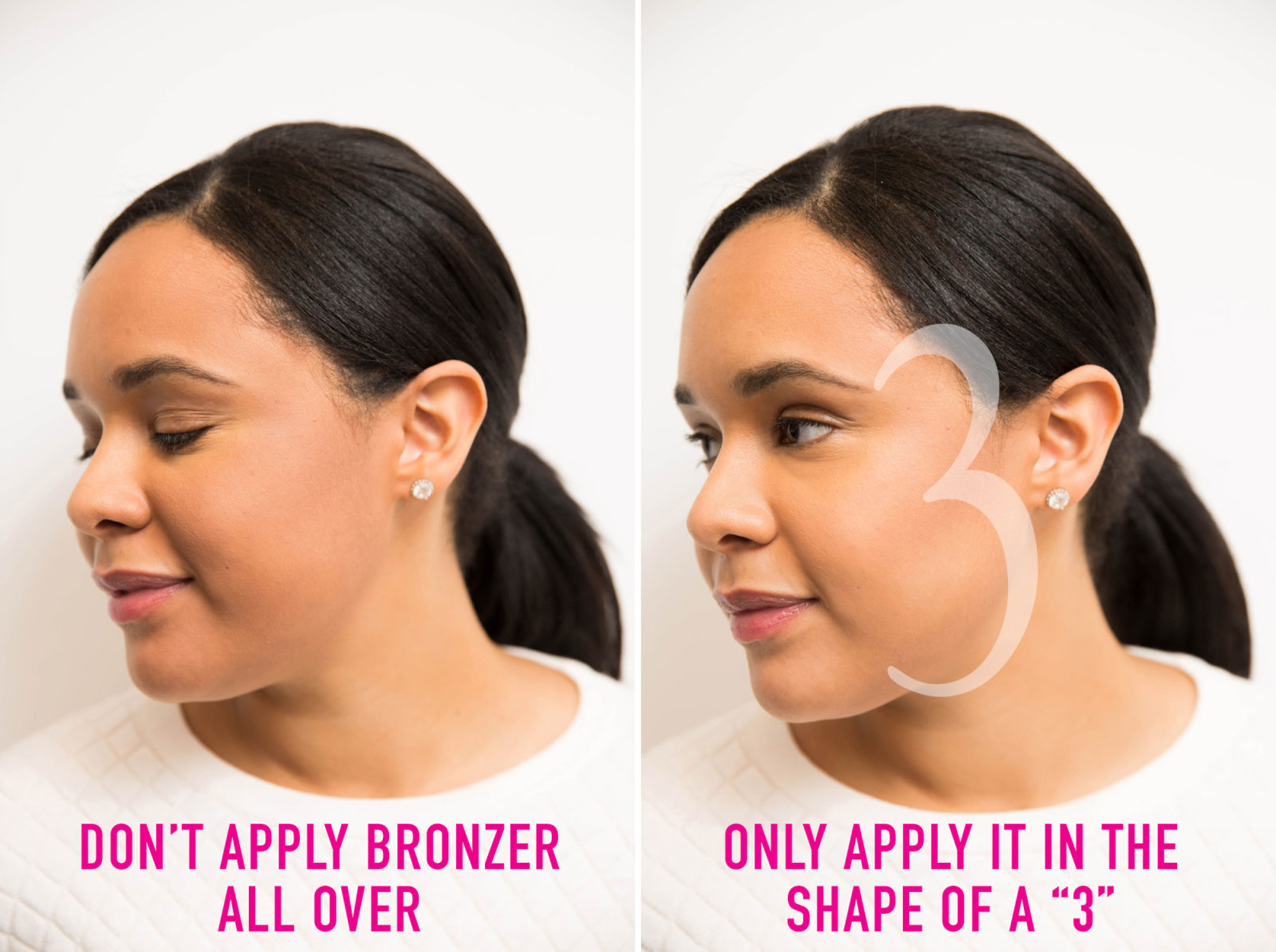 De-tangling hair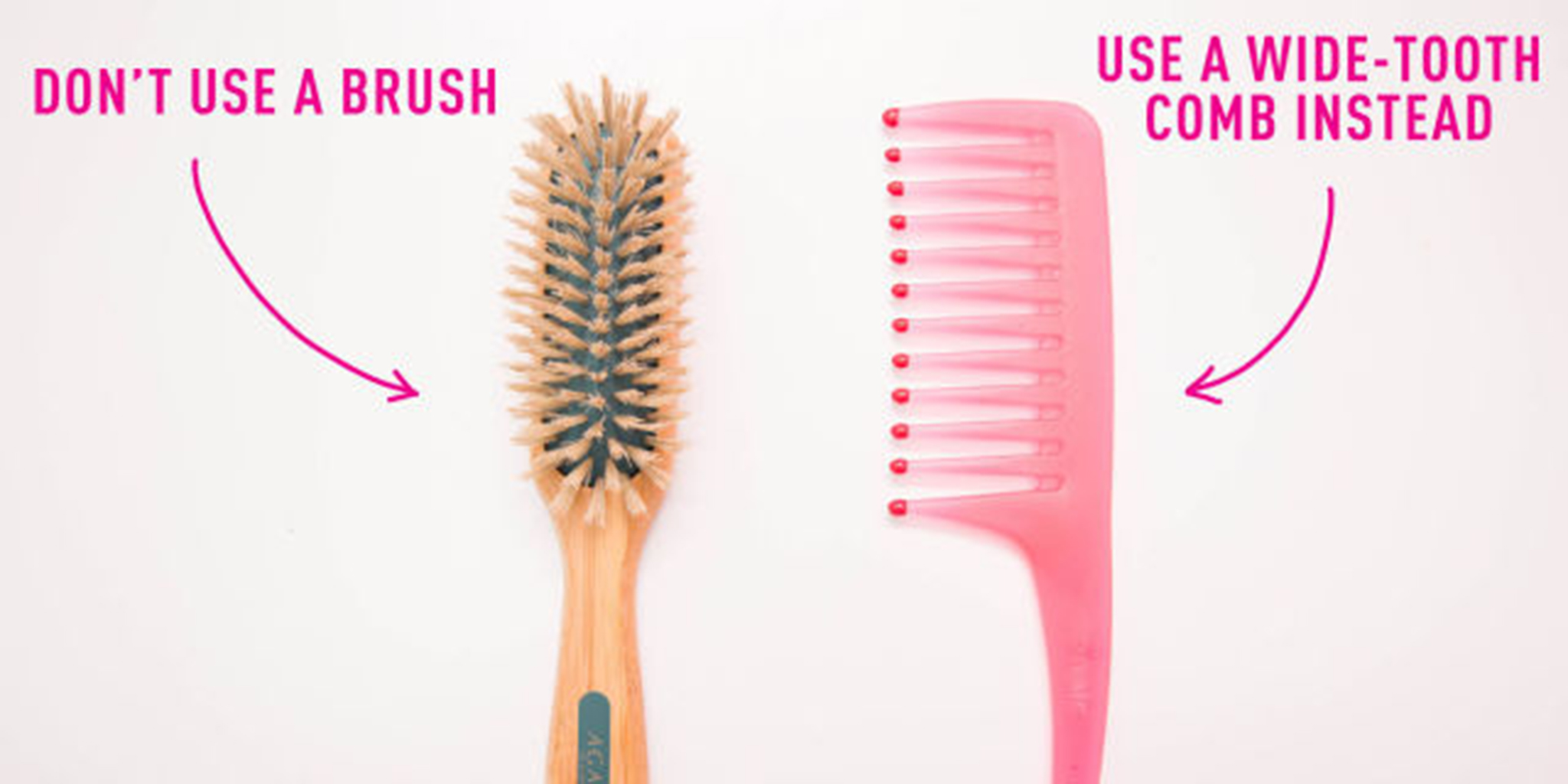 Post Comment
Be the first to post comment!
Copyright © GymBuddyNow 2023