1. When using a curling wand, turning it upside-down allows you to start curling your roots on the larger end of the wand.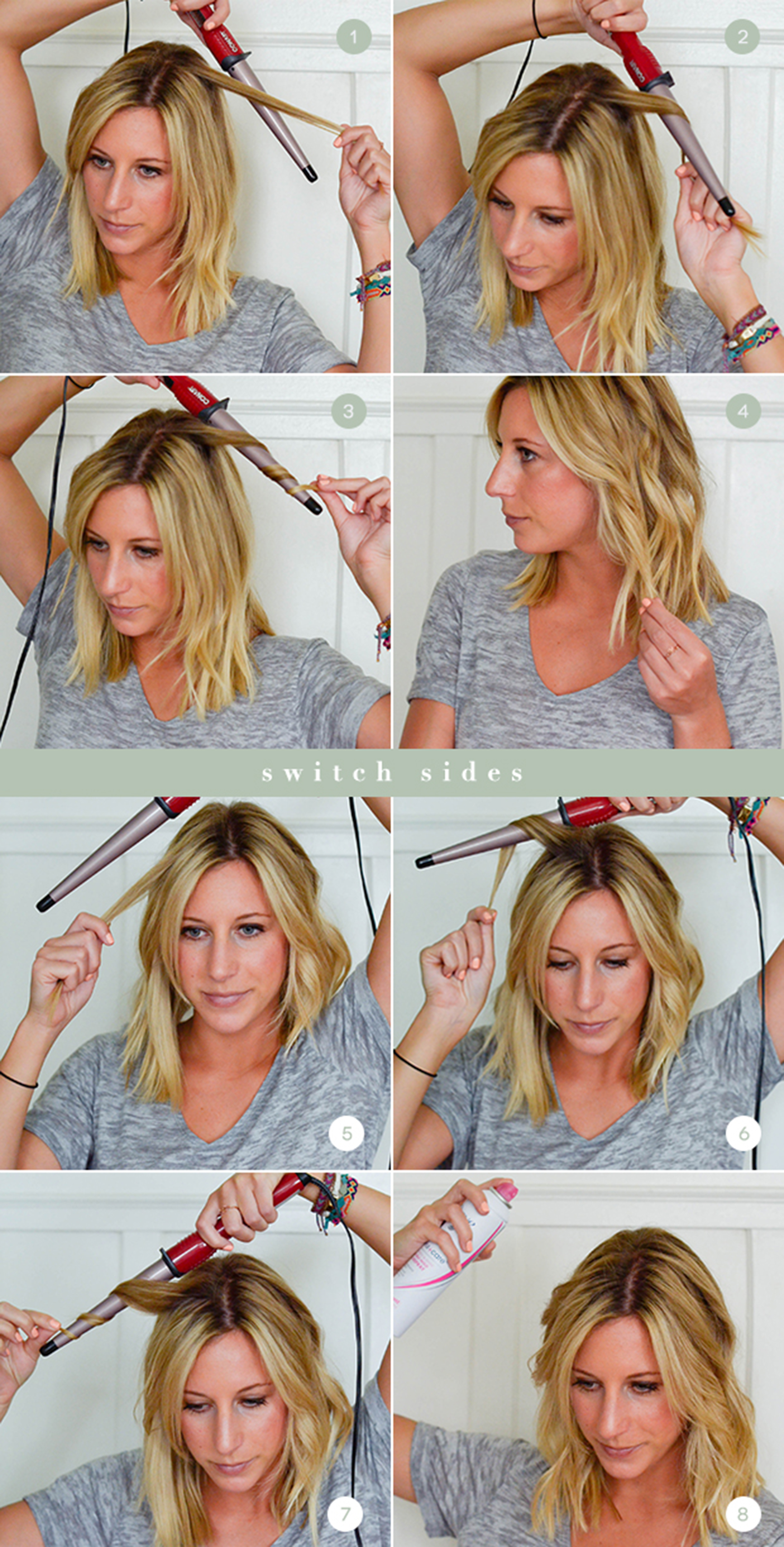 2. For tighter curls, a small-barreled iron is your best bet. For looser waves, try a large-barreled iron.

3. Short hair! Use a small barreled iron facing downward.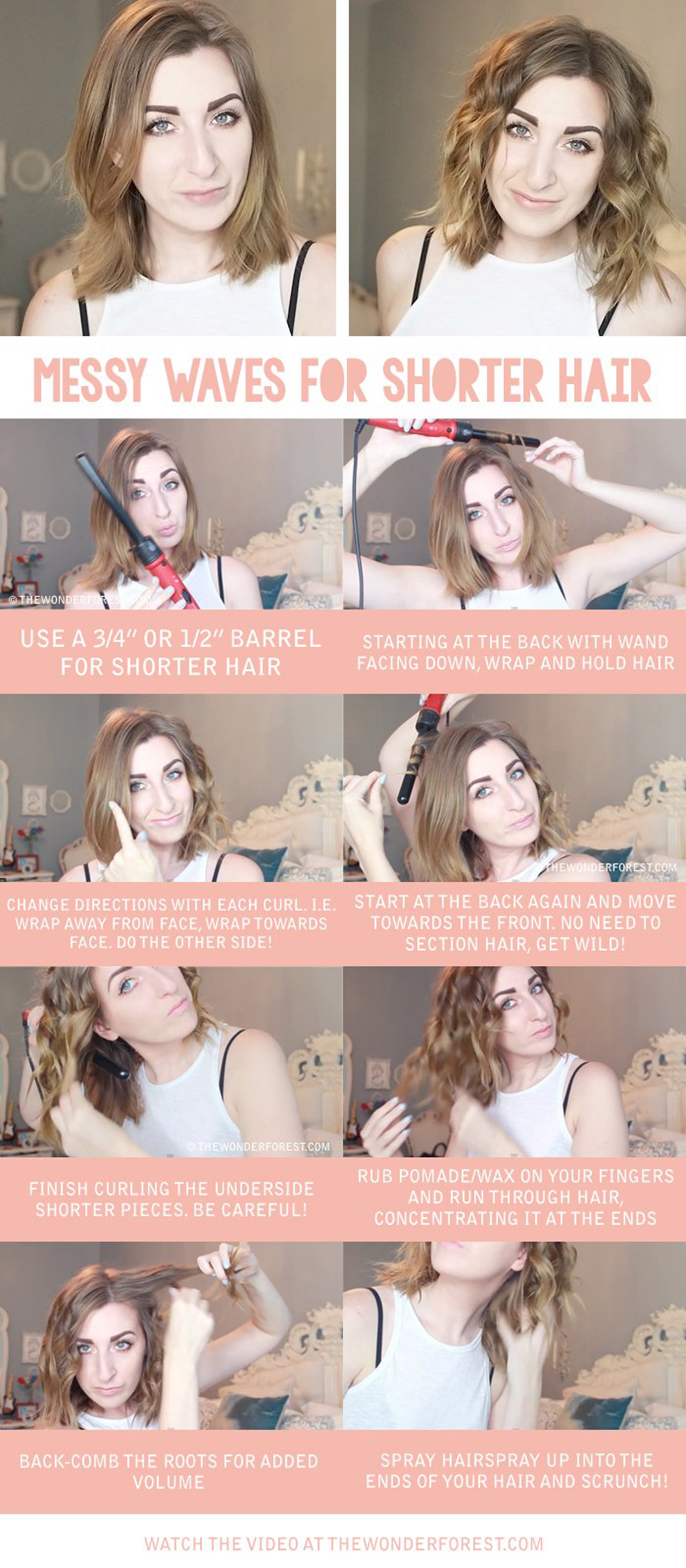 4. Use these helpful guidelines to figure out how to achieve your perfect curl.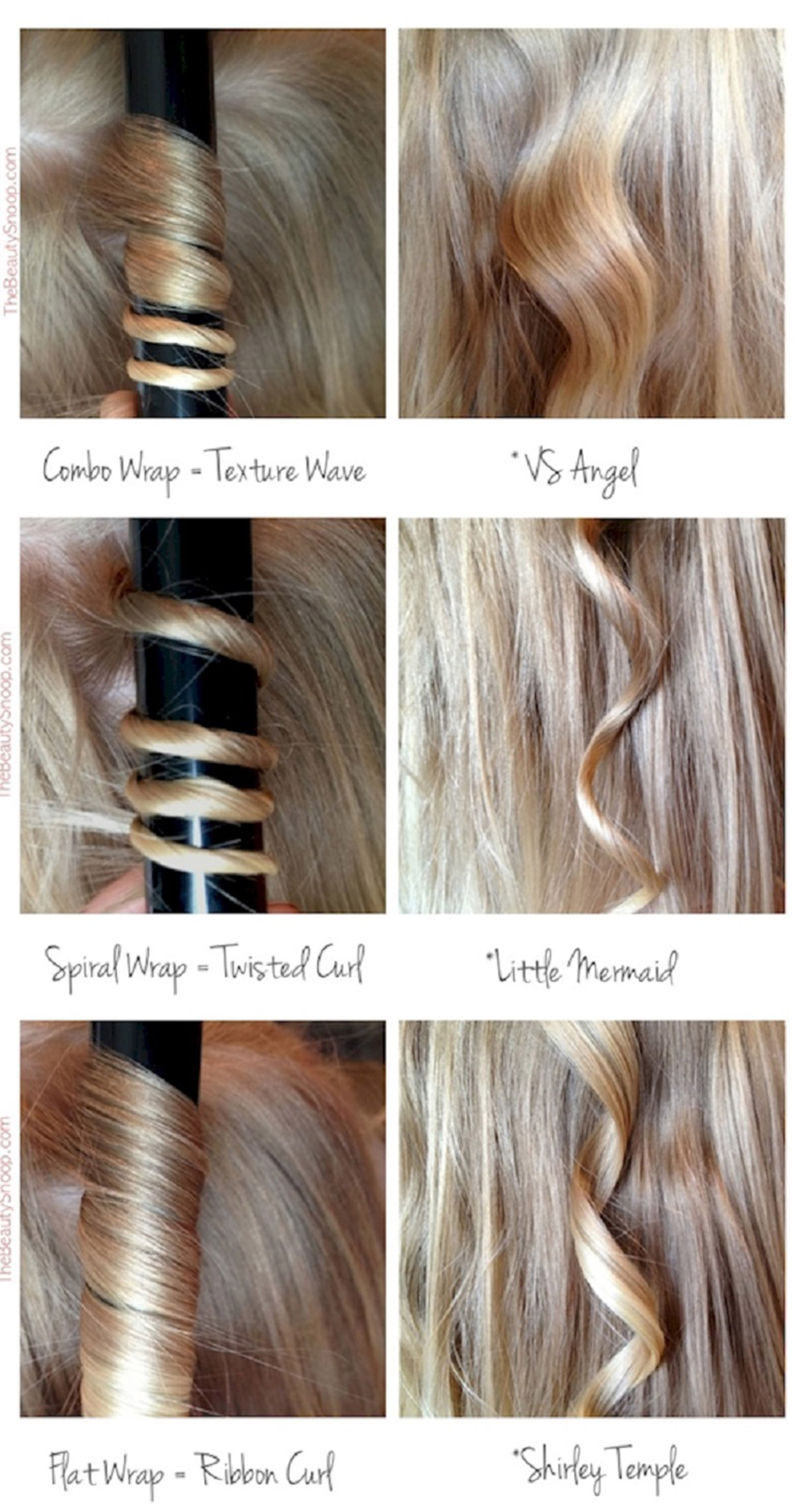 5. Curl your hair while it's in a high ponytail for quick, effortless waves.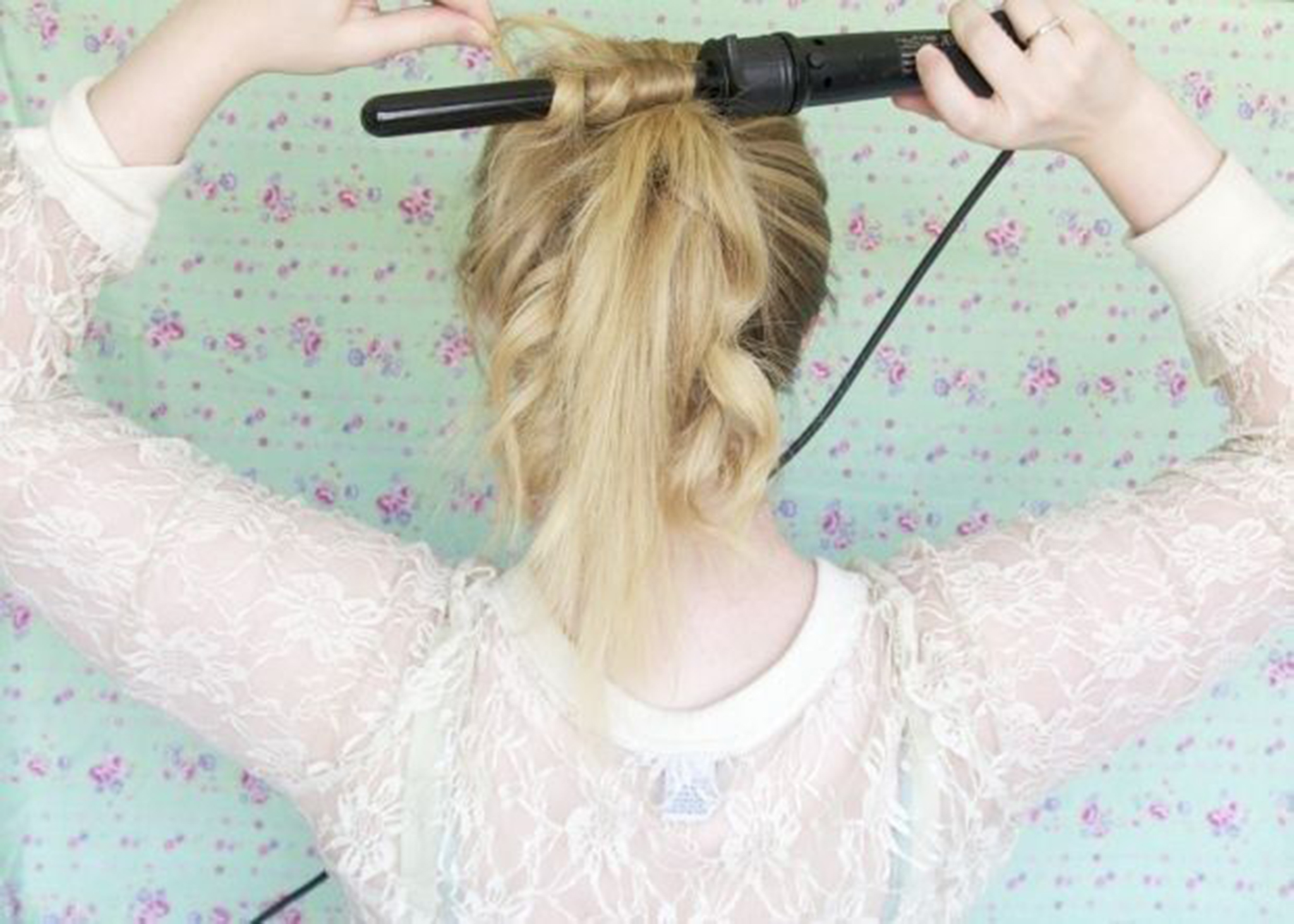 6. Face the clasp forward to spin the hair through more easily.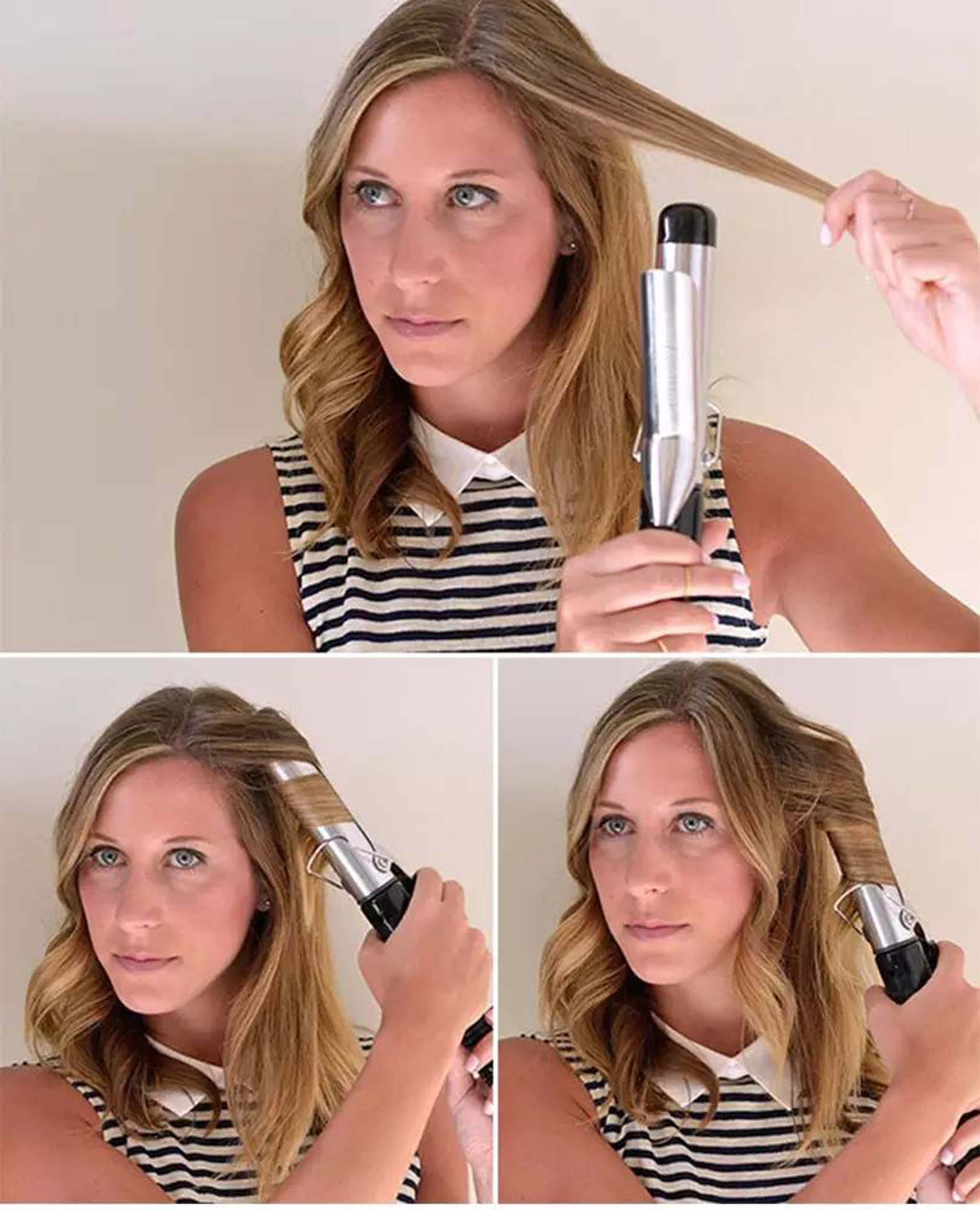 7. Curl your hair in the direction away from your face on either side for a more natural, voluminous look.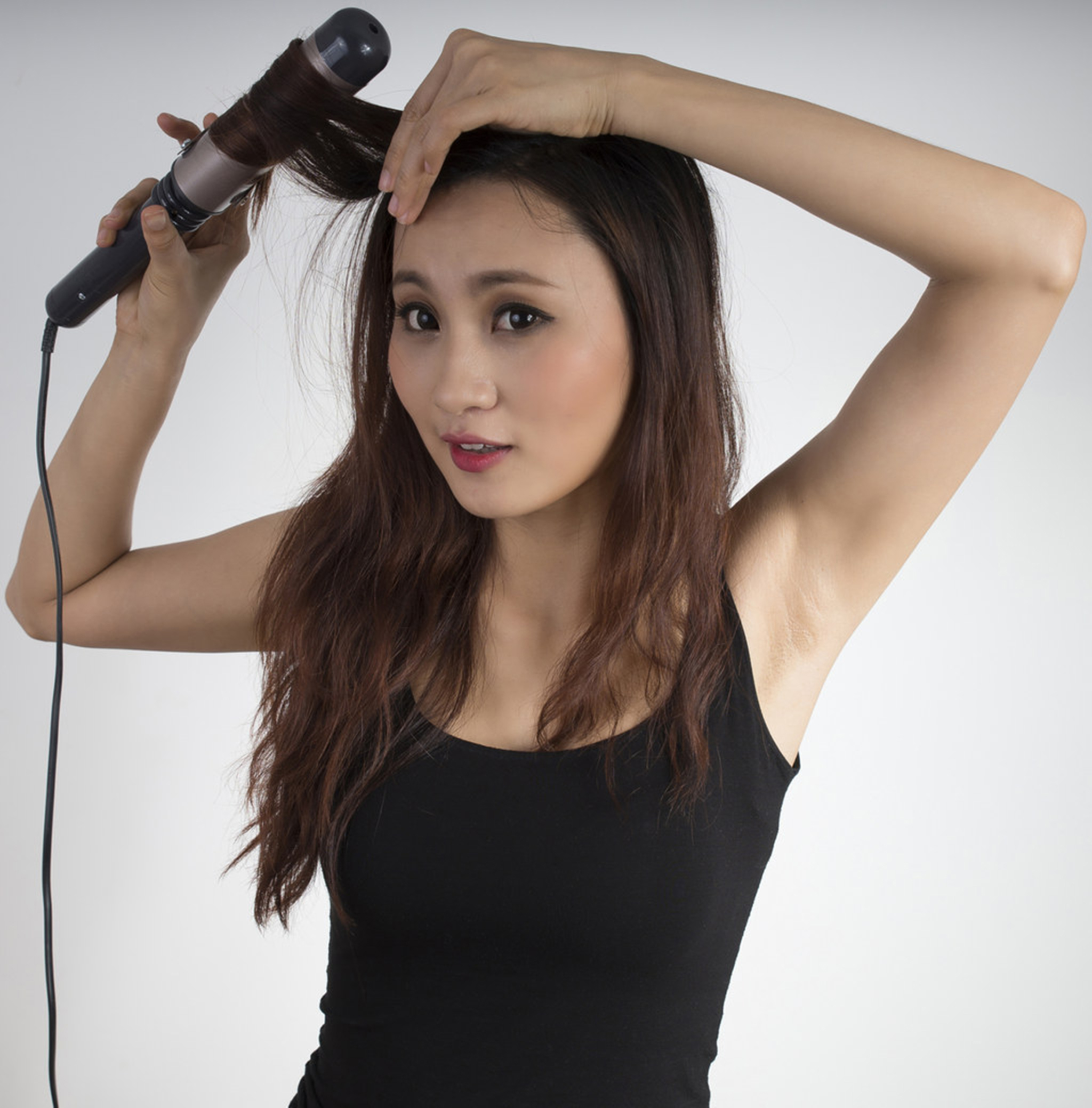 8. The closer to the root you start the curl, the longer your curl will last.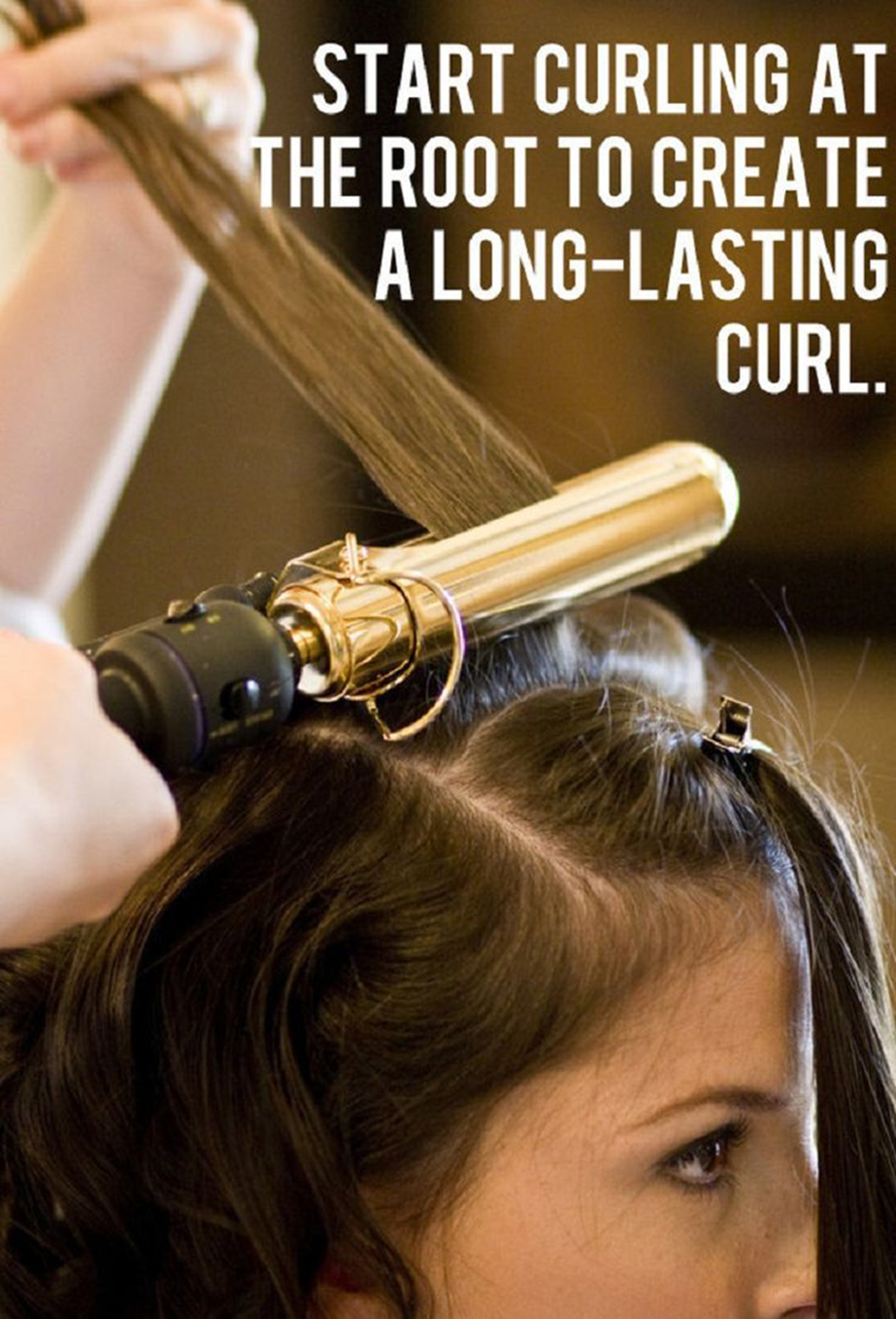 9. To make the most of your curling iron's abilities, dry your hair according to the curls you want.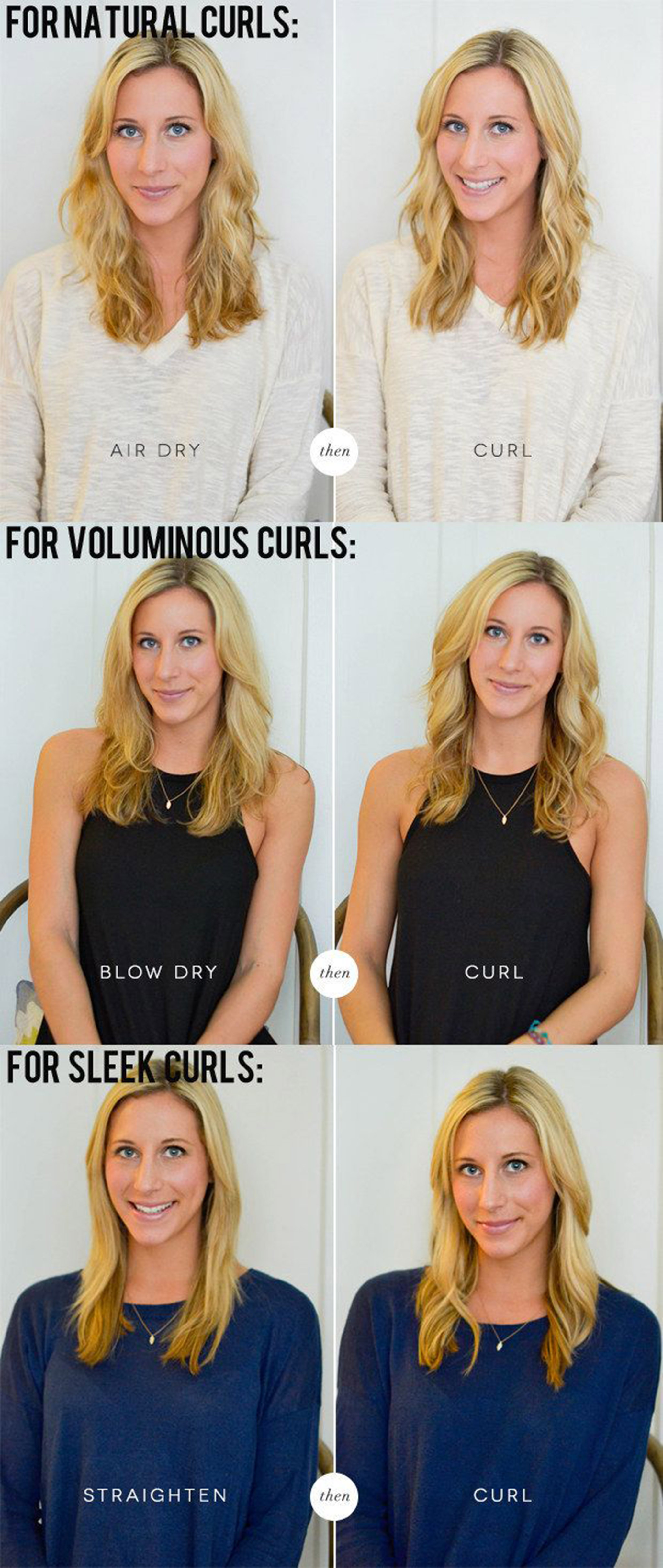 10. Pulling the hair on the crown of your head forward with the iron will give you extra volume.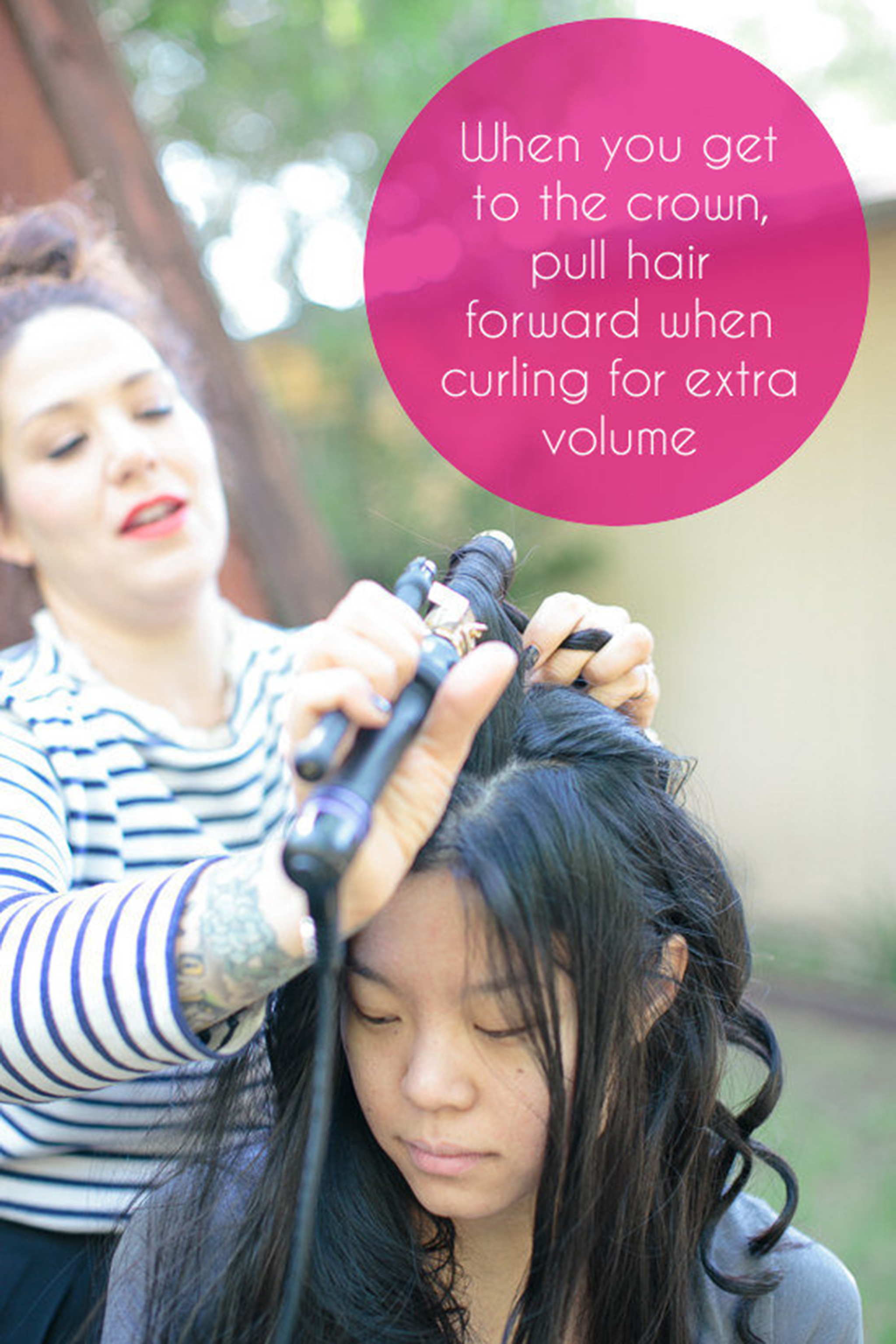 11. Choose the right type of curling iron for your needs.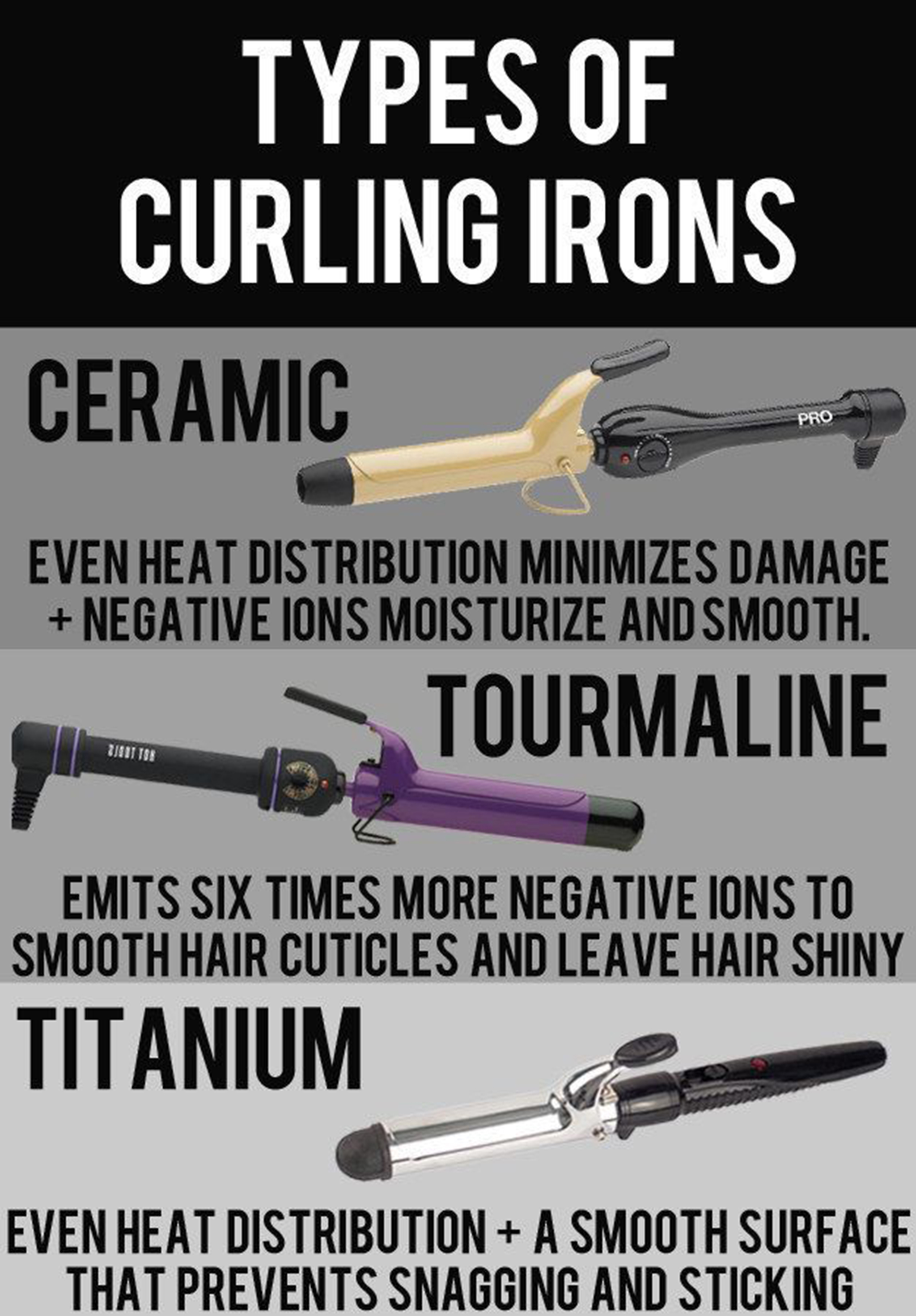 12. To curl bangs, wrap the hair away from your face and pull the curl out toward the back of your head.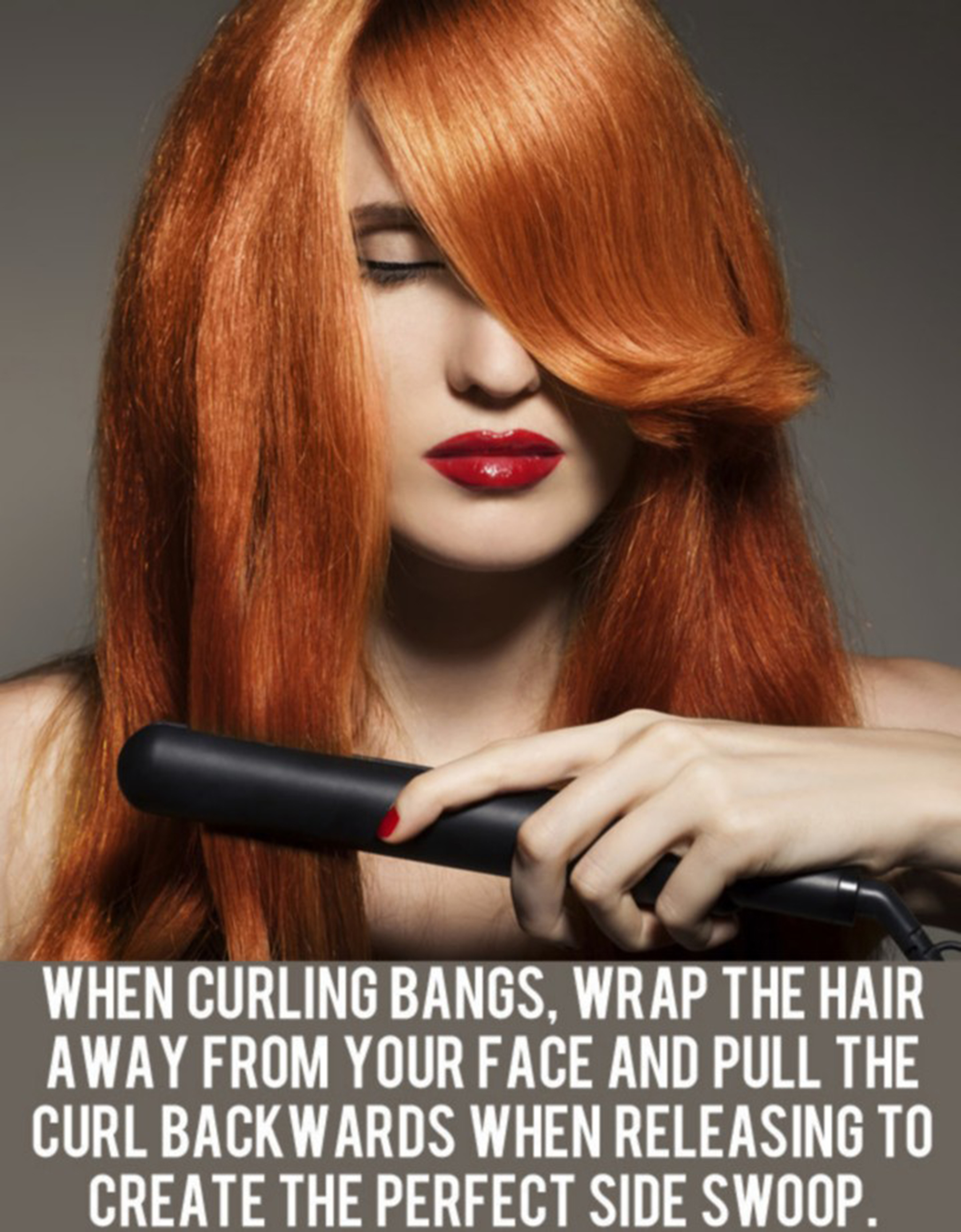 13 Extremely Useful Curling Iron Tricks Everyone Should Know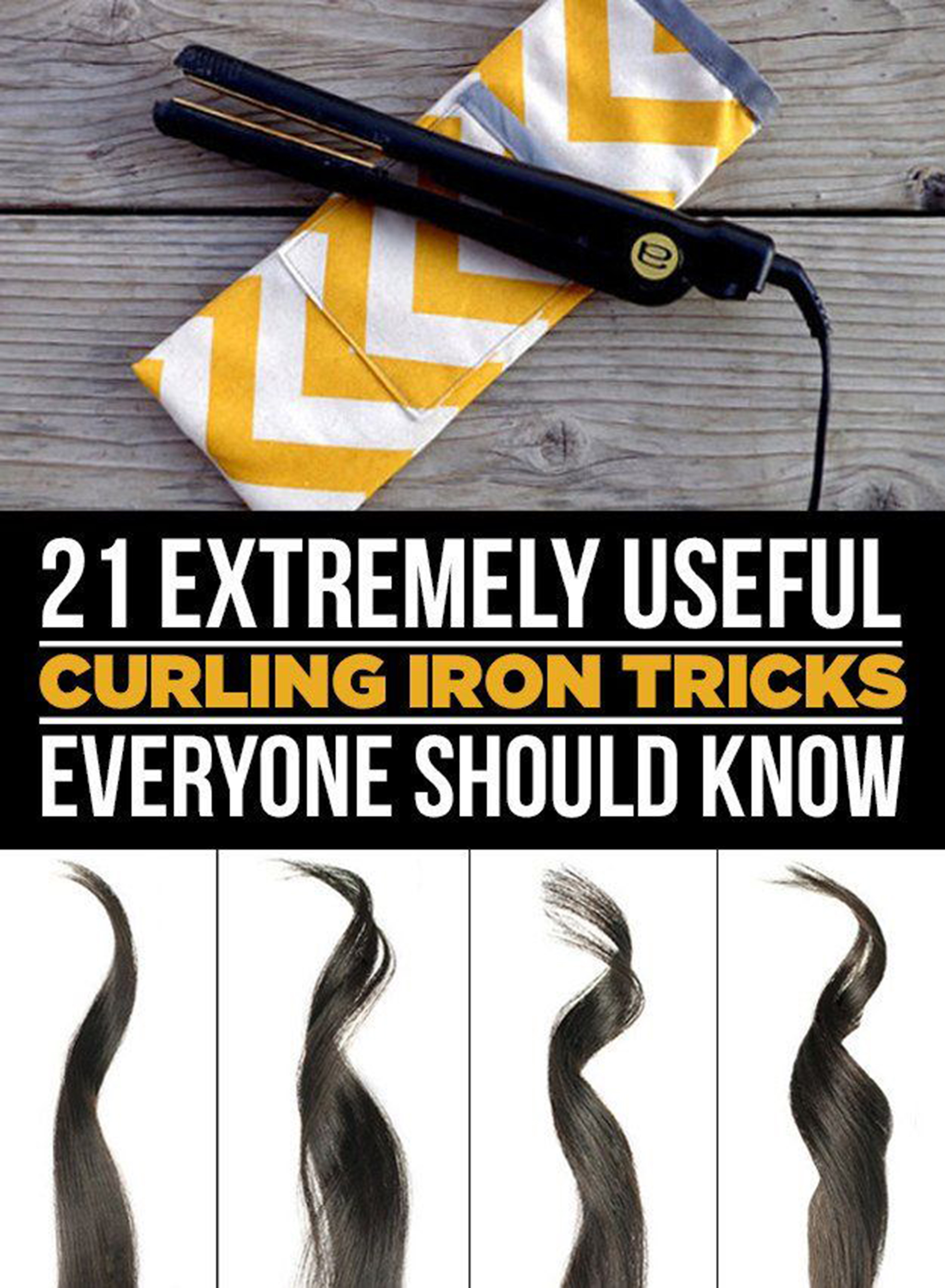 Post Comment
Be the first to post comment!
Copyright © GymBuddyNow 2023