We all love hacks and why not after all the little tricks help us to fix our everyday issues especially our makeup and beauty issues. Ask any girl her favorite makeup product that she can't do away, for sure we all know would be "lipstick". With a huge collection of different shades, textures and variations like glossy or matte finish, lipstick is the most basic and essential part of your makeup range. No makeup can start or be complete without lipstick. And this is why today with this post I am sharing with you some hacks that will enhance your lipstick application. Keep reading :
1. Slough of the dead skin cells from your lips before applying lipstick. Apply a coat of lip balm and gently scrub your lips with a mascara want to remove dried skin.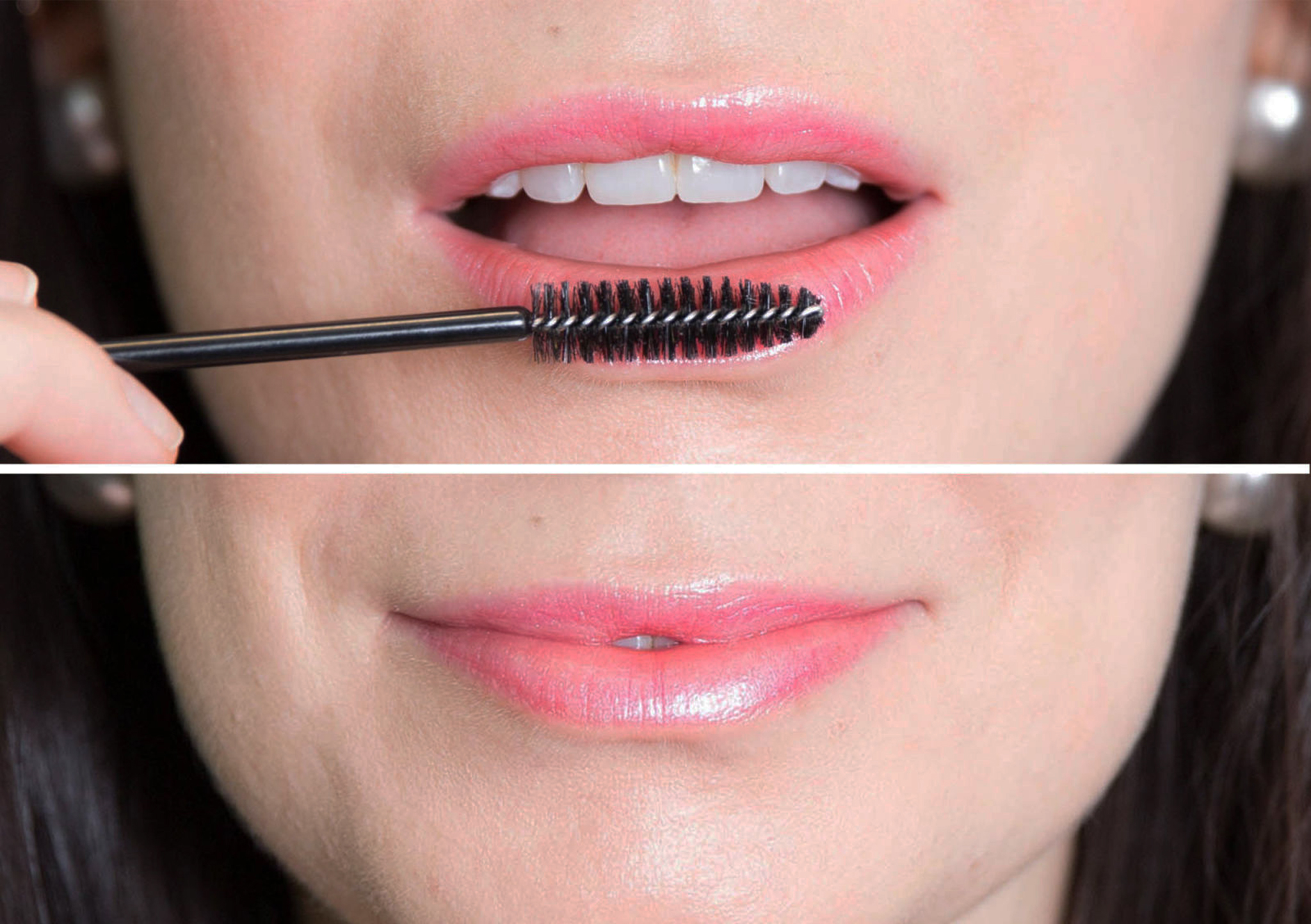 2. To make your lipstick stay longer on your lips, after applying lipstick, place a tissue paper your lips and swipe a brush that has been dipped in translucent powder. The tissue will absorb the excess lipstick and the translucent powder will give it a matte look.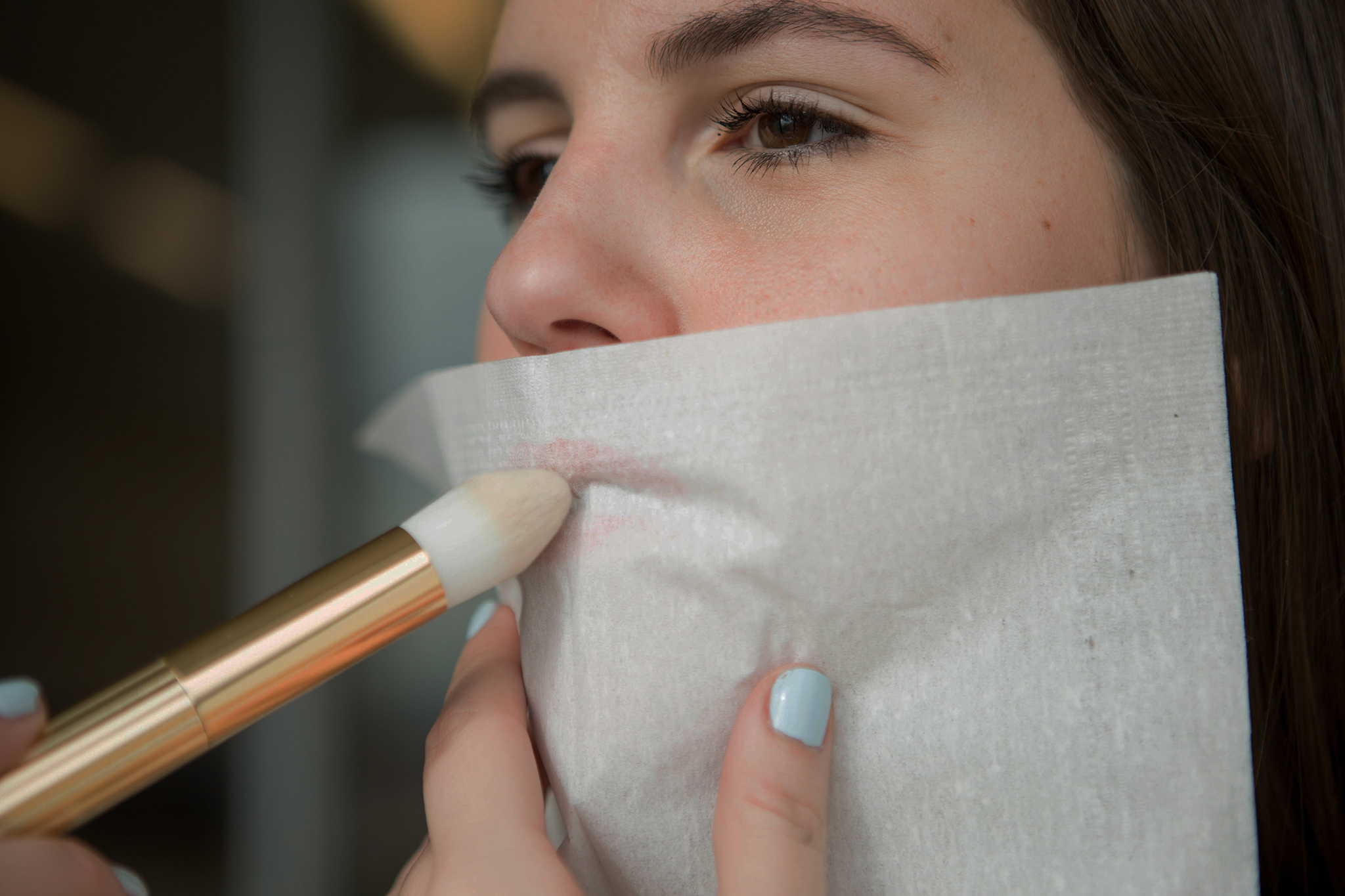 3. Turn your broken eye shadow shade into lip colour by mixing in lip balm in them. Blend the eye shadow well with lip balm and use this as a lip pigment.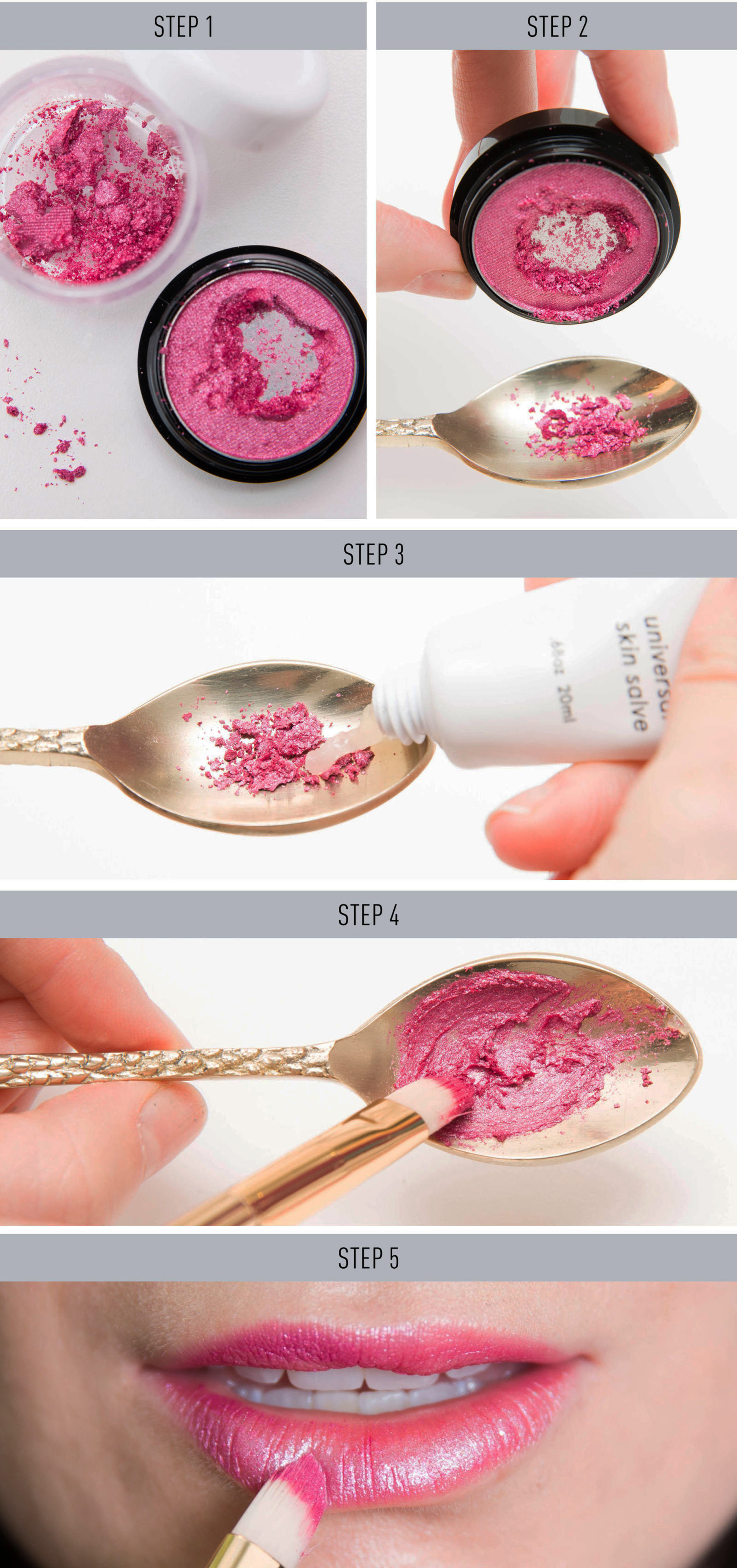 4. To plump up your lips and make look fuller and bigger, outline the lips a little extra than your actually lip line with a concealer. Apply lip liner as usual and then finally apply your lipstick or glossy lip shade of your choice.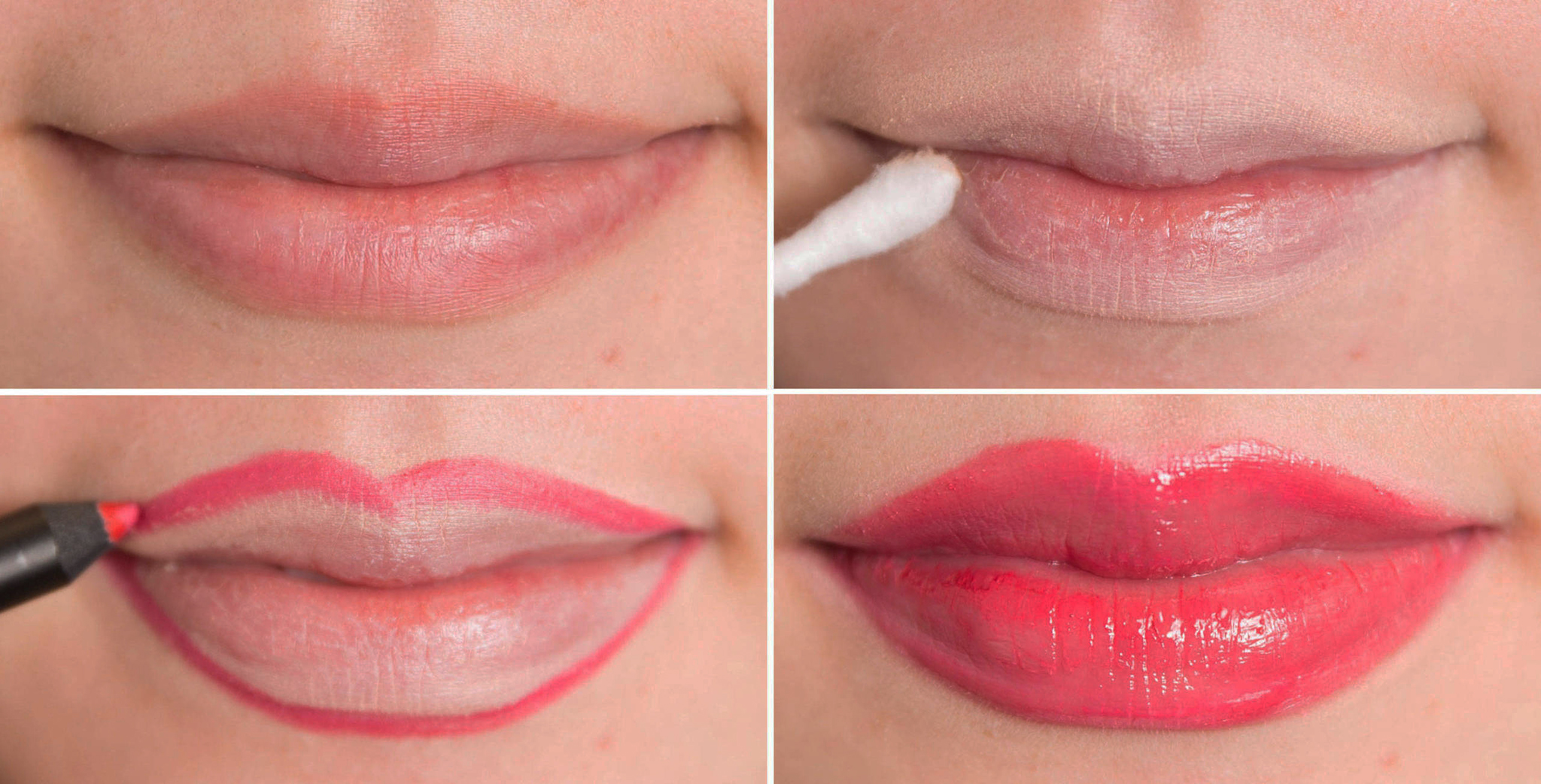 5. To make your lipstick last longer, place a tissue in between your lips after applying the first coat of lipstick. This will absorb excess oil and keep your lipstick in place. Apply second coat of lipstick to finish the look.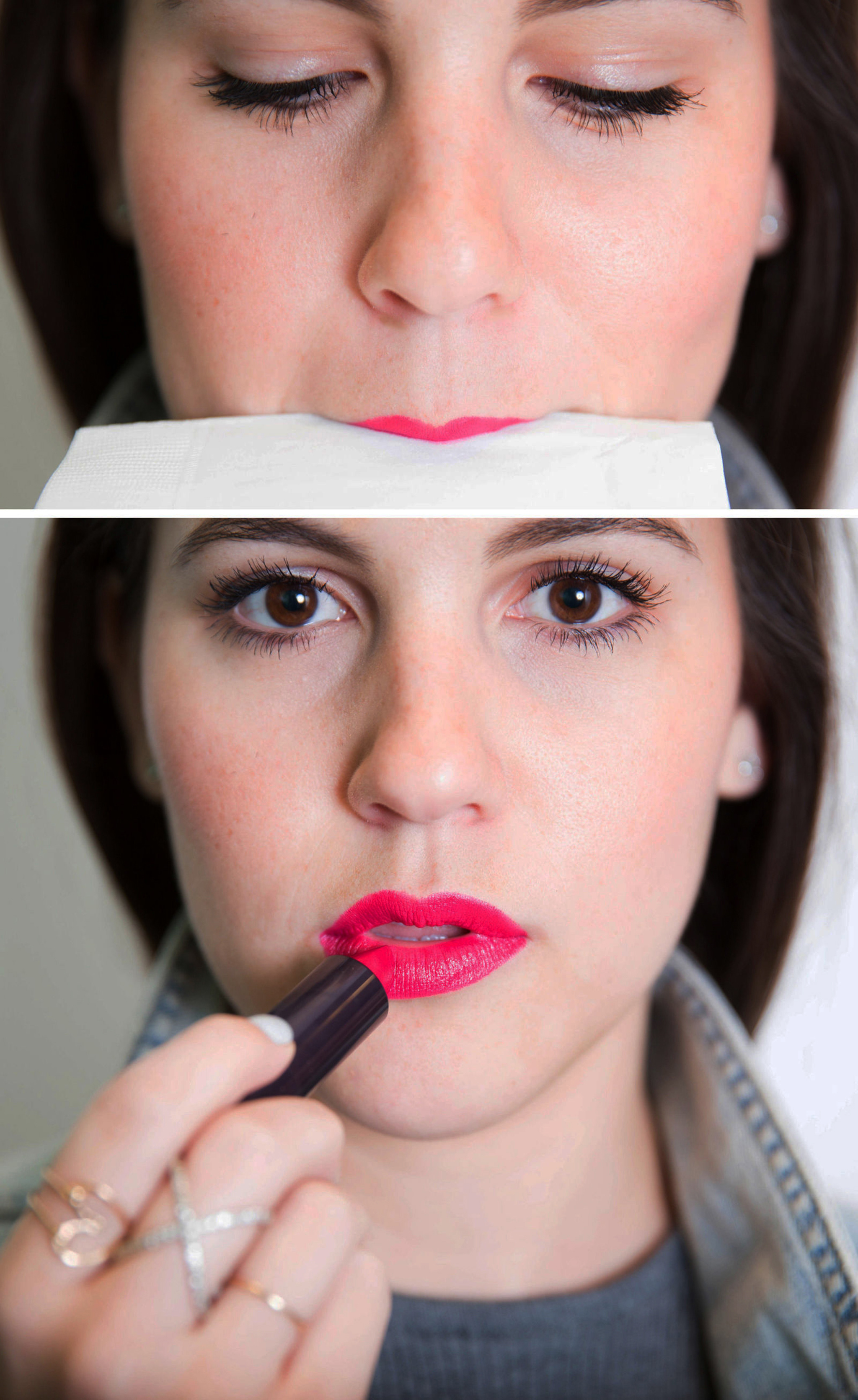 6. Find your perfect nude shade with this quick guideline. To wear the nude shade perfectly, even out the natural pink or red hues of your lips by applying a coat of concealer before applying your lipstick.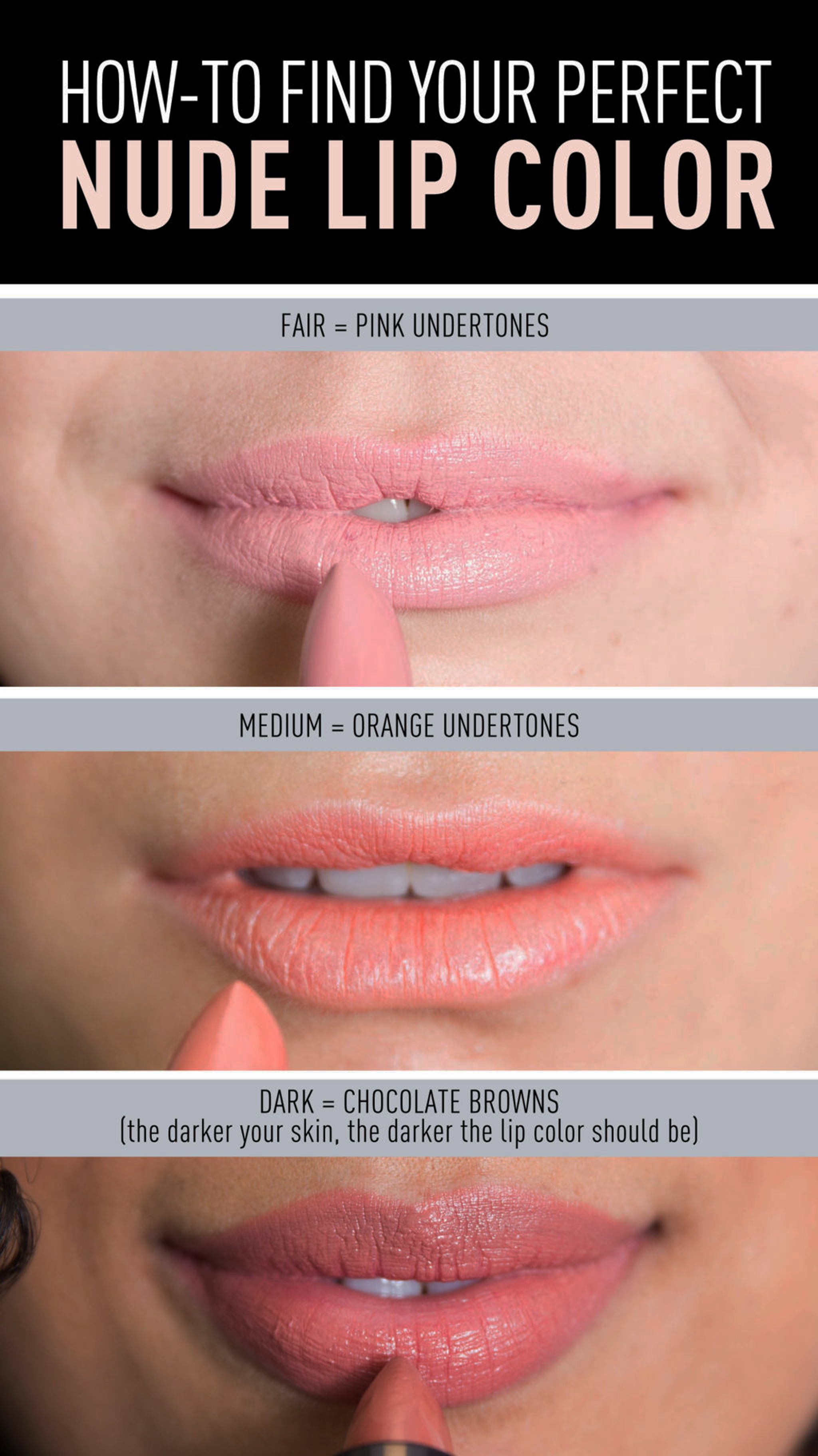 7. And follow this quick guide to find a perfect red lipstick for your lips.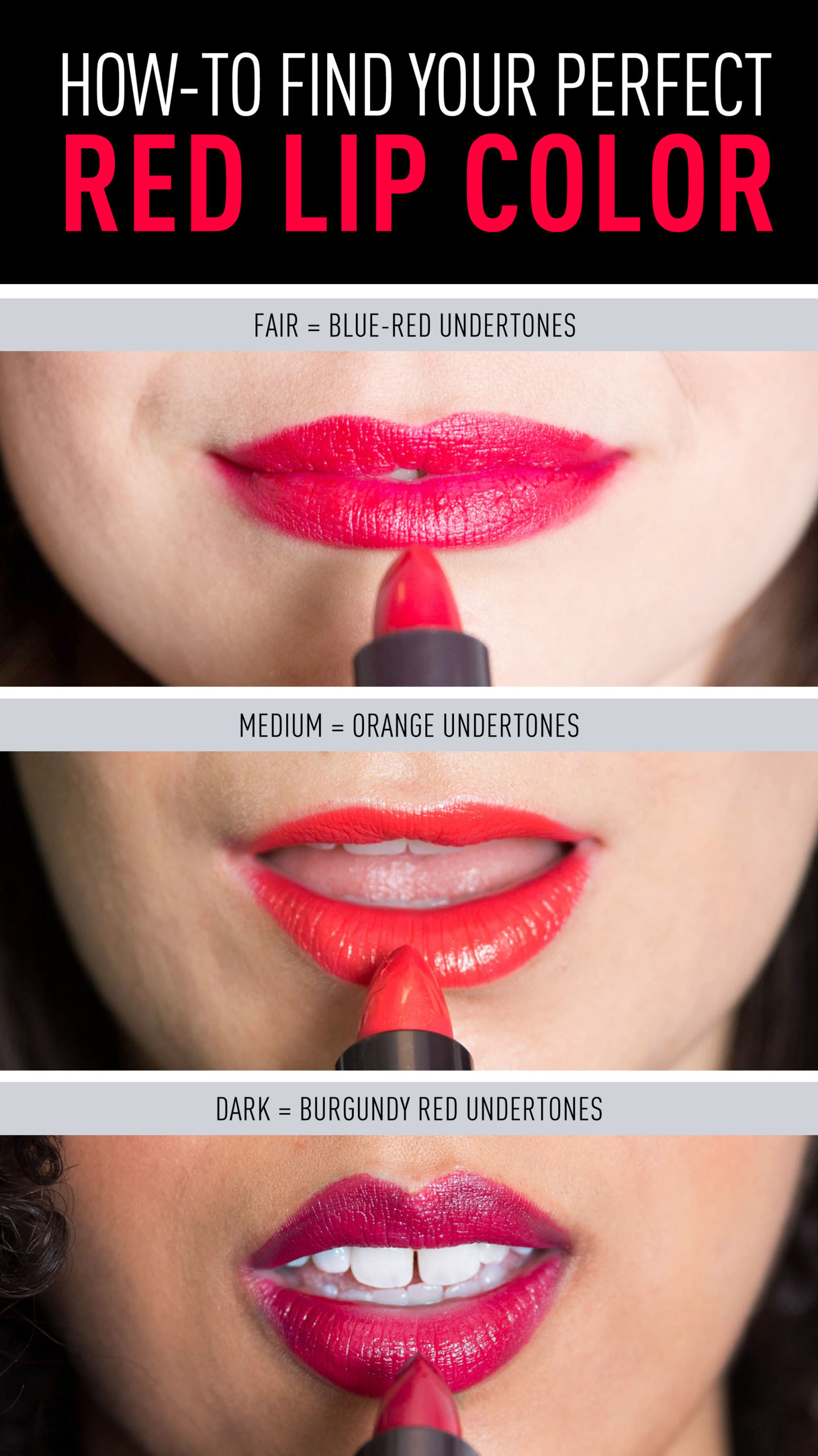 8. Reattach a broken lipstick back to its base by melting the lipstick slightly with a lighter. Place the melted part over the base and reheat the edges slightly again. Avoid too much heat as it might melt away all of your lipstick.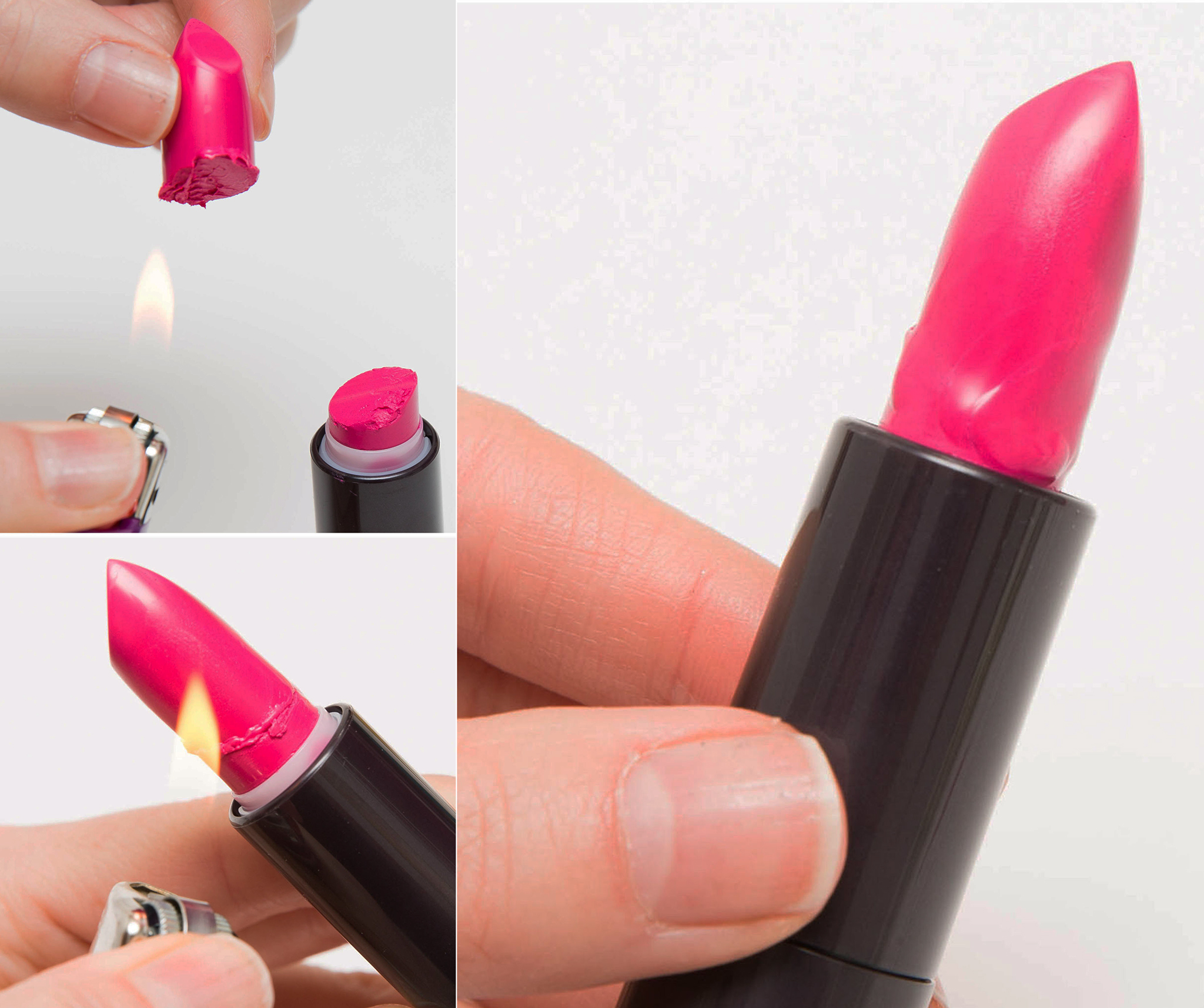 9. To make your lips look larger, apply a coat of lipstick on your lips and then take a lighter shade of lipstick from same family and apply it in center.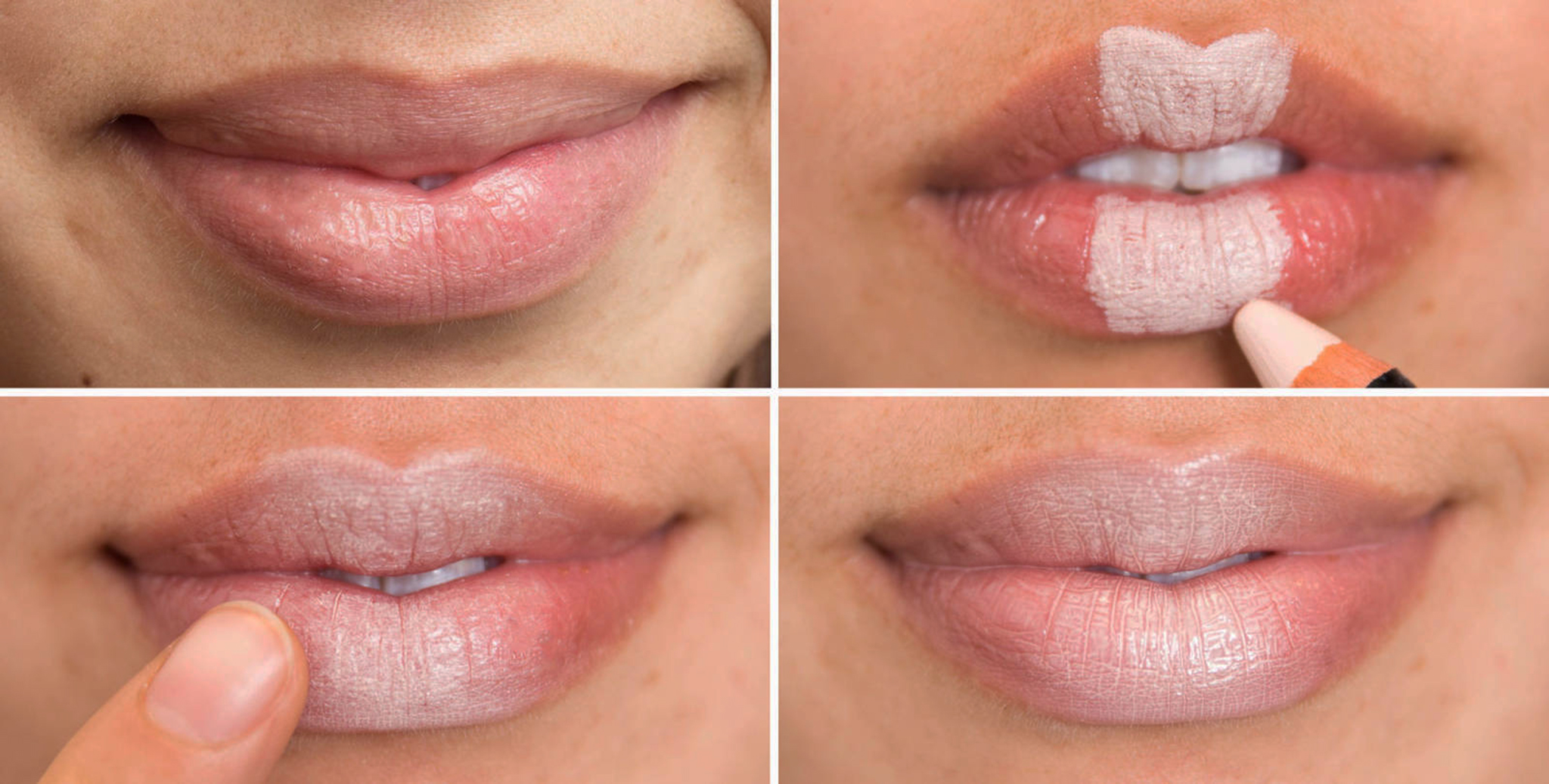 10. To get a defused and stained look on your lips use a eye shadow brush or any other fluffy makeup brush.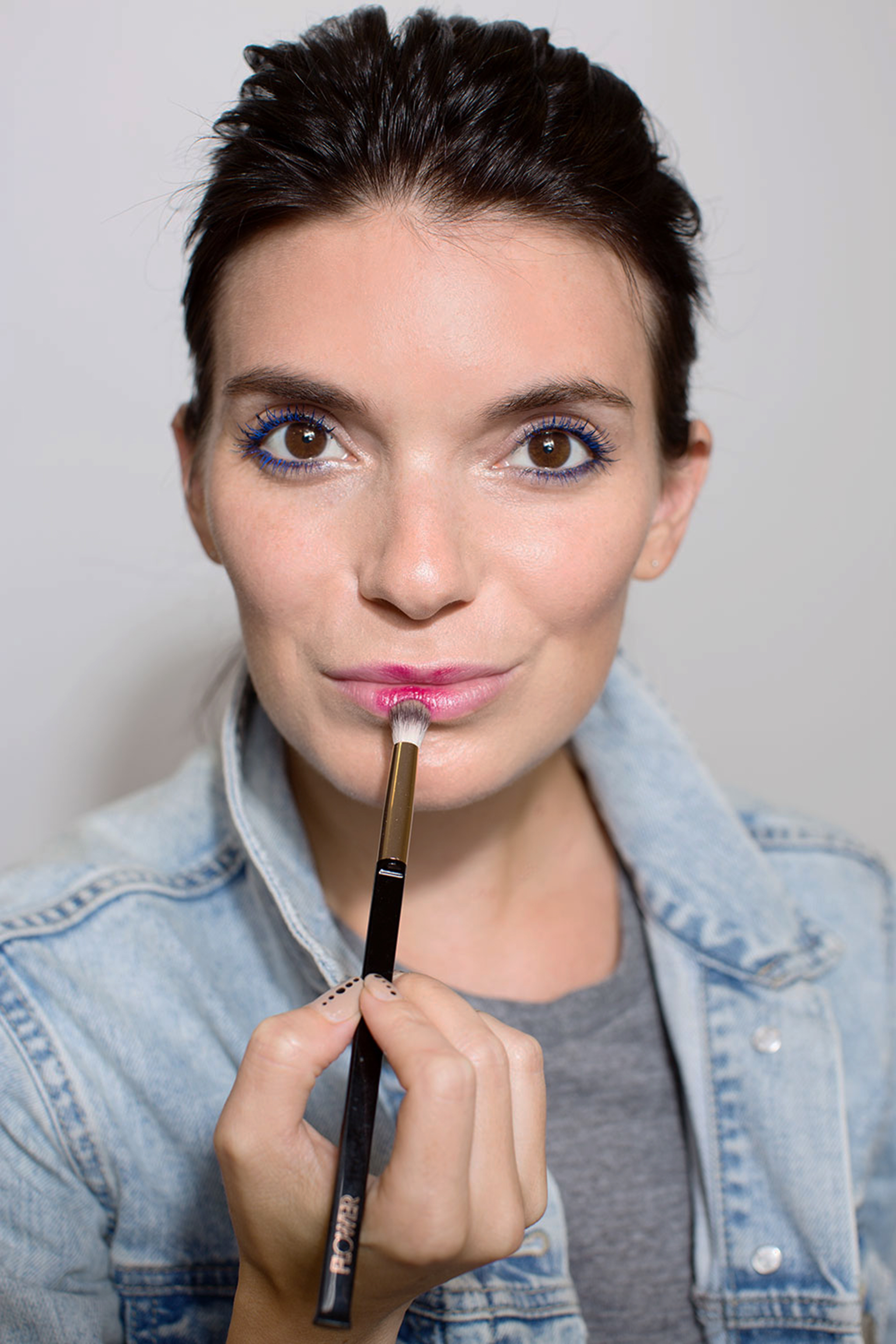 11. After outlining your lips with lip liner, gently blend it with fingertips to prevent sharp look.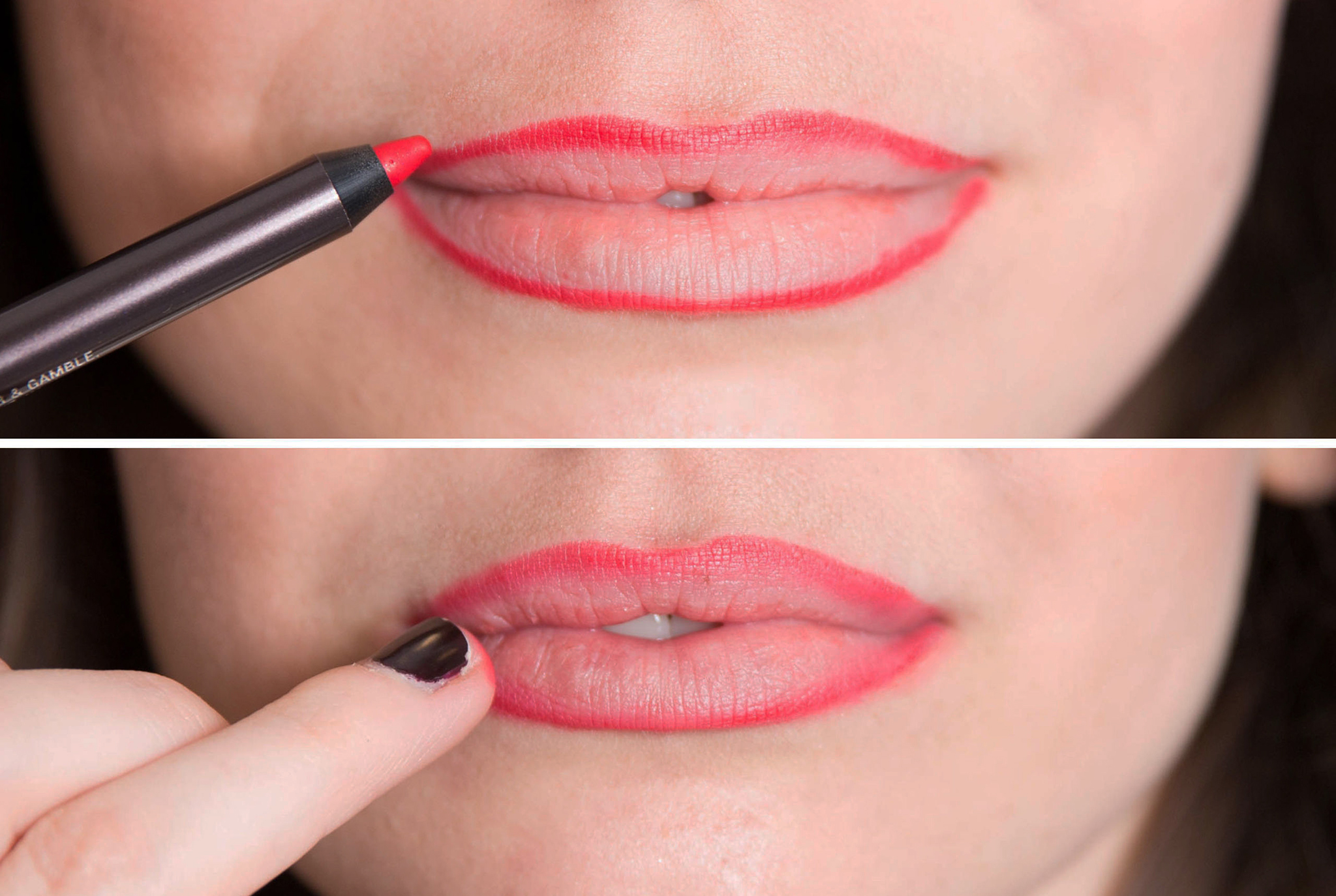 12. To prevent your lipstick from feathering, apply primer all over your lips before applying the lipstick. This will keep lipstick in its place.