Girls and women of all ages love to keep themselves look pretty and beautiful. Although you all make sure that you look perfect all the time, but in the rush of morning hours or just in nick of time, you end up with some little glitches and beauty faux pas. Instead of getting panicked, you can try to resolve these little beauty issues with quick fixes. Revamp your beauty regime to get the gorgeous look with beauty hacks and tricks that we are giving you here:
1. DIY Lip Stain.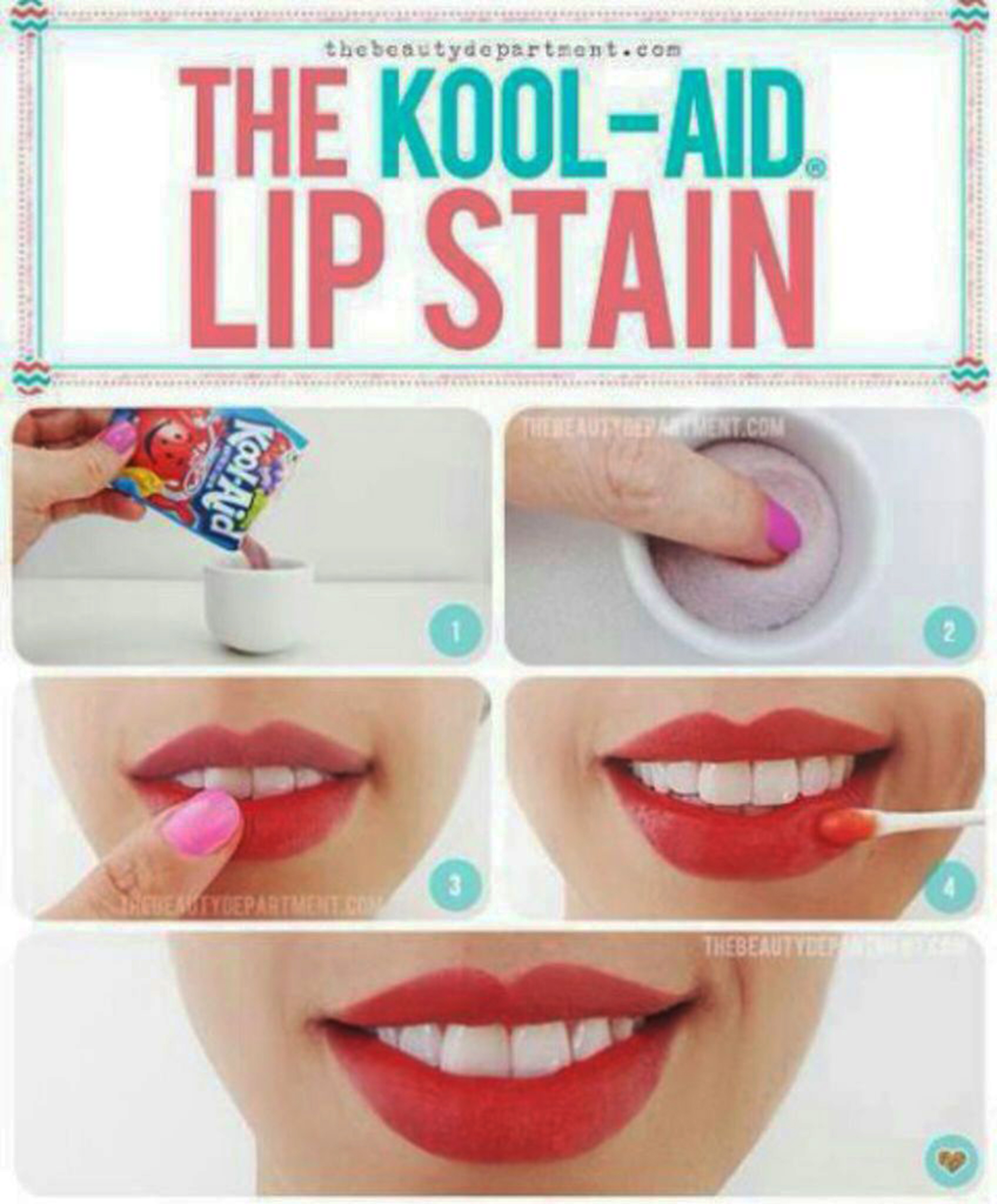 2. Use this easy tip for instant volume.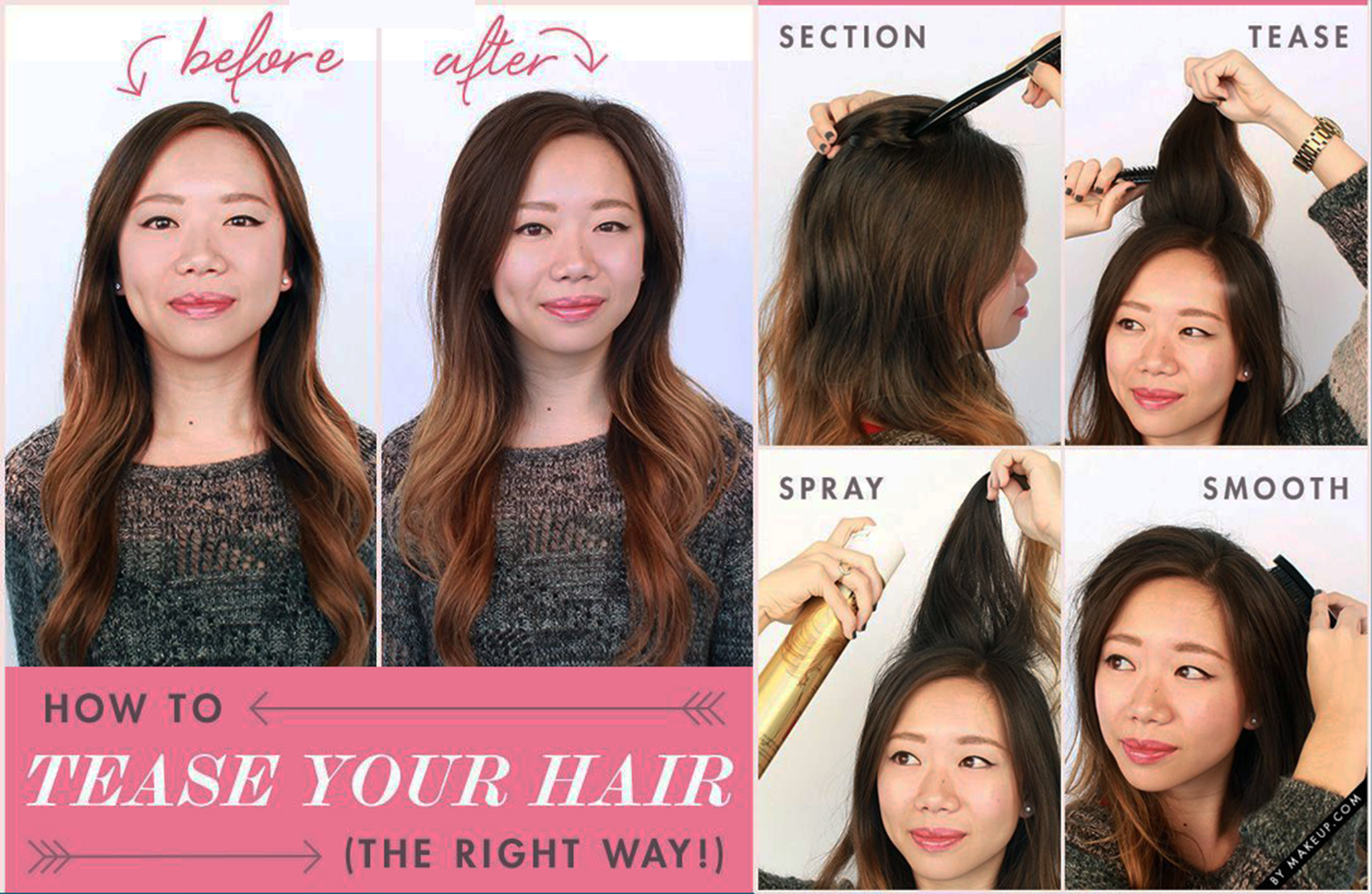 3. Use your flat iron to curl your hair in a pinch.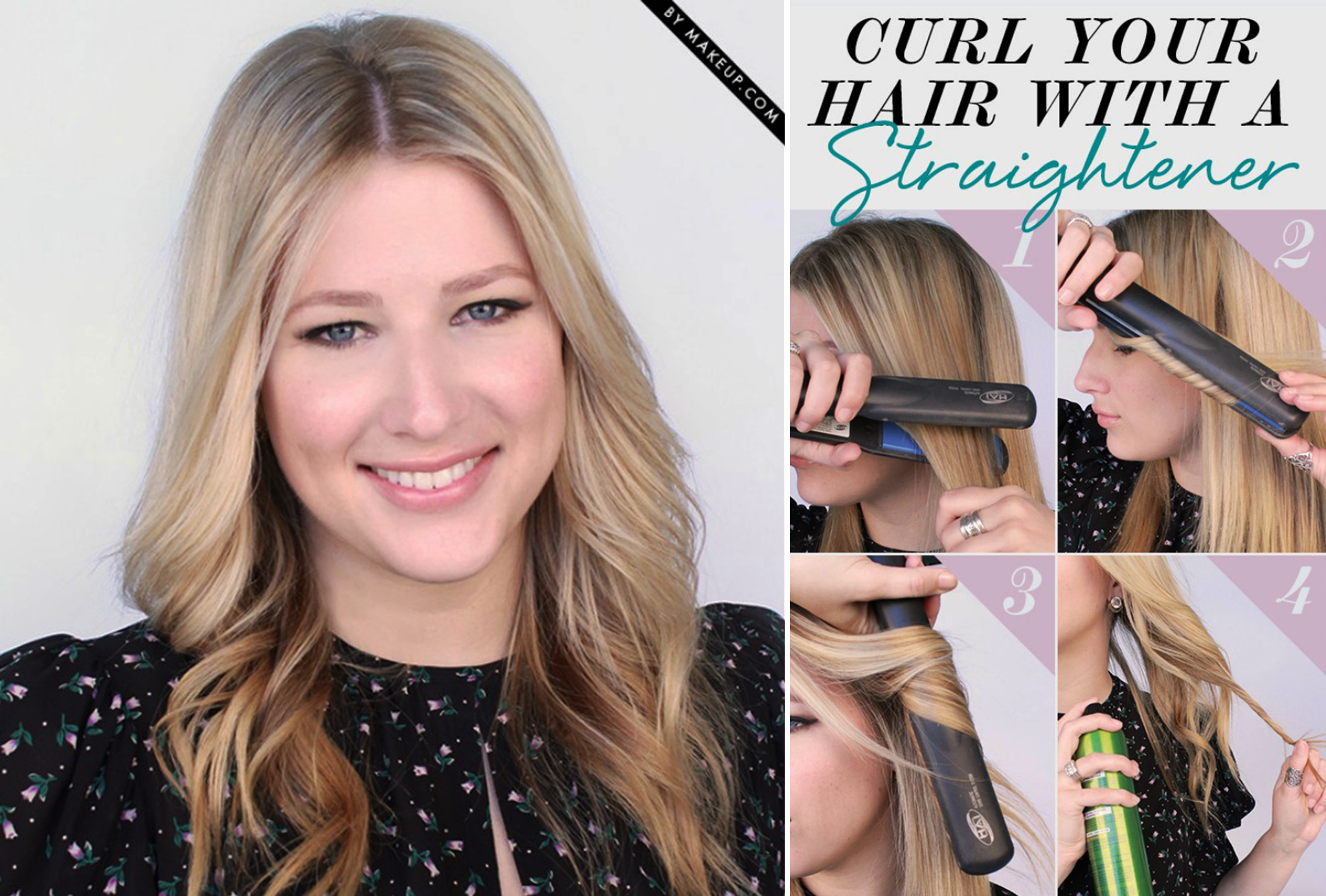 4. If your nail gets broken, right on the day when you a party to attend, follow these steps to revive your nail.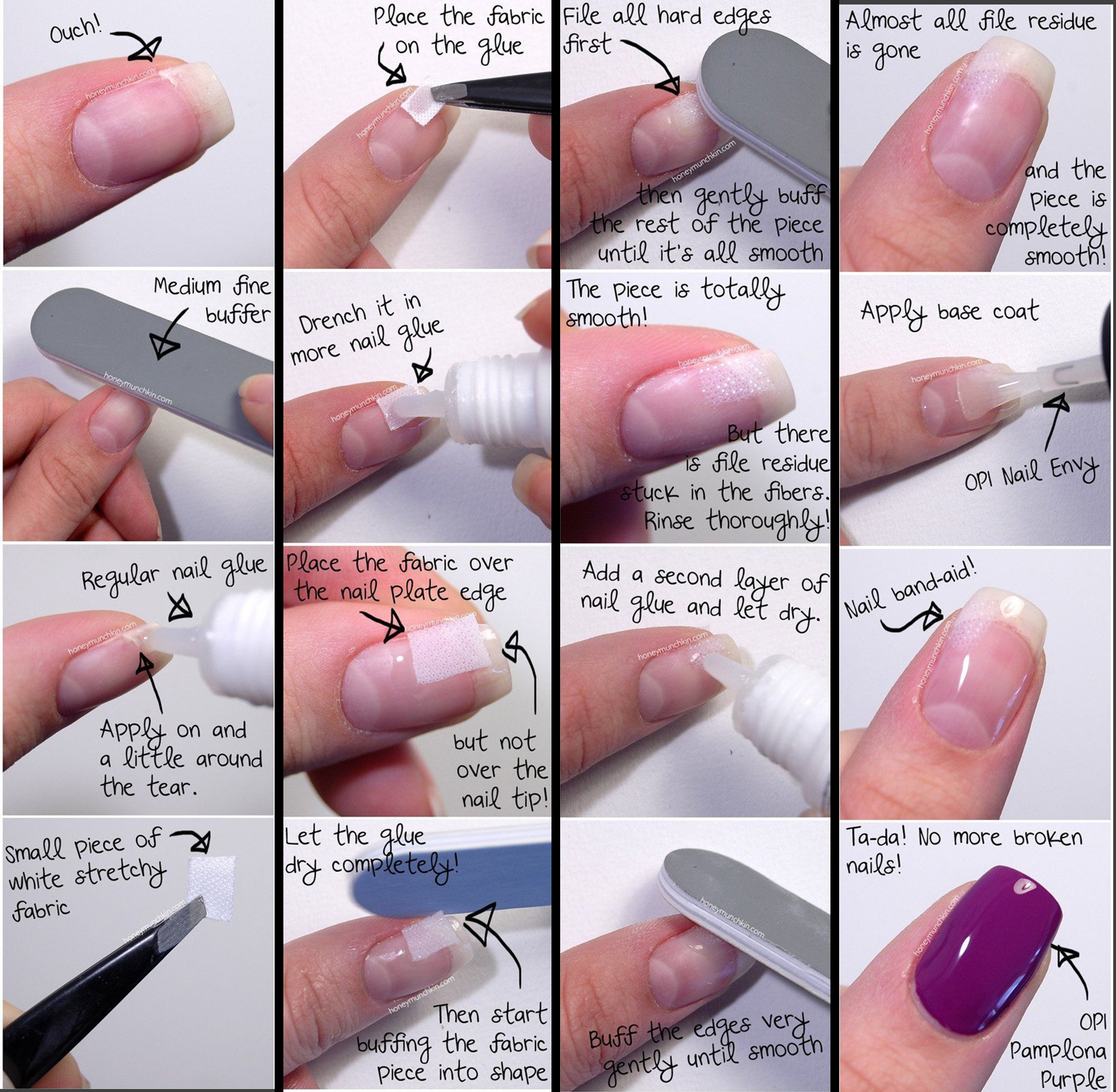 5. If you run out of eyeliner, simply dip eyeliner brush in mascara and line your eyes as usual.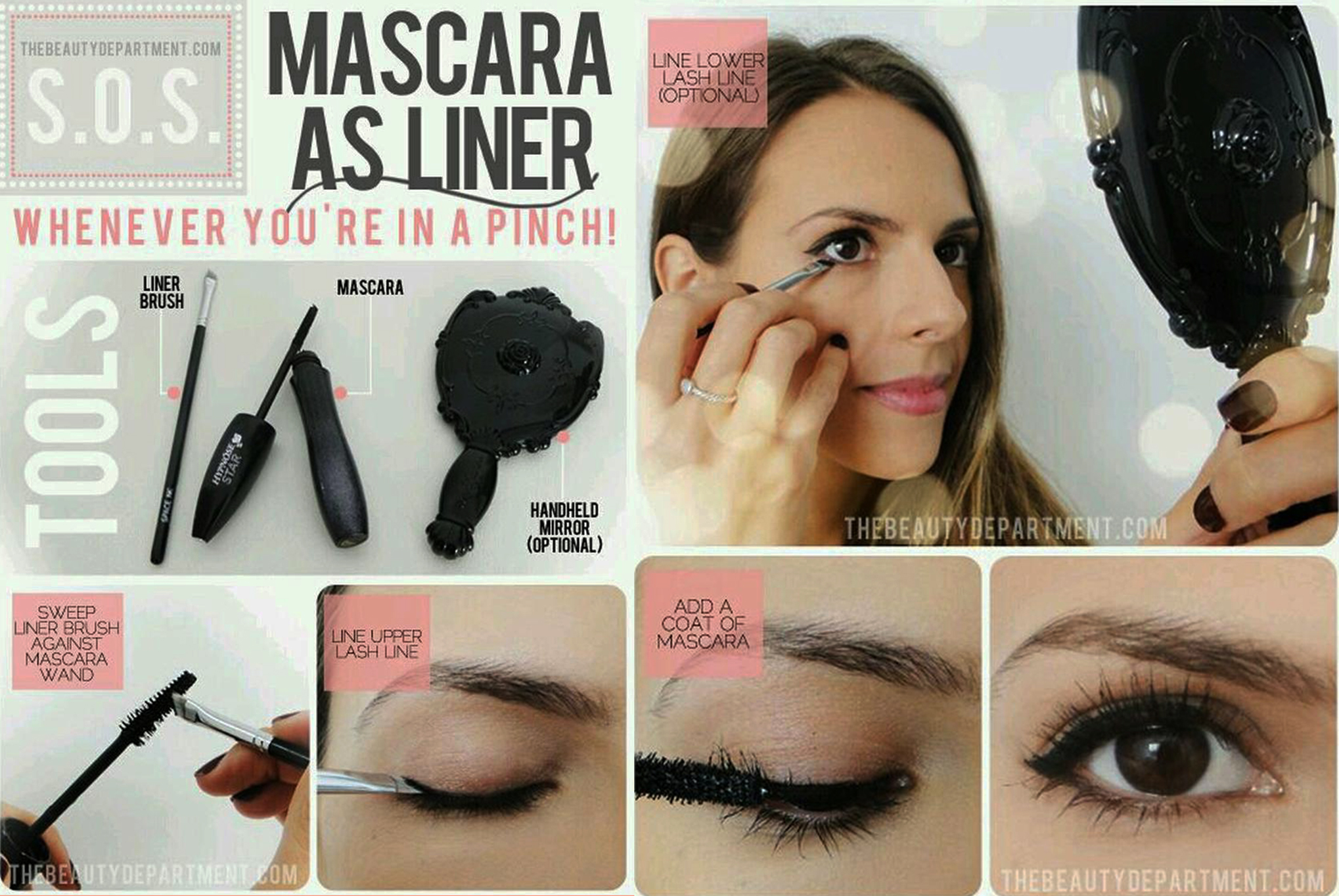 6. To cover up dark circles, instead of applying dots of concealer and foundation, apply it in a triangle and then blend it in well to get a even tone.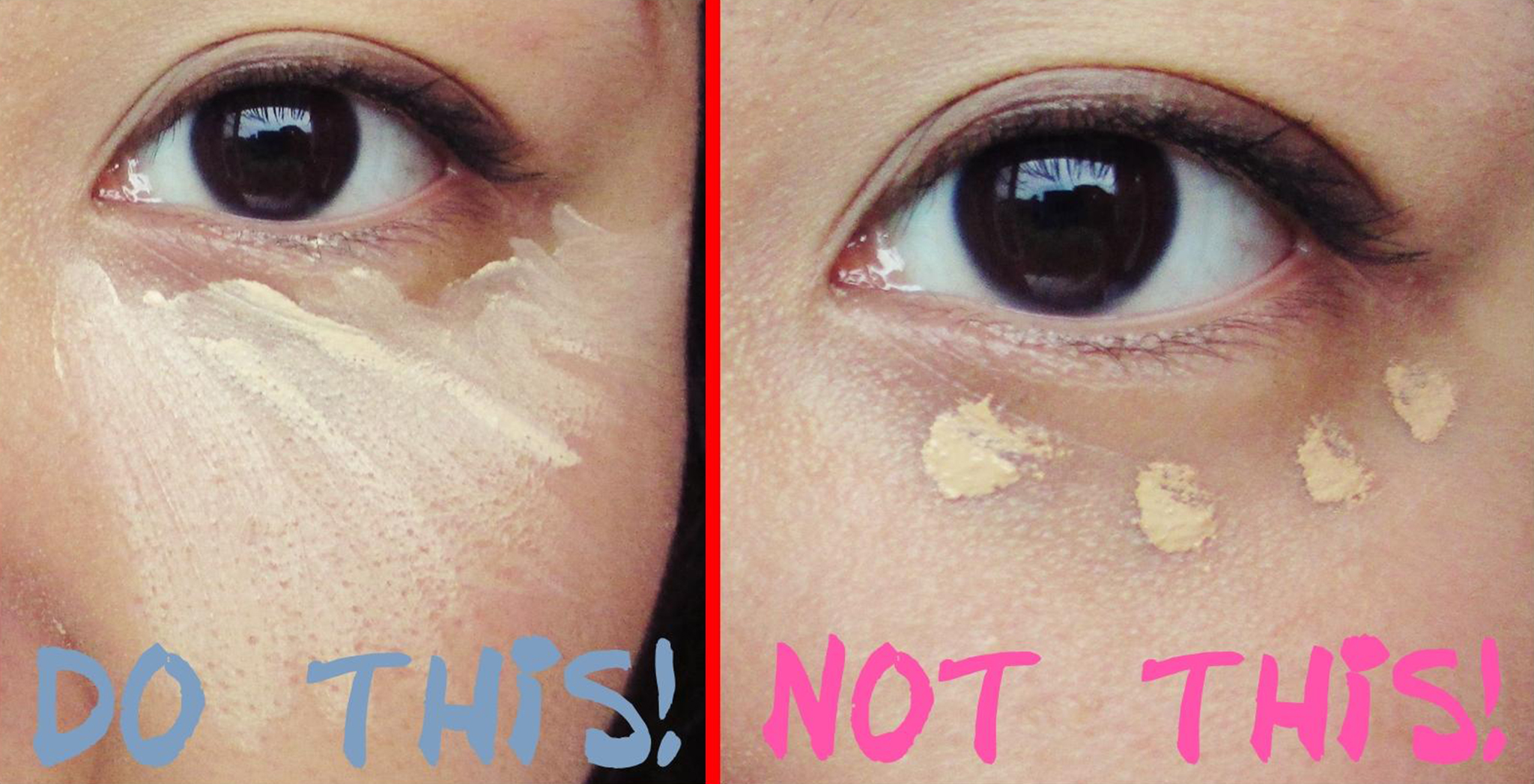 7. Give a pony a voluminous and long hair look by making double ponytail. Layer your hair in one high ponytail on top of your head and one lower ponytail underneath the top ponytail.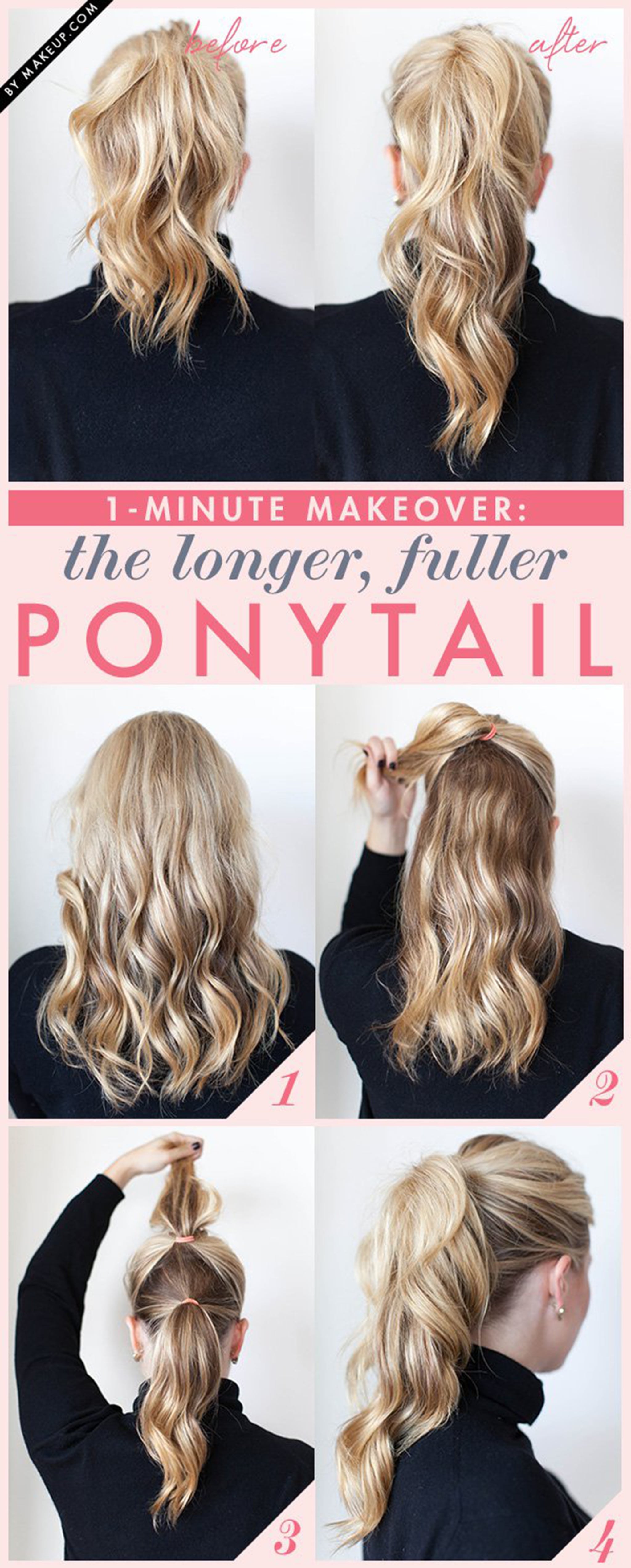 8. Apply a coat of Vaseline to keep your eyebrow hairs in place. Alternatively put hairspray over a brush and run the brush over your brows to keep them in place.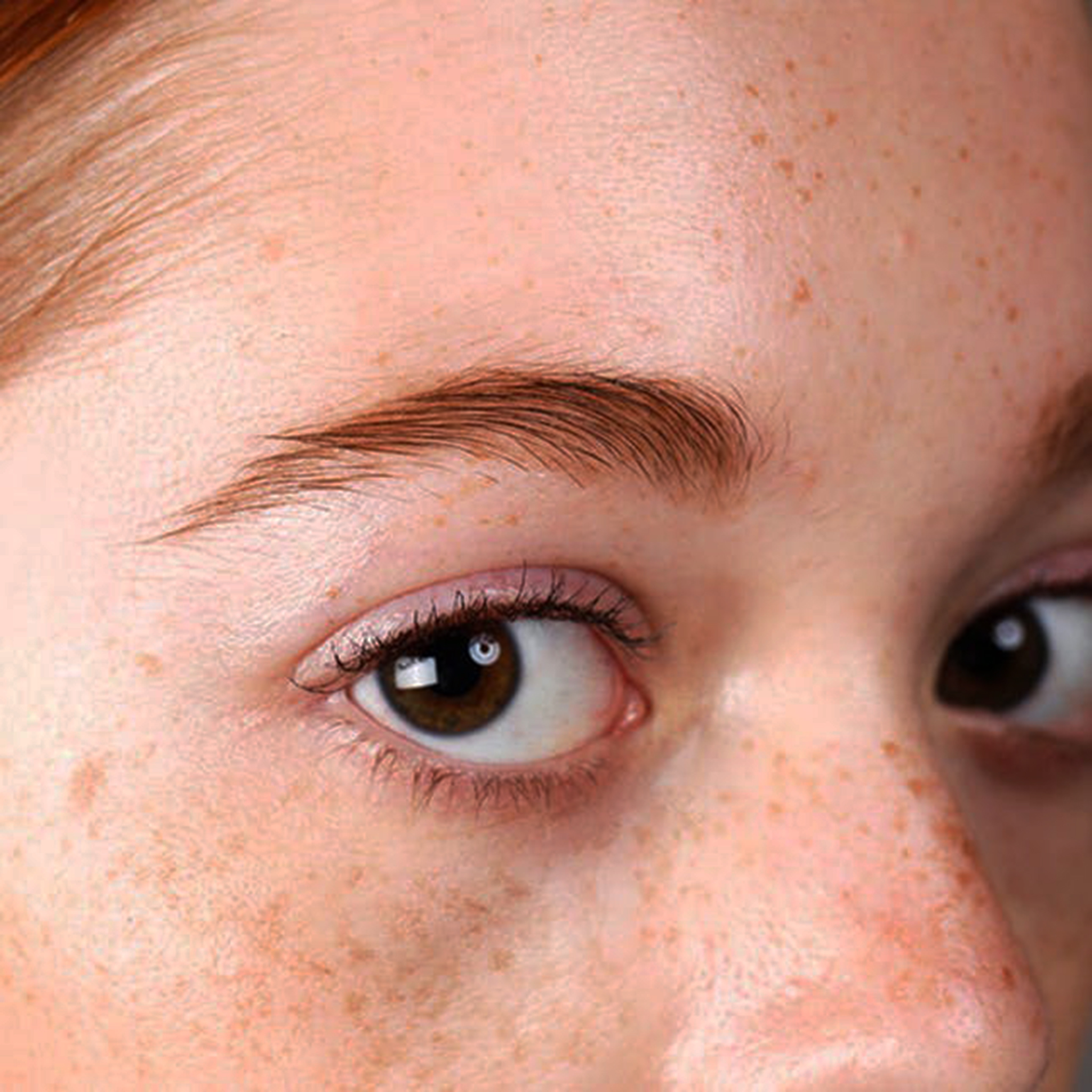 9. To get rid of split ends, divide your hair in sections and twist it around. Run your fingers on the ends and snip off the splits.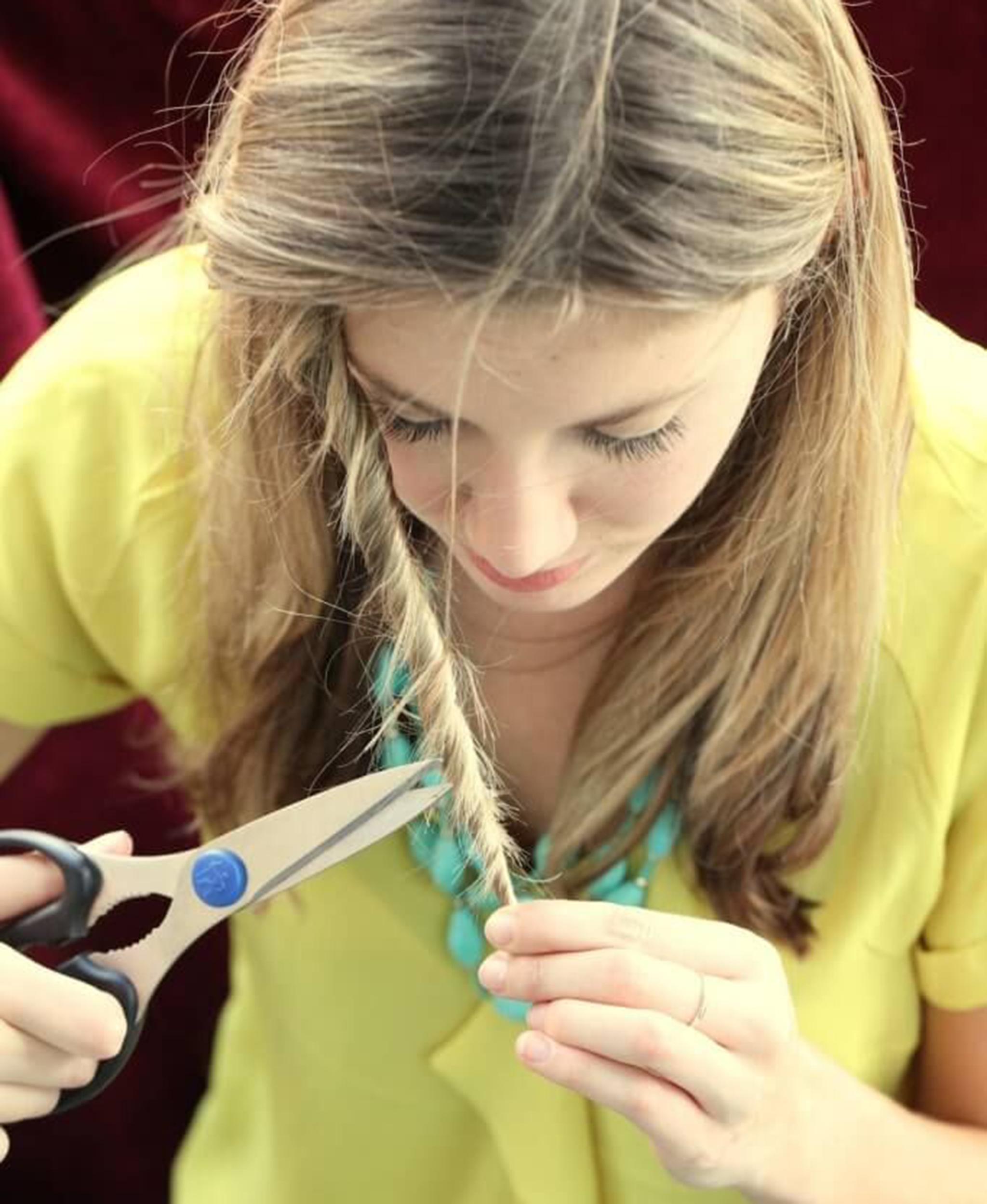 10. Make several braids in your hair and run iron over them, open the braids carefully and you will find your having natural waves.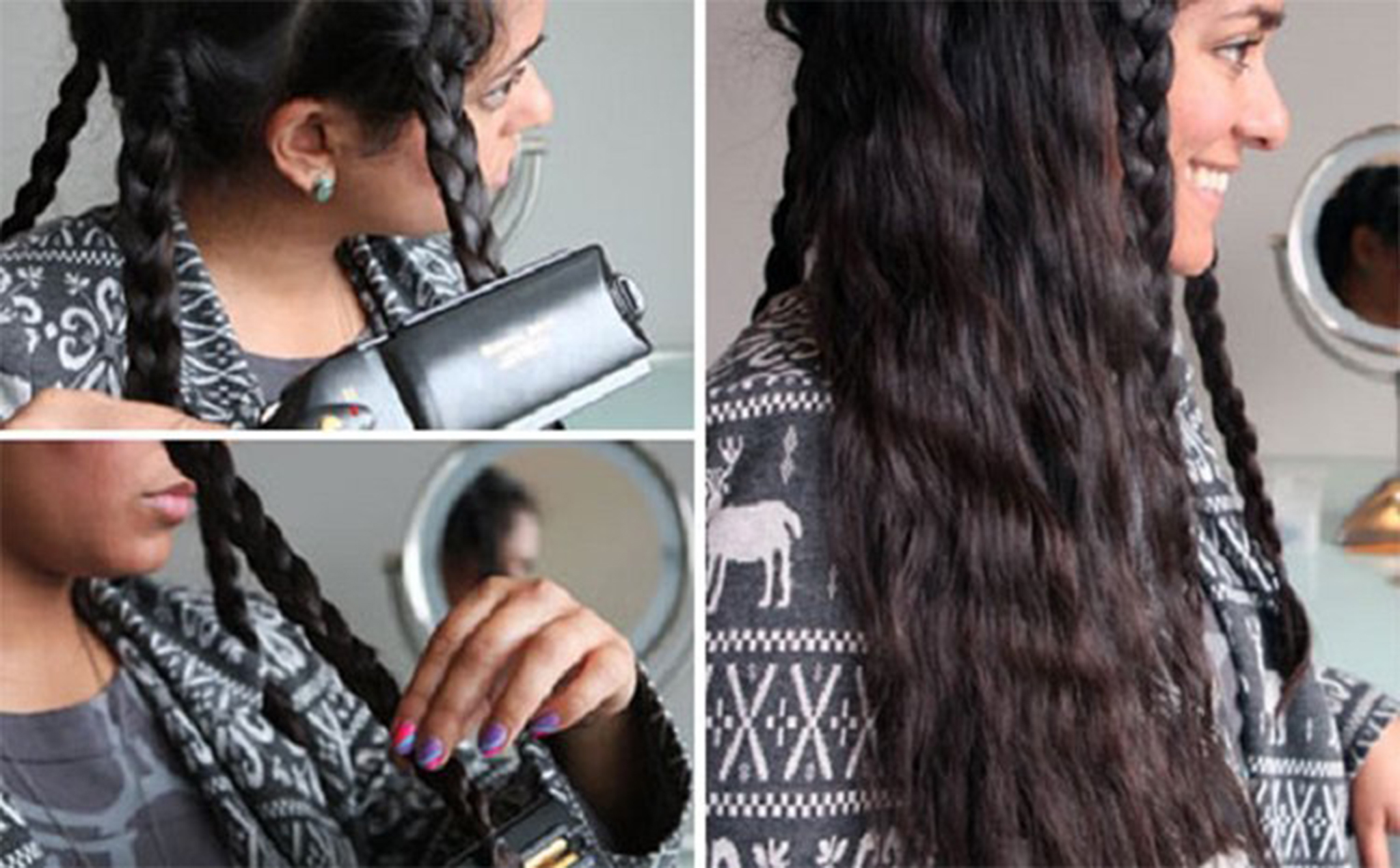 11. Make your own dry shampoo and use it whenever you run out of time to wash your hair.