It is true that makeup enhances our outer beauty and this is why makeup is an essential part of your everyday beauty. However in the hustle bustle of our daily routine we often get glitches like mascara gets dried up or eye pencil becomes hard. To save up your time and revamp your makeup, you need beauty hacks that will make look stunning in matter of minutes. Scroll over to find some incredible makeup hacks to bring out your gorgeous best:
1. Apply mascara with help of a spoon, hold it hugging against your eyelid and sweep mascara wand over your eyelashes. This will prevent smudging and give a neat finish.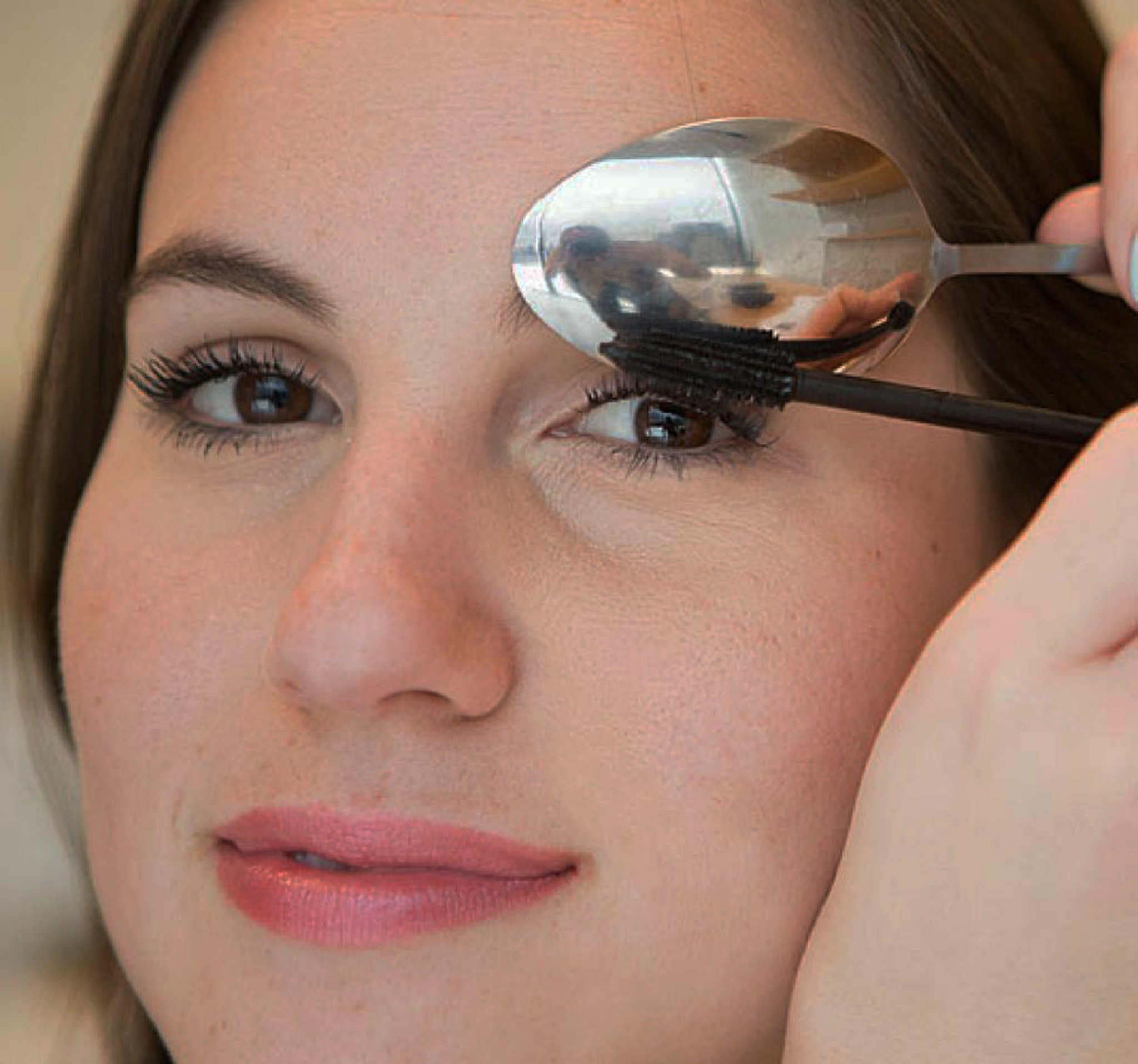 2. Slightly warm up your eyelash curler with blow dryer to make curling up easier and make the curl last longer.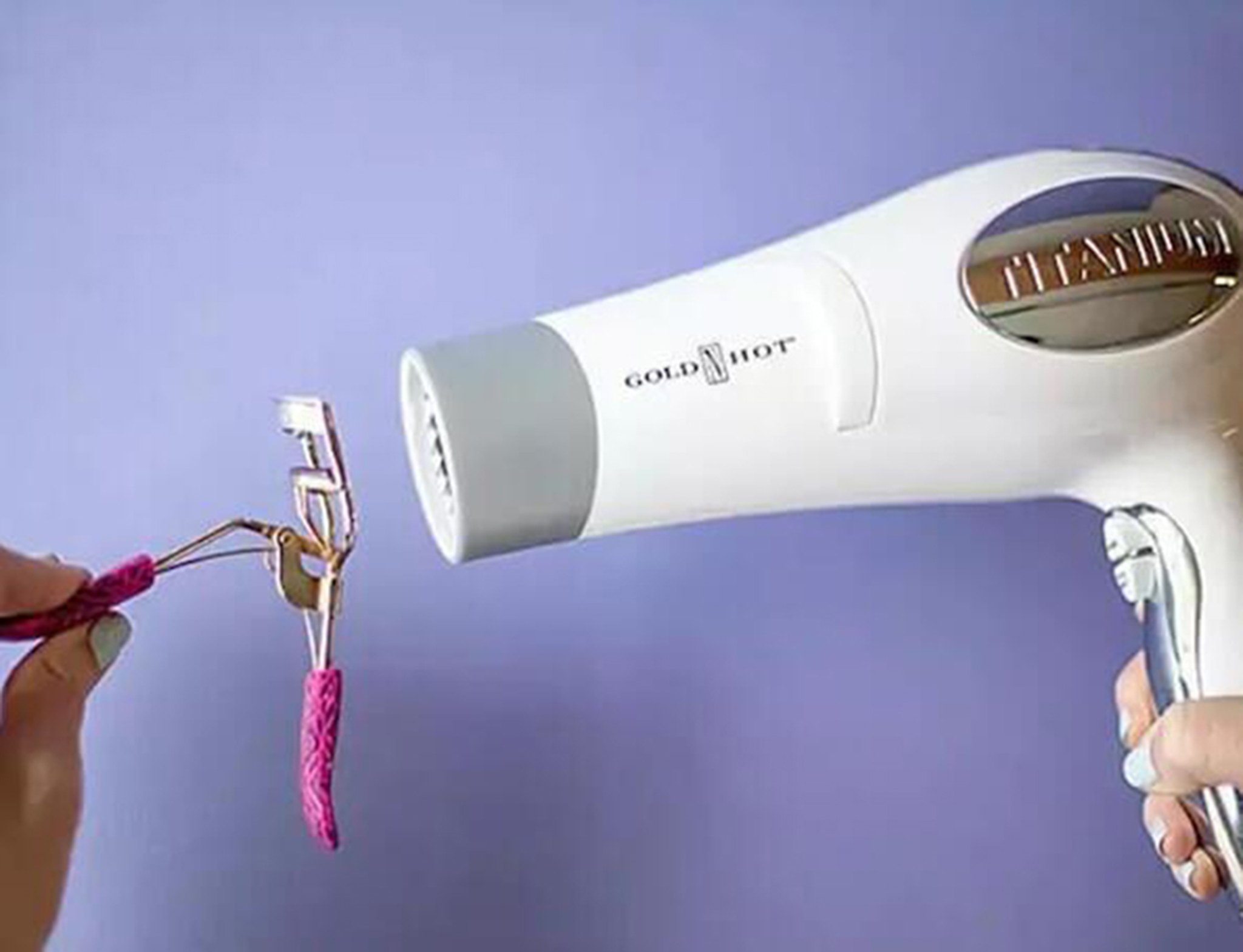 3. Dust translucent powder on your eye lashes before reapplying the second coat of mascara to pump up your lashes.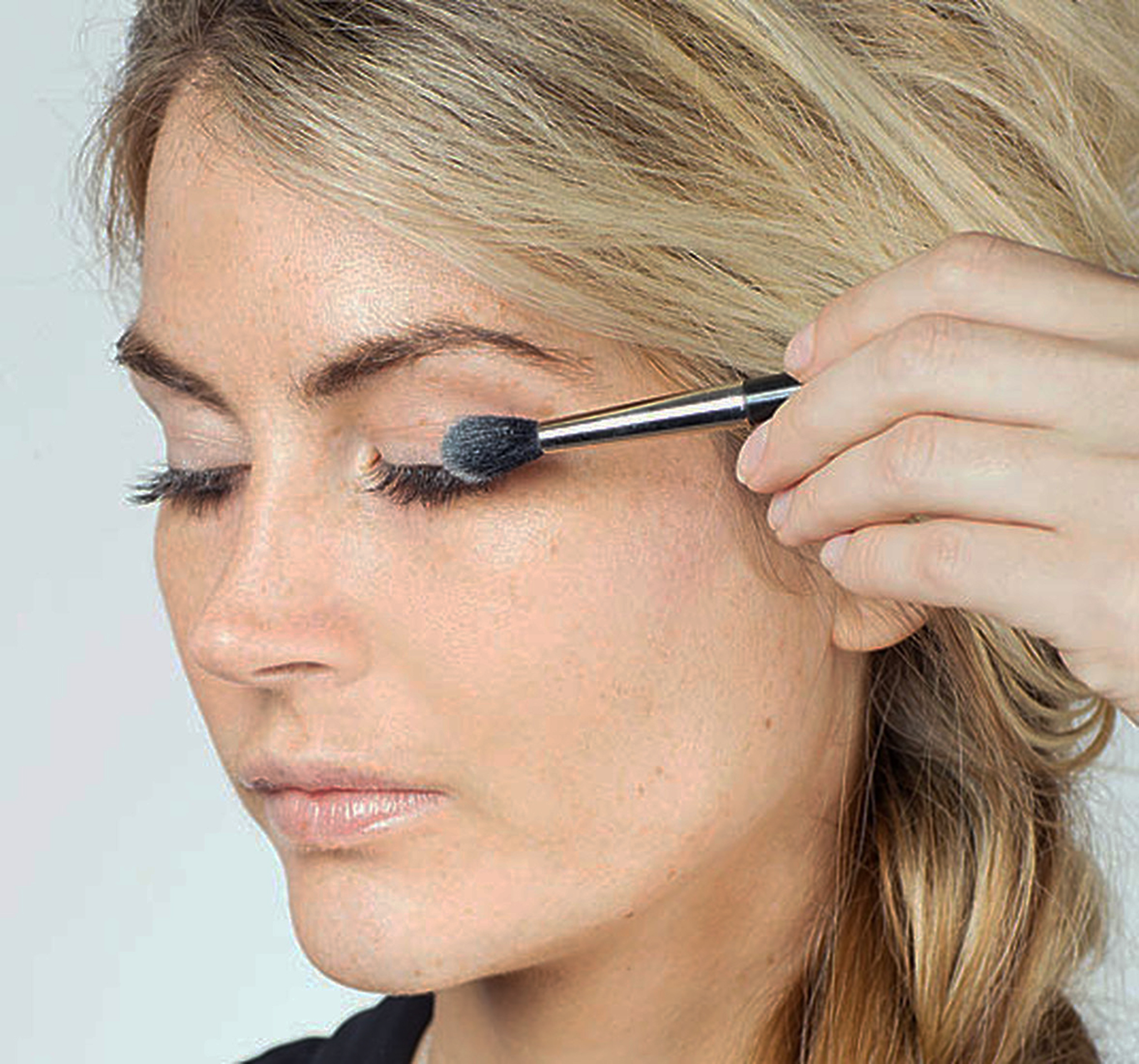 4. Apply your lipstick, place a tissue over it and dab few strokes of translucent powder with help of makeup brush, this will make your lipstick last longer.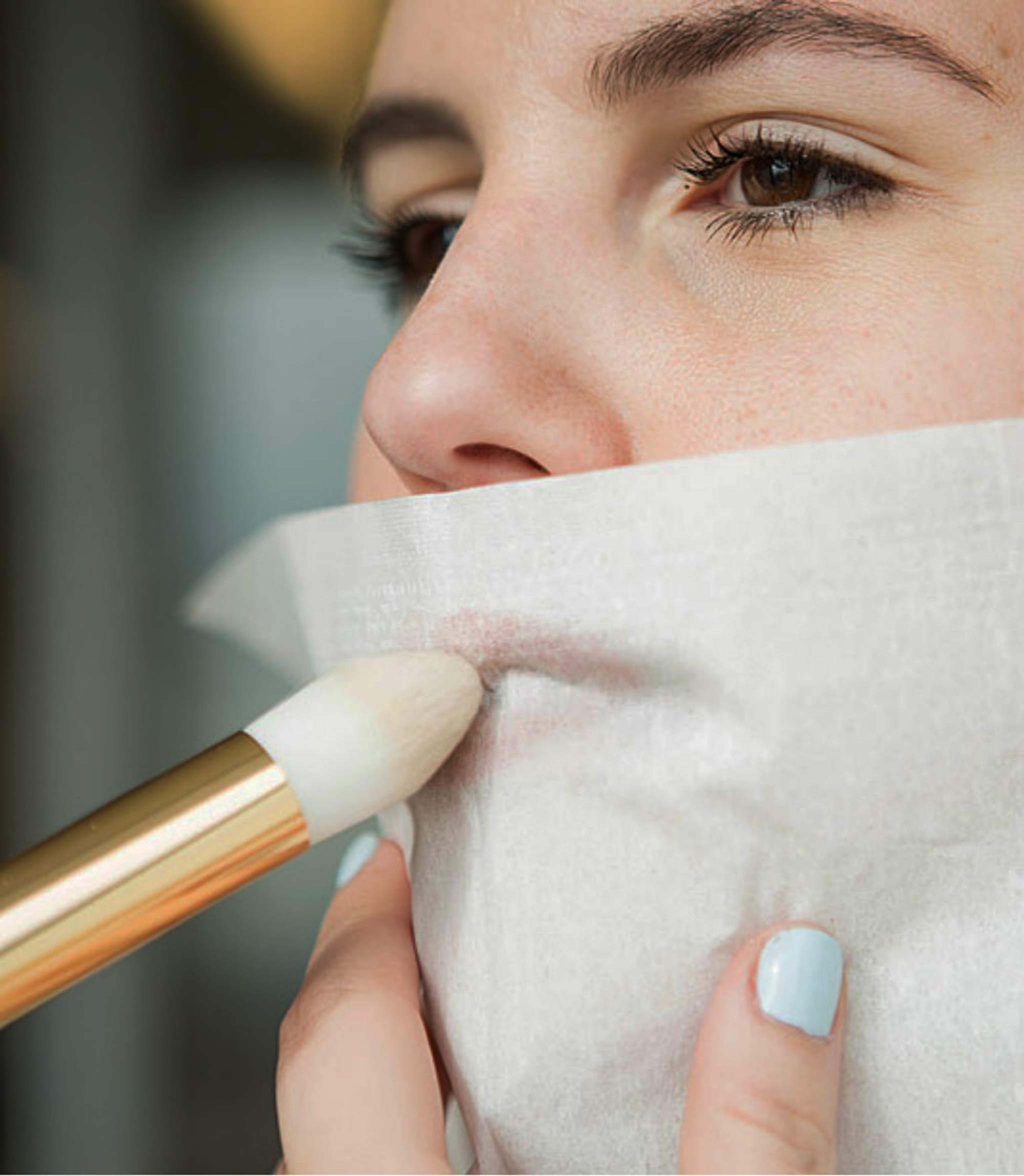 5. Make your own lip gloss by mixing the loose pigment of eye shadows with Vaseline and apply it on your lips.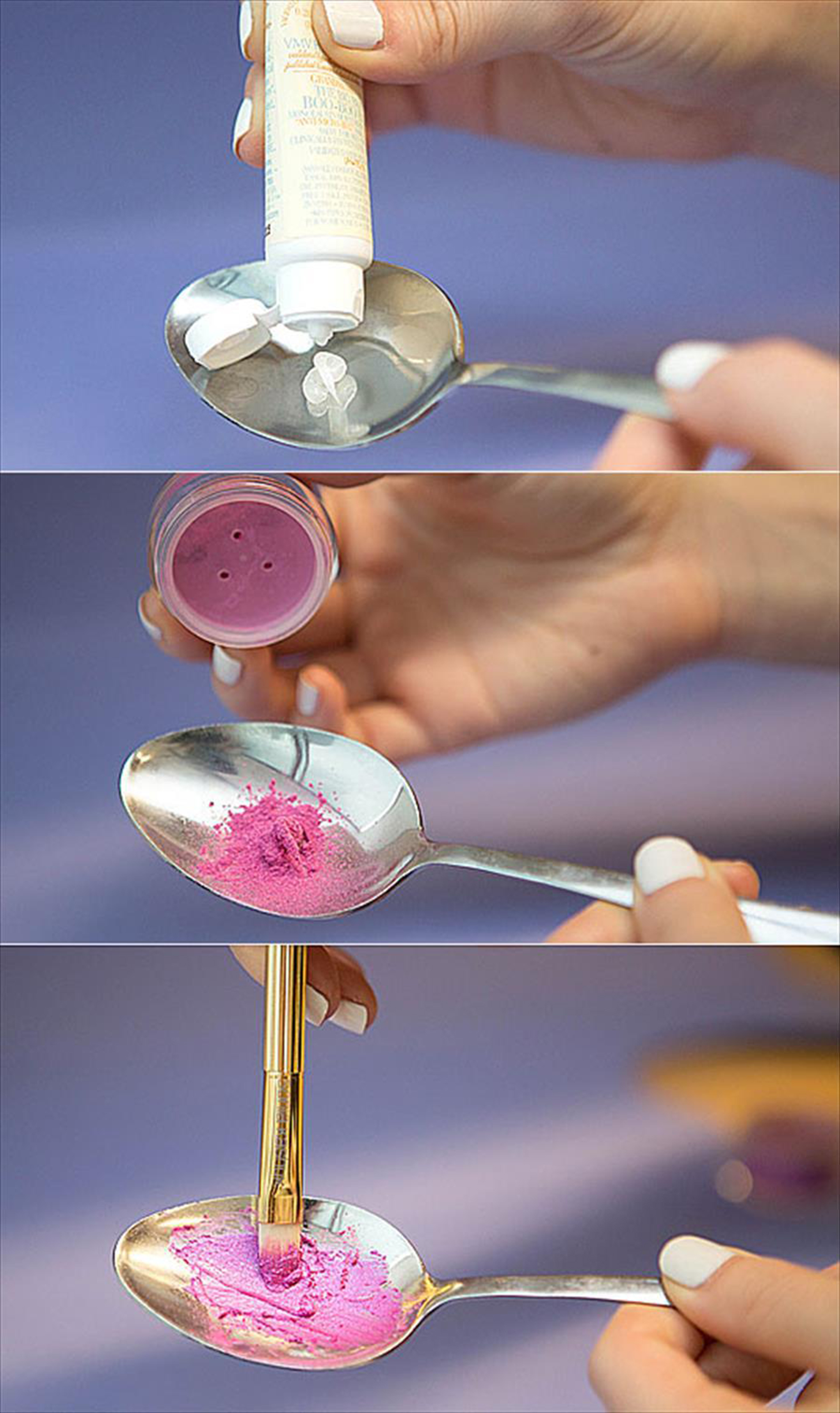 6. To cover up your dark circles, make a triangle with concealer under your eyes and blend it well over your skin t get natural look.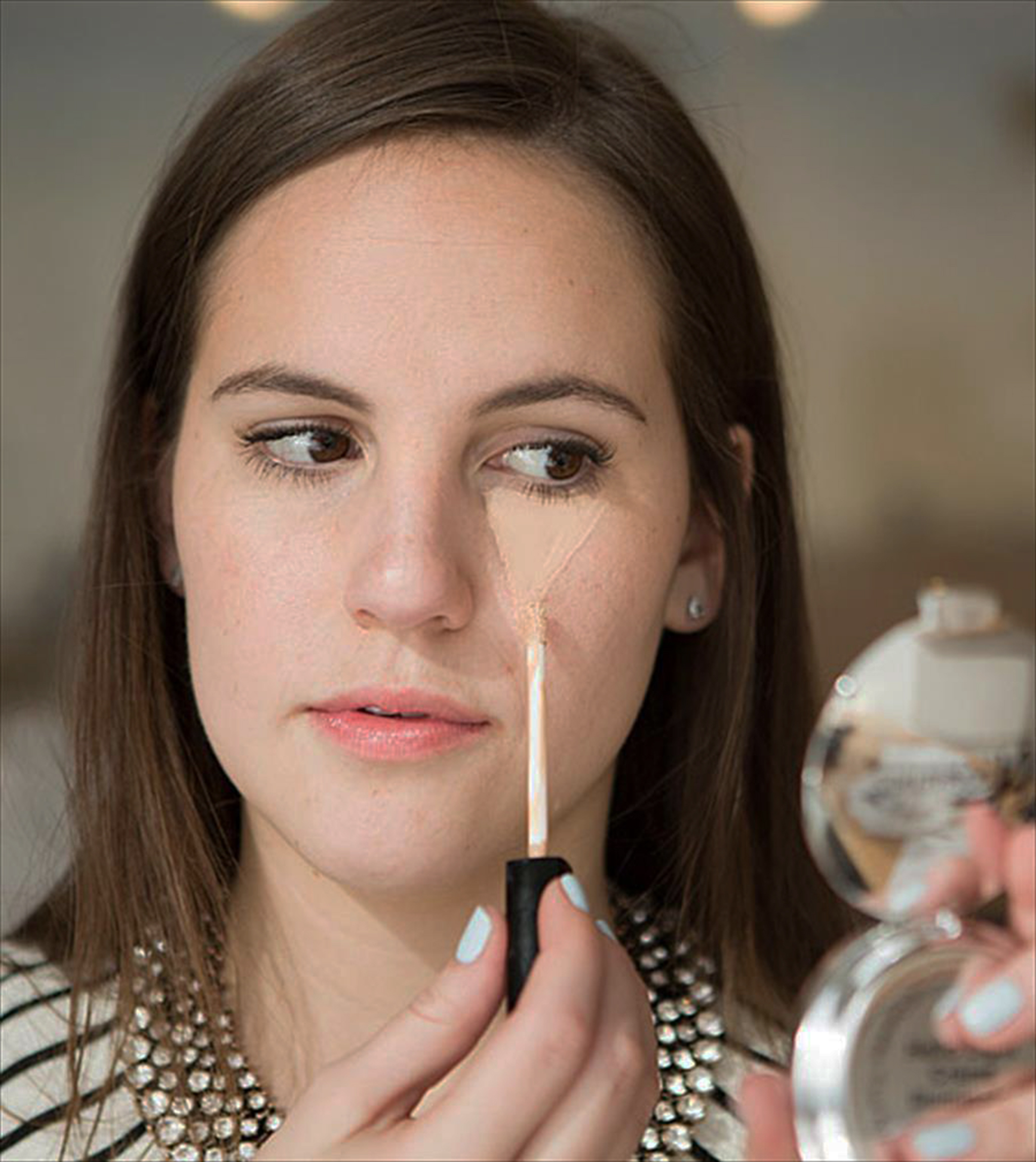 7. To map the areas you want to contour and find the perfect spot of cheekbone contour roll an eye pencil or makeup brush handles right under your cheekbone.
8. To fix a dried out – crumpled mascara, add a few drops of saline water to revive it. However if your mascara is more 3 months old, then simply replace it.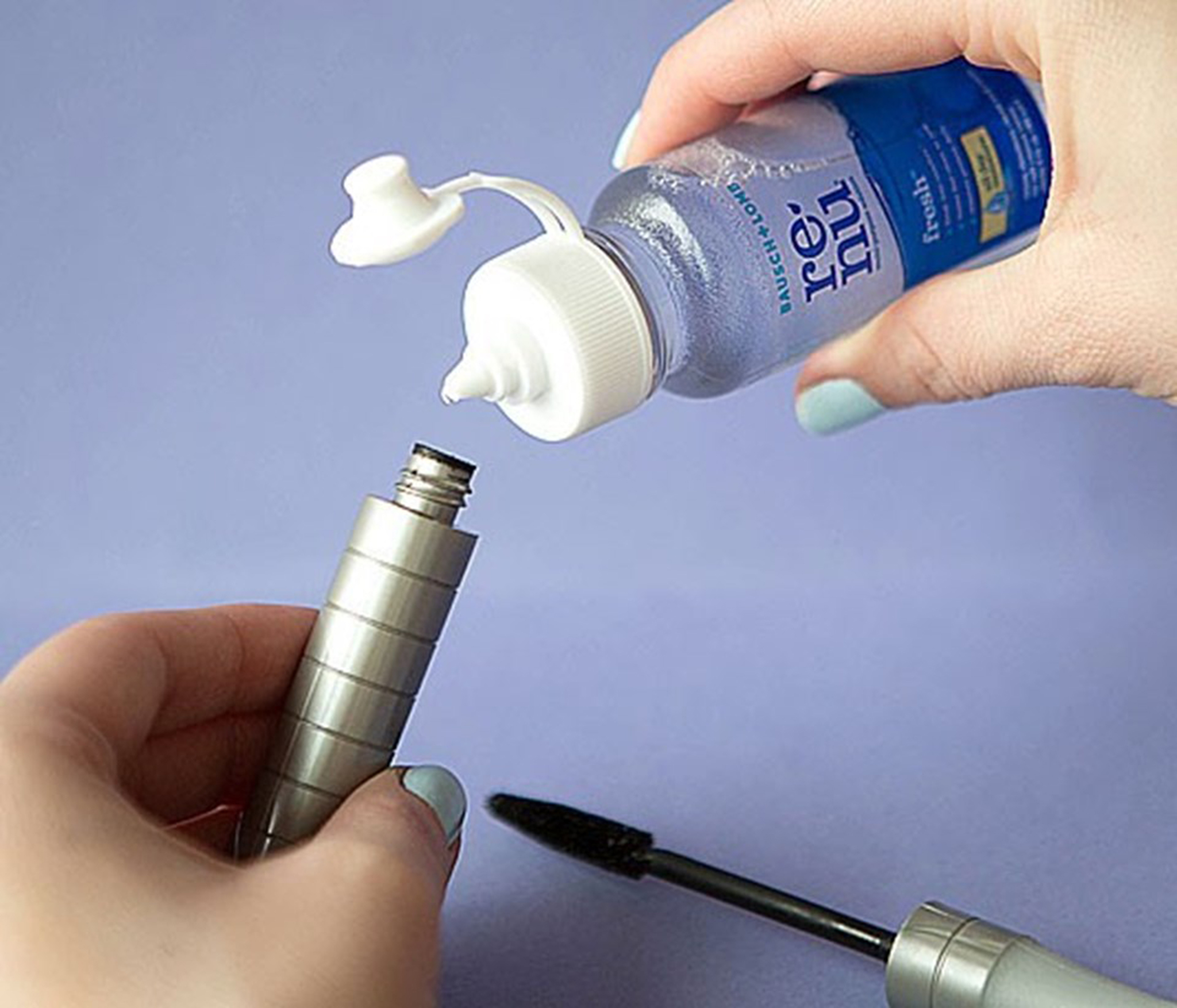 9. Make your eye pencil work gel eyeliner by eating the tip with a lighter.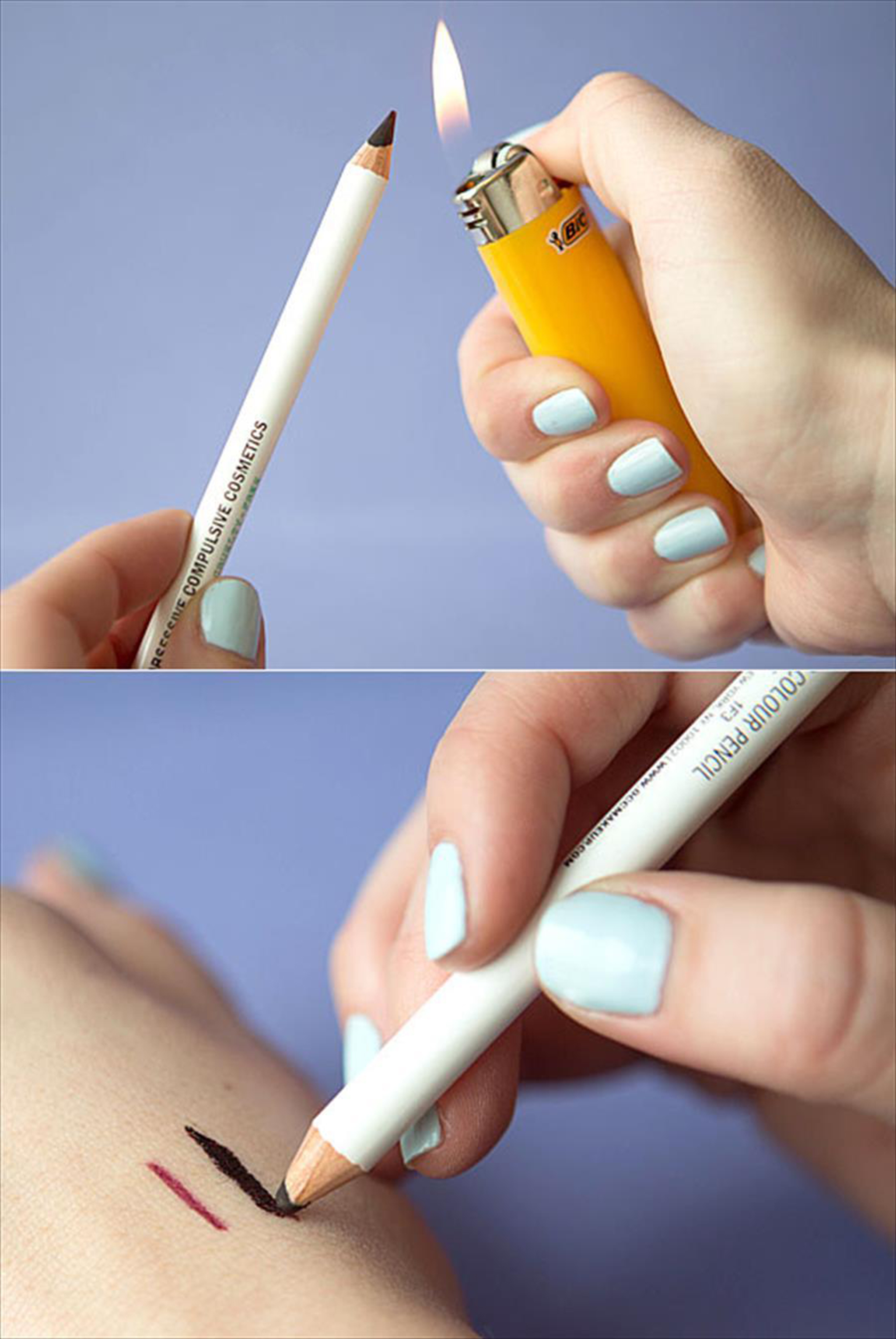 10. Apply a layer of white colour eye shadow before applying the colour eye shadow. This will make your eye makeup pop out and make your eye makeup look more intense.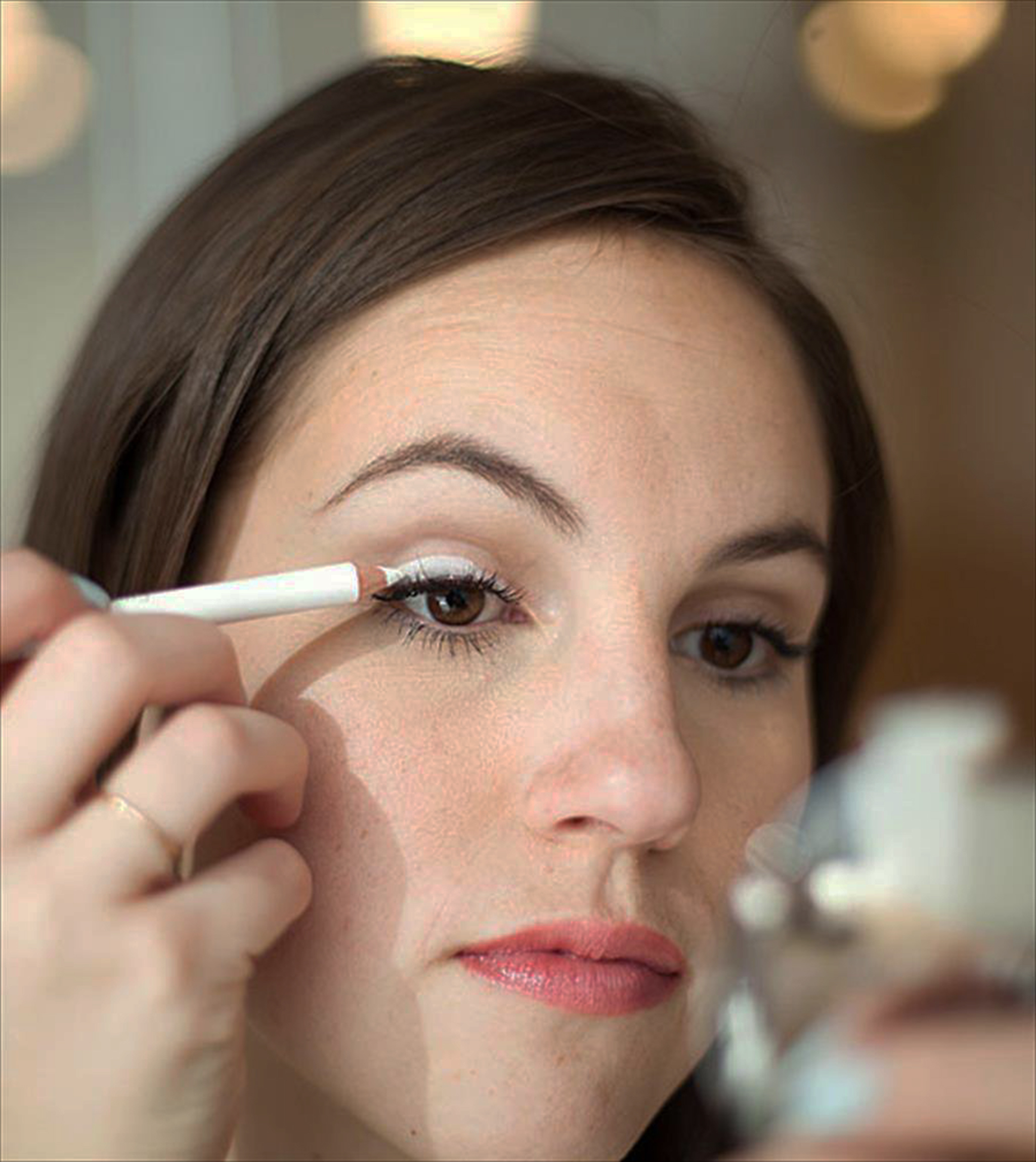 11. Use a spoon to create the perfect winged liner.