Bra is the most essential inner wear for every girl's wardrobe. Often we all wish we knew some tricks to find our perfect fit or we wonder how to store them or how to re-invent our old bra. Well these are the common little issues with the bra and you will glad that you just landed on the right page to find solutions and hacks to fix your bra. Don't wait, just scroll over to find clever tips for your favourite inner wear and get more out of it :
1. Make your bra summer friendly by adding a floral lace over it. It will add a feminine touch to your regular bra.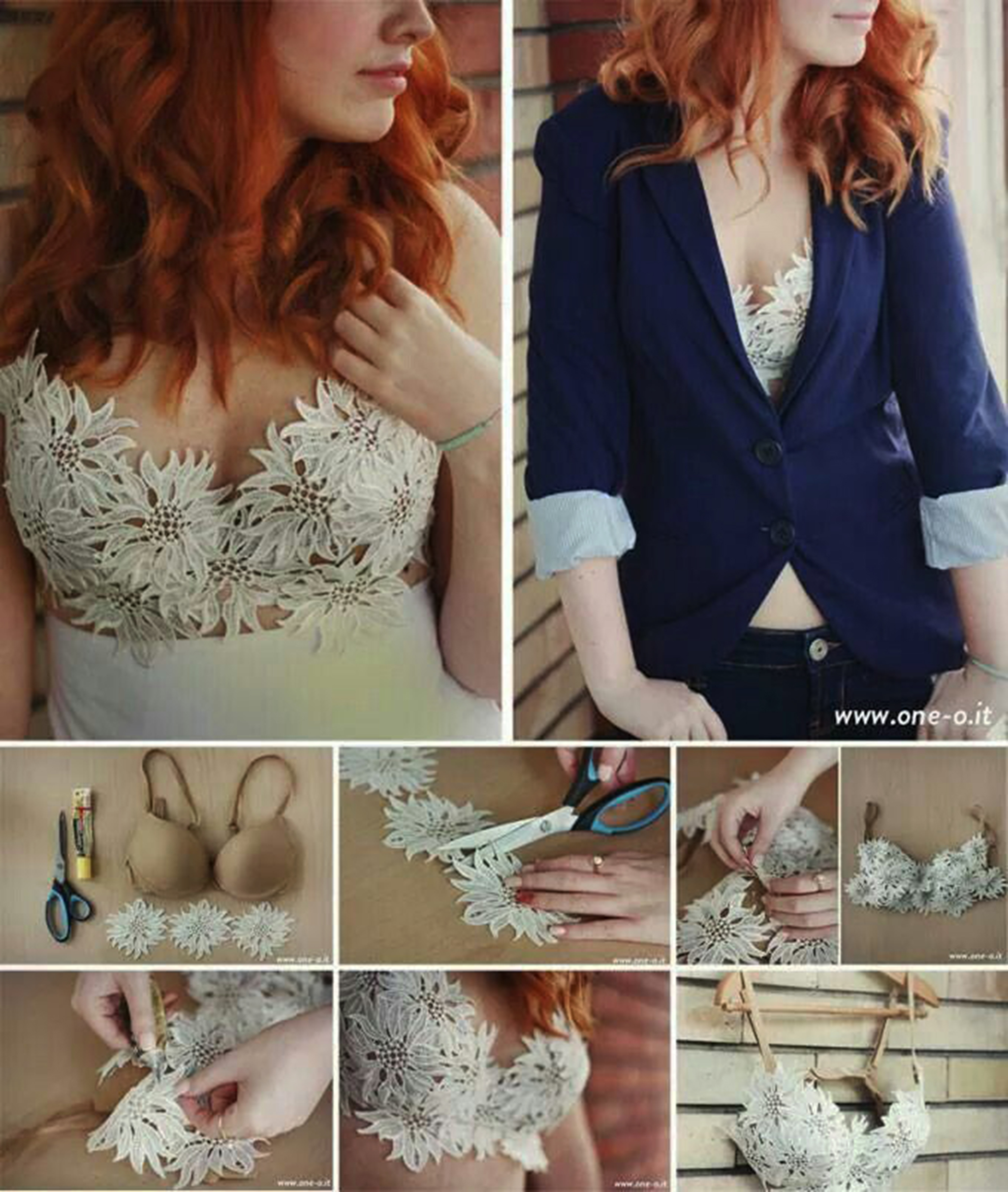 2. Upgrade your regular straps by adding a few string of elastic straps on the back strap on your bra.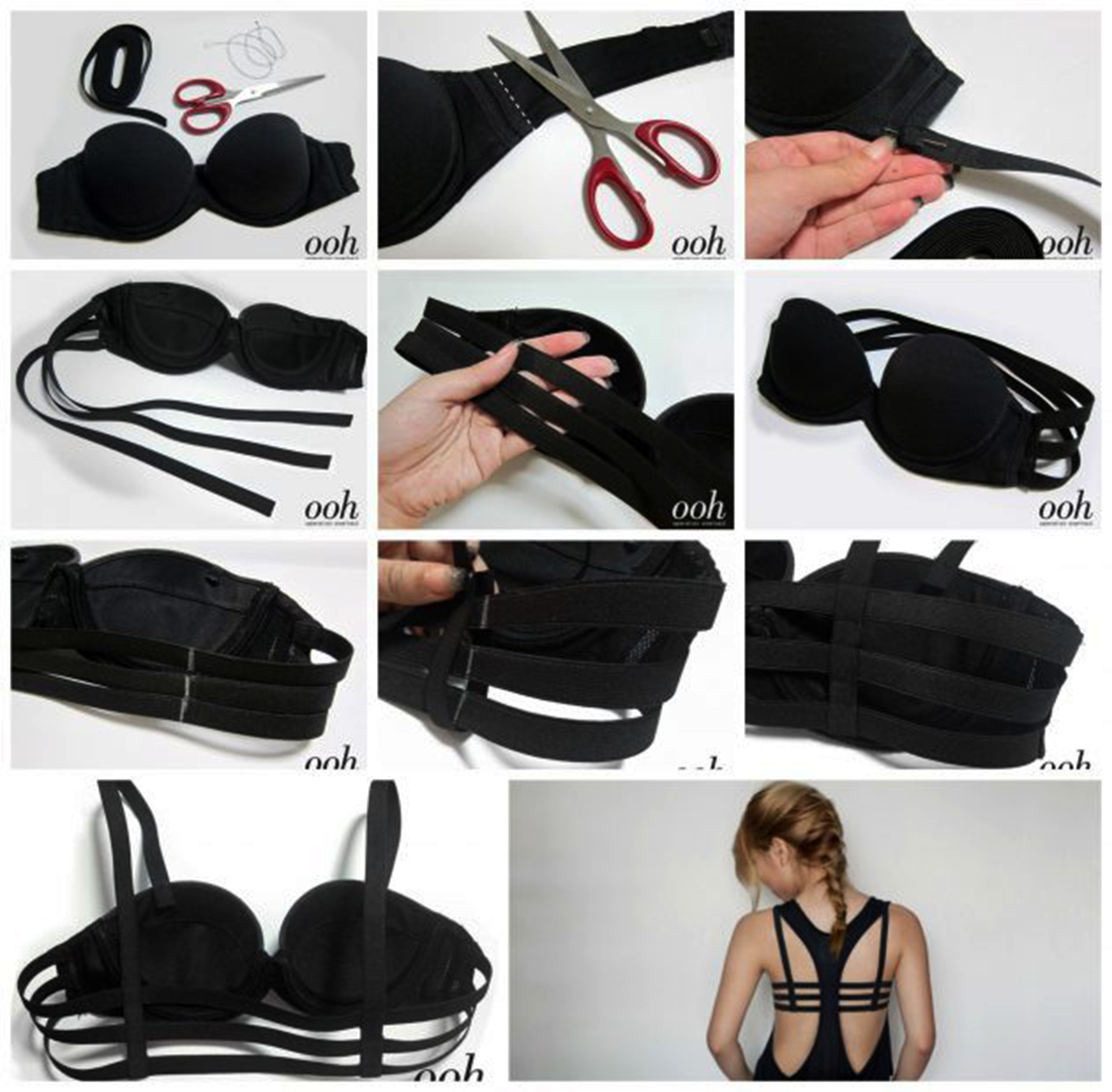 3. Don't throw your old bra, use the cups for a back less dress.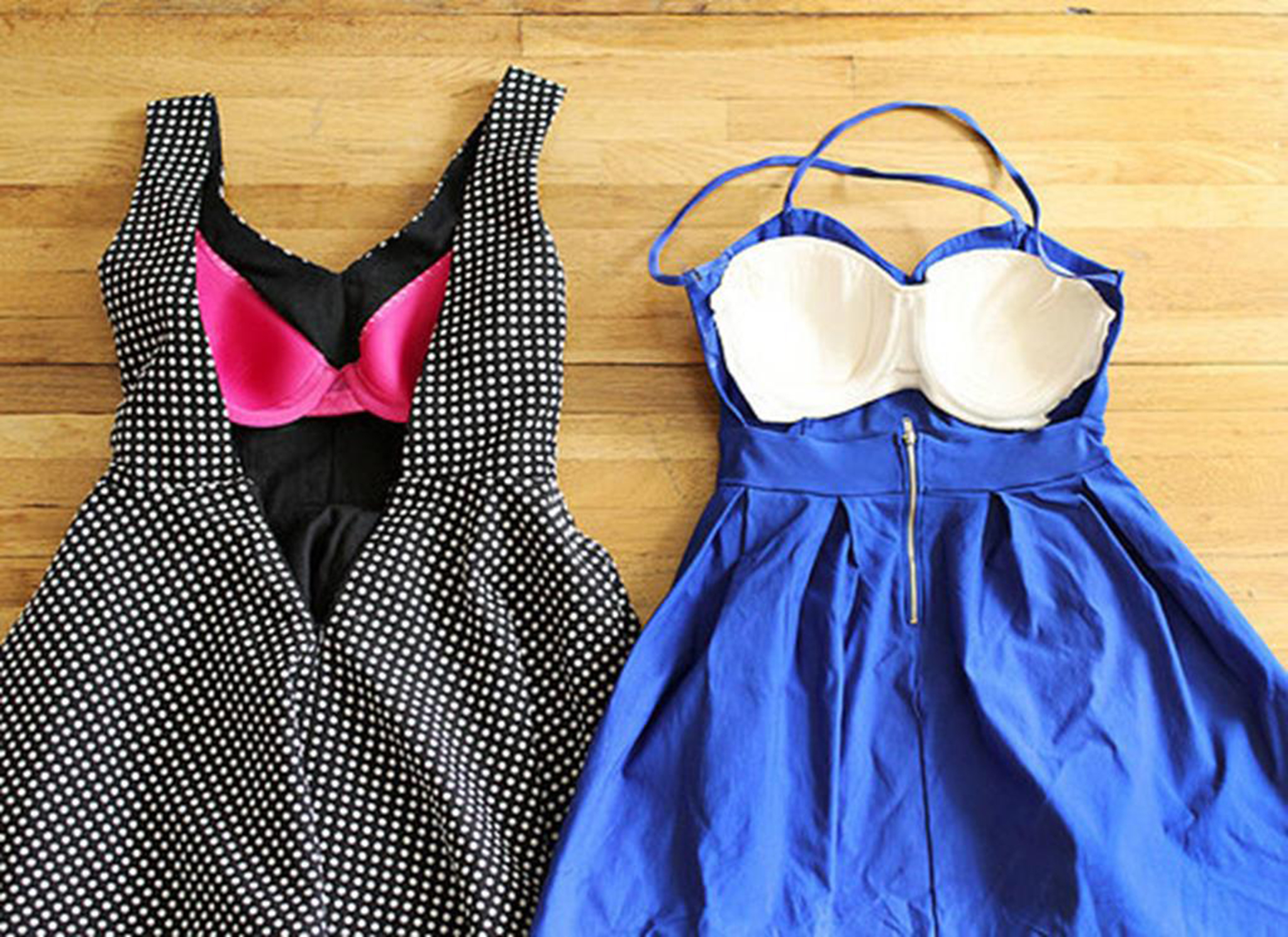 4. Make your bra backless with this DIY trick.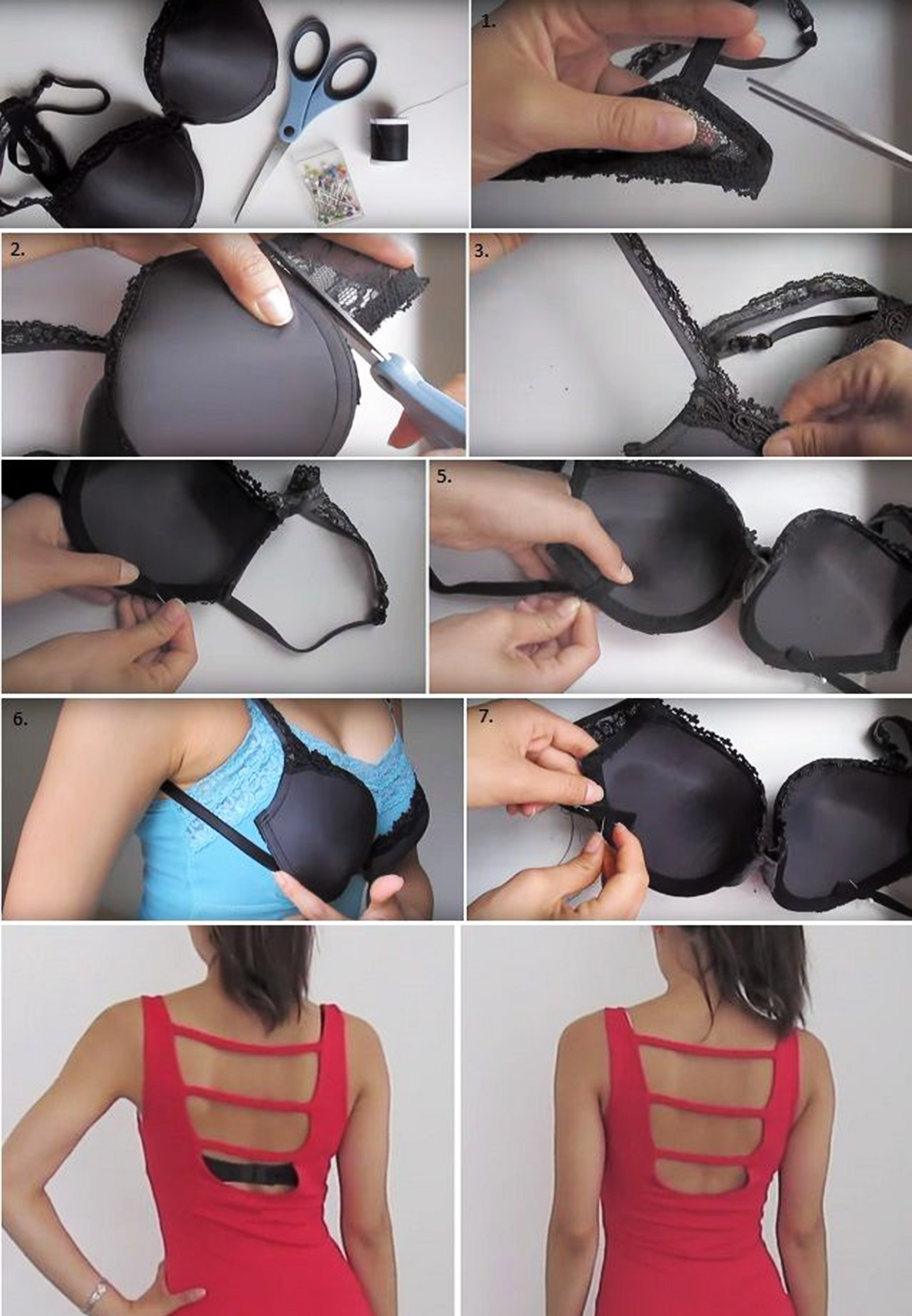 5. Clip your bra straps at the back with paperclip to wear racer back top.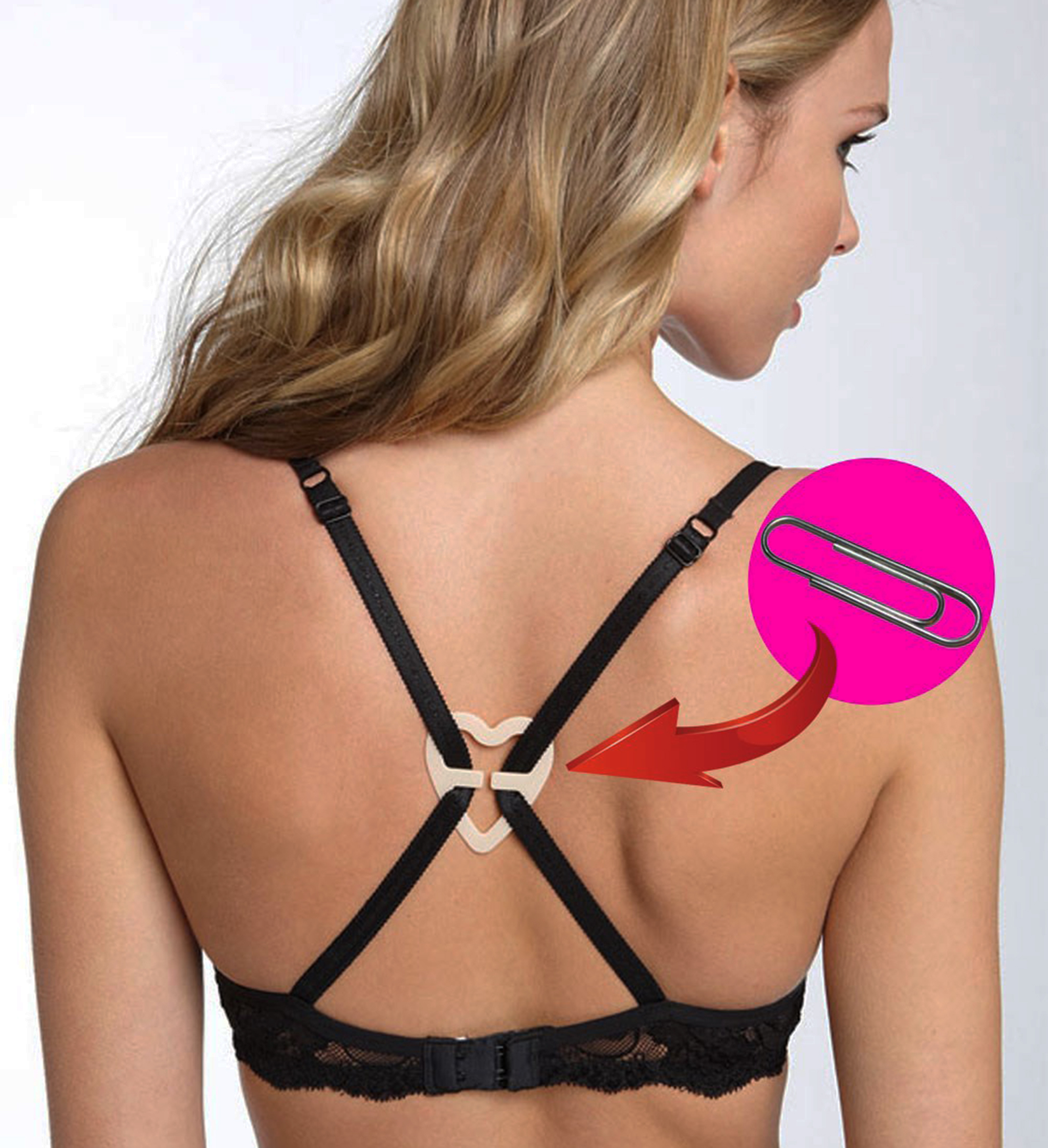 6. Similarly hide the straps from inside by plugging the straps in bar clip.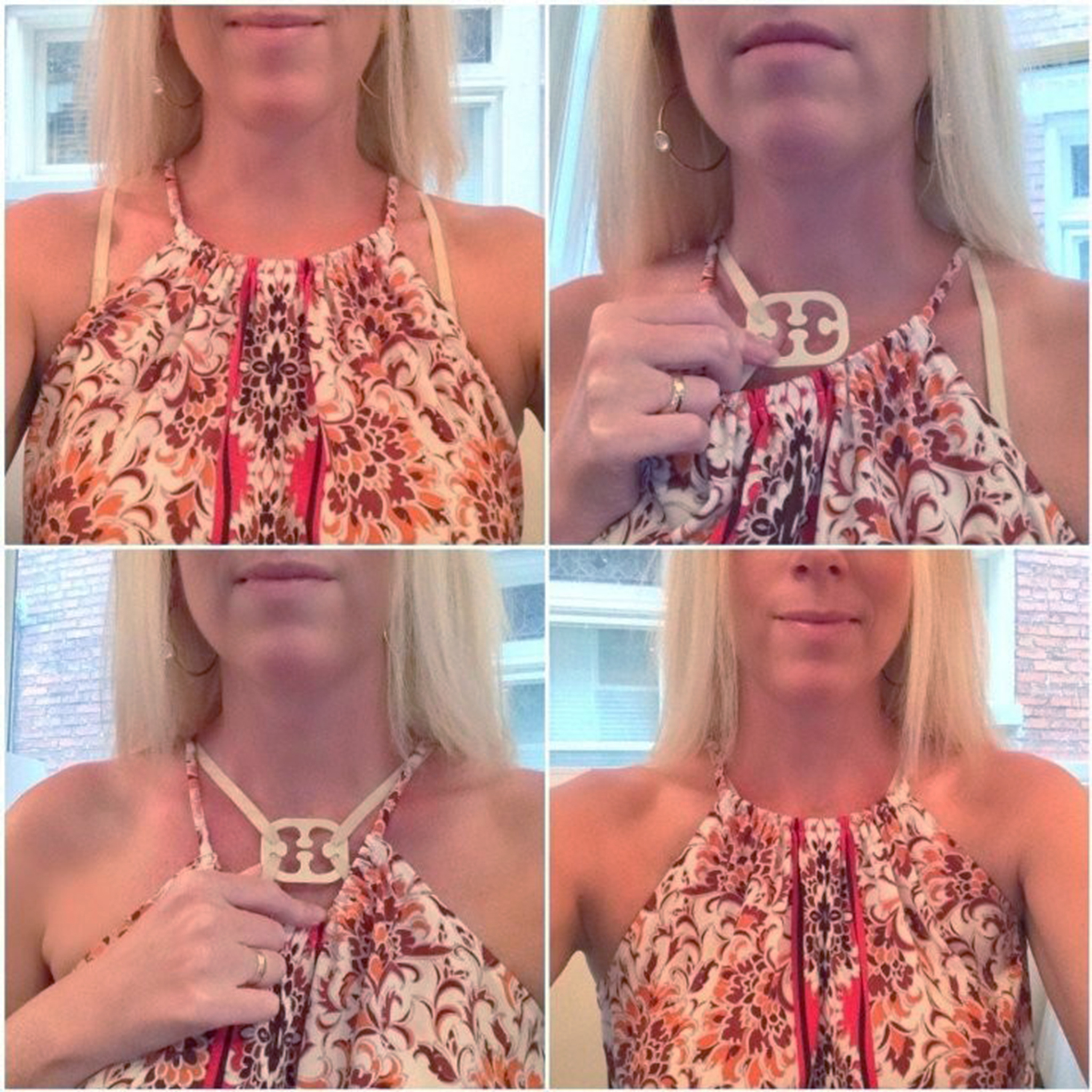 7. Go for strapless bra without any fear of bra getting misplaced with simple trick.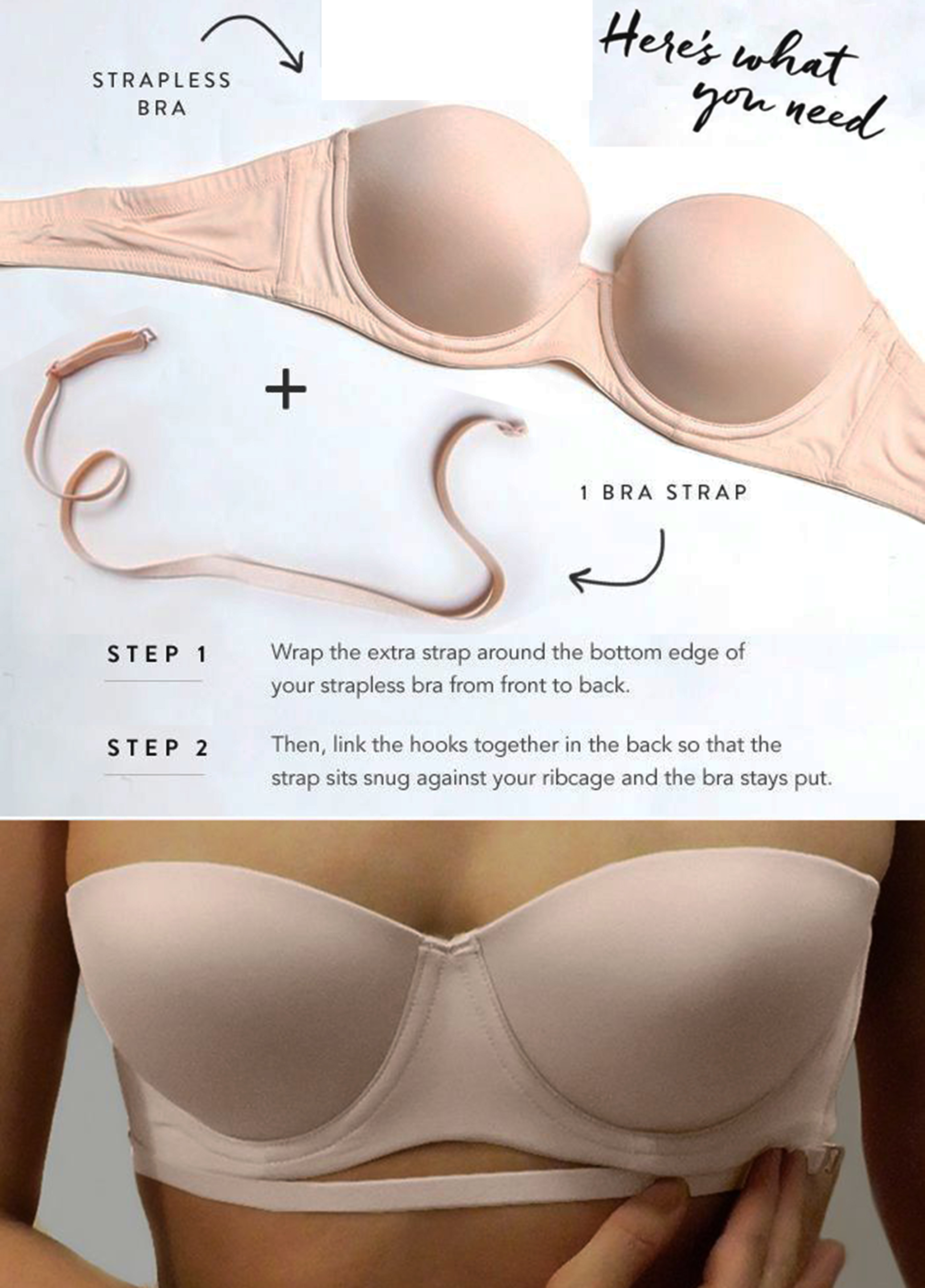 8. Use shower curtain rings to organise your bras neatly in your wardrobe.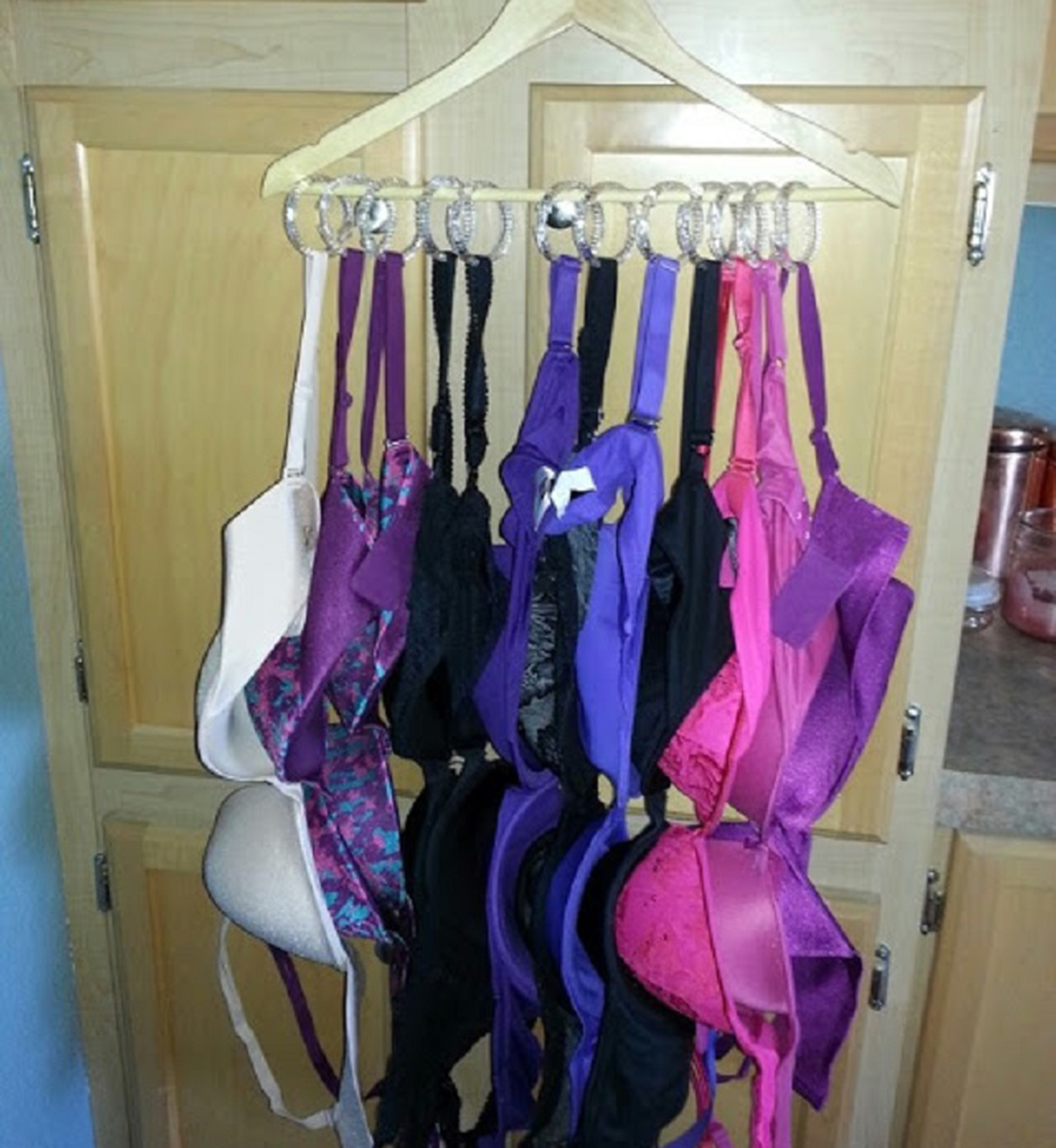 9. Stitch snap buttons on your tops and shirts to keep your bra straps in place.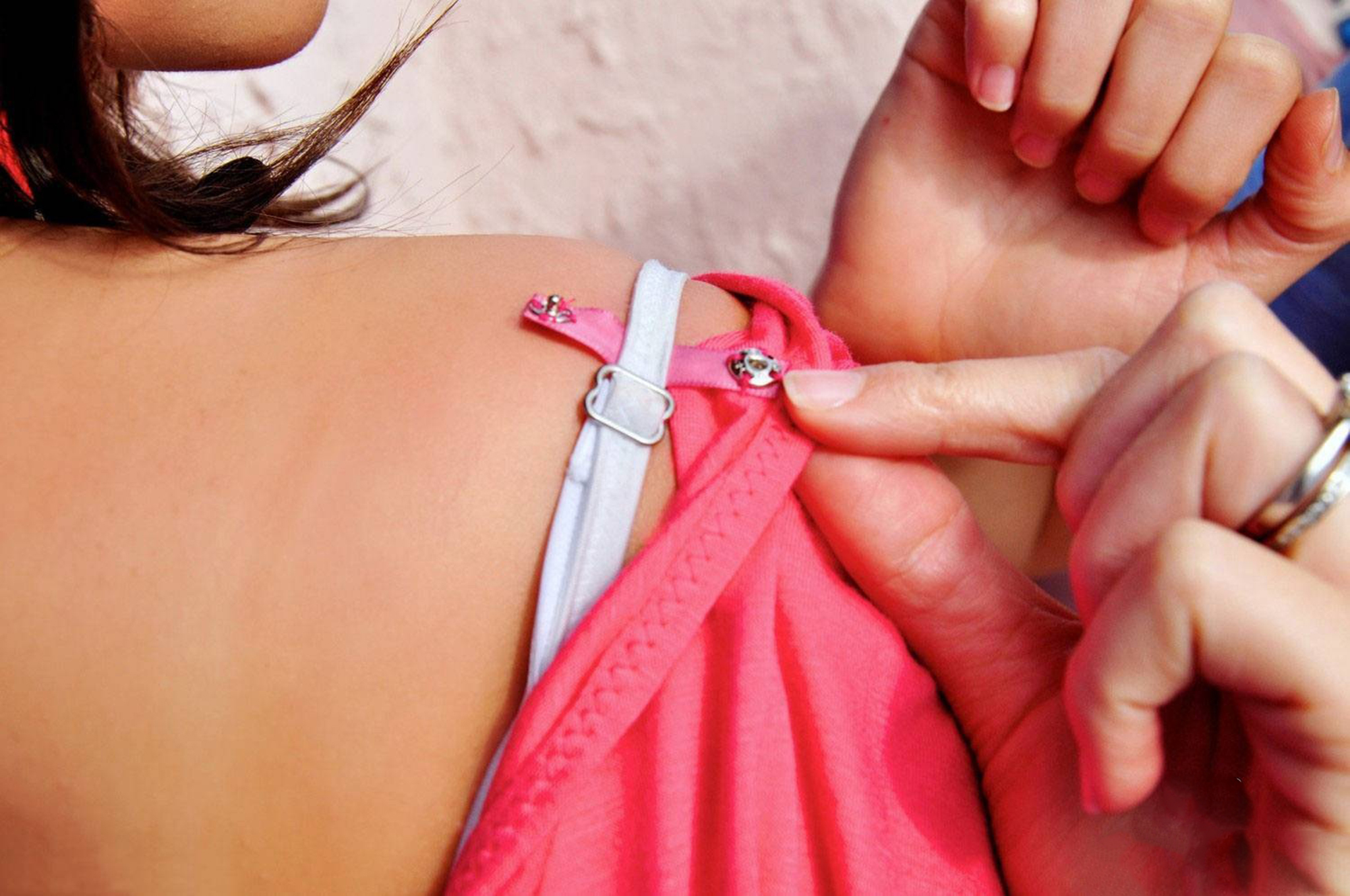 10. Replace back straps with fancy ribbon or chain on your bra when you wearing low cut dress.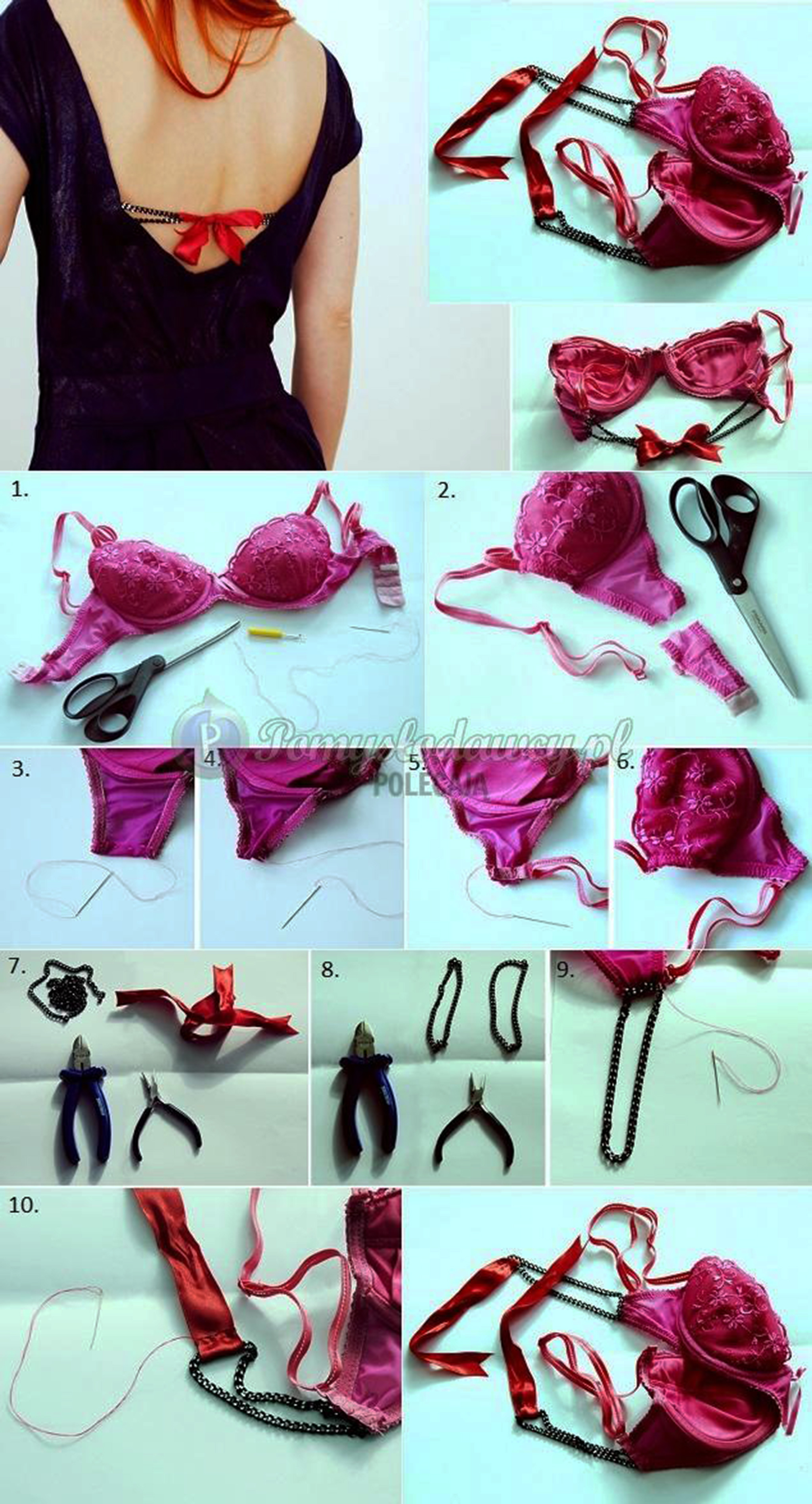 11. Use a bra convertor to hide up the straps while wearing a low cut dress.