It is true that makeup enhances our outer beauty and this is why makeup is an essential part of your everyday beauty. However in the hustle bustle of our daily routine we often get glitches like mascara gets dried up or eye pencil becomes hard.
To save up your time and revamp your makeup, you need beauty hacks that will make look stunning in matter of minutes. Scroll over to find some incredible makeup hacks to bring out your gorgeous best: .
1. Create A Perfect Cupid's Bow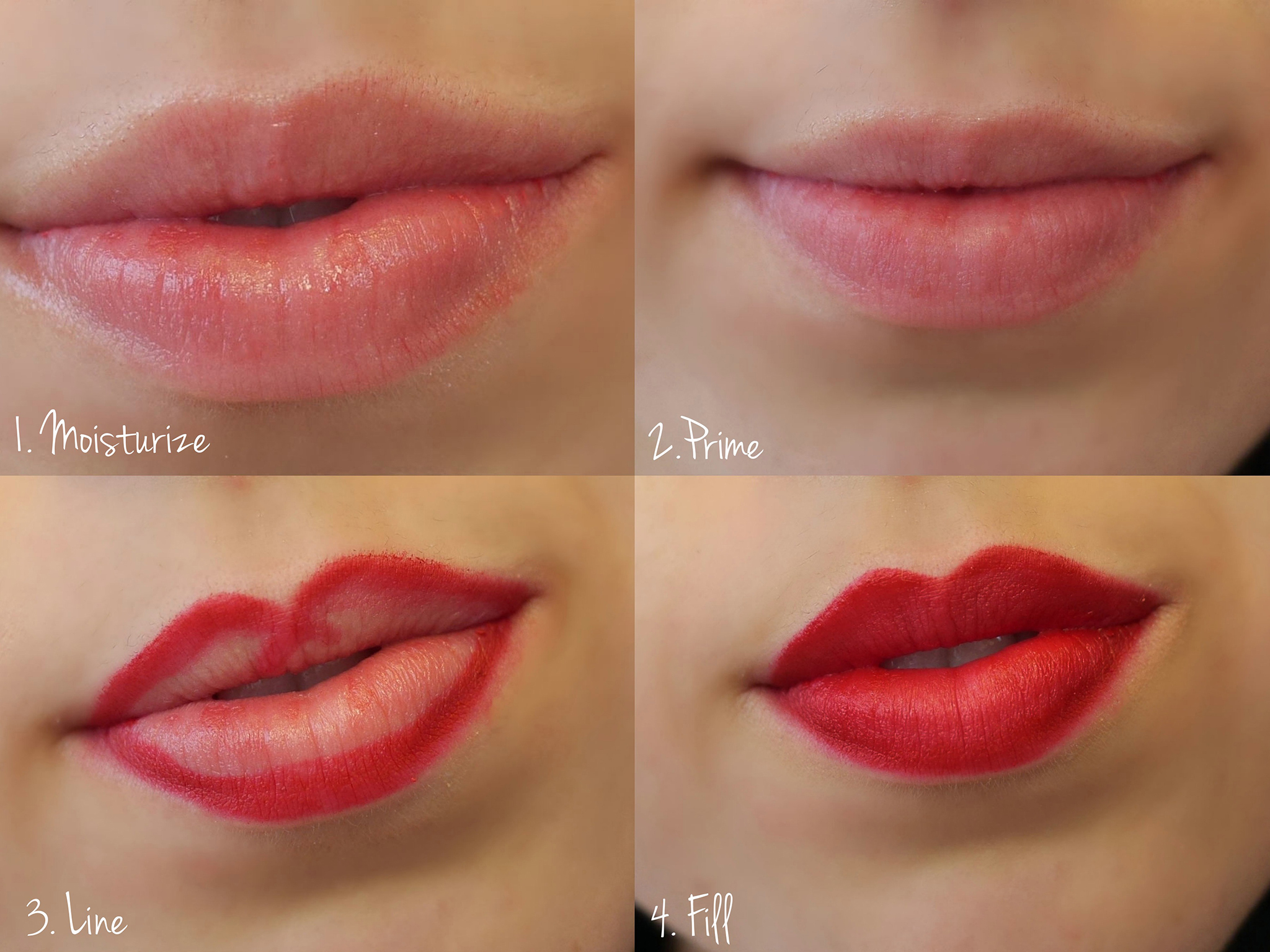 .
2. Use Gel Eyebrow Pencils For Contouring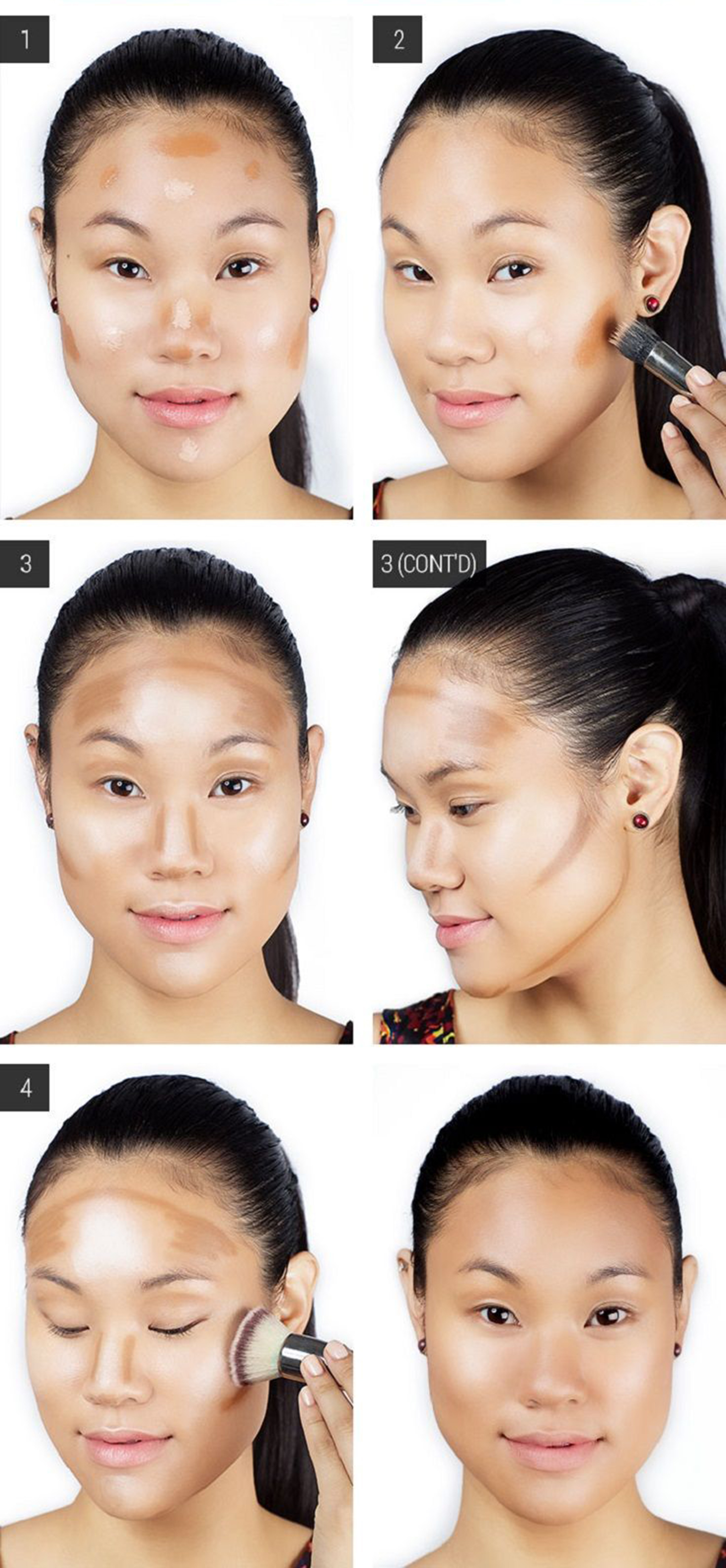 .
3. Use Your Pencil As An Eyeliner Gel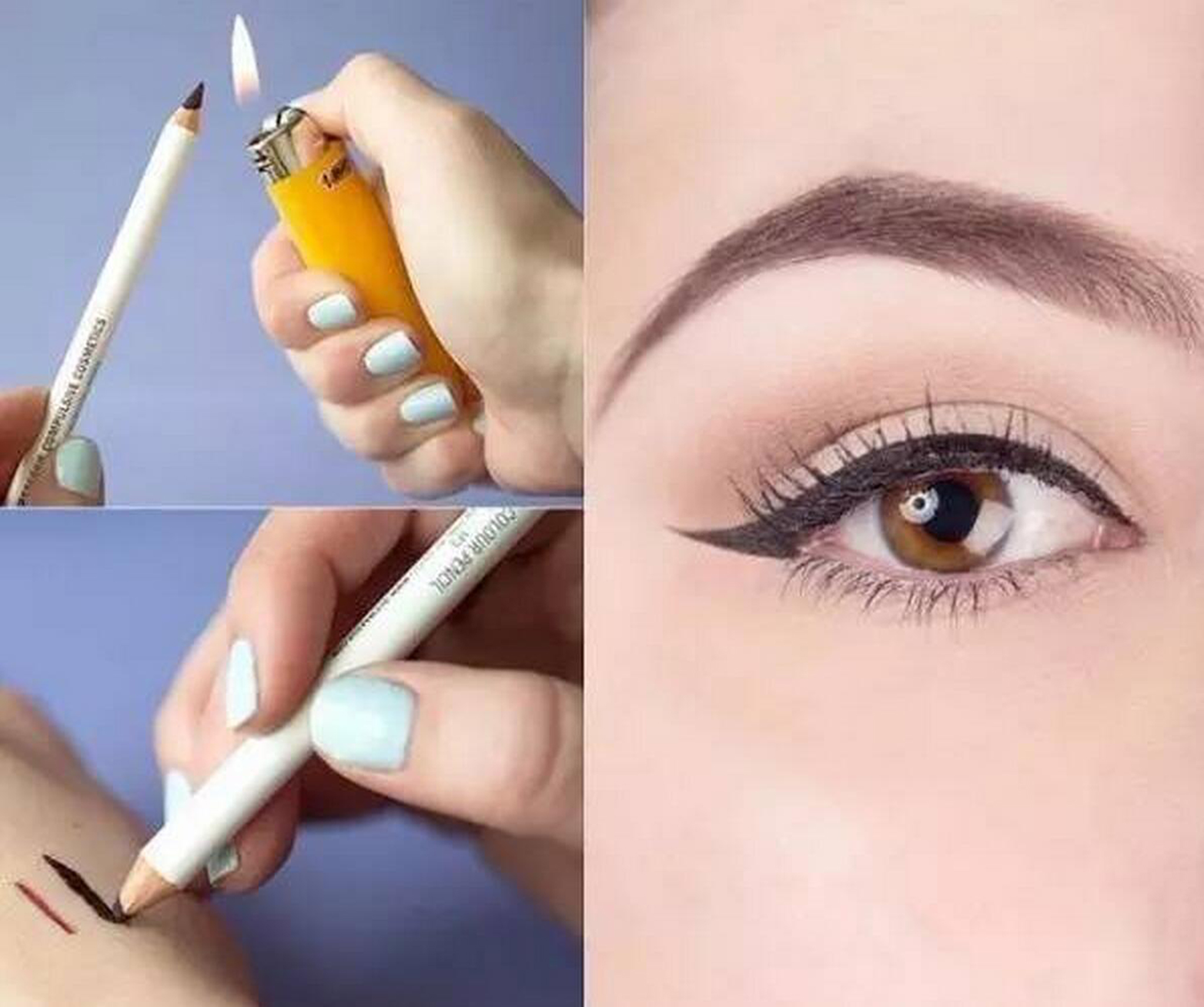 .
4. Tape Gives You Even Less Room For Mistakes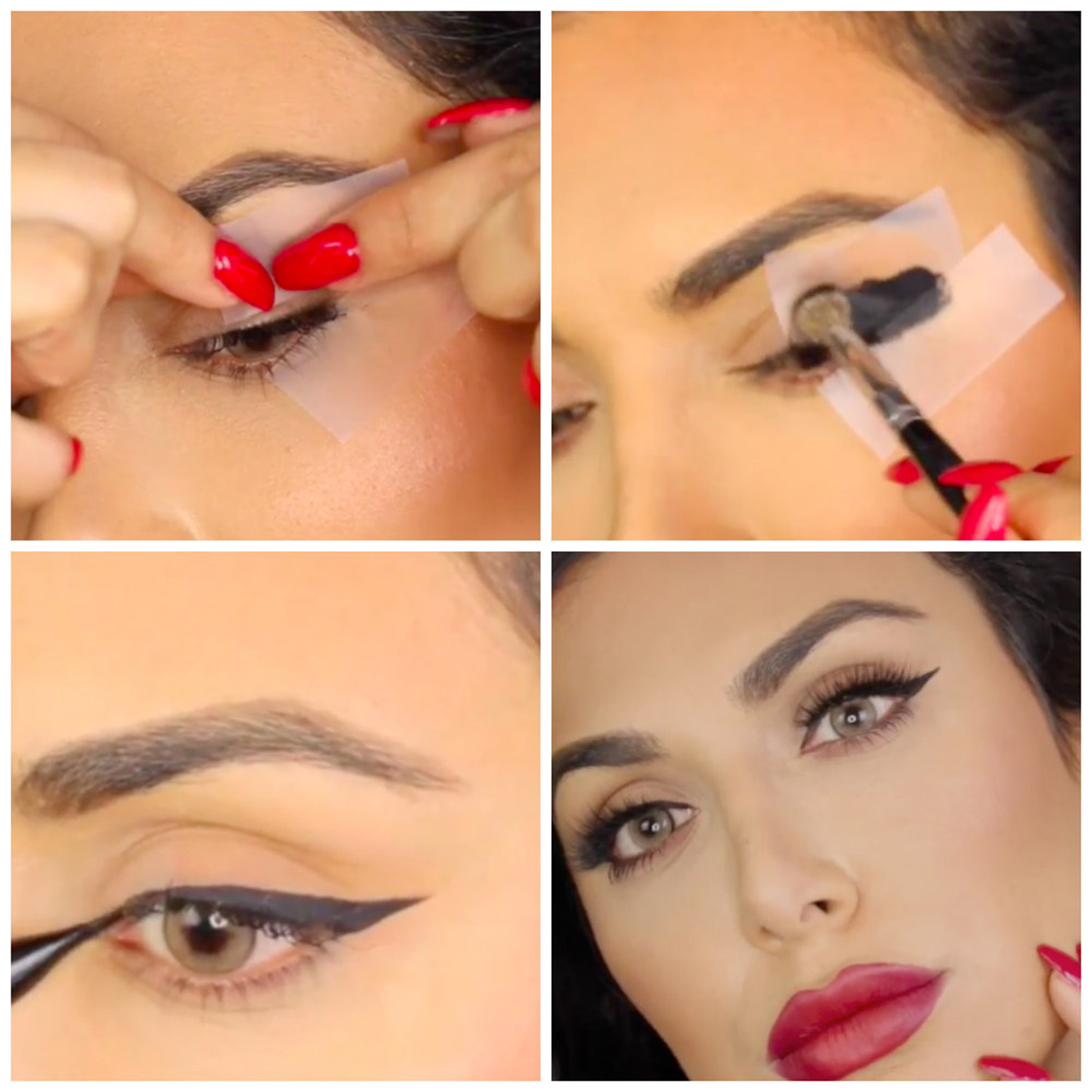 .
5. Apply Lipstick Without Getting It On Your Teeth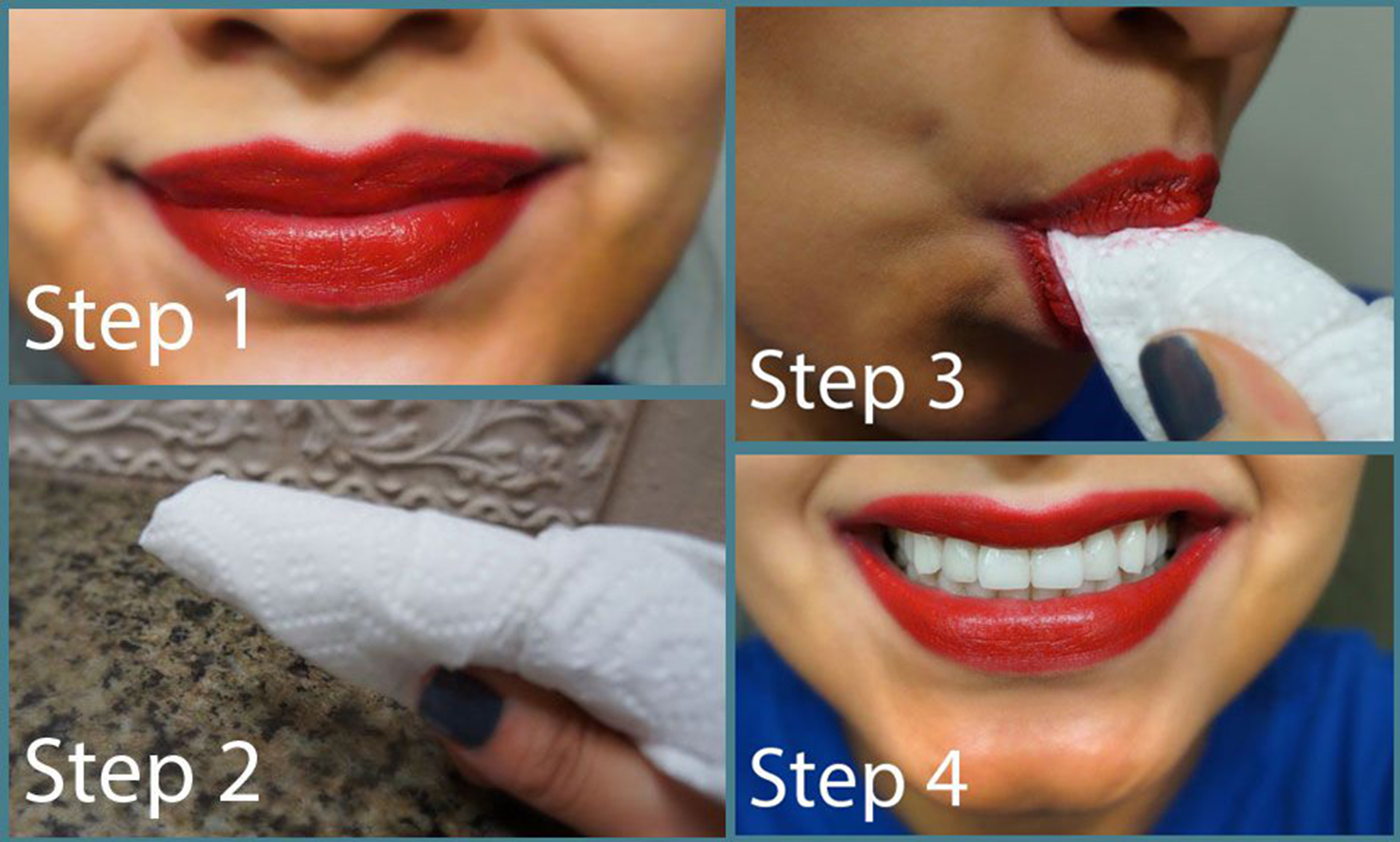 .
6. How To Apply Bronzer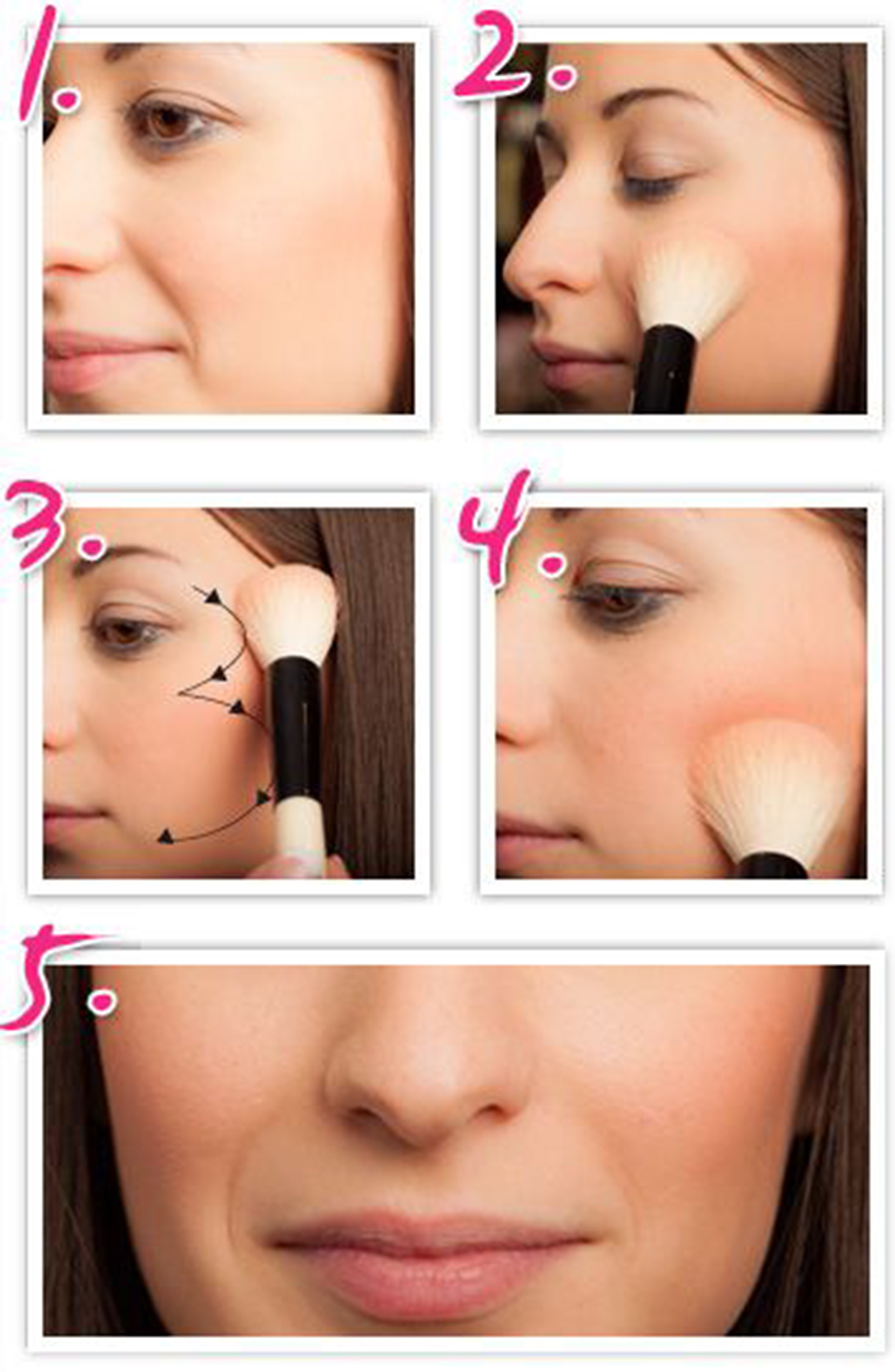 .
7. Use Bobby Pin To Create Contour Brush Using A Blush Brush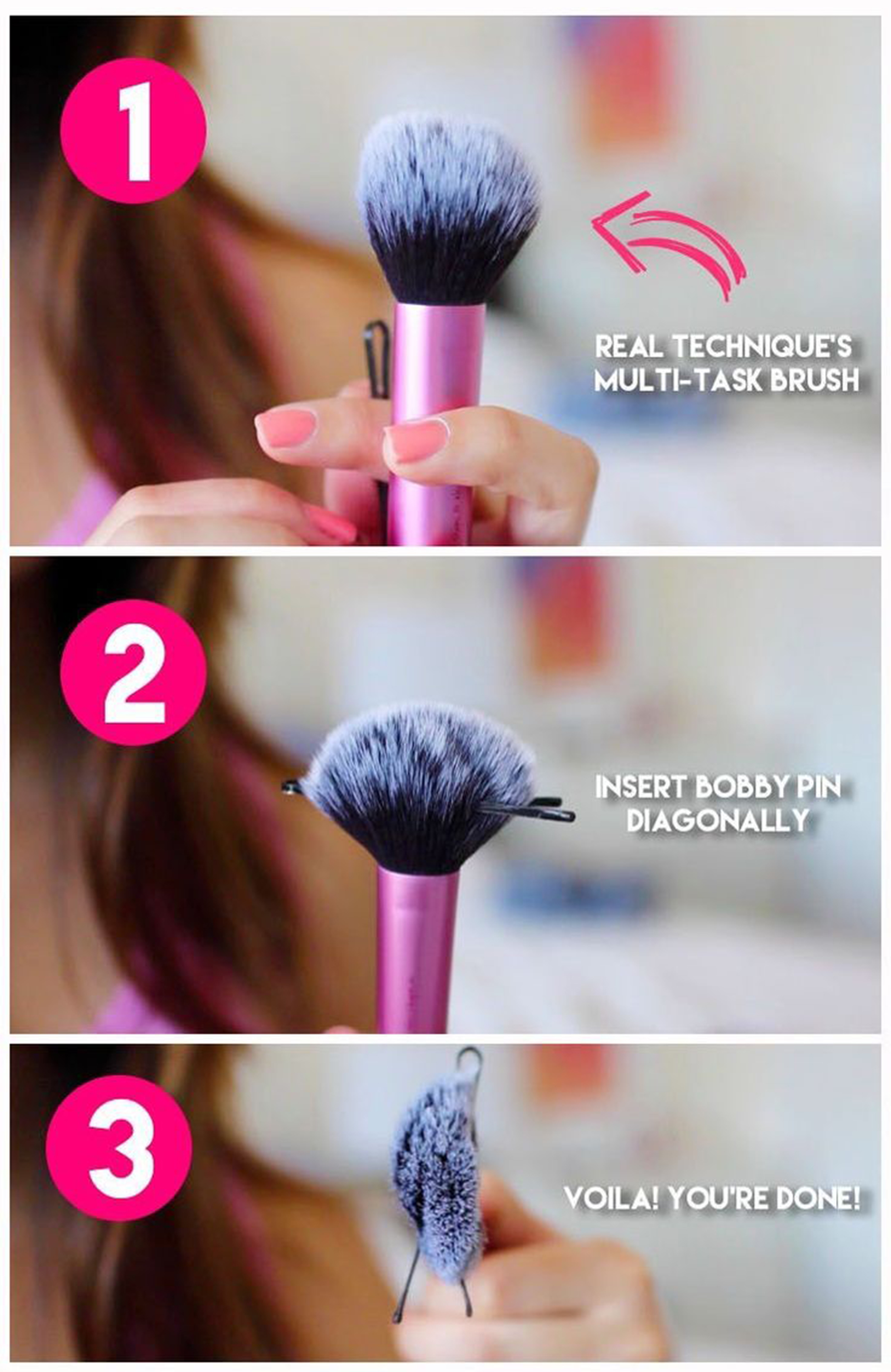 .
8. High Ponytail Hack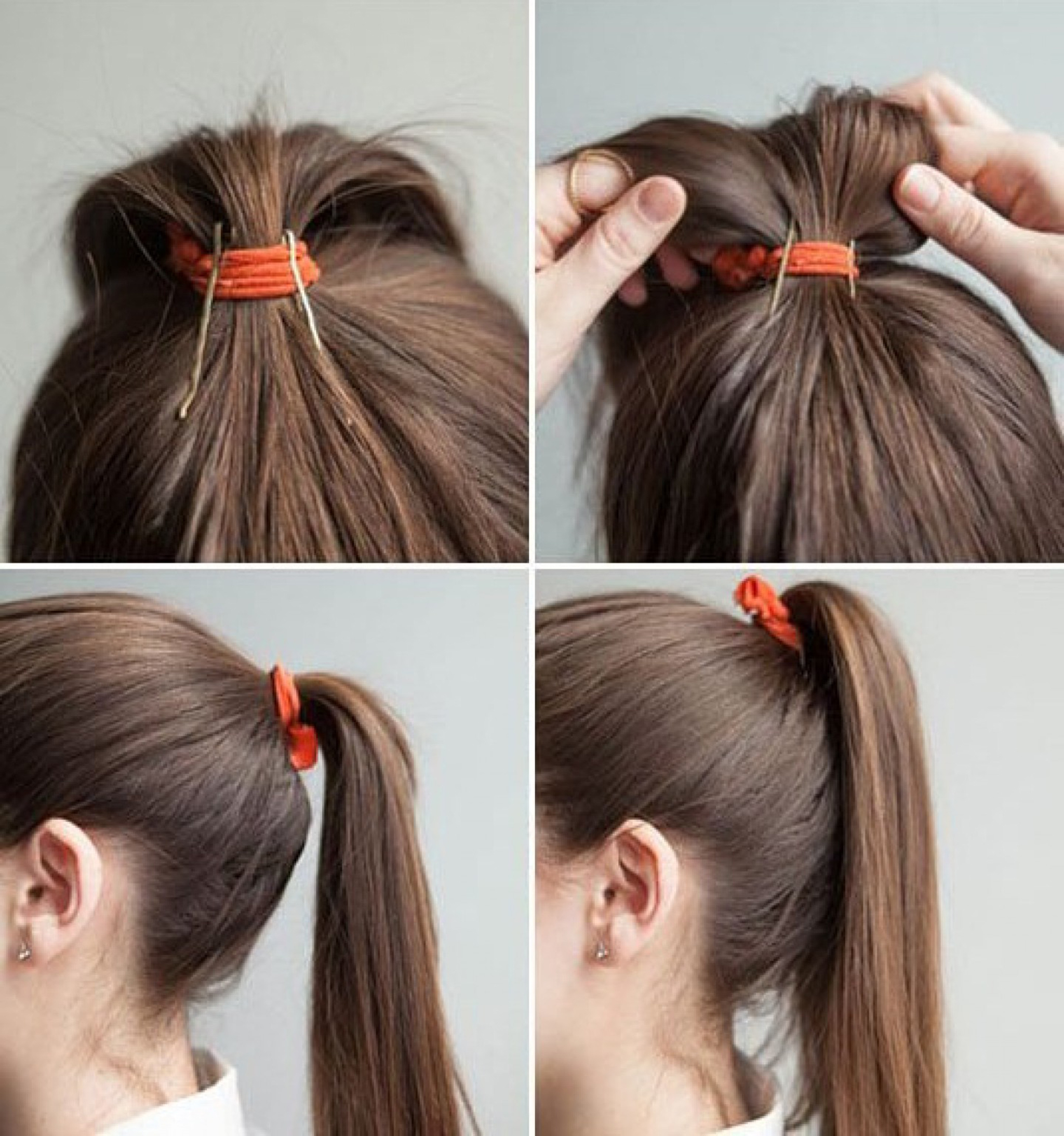 .
9. Get Rid Of Armpit Sweat
.
10. Know More Beauty Hacks