Every woman knows that makeup makes them look prettier. Even if it is a good idea to go natural, there are some important events when you have to dress up. In such cases, one needs to know a way to look gorgeous. And the most important aspect of makeup is highlighting our eyes. Unfortunately, many people ruin it. If you are one of those, here are tips to avoid the mistakes:
1. You Must Know That There Are Three Kinds Of Eyeliners.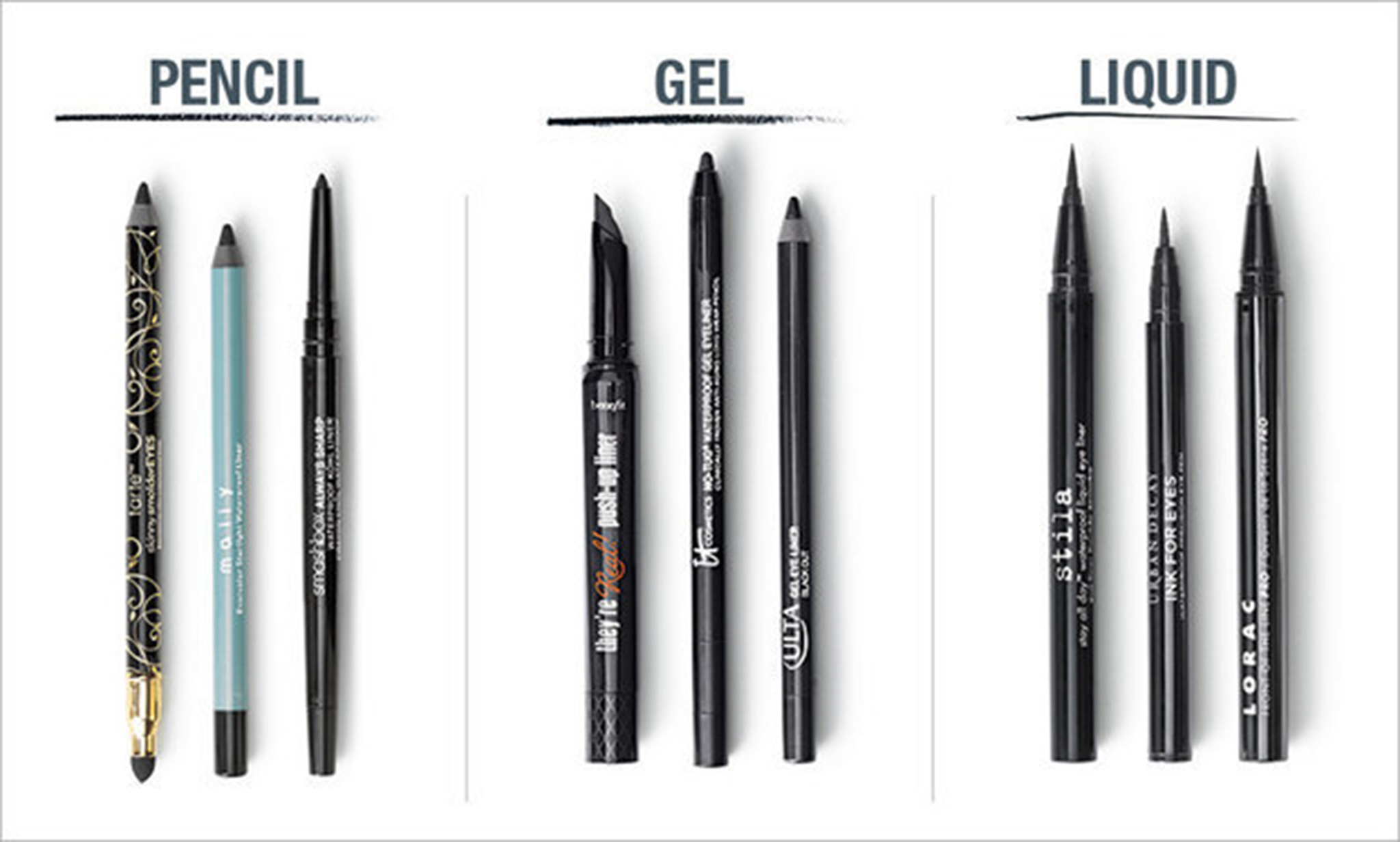 It is necessary to pick one according to your style and the three kinds are pencil, gel and liquid. Pencil eyeliner is not able to spread as smoothly but looks good once done. Gel eyeliners are matte and thus, it is easier to apply them in one smooth stroke. If you use liquid eyeliners, make sure that you leave them on for a while to let it dry. Otherwise, it would smudge.
2. Different Colors Have Different Effects.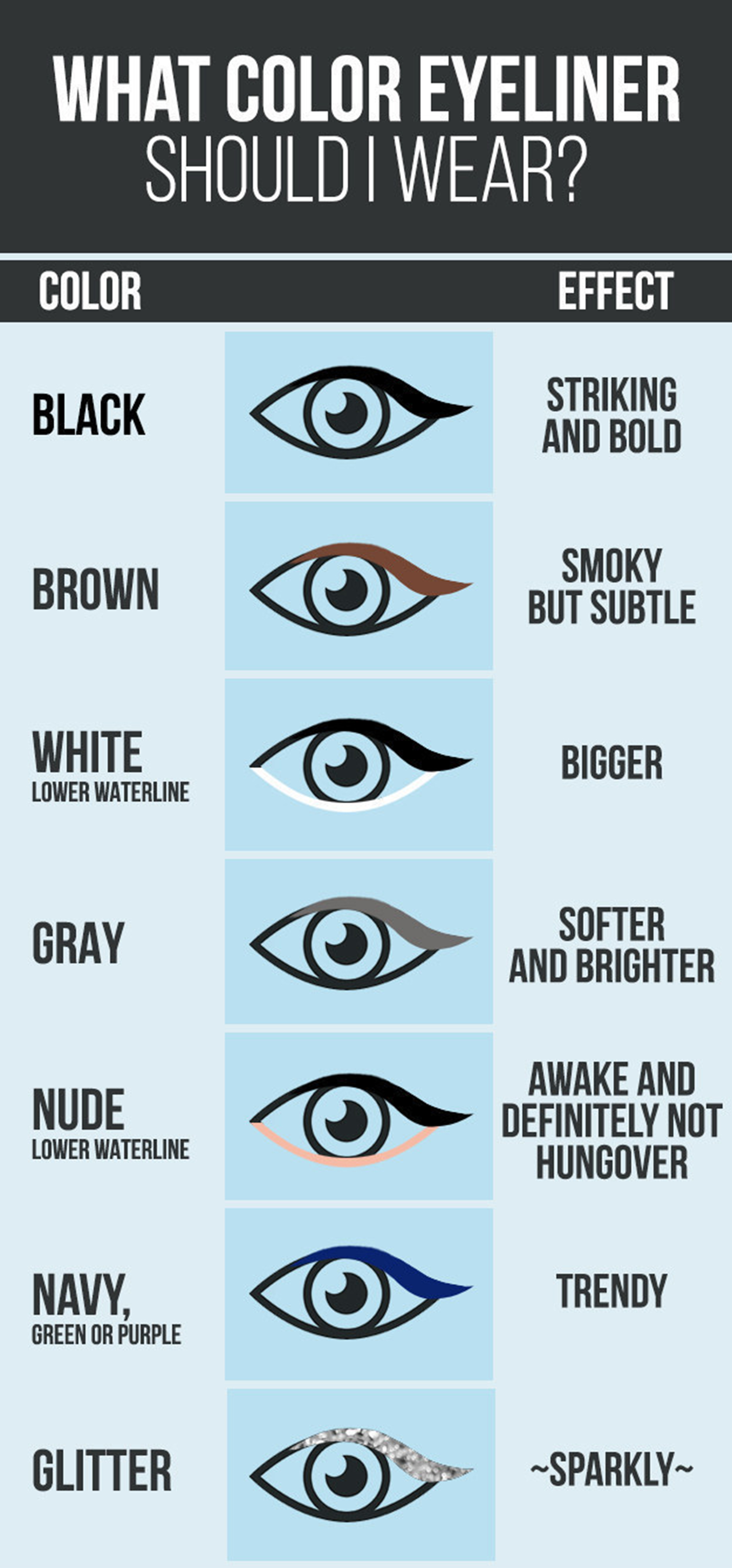 Black eyeliner would give a bold and striking look whereas brown gives a smoky and a more subtle look. On the other hand, if you apply white on the lower eye, it would make your eyes seem bigger. Gray eyeliner gives a brighter look. If you apply nude shade, you would look fresh and definitely alert and thus, is a good idea to apply it to office. Navy gives a trendy look as if you are fashionable and glitter would make your eyes sparkle.
3. Shaky Hands? No more.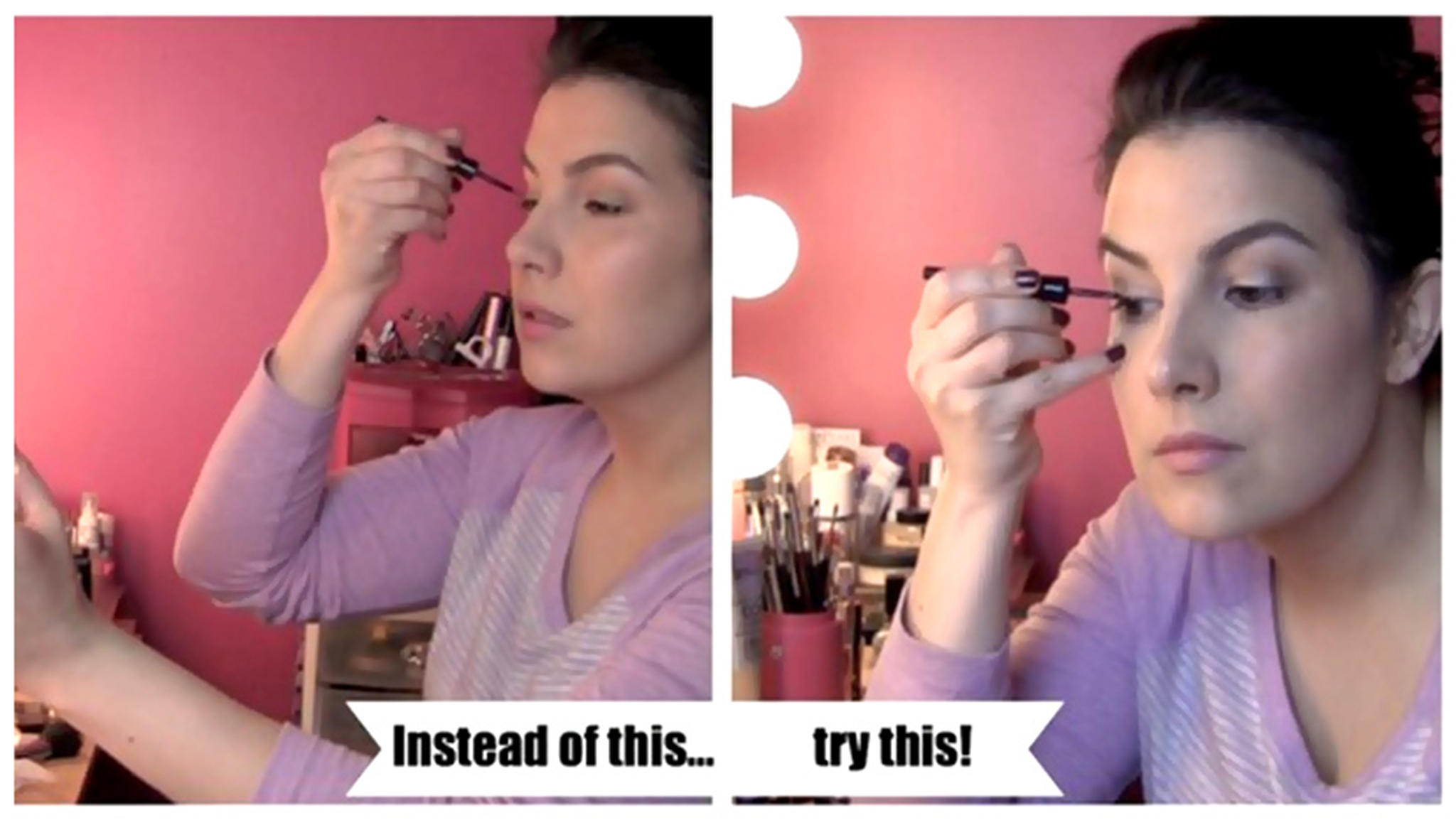 If your hands shake while you apply eyeliner you are not alone. But there is an easy way to avoid it. Let your hand rest on the dressing table in front of the mirror and thus, you better si before you start applying it.
4. New To Applying Liquid Eyeliners?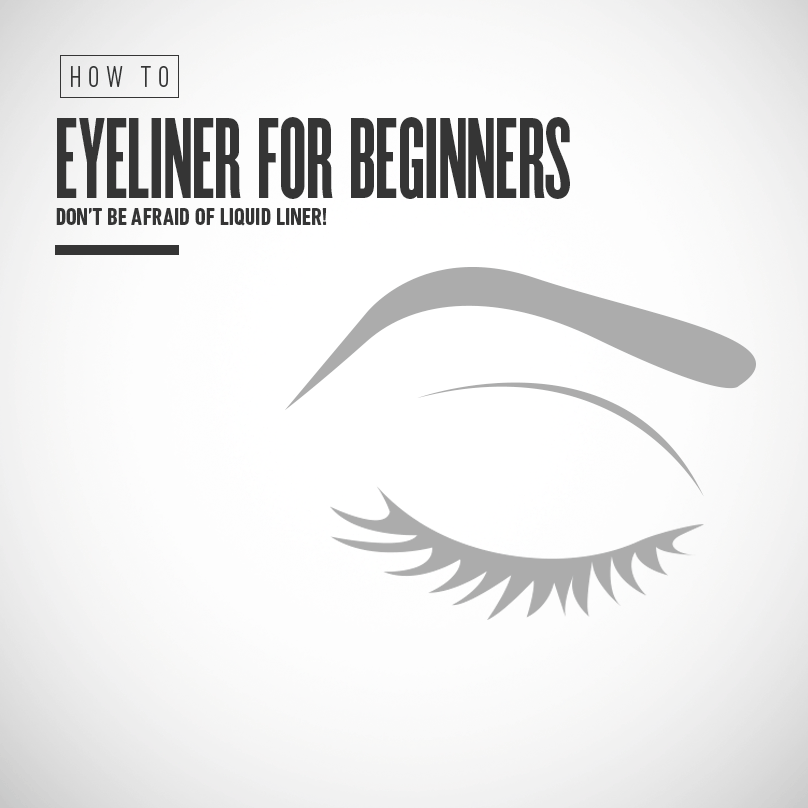 Beginners need practice and thus, to achieve the perfect look by applying liquid eyeliners, you should make dots along your lash line and then connect the dots. Now it's easy, right? Don't forget to dry it by shutting your eye for five minutes. Do some meditation, maybe?
5. Do Not Pull Your Skin.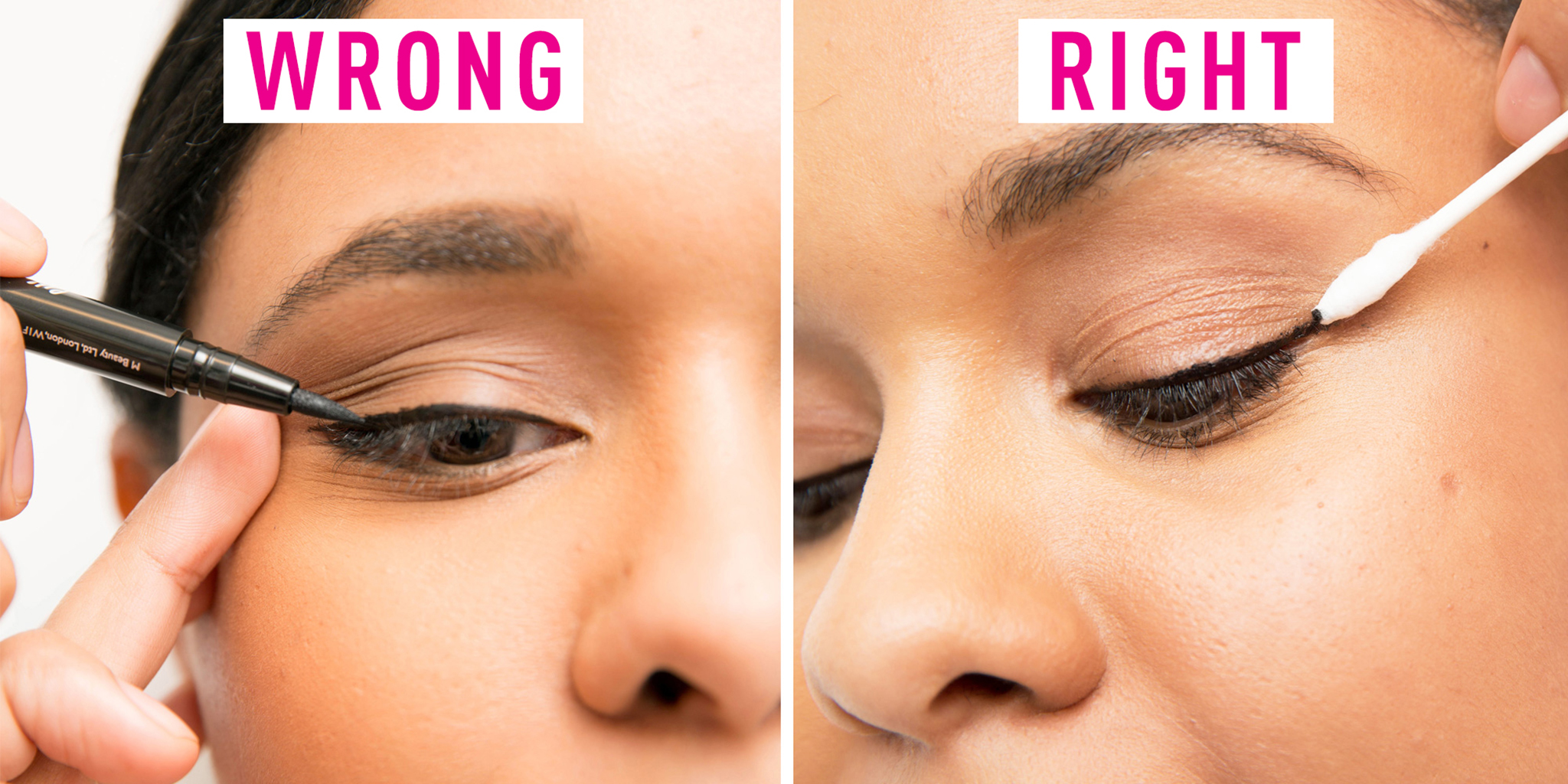 It is not a good idea to pull your skin while you apply the liner. It would only make it go out of shape. Rather, apply calmly and if it does get ruined, apply make-up remover to wipe it off.
6. Use Concealers.

If your eyeliner gets smudged, you can apply a primer or a concealer to hide it.
7. Use Black Eyeshadow.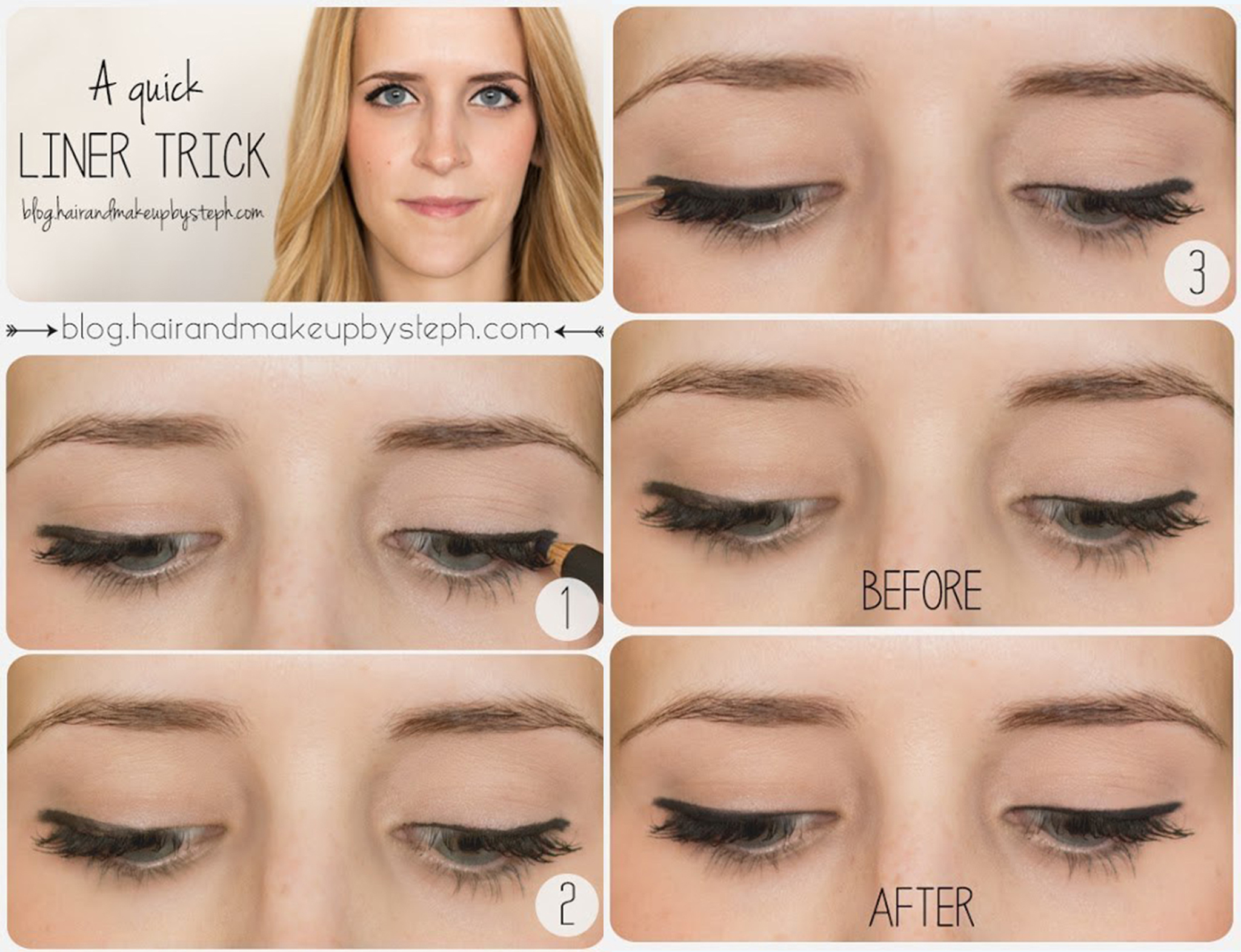 If the liner gets splotchy, you can use black eye shadow to cover the flaws. Moreover, you would look more attractive after its application.
8. You Can Tight Line.

If you want to have a subtle look and your eyeliner makes your eyes look too intense, you can always apply a little beneath your lash line.
9. Avoid Crease Stamp.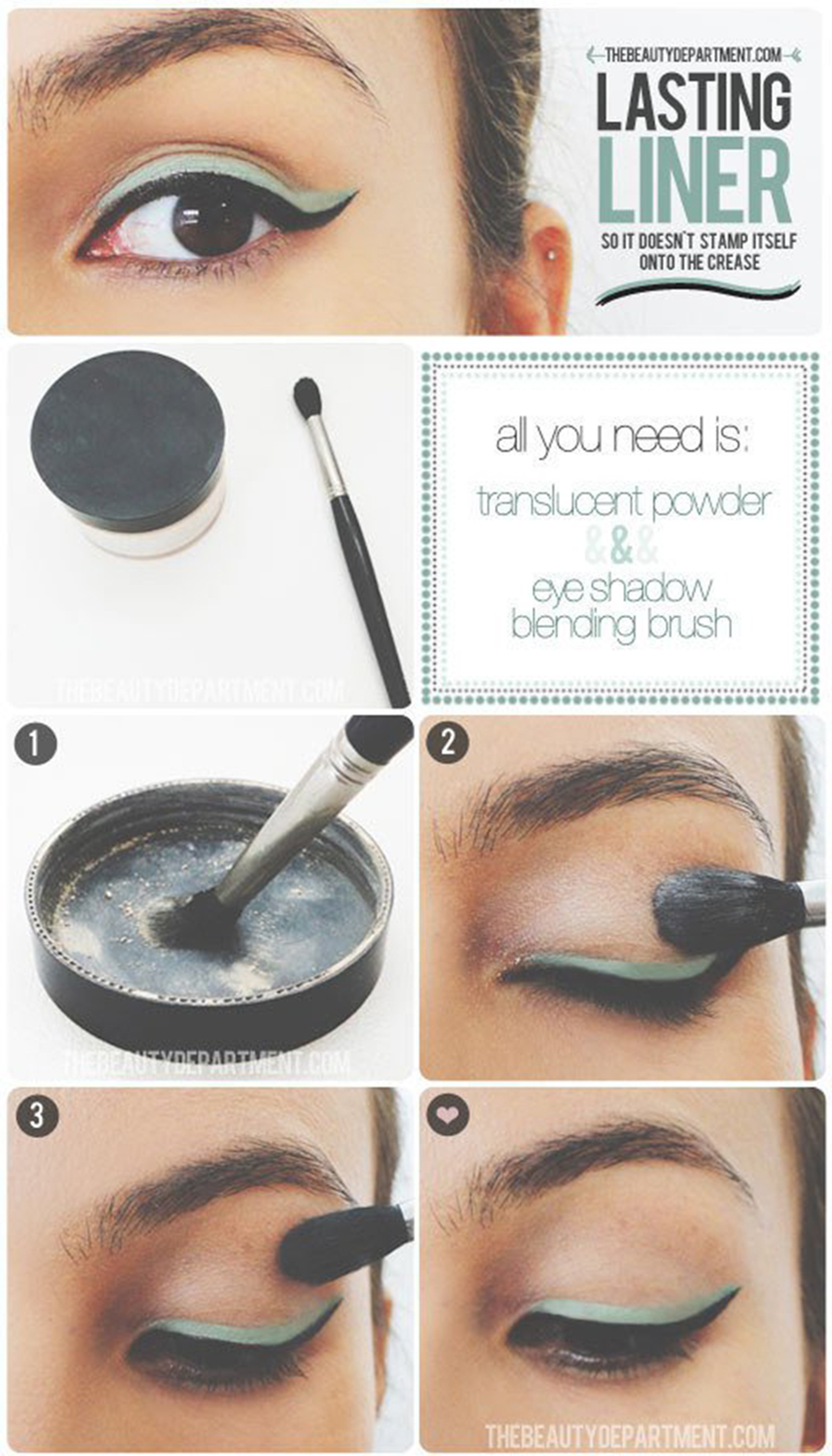 We all know how stamps form on the upper form on the upper lids once you apply an eyeliner. In order to avoid it, you can use compact or some translucent powder over it and you won't have to worry how it's done as it takes little to no effort.
10. Eye Lash Color Comes To Use!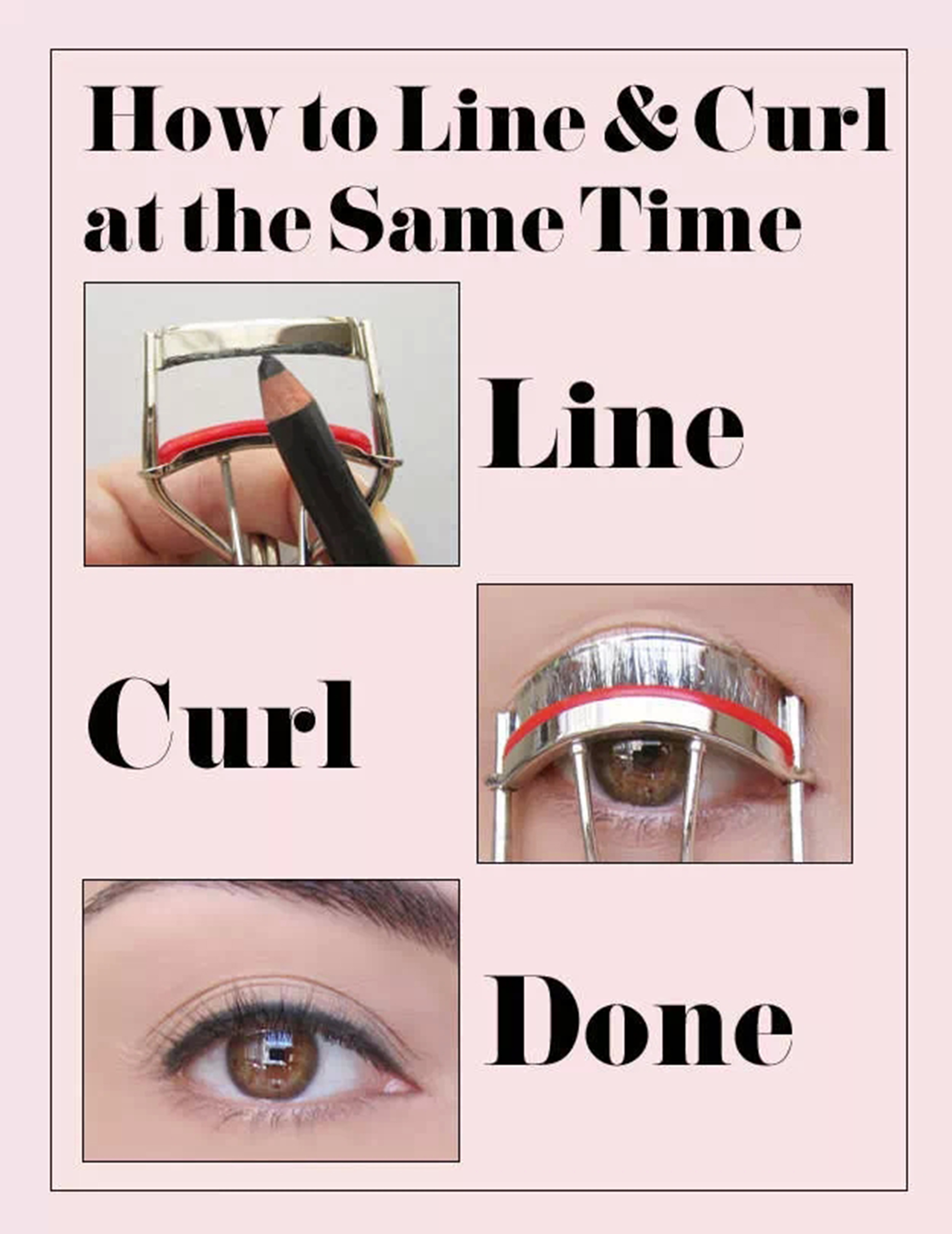 If you put eyeliner on your eye lash curler, you can save a lot of effort and time. You will get a straight line the very minute.