A woman's eyes speak a lot more than her words. Neatly tamed and well defined eyebrows define the complete look of your eyes. There was a time when women were adorning pencil thin eyebrows however thick and bold eyebrow is the trend that is being followed right from ramp walk to red carpet these days. Some women are blessed with thick eyebrows however there are some who have thin or scanty eyebrows. To add volume and thickness in your eyebrows here we are giving you 10 simple hacks for beautiful eyebrows that will give you results in matter of few weeks:
1. Castor Oil With Avocado and Coconut Oil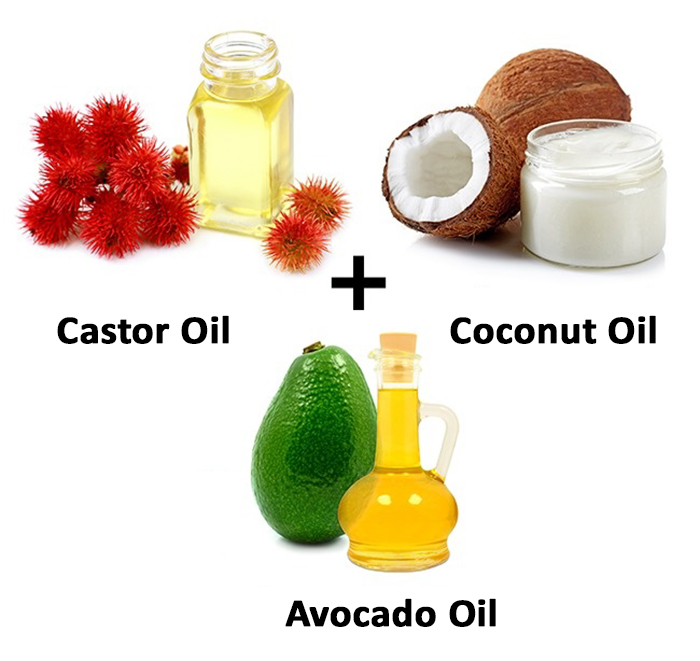 Coconut and castor oil nourish hair follicles and promote hair growth. Take a glass bottle and mix castor oil and coconut oil in equal quantities. Add 1 teaspoon of avocado oil to it and mix well. Apply this exotic oil on your eyebrows with help of mascara brush. Leave it on overnight, wash your eyes next morning as usual.
2. Egg Yolk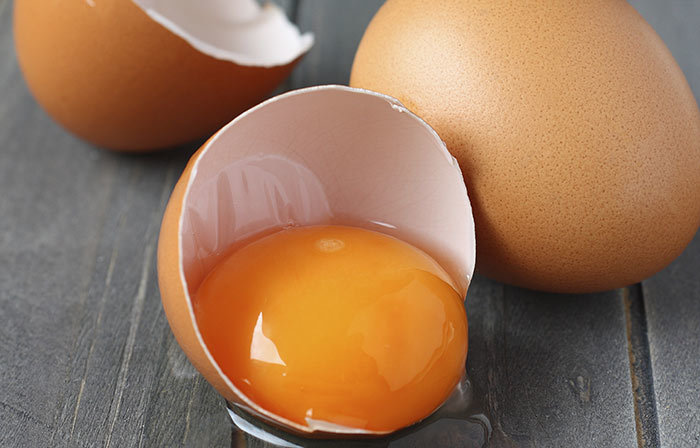 Egg yolks are packed with keratin which is a hair protein that improves hair follicles and enhances hair growth. Take one yolk and whisk it up well and apply it to your eyebrows. Leave it on for 20 to 30 minutes, wipe it off and rinse with tap water.
3. Fenugreek Seeds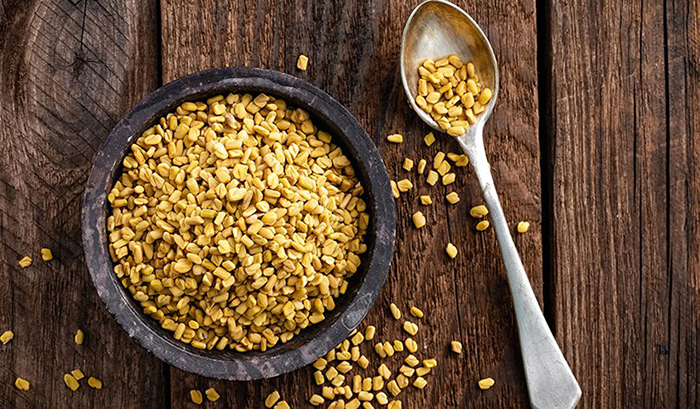 Fenugreek seeds are rich in vitamin B3 and proteins which promote hair growth. Soak 1 tablespoon of fenugreek seeds overnight and blend it well to form paste. Add a few drops of almond oil to it and apply it on your eyebrows. Leave it on for 30 minutes and rinse well.
4. Olive Oil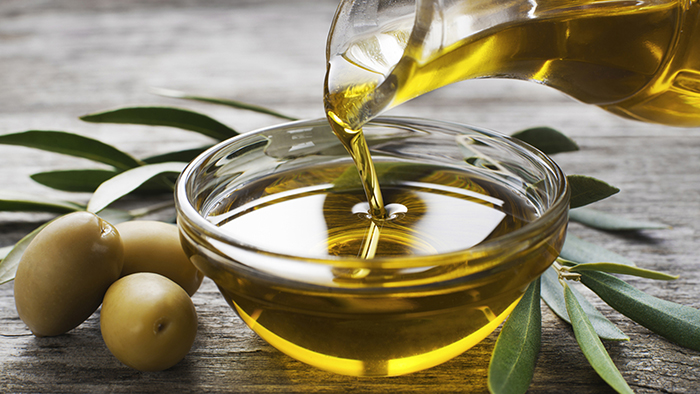 Olive oil is packed with vitamin E and fatty acids that gives you fuller eyebrows. Apply olive oil on your eyebrows, gently massage and leave it overnight. Additionally you can also mix a few drops of honey to olive oil and apply it your eyebrows. Apply it your eyebrows and let it dry for 20 minutes and wipe it wet cotton balls.
5. Onion Juice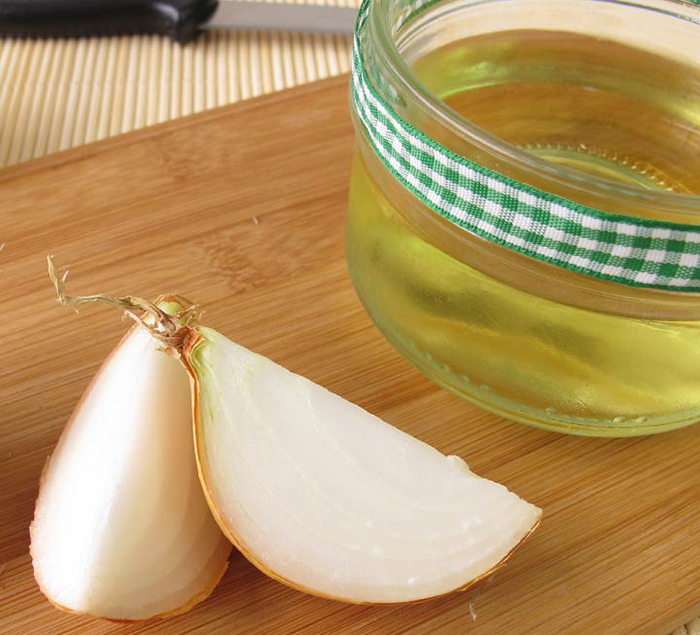 Onions contains minerals like sulphur and is rich in antioxidants which promote hair growth. Grate one onion and squeeze its juice and apply it on your eyebrows. Gently massage it for 3 to 5 minutes and remove it with your regular cleanser. Rinse it off.
6. Vaseline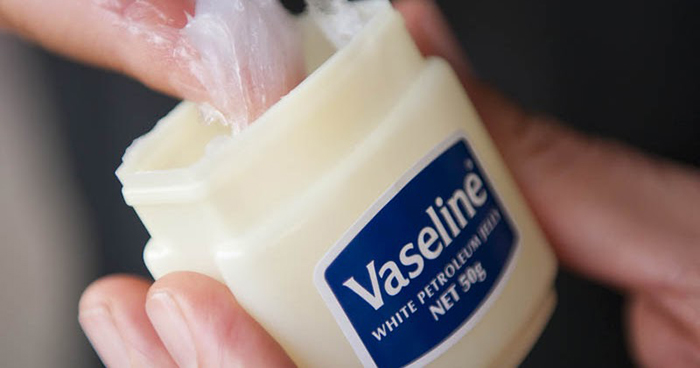 Another quick trick to thicken and grow fuller eyebrows is to apply a layer of petroleum jelly on your eyebrows. Leave it overnight, follow this tip every night to get desired results.
7. Essential Oils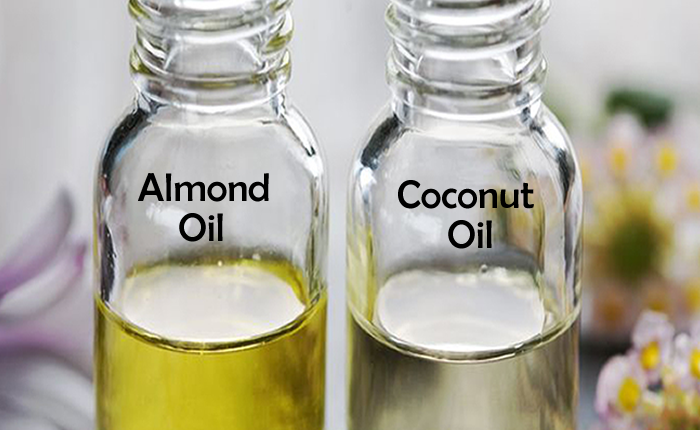 Take coconut or almond oil as a base oil and add 1 to 2 drops each of essential oils like lavender and tea tree oils. Mix well and gently massage your eyebrows with it. Essential oils will strengthen and moisturise your eyebrows and promote fuller eyebrows.
8. Milk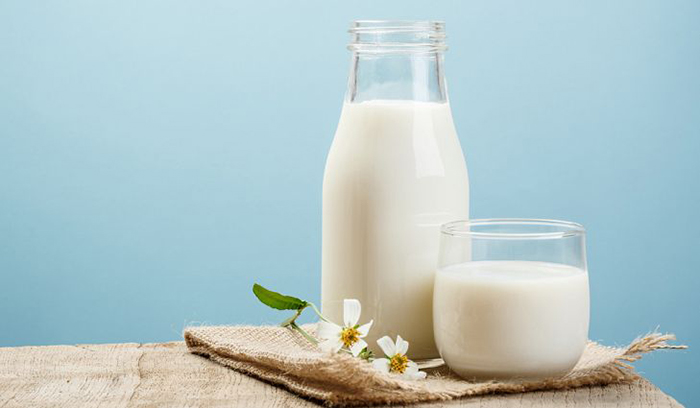 Milk is a natural nourisher that strengthens hair follicles and improves hair growth. Dip a cotton ball in milk and apply it on your eyebrows. Let it stay until it gets dry. Rinse it well with warm water. Follow this trick every day.
9. Aloevera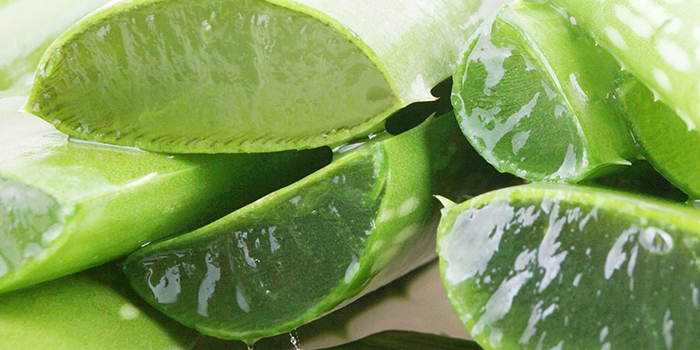 Aloevera is packed with moisturising properties that help the hair follicles and promote hair growth. Extract aloevera from its leaf and apply it on eyebrows. Leave it on for 20 to 30 minutes before you rinse it out. You can add a few drops of almond oil and honey to make an eyebrow pack.
10. Food For Eyes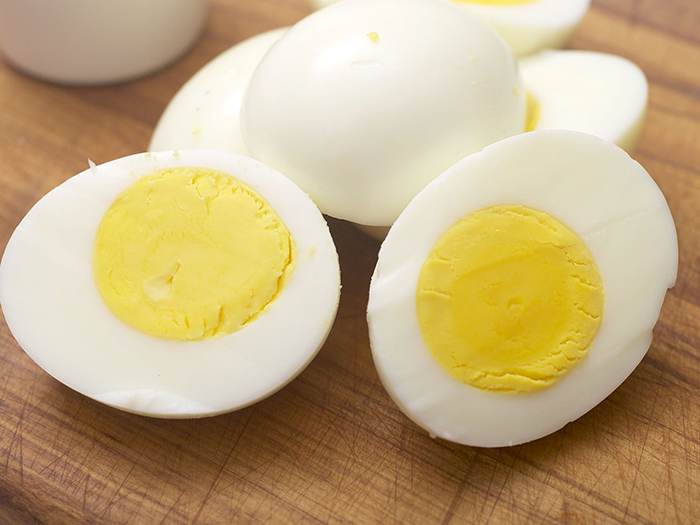 Make sure your diet is rich in nutrients like proteins and vitamins that promote hair growth. Include foods like lean meats, fish, fresh fruits and veggies, nuts, eggs and poultry.