Girls and women of all ages love to keep themselves look pretty and beautiful. Although you all make sure that you look perfect all the time, but in the rush of morning hours or just in nick of time, you end up with some little glitches and beauty faux pas. Instead of getting panicked, you can try to resolve these little beauty issues with quick fixes. Revamp your beauty regime to get the gorgeous look with beauty hacks and tricks that we are giving you here:
1. Fill In The Brows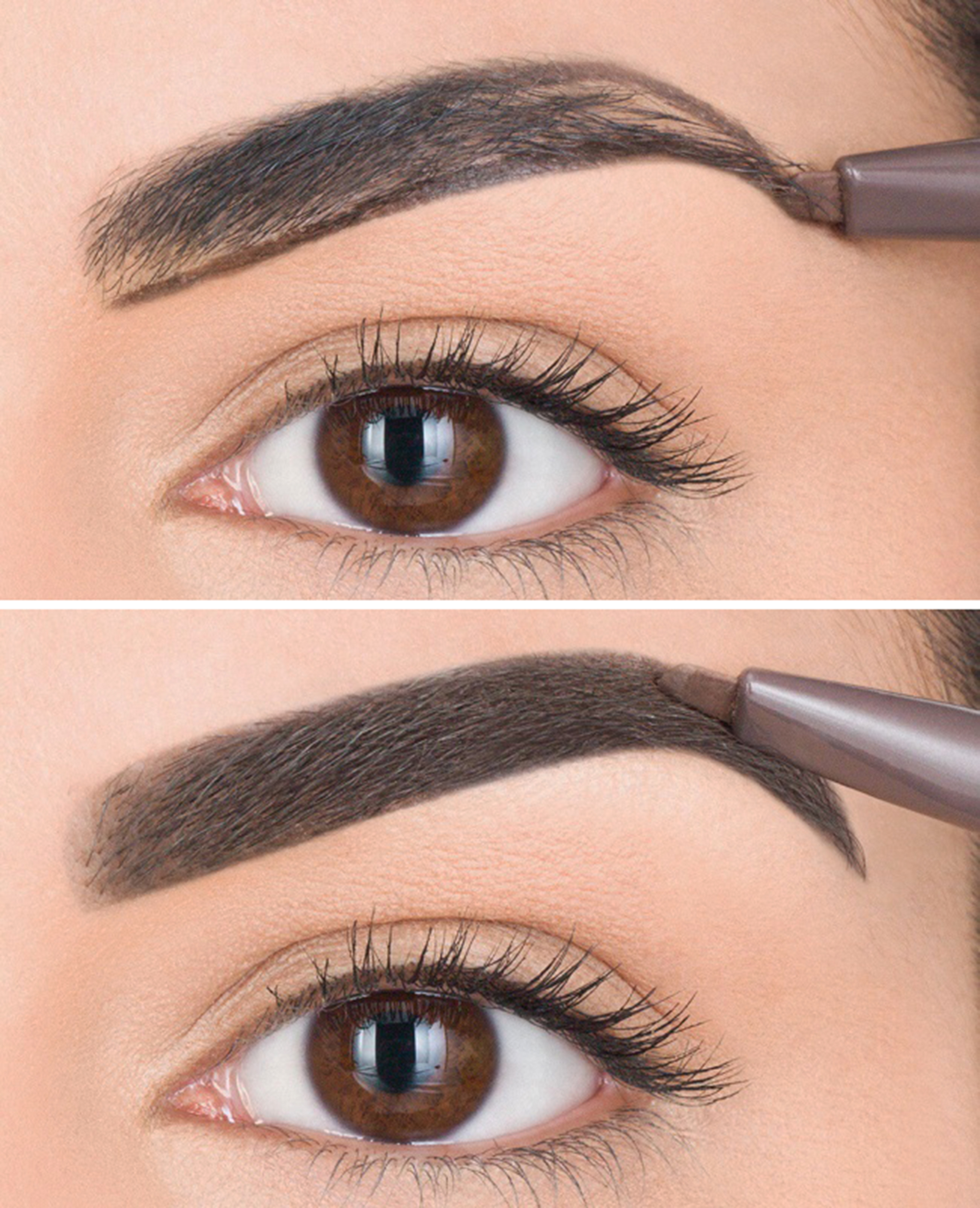 To fill the eyebrows properly, define the upper and lower eyebrow line with an eye pencil and fill in the brows with light strokes. Do not fill the brows too dense as it will give your brows a natural look.
2. Use Wide Comb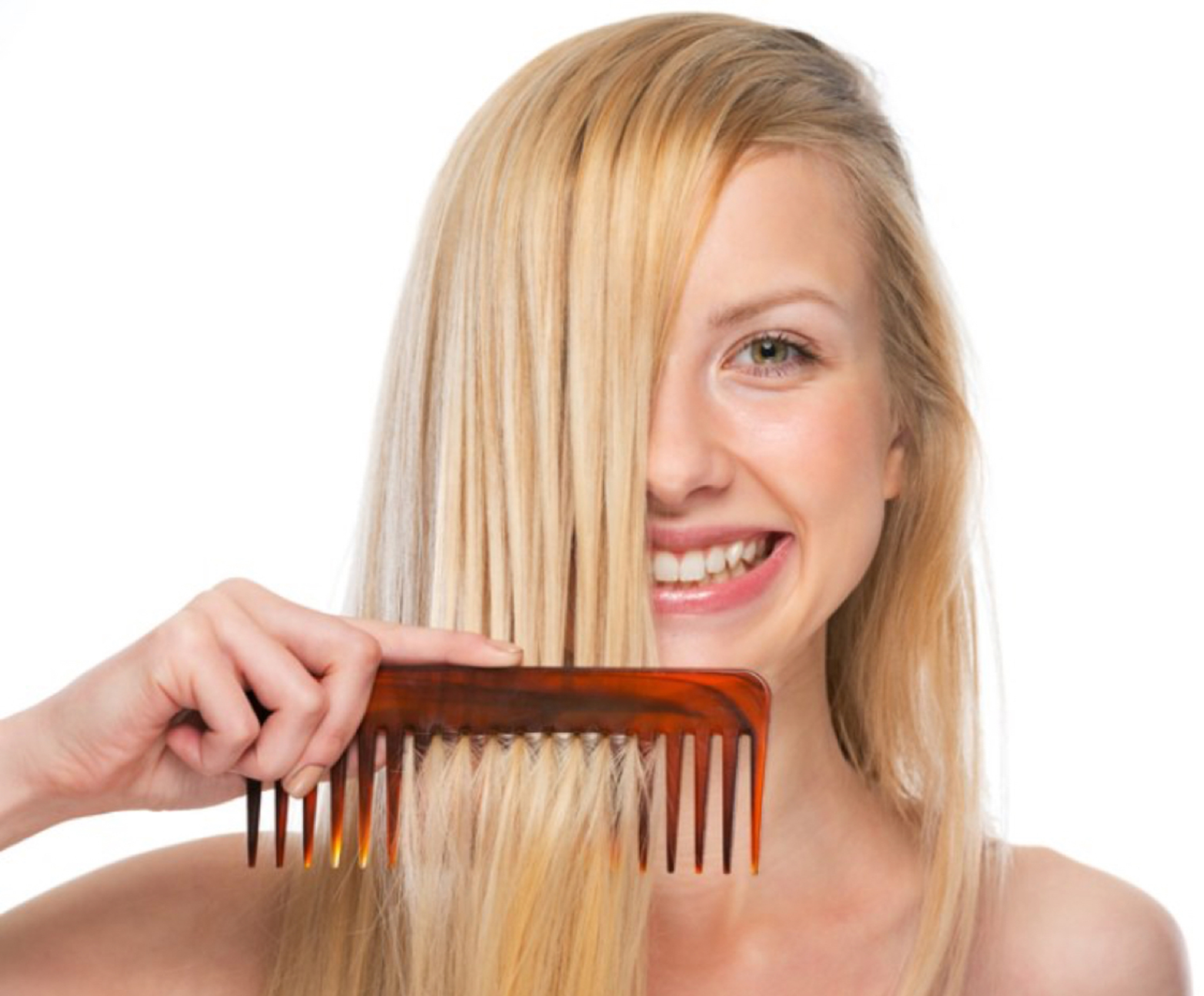 If you are facing the problem of hair fall then you need to switch to wide comb instead of using hair brush. It will not stop hair fall but it will reduce hair breakage.
3. Liquid Eyeliners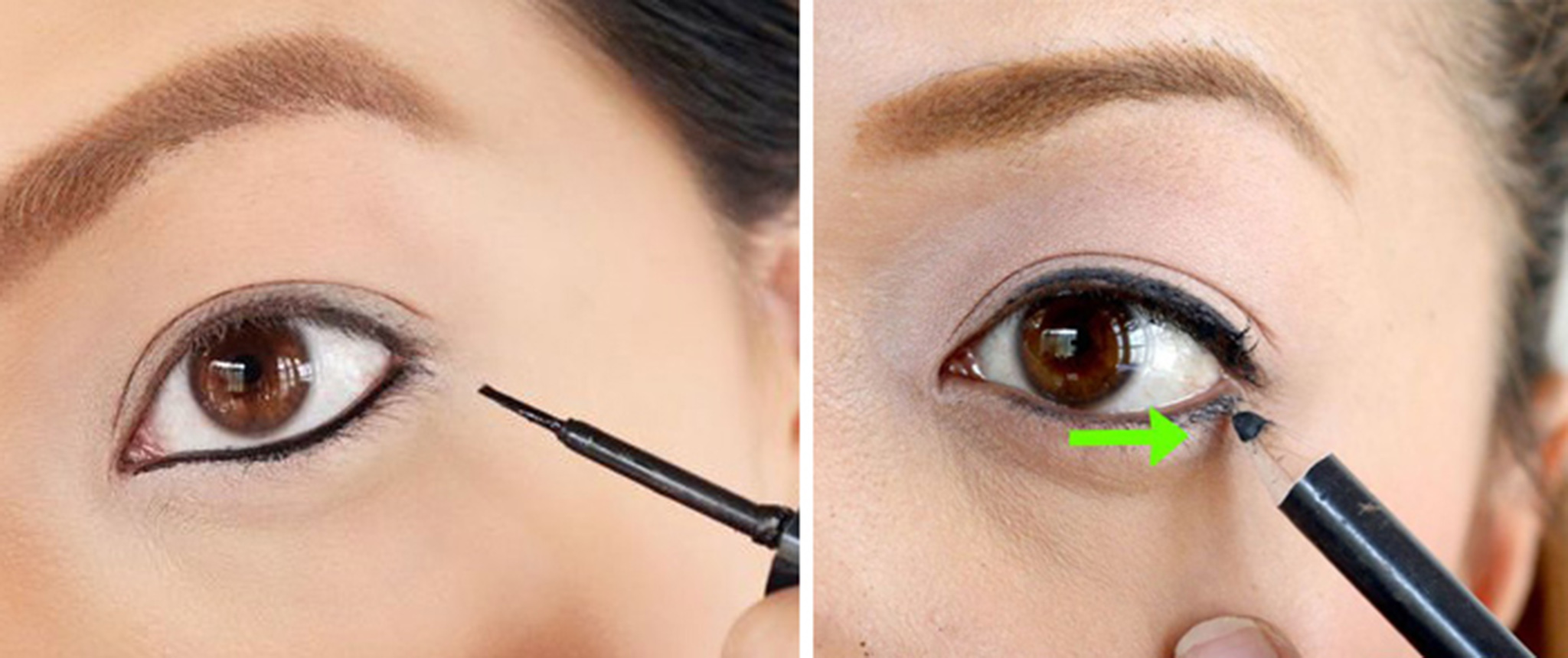 Do not use liquid eyeliners for under eyes, they will give an overwhelming look. Instead opt for dry eyeliner to complete the look on under eyes.
4. Create A Perfect Cupid's Bow
5. Tape Gives You Even Less Room For Mistakes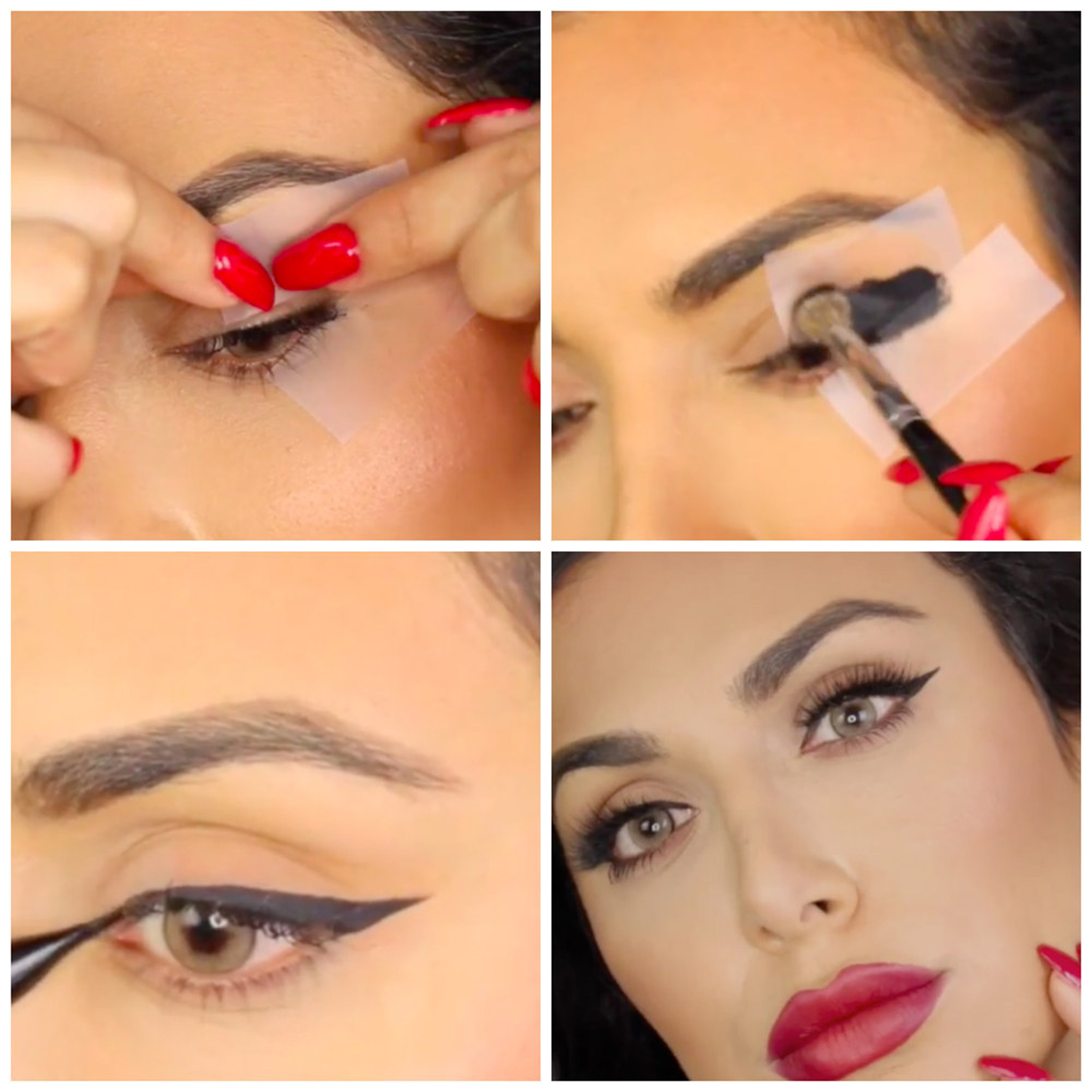 6. Apply Your Eyeliner And Your Mascara At The Same Time With This Nifty Trick.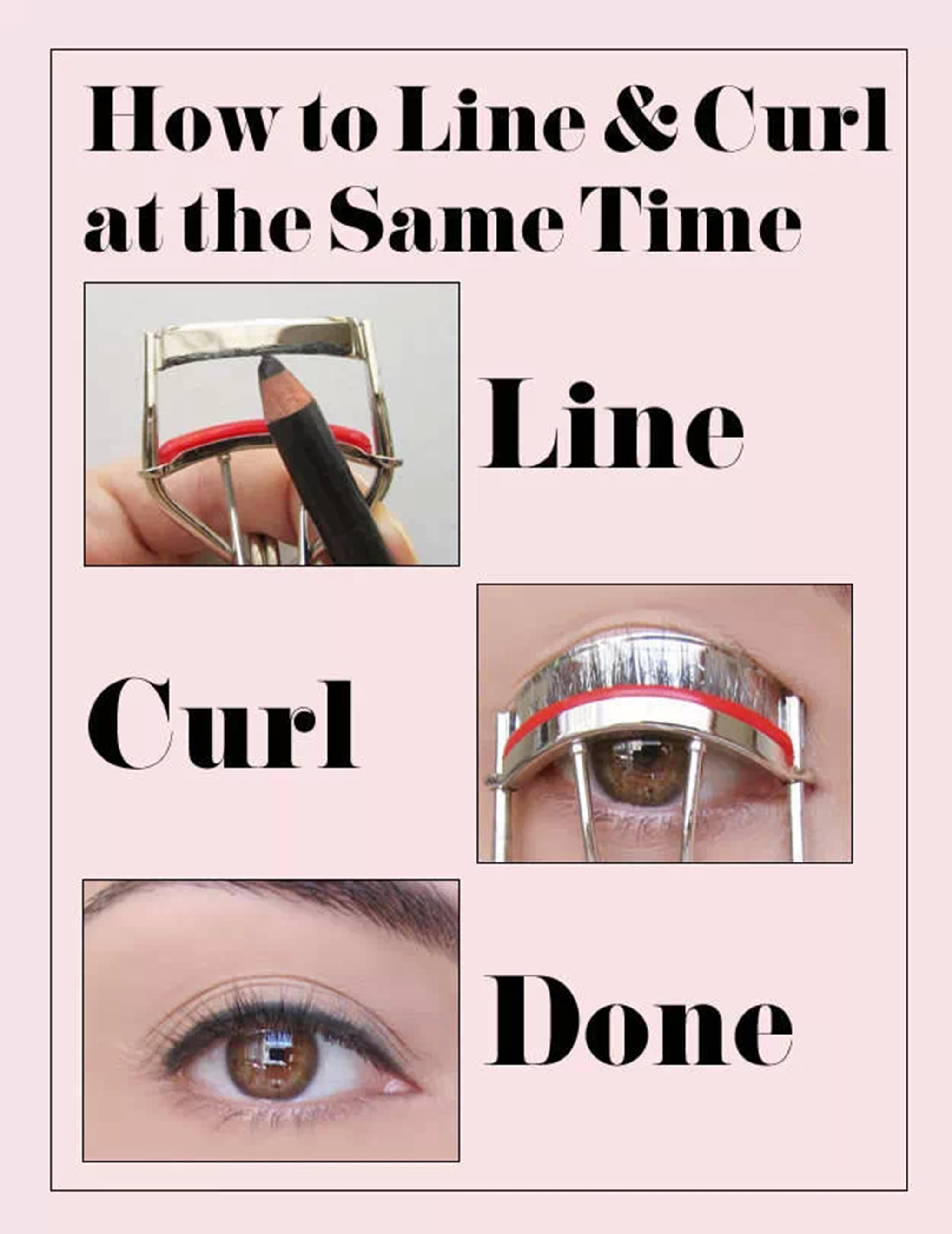 7. To cover up eyeliner glitches, apply concealer to hide them and apply a coat of translucent powder over the concealer to give it a natural look.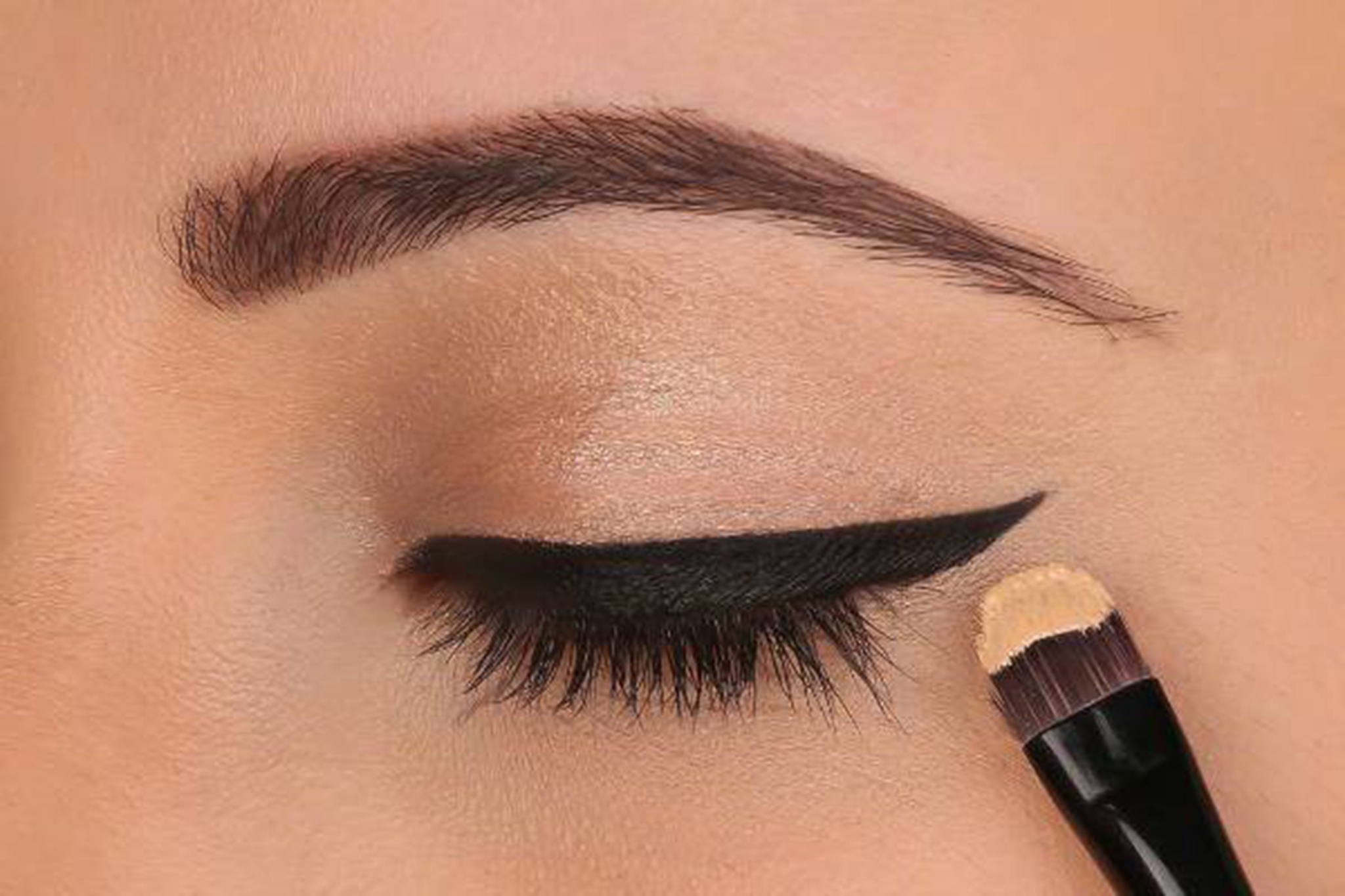 8. Pick The Right Foundation
9. Put Your Hair Up With A Pencil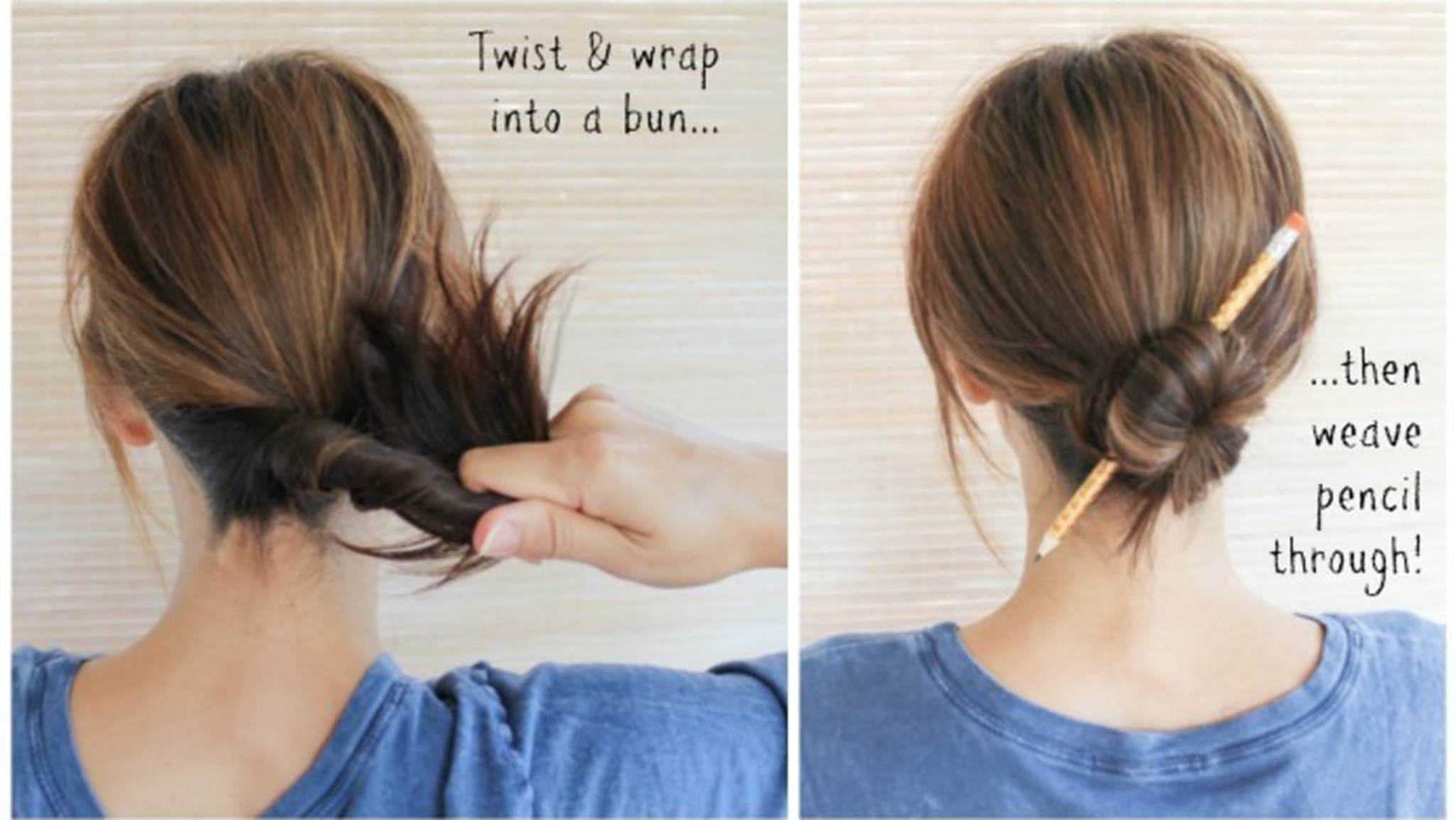 10. Easy Winged Liner Technique