Makeup is an art that you acquire with practice, each woman puts on makeup according her skin tone and preference of colors to make herself appear attractive. While we all ensure to have our makeup handy in our vanity, we often run out of time or run out makeup products and get last minute glitches when we are in hurry to get ready. Instead of getting panicked fix your makeup issues with simple tricks and hacks. Read on as today I am sharing a few makeup tips that will save your time and make your makeup routine a lot easier:
1. Cut Down Your Own Hair Layers At Home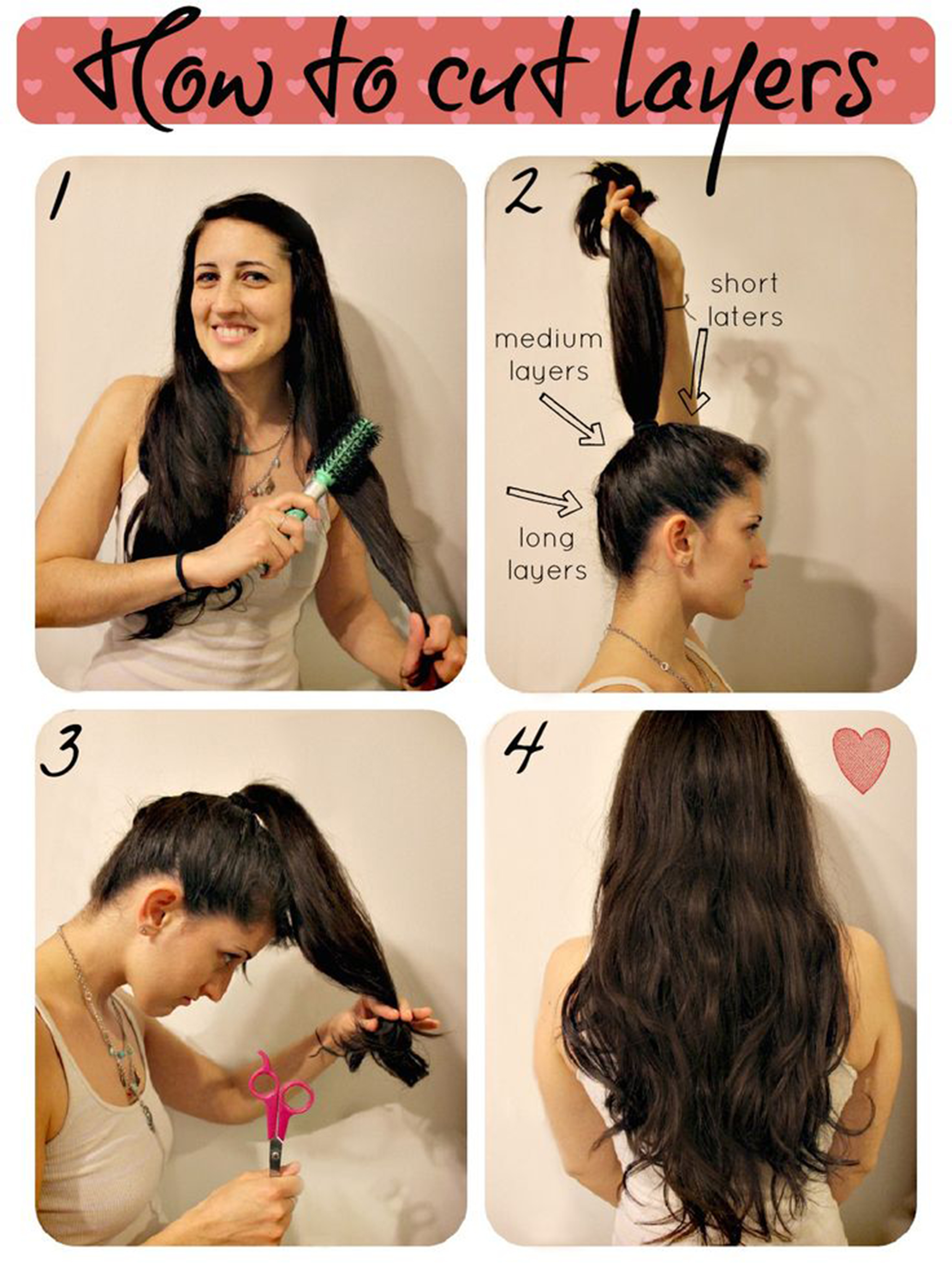 2. How To Cuff Your Jeans With Ankle Boots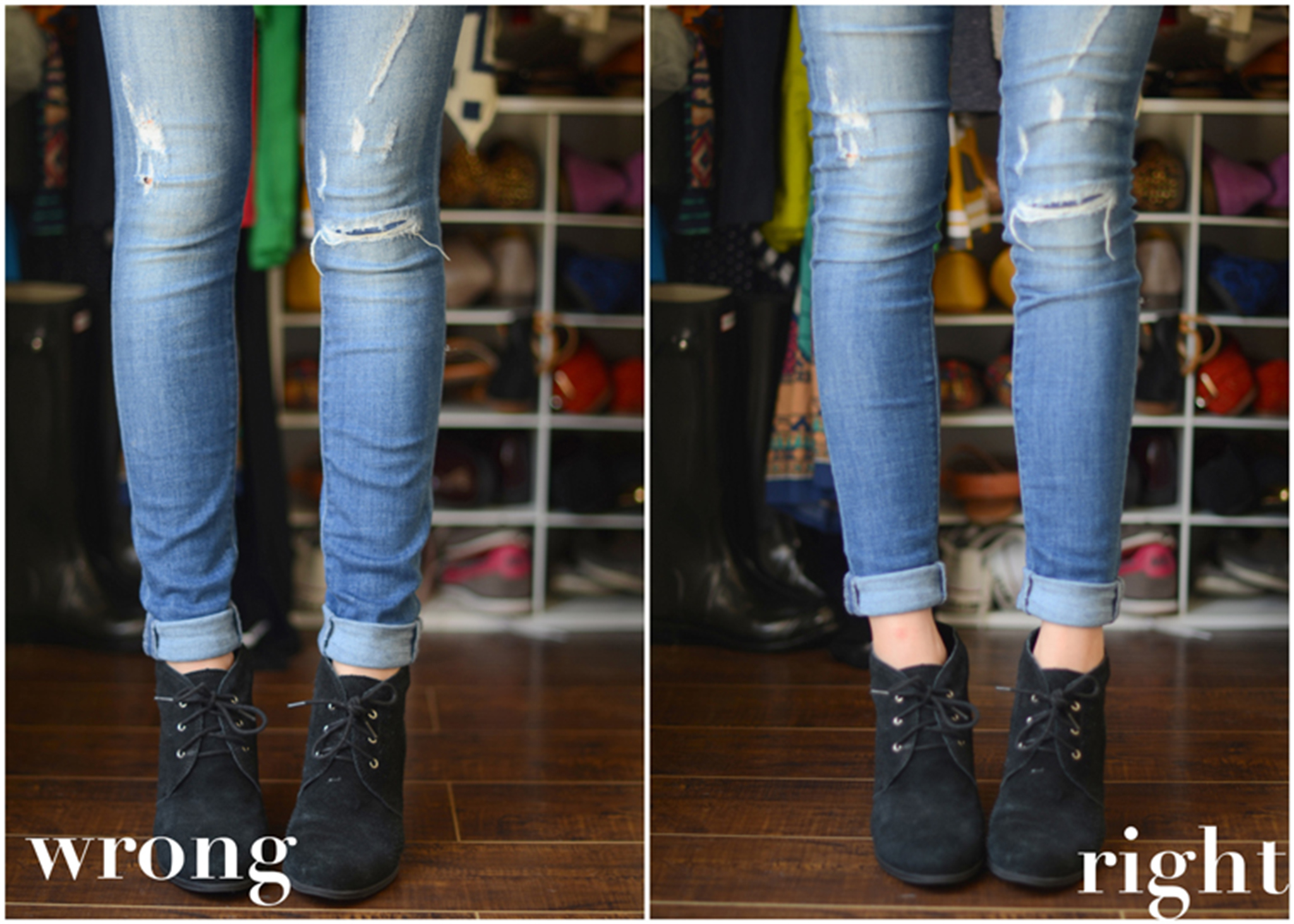 3. Try French Manicure With Rubber Band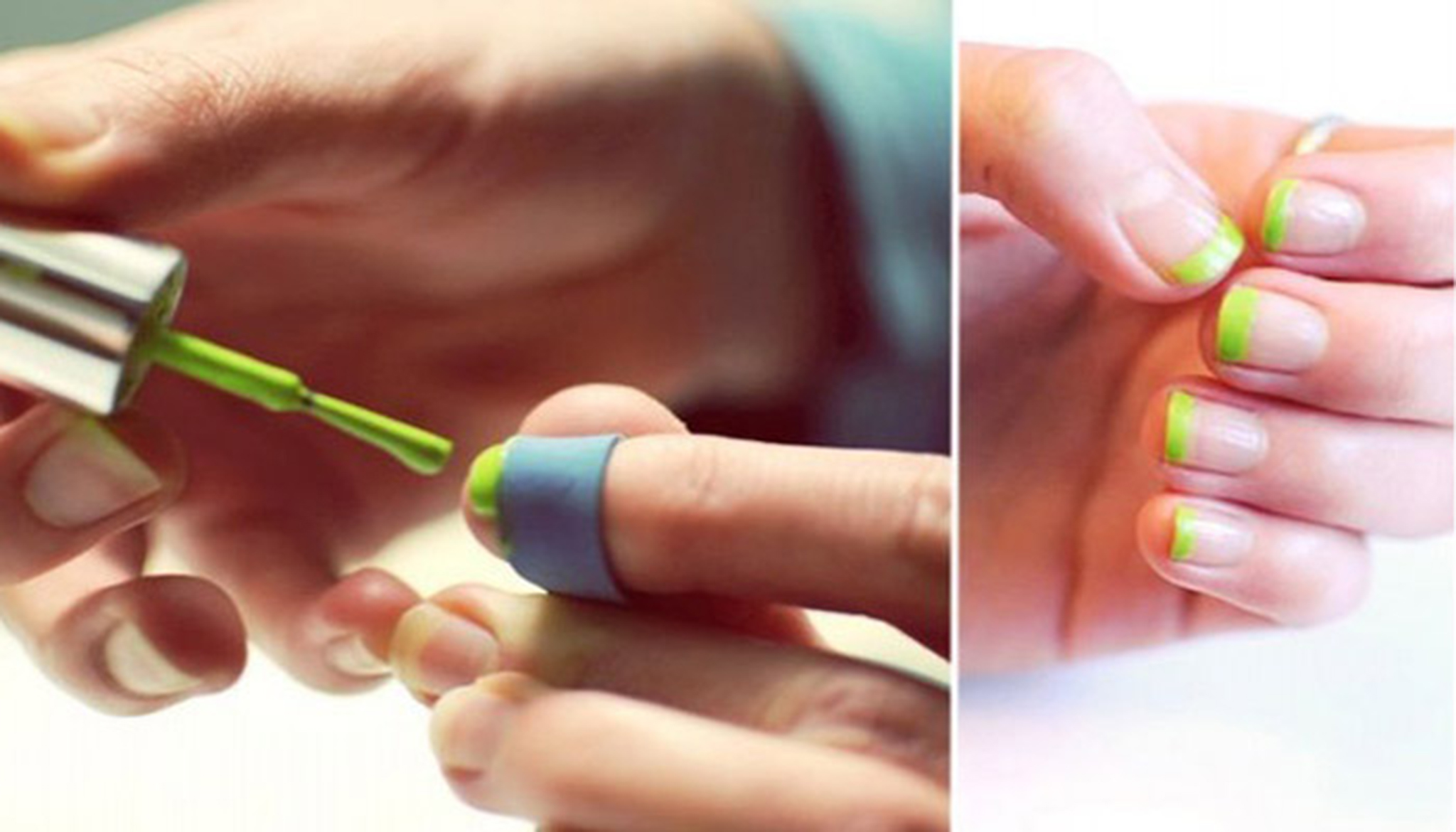 4. If You Are Out Of Shaving Cream Then You Can Use The Conditioner.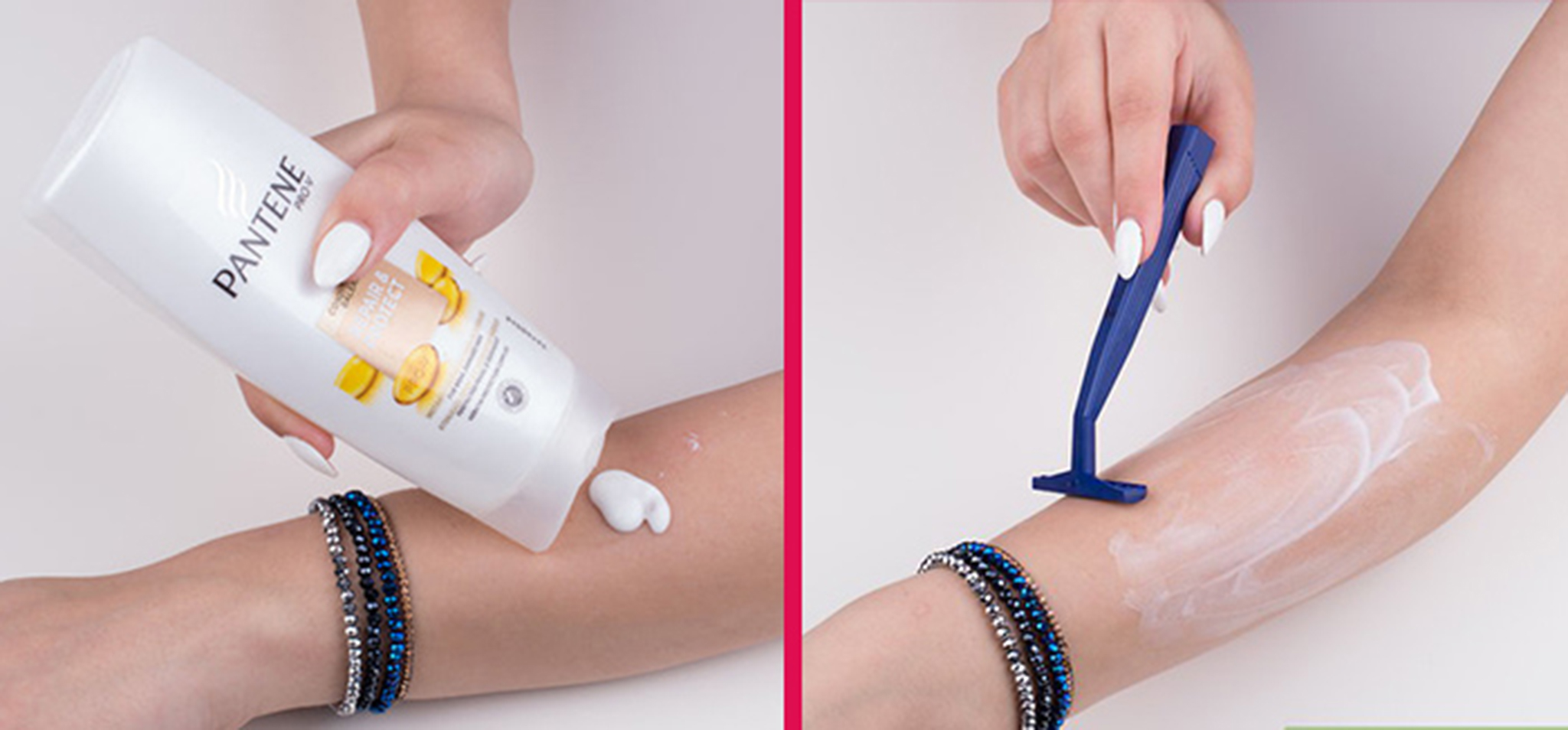 5. Apply Lipstick Without Getting It On Your Teeth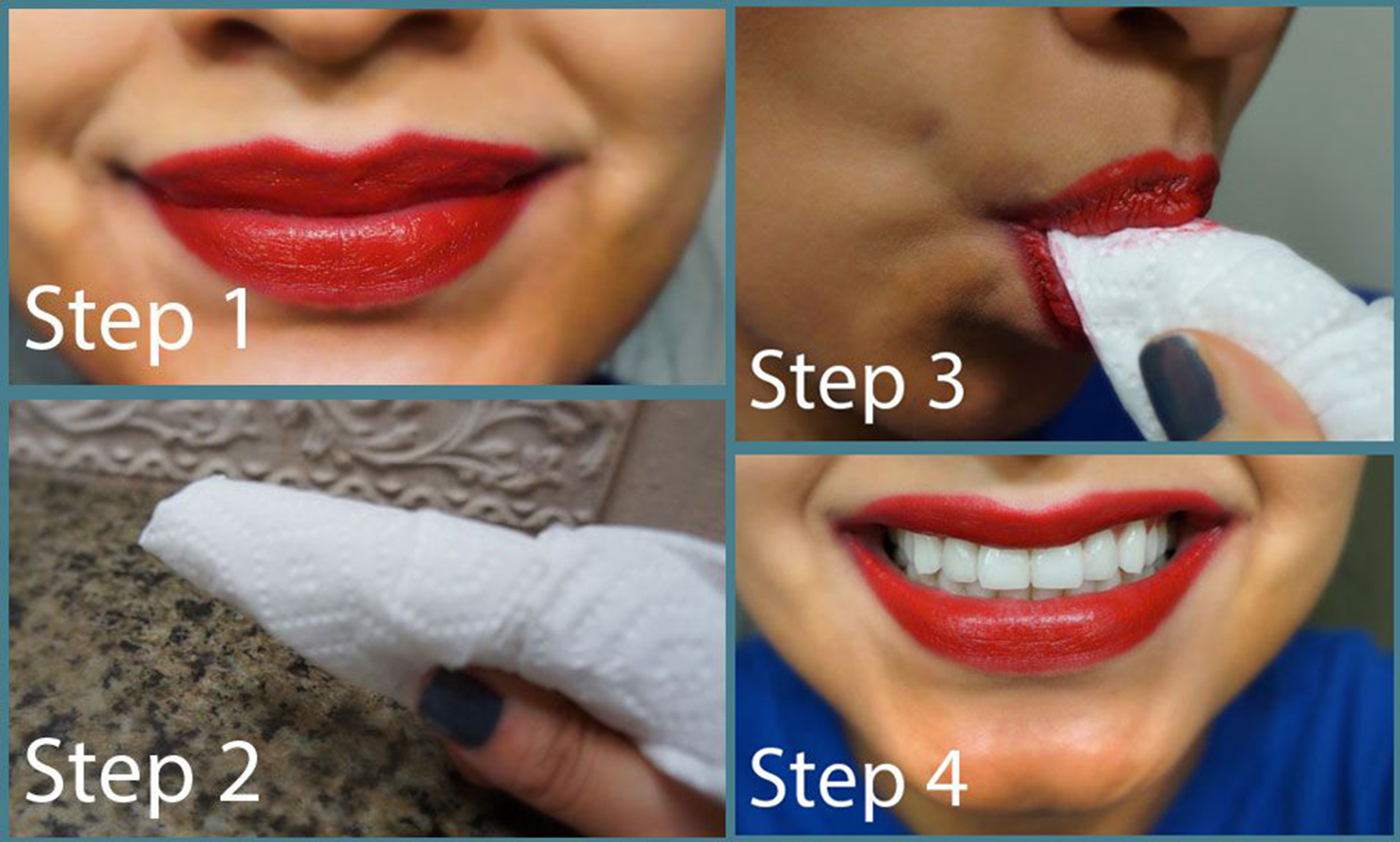 6. Keep Your Collar Pressed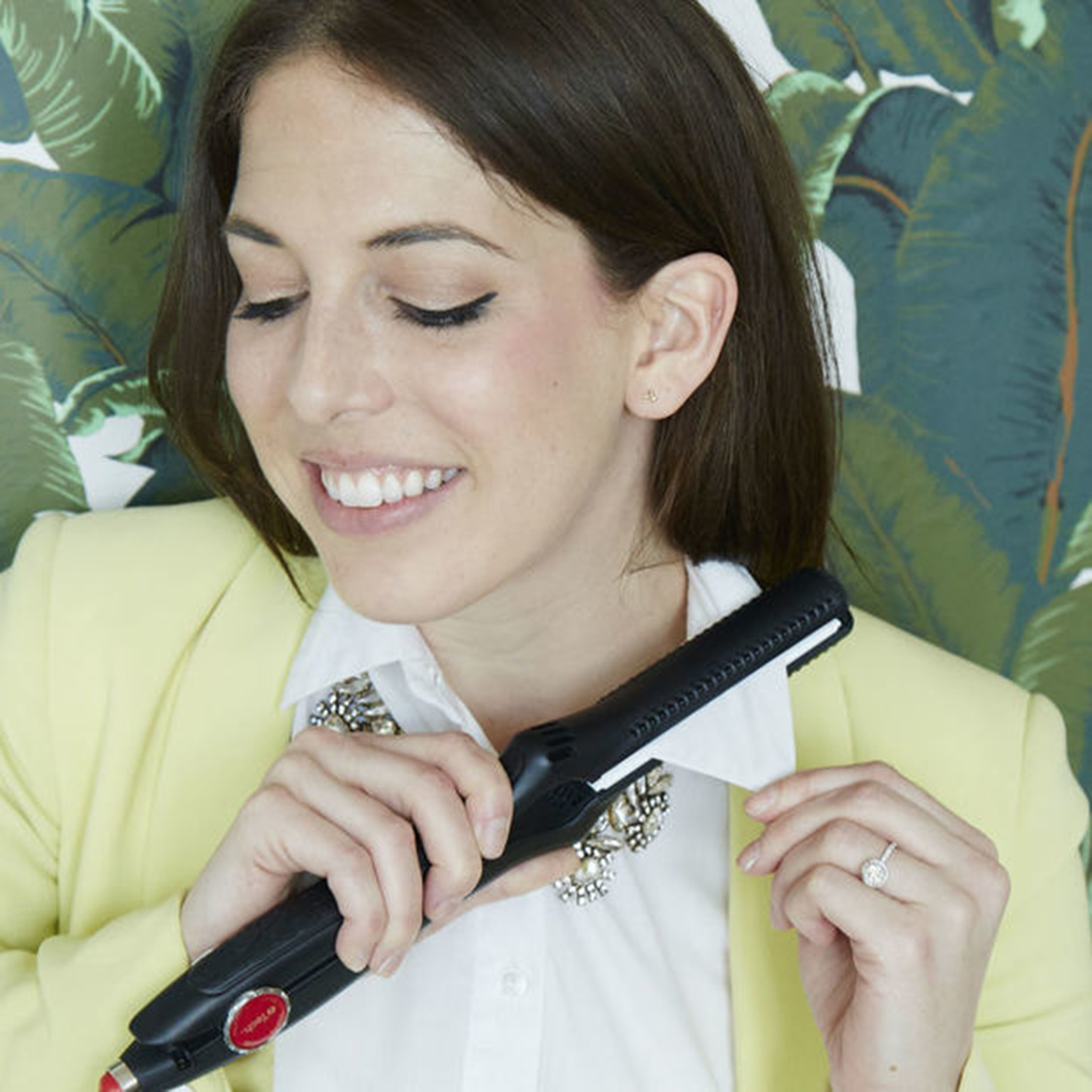 7. Easy Winged Liner Technique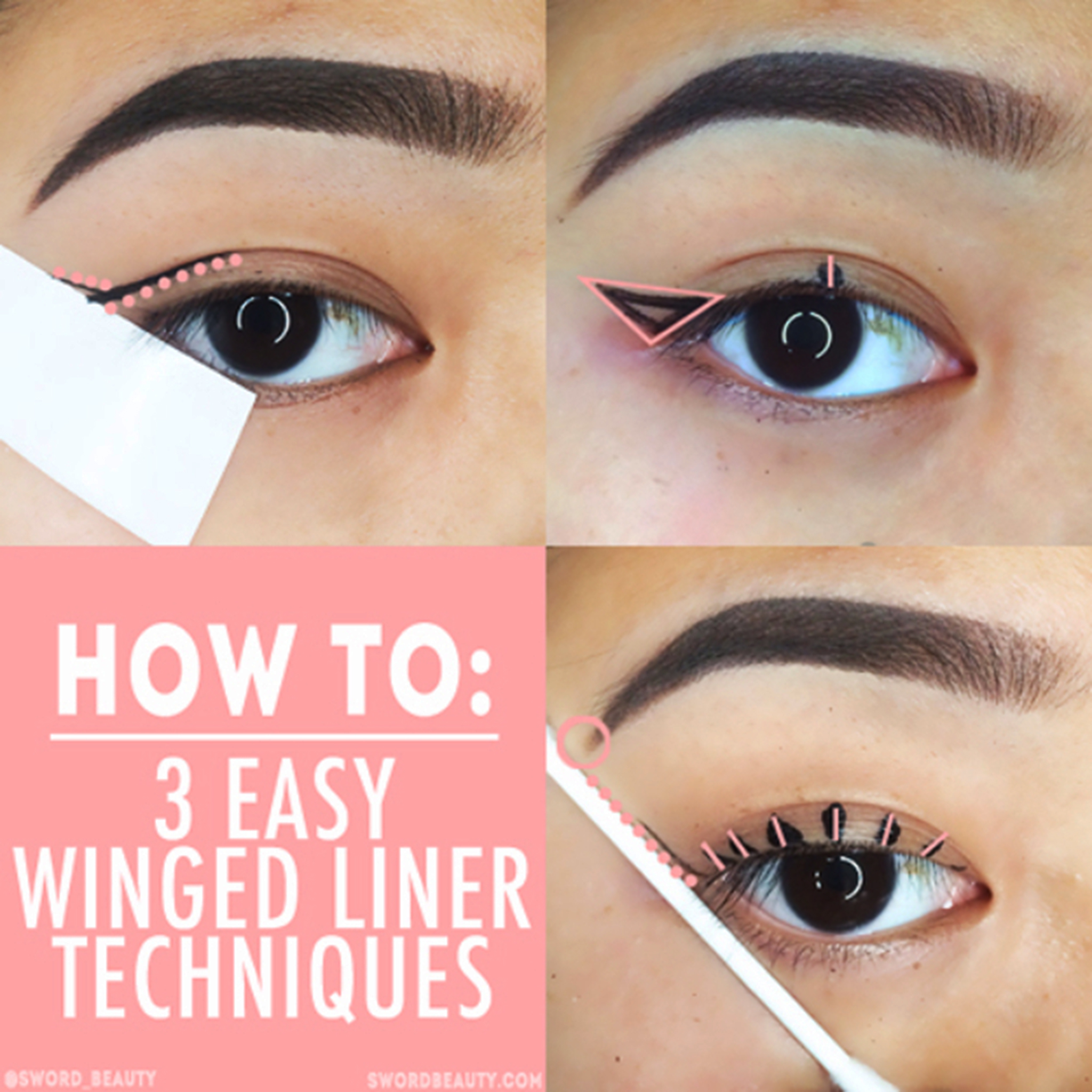 8. Curl Small Sections Of Your Hair To Make The Last Longer.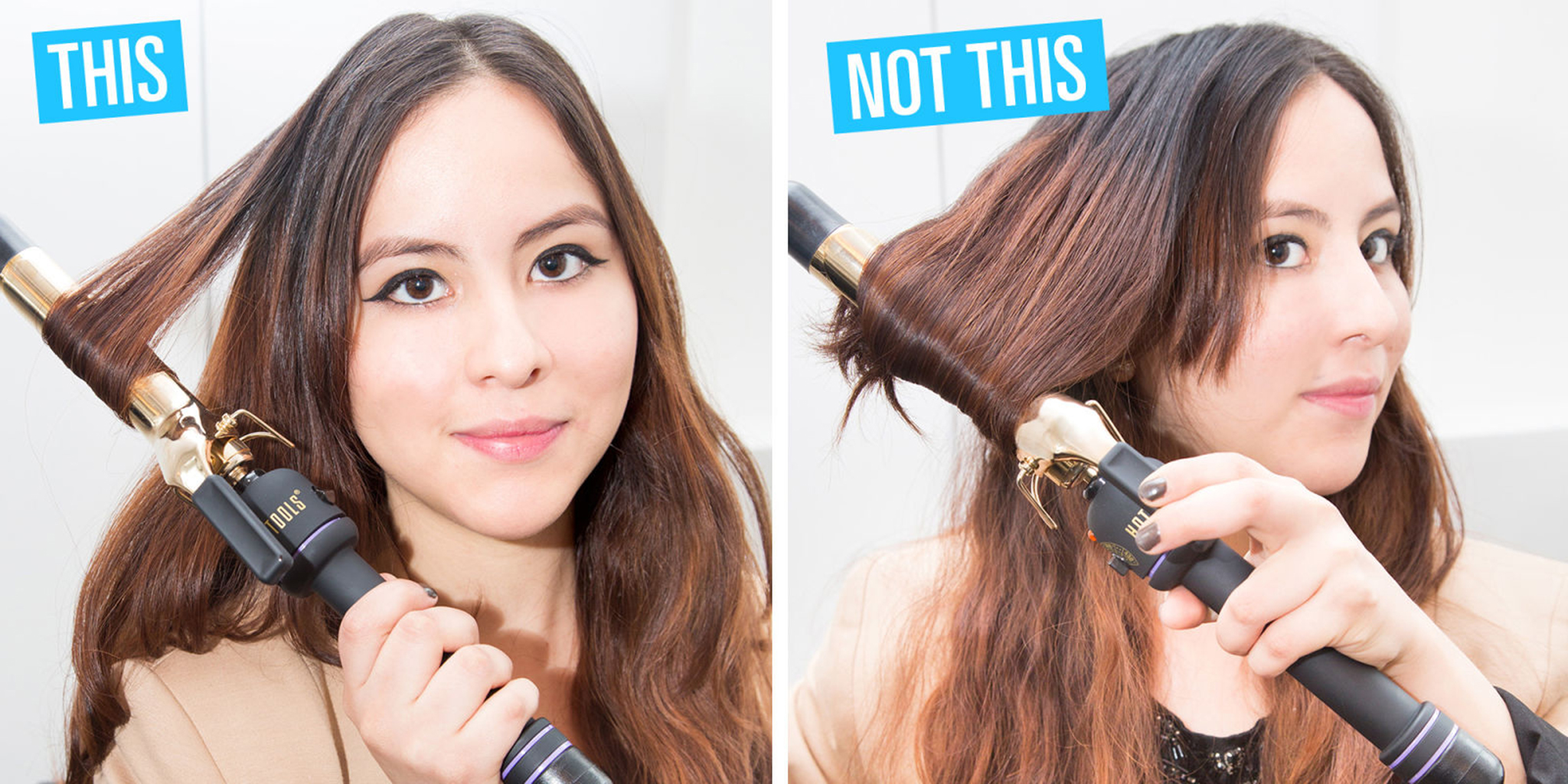 9. Curl Your Hairs Like A Pro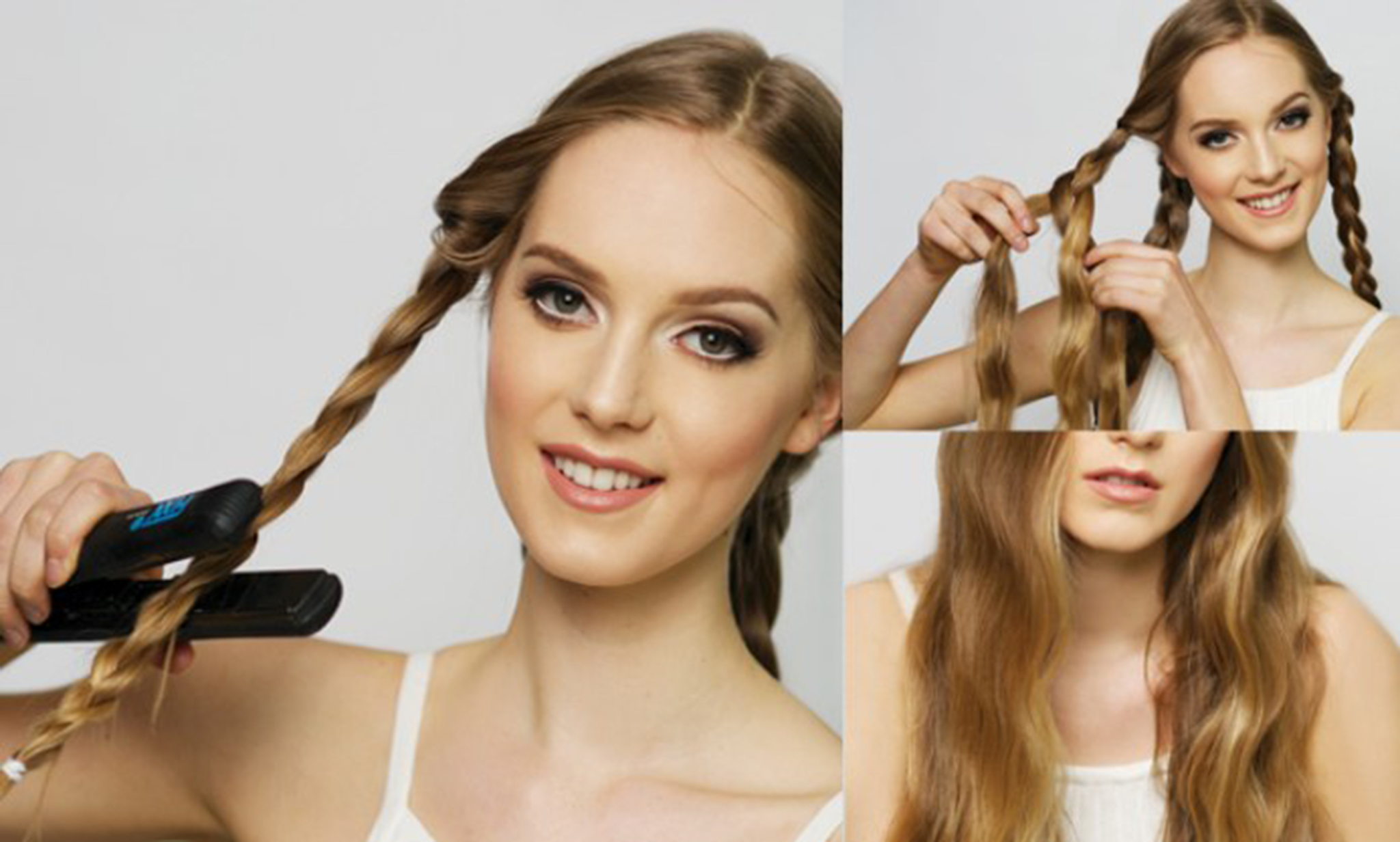 10. How To Clean Beauty Blender