Our mornings are busy with the morning bustles, through the day we are tied up with college/work and evenings are just as hectic as the day. With so much to do, as you look at the things around yourself, you simply wish, things were bit more organised or were done in different way to save time and even make you look attractive. We all love to try on different hacks and tricks – organizing your pins to staking up of your makeup, you will love the hacks that we are bringing you here today, read on:
1. Easy way to roll your jeans - cuff and tuck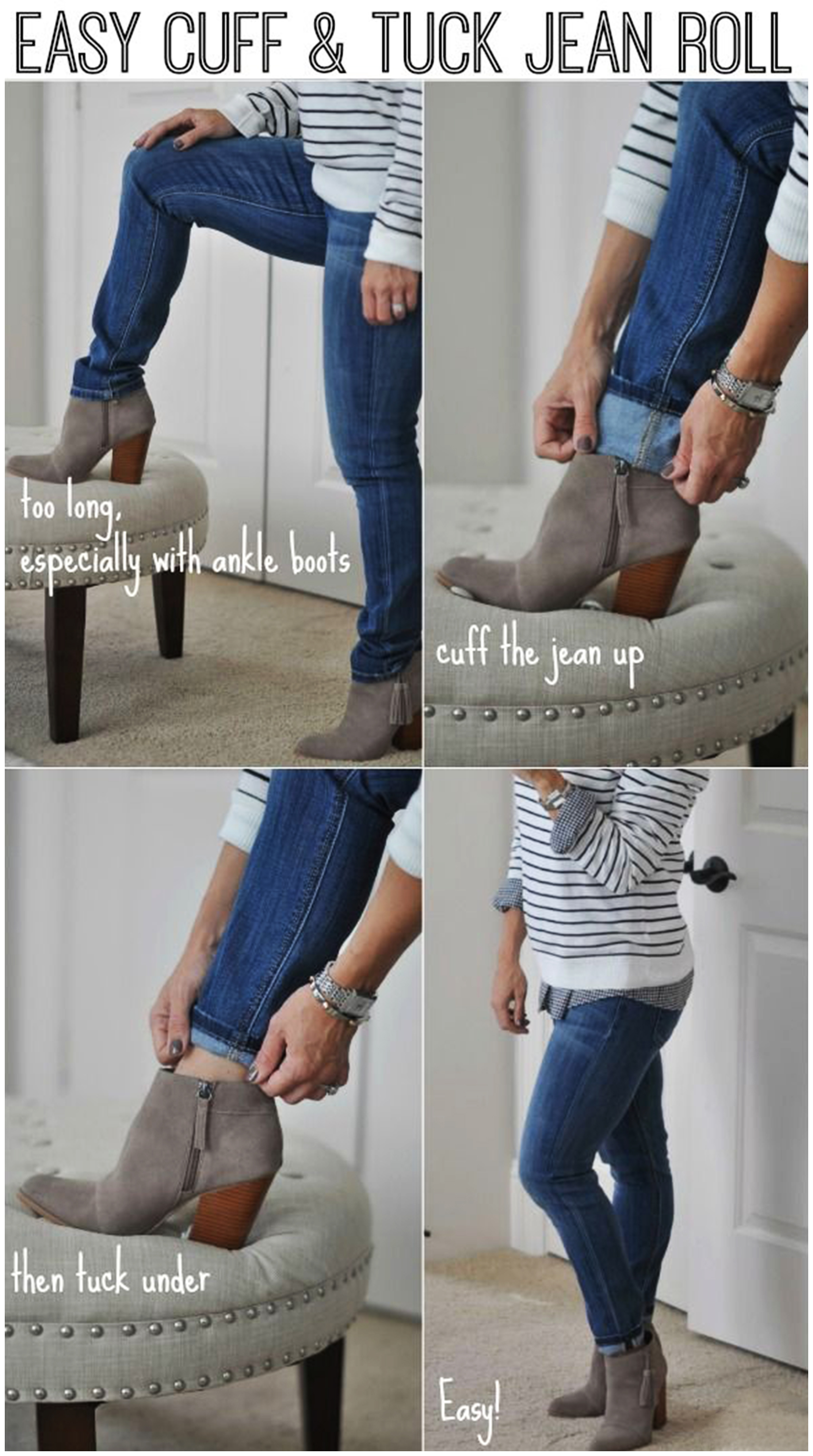 2. Easy Winged Liner Technique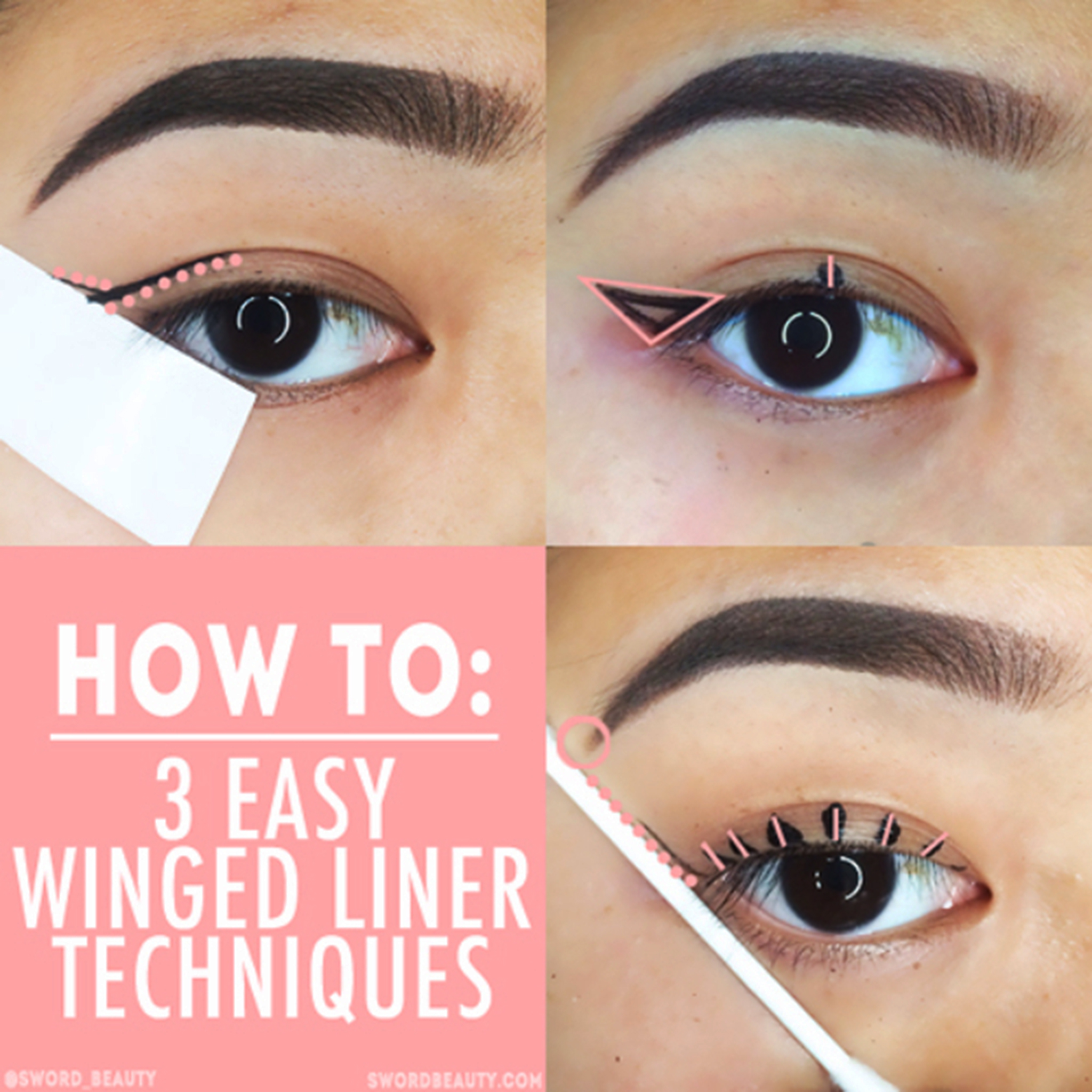 3. Foolproof Concealer Map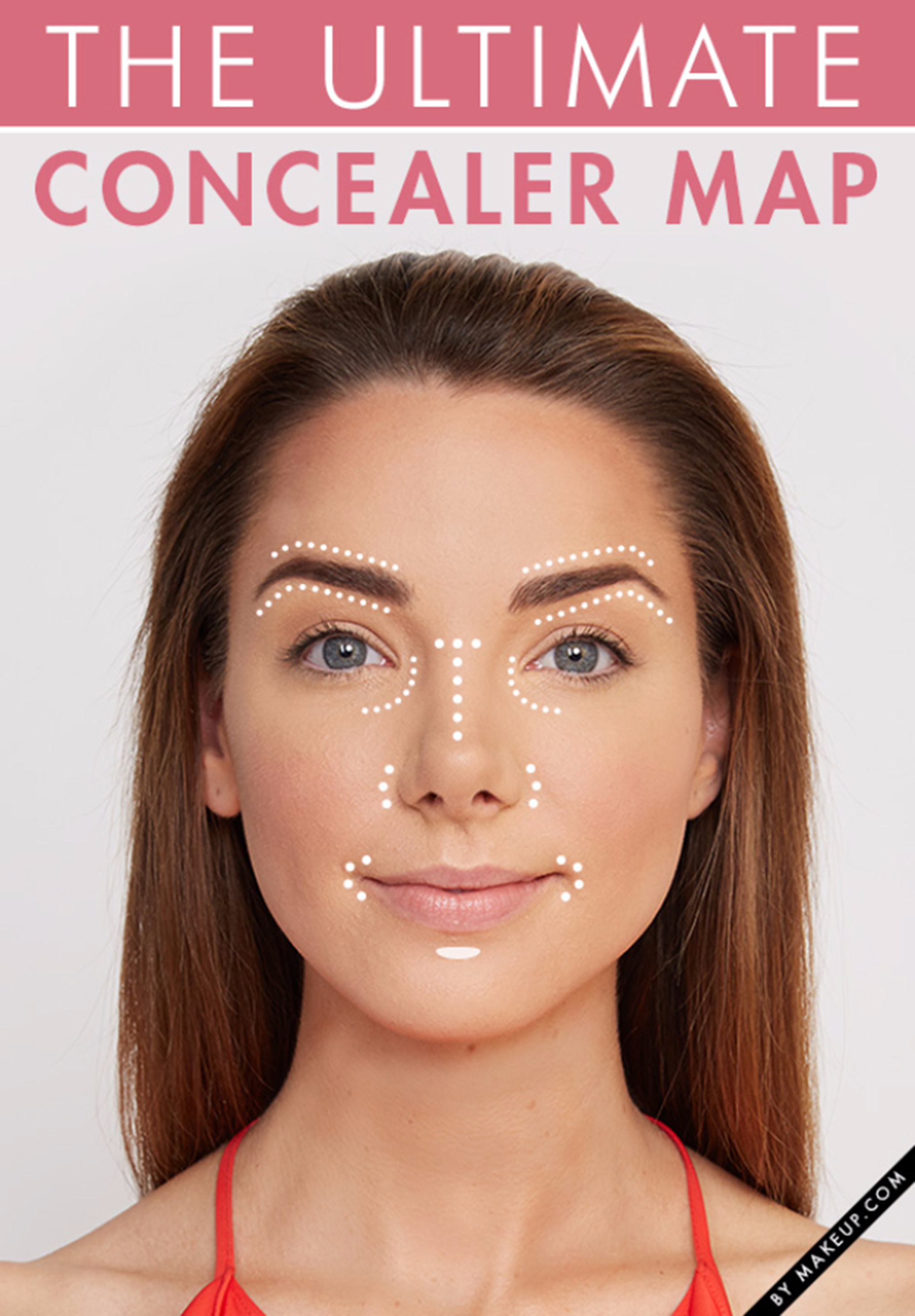 4. Perfect Your Liquid Eyeliner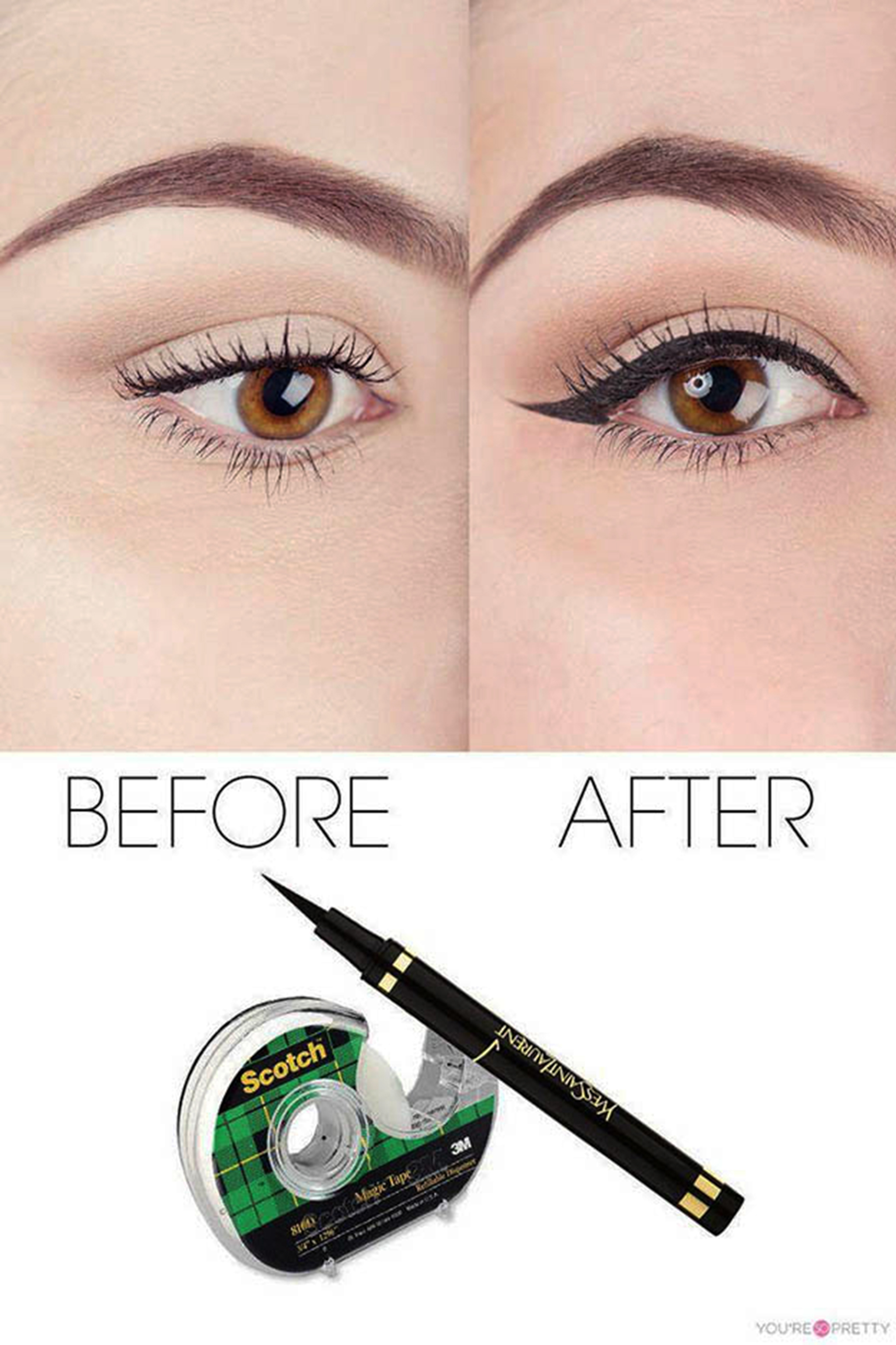 5. Sigma Brow Expert Kit Eyebrow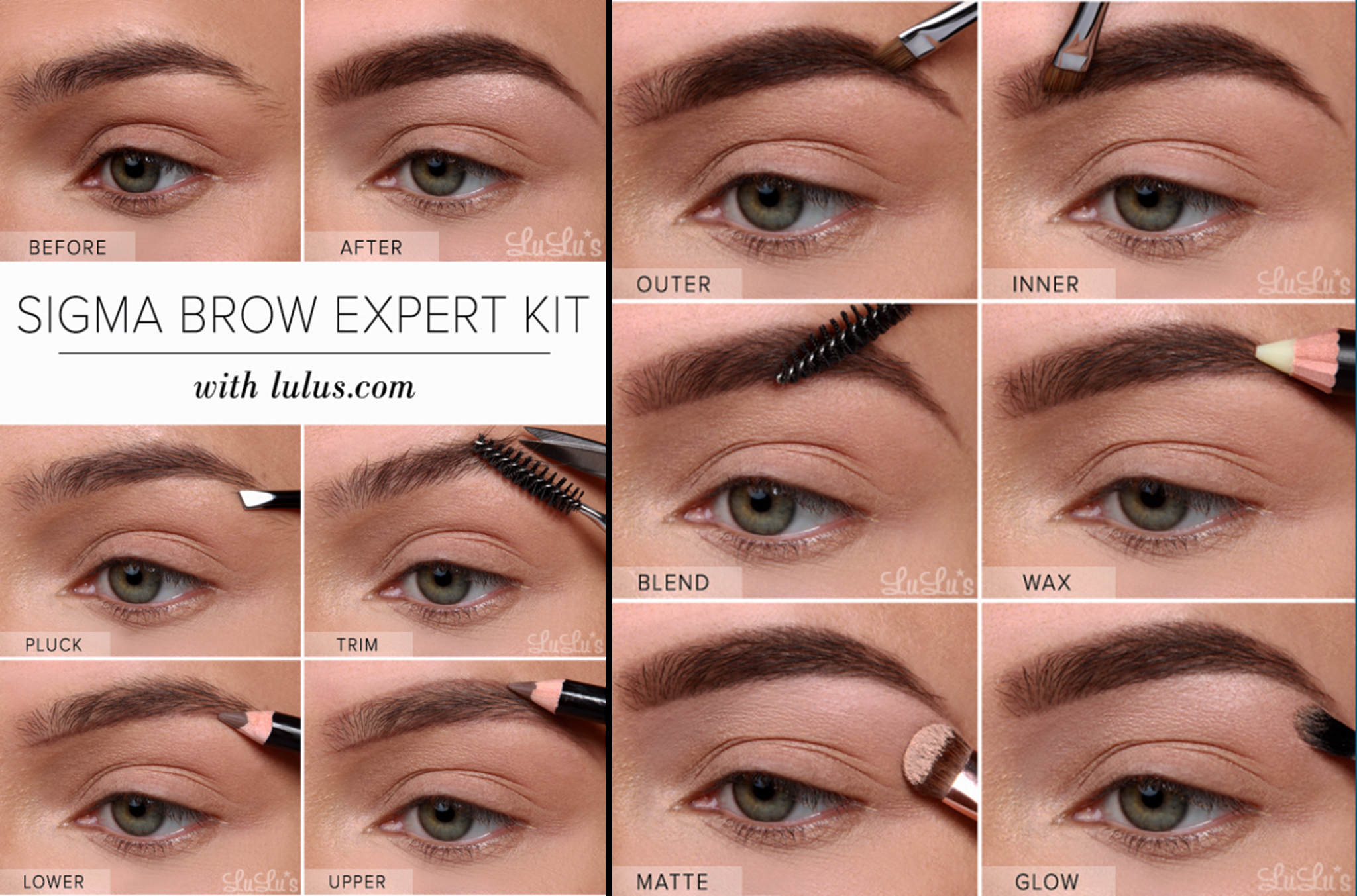 6. Avoid buying high heel footwear that has a lesser gap between the base sole and tip of heel. The higher the gap the more appropriate it is for your feet.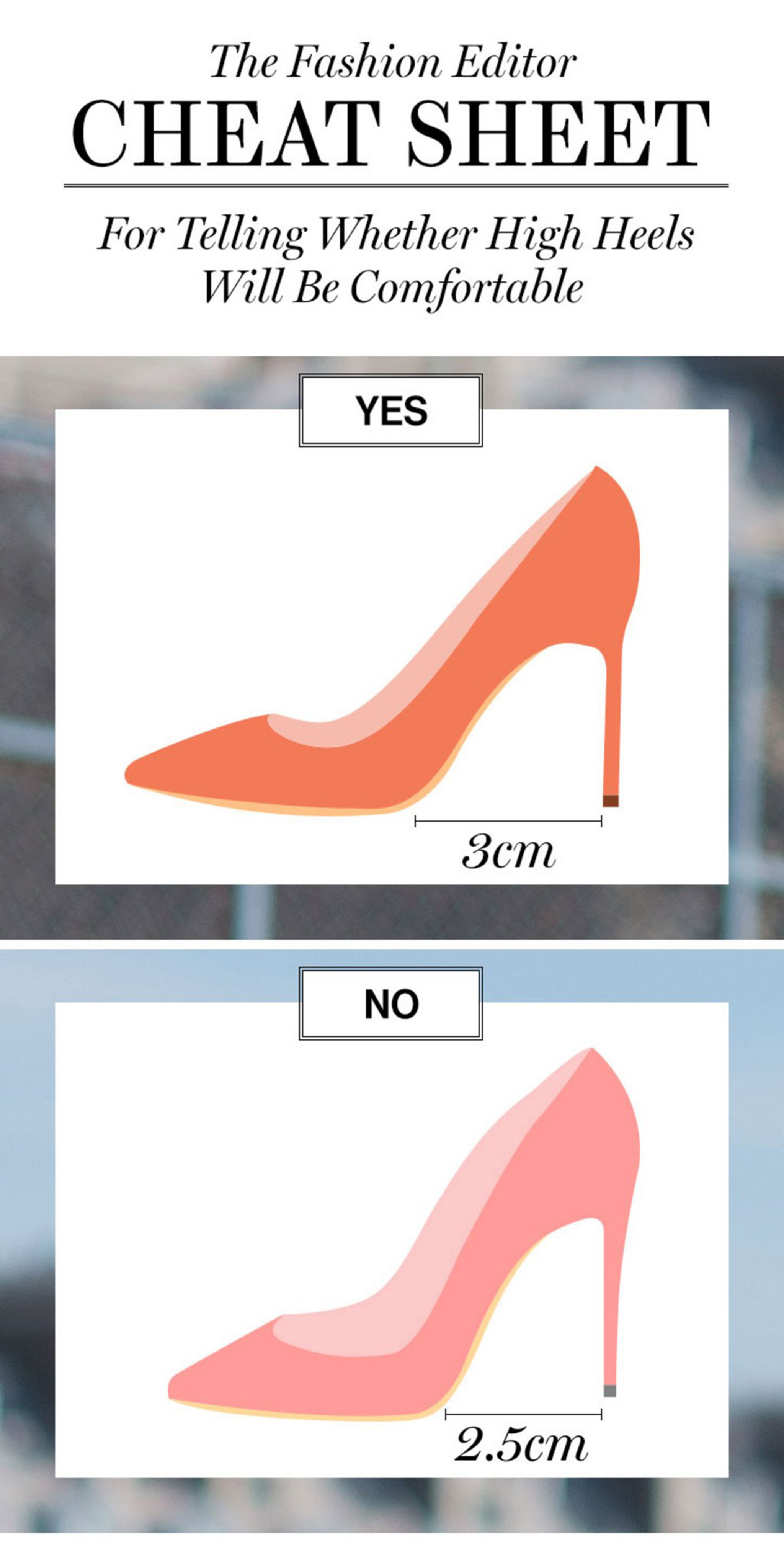 7. Rub sandpaper thoroughly over the soles of your stilettos to roughen them. This trick will make your heels less slippery and more comfy to wear.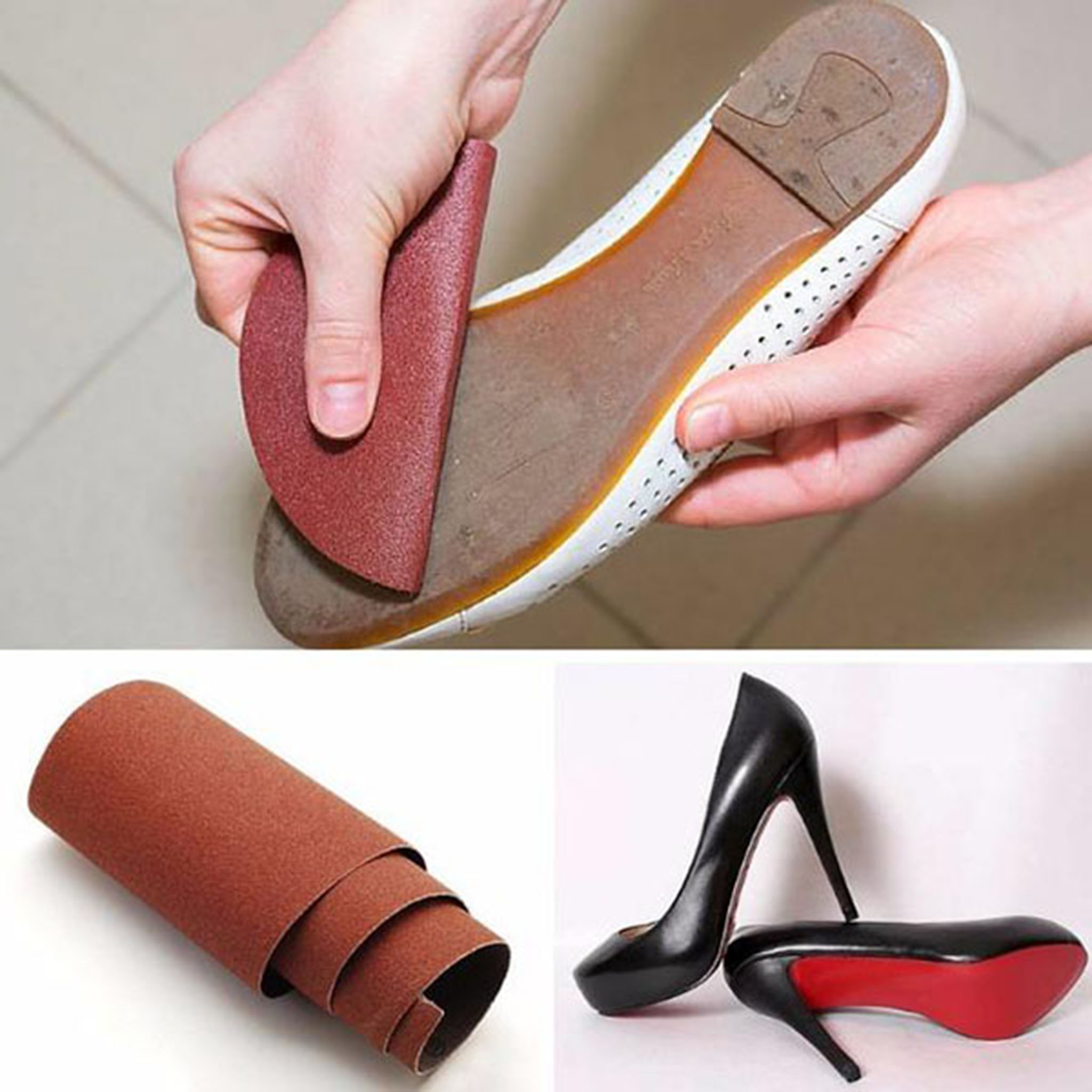 8. This is how you can turn your jeans into skinny jeans.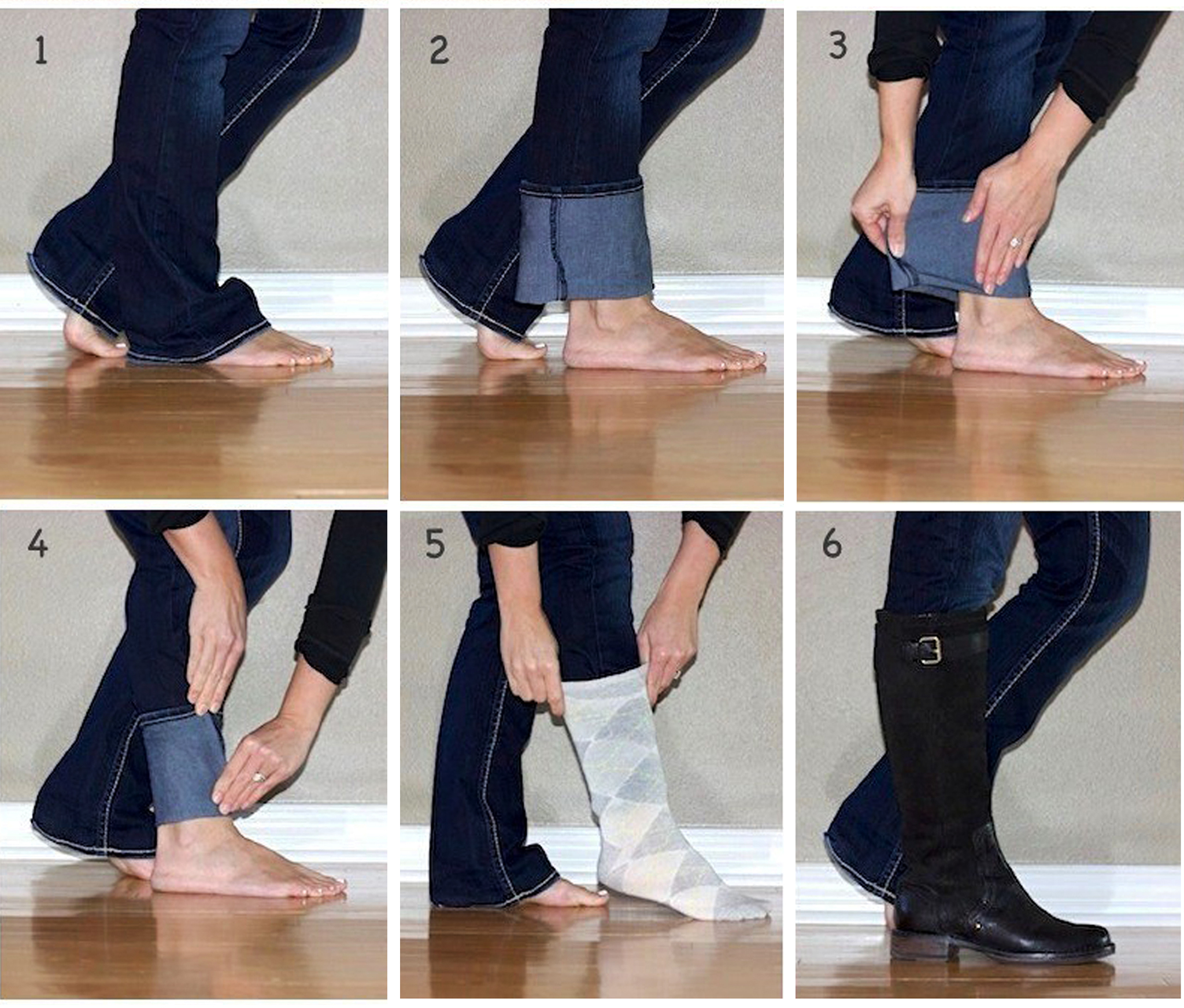 9. This easy-to-do hairstyle just takes a few minutes to complete.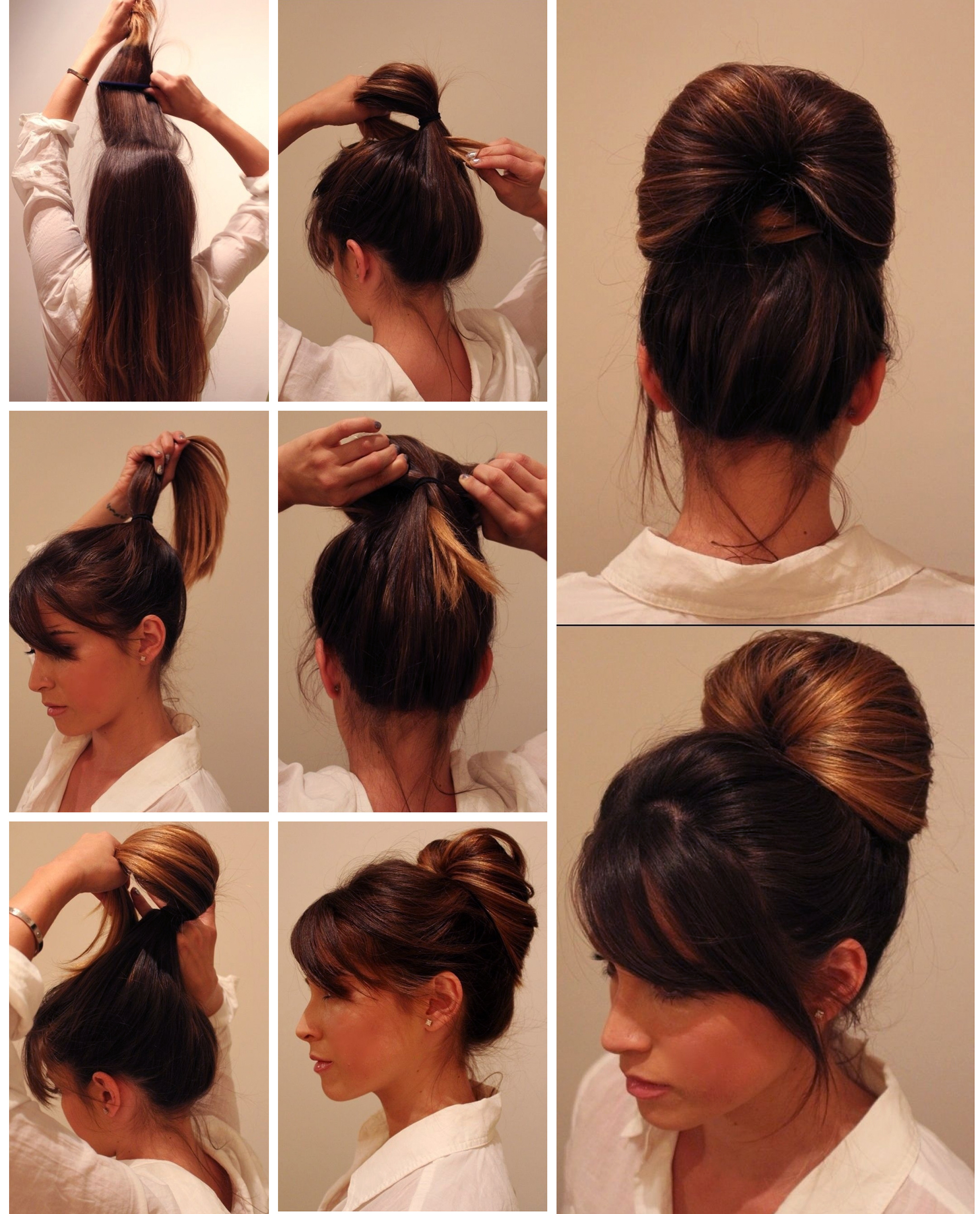 10. Worried about your bra straps popping out, secure them by stitching bra clasp strap on the insides of your shirts.