We all love fashion and we dream to become fashion divas and icons for our friends, relatives, colleagues and those who follow us on social media. But at times small fashion fails in your everyday dressing spoils the complete look for you. You may have found yourself in a situation where you felt your footwear is too tight and causing your blisters or your bra straps is clearly visible. Scroll over to find a few tricks which will ensure that you do not face these faux pas amidst of meeting at work place or while you hanging out with your friends. These hands hacks will not just fix your everyday fashion issues but also improve your life and bring a step closer to perfect fashionista :
1. Never carry a handbag that looks took big on you, instead carry bag that that compliments your body frame.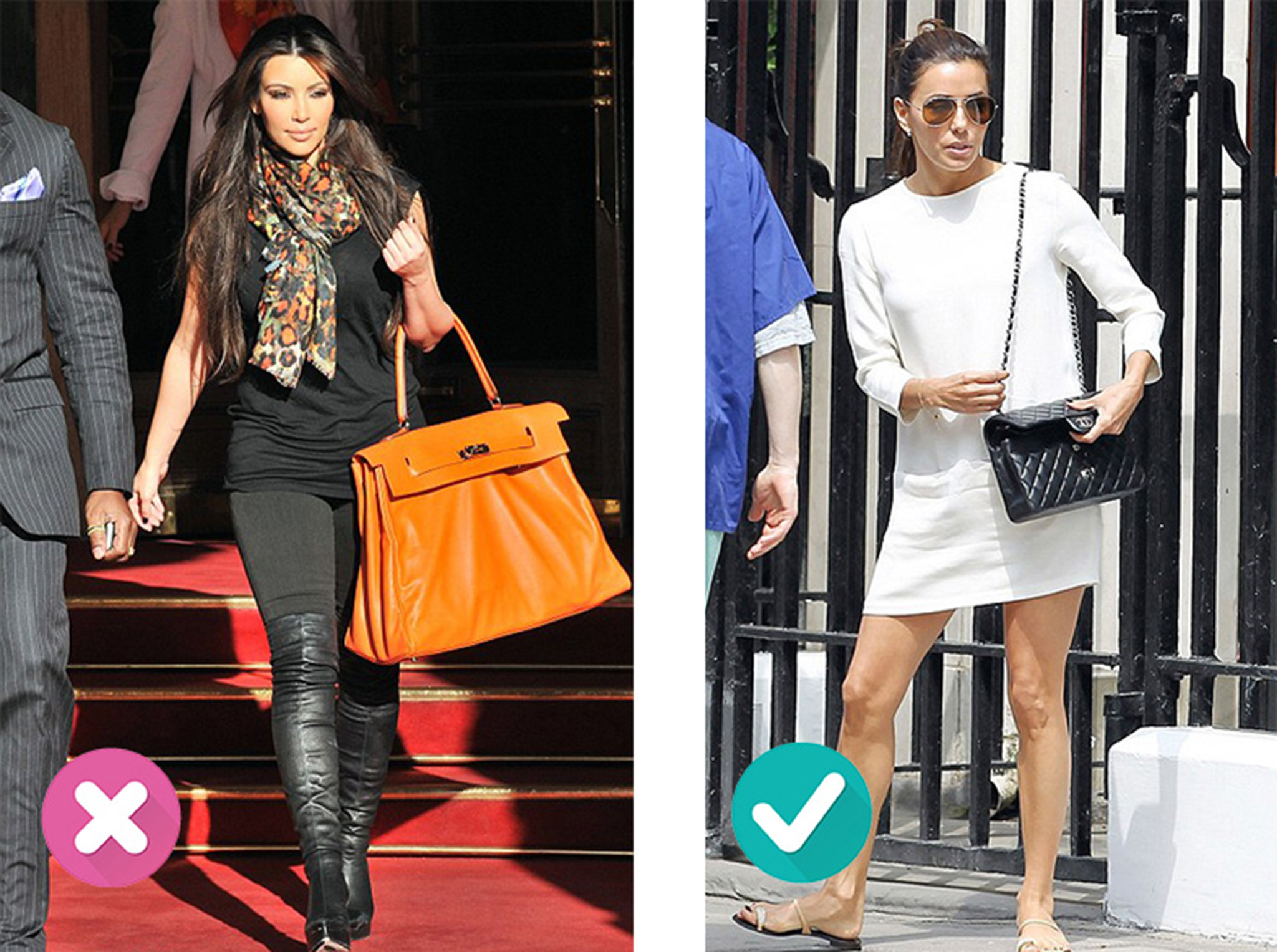 2. Secure the dress loops inside the dress to avoid an embarrassing situation.
3. Stitch a tick button inside the shirt to keep the bra straps.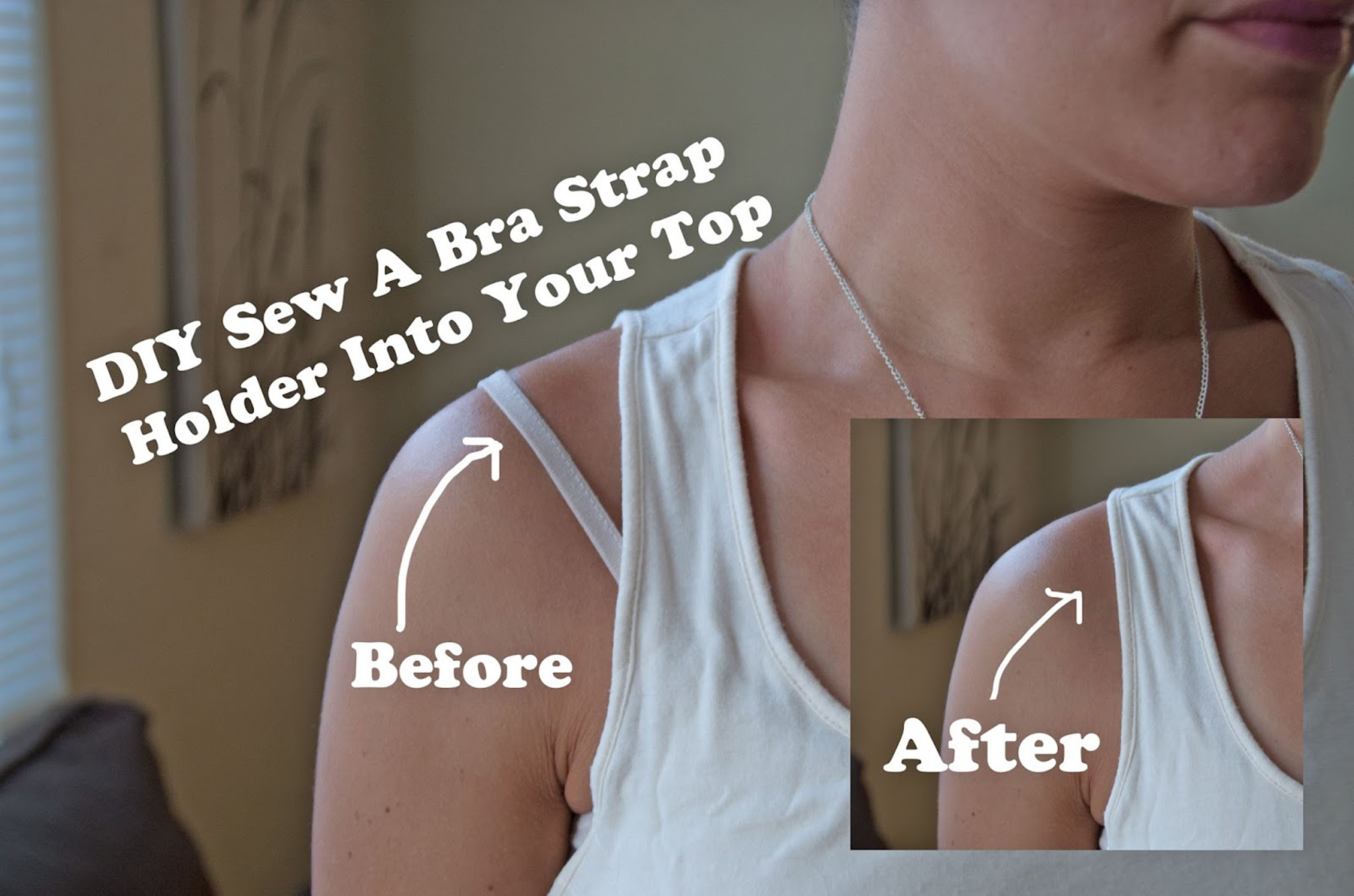 4. Make sure that your low cut dress does not reveal the bra strap.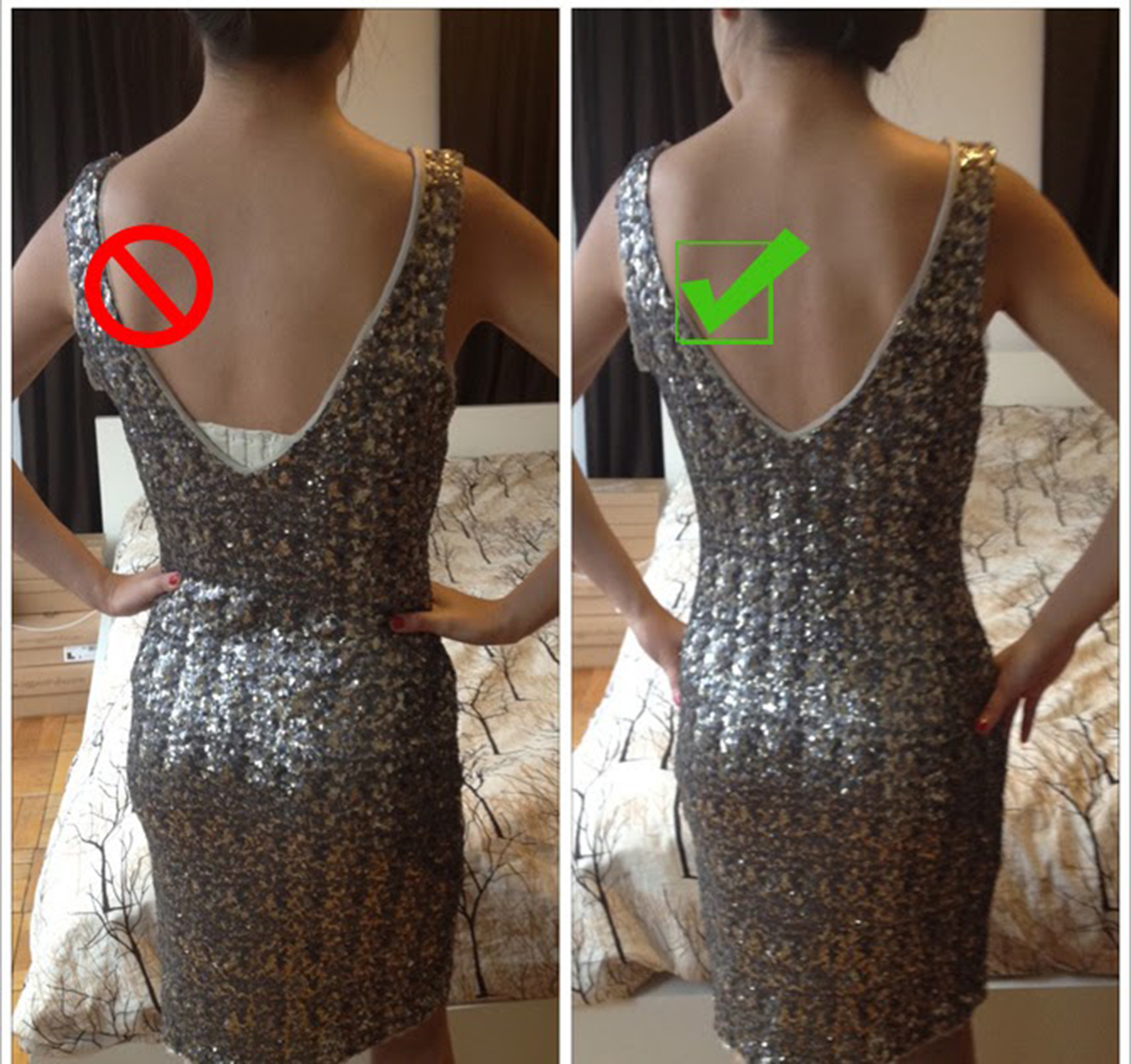 5. Dress according to the event and place where you are going.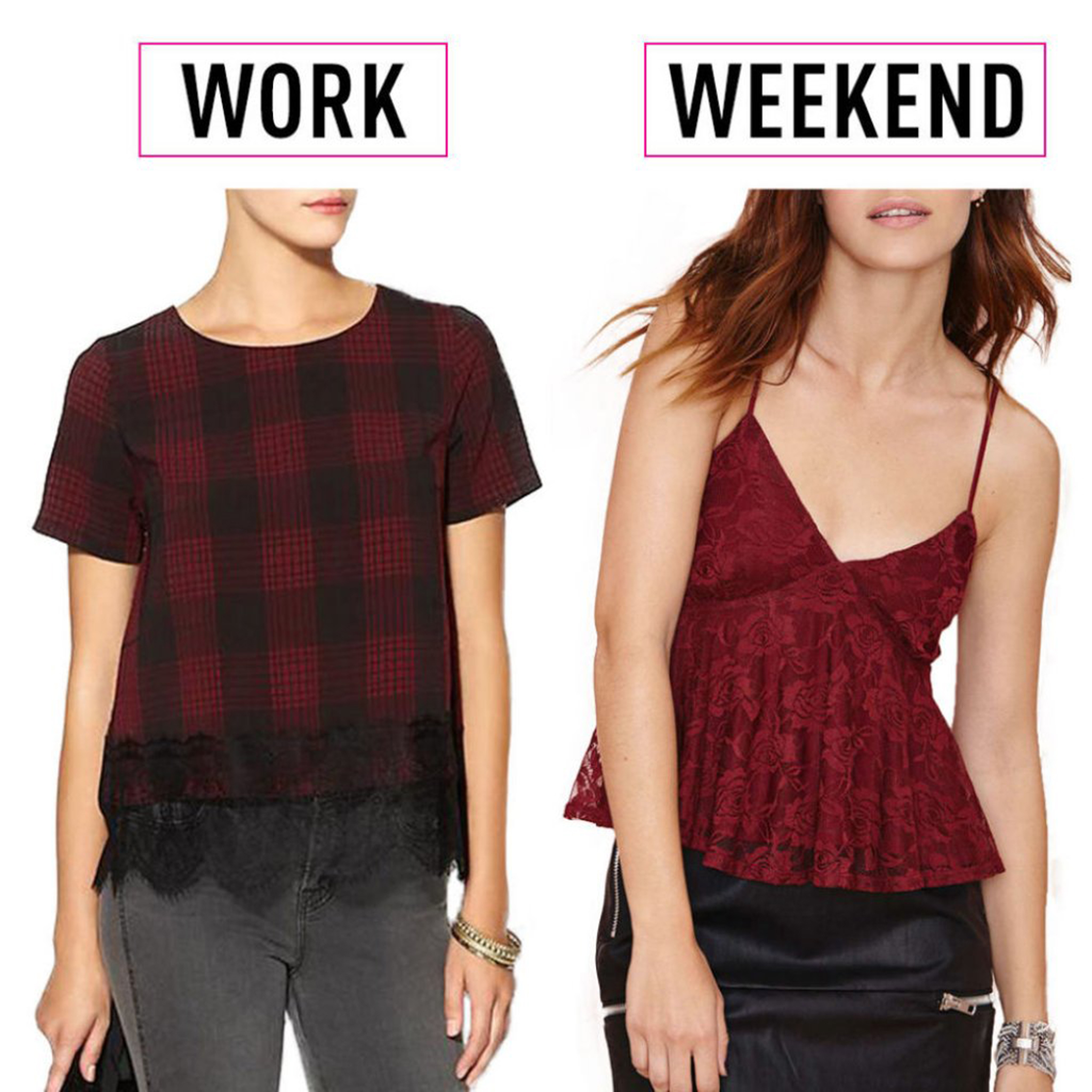 6. Cut off the extra threads that are stitched as x at bottom of your jacket on the back side. These are only meant to keep the blazers in shape.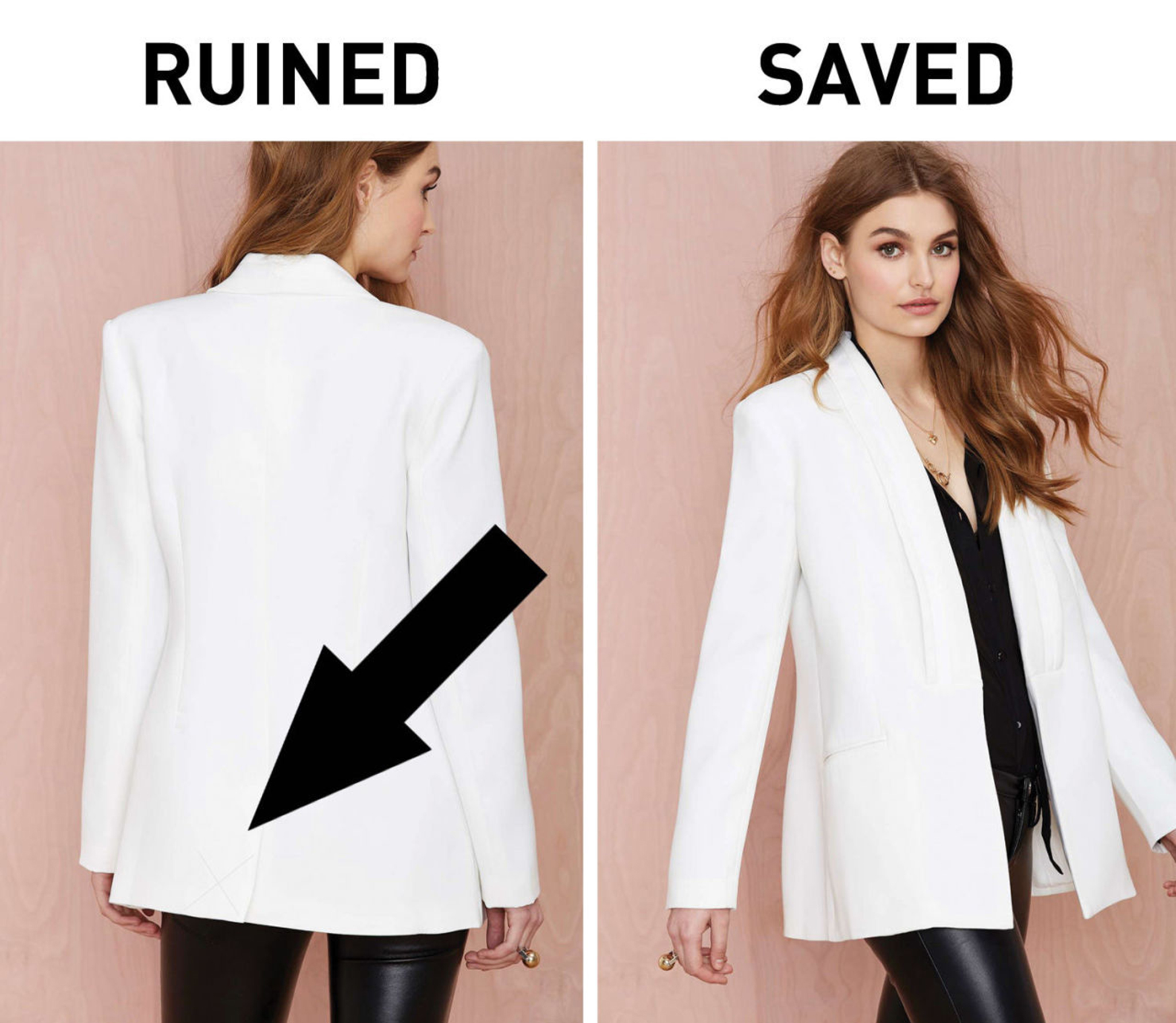 7. Clip the bra straps at the back when you wear a racer back top or a sleeveless top.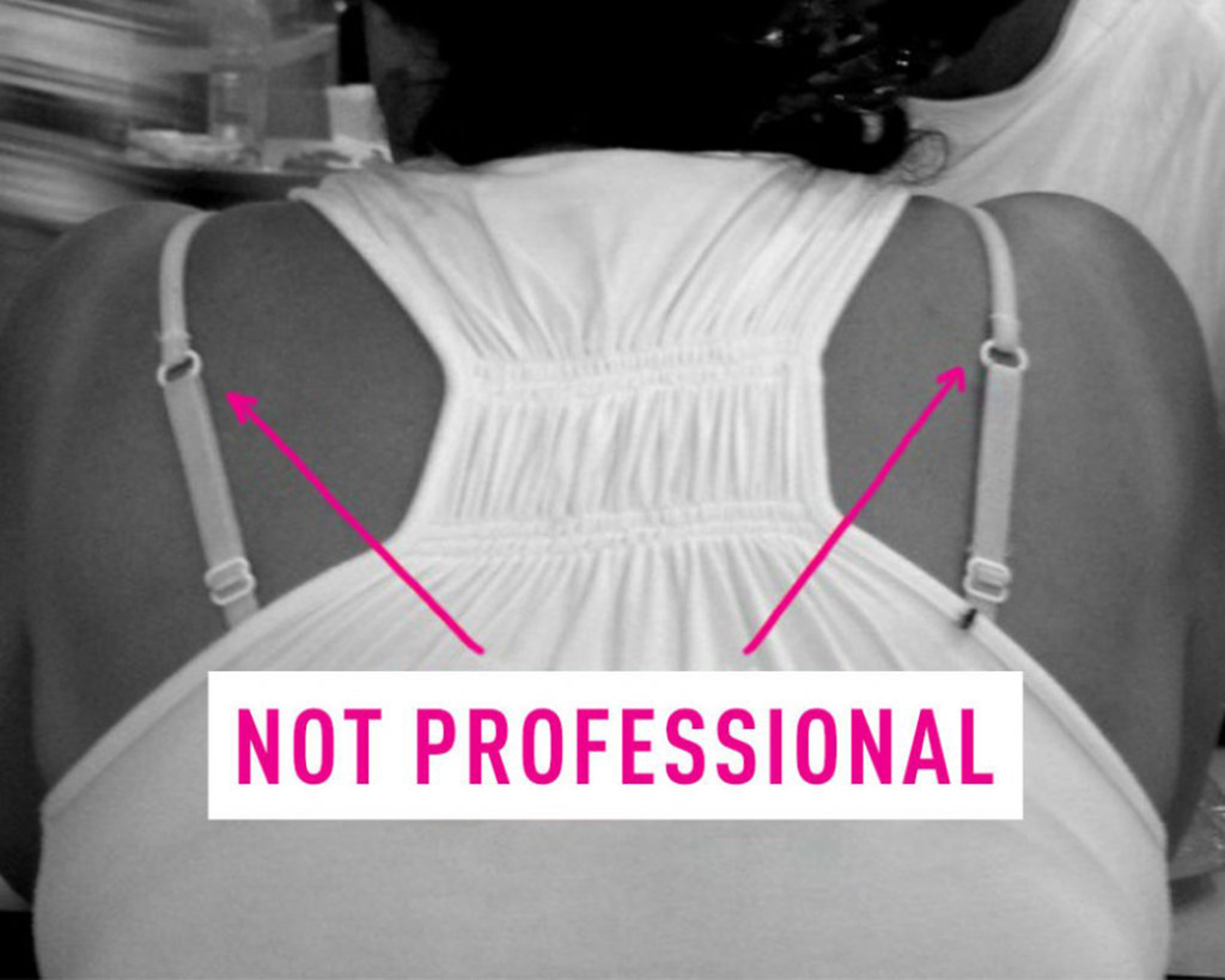 8. Cuff your jeans well in the boots to get a neat finish.
9. If your hem line runs off, secure it with double sided tape.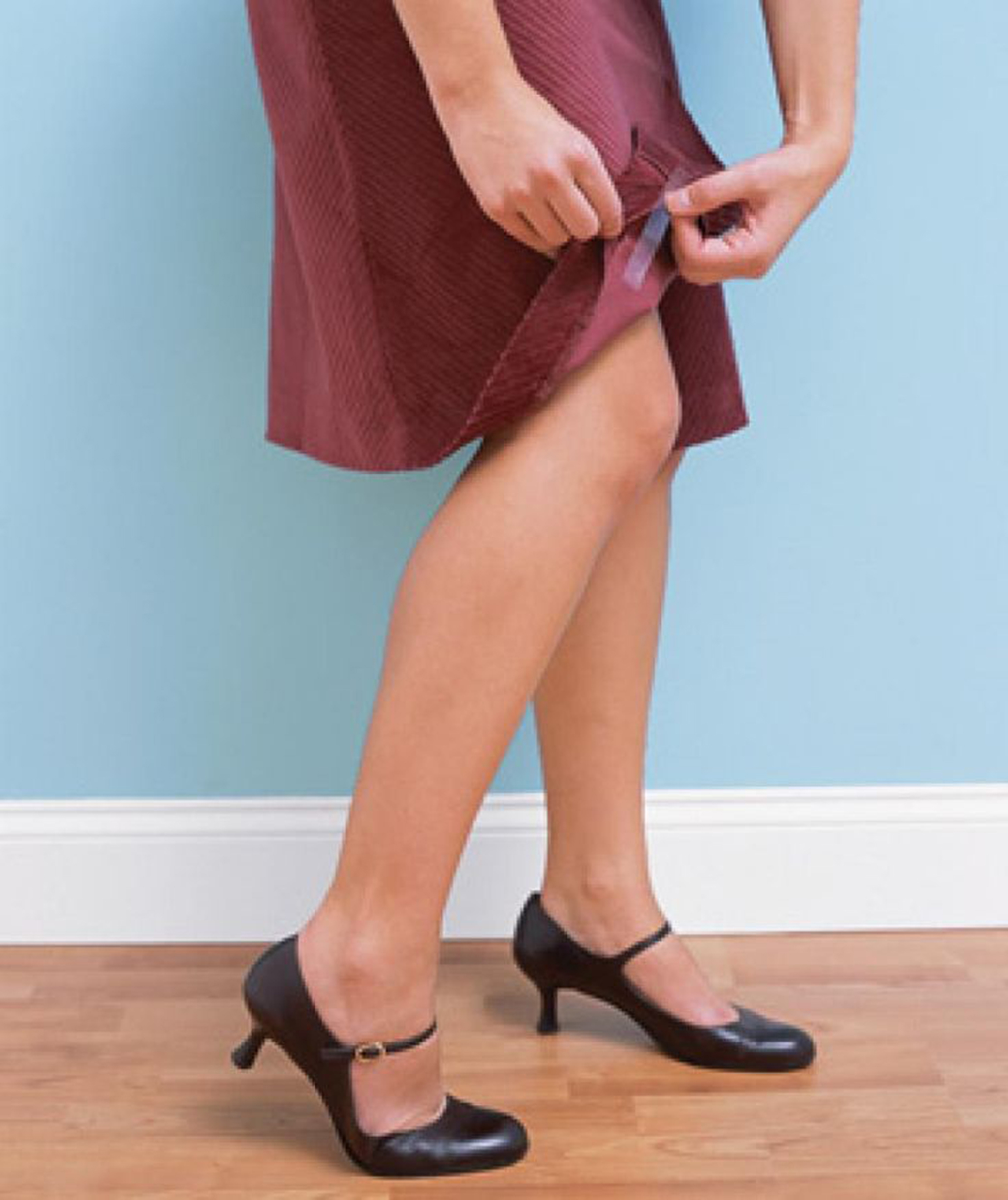 10. Cuff your jeans according to the shape and straps of your sandals.