Our clothing defines our look and enhances our personality. We all love to invest in best of clothes for ourselves and of course it goes without saying that we try to maintain our clothes neat. However sometimes due to every day wear and tear we may have some zippers running off or some threads coming off the clothes and that is where we wonder if its time replace them. But if your piece of clothing is something expensive or something you have recently bought, then replacing it not an easy option. Instead fix the issues with your clothes with some of best clothing hacks and tricks:
1. To remove the bobbles from your clothes, gently run a dry razor over them. Once done, use a masking tape to pick the residues.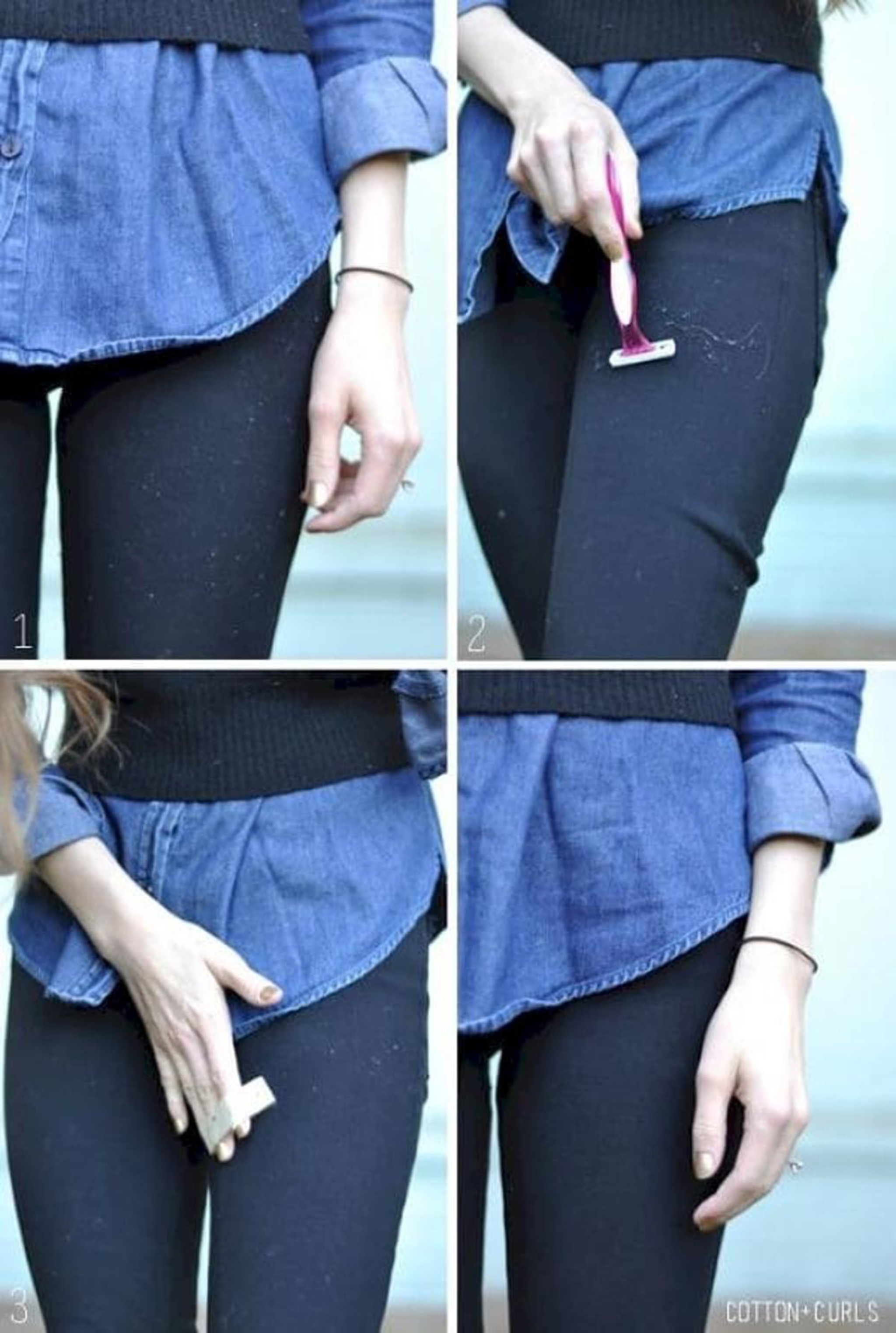 2. Keep your zippers in place and avoid yourself from embarrassing situations by attaching loops to zippers and hooks to the button.
3. Remove makeup stains with help of shaving gel. Wash the clothing after removing the stain.

4. Fix an elastic stretch band on the inner back side of the jeans to make them fit you properly.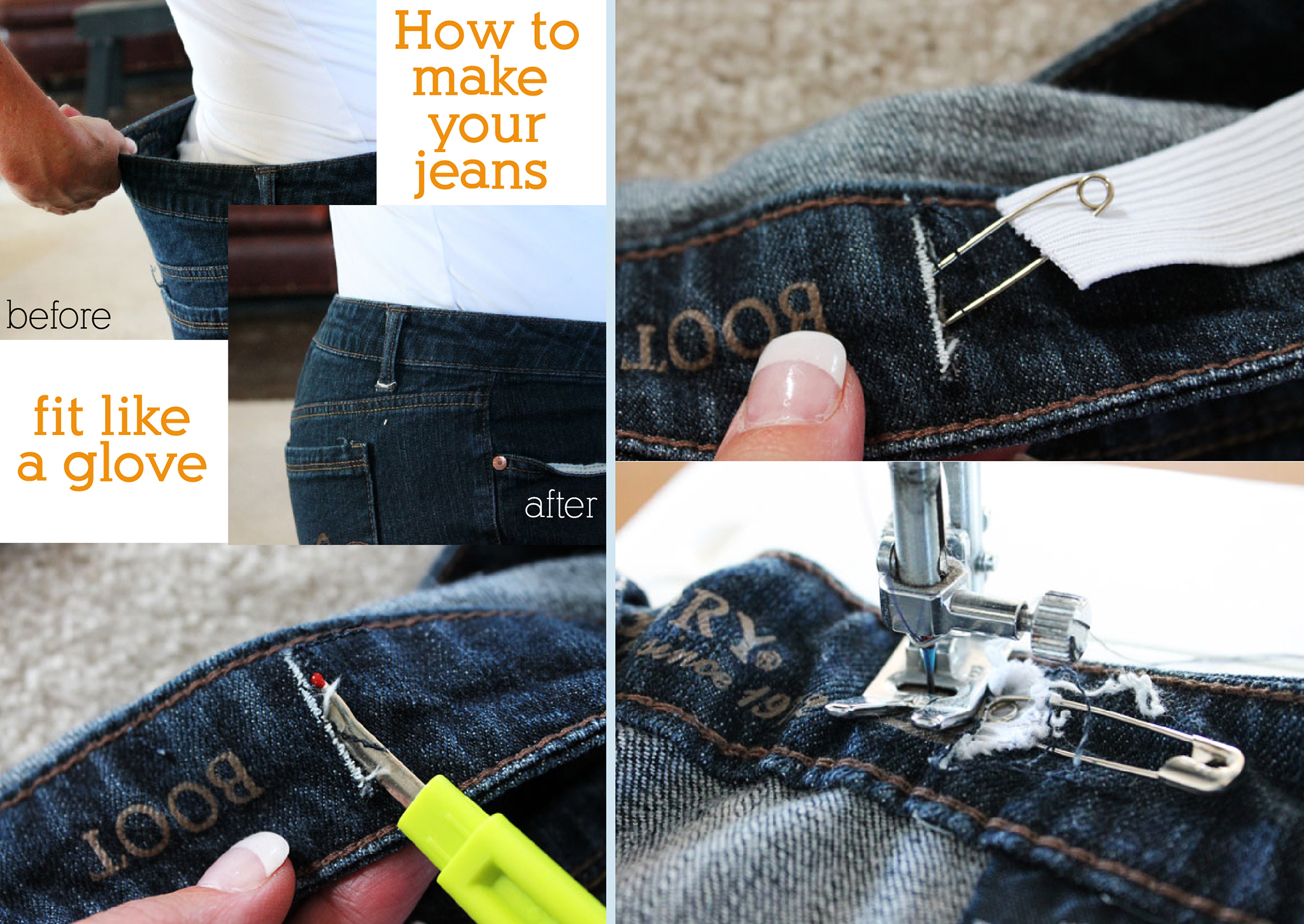 5. If you found that the collars of your shirt are not well ironed, use hair iron to smoothen out the wrinkles quickly and sharpen the crease.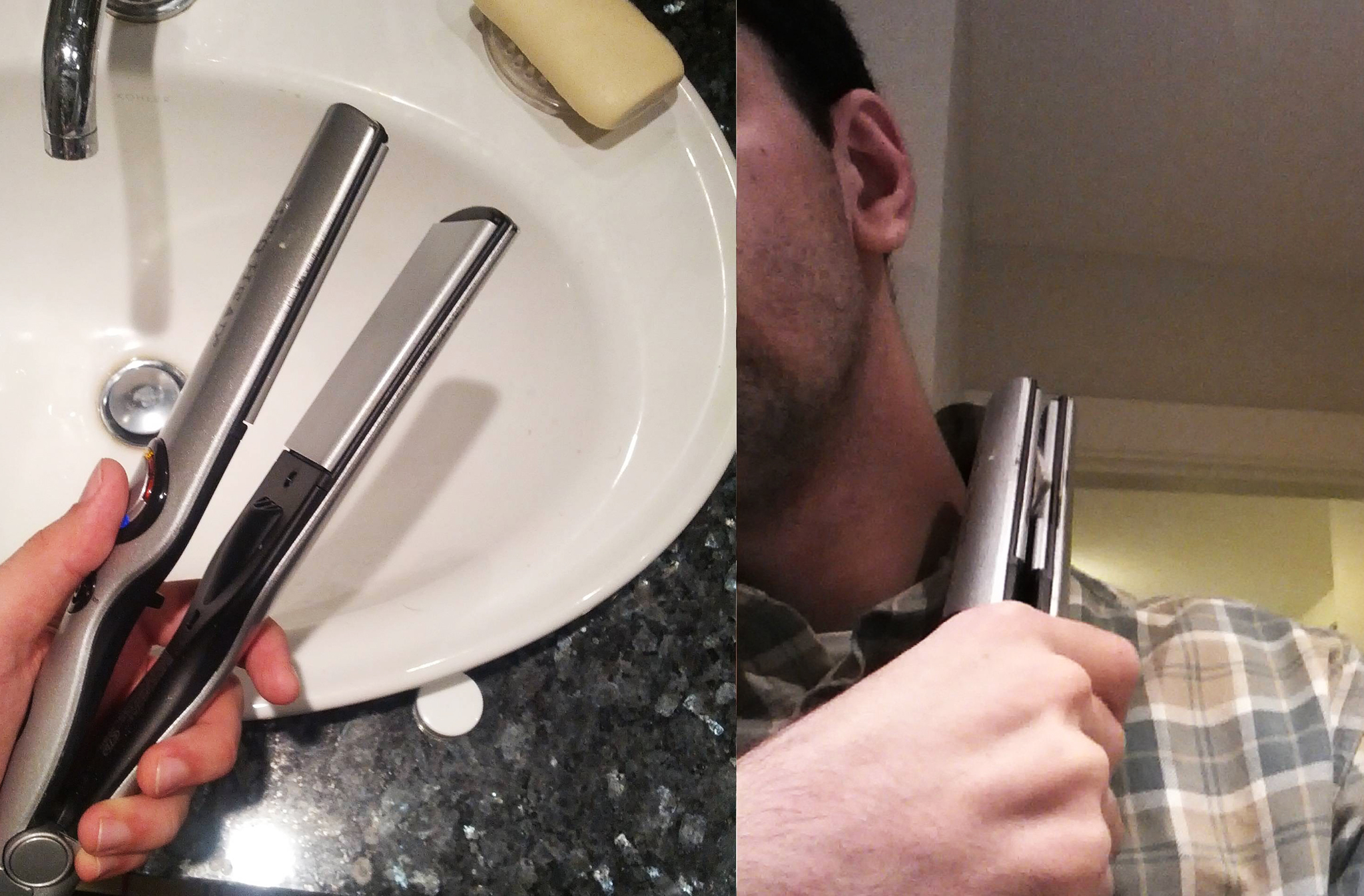 6. To remove the stains of red wine from your clothes, blot your clothes with white wine and then wash them. The stain will be gone magically.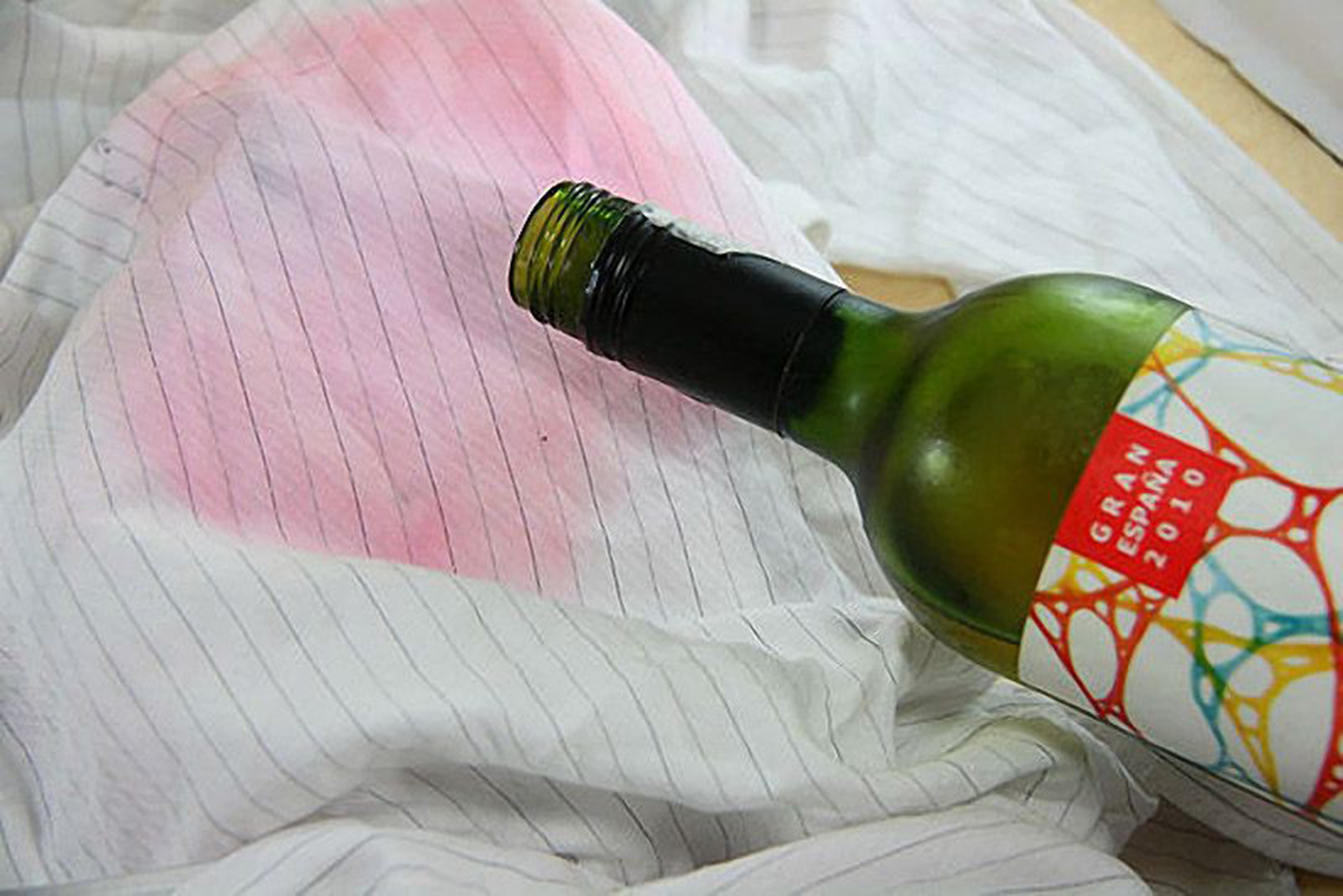 7. To check jeans if they will fit you well, instead of trying them out, just wrap them around your neck and if the ends meet it means they are of your size.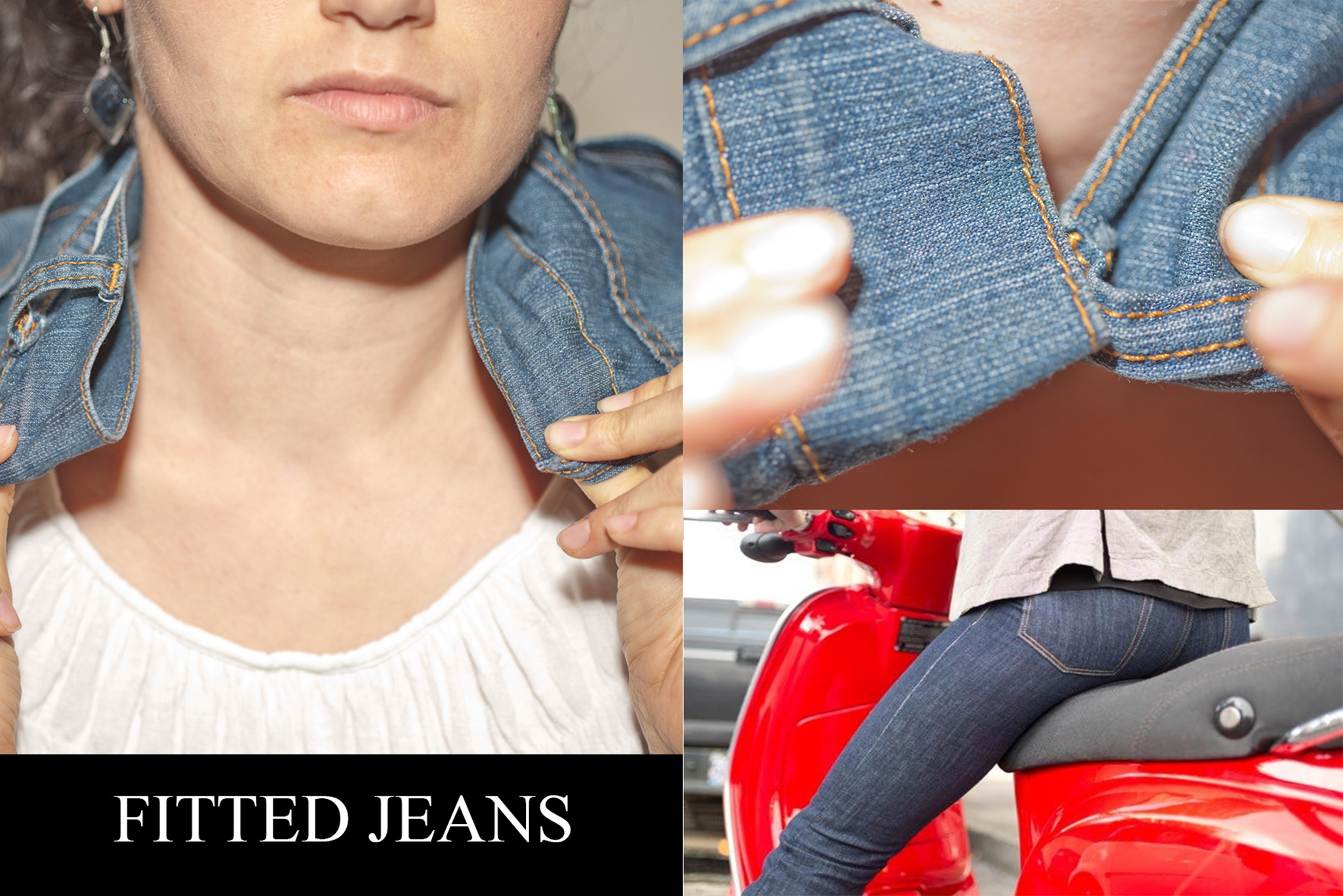 8. Remove ink stns from your shirt or tops by rubbing hand sanitizer over them. You can also use vodka or alcohol to remove the ink stains.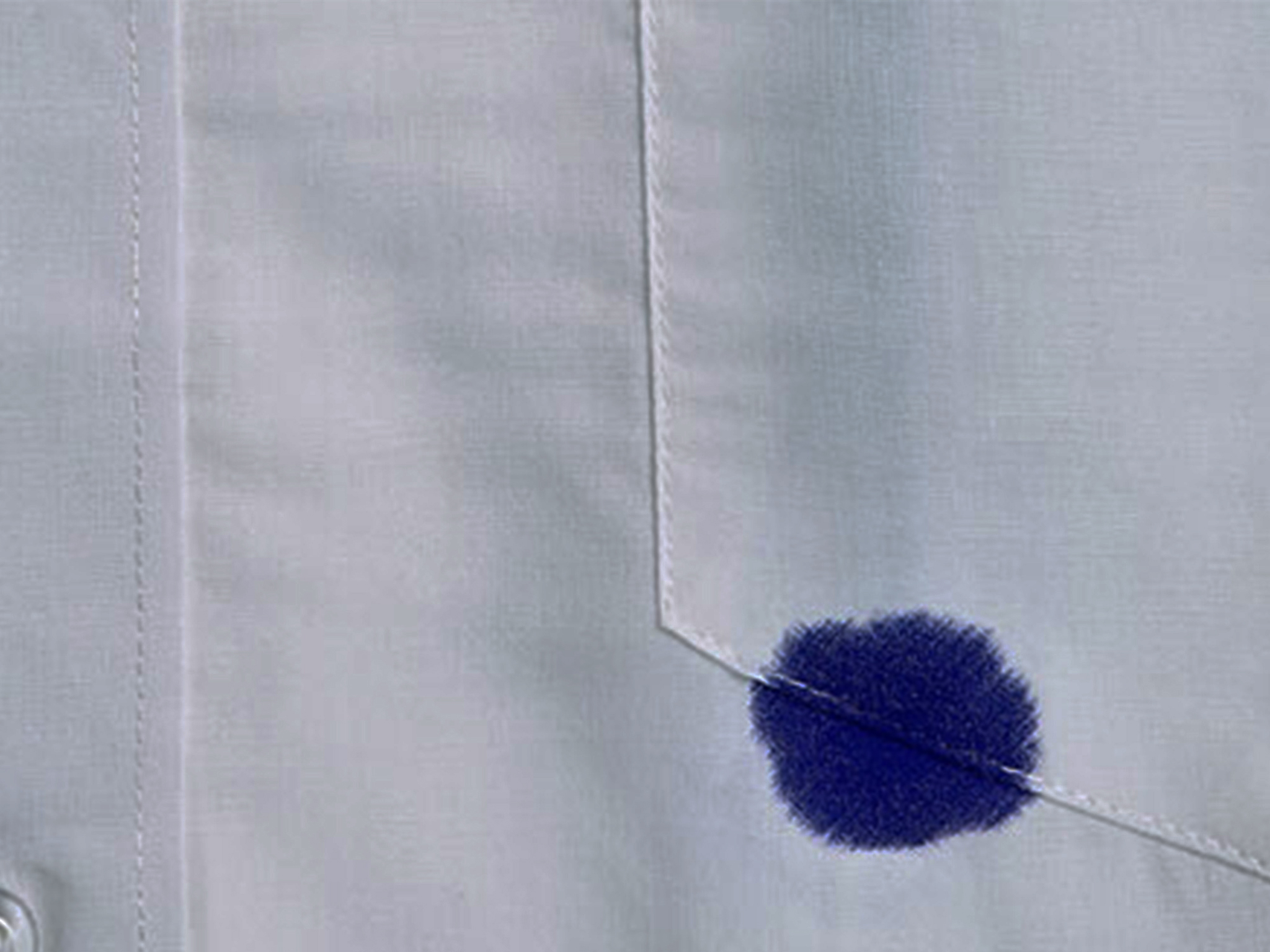 9. If you got oil stains on your clothes, do not run to wash them immediately. Cover the stain with baby talcum powder and leave it on for some time. Talc will absorb all the oil, once done place a newspaper and run a hot iron over it and then wash it with detergent.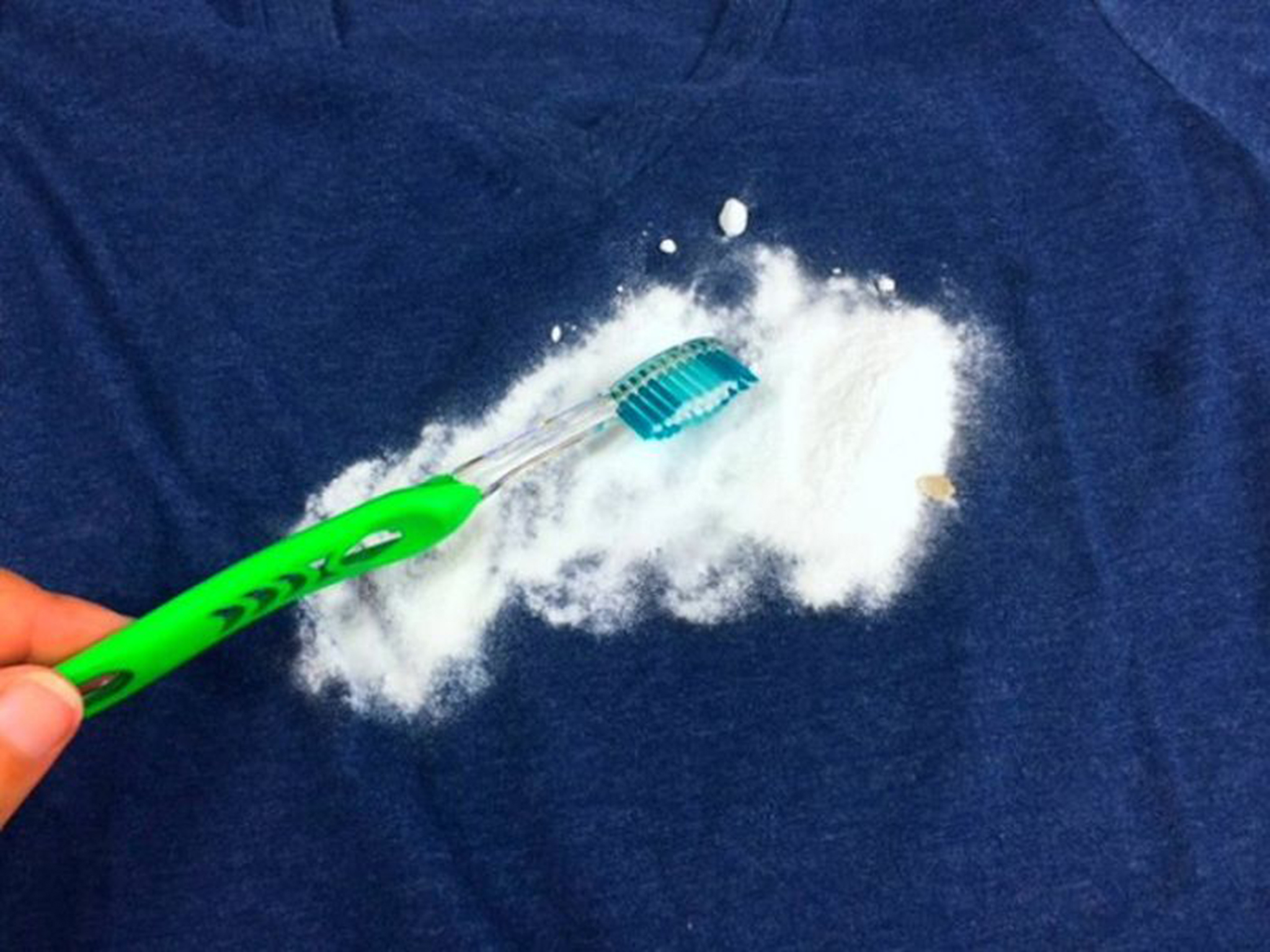 10. To remove bleach stains, use permanent marker, simply cover the spots with the sharpie and voila you no longer have stains on the clothes.