We all at some point want to give ourselves a different new look and what could be best way to do this easily – it's got to be a different hairstyle to make you look different than your usual self. But at times we simply run out of time and are not able to create some of those beautiful and trendy hair dos. To set your look apart from everyone else, don't just follow the trend, master the art setting the trend. Give your hair 10 minutes and create beautiful hairstyles to bring out the beautiful you. Scroll over and find some of the best hairstyles that you must try on your hair to make yourself look cool, chic and yet feminine.
1. Create pretty ponytail under 5 minutes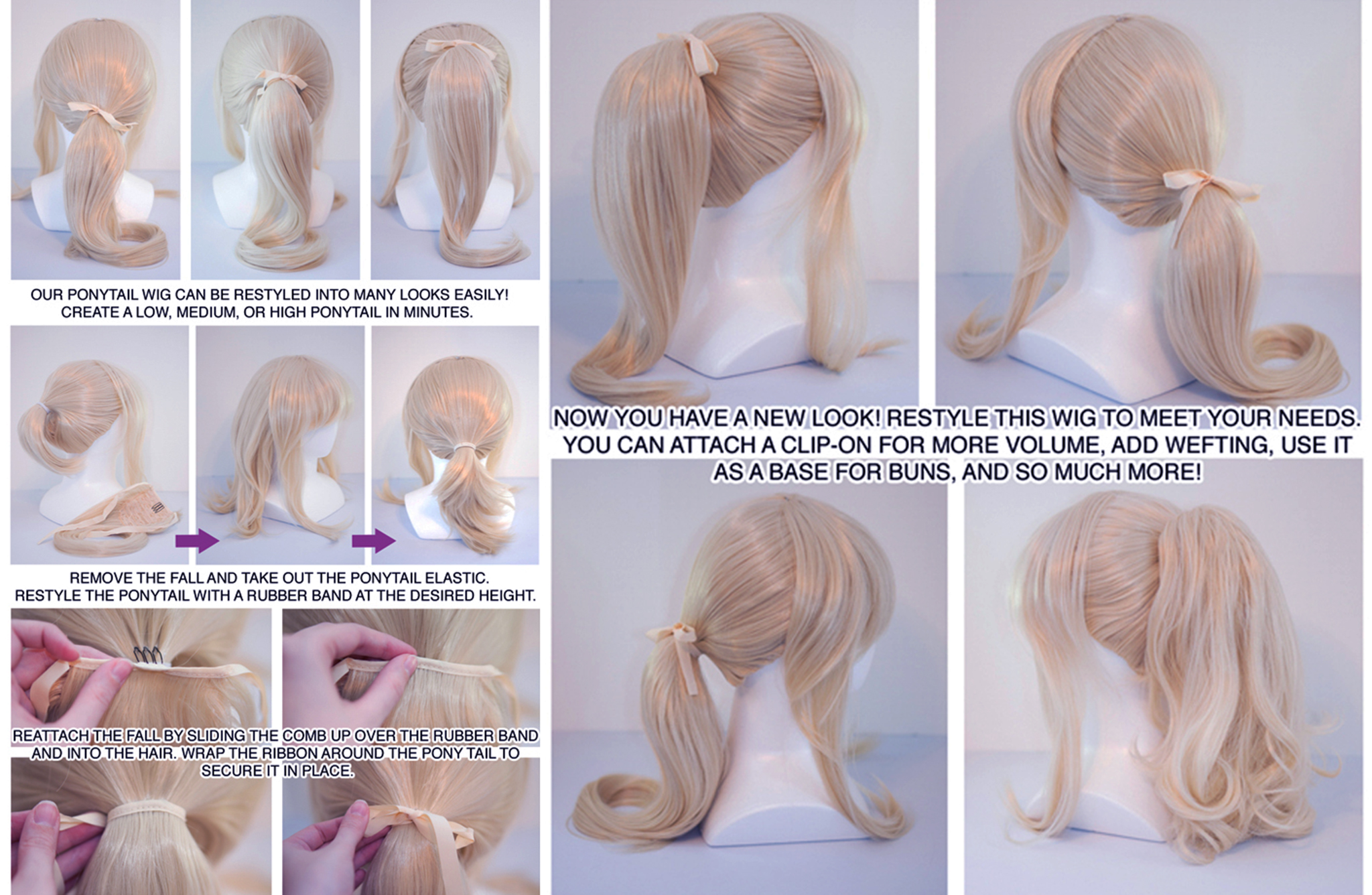 2. The posh ponytail tutorial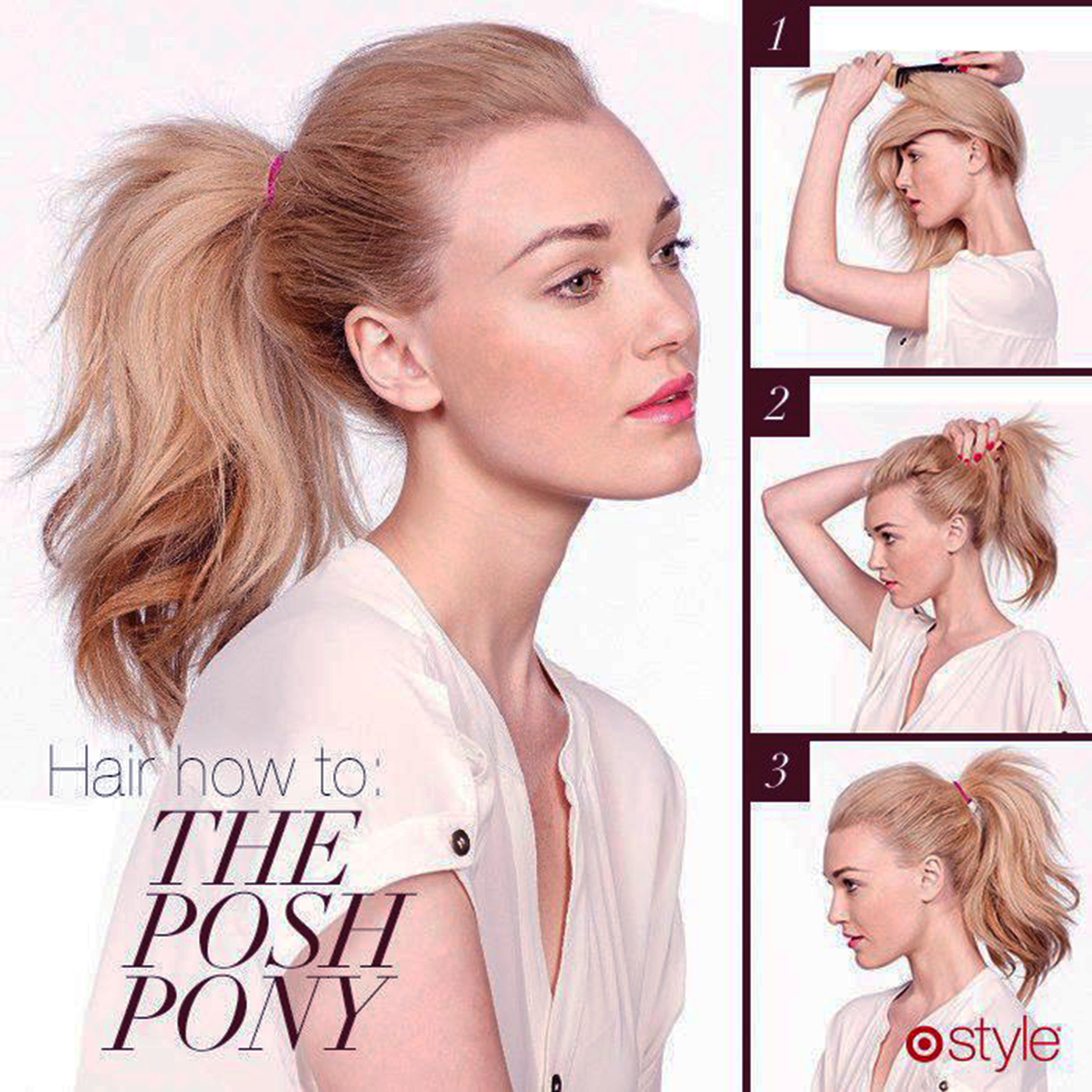 3. Carefree days with loose side braids.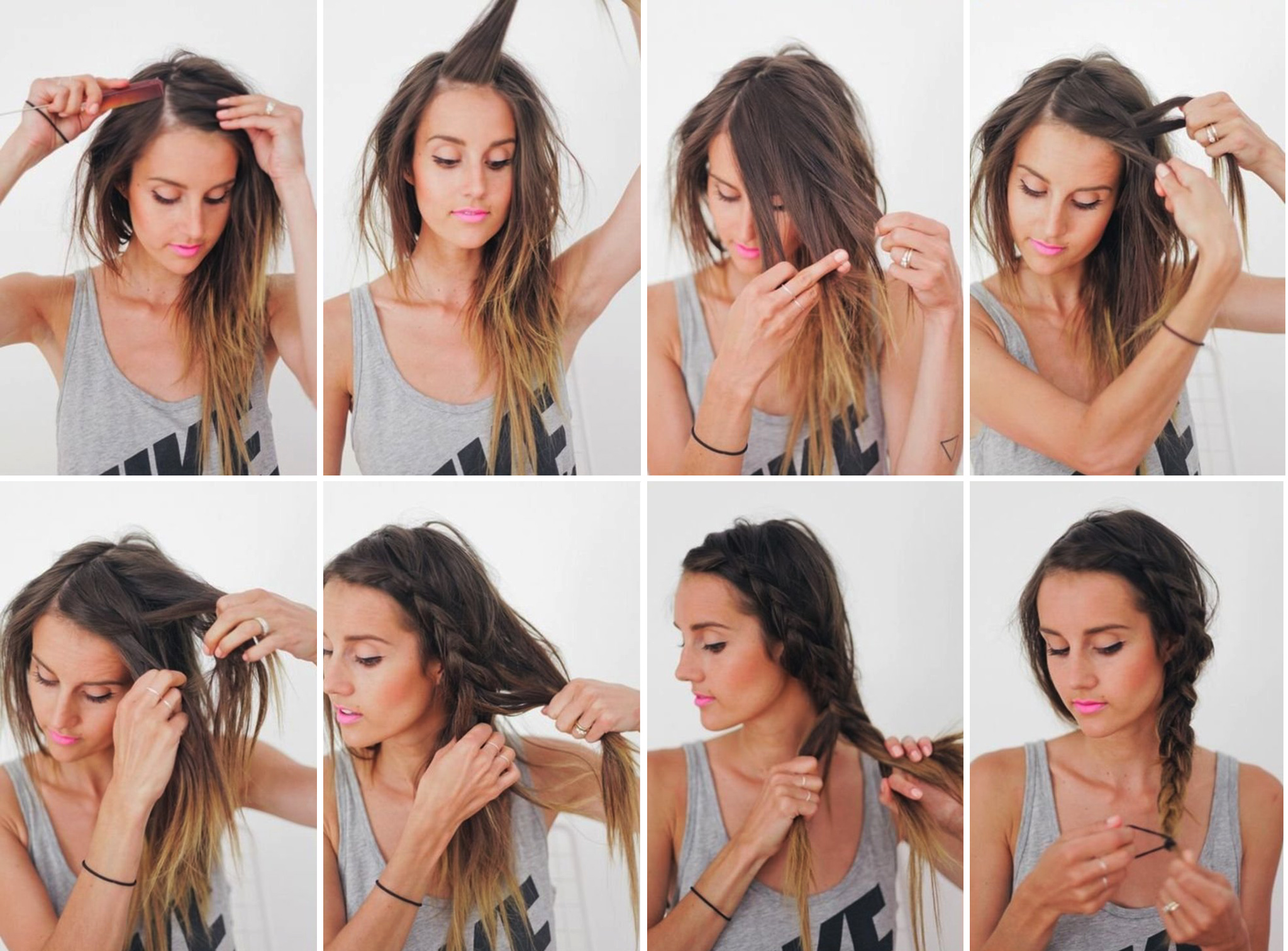 4. Quick Messy Bun For Day Wear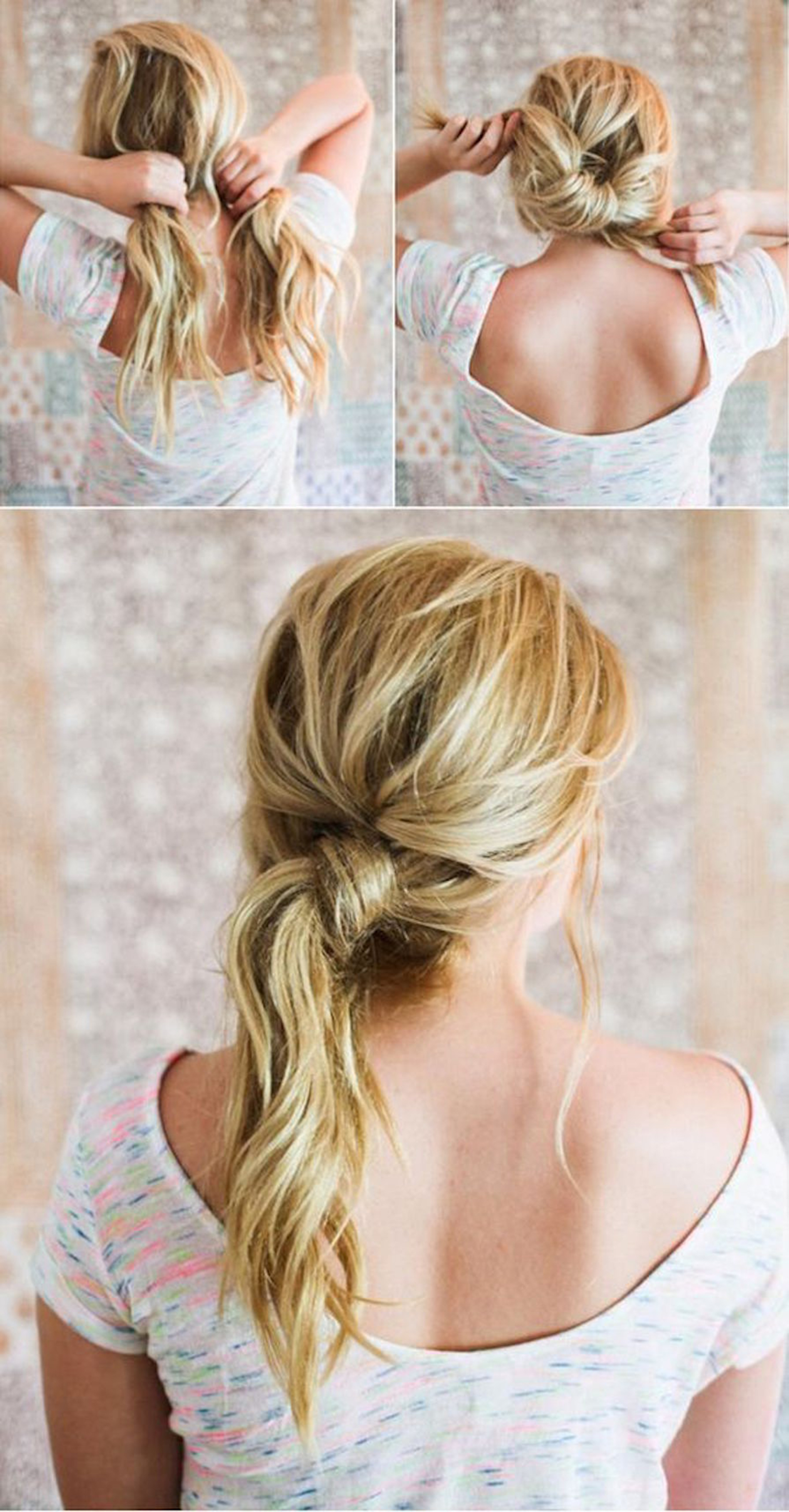 5. Messy Bun Neatly Tied Up To Create A Formal look