Your wedding day is one of the most important days of your life and you certainly want to look best on your special day. From your outfit to your footwear and from makeup to your hairstyle, everything has to be just perfect. To get the perfect look, you not only need to choose your makeup that compliments your outfit and mood, but also check out some of the best options for your hair as well. From wavy curls to chignons to fishtail braids, you can pick a hairstyle that gives you a pretty and romantic look. Scroll over to find some of the best hairstyles that will make you look gorgeous and add a charm on you :
1. Curl up your hair and add dress it up with floral accessories.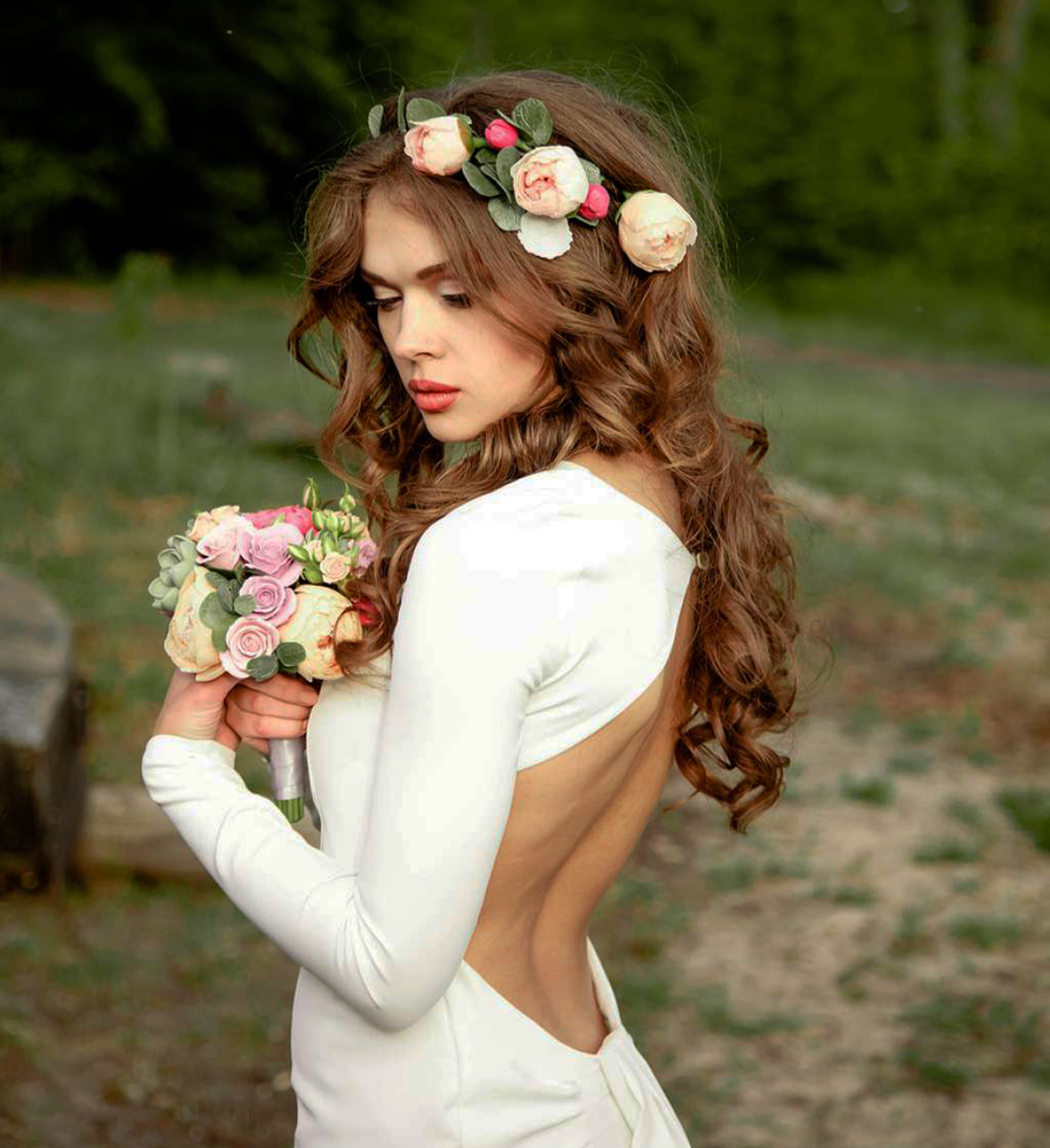 2. Tease your hair and smooth it down to create a fuss free chignon bun.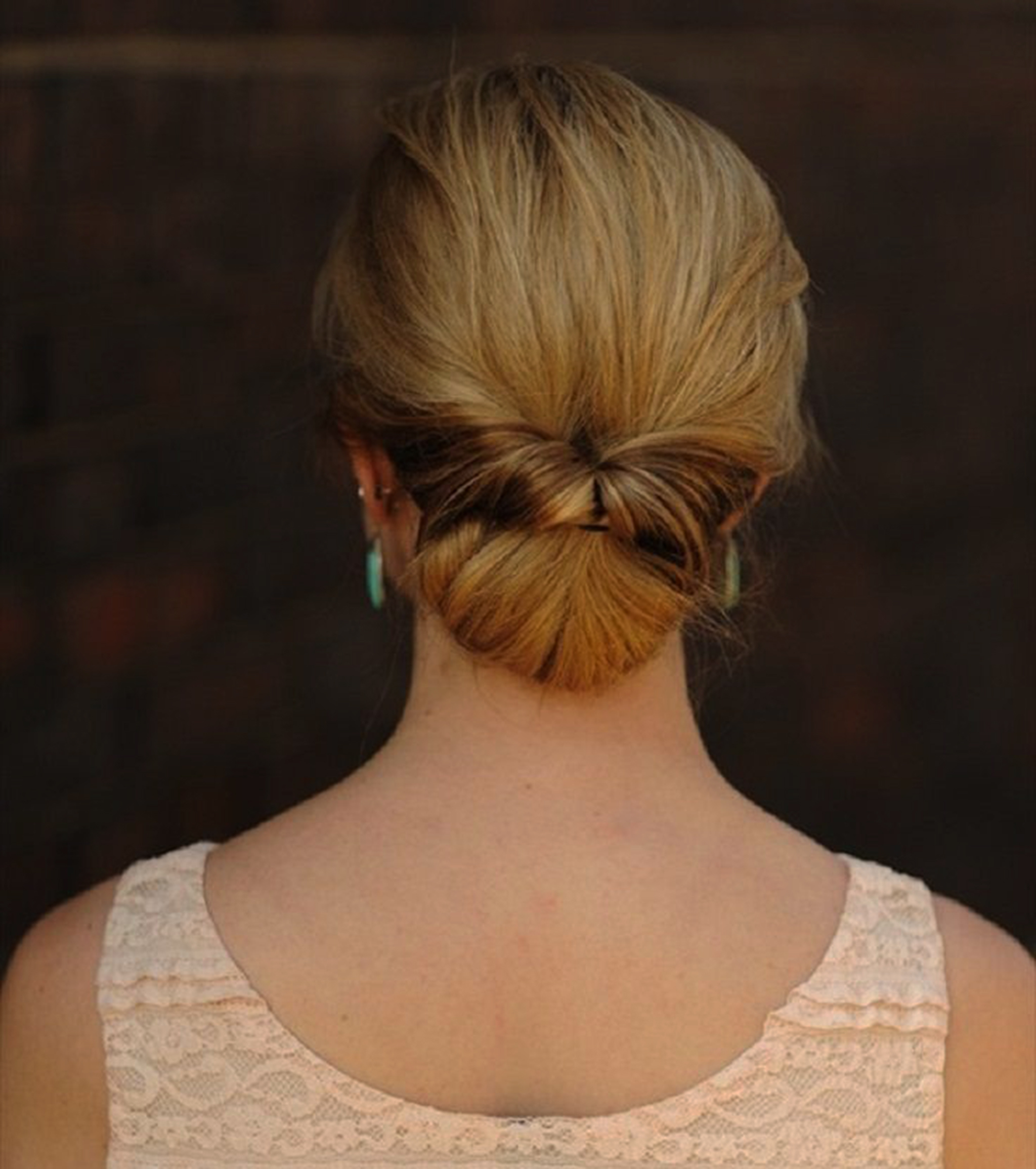 3. Get a chic look with an up do bun with messy French braid and accessorise it with floral pins.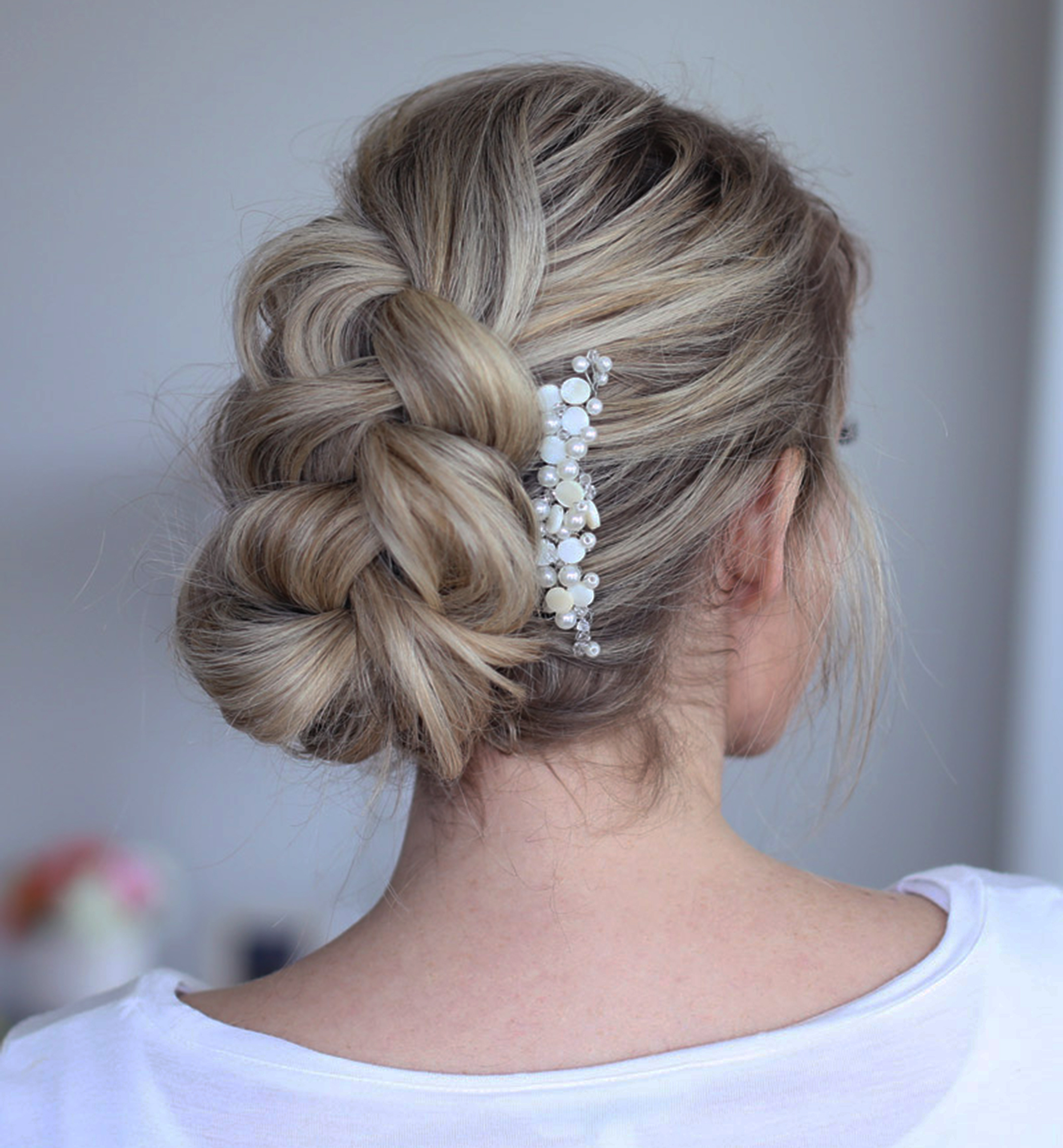 4. Try on a lightly braided hair do with waterfall waves to get a natural soft look.
5. Roll up a braid to create a romantic rosette to get that pretty look.
6. Get flirty with braids by adding them to your classic chignon bun.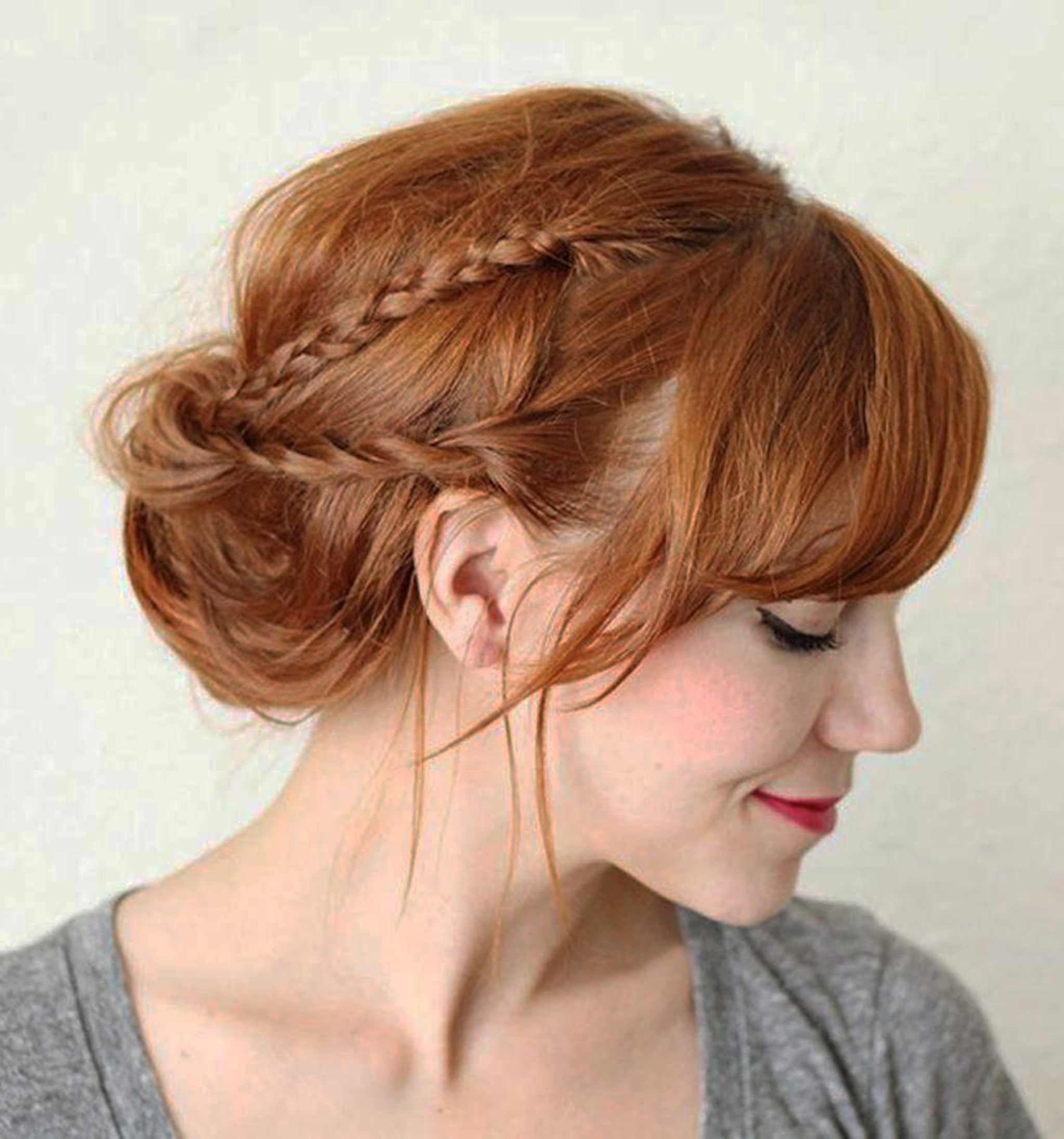 7. Add a few floral accessories to your messy bun to get that perfect look.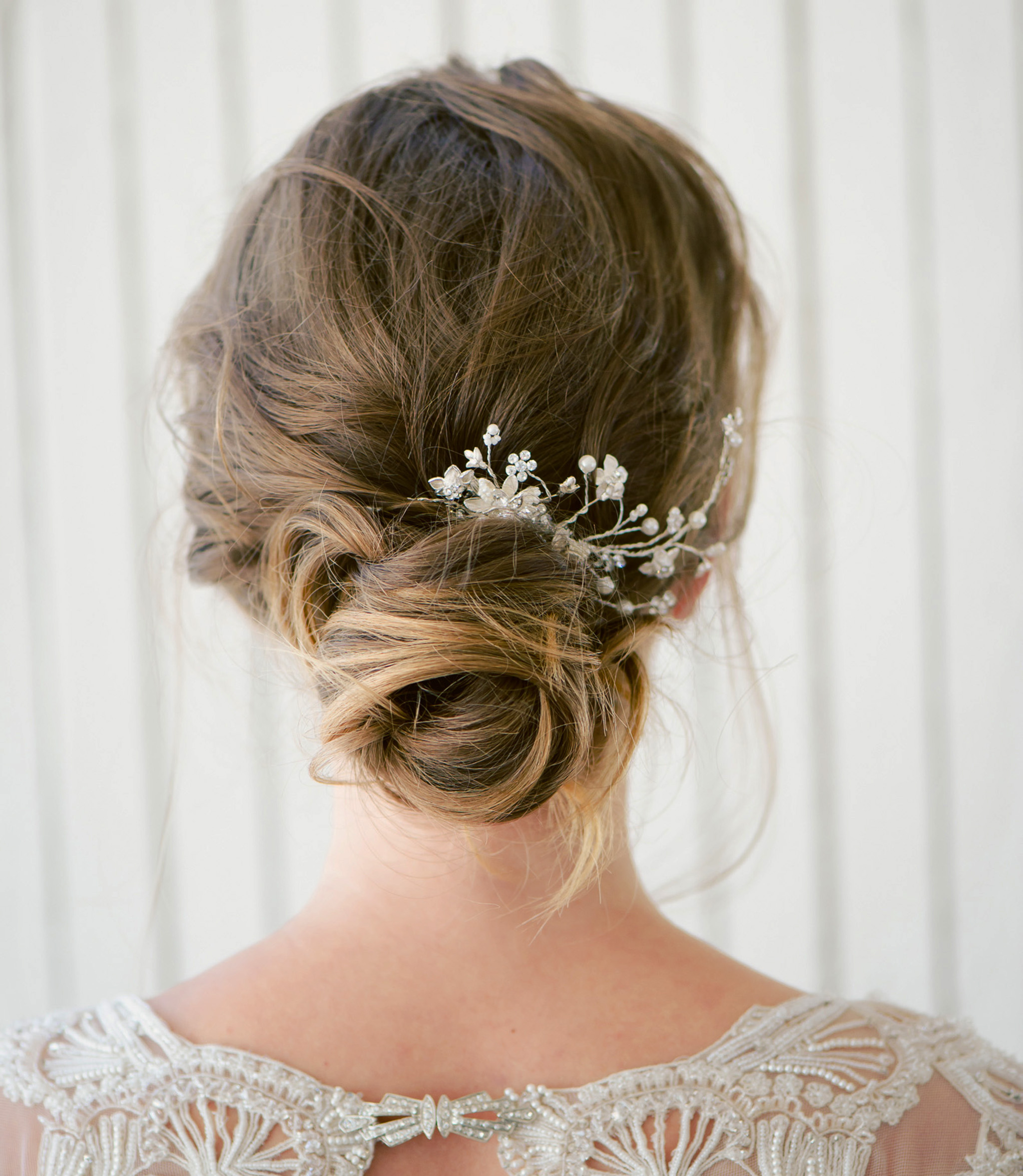 8. Get soft and smooth look on your hair with a twist of a low ponytail.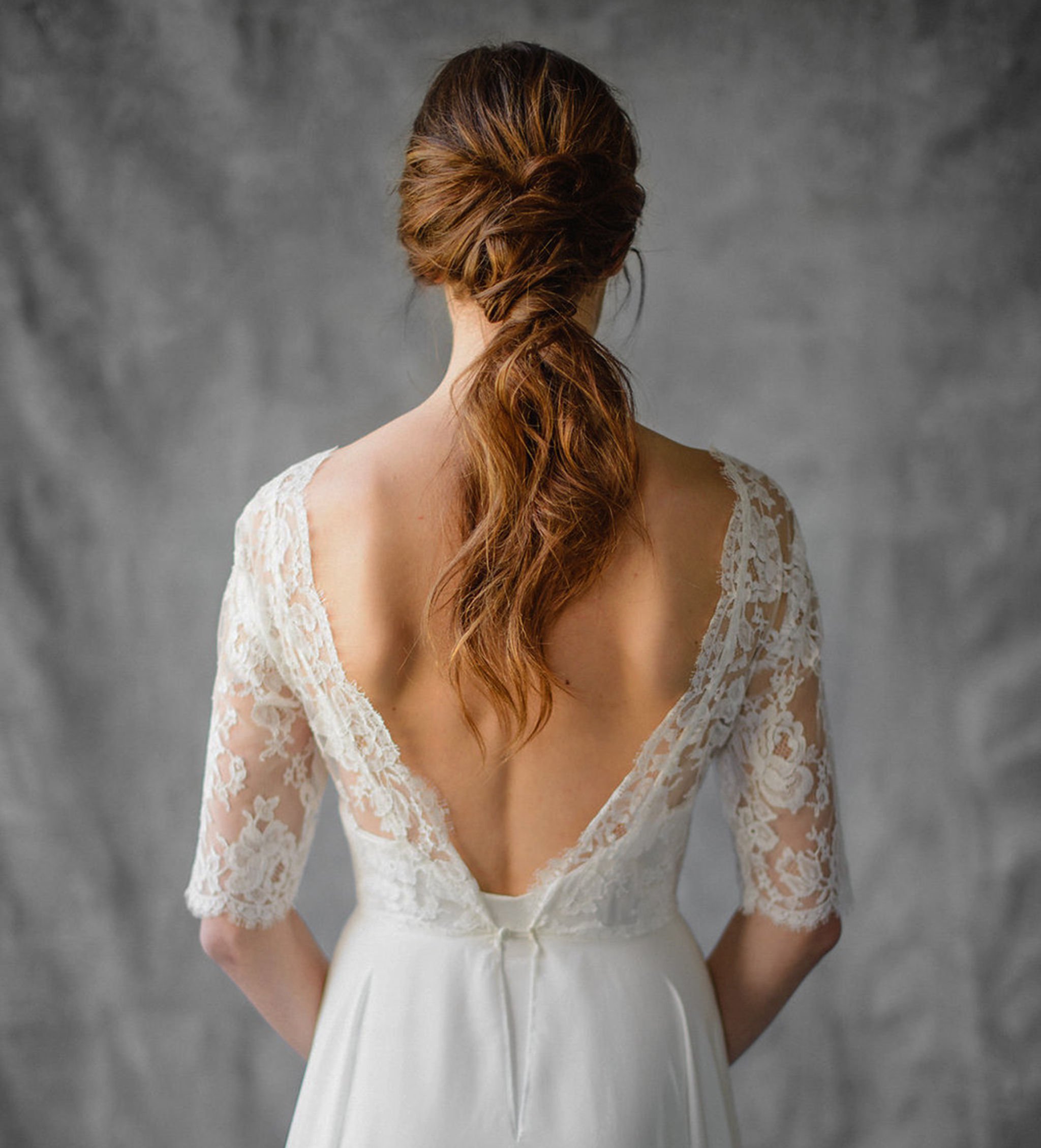 9. Look amazing on your special day with this loosely done side braid.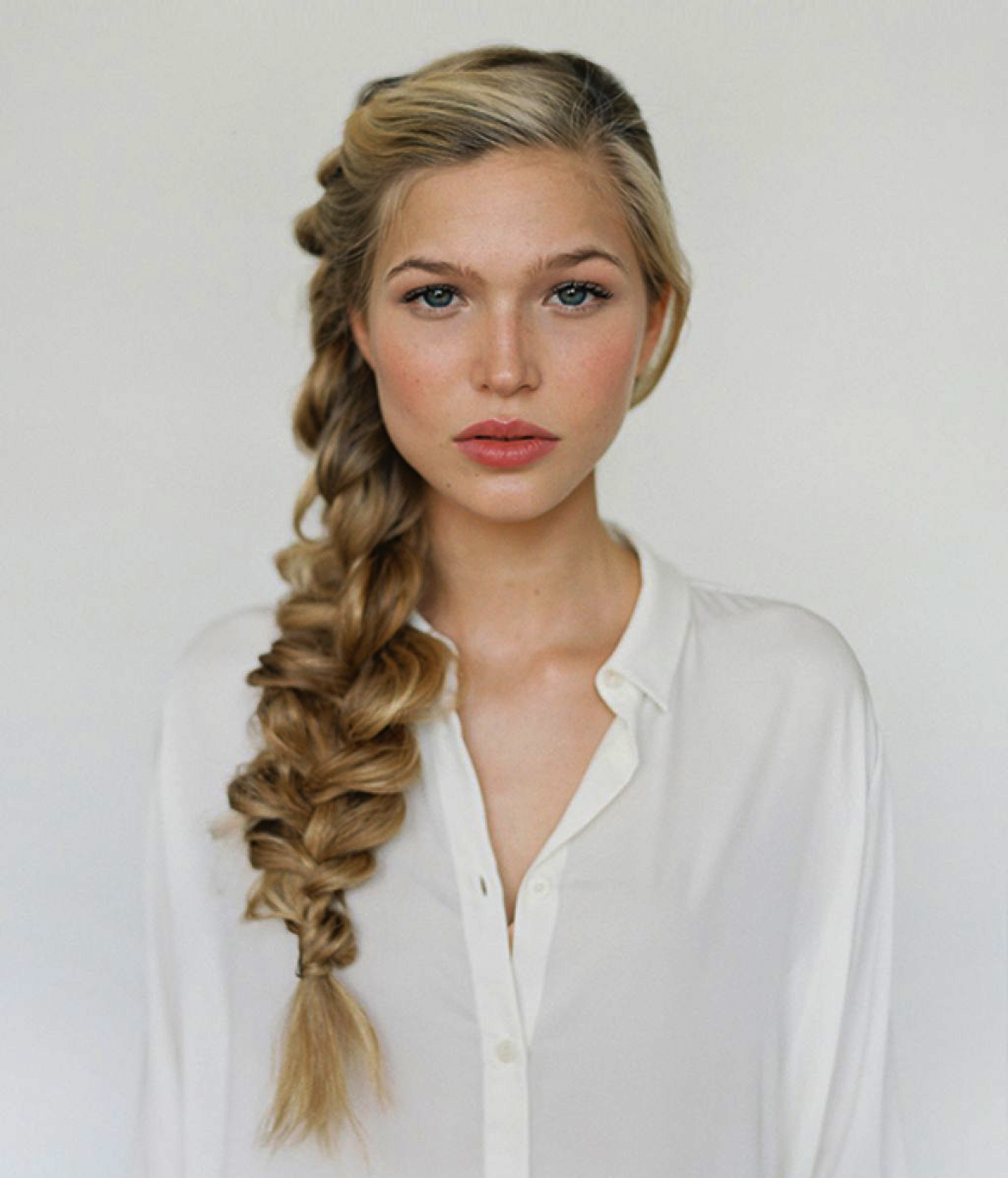 10. Create soft waves with side parting to get the classic Hollywood look.