Hey do you have a sister? Or a best friend just like a sister? It's time to get some tattoos together, right? Sisters share the most special bond in this world and always love to do things together. Sometimes we don't have a sister, but we have a best friend who seems like a sister from another mother, huh? You wish to watch movies with them, go shopping only with them, right? You can always get matching tattoos or tattoos that complete joining both of your tattoos, eh? Well, here is what few sisters got and it will amaze you!
1. A set of Matryoshka dolls.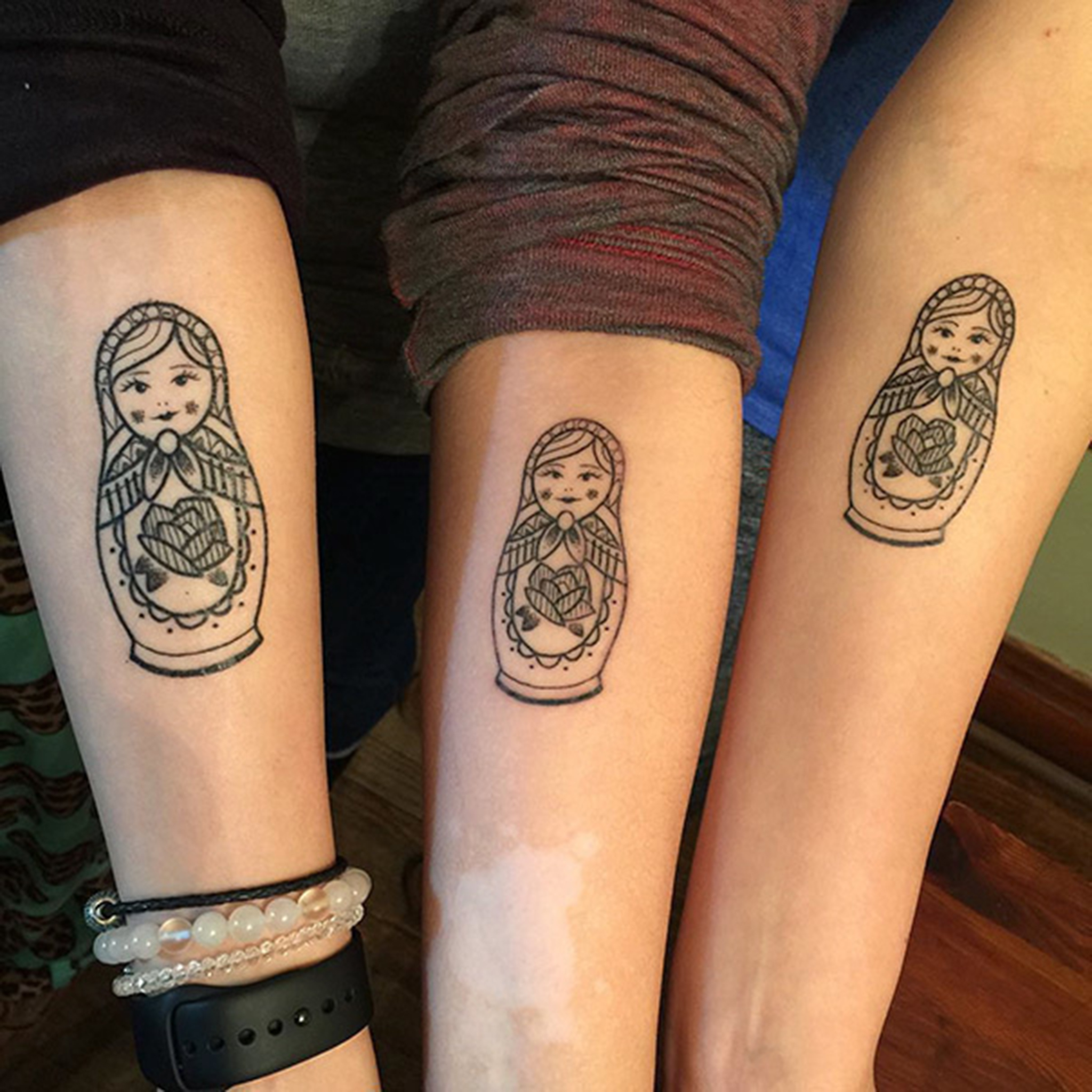 2. The ying to my yang.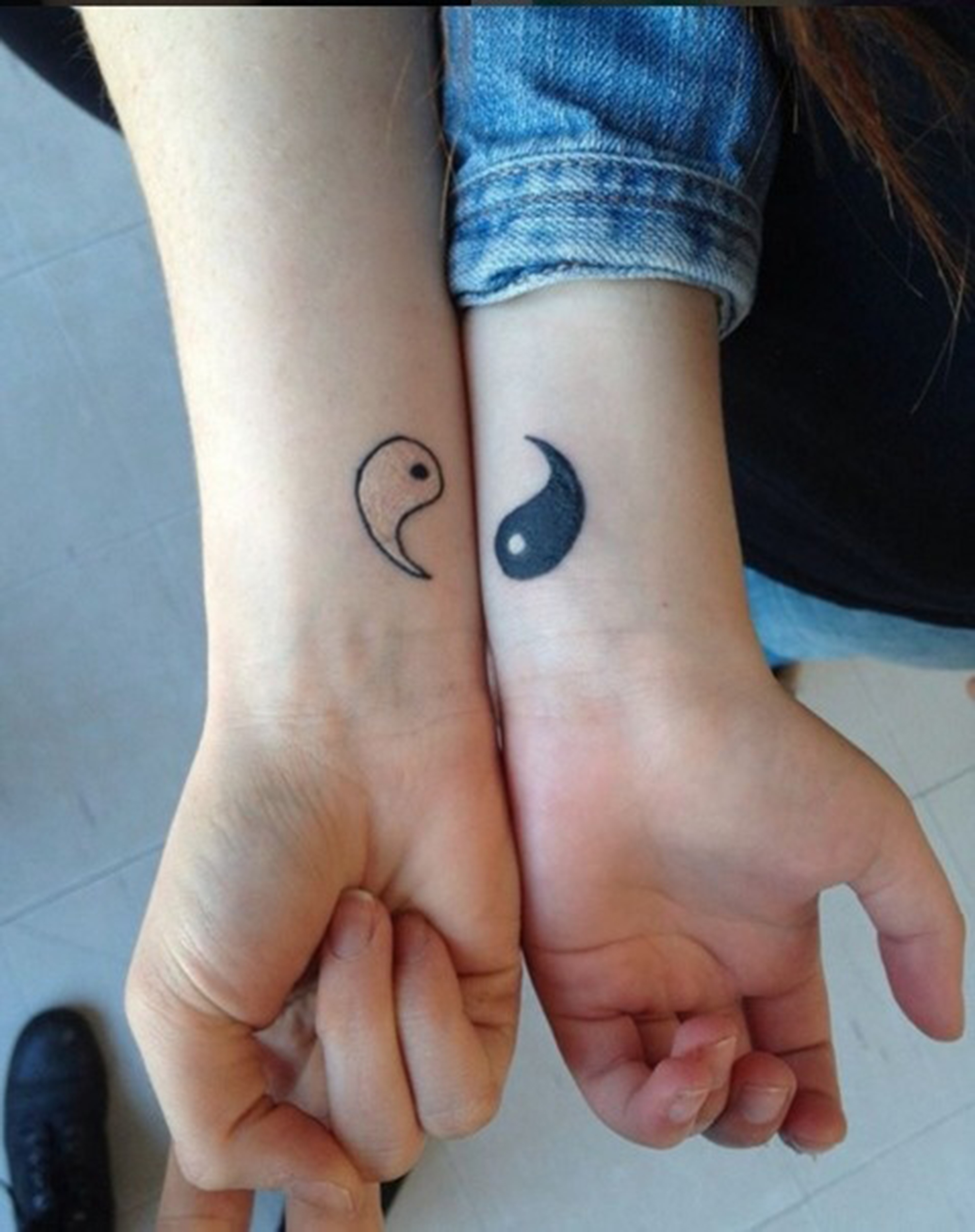 3. Crossed arrows.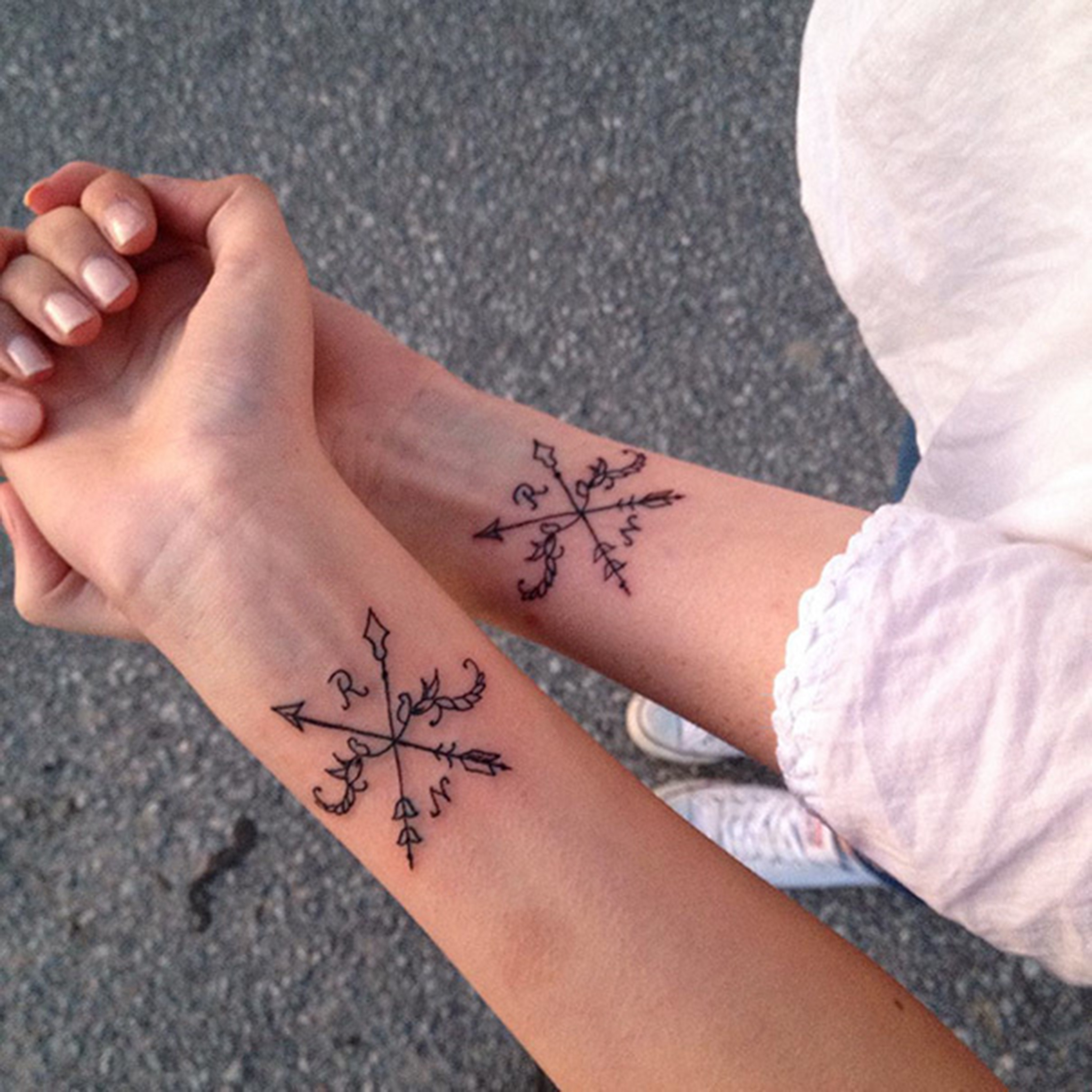 4. A bond every pair of sisters should share.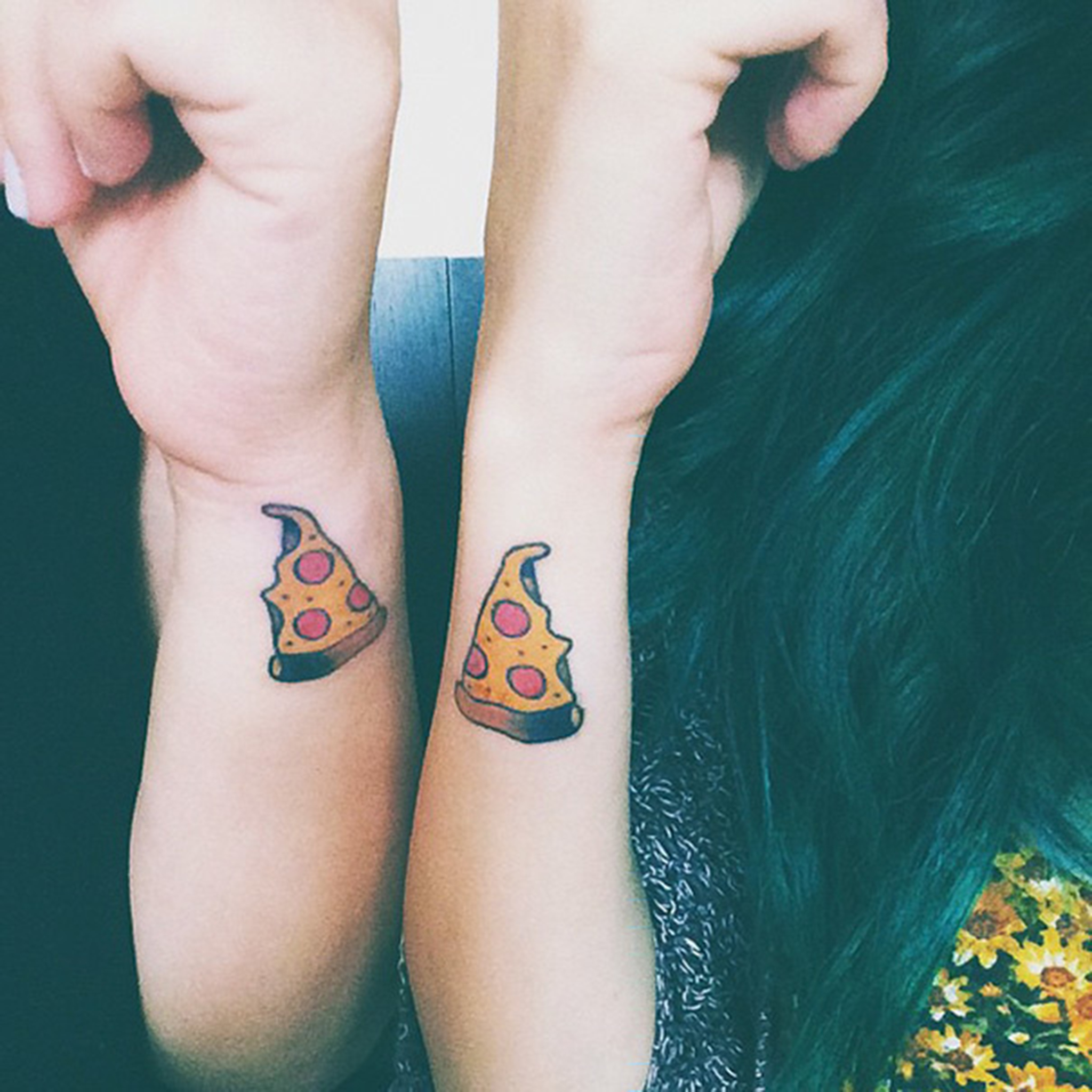 5. The third eye.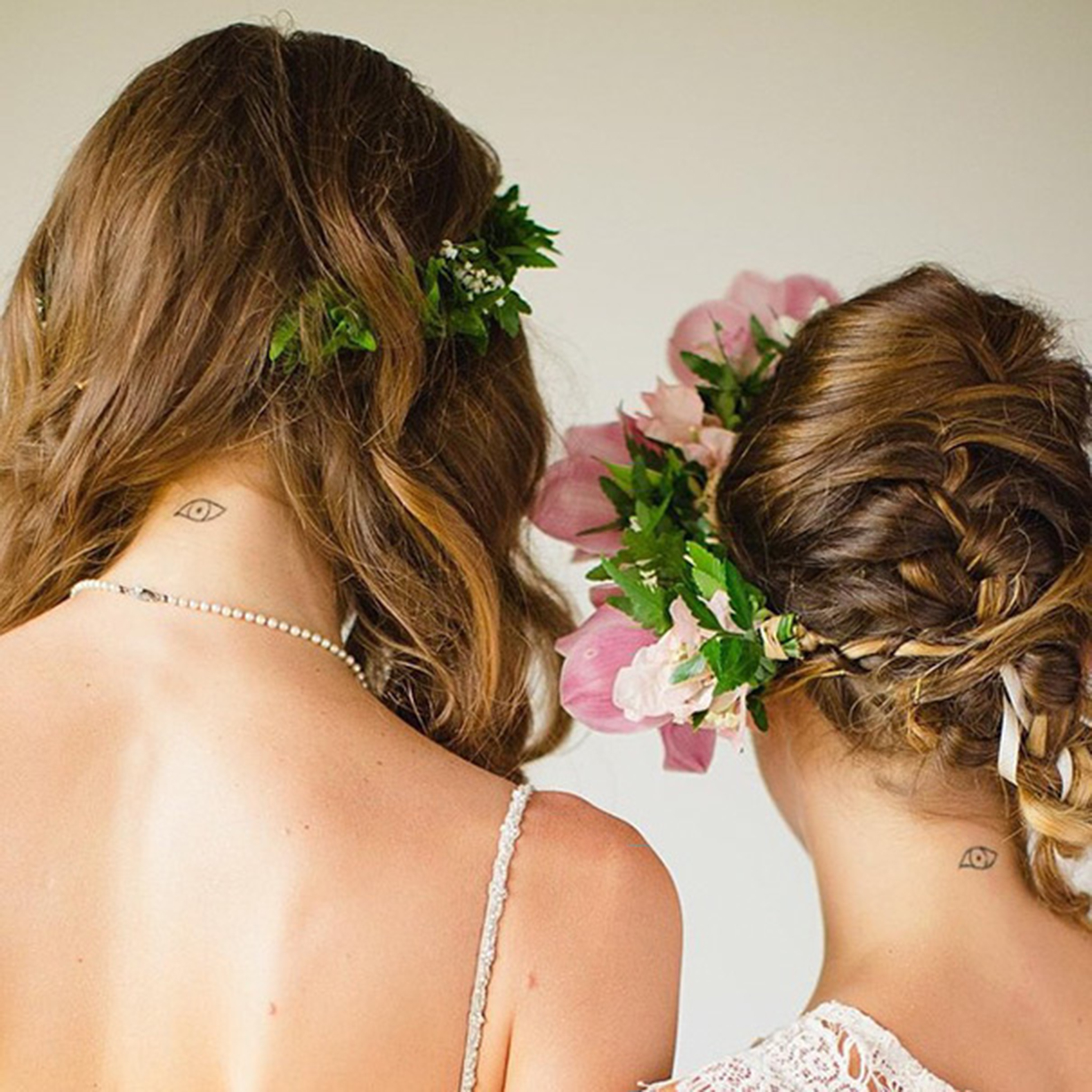 6. Artistic paper cranes.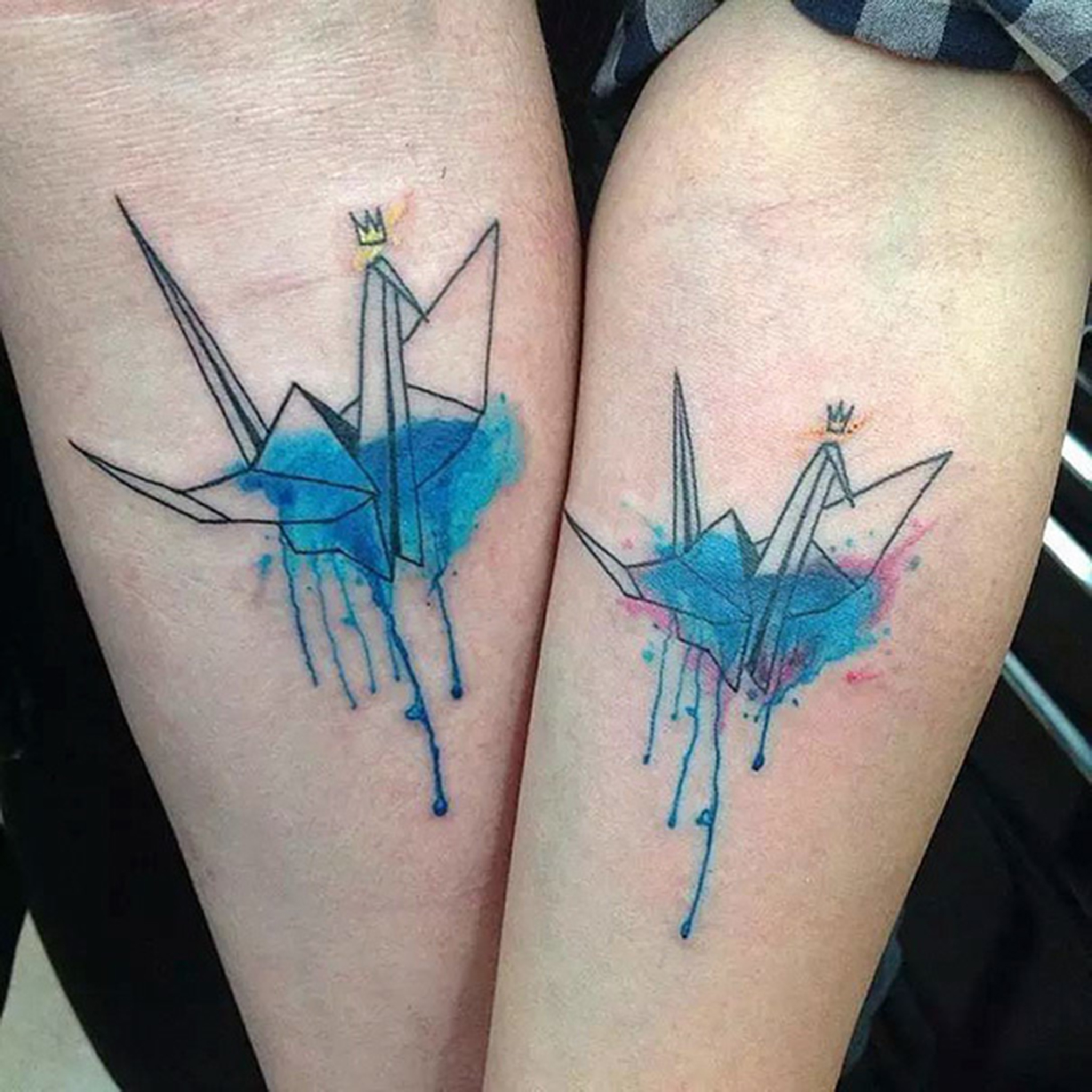 7. Sisters who watch Star Wars together stay together.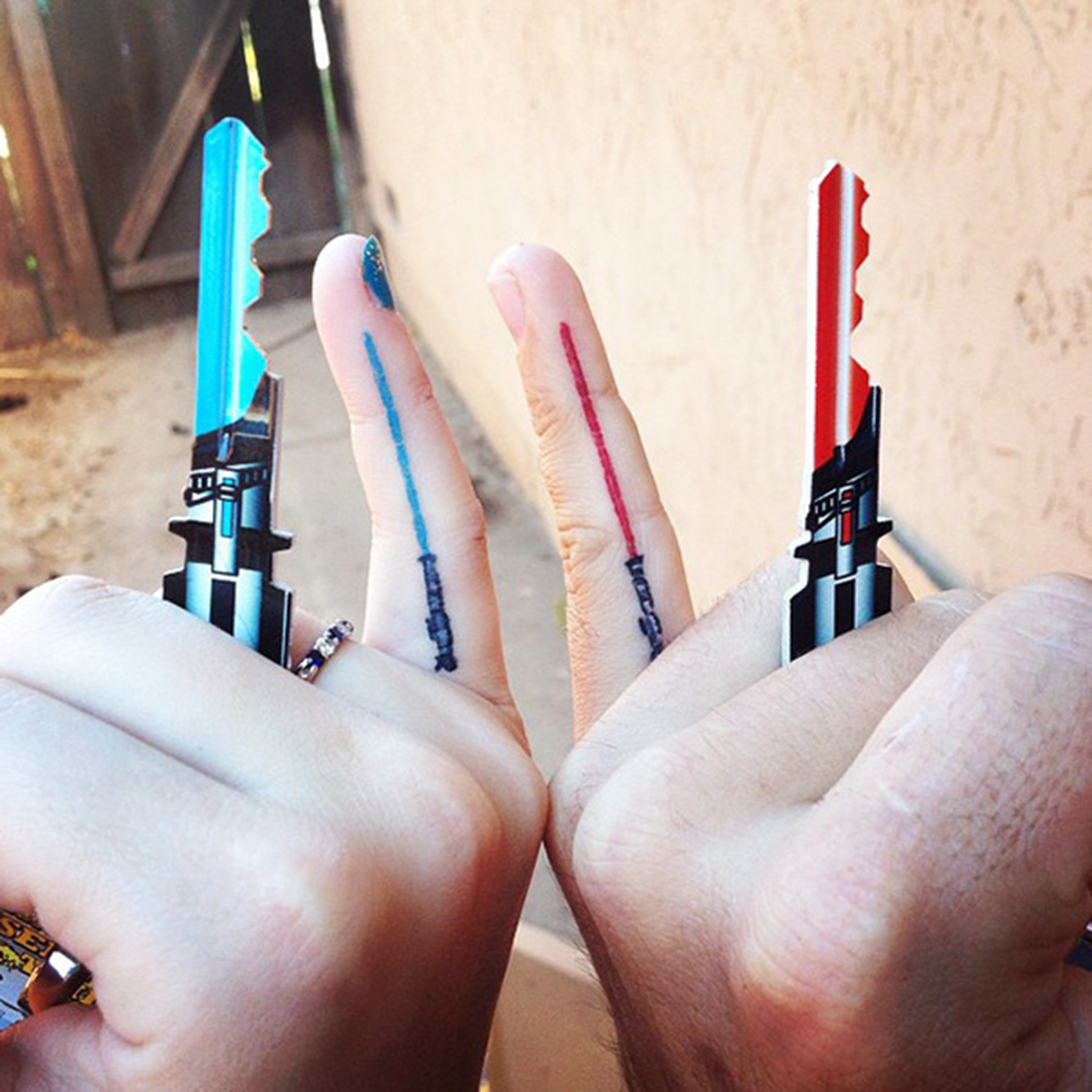 8. Big dipper and little dipper.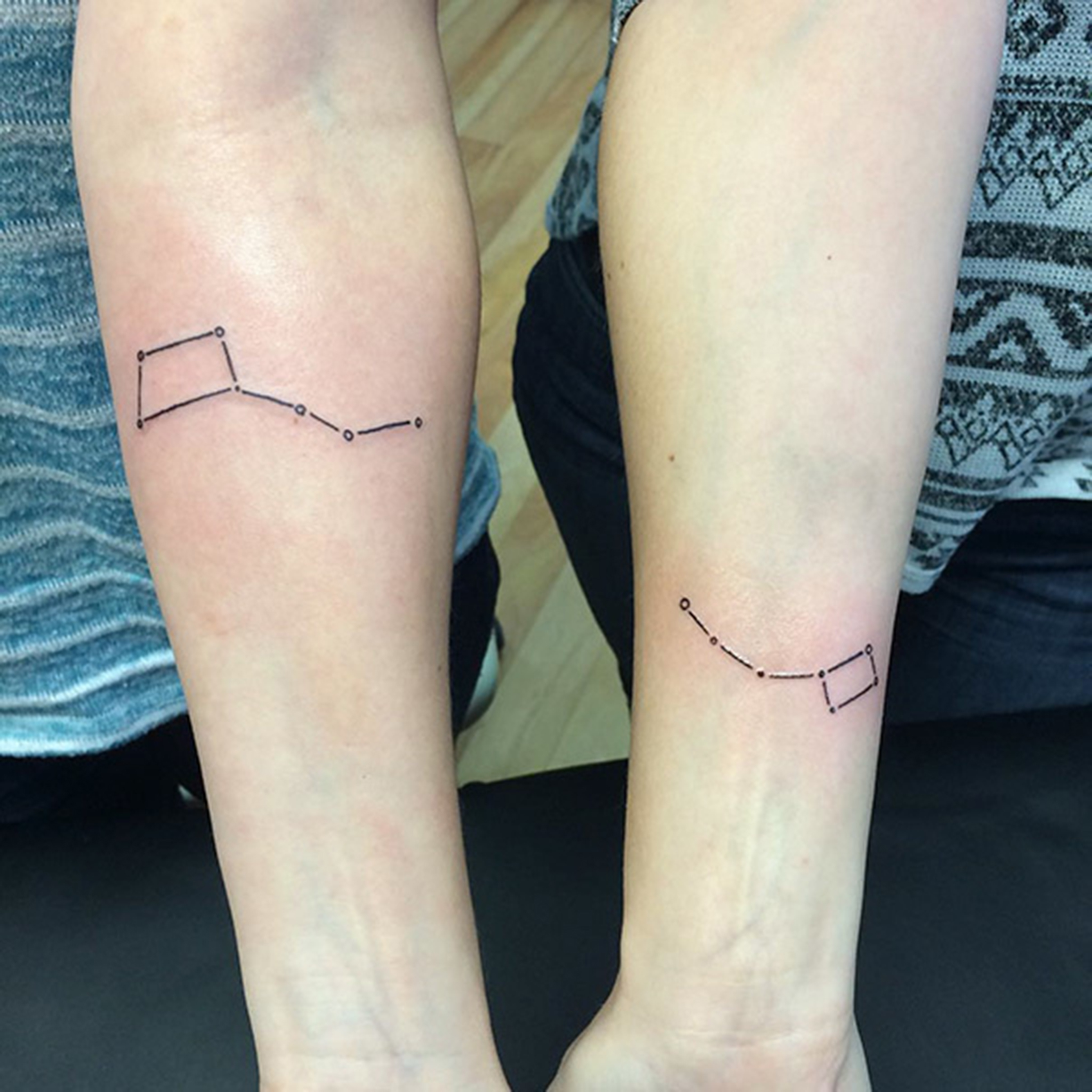 9. Three birdies to represent three sisters.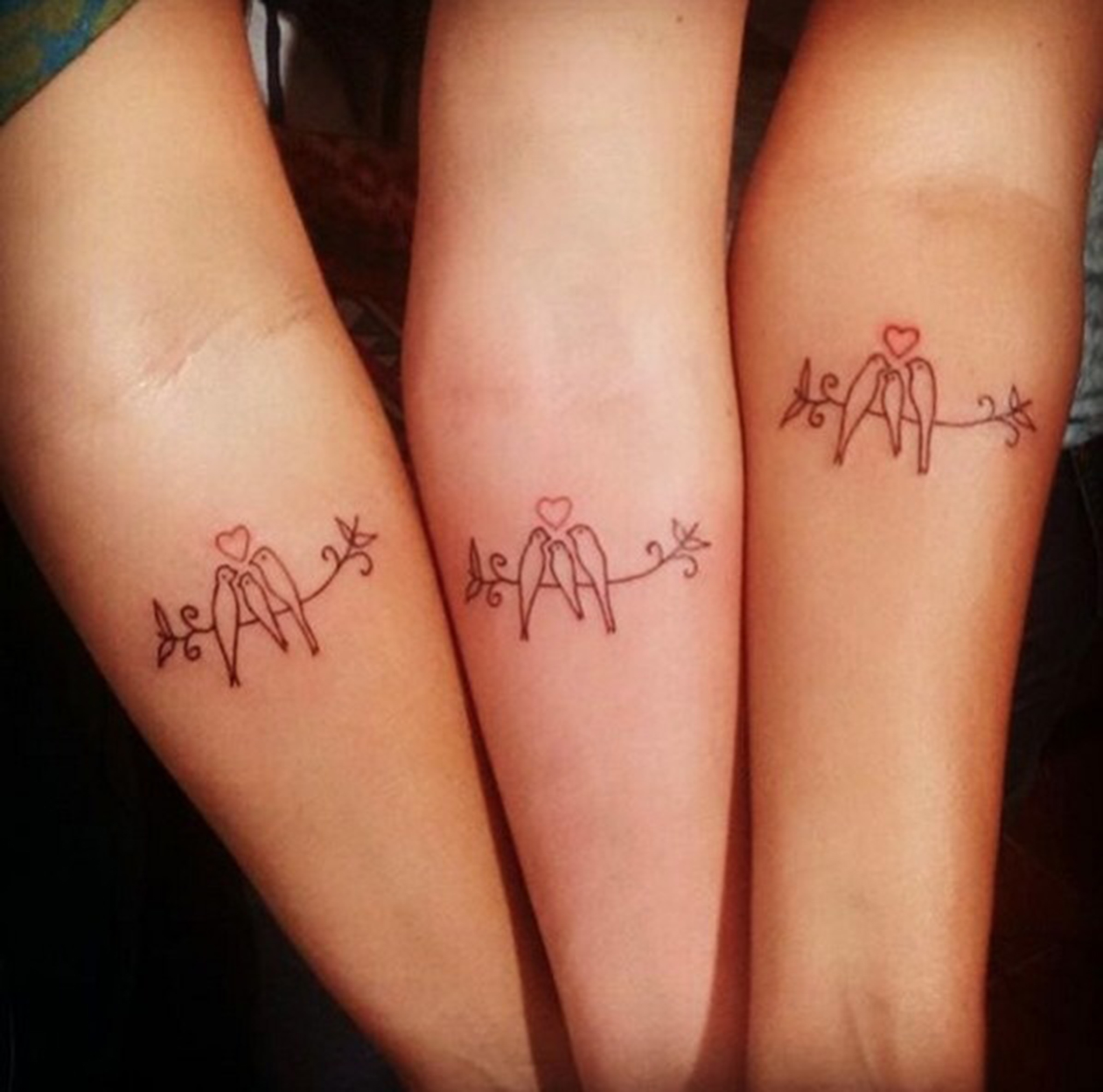 10. Peanut butter jelly time!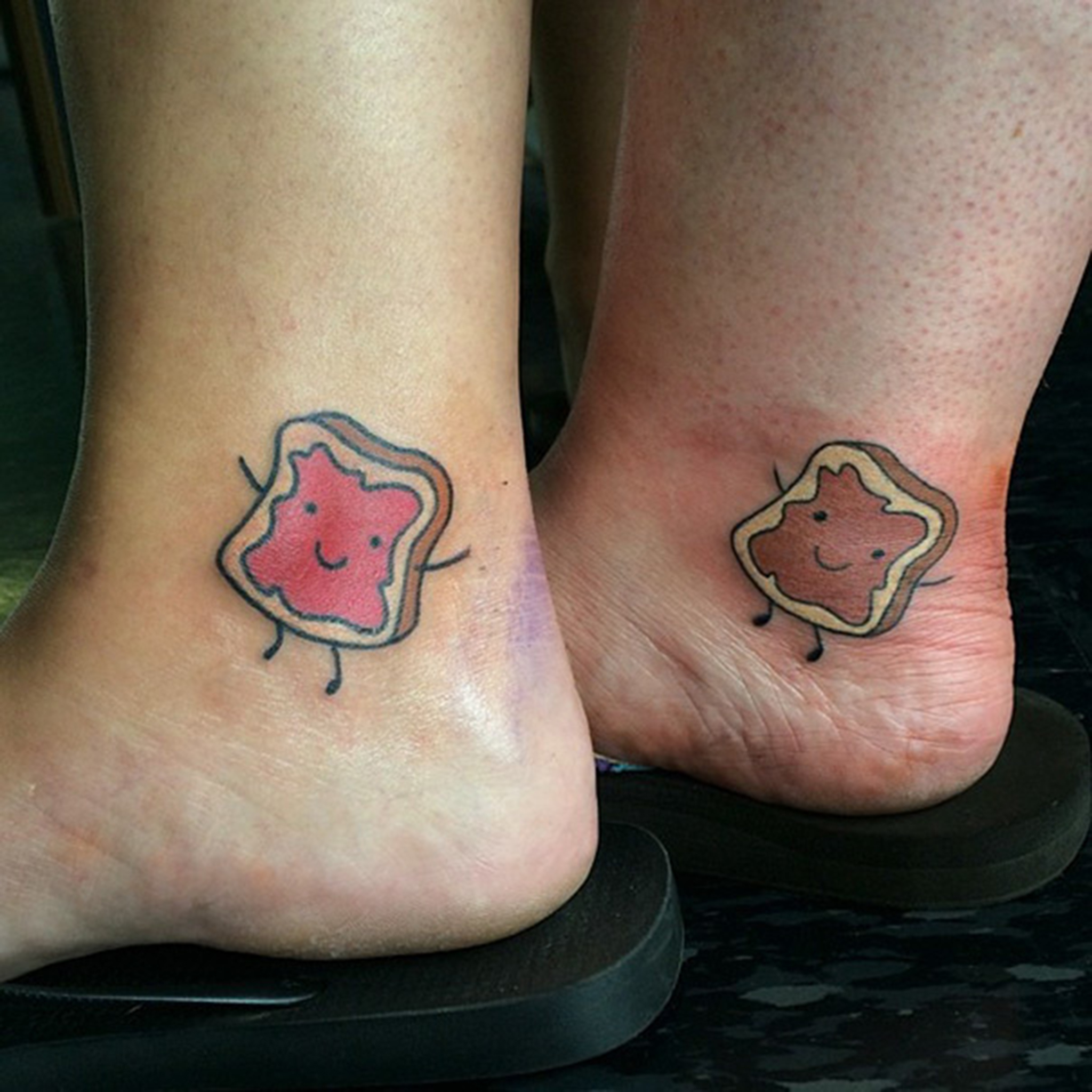 11. The infamous Lisa and Bart Simpson.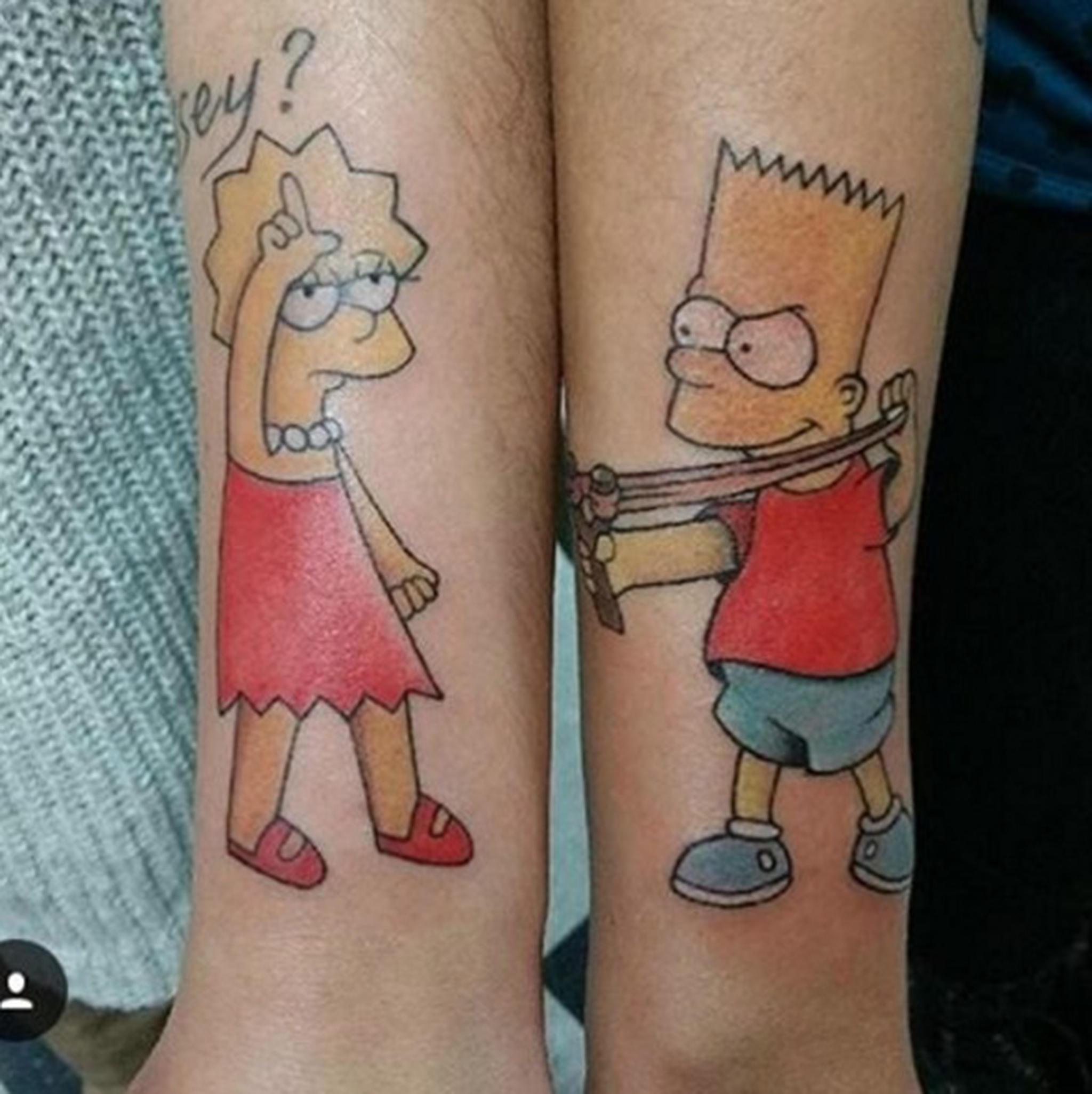 12. Wishbones.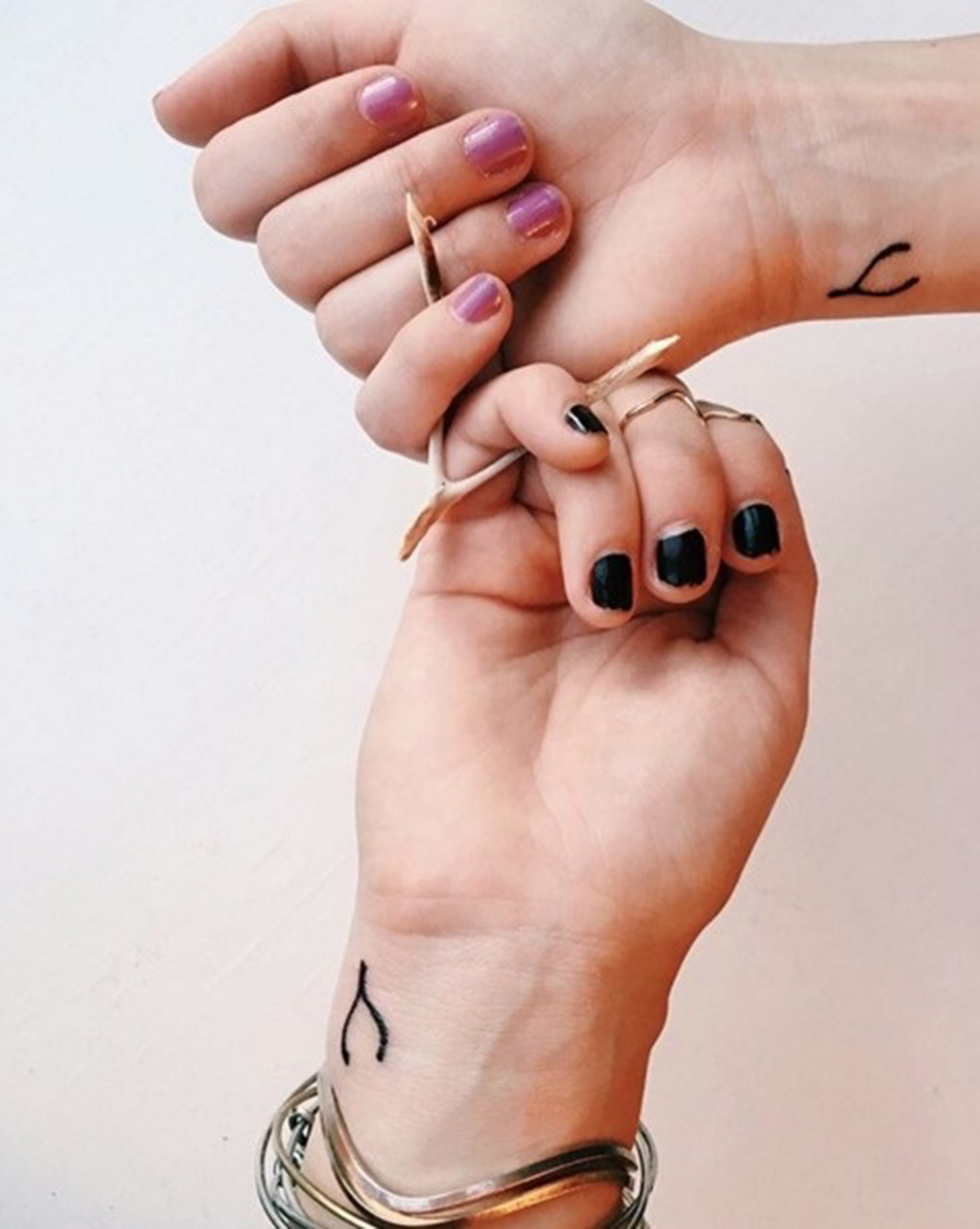 13. Sun and moon.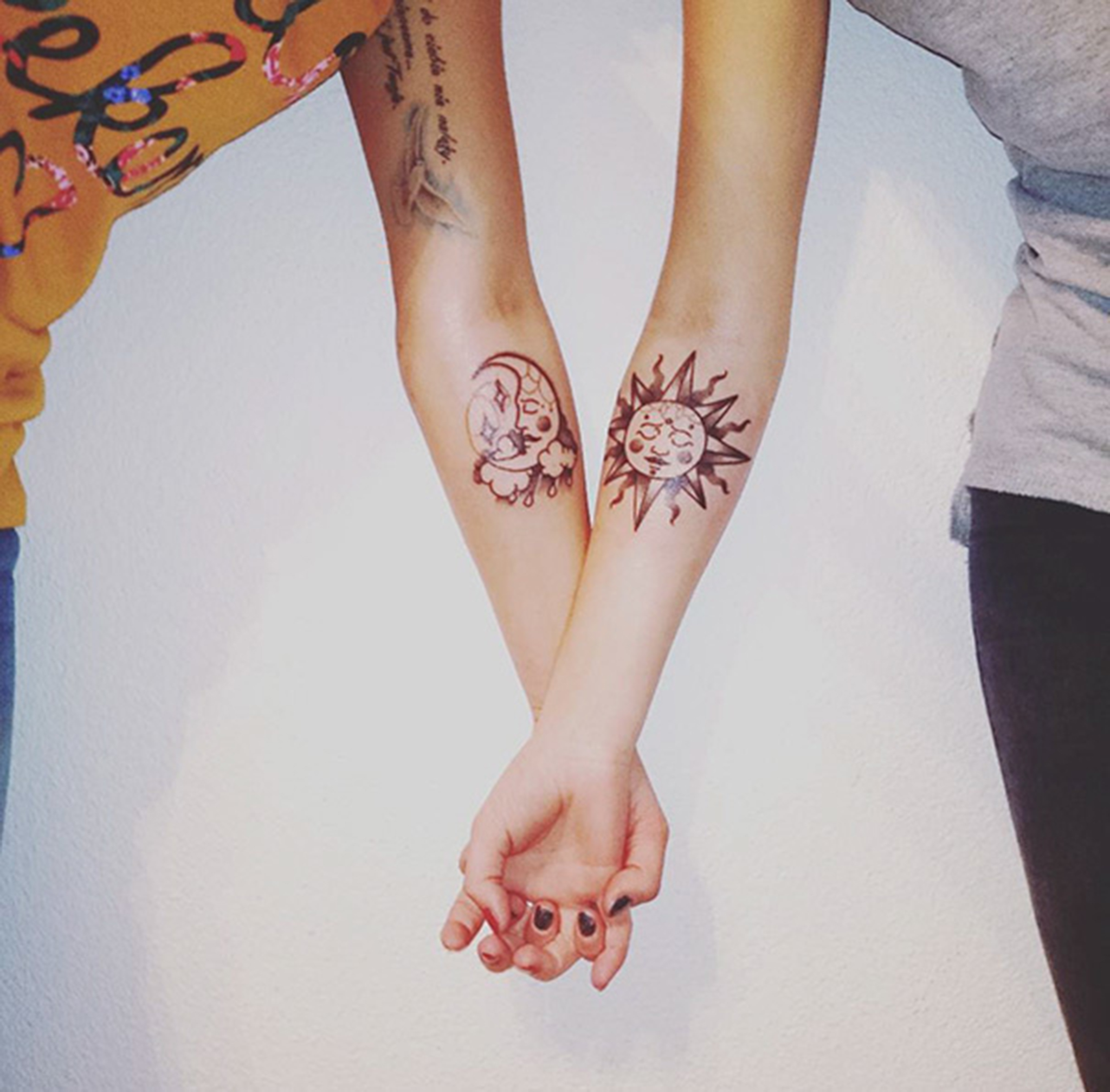 14. Big kitty and little kitty.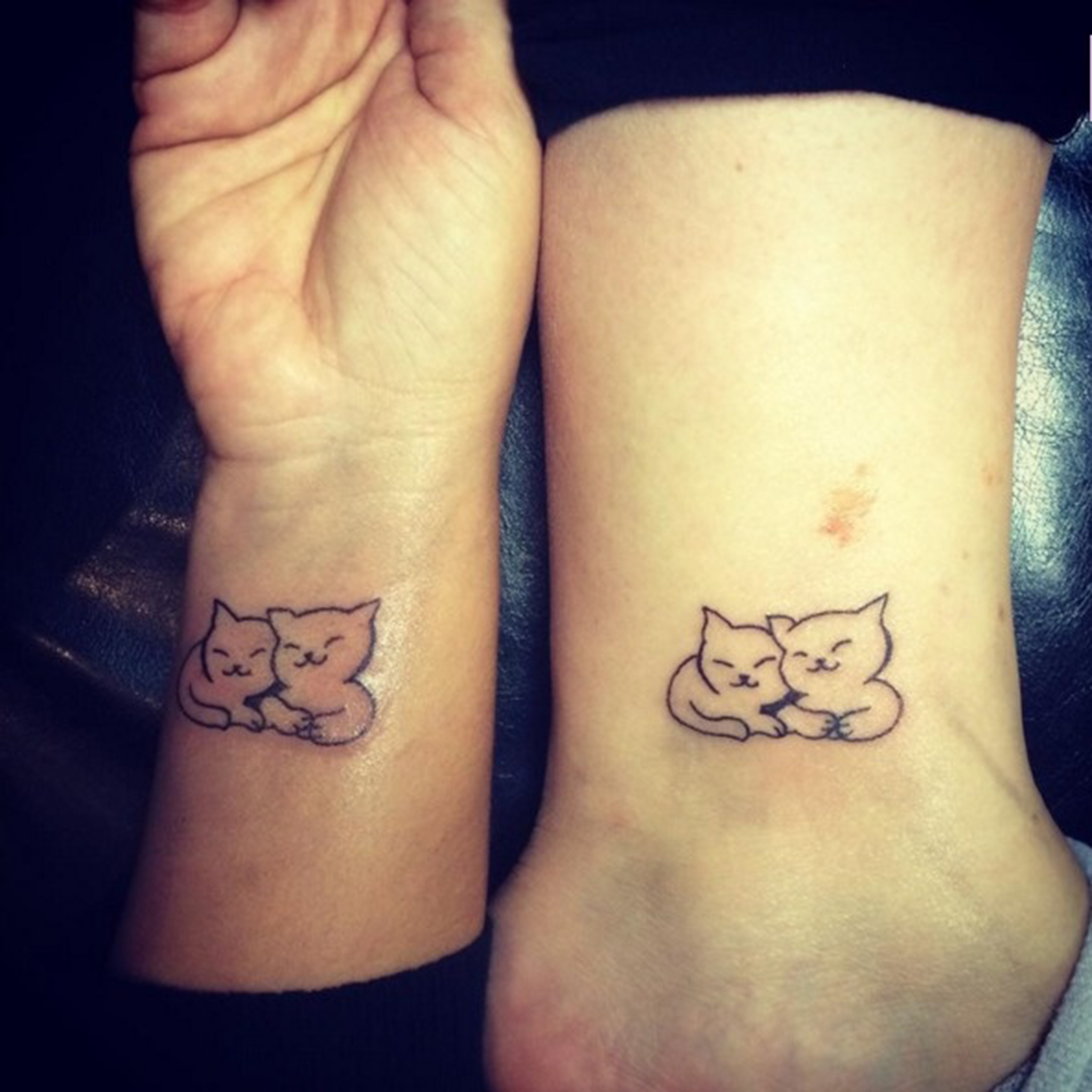 15. Matching buddhas.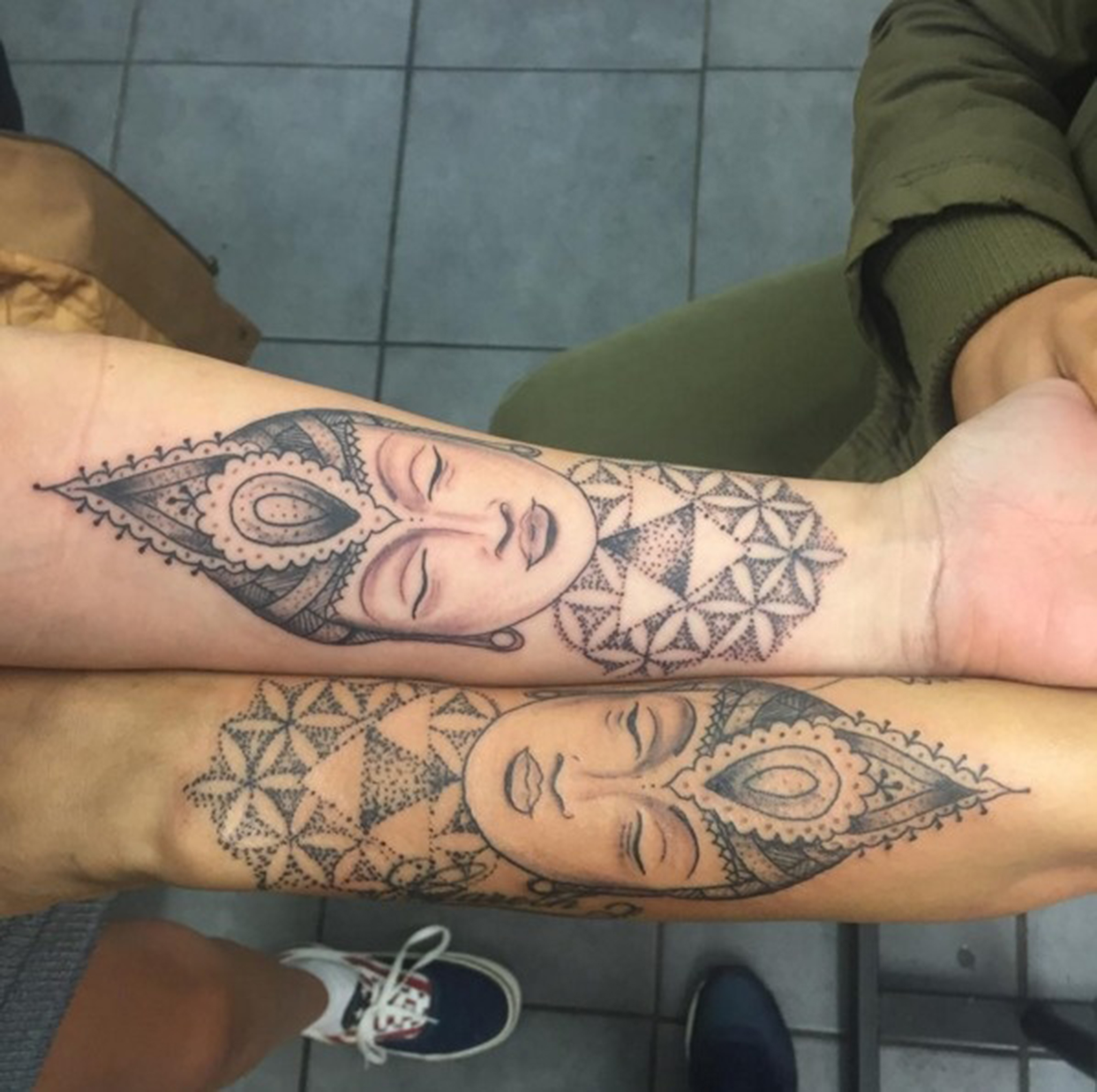 16. Birds carrying hearts.