Hair buns are best bet to go when you want have a fuss free look and carry yourself gracefully. While we all have seen how to carry a low bun or o regular top bun, twisted bun is the latest buzz in hairstyling techniques. Twisted buns are getting popular in the streets as we see many women who adorn the beautifully crafted hairdo. You too can nail the art of making and make this bun as your own style statement with an easy to follow guide that we have come up with just for you. Read on :
1. How To Make Twisted Bun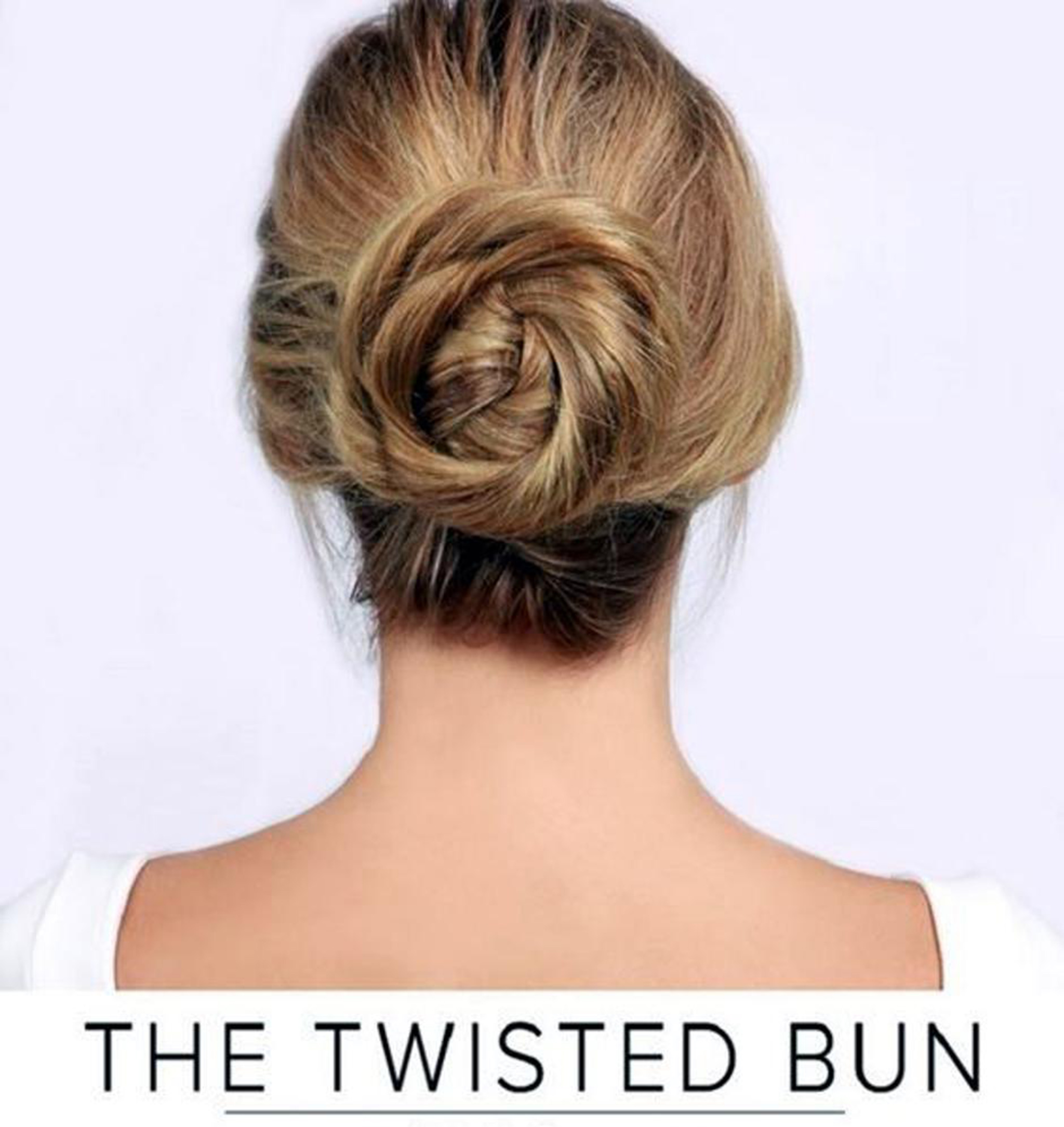 Before you make the bun, comb your hair straight and smoothen out all the tangles. Divide your from center in 2 parts. Hold 2 two sections from the back of your head and tie them in a knot. You can ask a friend for help if your hair is long. Secure the knot with bobby pins. Twist top layer of your hair and roll it over the knot and hold it with pin.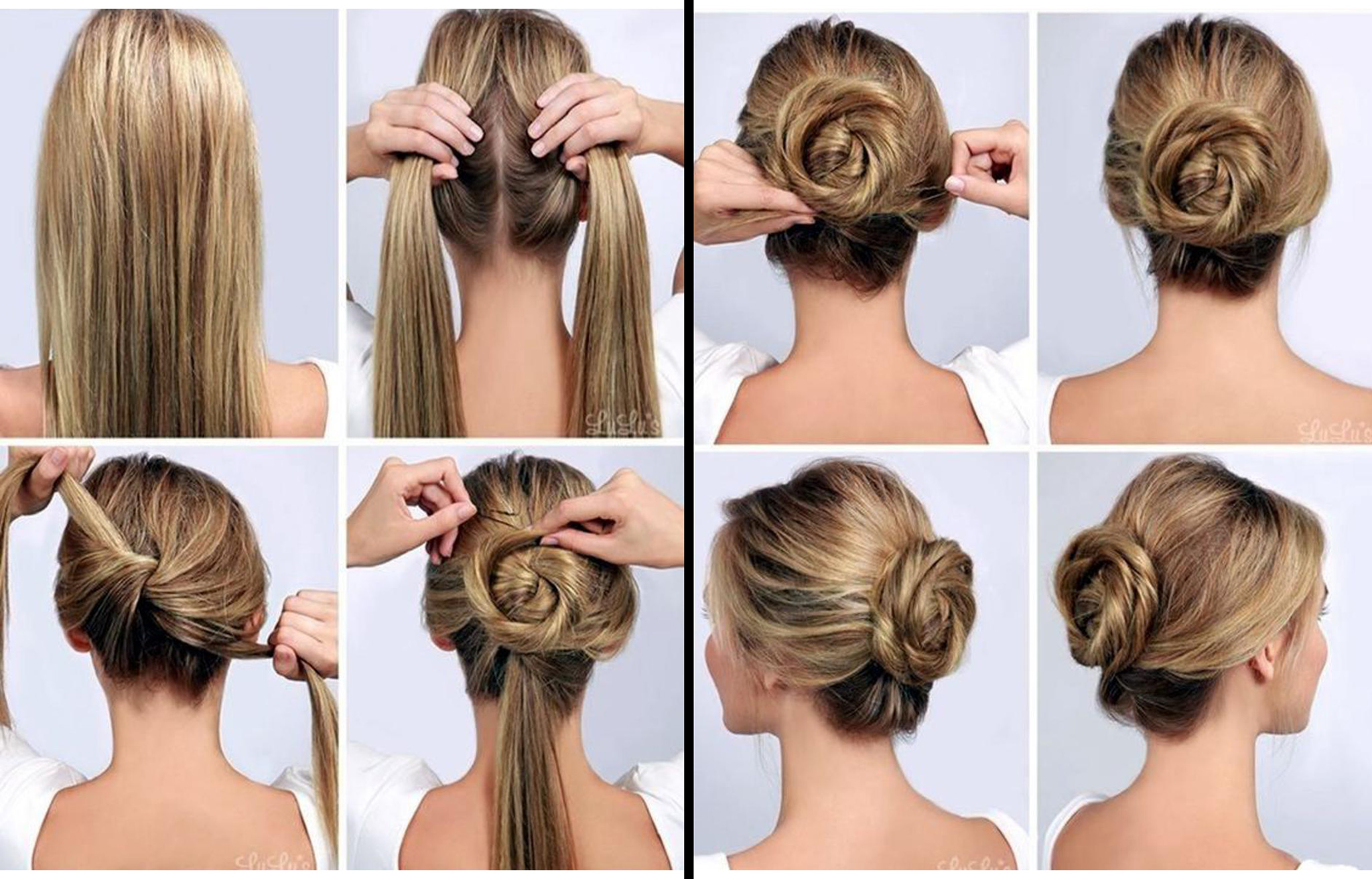 Similarly twist and roll the lower layer and wrap it over knot. Secure it with bobby pin and hide the ends under bun. Finish the bun with a hairspray to hold the bun in place. And that's it, your twisted bun is set and ready the hit the stage.
2. Sophisticated Twisting Bun Hair Tutorial