When you are bored with your present fitness routine, starting with Pilates can help you to get freshen up. This is a very versatile exercise where you just require a Pilates reformer or a yoga mat. Irrespective of your fitness background, Pilates can be a game changer in your workout session. If you are a beginner, you need to take care of some important factors before starting your Pilates classes.
Though Not Mandatory, Pilate Sessions May Require Equipment
There is some equipment like Wunda or the Cadillac that can be helpful for Pilates. The Cadillac is a bed with a canopy frame and the Wunda is the padded low-rise chair with padding. For creating resistance between your legs, rings can be used. You can also use a spine corrector or a high chair. Whatever you are using, make sure your Pilates instructor knows that you are a beginner. Any adjustments or modifications required by the equipment will therefore be suggested by the instructor.
Virtual Pilates Classes from Home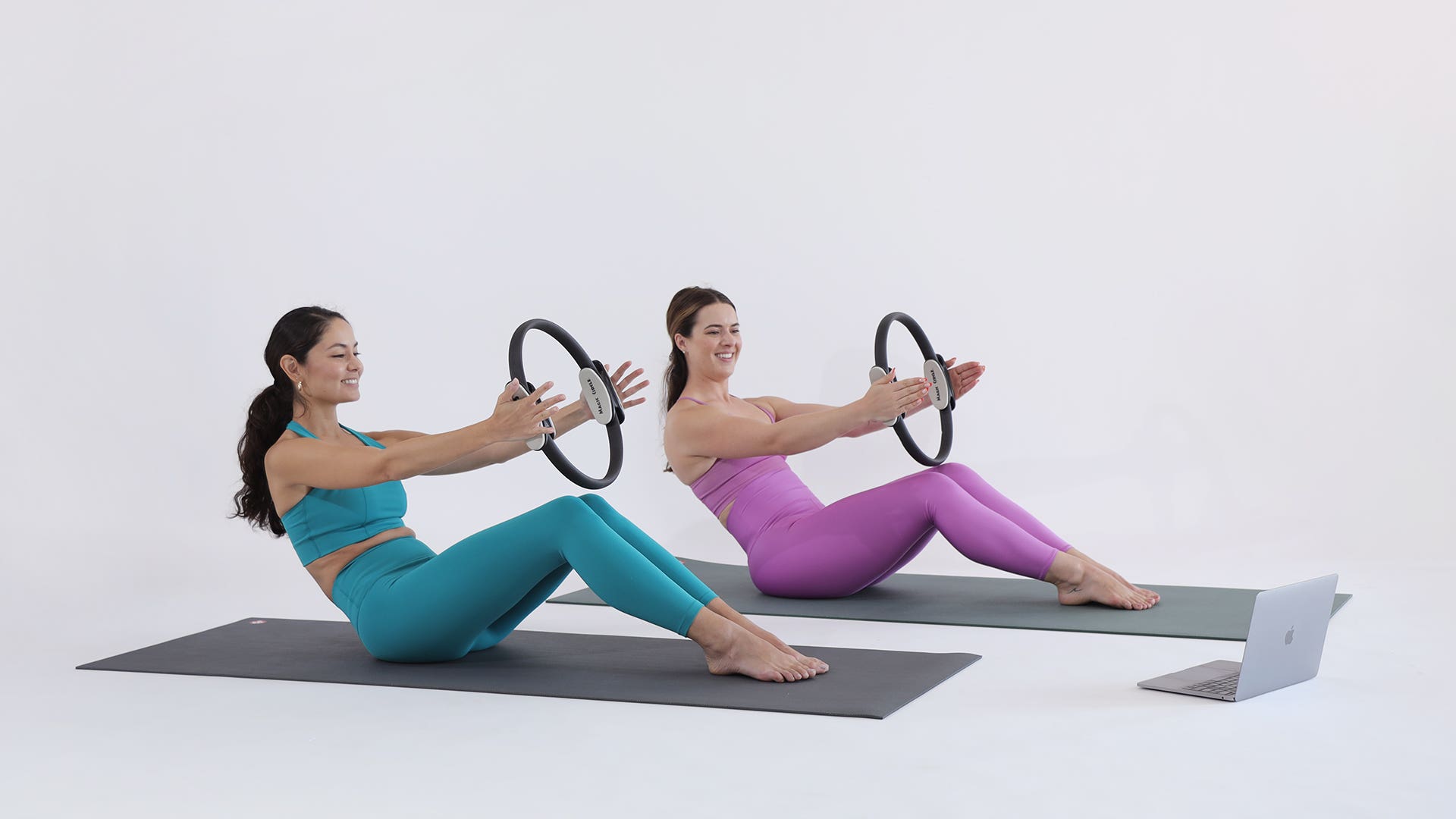 If you are not comfortable attending the gym, you can take Pilates classes from the comfort of your home. The virtual classes are authentic and train from the ground level. If you feel comfortable in joining live classes in studios, you can join them later. There are several fitness applications that can be used while joining classes from home. Movement 101 Chatswood of NSW can guide you to join the virtual Pilates classes from home.
Similar and Also Different from Yoga
In some regards, Pilates and Yoga exercises are almost similar. Both of these forms create a connection between body and mind. The origin of Yoga was thousand years ago from the meditation form. But Pilates was created in the 1920s by John Pilates from a dance form. Pilates, therefore, focuses on physical strength with stability in the major areas of the spine. Just similar to getting strong with Yoga, Pilates can help you go more flexible. When you want to join a professional Pilates class, you should visit
Common Pilates Exercises Can Be Done In Groups
The beginner's classes will be similar for the individuals who are introduced to Pilates. So, group classes should be convenient for both the instructors and the students.
Leg Circles- This exercise will help in strengthening the core muscles and the hips
Hundred- This is a kind of breathing exercise that helps in increased stability and strength.
Rolling Like A Ball- By massaging the spine, this exercise helps in opening up the back
Muscle Burns And Sores
When you are beginning Pilates classes, the muscle burns and sores can give you a little pain for a few days. But after a few classes, you will be accustomed to it and never feel pain.
Conclusion
When you are taking Pilates classes, make sure you are taking instructions from a professional Pilates instructor. Either online or offline, the Pilates classes are effective and are somewhat similar to the effectiveness of Yoga. When you are worked up with the same old fitness routine, you can introduce Pilates for charming things up.