Have you got a sister? Or a best friend who is just like a sister? Time to get some tattoos together, right? Sisters share the most special bond in this world and always love to do things together. Sometimes we don't have a sister, but we have a best friend who seems like a sister from another mother, huh? You wish to watch movies with them, go shopping only with them, right? You can always get matching tattoos or tattoos that complete joining both of your tattoos, eh? Well, here is what few sisters got and it will amaze you!
1. The old cell phone technique.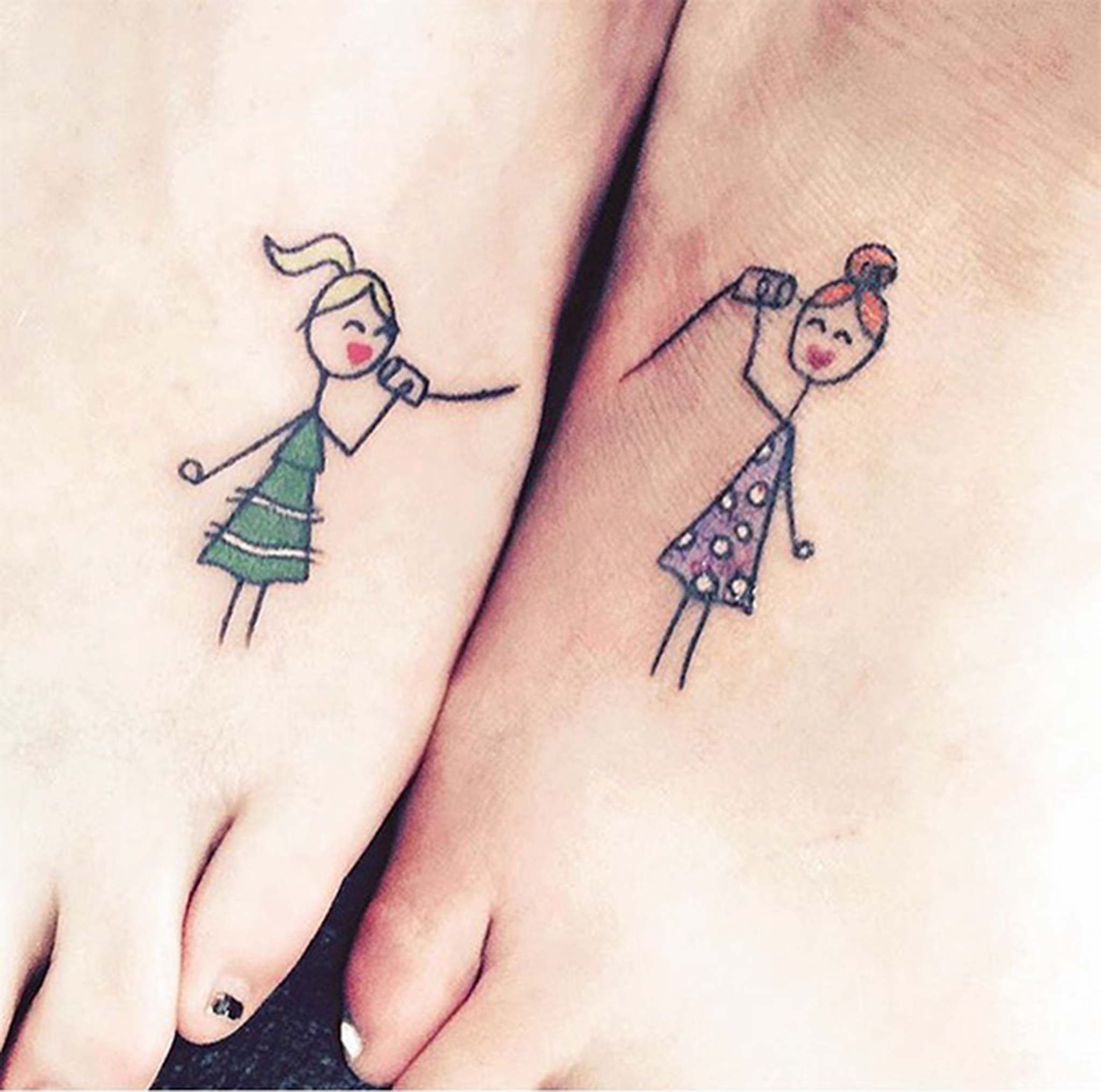 2. All the birds together in a flock!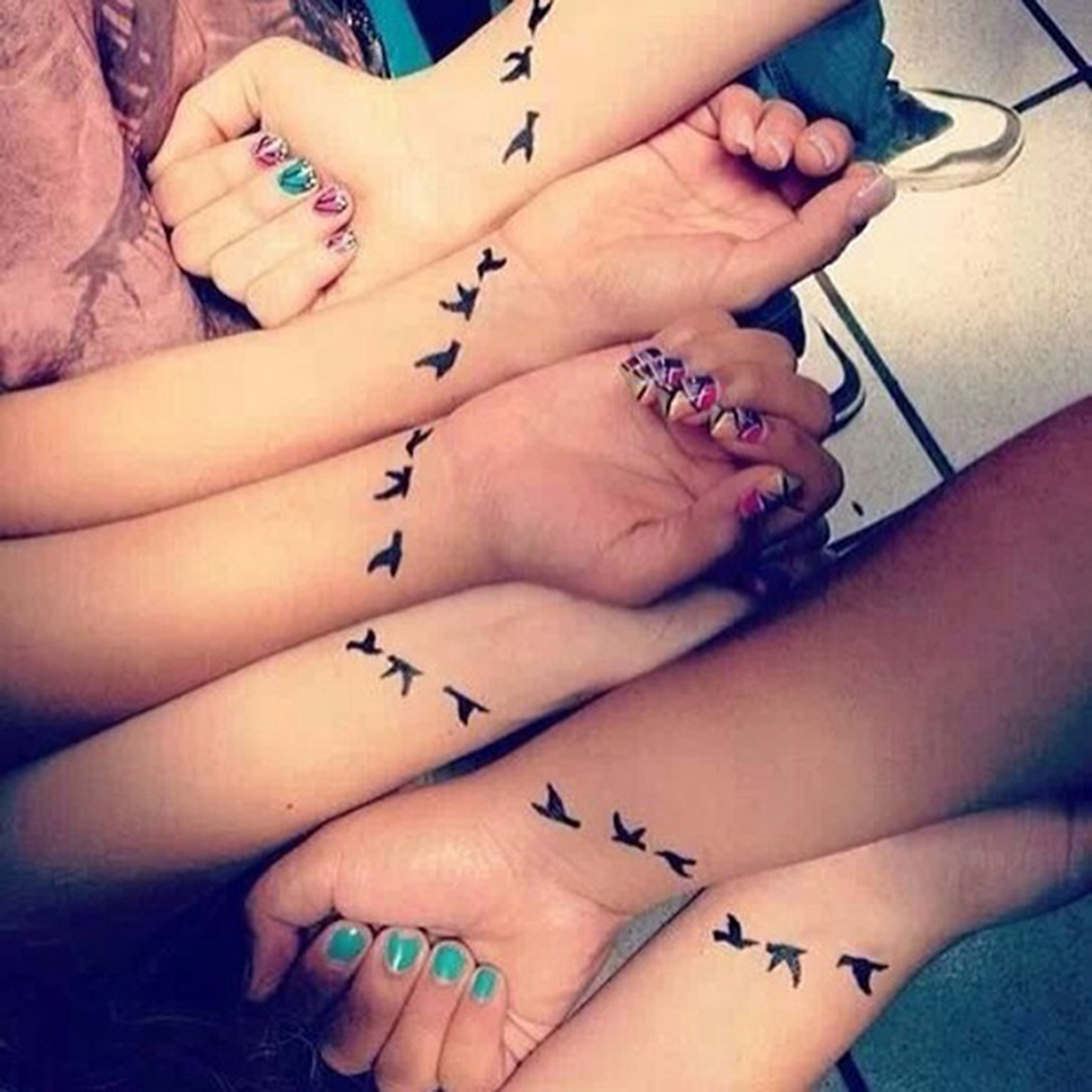 3. Cute little cats hidden in cat's masks.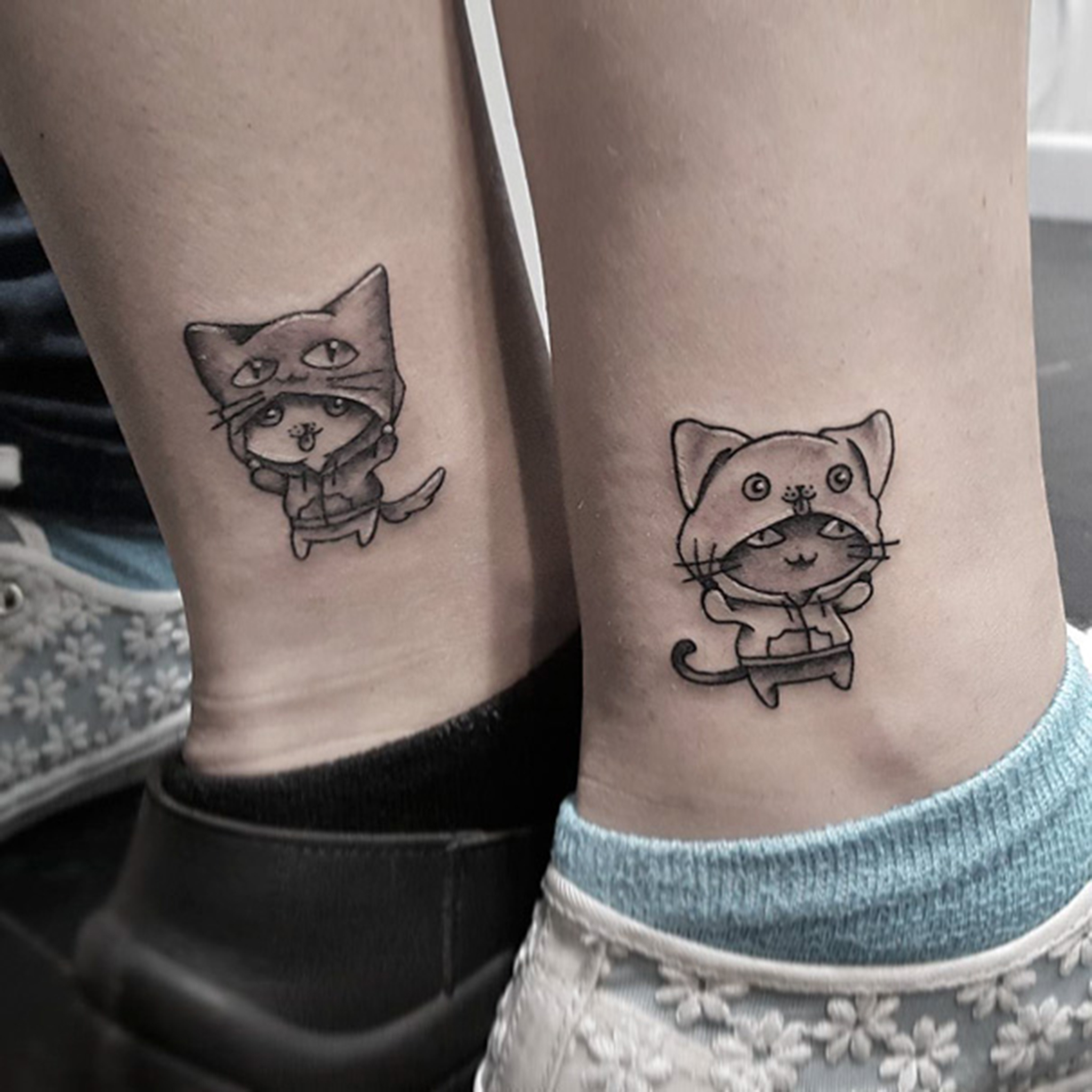 4. All the numbers! This tattoo looks pretty.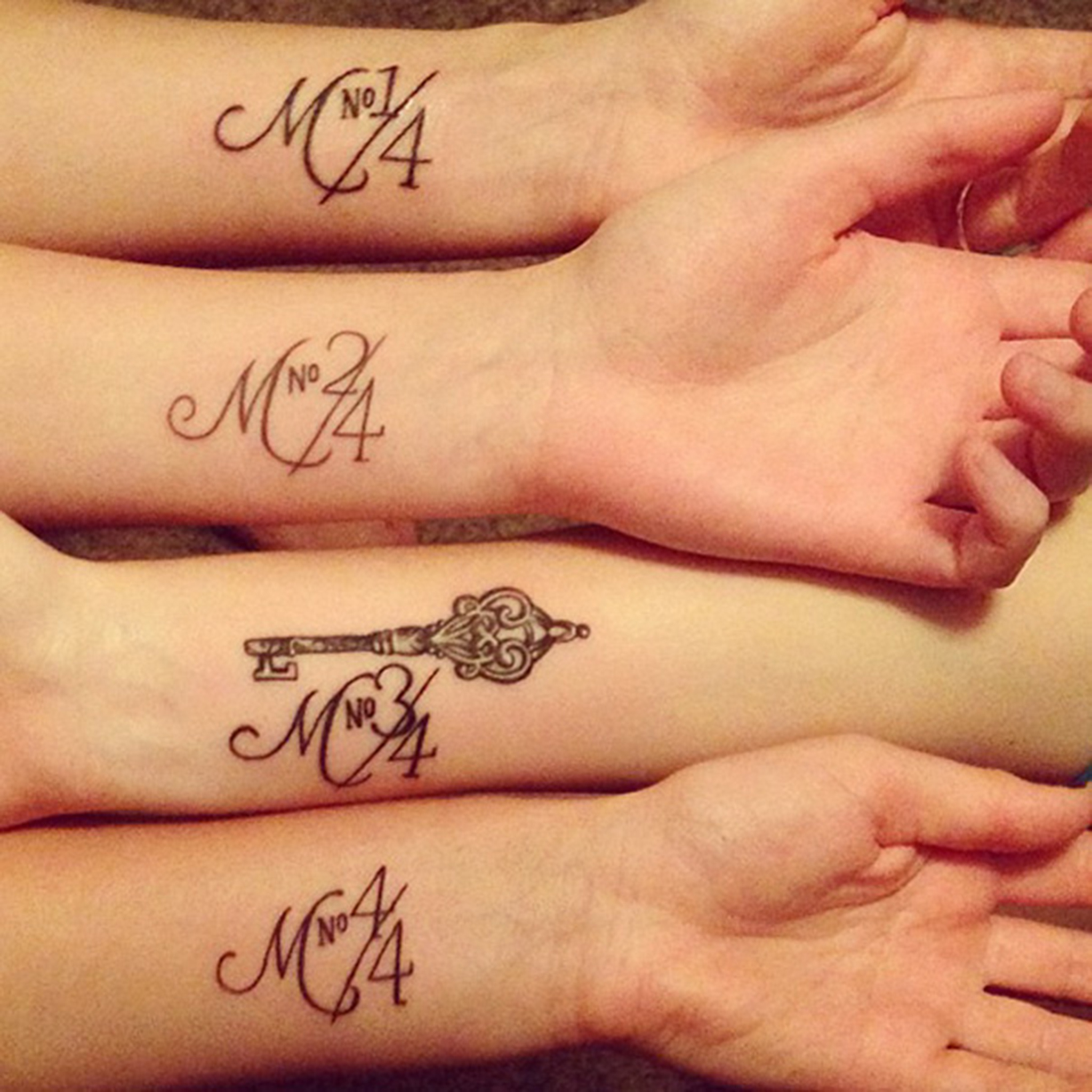 5. Sisters always stick together.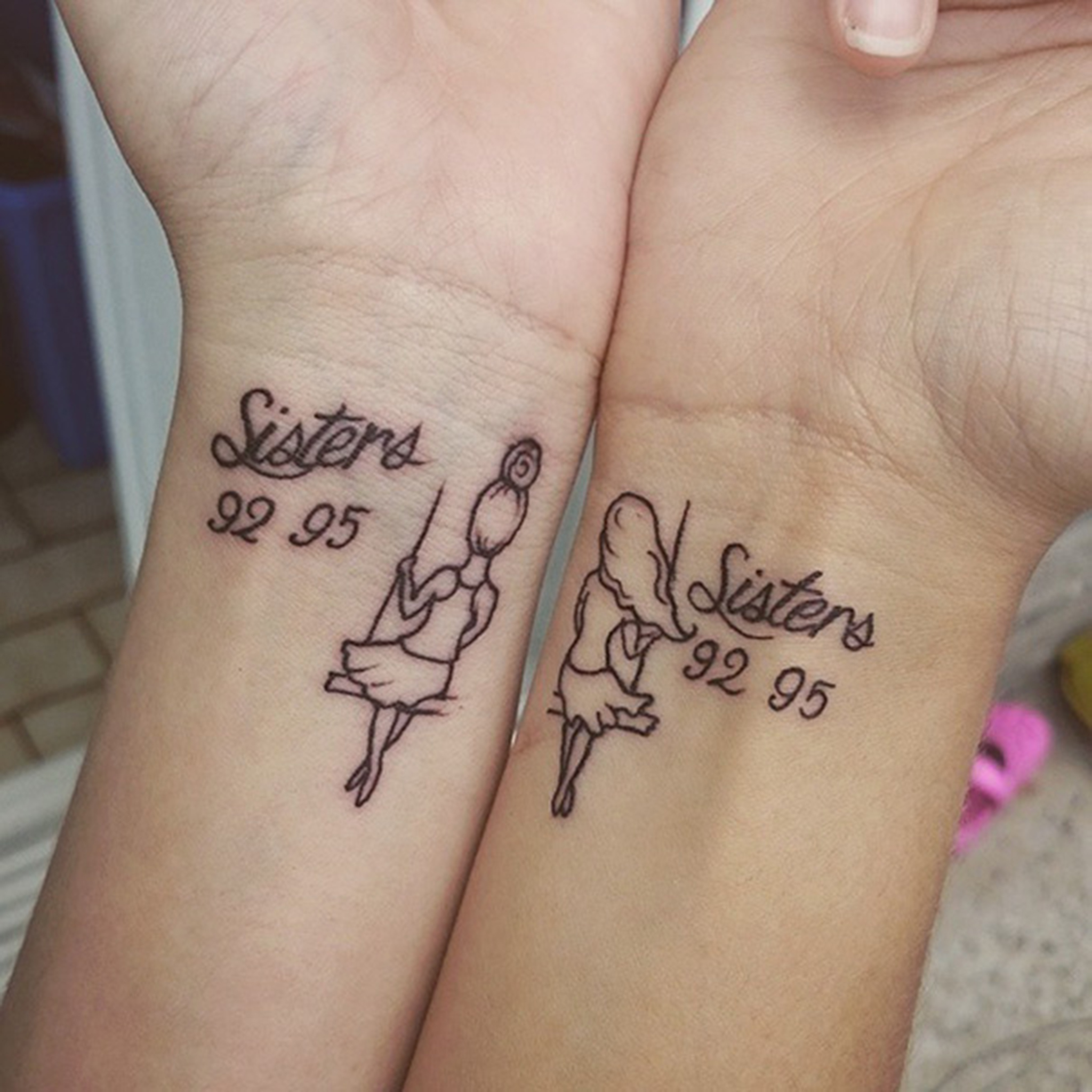 6. Pinki Swear! Sisters forever.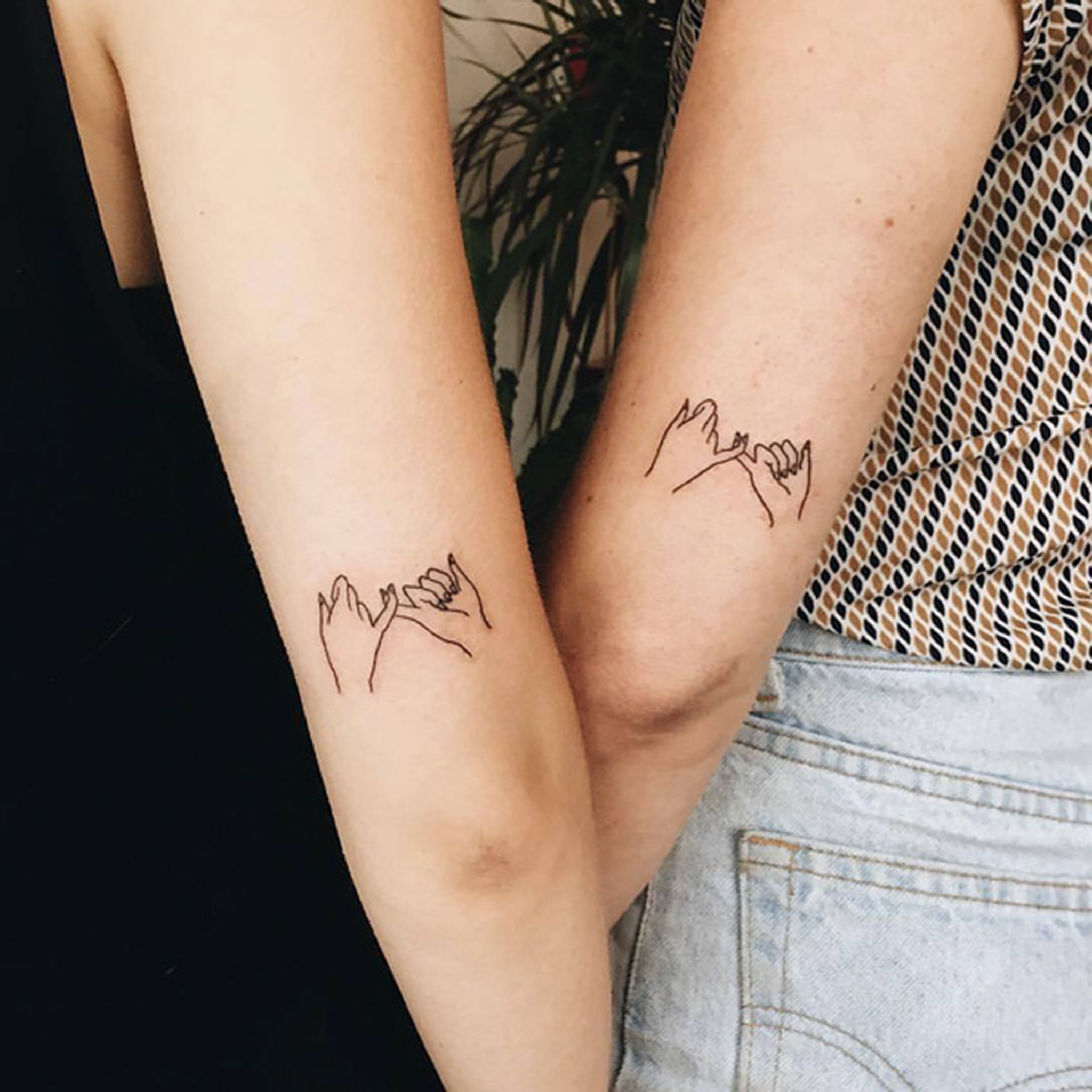 7. Cats in different style.
Satellite reaching Jupiter! Amazing!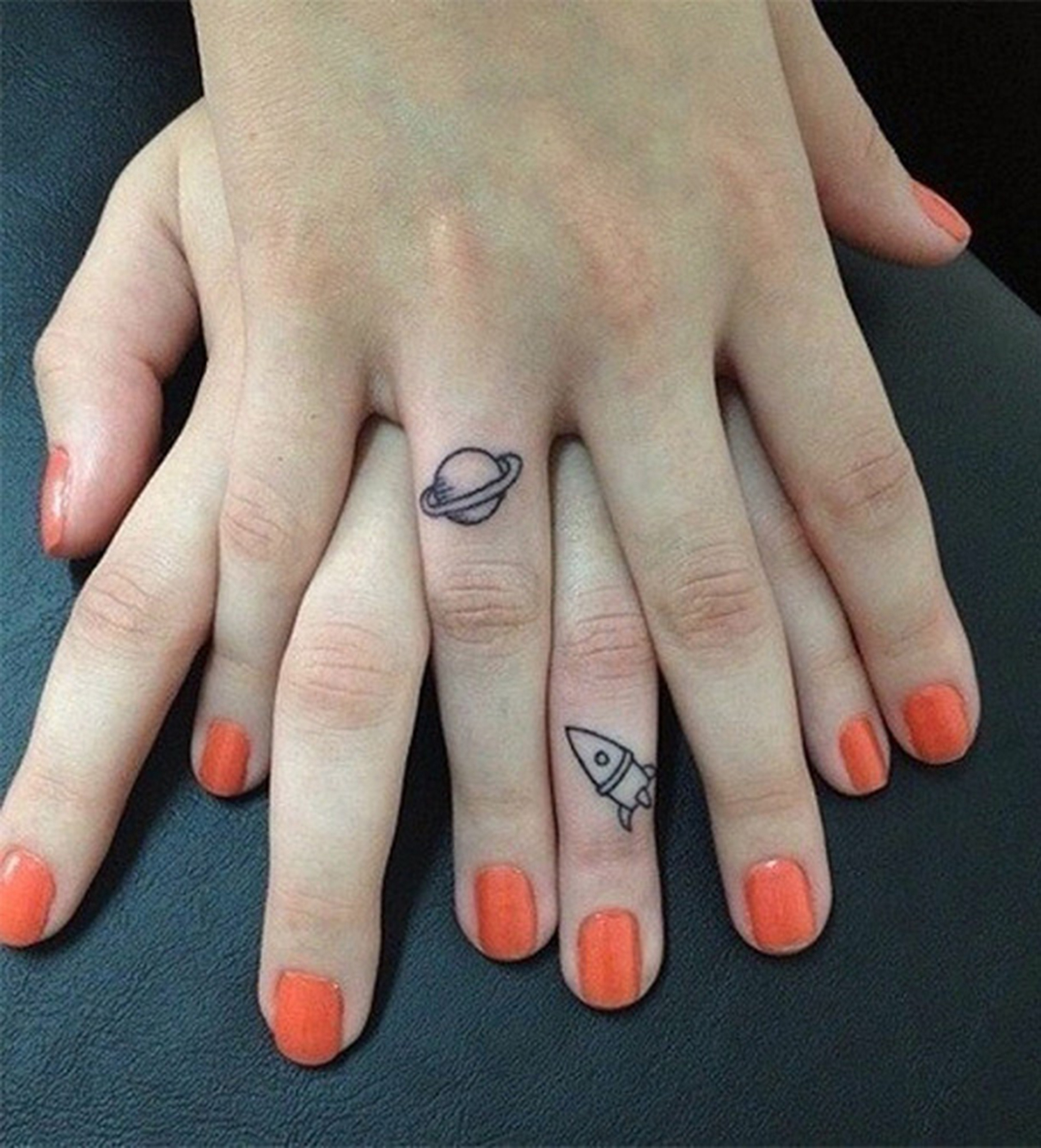 When you choose them as your friend-cum-sister. Another one with the old phones.