If you're looking to score a good deal on a gym membership without spending too much money, look no further! We've reviewed some of the best ways you can work to lower your gym membership fees in order to fit in with your personal budget.
After all, getting fit shouldn't cost a fortune! Below, we'll teach you a few tips and tricks on how you can lower your gym membership prices and try to get a steal on a membership to stay in shape this year.
Look Out for Coupons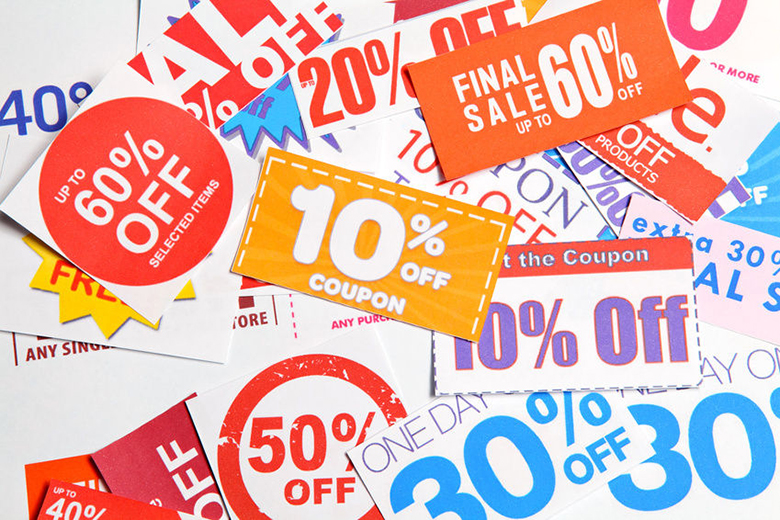 Usually, gyms have social media accounts that offer coupons and/or promo codes on Twitter, Instagram, and Facebook that you can use to save money on your gym membership. However, you should also look out for coupons on deal sites, such as LivingSocial and Groupon.
FitnessMembershipFee.com is another great website to check out, that can help you keep track of all the major fitness membership deals and discounts out there, compare various offers and decide onthe best option for your budget. When you take advantage of coupons, you can save a lot of money on your gym membership and even be able to use exclusive services for free such as personal training sessions.
Sign Up for a Few Trial Offers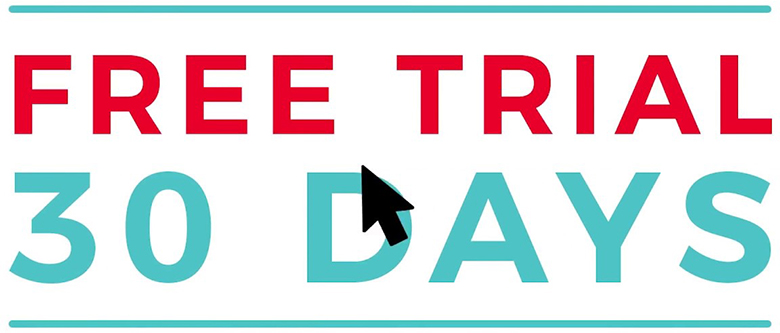 If you have a lot of gyms in your area, there's no reason you have to stick to one of them.
To get the best deal on gym memberships, try using a few free trails to get the most out of free gym service and to determine which gym you like the most. Gyms usually offer a week or two-week free trials, so you can potentially get an entire month off a gym membership.
Negotiate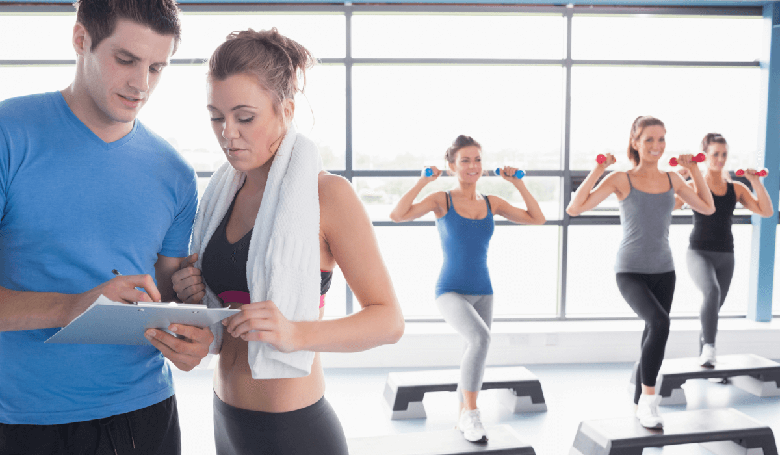 You shouldn't be afraid or embarrassed to ask for a better deal from the gym. In truth, everything is negotiable, so don't be worried about asking to cut down the price or ask for something free, such as a guest pass or personal training sessions.
Doing so can seriously reduce your monthly gym membership costs and might even score you a free personal trainer as well. However, when negotiating with your gym, make sure you keep things civil, you don't want to lose your gym membership altogether. You should bring up a few free quotes you got from around the area to back up the negotiation with your gym.
Join at the End of the Month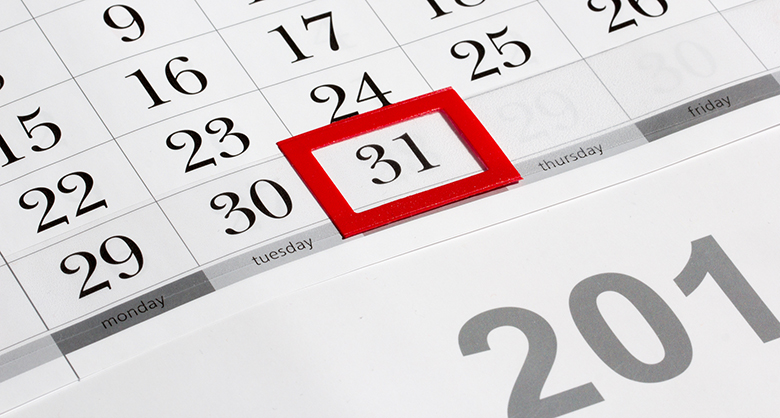 The best time to get a gym membership is at the end of the month.
This is because gyms usually have a quota that they're trying to meet, so if you reach out at the end of the month, they might offer you a deal to sign you on as quickly as possible. Remember, it doesn't hurt to negotiate too! .
Only Pay for What You Use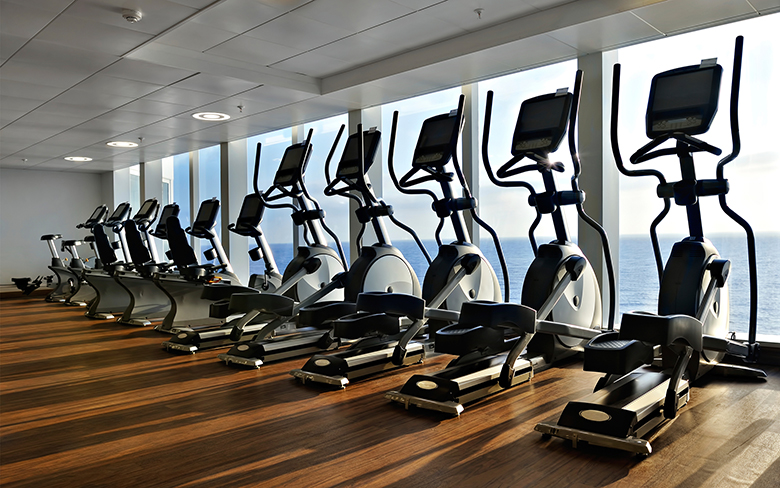 You can ask the gym you're a member of to only pay what you use. For example, if you don't use their extra services such as tanning booths, sauna, or pool, you can ask the gym to take that off your membership. Even if they take $10 off a month, it may not seem substantial now, but if you add it up for an entire year, you're saving some serious dough.
Ask the gym if you can pay less to use less.
Use Your Own Personal Discounts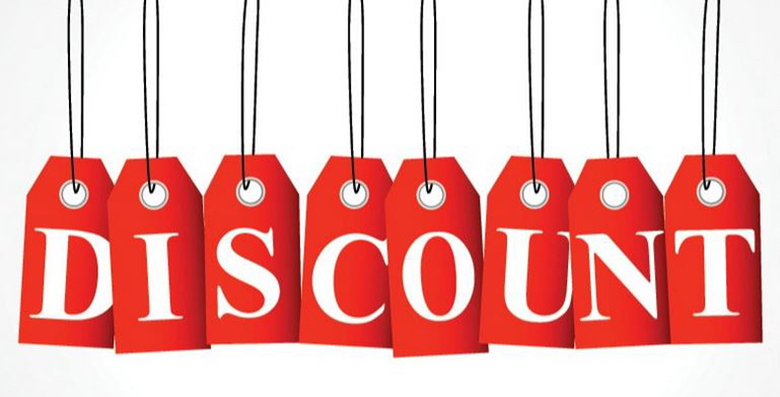 Your own work might be offering discounts for a gym membership in your area. Often, smaller gyms like working with large companies to try to increase their membership conversion rates. You should ask your HR department if any local gyms in the area are offering any exclusive discounts on memberships. However, if not your work, your insurance provider or warehouse club might also be offering gym membership deals as well.
Whether you're looking for a cheap membership to give to a friend or trying to find new ways to save money on your own gym membership prices, there are plenty of ways to do so. Hopefully, with the help of this guide, you can save some dough on your personal gym membership and get a hand of some free services. Just remember, negotiate with your gym, get your membership at the end of the month, keep your eyes and ears open for coupons and memberships, and try to only pay for what you use..