7 Natural ways to remove sun tag at home. Summers are here and we are all set with our floral dresses, shorts tops, tank tops, shorts and skirts, strappy sandals and of course beachwear. Summer is all about spending time in beach to cool down our bodies. But with this comes the sun tan which often makes our skin appear dark, blemished and uncanny. To remove the suntan there many creams and skin care treatment that are commercially available, but they all come with their own side effects. The best way remove sun tan and pigmentation from your face or body is by following a few DIY (Do It Yourself) remedies at the comfort of your home. These remedies effectively remove suntan and make your skin appear smooth and evenly toned. The skin on our face and our hands or feet is different from one another and this is why are giving you solutions to fight suntan on different parts of bodies with different remedies, scroll over:
1. Wheat Flour – Face And Neck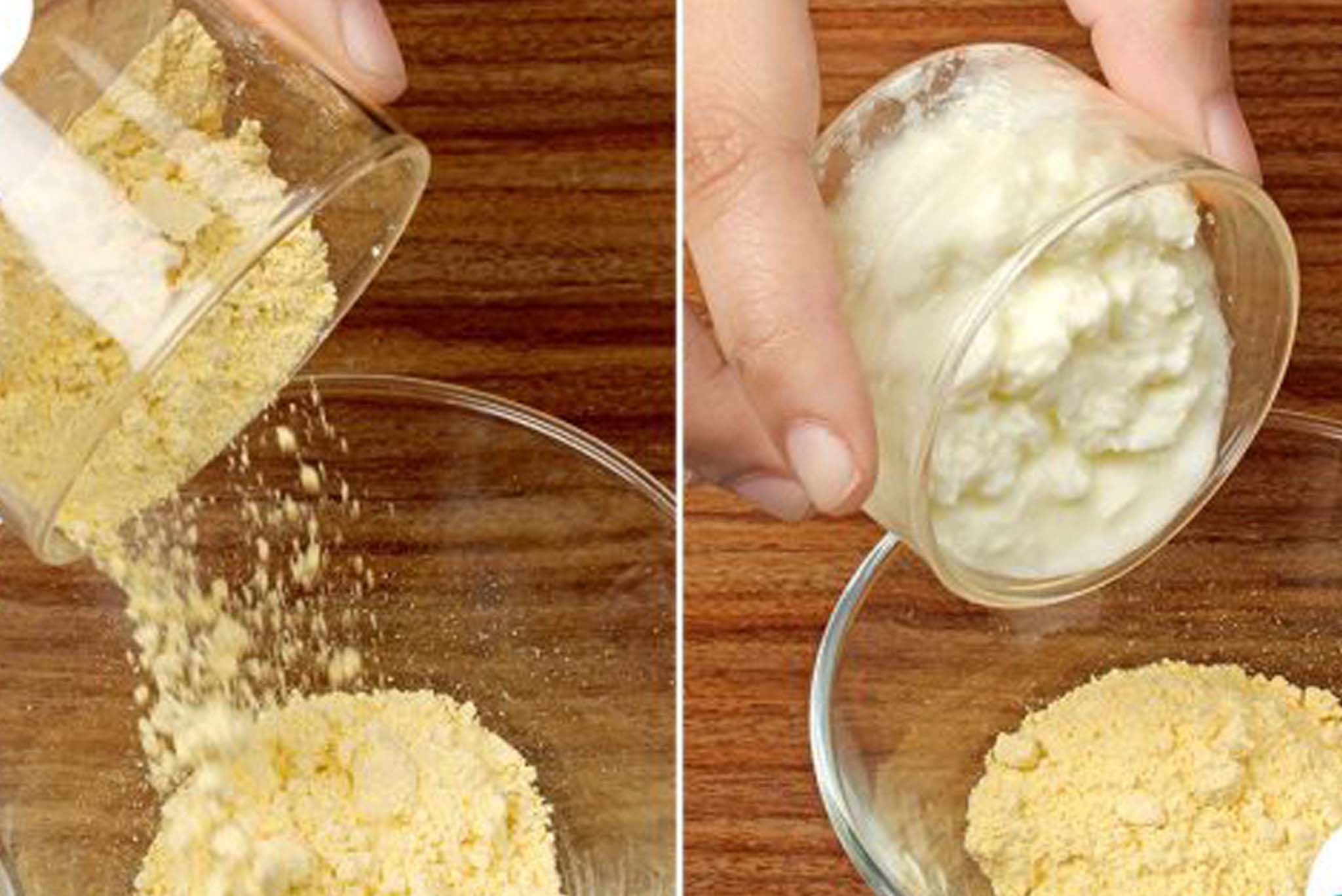 Wheat flour works an excellent exfoliator on your skin. It helps to remove dead skin, sun tan, lightens the skin and makes is appear brighter and gives your skin a radiant glow. Make your own pack of wheat flour by mixing it with Water. Mix 4 tbsp of wheat flour with 1 cup of water and make a smooth paste. Apply the mask on your face and neck and leave it to dry for 15 to 20 minutes. To wash it off, wet your hands and scrub your face gently in circular motion. Do not over scrub, remove the scrub using a wash cloth. Rinse well and pat dry. Apply a light moisturiser. Follow this remedy once a week to get a lighter skin tone and a smooth and supple skin texture.
2. Tomatoes – Face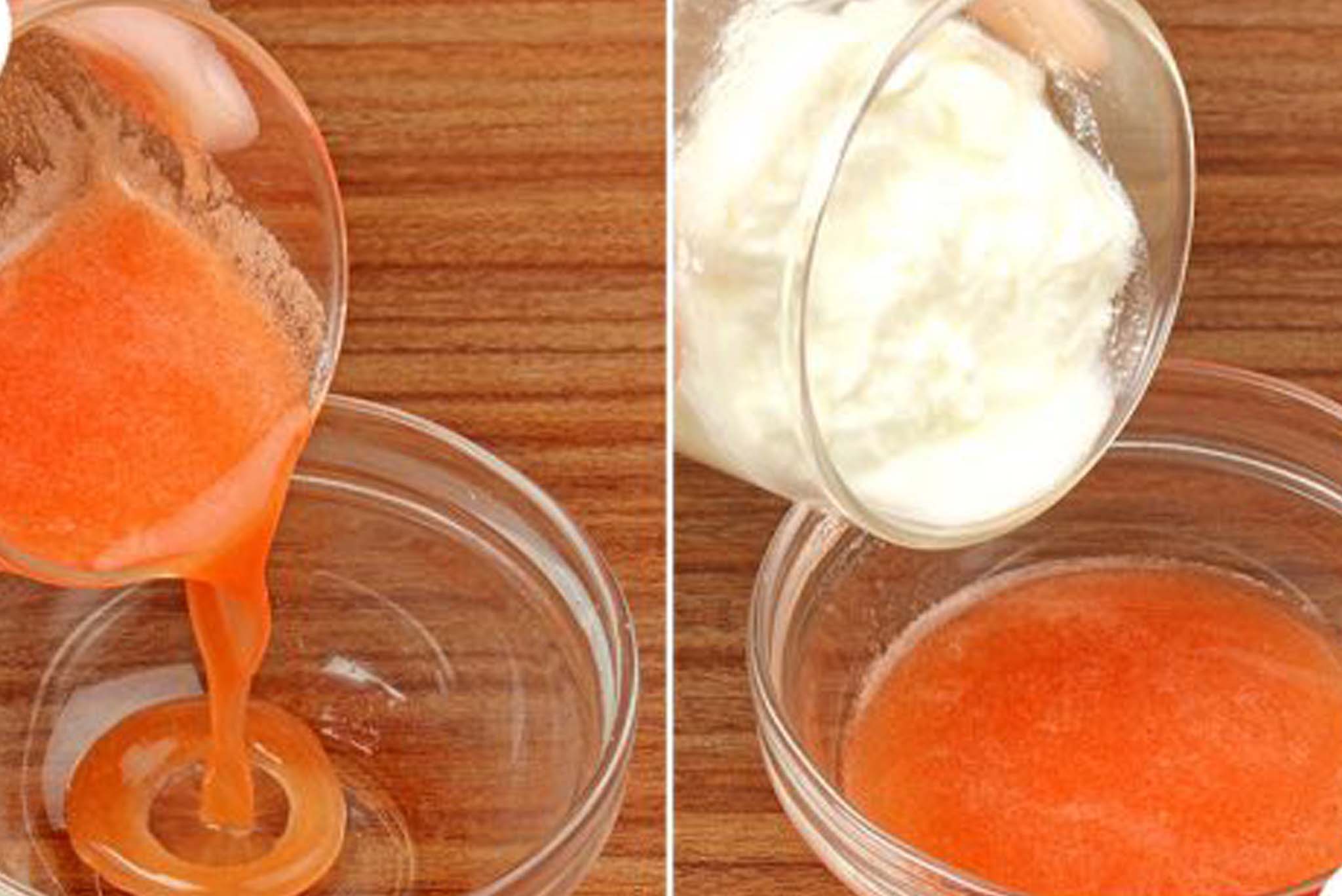 To combat burnt and inflamed skin, crush a fresh tomato and apply the pulp on your face to give your skin a cooling bath. Tomatoes give your skin a natural glow and can be applied directly on your skin. Alternatively mix tomato pulp with 2 tablespoons of curds and apply the mask on your face. Leave it on for 15 minutes and rinse well with water. While tomatoes will soothe out your skin, curd with act as a natural moisturiser to your skin. You can use tomatoes on your skin every twice a week.
3. Gram Flour And Turmeric Mask – Hands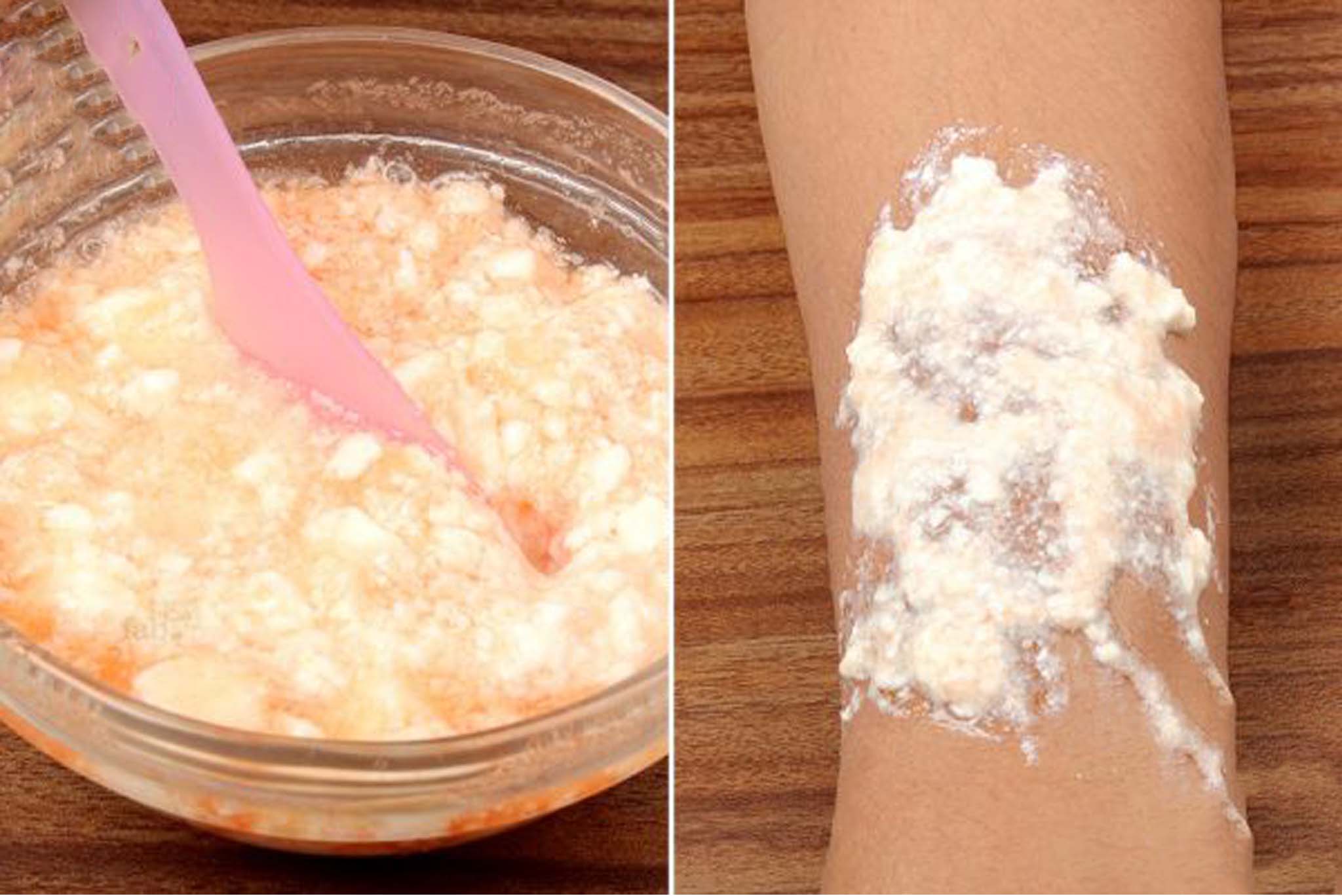 Use this amazing remedy to remove the dark pigment from your hands and arms. Turmeric is known for its healing properties, it gently removes the sun burn and adds a glow to your skin. Gram flour works a exfoliator on your skin removes dead skin and tan effectively. Take a bowl, add 2 tablespoon of gram flour and about ½ teaspoon of turmeric. Mix the two ingredients well and add some rose water to form a smooth paste. Apply it on hands and arms and leave it on for 20 minutes. After 20 minutes remove the pack using your fingers to scrub off dead skin cells and rinse with cold water. You can also add curd or milk cream in this pack to get a natural glow in your skin. Follow this remedy twice a week.
4. Yoghurt And Potato Juice – Hand And Feet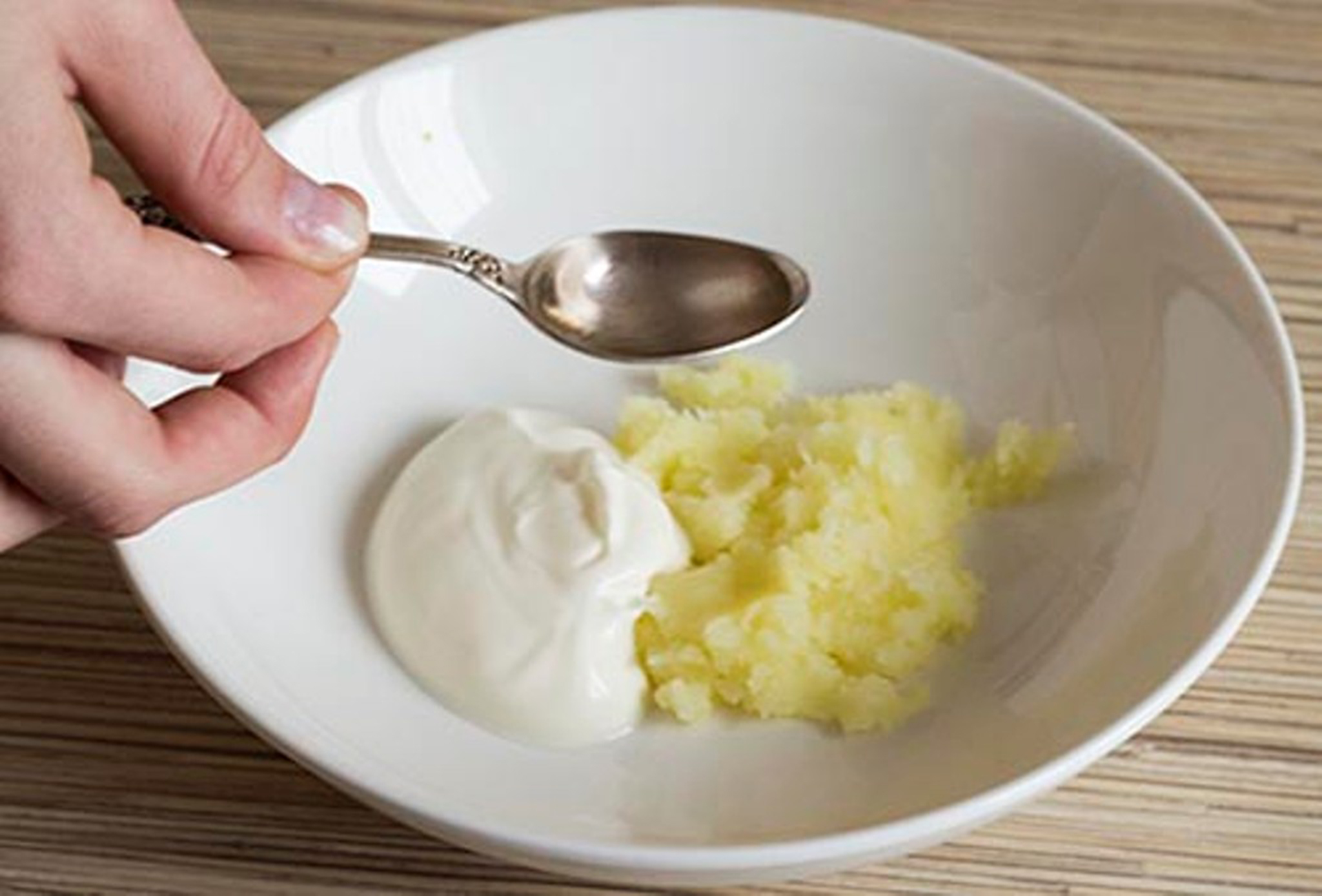 Lighten your skin and give them an instant glow by applying this cooling mask. Potato juice gently removes the impurities from your skin and yoghurt helps to keep your skin hydrated. Cut one potato and add 2 tablespoons of yoghurts and blend them together in a blender to form a homogeneous paste. Apply the paste on your hands and feet extending it up on your legs and arms. Leave it to work on your skin for 20 minutes and rinse it off with cold water. Follow this remedy twice a week.
5. Pineapple And Honey Mask - Feet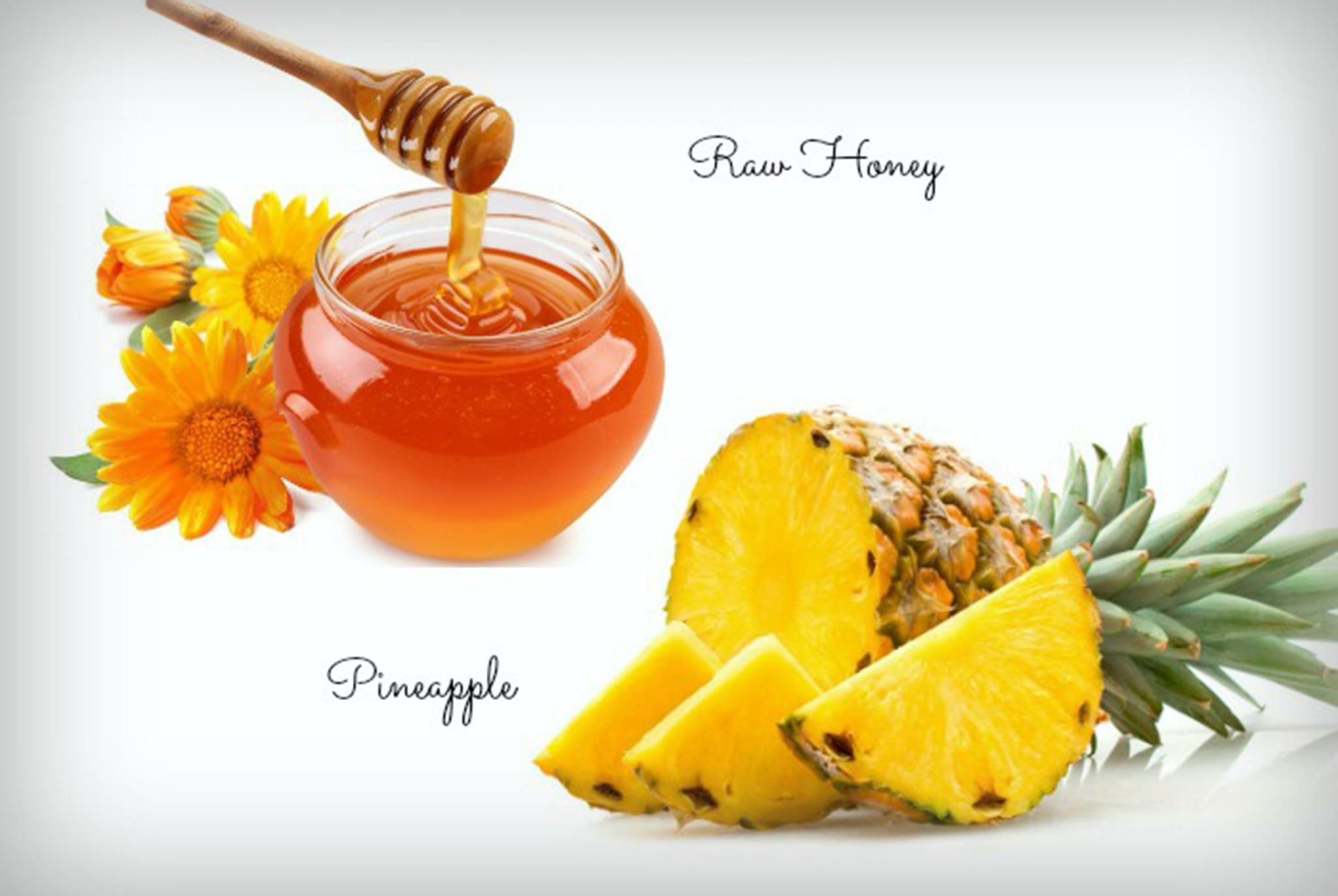 Remove tan from your skin and protect your skin from harsh effects of sun with the nourishing pack made with pineapple and honey. Mix 2 tablespoons of pineapple pulp with 1 tablespoon of honey in a bowl and apply it the concoction on your face and other the sun tanned areas of your body. Leave the mask on your skin for 5 minutes and remove it with cold water. This mask will help you to get rid of freckles, age spots, blemishes and leave your skin flawless. Follow this remedy once a week.
6. Rose Water And Aloe Vera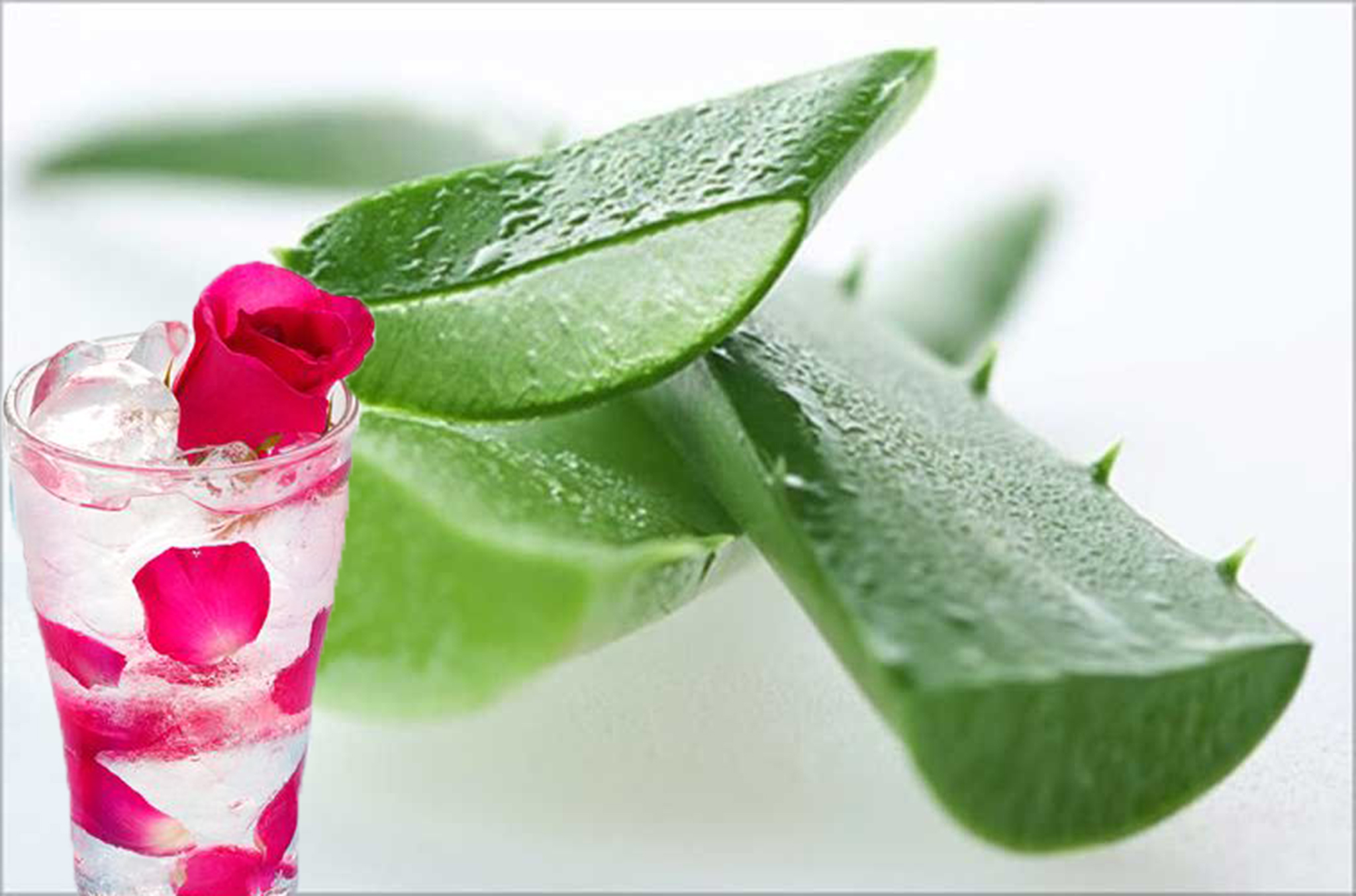 Aloe vera gel is known for its healing properties, it gently soothes out the sun burnt skin and rose water cools down the skin irritations. Mix 1tablespoon of aloevera gel with 2 tablespoons of rose water and refrigerate the concoction for 15 minutes. Apply the cool paste on skin and leave on for 10 to 15 minutes and rinse well with cold water. Apply light moisturiser. You can follow this remedy every 2 days. Apply aloe vera every day on face during summers to keep it cool and soft.
7. Oatmeal And Curd Scrub-Mask – Face And Body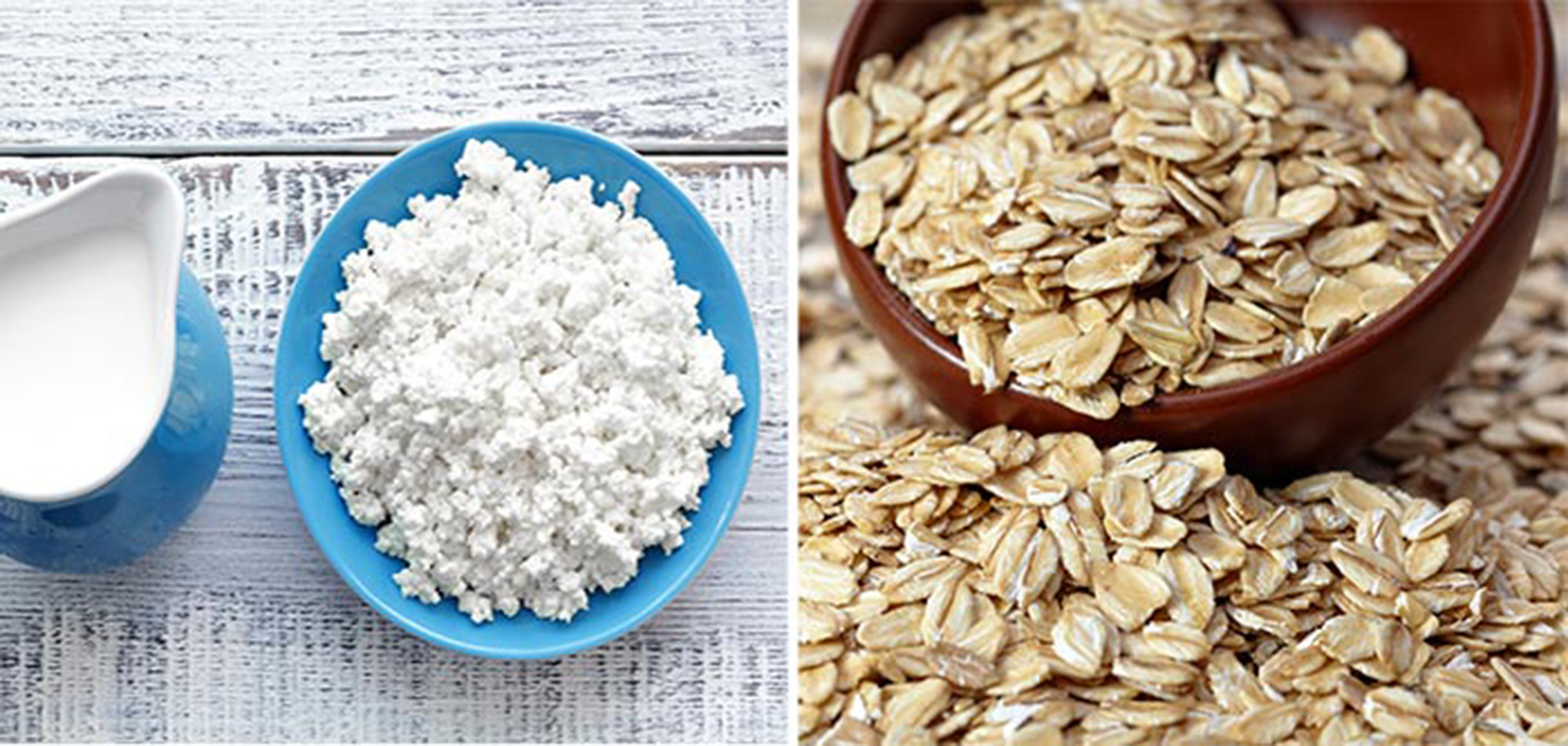 Blend oatmeal with curd to form a smooth anti tan pack. Curd is loaded with skin purifying agents and oatmeal helps to slough off dead skin cells. Mix the pulp of one tomato with ½ a cup of oatmeal and apply this scrub-mask on your hands or other parts of body. Leave it on 15 minutes and rinse well with fresh water. Follow this remedy twice a week.