.
We've come a long way in making sure that no matter the size, everybody has available options when it comes to choosing what we can wear.
The years are getting better for fashion for women of all sizes and colors which is why a lot of women want to venture out to a different type of fashion style. With this, a lot of us want to look and feel good no matter what we wear which is why here are some of the best plus size shapewear and shaping shorts that very form-flattering:
.
1. Adjustable Shapewear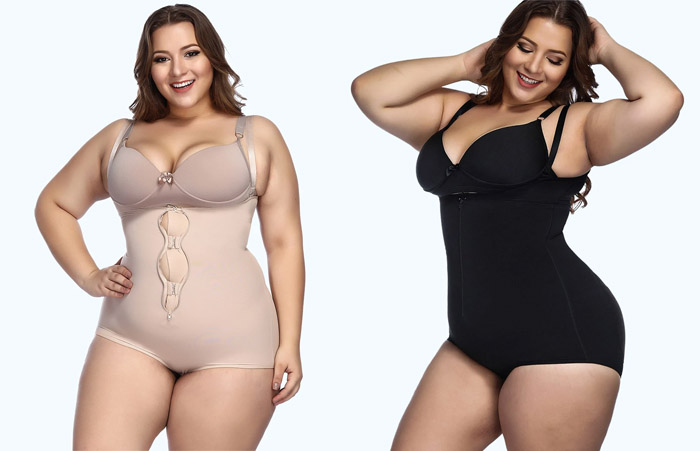 This body shapewear has stretchable yet tight-fitting fabric which allows the shapewear to fit well with your body at the same time make sure that it cinches your waist as well. This has stretchable closure which can also come in the form of Velcro tapes.
.
2. Compression Shaping Shorts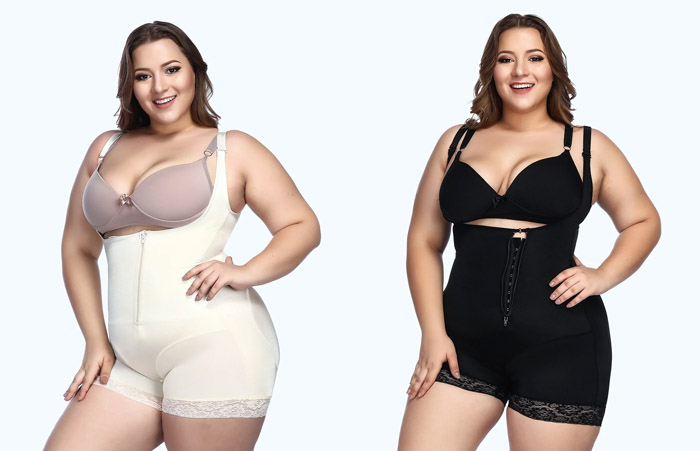 Another great body wears to bring out the best of your curves is compression shaping shorts. This usually has a zipper on the size which tends to be very discreet so you can wear it under sheer or tight clothes.
.
3. Boyleg Full Body Shaper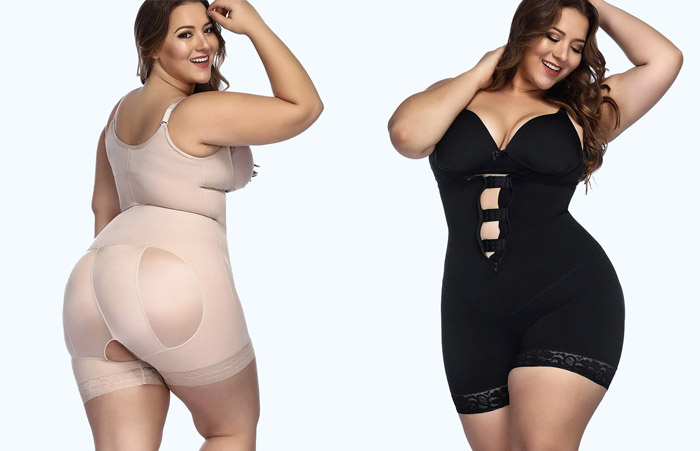 If you want to feel comfortable with your body shaper, opt for one with adjustable straps in the middle of your tummy. This way, your waist is being cinched and the pressure is being drawn towards the middle. This will give you a nice shape in your back area. This is awesome to use with body-hugging clothes.
.
4. Postsurgical Body Shaper
If you've recently had a surgery or just gave birth, you might want to opt for a body shaper which is specifically made for those who just had surgeries.
.
5. Stretchable Lace Body Shaper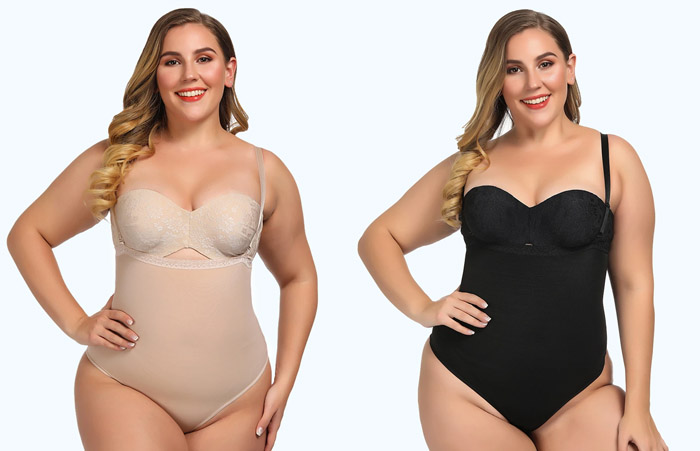 Never liked those tight closures? A beginner in body shapers? Say no more! Choose an adjustable body shaper with lace straps and linings for a seamless look!
.
6. High-Waisted Shaper Shorts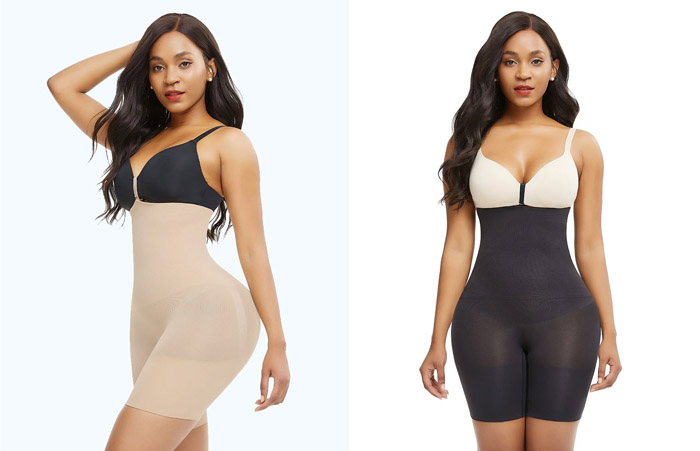 One of the best shapewear you can ever get is a high-waisted shaper shorts.
Why? It's simple. You can put it on the way you would with a pair of shorts, and it'll go up below your bust. You can wear your bra over this and you can wear this with almost any clothes!
.
In getting plus size shapewear shaping shorts, skim through your closet first. There are many body shapers in the market but choosing one which you can use with most of your clothes comfortably should be your top priority!
.