Music has the incredible power to transcend boundaries, evoke emotions, and bring people together. Whether you're grooving to the beats of a rock band, swaying to the melodies of a soulful singer, or dancing to the rhythm of a hip-hop artist, concerts are a universal celebration of the joy of music.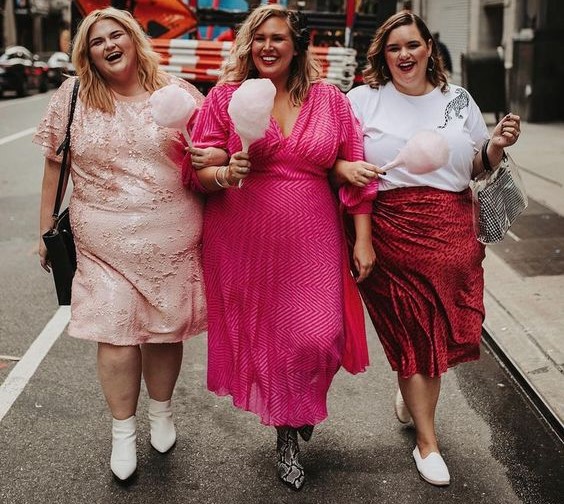 And what better way to enjoy a concert than by dressing up in style? Plus-size individuals often face fashion challenges, but with the right mindset and some creative inspiration, you can put together fabulous plus-size concert outfits that not only make you feel confident but also showcase your unique style.
Let Me Help You Choose The Perfect Plus-Size Concert Outfits!
Baddie Look That Rock the Concert with Confidence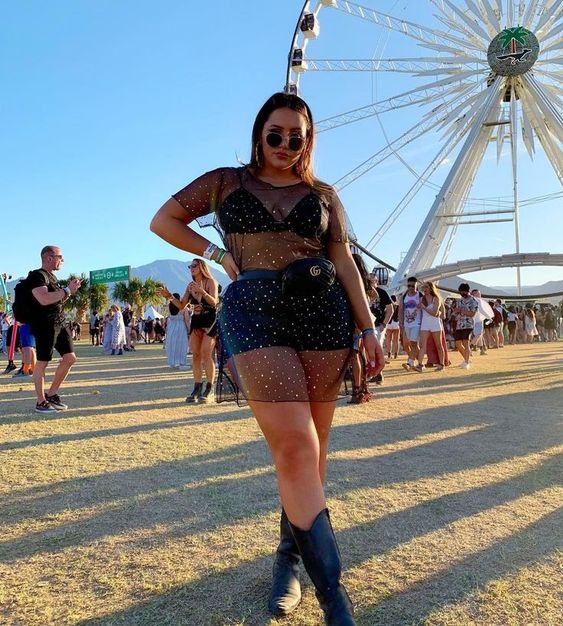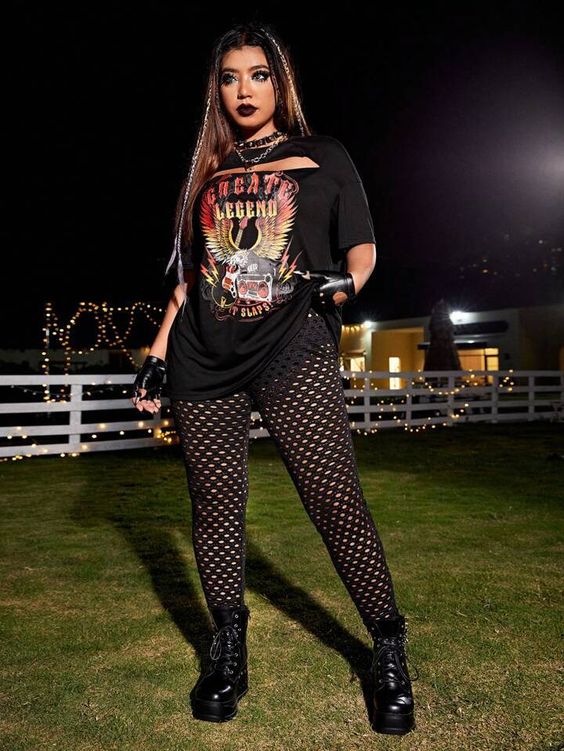 Flowy Bohemian Vibes At Concert!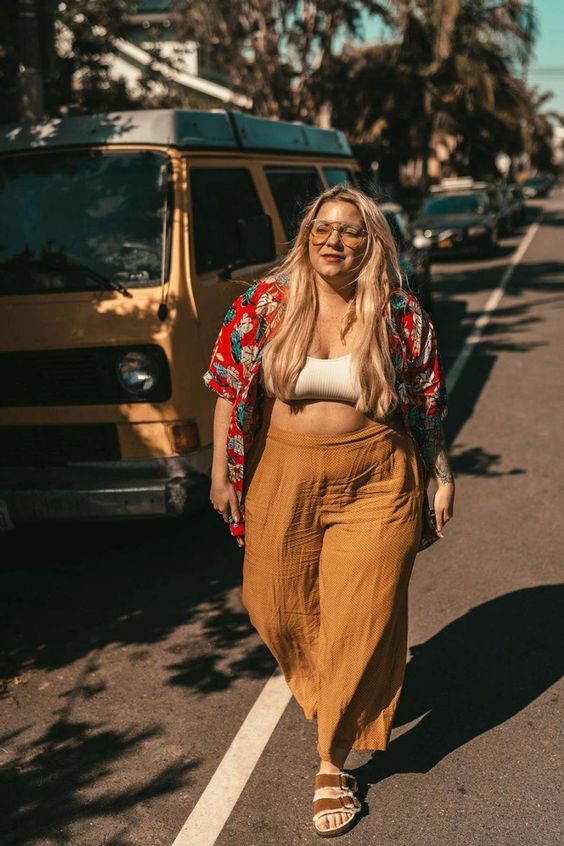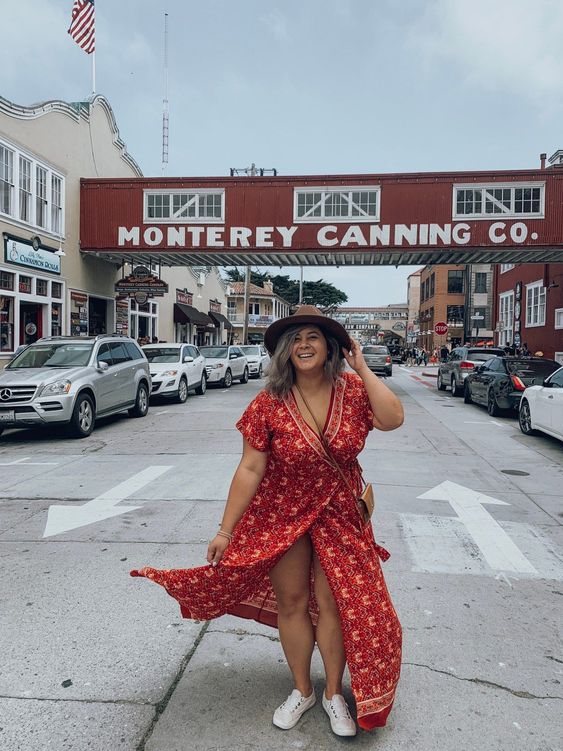 Edgy Leather and Denim A Rebel's Guide to Concert Fashion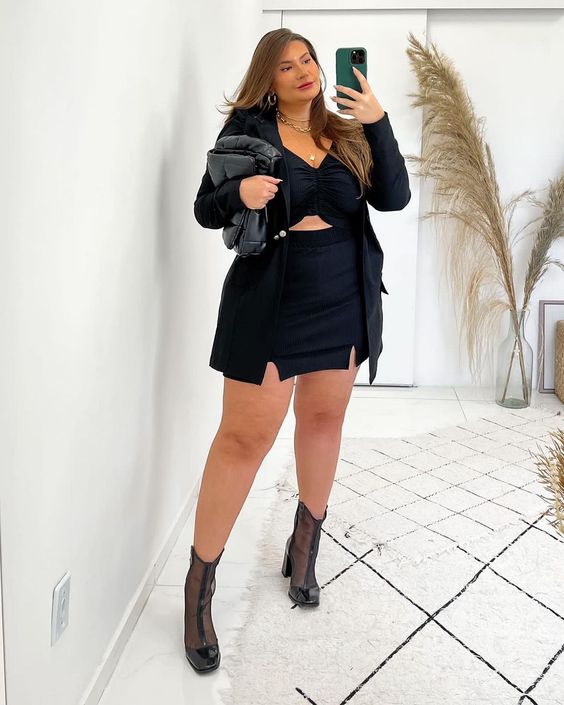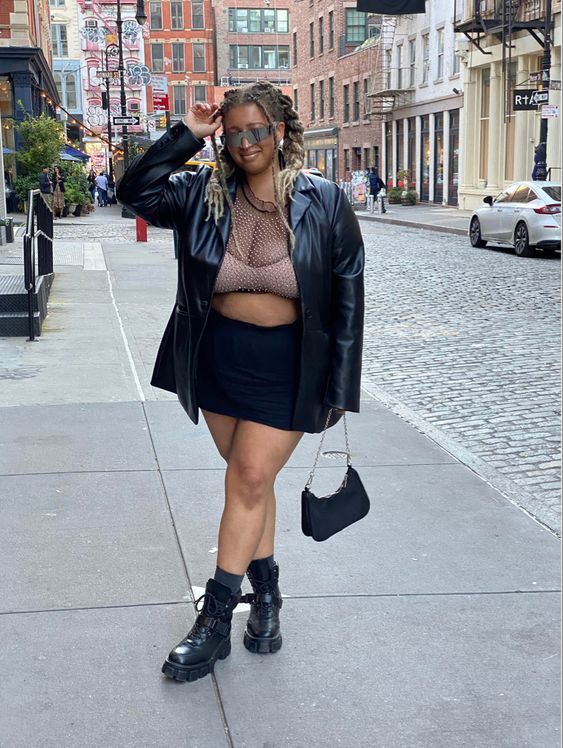 Glamorous Vintage Outfit for Music Lovers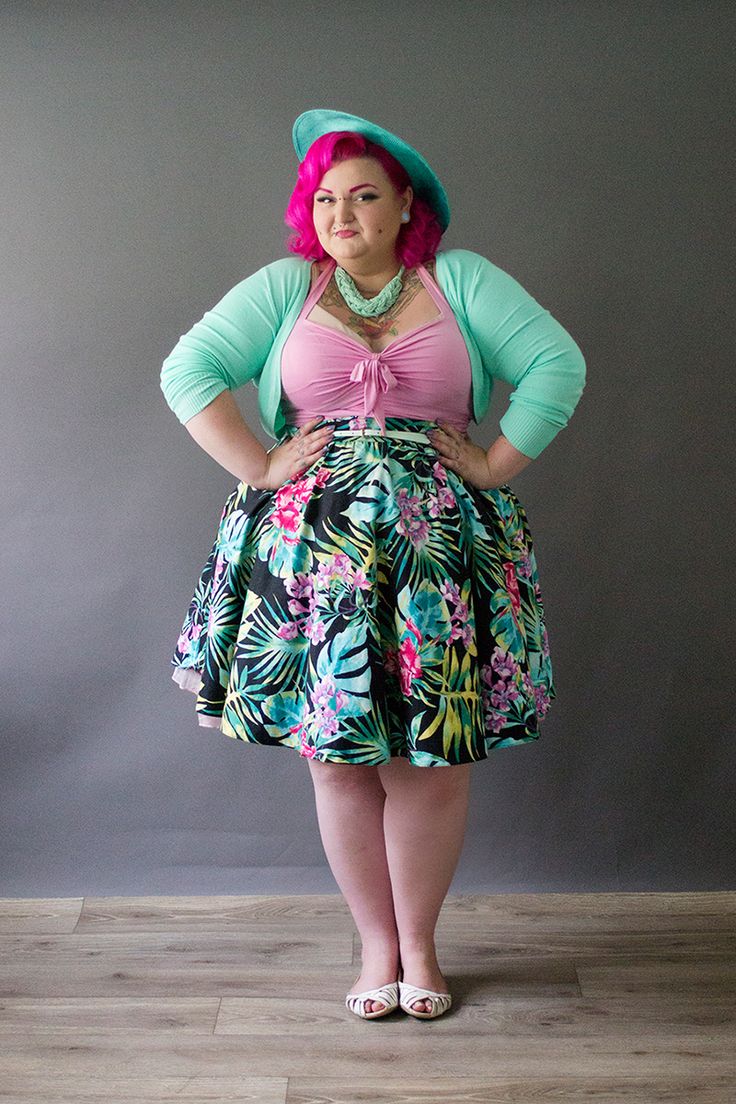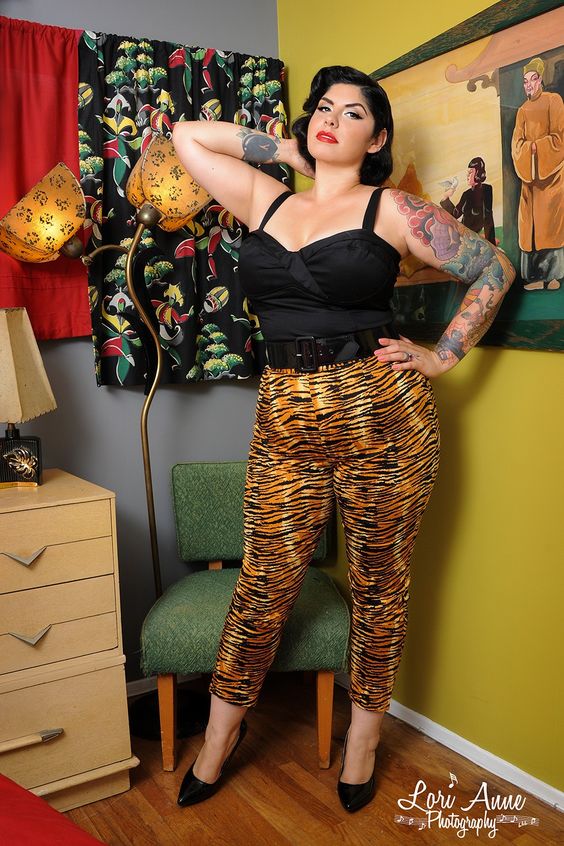 Statement Jumpsuits Stand Out in Style at Concerts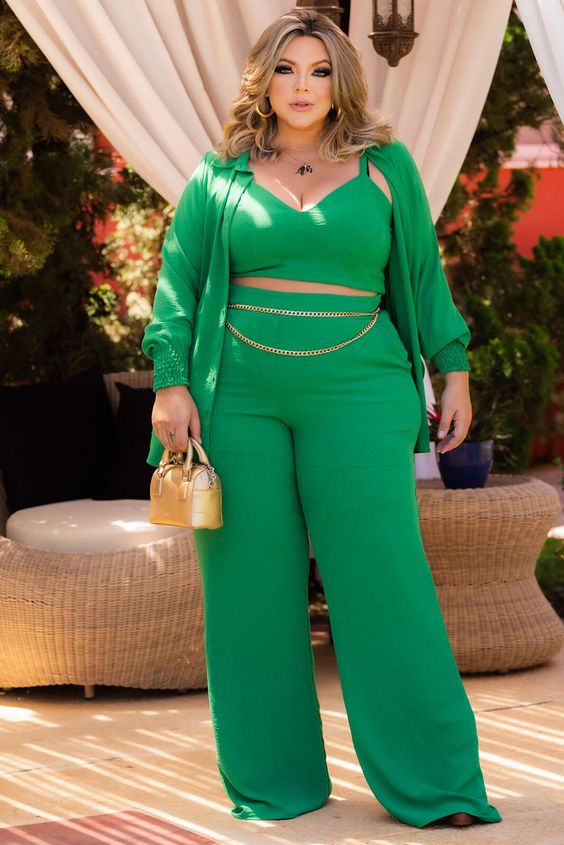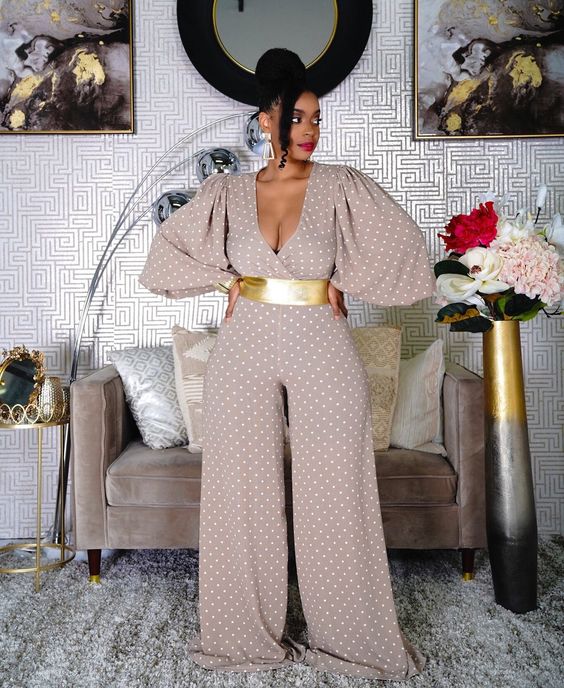 The Rock Star Tee and Jeans Combo Gives Effortless Concert Chic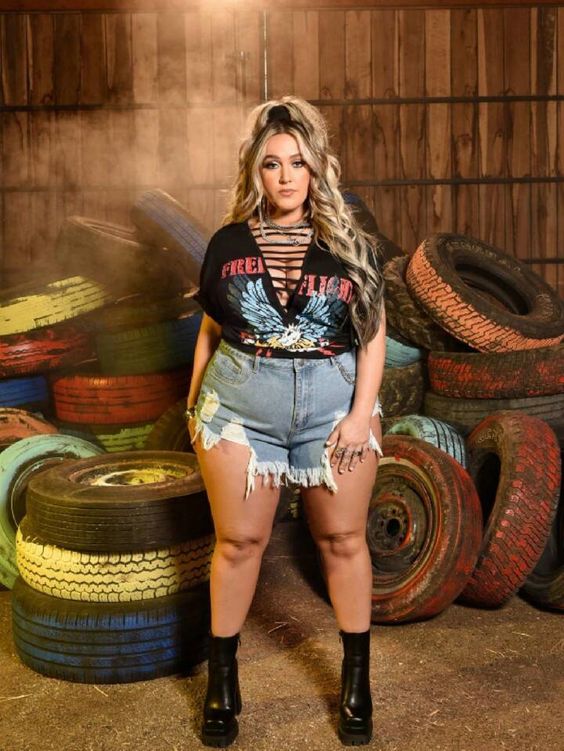 Sparkling Outfit Ideas for Plus-Size Concert-Goers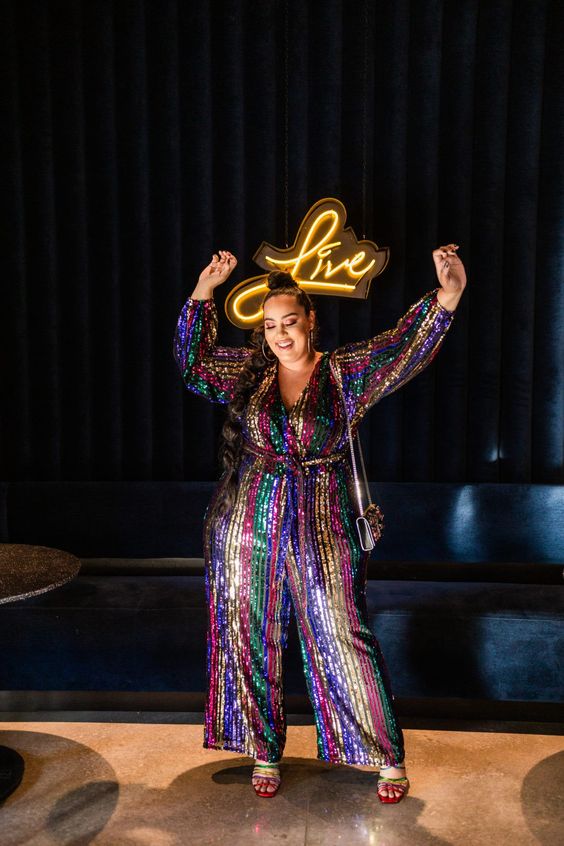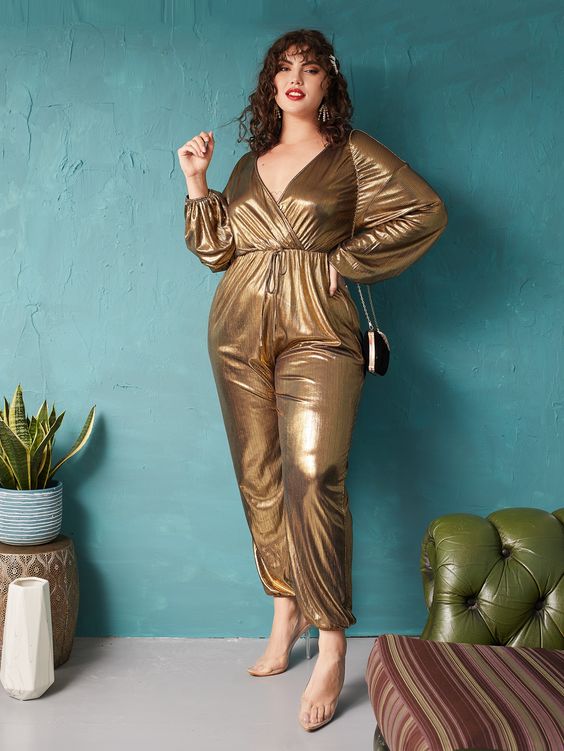 Express Yourself Through Vibrant Color Plus-Size Concert Attire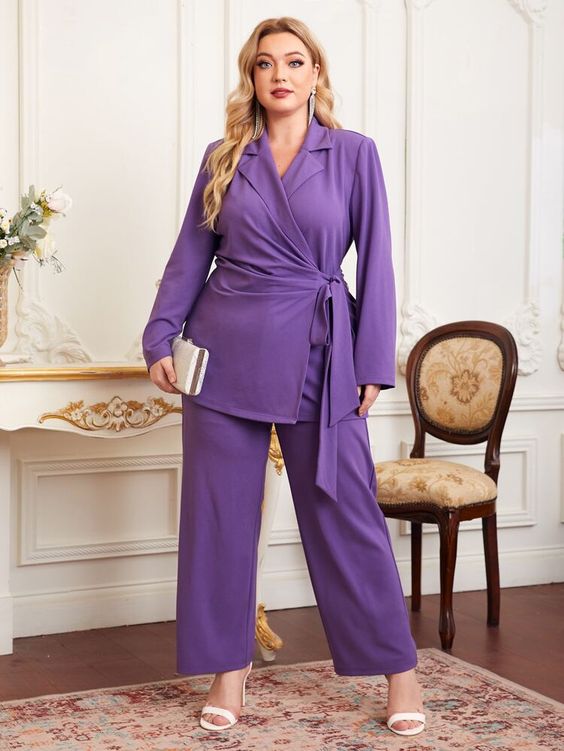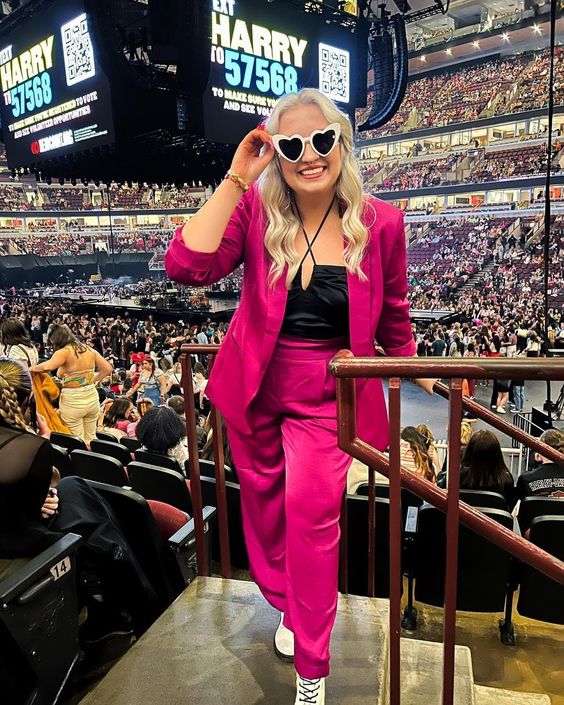 Blouse and Skirt Combos A Sophisticated Approach to Concert Fashion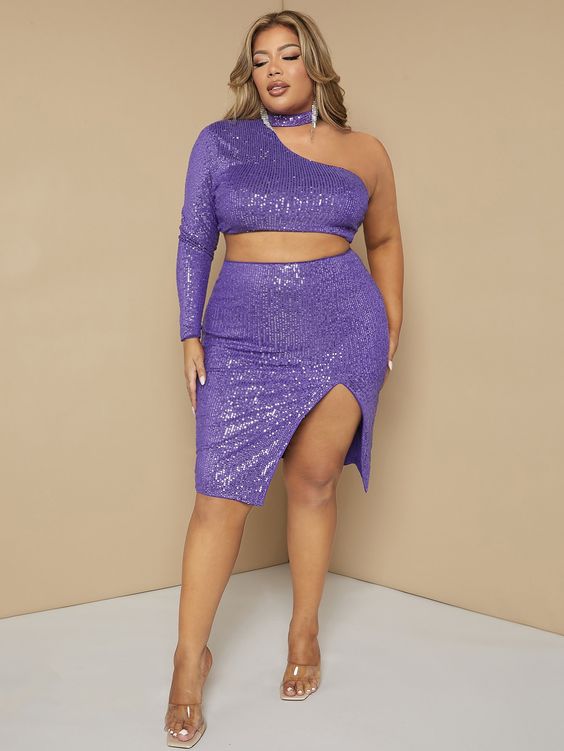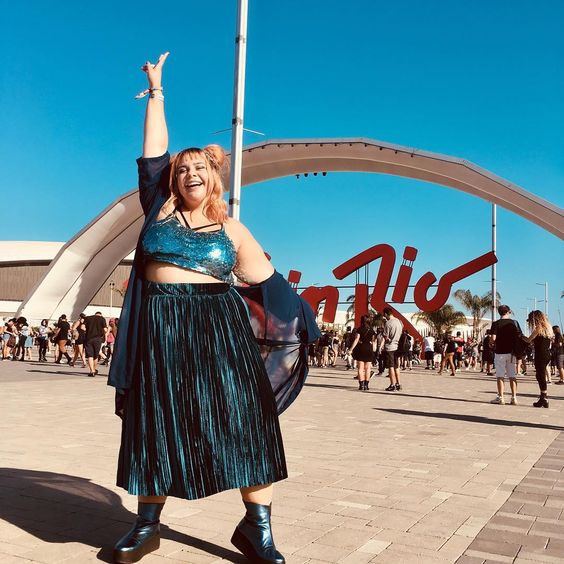 All Leather Look: Rocking the Concert in Head-to-Toe Style