.
A sweatshirt, originally a technical garment for the American Football team, is one of the most versatile garments in any man's wardrobe today.
Known for its sweat-wicking abilities, it holds a place across all categories- designer, sportswear, casual or smart-casuals. Designers love it because with the logo emblazoned right on the front, it makes people a walking advertisement of the brand. And wearers like it because they can wear it any way they want and yet look smart! Wear as an additional cotton layer on top for light winters to keep you warm yet comfortable all day long or wear it underneath a jacket or a blazer, and you're all set to brave the winter chill.If you are planning to buy men's sweatshirts for yourself, here are some of the factors that you need to consider:-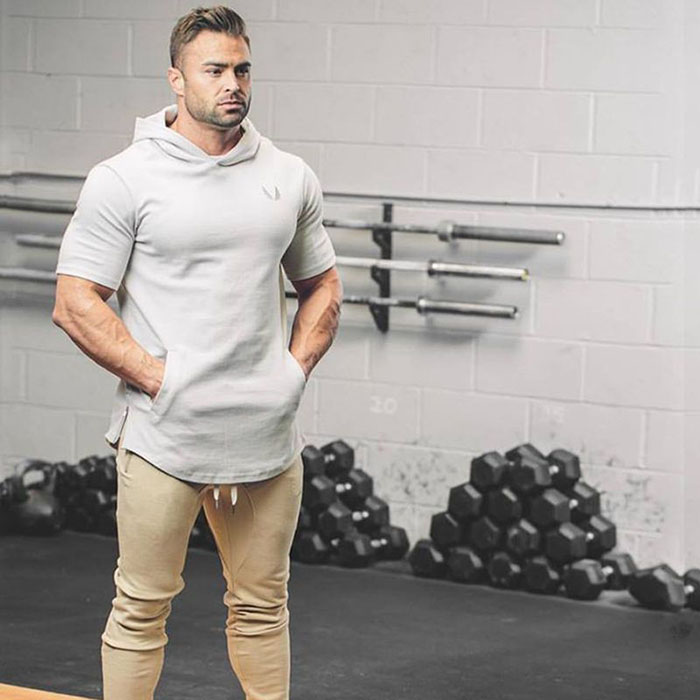 Check the Fabric
.
The inner and outer fabric of the hoodie or sweatshirt is essential.
While cotton generally makes up the common outer layer, the inner fabric may be made of cotton, fur, or fleece. A sweatshirt is often considered an all-purpose, all-season garment.
Therefore, consider your needs and the item's utility before choosing the fabric. For instance, if you are looking for something to wear all day like a t-shirt, it makes sense to choose a cotton sweatshirt.
.
How Does It Feel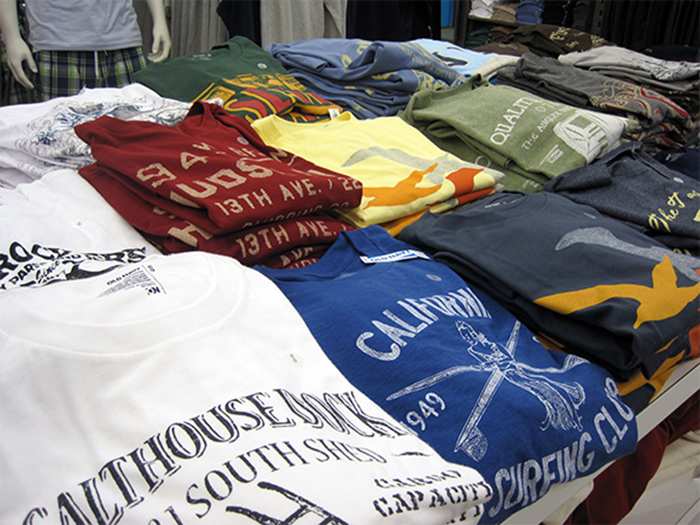 When you're buying sweatshirts, the best way to examine the fabric is to look at it under a bright light and stretch the material. A high-quality fabric won't be affected by it and should feel smooth against the skin.
.
Check and Compare the Prices
.
With a wide range of sweatshirts available in different styles, fabric, quality, design, etc., prices vary greatly. It is advisable to select the sweatshirt, for instance, the fabric, pattern (front zip or pullover style) with or without the hood. Then, check out the offers available. Accordingly, you can get one that suits both your budget as well as taste.
.
Look at the Style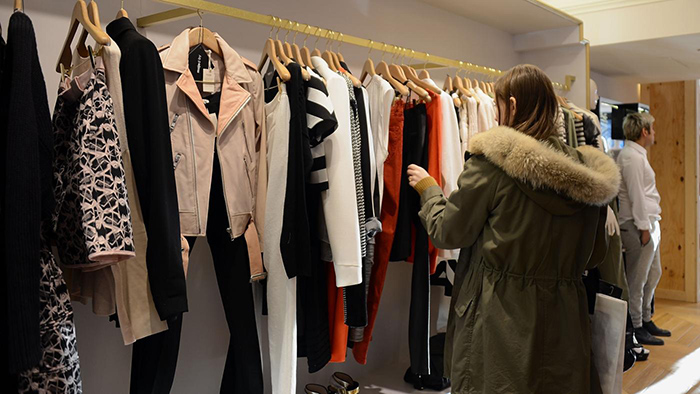 When you go out to buy men's sweatshirts, you will be overwhelmed by the variety of styles available.
If you're looking for something relaxed yet smart to wear in the winters, you can go for a hooded sweatshirt with an inner lining of fleece or fur. It gives you the feeling of a warm blanket. Alternatively, if you're looking for something comfortable yet sporty for treks and hikes, you can go for a sweatshirt with a front zipper, which is easy to take on and off like a jacket. You can zip it up for the warmth or wear it front open like a jacket to keep yourself cool when you start feeling hot.
.
Wear it with chinos, khakis, denim, or even skirts. Sweatshirts are the most versatile piece of garment you will ever find.
Dress up for a smart-casual look or dress down for a casual, every-day look, and sweatshirts can be worn without losing the sense of style. Stylish, comfortable, yet trendy, people from all walks of life and age groups agree that sweatshirts are something comfortable yet warm.
.