Cat eye look has been a rave in the world of eye makeup from quite some time. The flirty makeup trick makes you look smarter and pretty in every outfit you wear. Although the look is not easy to achieve, if use the correct tools, products and technique you can master it in matter few tries. If you practice and experiment cat eyes a few times, you too can easily achieve the Lauren Conrad's signature look. Read on to see how you can easily get the catchy and perfect cat eye look. Girls gather all the stuff we you need and get ready to get gorgeous, seductive and fun cat eye look with these steps :
1. Prepare Your Eyes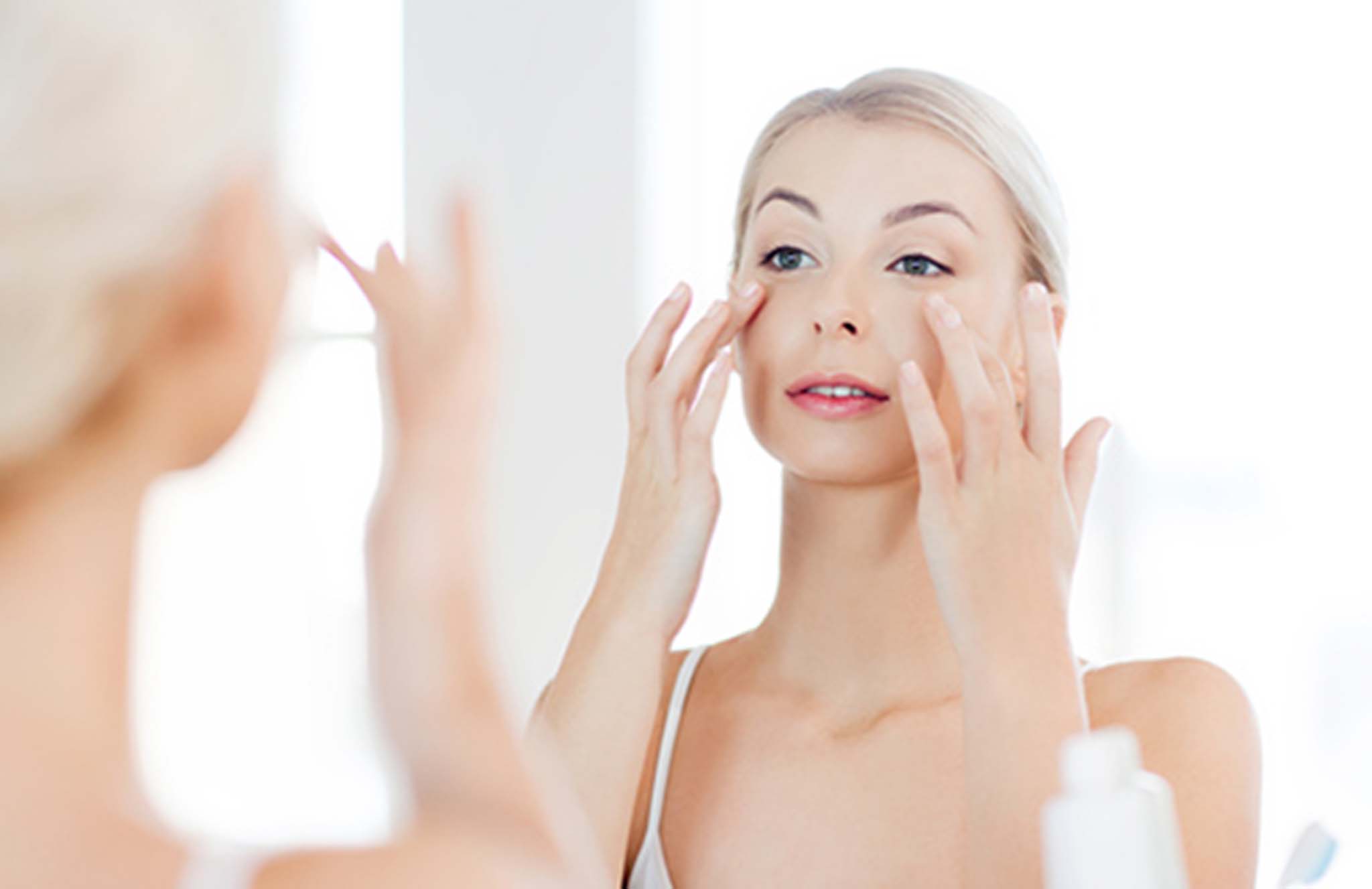 Before you start to apply your eye makeup for cat eyes, you must clean and remove traces of dirt or makeup, oil or grime from your eyes and face. Once your face and eyes are clean, apply toner and a light moisturiser to get an even tone on your face. Use eye serum or under eye cream for dark circles, puffiness and redness from your eyes. Your eyes are now ready for cat eye makeup.
2. Choose Eyeliner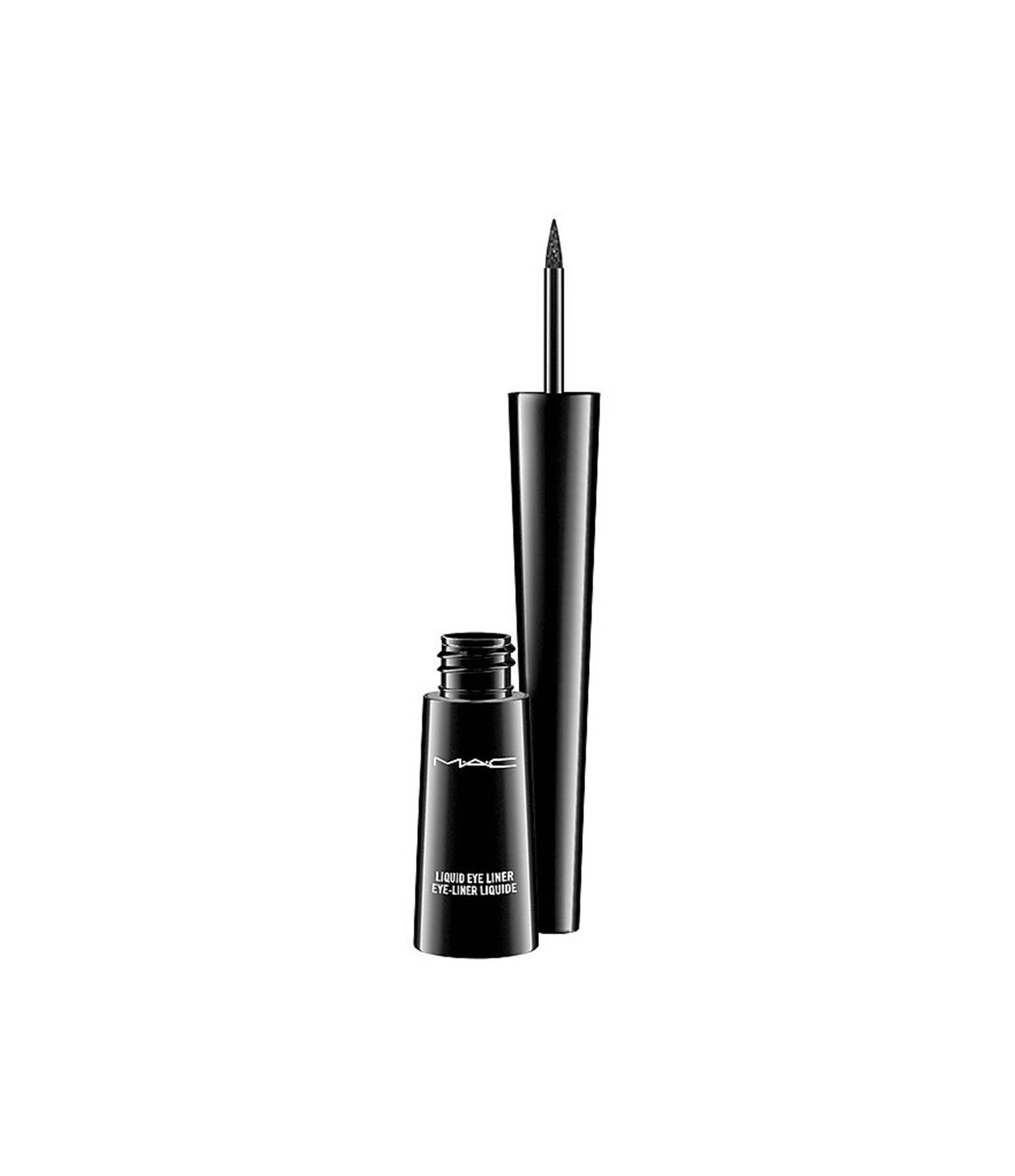 Pick a eyeliner in black colour and it is suggested to use a liquid eyeliner for cat eyes. You can also choose to use gel base eyeliner, for this ensure that you use an angled brush. For liquid eyeliner, choose the variation that comes with felt tip will do the trick for perfect cat eyes. This is especially good if you are a beginner.
3. Steps To Do Cat Eye Makeup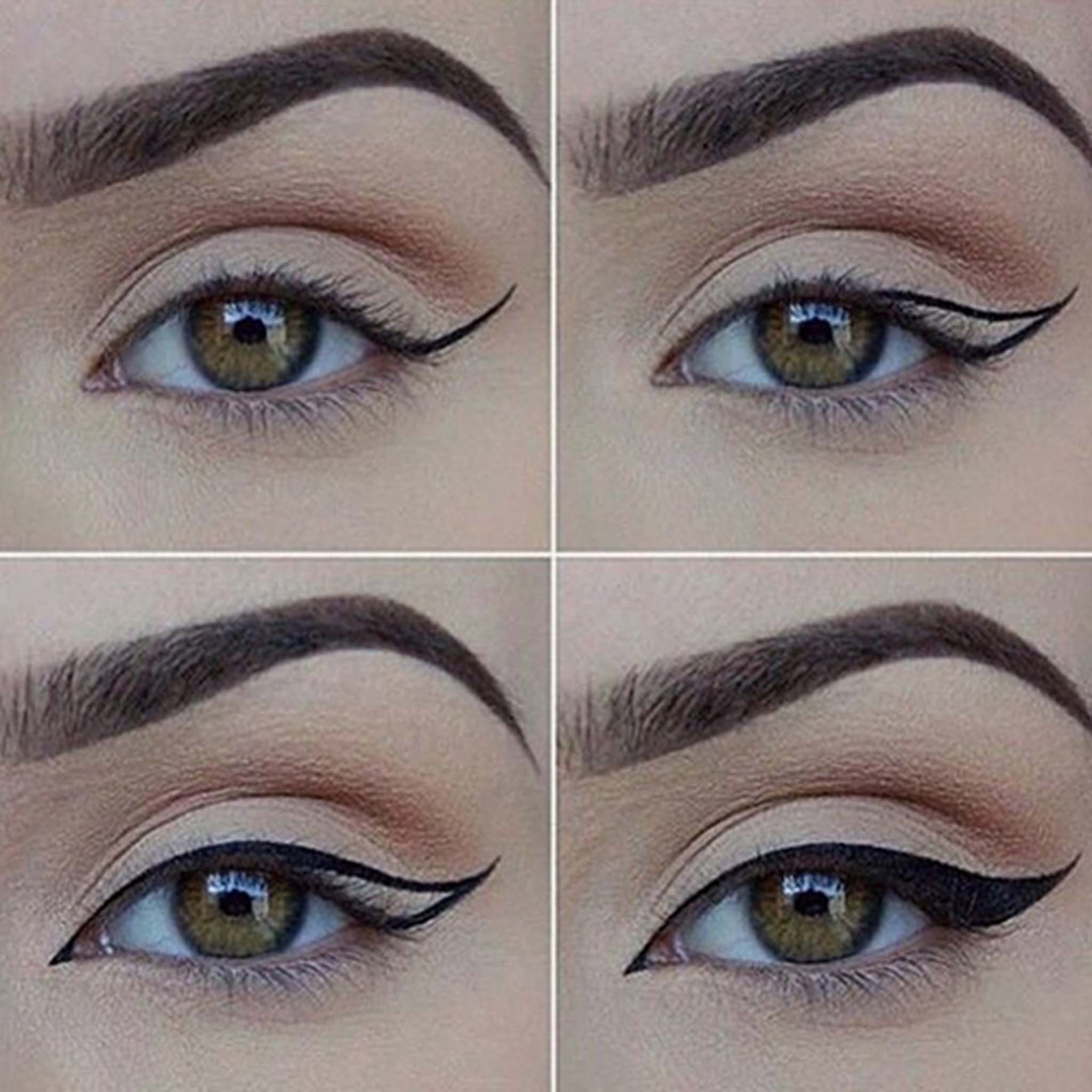 • Line The Upper Eye Lash – begin with small strokes on your upper eyelash, ensure you do this slowly to avoid the mess. Make sure that the strokes are small and increase the thickness gradually to get the desired thickness. • Get The Angle – Follow the natural shape of your eyes and get the right angle to create the flick. to get it right, use a eye shadow or simply use a angled brush. • Draw The Flick – Once you get the correct angle, dot the eyelids to create the flow of flick. Join the dots and fill the dots in evenly to connect the line above your upper eye lash. • Clean The Mess – Do not panic if you see some uneven spot or shape is bit wonky, use concealer to correct the mess or simply dip a Q-tip in petroleum jelly and use it to remove it any smudges or area you want to make sharper. Your cat eye look is ready to hit the world. • Practice To Get To Right look – Chances are that when you try out cat eye look in your eyes, you may not get it same on both eyes. You will need to practice the trick several times to get it symmetrical on both the eyes.
4. Different Cat Eyes Looks To Explore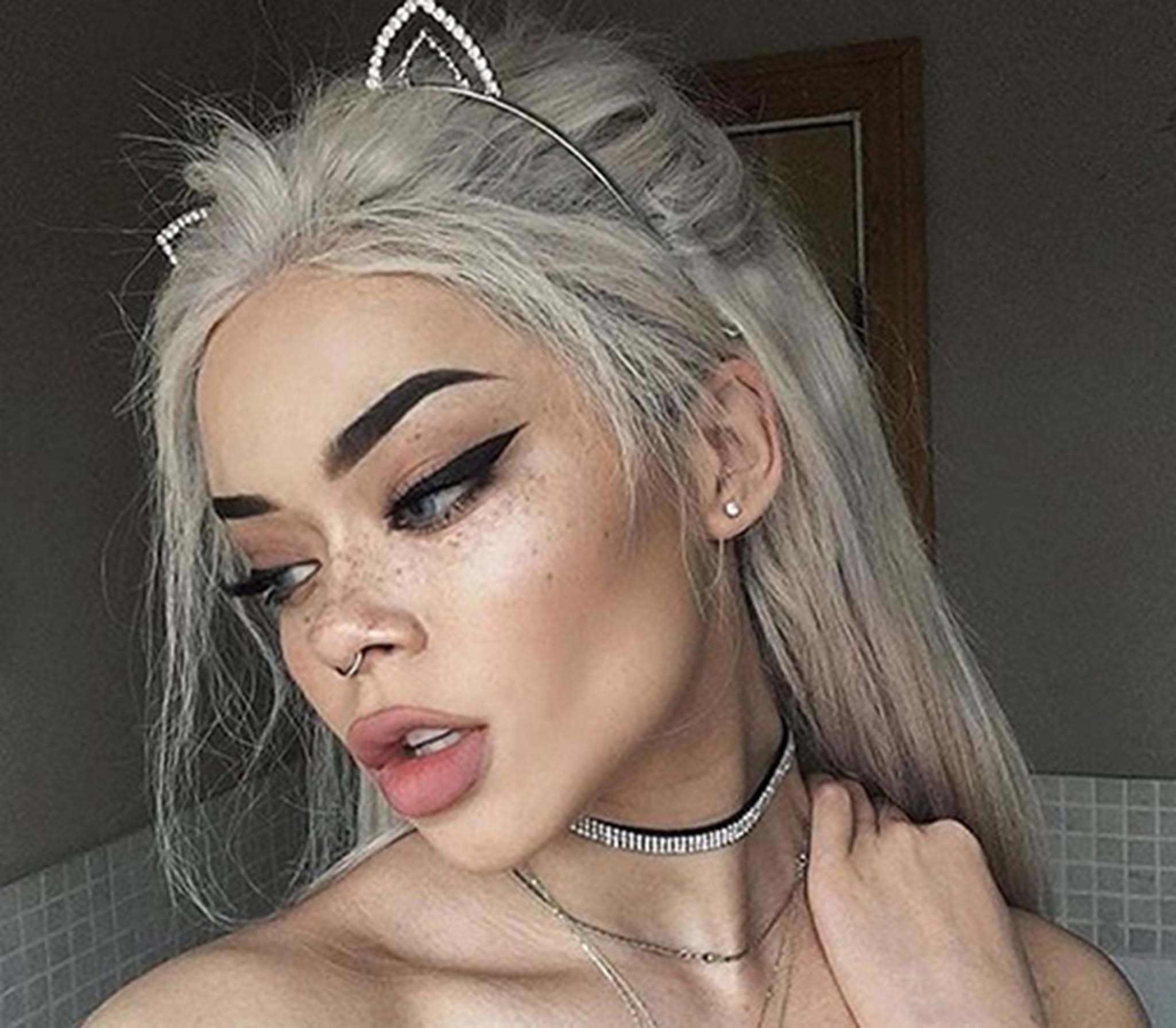 Once you have achieved the cat eyes look, you can always get a little playful and create different looks with it. If you are in mood to carry a bold look, make the lines above your lashes thicker. To create an elongate look, simply keep the line above your lashes thin.
5. Length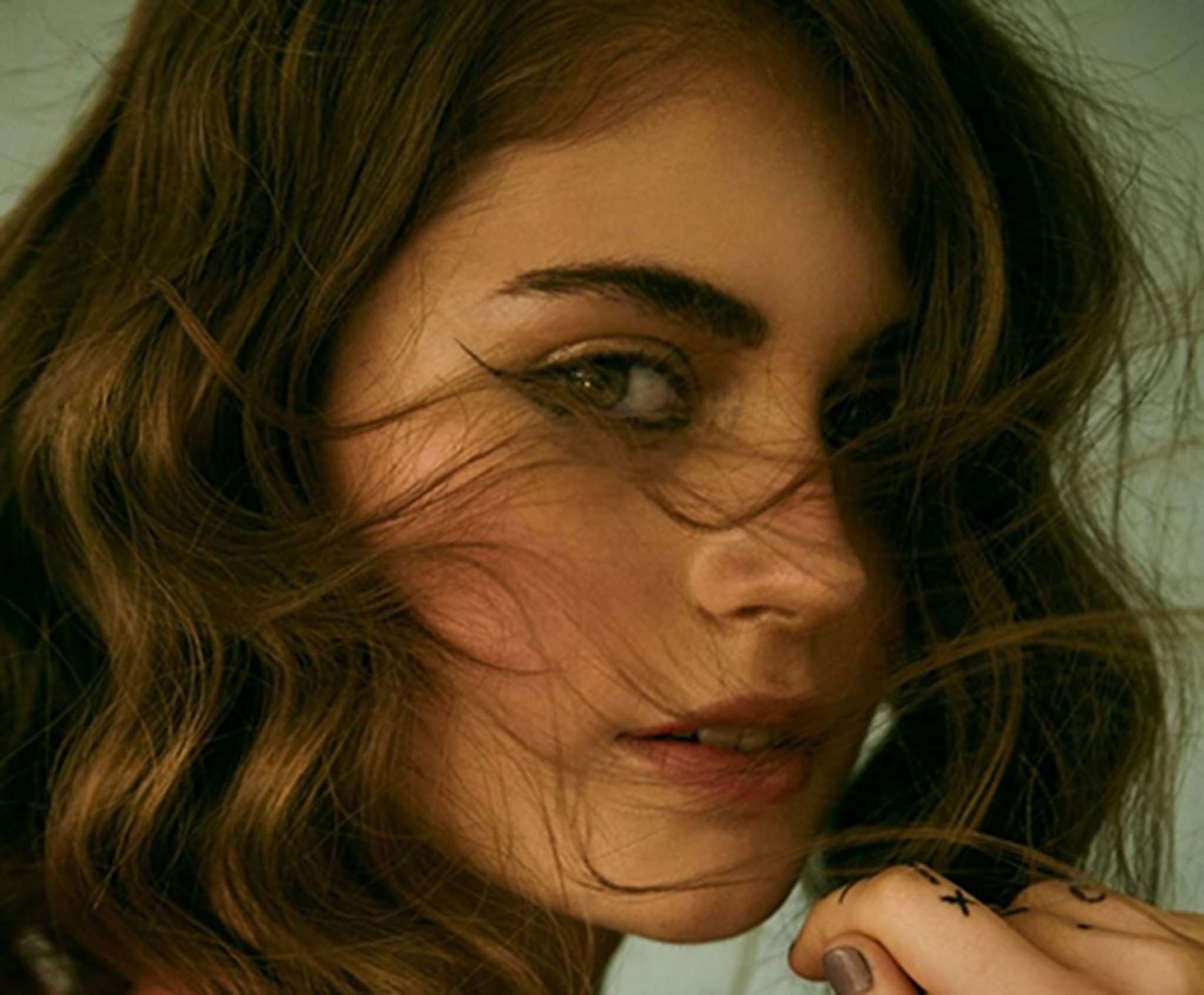 Play with length of flick to get different look, but this cannot be too much. Keep the flick tiny and short to get a simple subtle look. To give your eyes a dramatic look, extend your flick a little further and make it longer. However avoid extremely short or extremely long flick as it will spoil the complete cat eye makeup.
6. Shape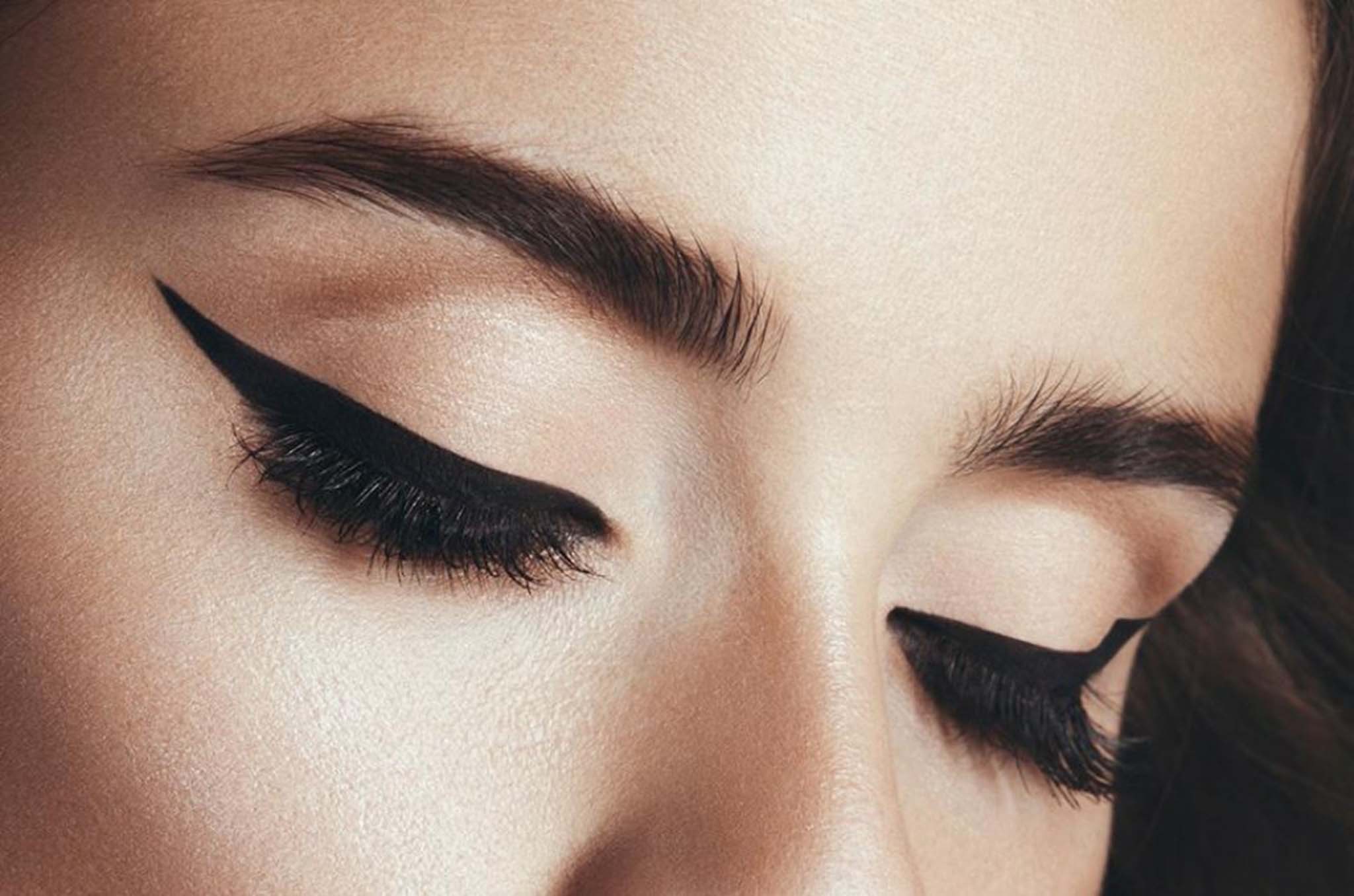 You can also get flirty with cat eye makeup by playing with its shape. Get a edgy look with a straight cut sharp shape. to create an elegant evening look, opt for a curved flick.
7. Smokey Cat Eyes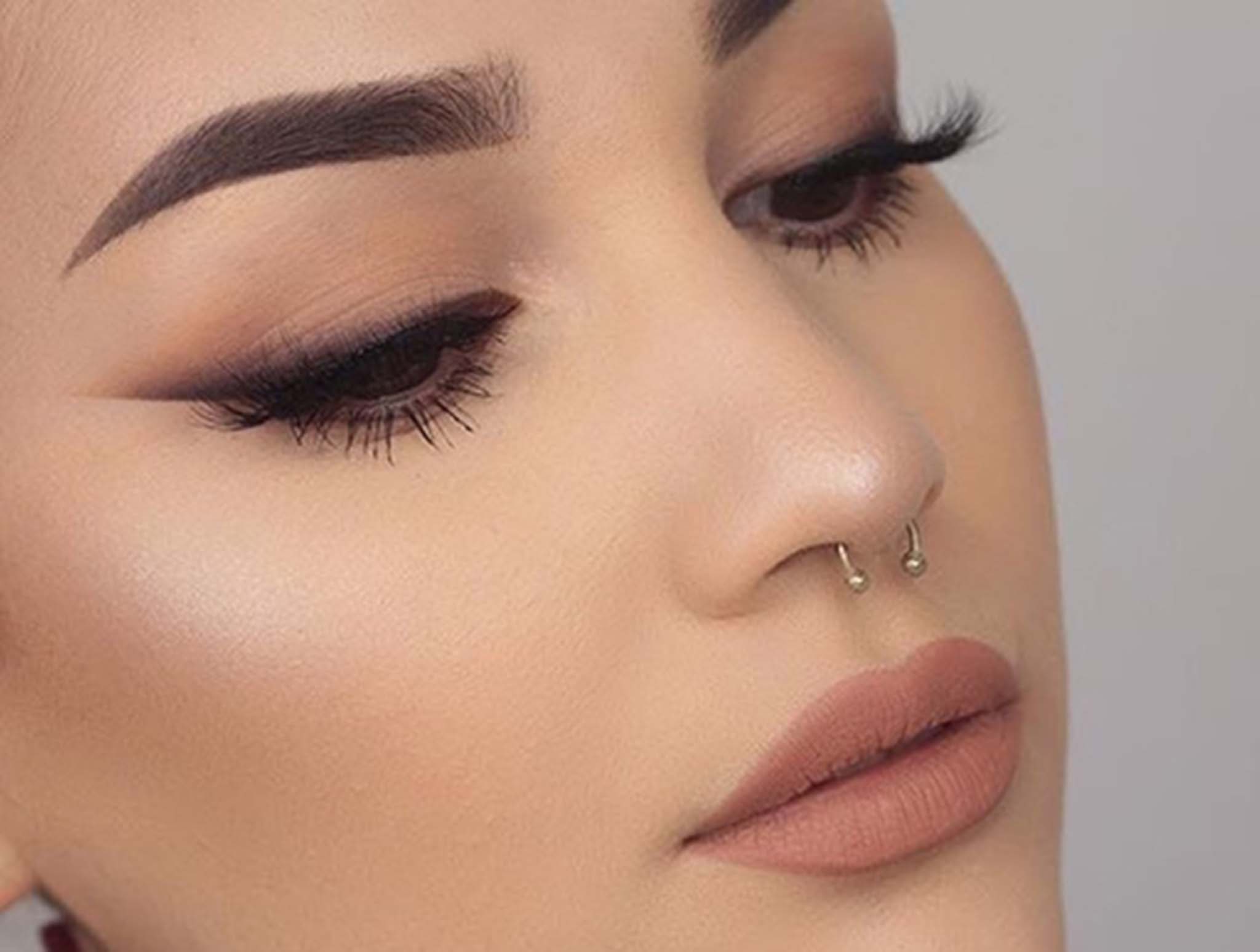 Smoky cat eye makeup look has been getting quite popular and many celebrities have adorned the look on red carpet too. To get this look, you will need to create the cat eye look that can be smudged easily. Slightly smudge the eyeliner with help of brush, keeping the shape of the flick natural. Apply pencil liner to your lower lash and smudge. Apply concealer or translucent powder to make the flick stand out.
8. Get Flirt With Eye Shadows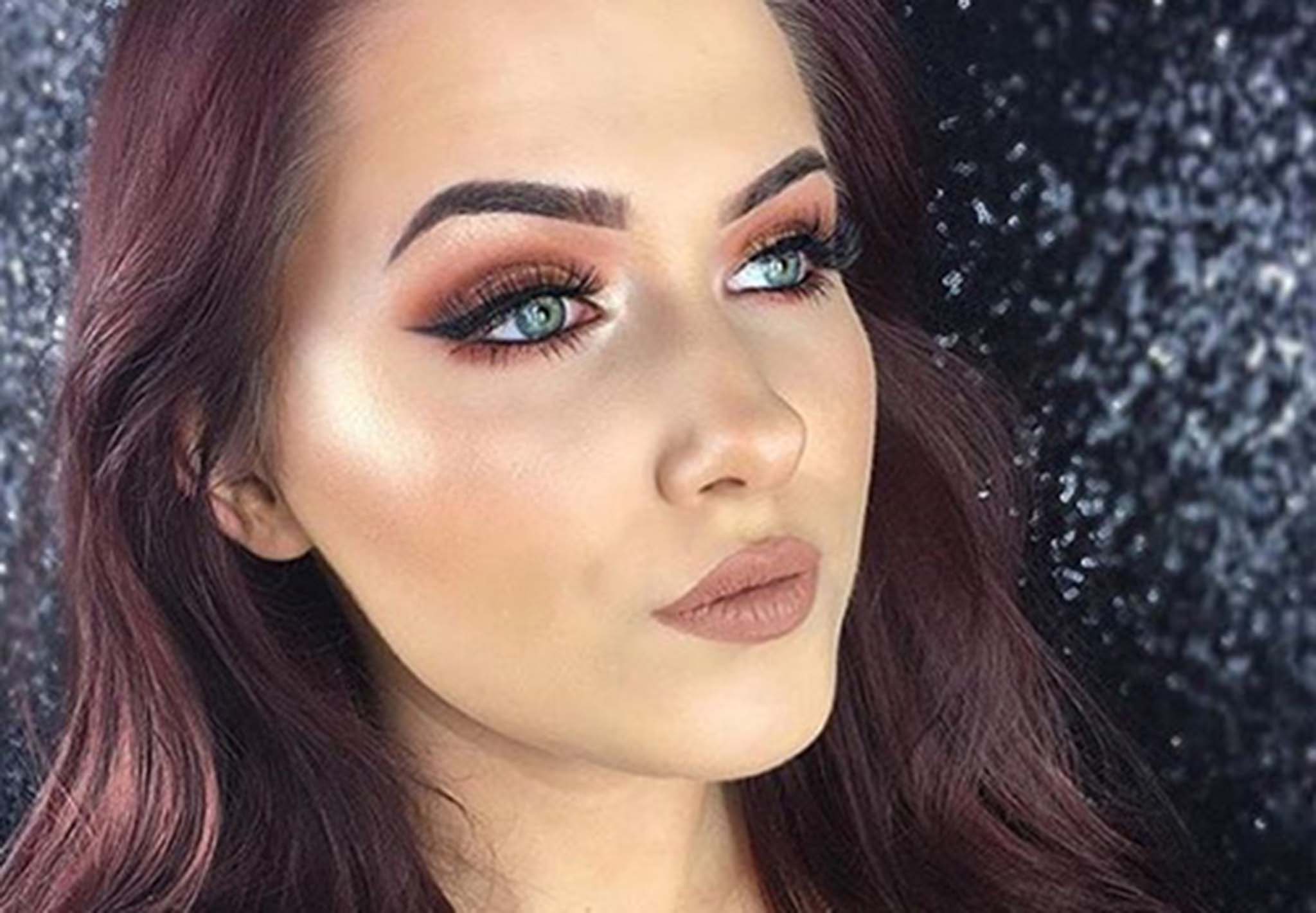 Add a little colour and glitter to your eyes by using your favourite eye shadow shades at the base of your eyelid and blend it well. Once done, create a cat eye look.
9. Bright Semi Smokey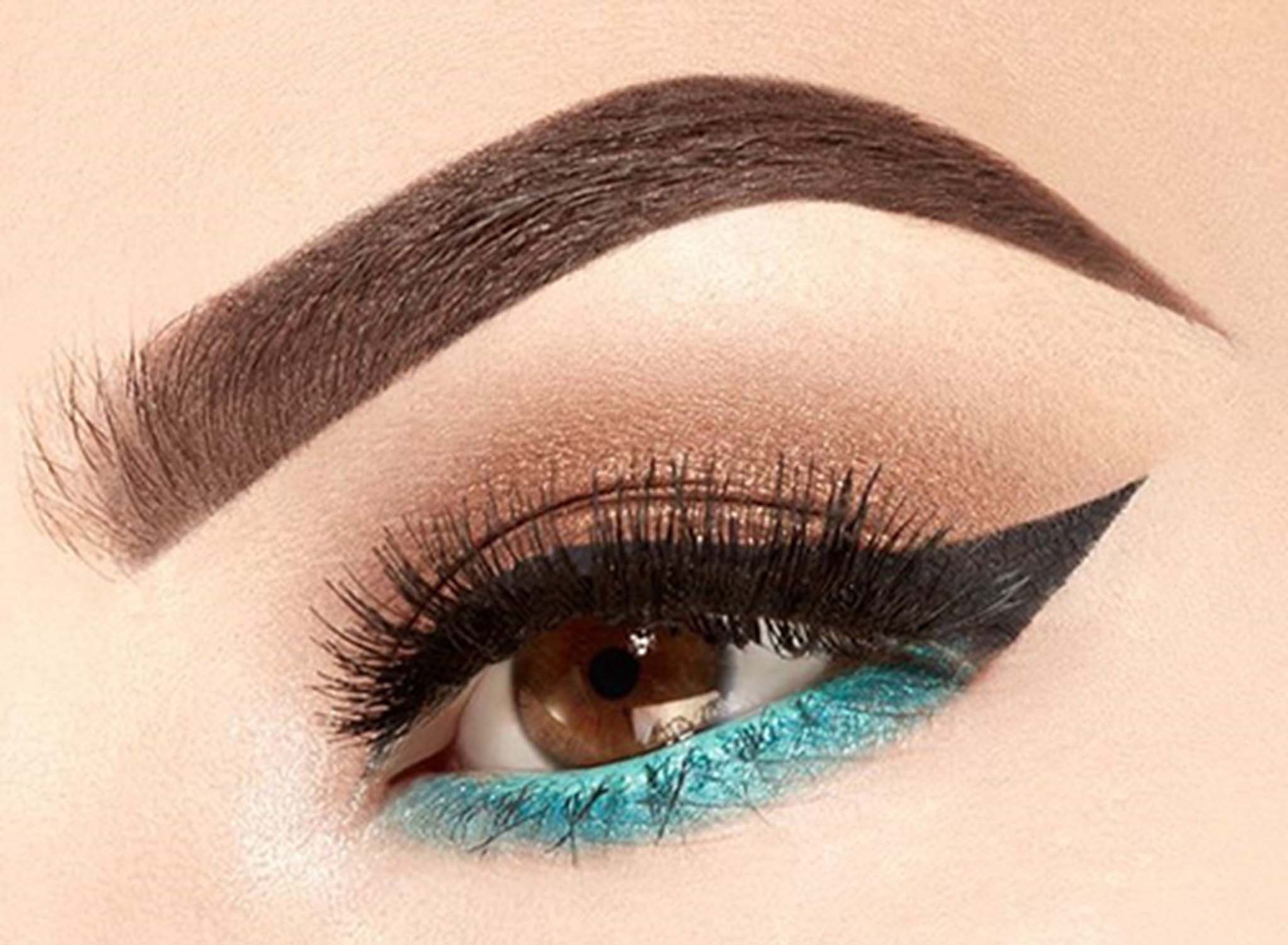 Add some hues and colours to give your eyes a brighter cat eye look. Start off with cat eye look as usual. Choose some bright and funky shades like bright blue or hot pink and apply it on the bottom lash line as shown in the image.
10. Glittery Cat eye look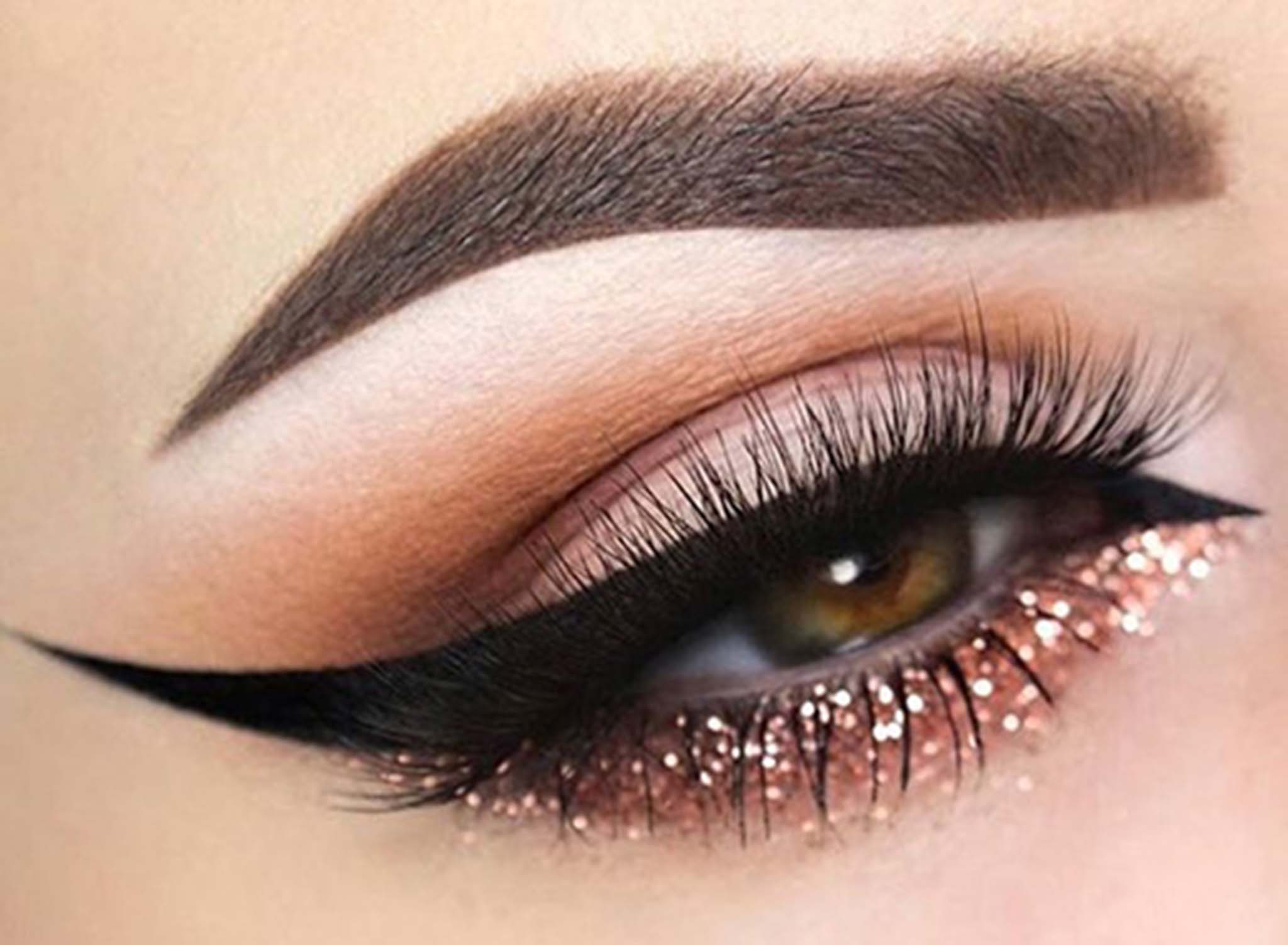 Add some glamour to eyes with the glitters under your eyes. to create this look, create the cat eye flick as usual. Follow it with a dab of eye shadow near your lower eye lash at the base. Choose a shade of a glittery eyeliner matching your outfit and apply it below your bottom eye lash or apply glitter pigment with help of eye shadow brush. This will give you're a sparkling bright look.
11. Additional Tips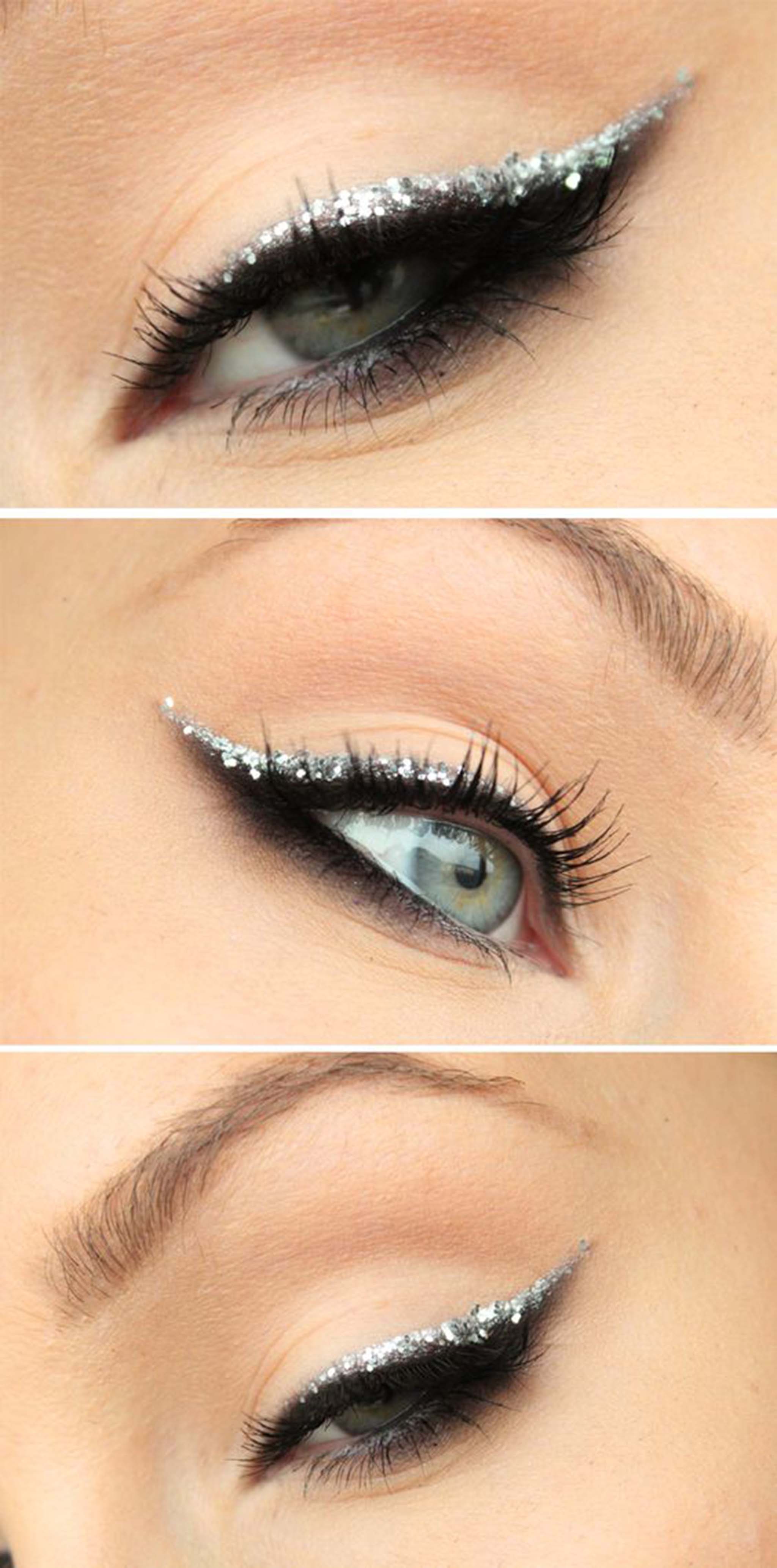 While creating the cat eye flick, ensure that you do not pull your skin near your brow bone. This will spoil the look and not get you correct shape. Instead look down and apply the liner to get the smooth finish. To get finer details in place, use a small hand mirror. Rest your elbow on dressing table to give your hand a steady base, this will make it easier for you to create the fling smoothly.