Old pictures don't have to be black and white because in the early 20th century, colored photography did arrive. I am sure that not everyone had the access to a camera, but still there must have been people who earned money by creating colorful pictures. People needed to go to a professional colorist to fill in dyes and pigments in the photographs. Here is a collection of photos created by two French brothers Auguste and Louis Lumière. They used dyed grains of potato starch and light-sensitive emulsion to create magnificent effects on photographs that you wouldn't believe it to be true. Have a look:
1. This is a picture of 1913, of a girl named Christina.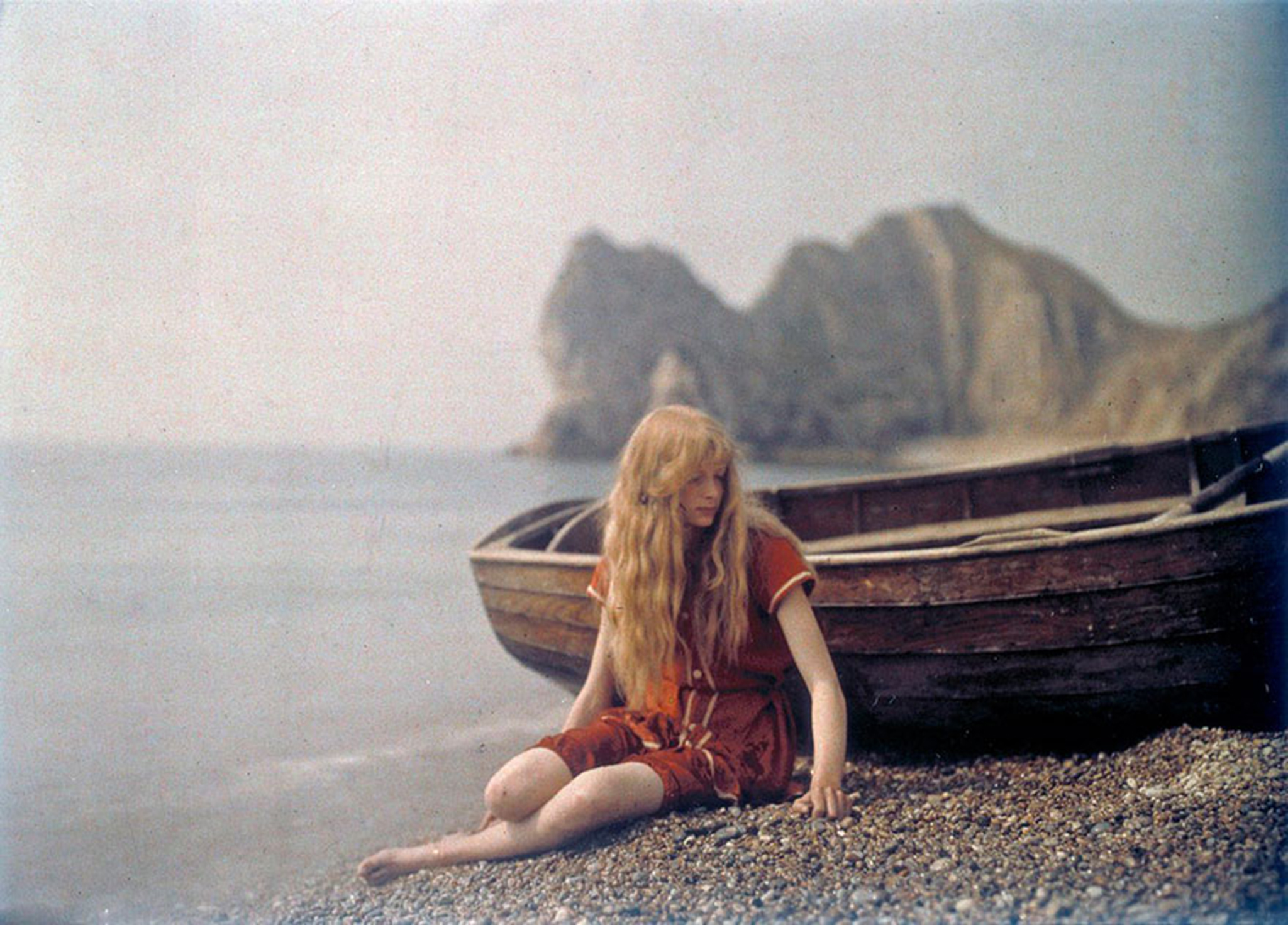 2. A picture shot of a flower street vendor in the beautiful Paris in year 1914.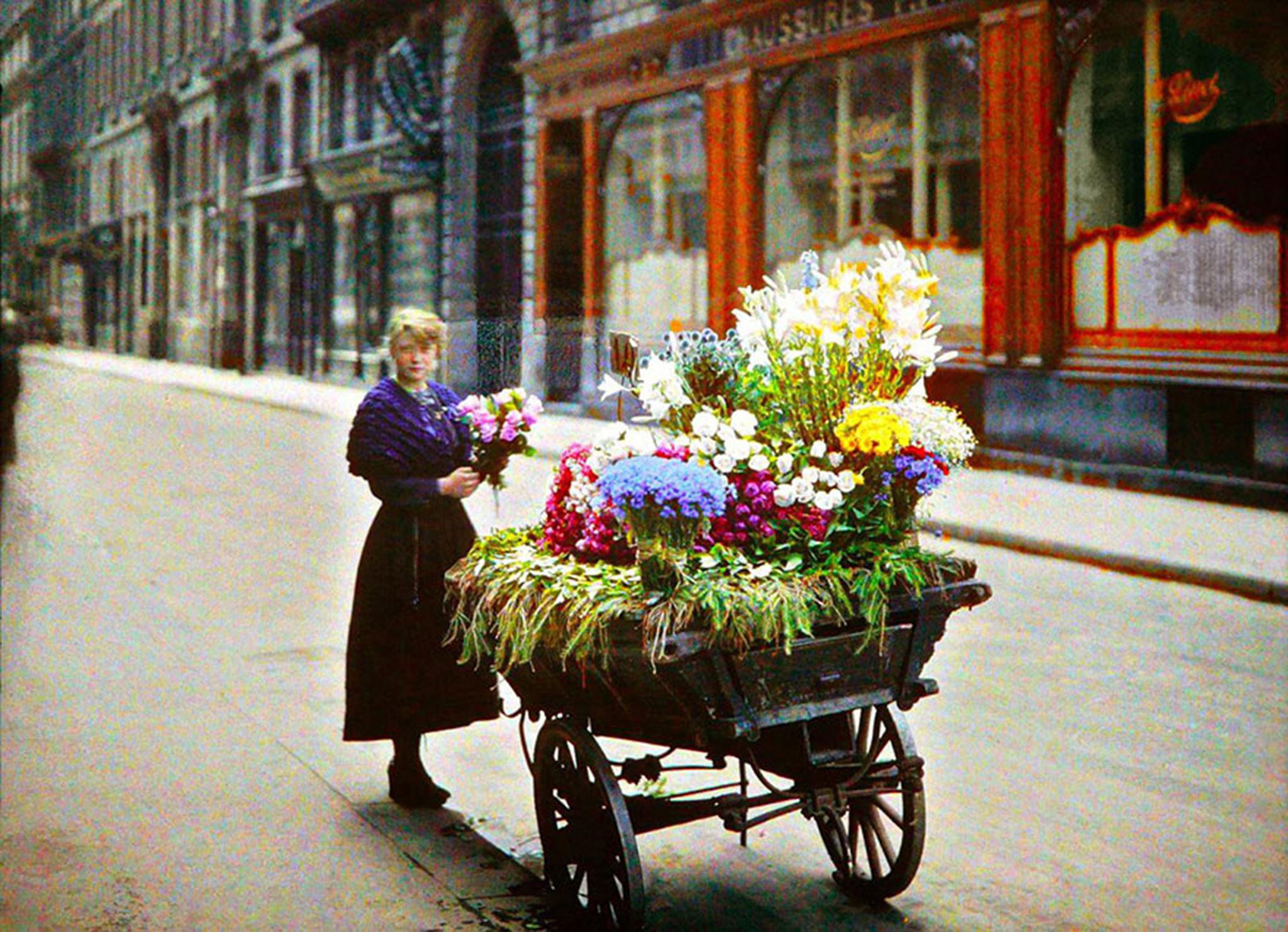 3. Shot in 1911, the picture shows two lovely girls tying roses.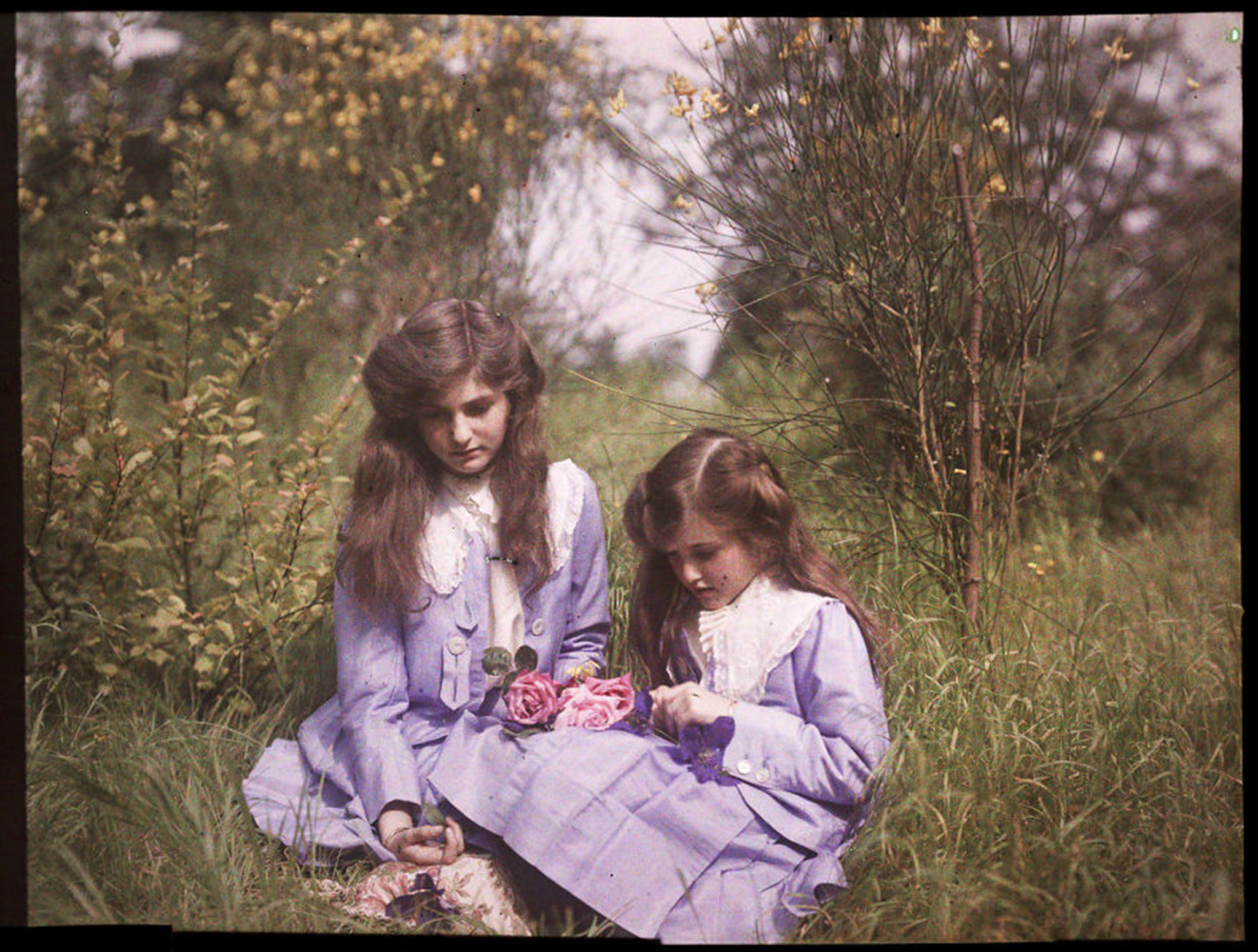 4. This picture is taken near a hillside in the year 1925 of two children named, Heinz and Eva.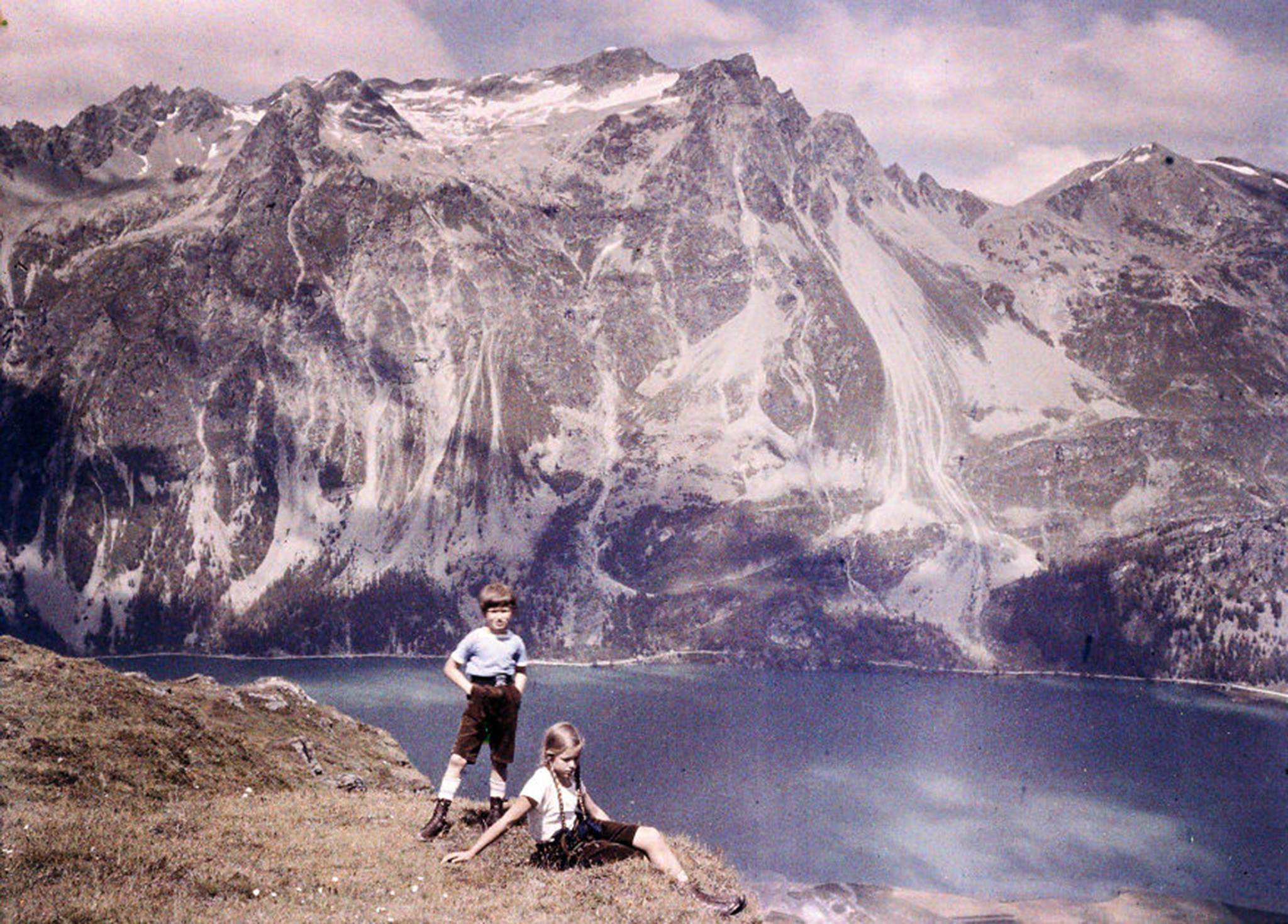 5. Bet Paris was different in 1914, eh? These buildings are no longer there.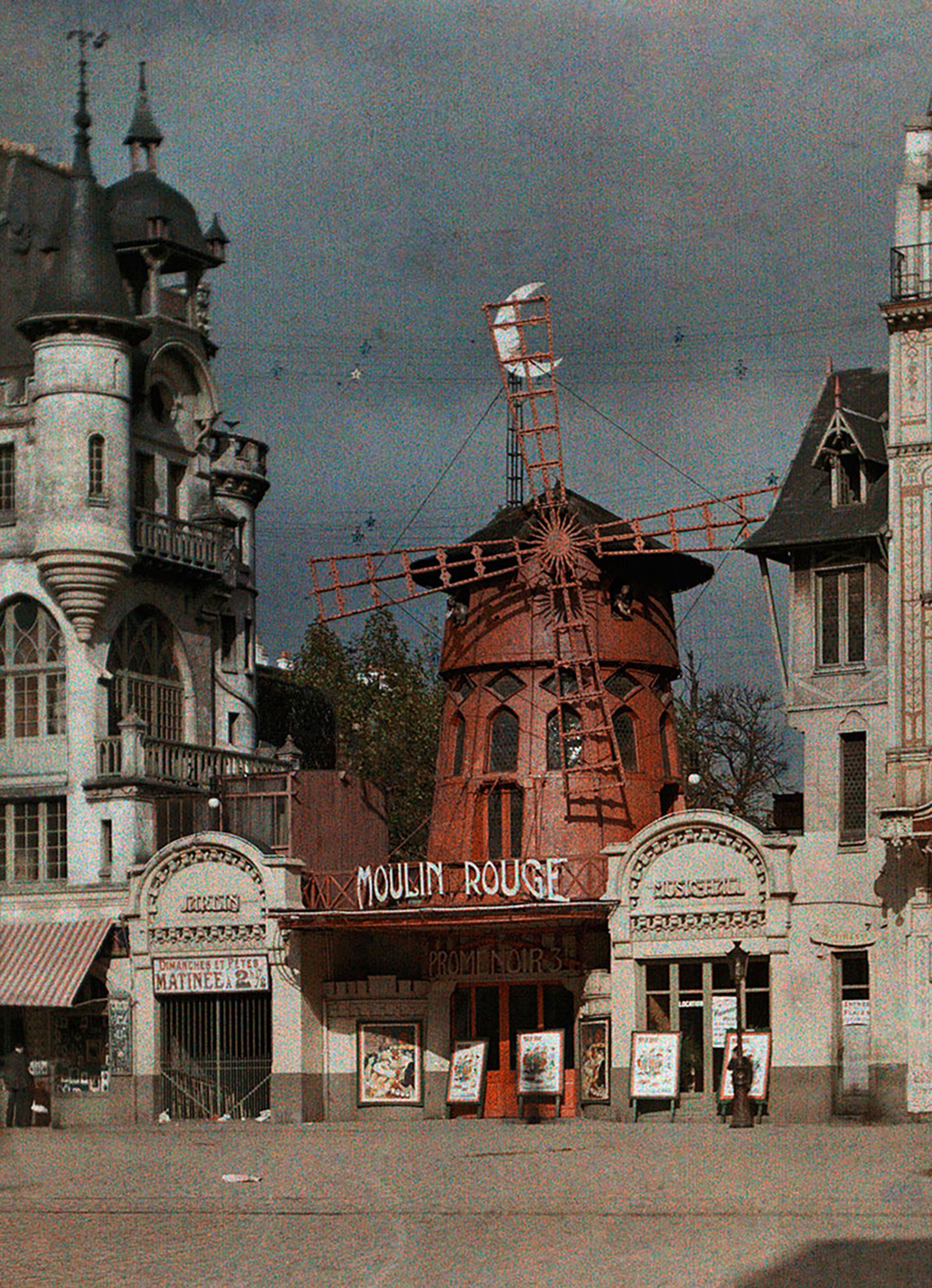 6. A gorgeous woman making a pose in year 1909.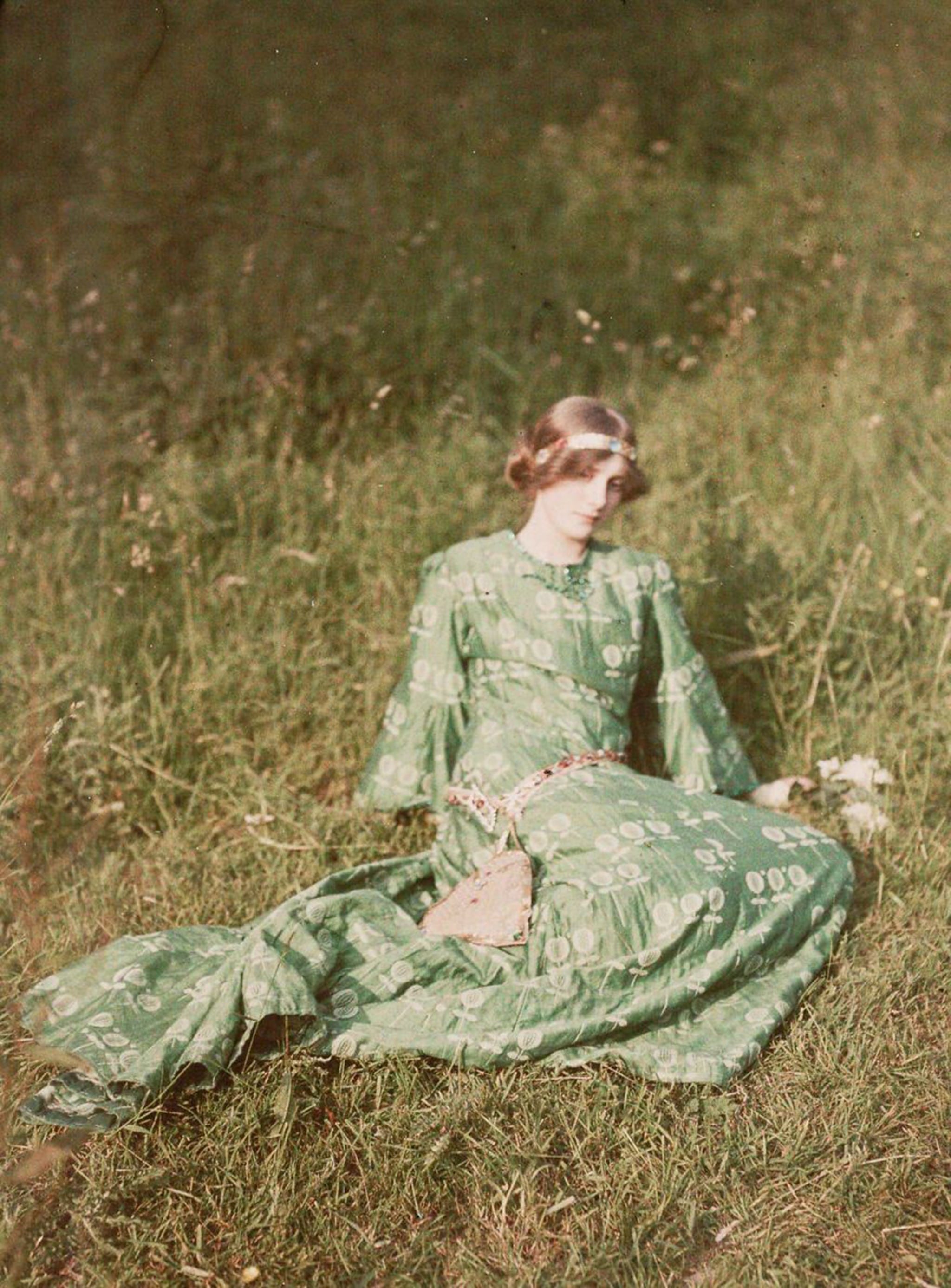 7. This is a picture called Musing, of Mrs. A. Van Besten from year 1910.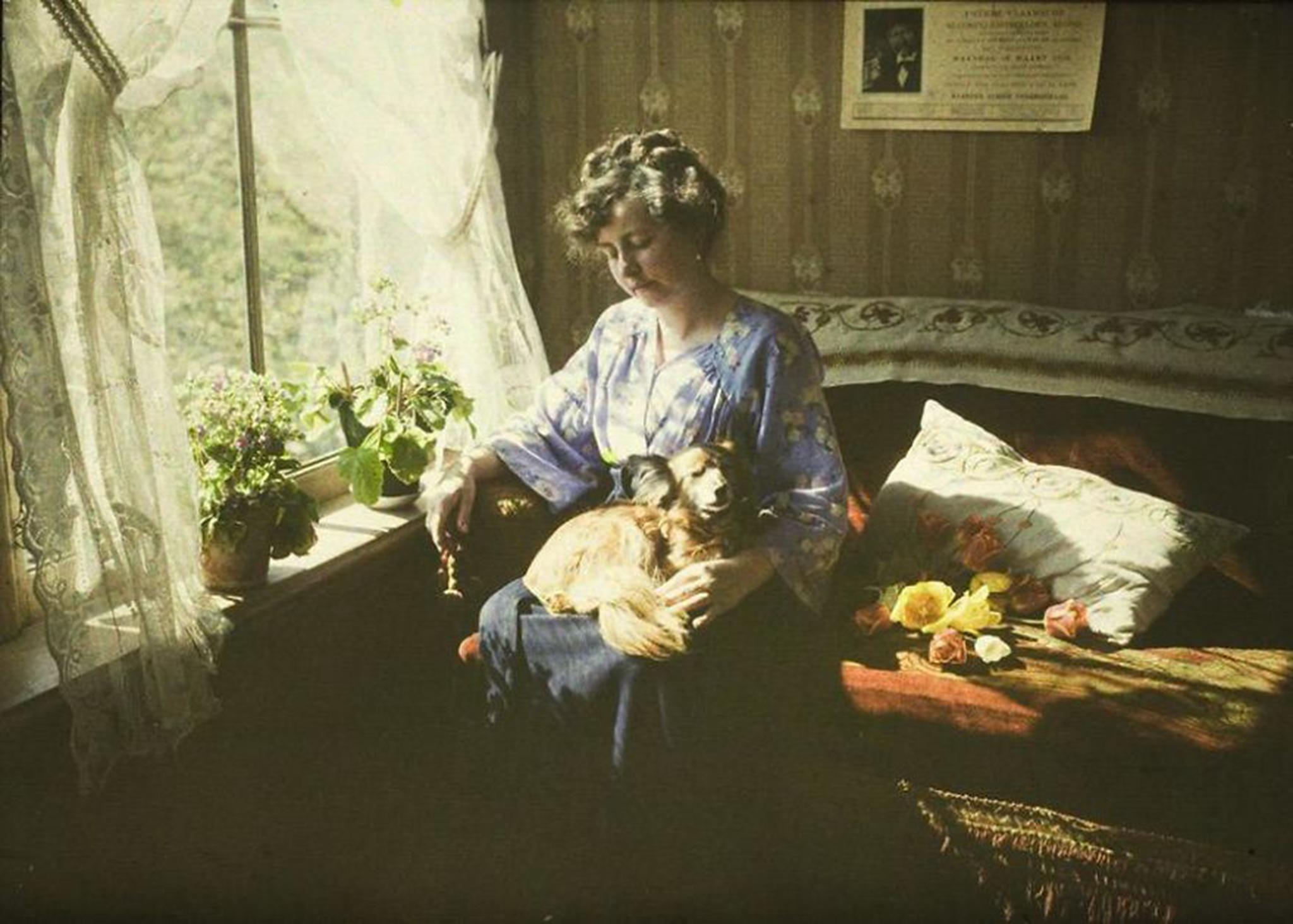 8. This is the Eiffel Tower shot in year 1914.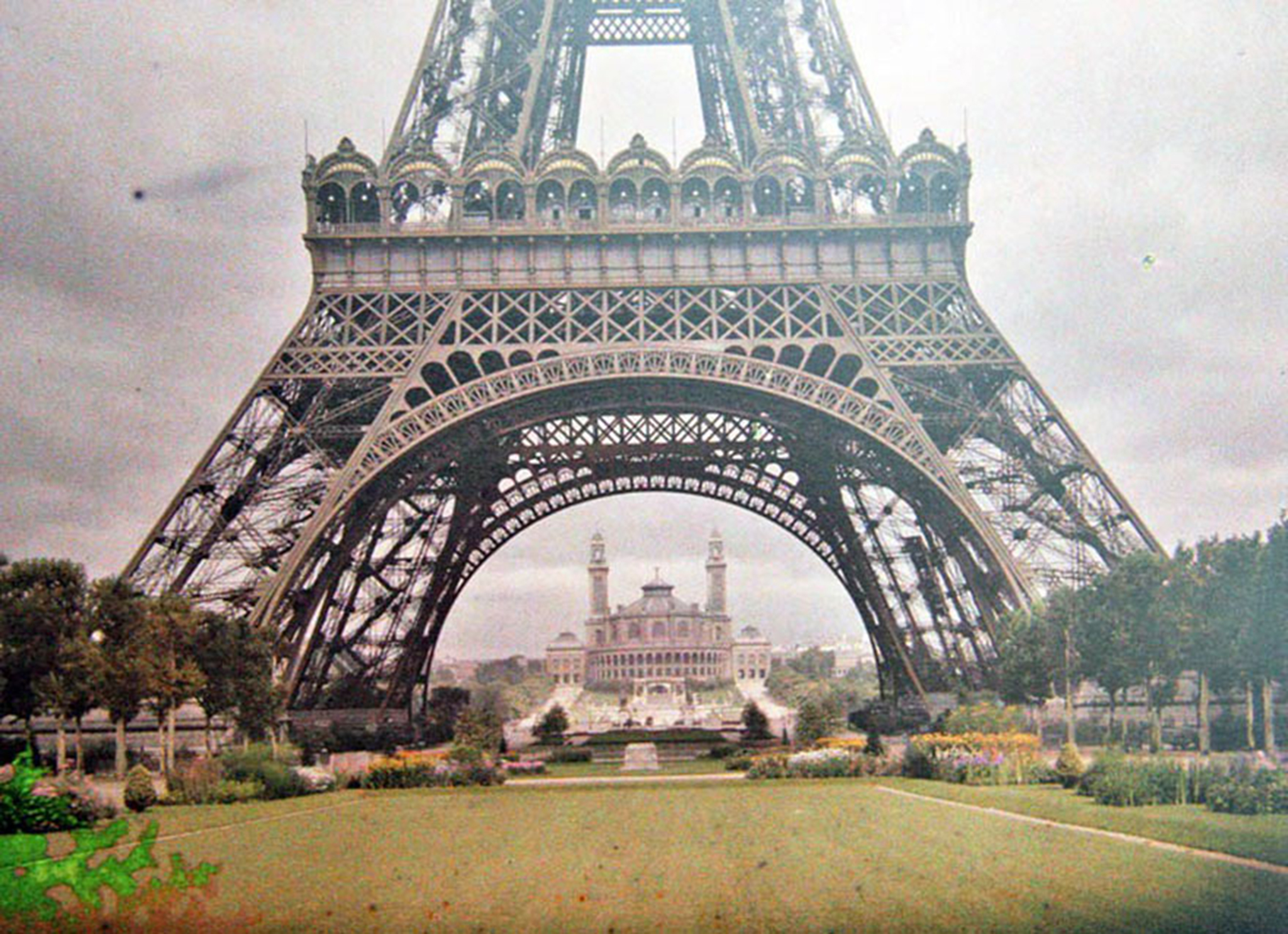 9. A picture shot of a little girl in Reims, France in year 1917.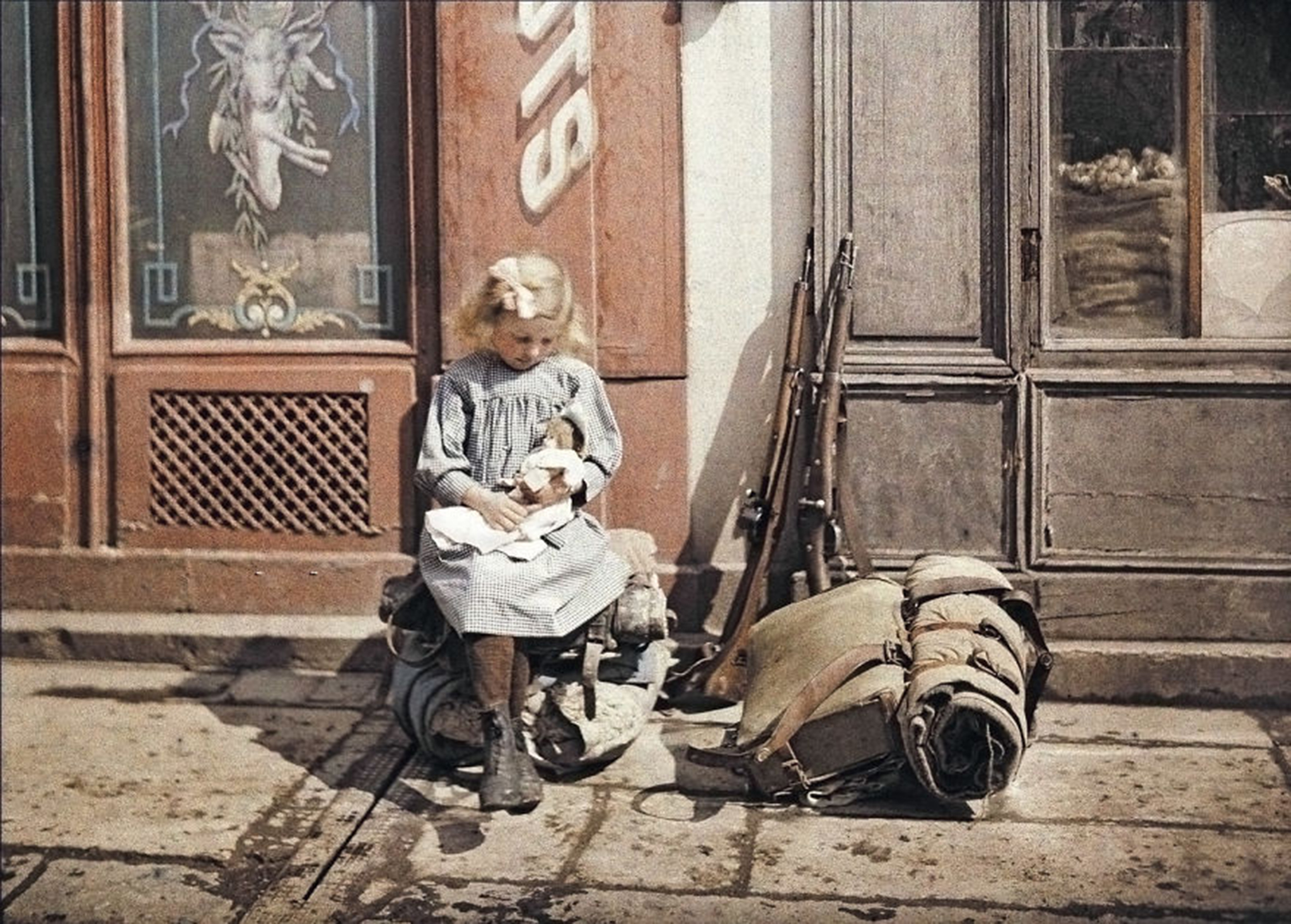 10. Shot in 1915, this picture is named The Grenata Street Army.