All parents are different. Some are very strict, some are very liberal, some are too fun. However they are, they try to do what is best for the baby as much as they can. People uploading pictures of their kids is one thing, but taking pictures like this guy Sholom Bar Solomon is whole other thing. He is making so much fun memories with her adorable little daughter at such a young age and making her famous already! Check the fun pictures here :
It seems he was all set to share adorable pictures with his daughter Zoe, even before she was born.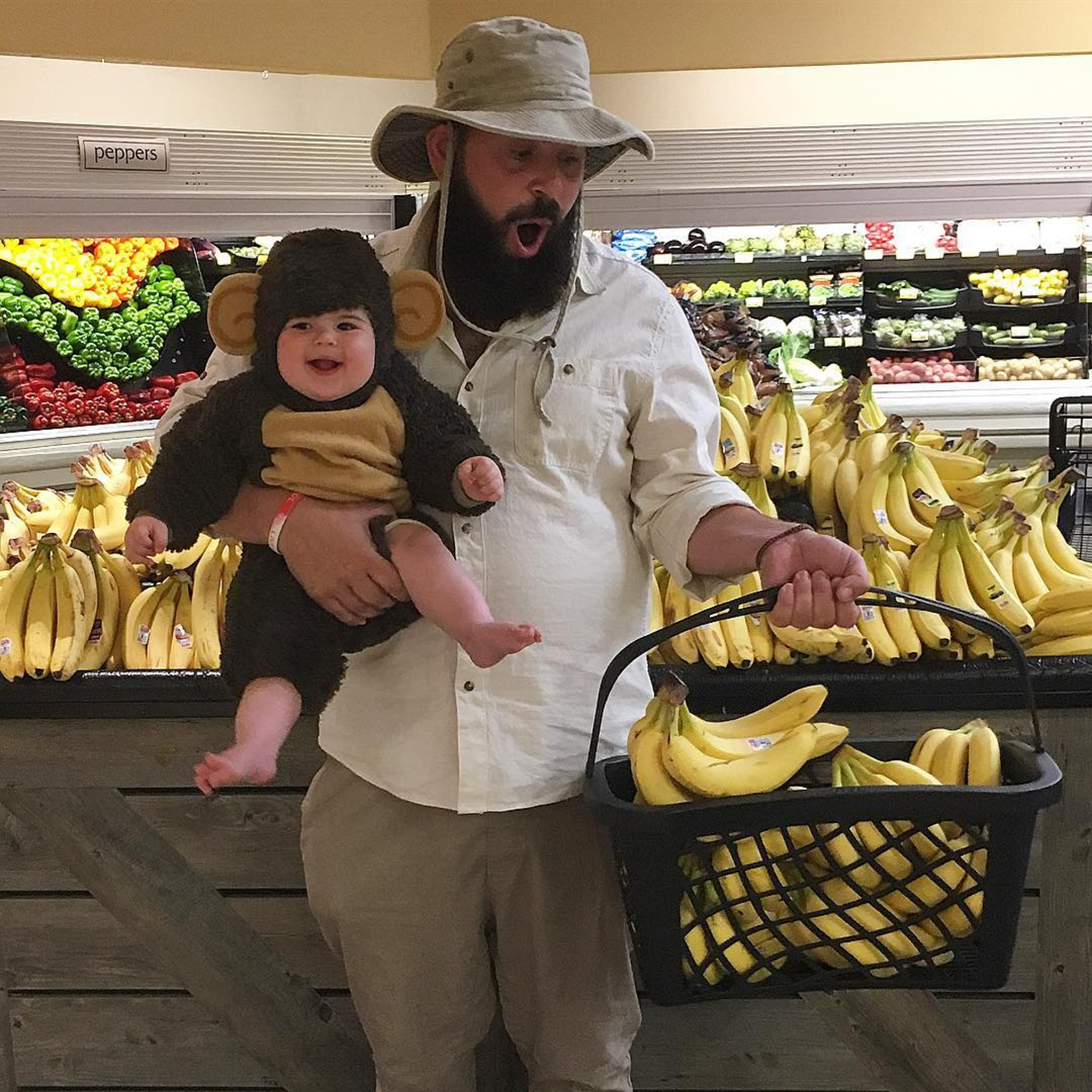 He tries on different costumes to make the pictures funnier!
I am wondering if Zoe is embarrassed when she grows up, but I hope not as these are hilarious.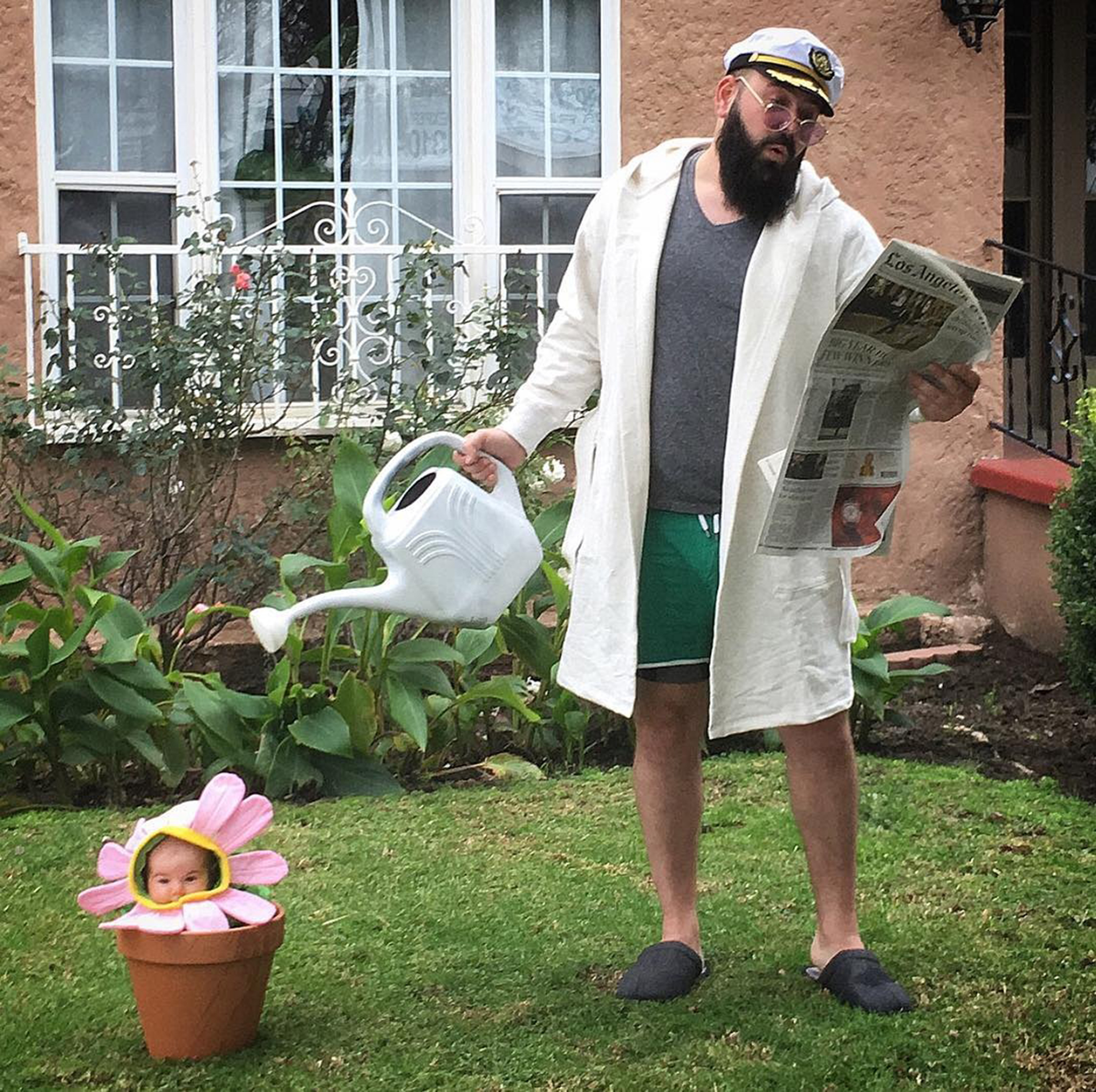 Seems like she didn't need a license for that.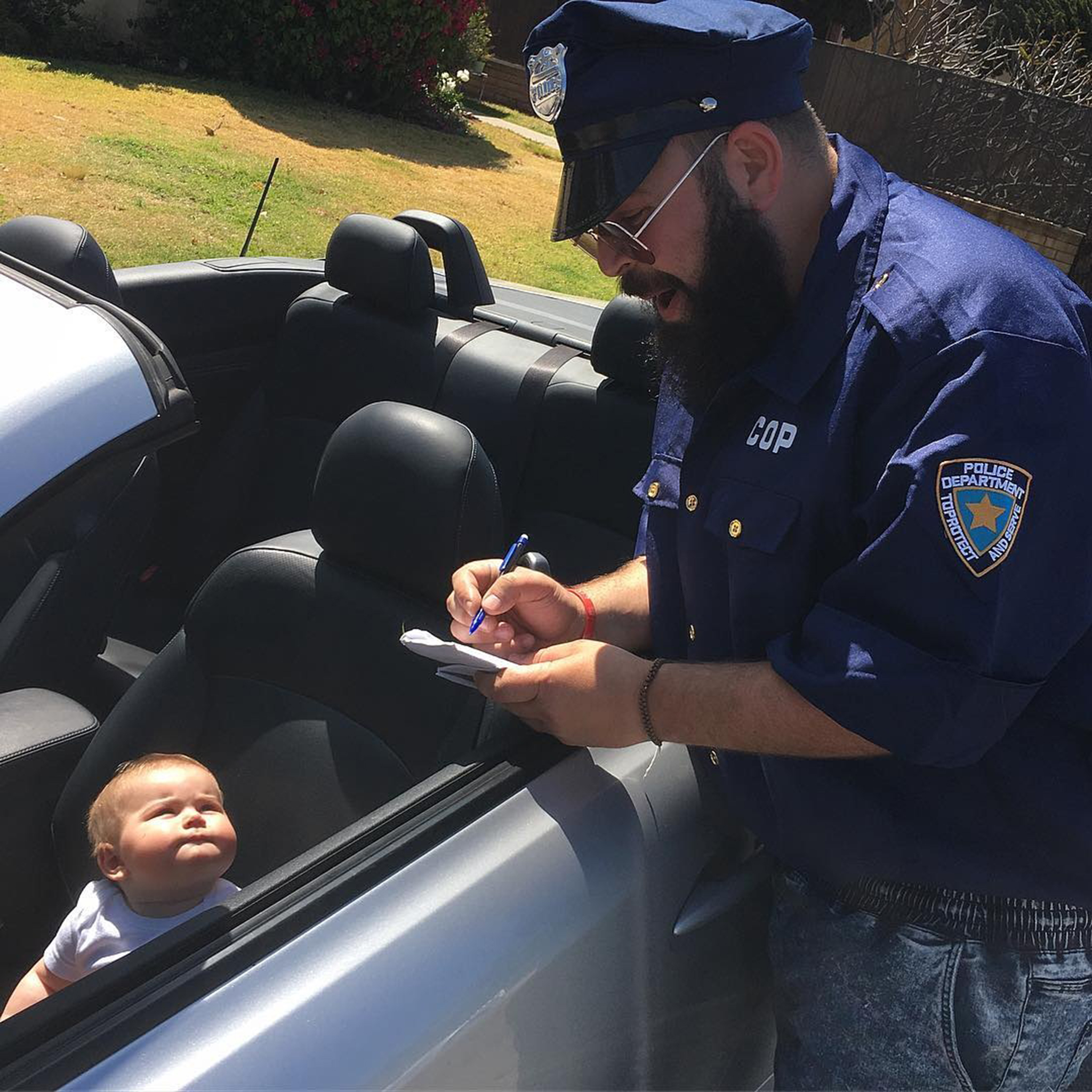 Street art might become her passion one day!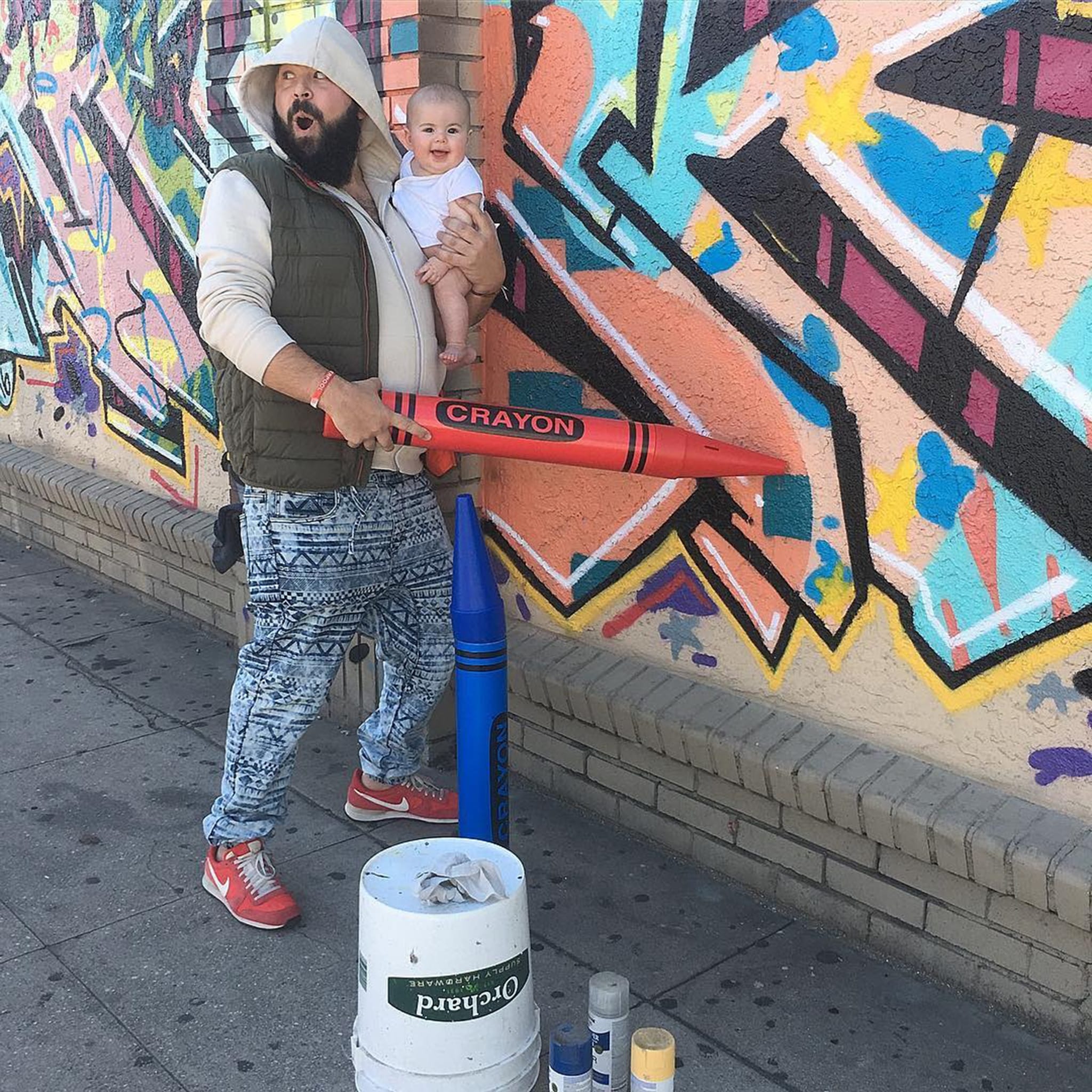 Bath time doesn't mean that he can't enjoy the time with his daughter.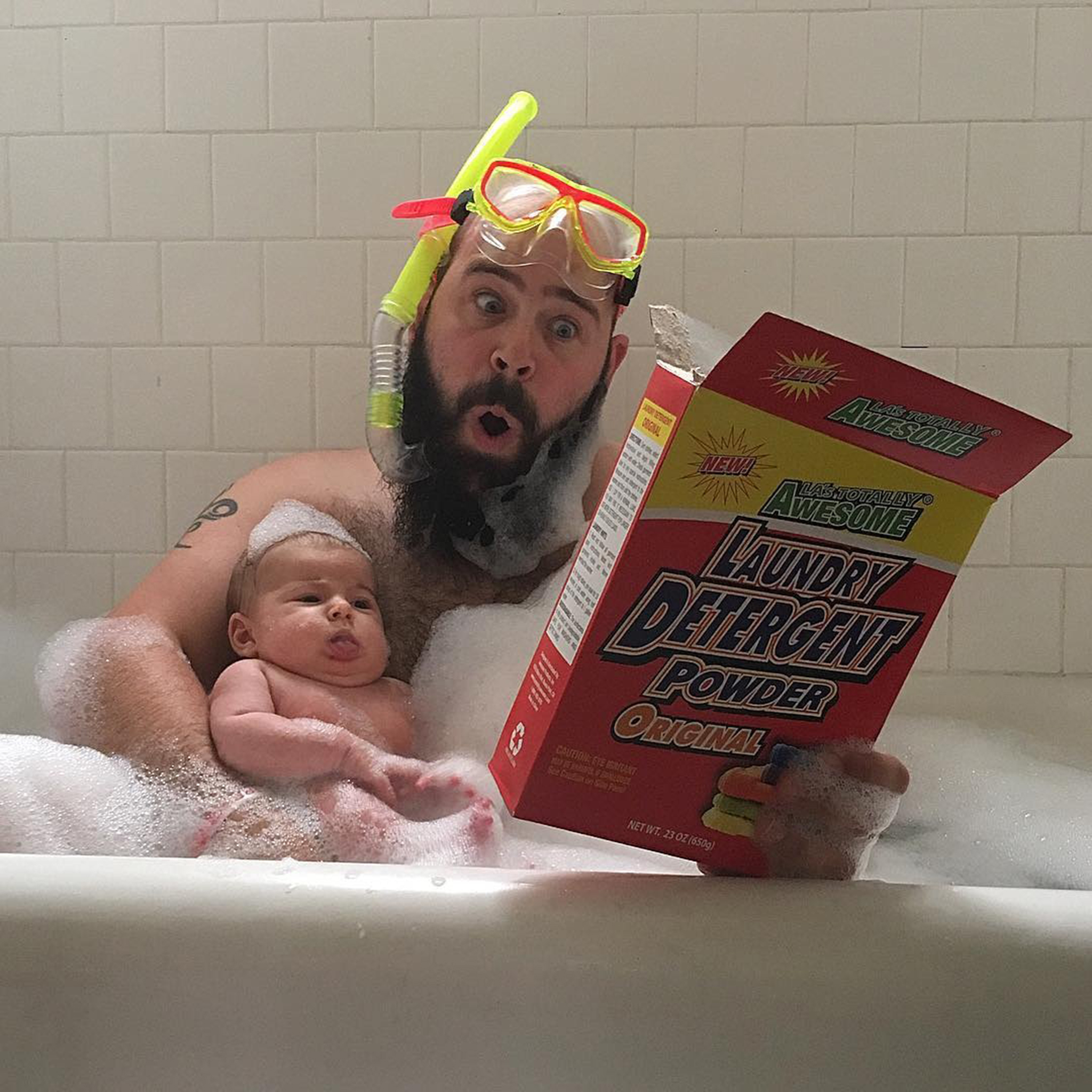 This guy is a furniture dealer and it might be bit obvious by this picture.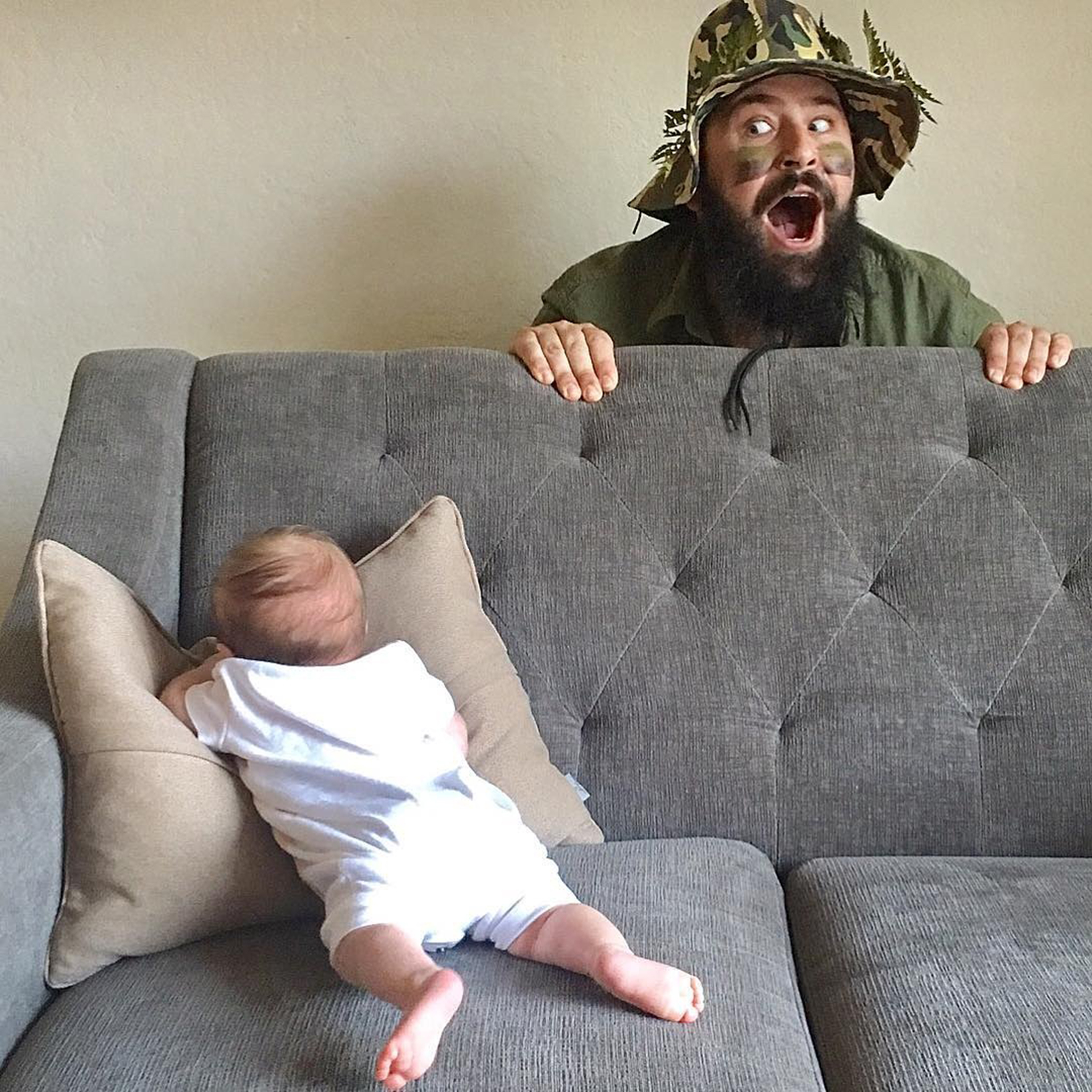 Looks like he started with the theatre drama even before she was born.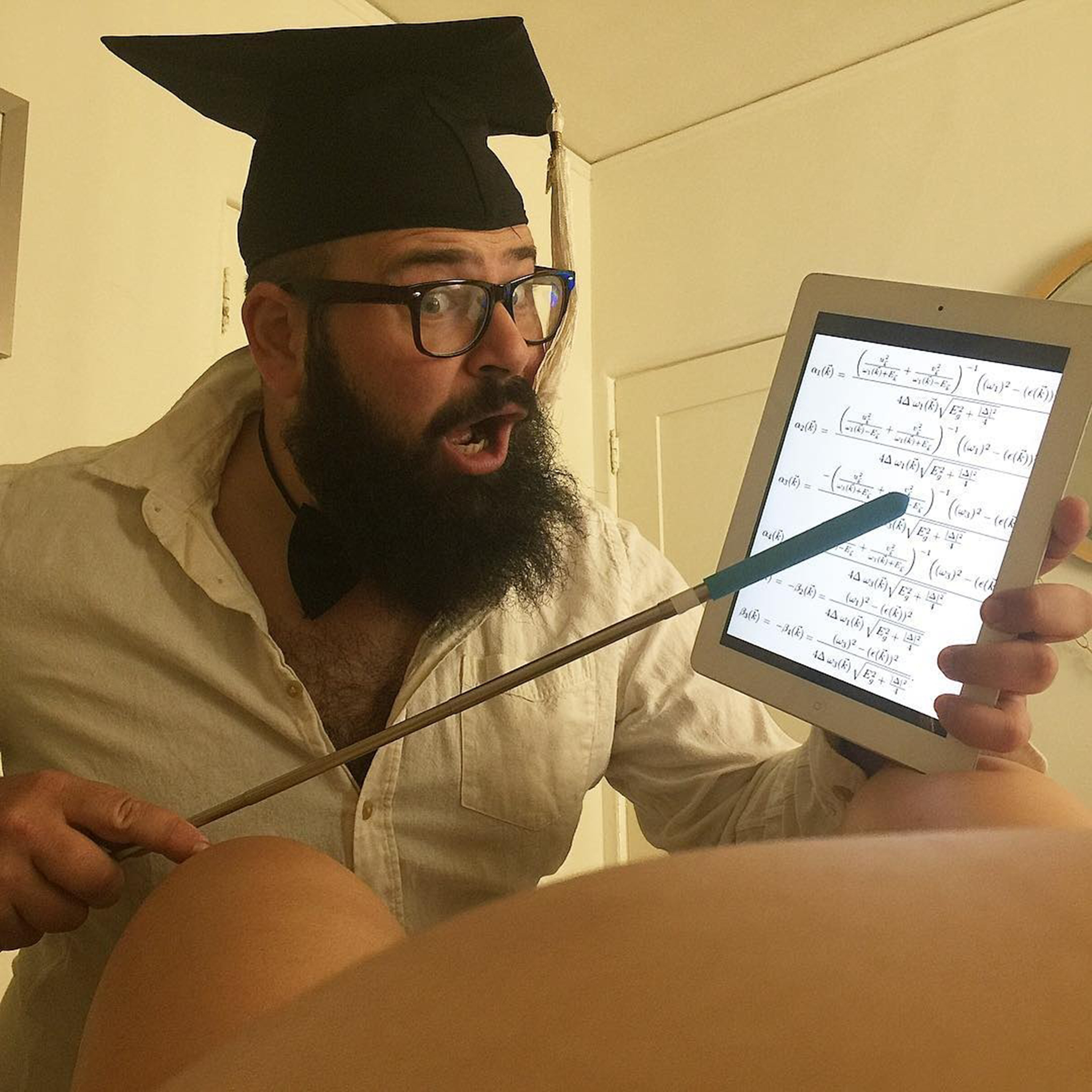 He is exposing her to art and culture already!
We all love to see dads spend so much time with their kids!