Many entrepreneurs have embraced medical startups in the healthcare sector. They are curious about how to launch their own businesses. There is a bunch of opportunities for aspiring medical startup business owners. It will be easier to start a business from another sector than launch a medical startup. There are strict legal regulations you must abide by. Not only that, you have to make sure that you're meeting the high standard of care and support for your client.
Therefore, you need thorough research on how to launch a medical startup considering the essential aspects of the business. Before you move forward, here is a quick guide for beginners.
Business Planning and Budgeting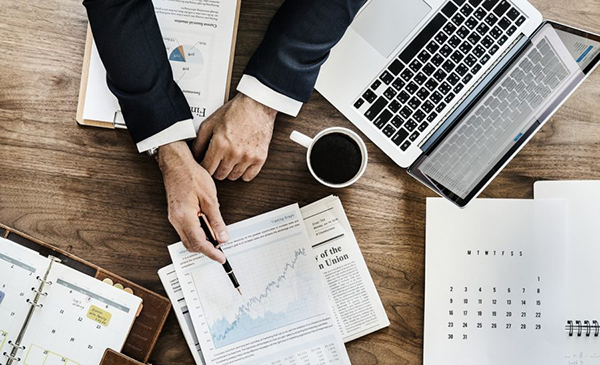 Any medical business startup must have a backbone. A business plan is where you lay the goals, objectives, and vision for your startup. Your idea can be very crazy for the healthcare sector that you forget to consider the reality. Writing a business plan and setting a reasonable budget will help you research more about your medical startup idea.
Try to develop your business plan and lead it toward the client's health as a goal. Study the fundamentals of "value-based care" as recommended by PrognoCIS. Focus on improving the patient's access to your healthcare services. It's what they needed the most. Don't forget to balance their convenience with a stellar standard of services for your patients.
In spending some time creating your plan and budget, you will think about your approach to product design, operations and management, marketing, and launching. Here you will identify how much capital you will invest in the business. Budgeting is a very challenging part of planning. It doesn't only stop with setting up the amount of capital. Here you will know which essential bills and dates when to pay in order to be on track with your finances. Set short-term and long-term goals so you won't spend money on unnecessary things for your medical startup. Set emergency funds for fortuitous events like calamities. Lastly, keep it realistic.
HIPAA Compliance
To comply with HIPAA, do you know what it means? It's a law on Health Insurance Portability and Accountability Act. It requires the creation of national standards with regards to customer's information. It aims to protect sensitive patient health information. It must never be disclosed to anyone unless the patient agrees so. A medical startup normally maintains a patient information database. But If you fail to ensure compliance with this, you will be facing grave consequences. Once customers can find a fault in you about this, the business will be put at risk.
Medical Advisory Board Selection
It's an addition to your success rate working with the right people on your medical advisory board. This group is a composition of external advisors whom you can consult about your business operations and management. You better choose them carefully. Choosing advisors is important. If you chose the ones who have less experience in the sector, you might turn out blind in the long run. Selecting someone with experience in the ins and outs of the market will benefit you with expert guidance.
App or Website Development
Take this as an investment although most apps and websites require enough budget to start with. Launching an application or website sells out your goods or services more. You need a website even if you sell goods like medical and lab supplies. Would you care to build an e-Commerce, a patient portal, or video chat functionality for your website?
These are just a few of the amazing and smart ideas to customize your website. This is why you need an extra budget for a medical startup app developer and web designer.
Collaborating with the field experts will cost you less trouble. They will know the app or website functionalities and privacy protections that you ever needed. Hire someone who is familiar with these principles.
Staffing and Establishing Payroll System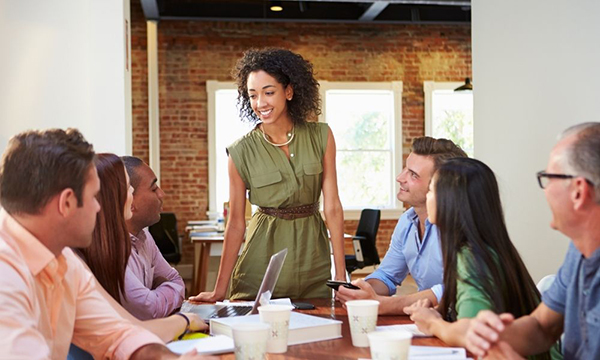 This can be an extensive process. You need to hire staff with a background in healthcare. For example, if you have supplies like teflon o ring or plastic packaging boxes wholesale products, you should hire a content manager or social manager with a background in medical supplies. The team must understand the importance of the Health Insurance Portability and Accountability Act (HIPAA) to comply. It's very crucial. You need to properly adhere to the legal regulations.
Before you start advertising for the open positions, set up your payroll system. There are many payroll software options available. Think about the payroll management features you want in choosing the best software.
After this, plan for a consistent payroll schedule to have an orderly system. By this, you will attract the best team ever! The staff will truly acknowledge your effort in paying the team on a scheduled basis.
Service Improvement
Once you launched your medical startup business, your service improvement is subjected to improvement. Learning doesn't stop with a successful launch.
Now that your customers are starting to know about your business, it would mean to say that they're also looking forward to experiencing more from you. They trust your health with you. Therefore, you have to optimize this opportunity of thinking of new ideas and more convenient ways to serve them better.
Conclusion
This is a short medical startup business guide for beginners. Having expertise in the healthcare industry, a good background in business, and a guide like this in mind will keep you ahead of the game. Your business plan is the main guide for your startup. Always take it seriously and wholeheartedly. It's important to seek additional guidance from your chosen medical advisory board. They will surely help you comply with the HIPAA. Lastly, it might be crucial to choose the right staff. But, you got to go back to the basics which is to look for the ones with a healthcare background. An orderly and consistent payroll system attracts your team to stay motivated.