The 30 day plank challenge for beginners for weight loss. In which you need to hold the plank position for 20 seconds on the day 1 and by the time you are on the 30th day you are able hold the plank for 240 seconds ( I.e.
4 minutes): Can you imagine just by giving 4 minutes a day, you will strengthen your core and you will be able to stimulate your metabolism? .
1. 30 Day Planking Challenge

Image: Source
The plank challenge is designed in such a way that you need to complete it in 30 days. The challenge is to be able to hold plank position for 240 seconds on the 28th day.
This may seem to be too difficult in the beginning. But to complete this challenge you will be building your stamina each day. Starting with a hold of 20 seconds on plank position on the day 1, you will be gradually increasing the number of seconds that you hold your position for. The 30 day plank challenge plan is followed as given in the above image. .
2. Planks Steps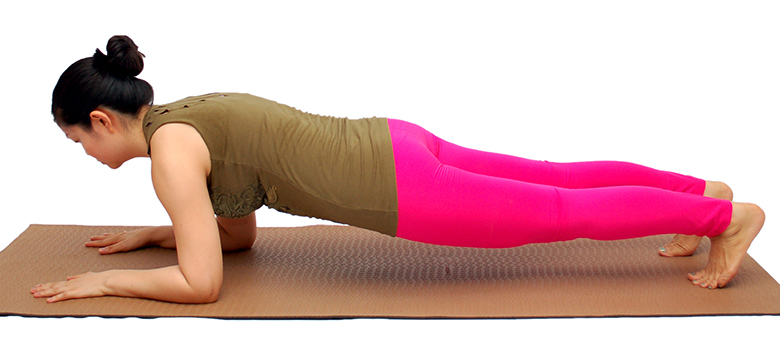 Image: Source
To do the plank exercise, follow these steps:
While doing the planks, you must keep in mind that your spine remains straight and you do not put any pressure on your neck and back. Ensure that there is no added pressure on your hips and core is fully engaged. Another important point to keep is to maintain a proper position and you should never consider this as a risk free exercise. Consult your trainer to get the exercise right before trying it your own. .
3. Why Plank Challenge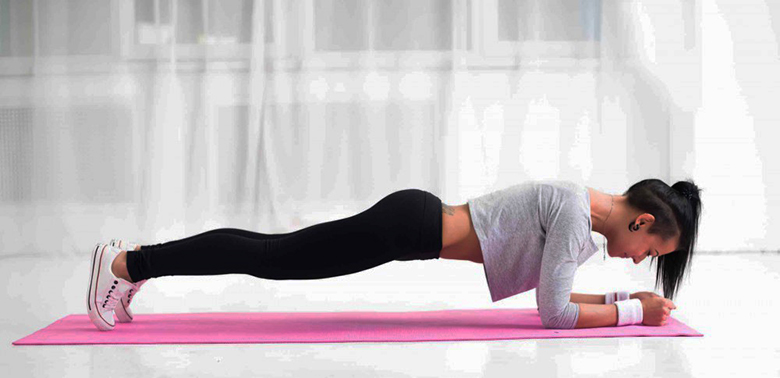 Image: Source You may be wonder that why you must try out the plank challenge, the answer lies in the fact that this exercise is full body workout. Some of the benefits of planks are:
Given the fact that plank alone has so many benefits, it would be great to follow the 30 plank challenge for beginners and see results..