Remember the first time you tried to copy your mom to make a braid on your hair and then came the day when you learned the French braids from your friends.
From then to now, braids are just like your best friends forever. Braids are always in trend, be it the romantic Dutch braid or a flirty water fall braid. Braids are on the ramp, braids are on the celebrities, you love them, so what are you waiting for, grab your hair - pull it down, twist it, knot it or splash it all around and create some amazing hairdos with those stringy ropes that we all love call as braids. Scroll over and watch the video here to gets ideas on how you can create stunning hair dos with braids : .
1. Wrap Around Braid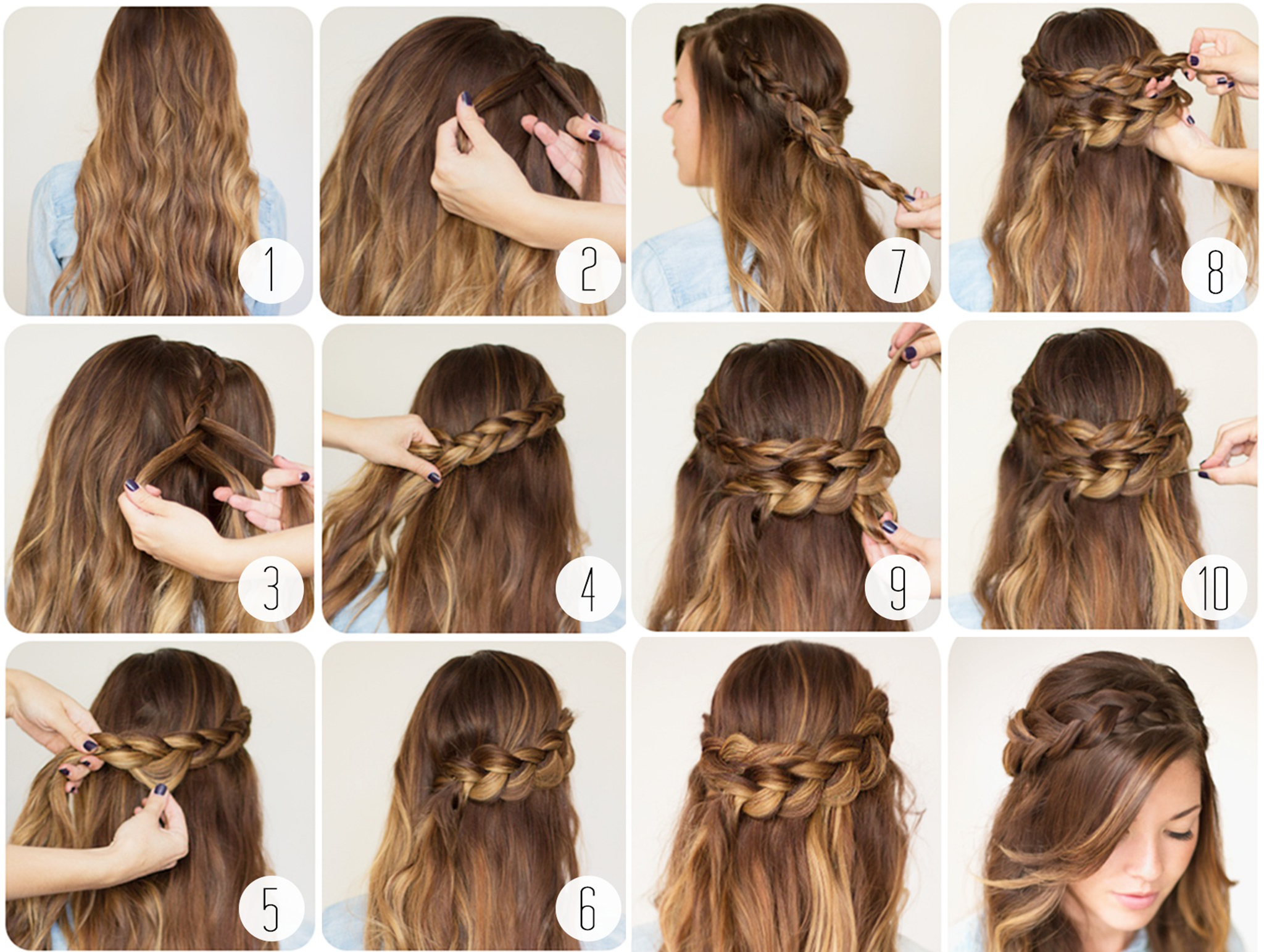 .
2. Boho Braid
.
3. Headband Braid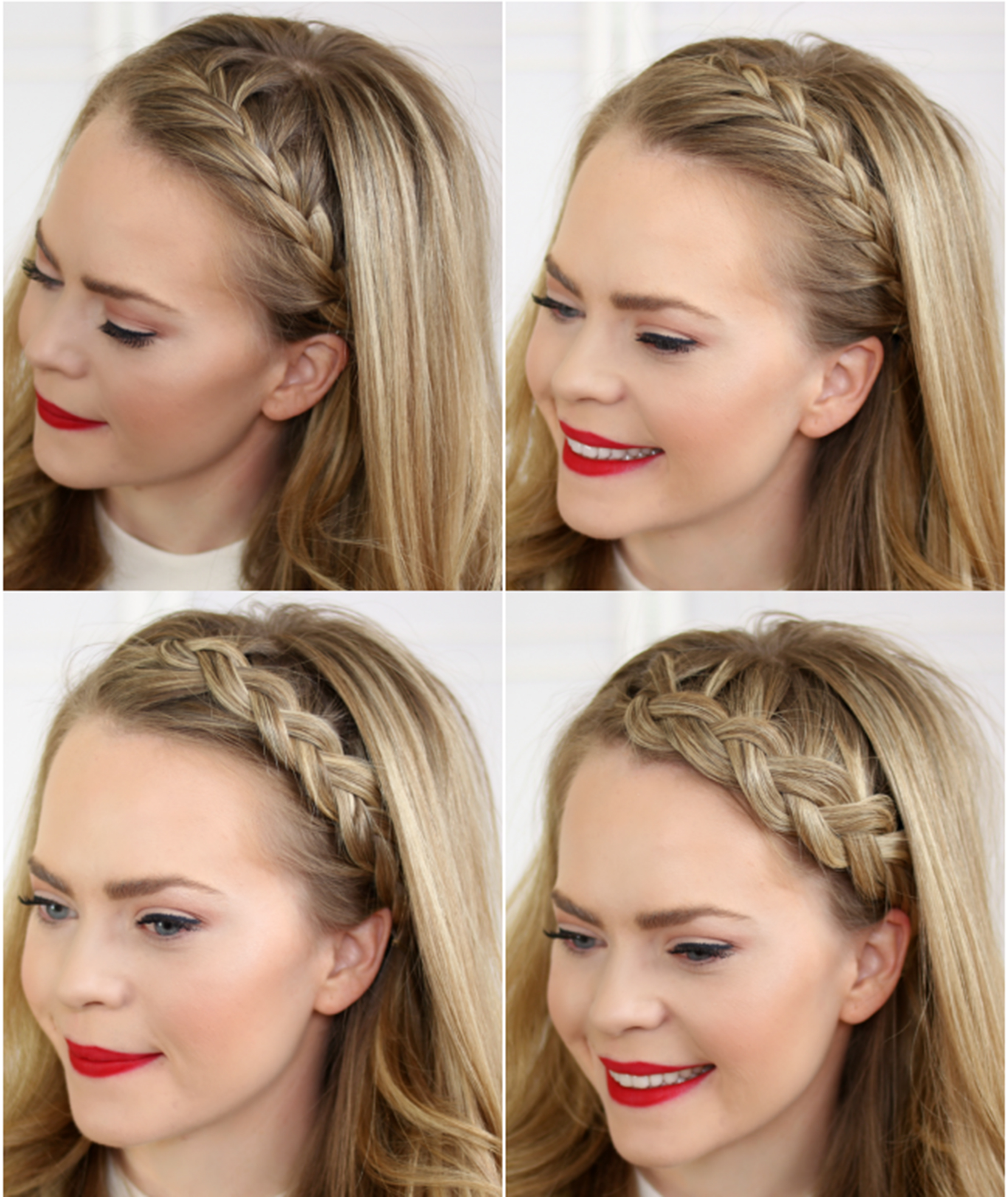 .
4. Watch The Video here to learn how to weave perfect braids for any day-any occasion: